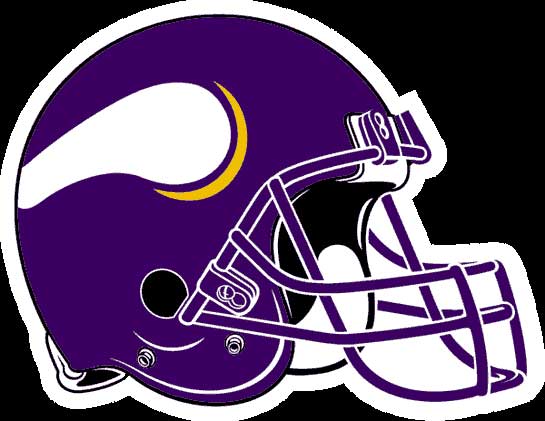 Vikings @ Broncos 10/31/99 Vikings 23 Broncos 20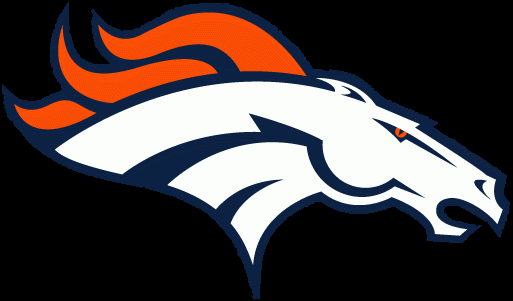 Rachel & my first trip to Denver to see the Vikings. Halloween and the Vikings fans were out. We were unfortunately seated in the south stands. I'd heard about the rowdy Bronco fans in this area. They would not disappoint. The Vikings win in the final seconds. During the game (which we were seated around a group of Vikings fan) we were pelted with napkins, cups, Hot dogs and buns. So much for a family atmosphere!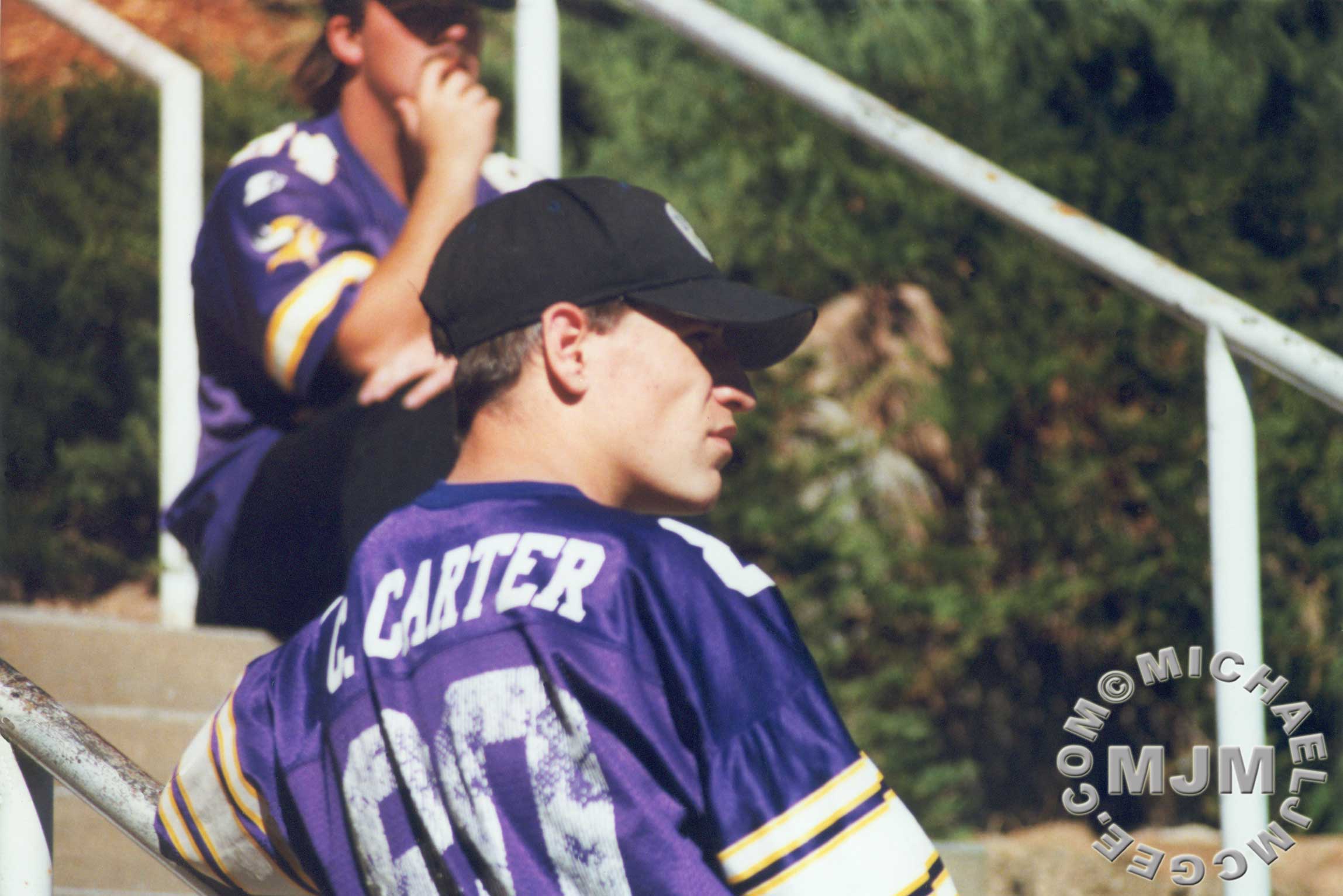 Vikings fans start to show up early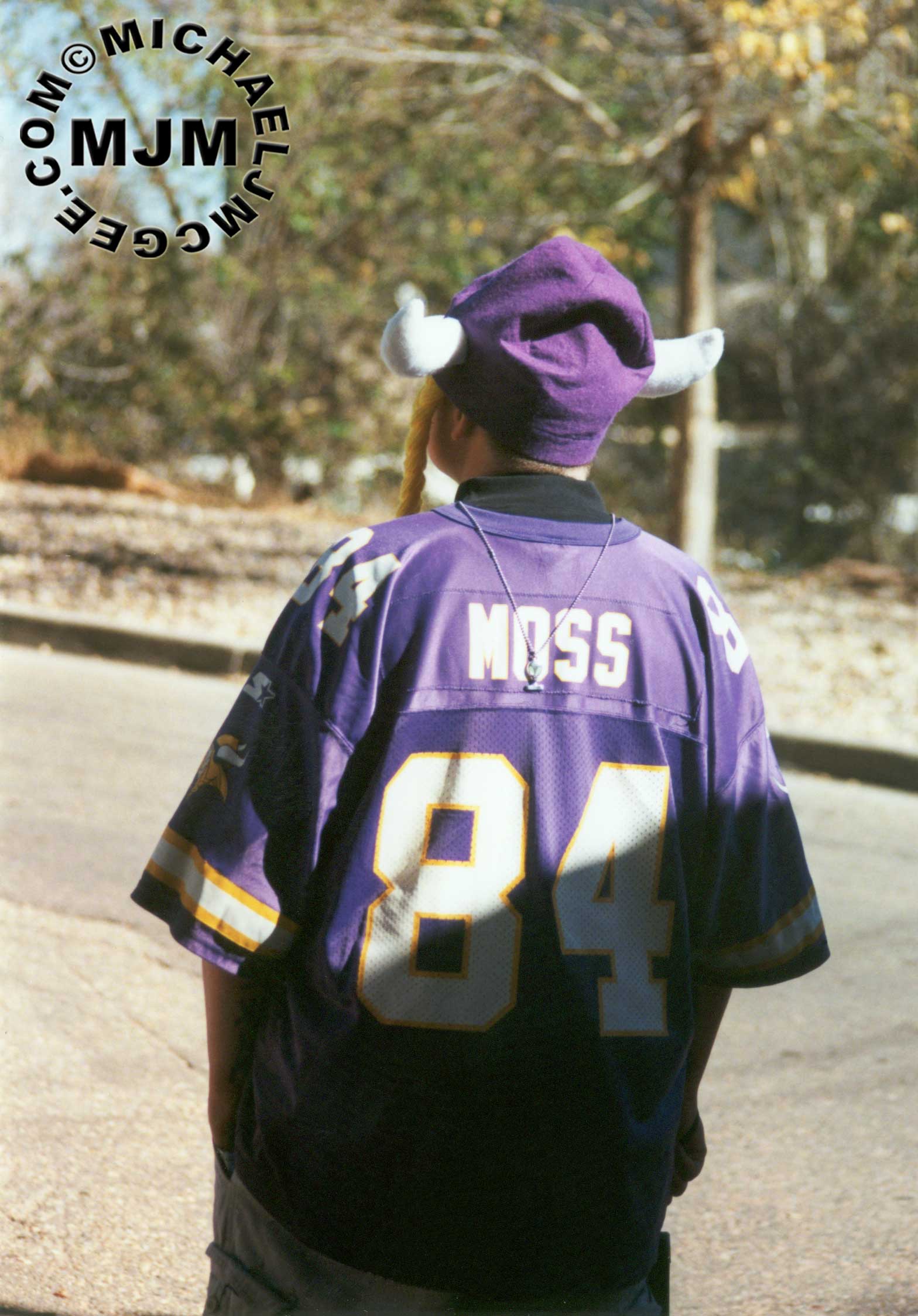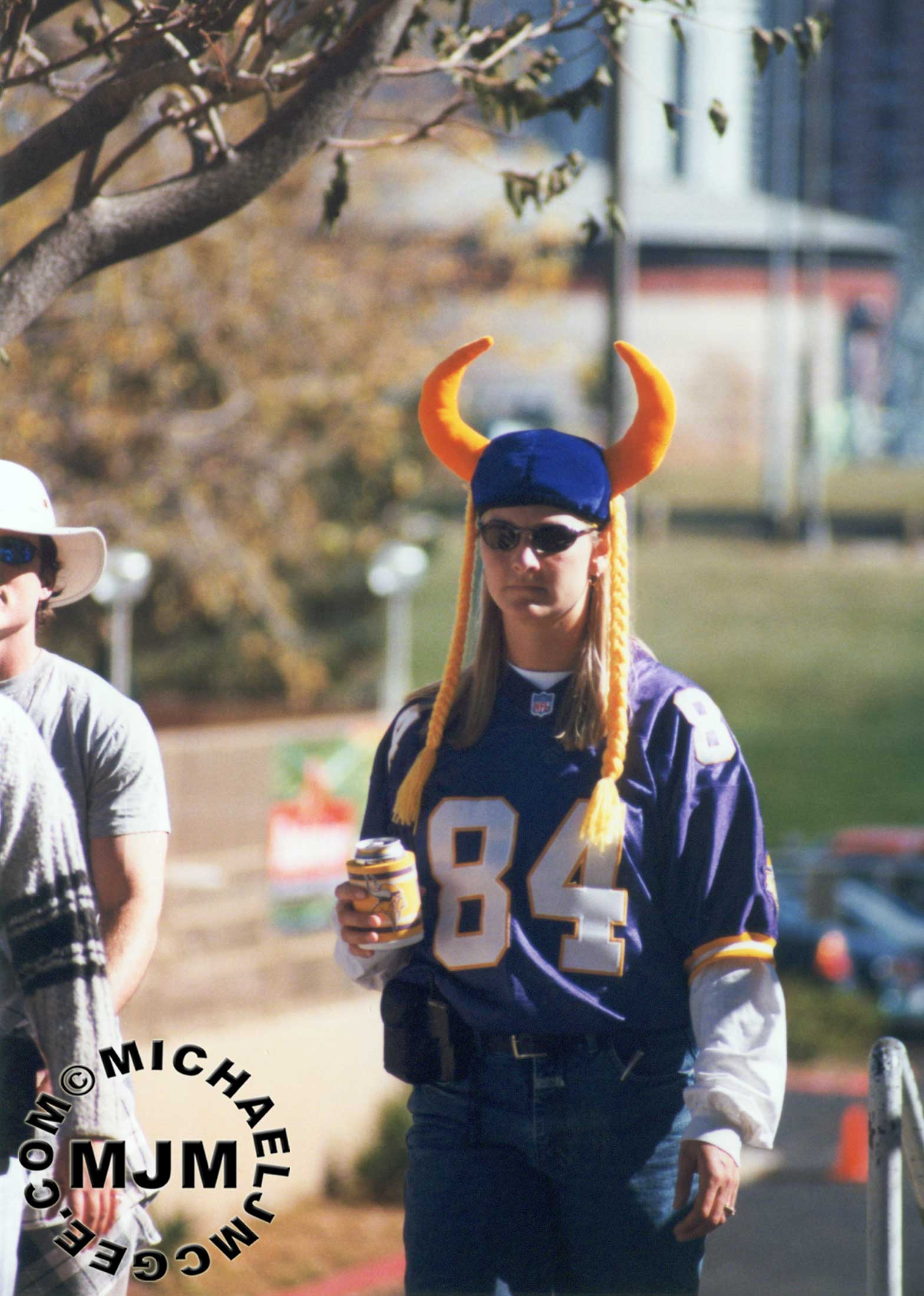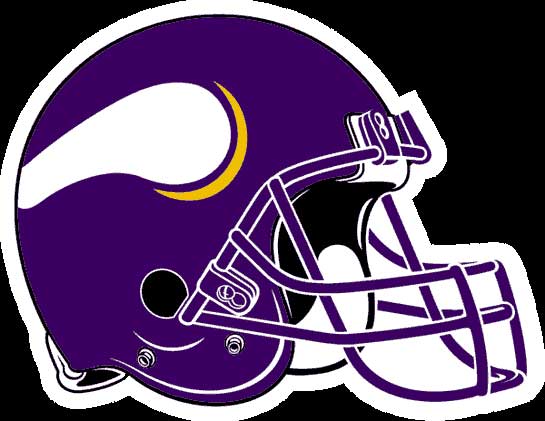 I hung around early at the area where the Coaches & Players come in.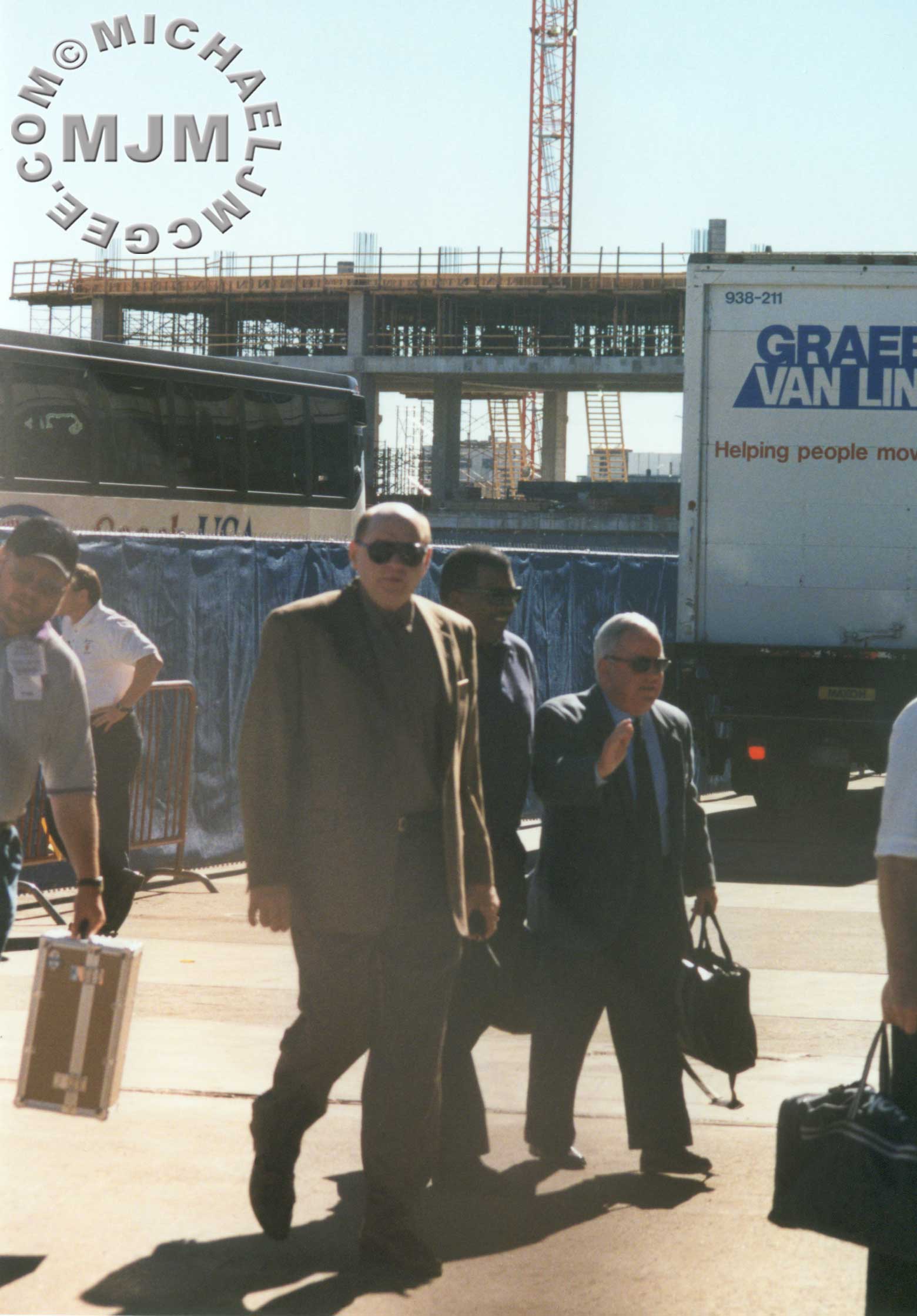 Head Coach Dennis Green arrive. The Crane in the background is the building of the new Broncos stadium.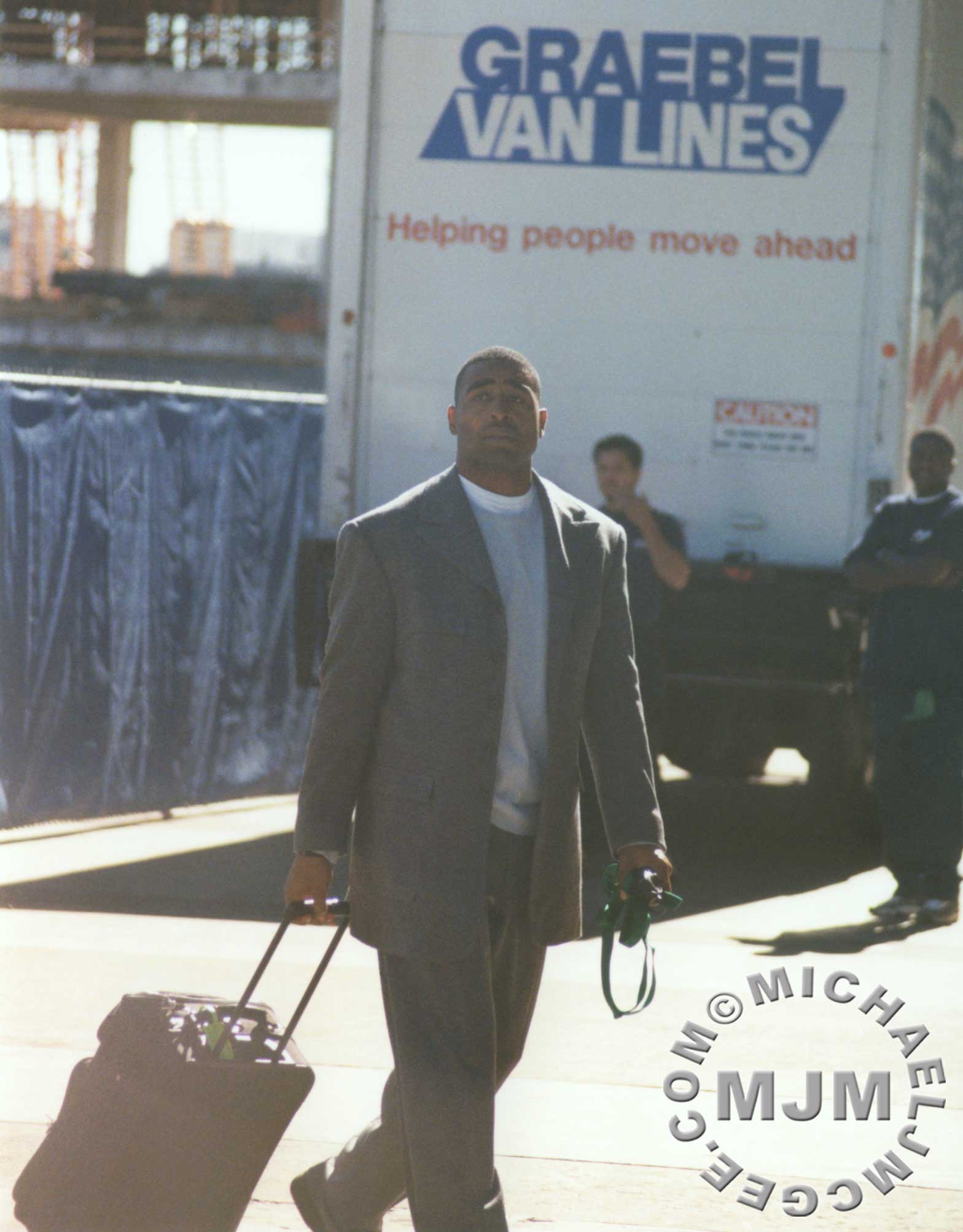 WR Chris Carter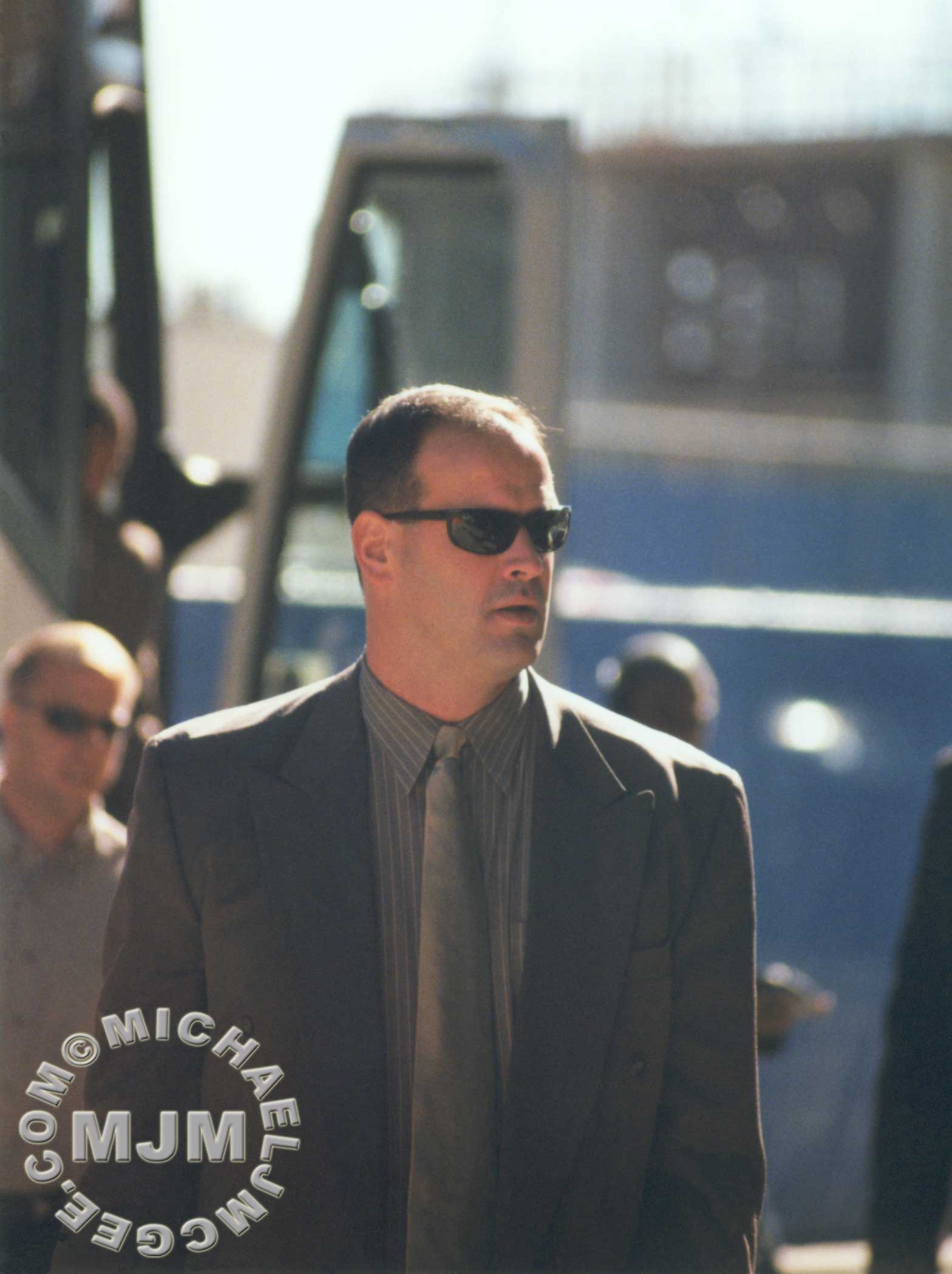 Assistant Coach & future Vikings Head Coach Mike Tice. He also played TE for the Vikings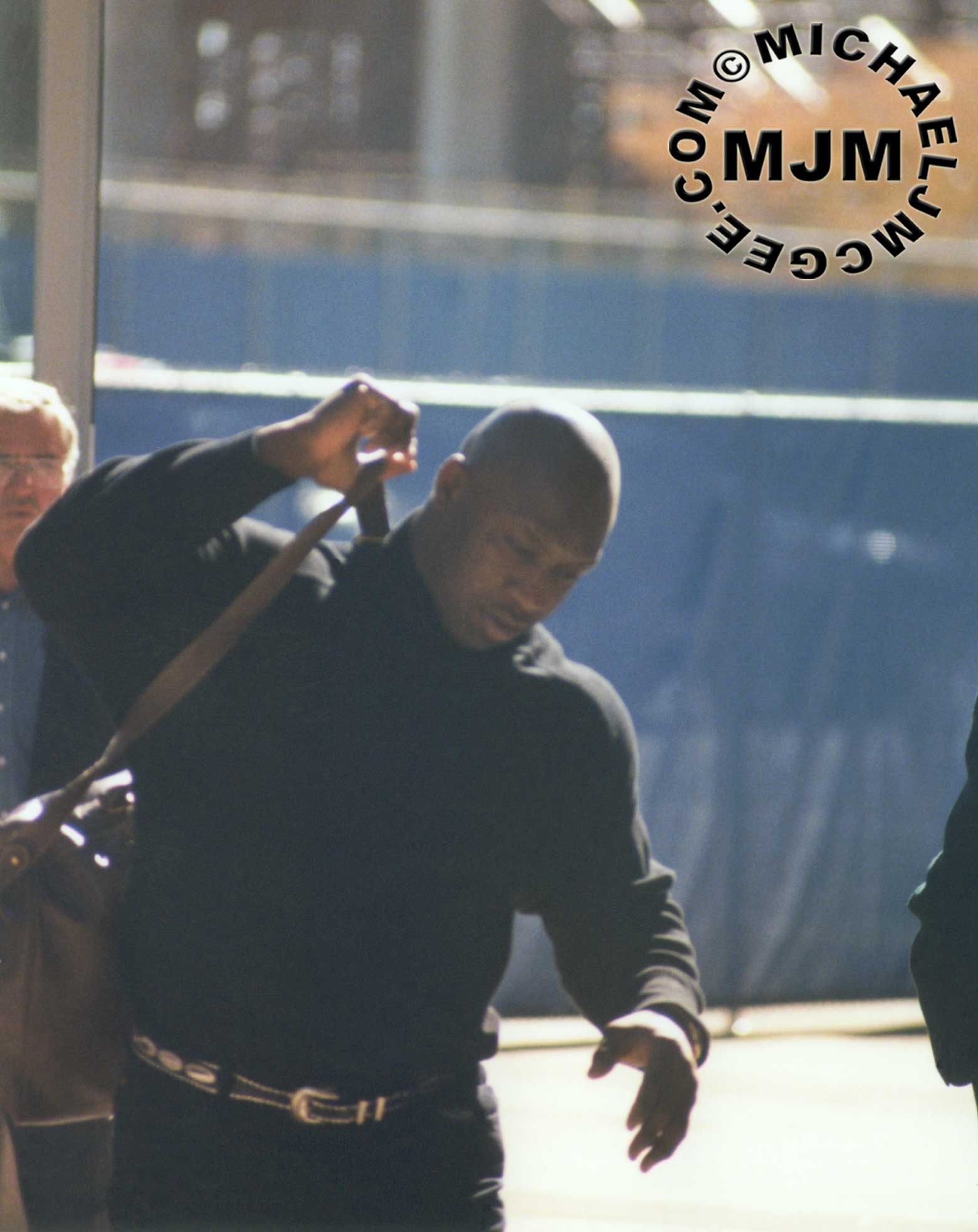 The GREAT John Randle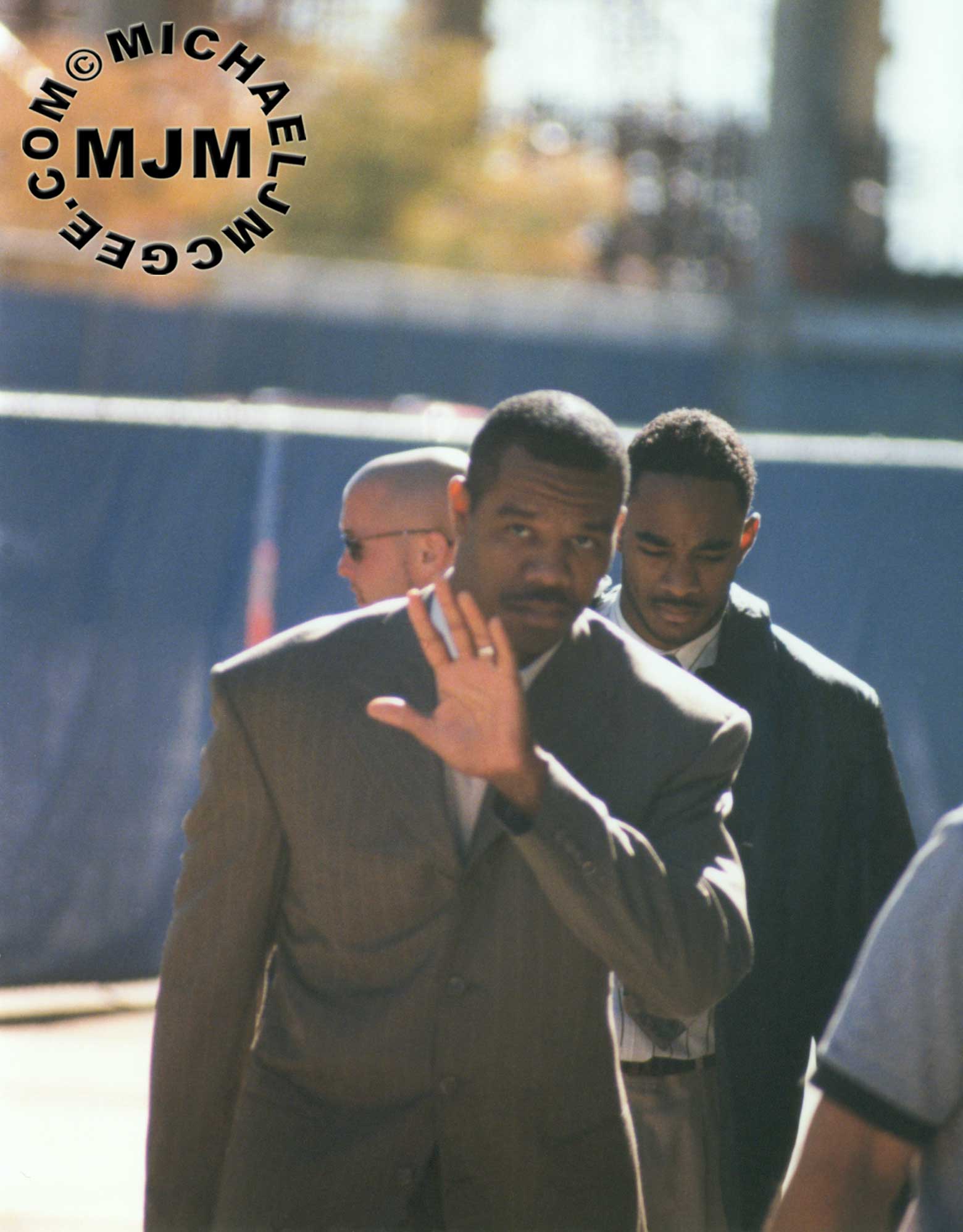 QB Randall Cunningham arrives and acknowledges us fans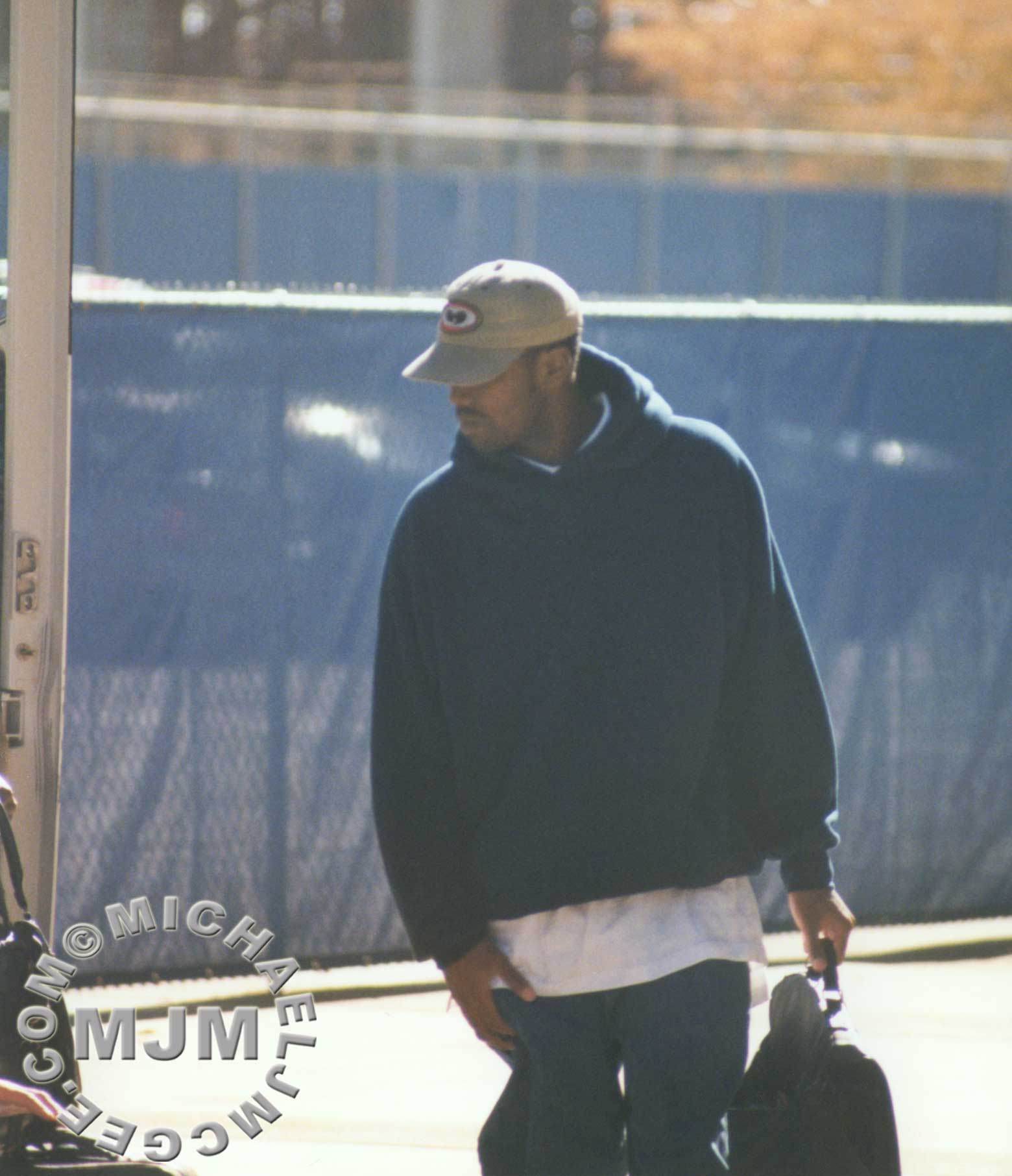 WR Randy Moss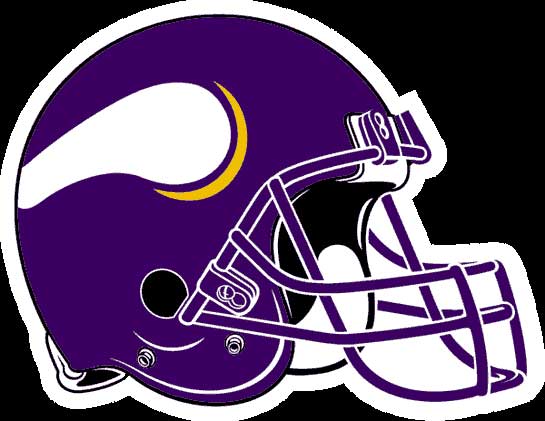 Inside Mile High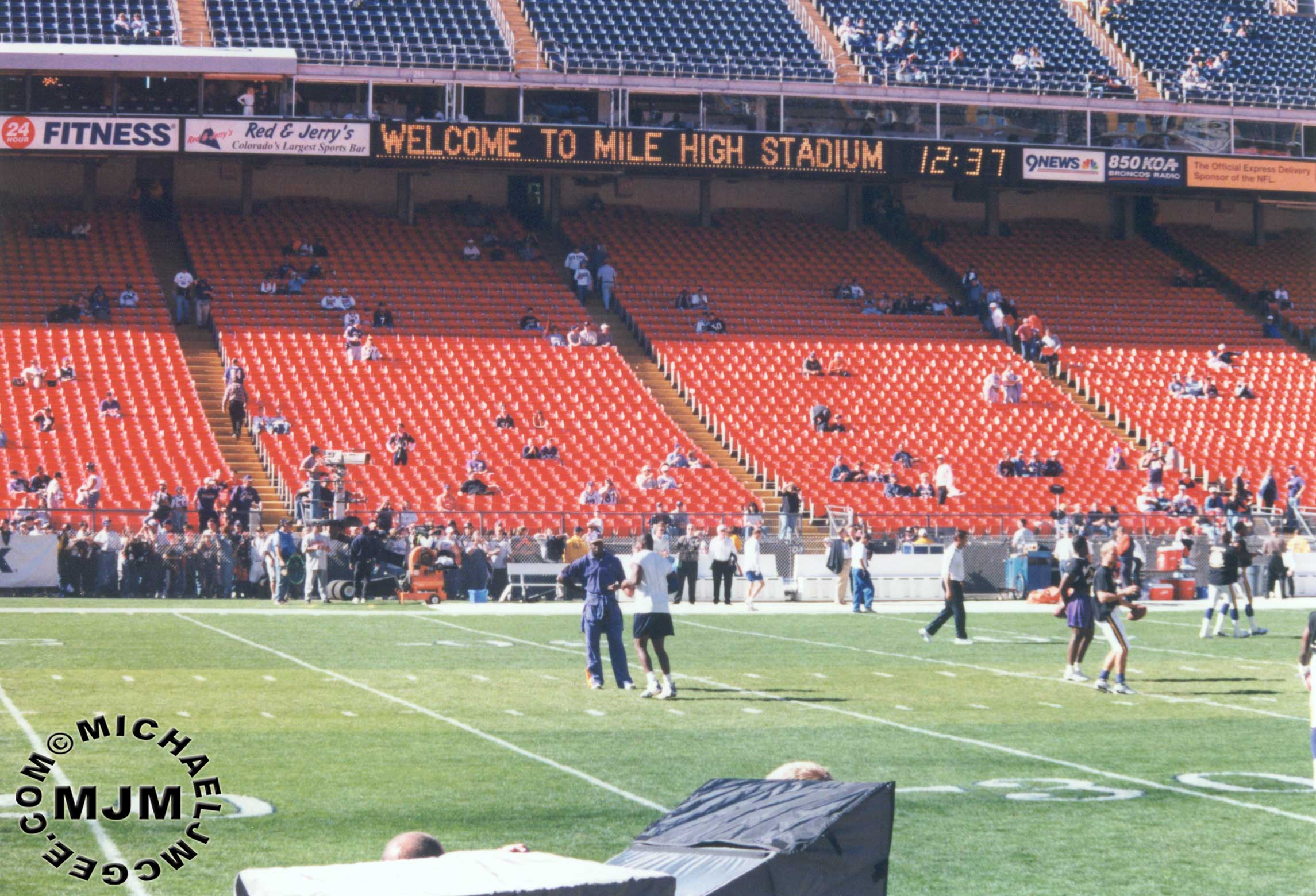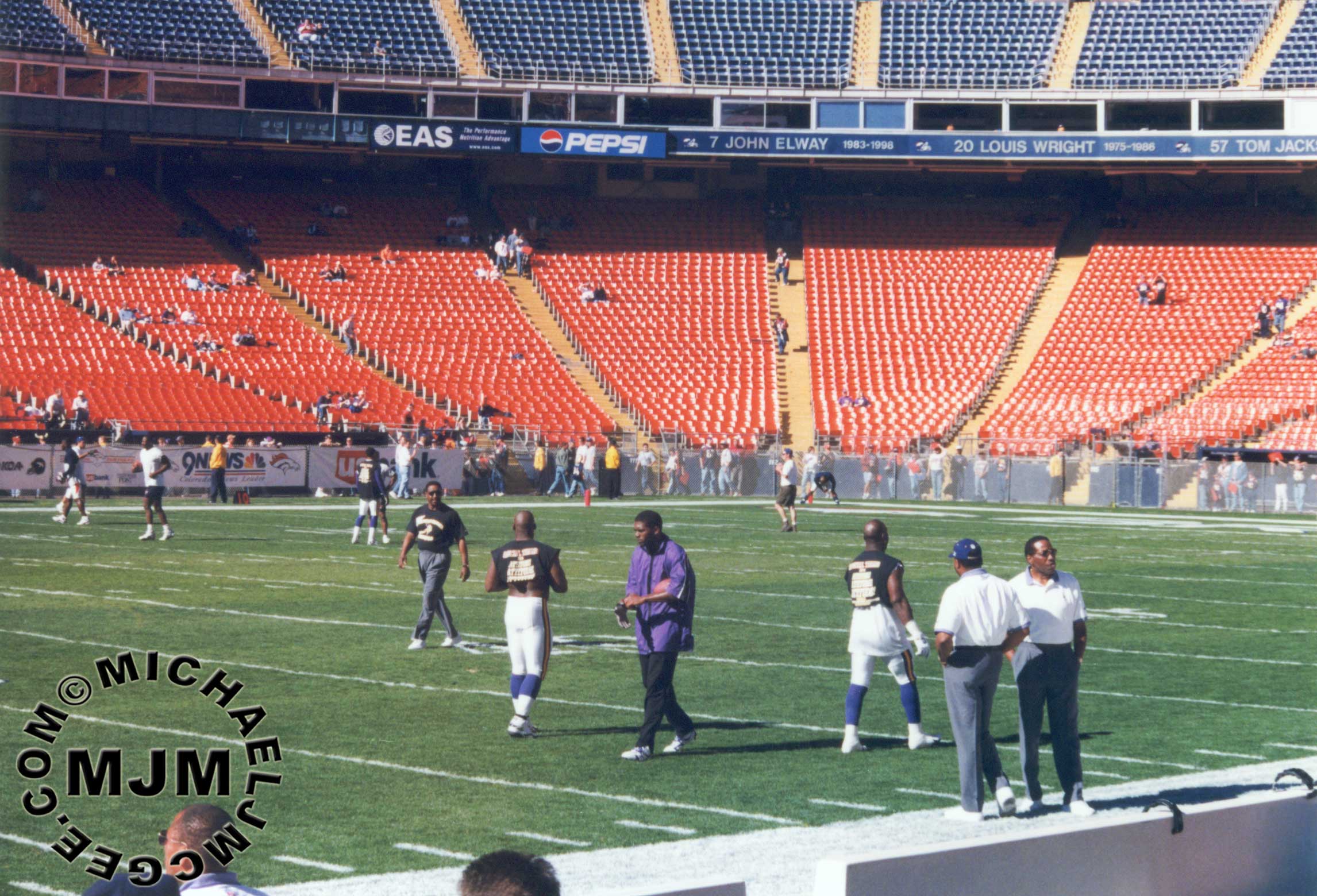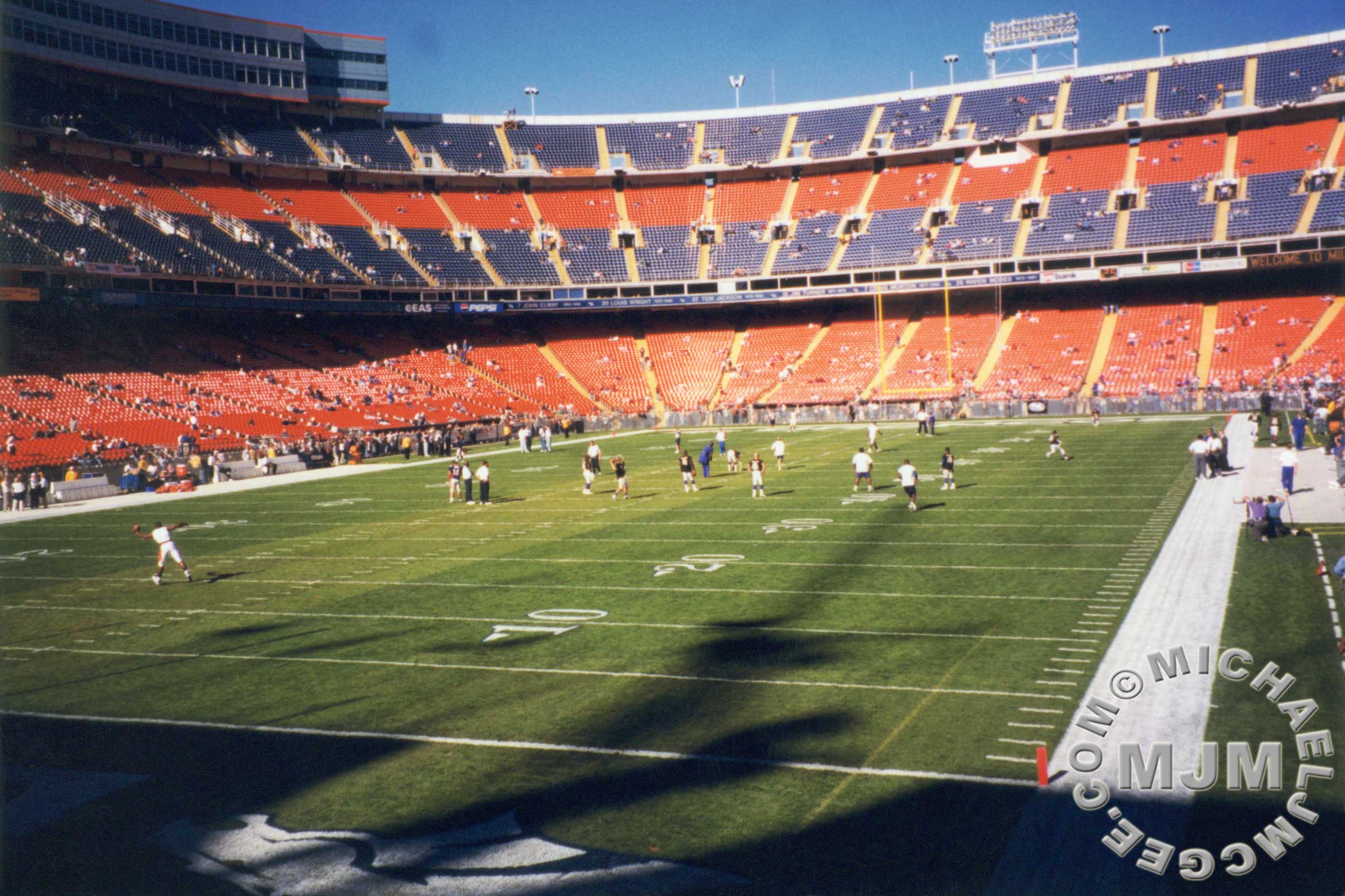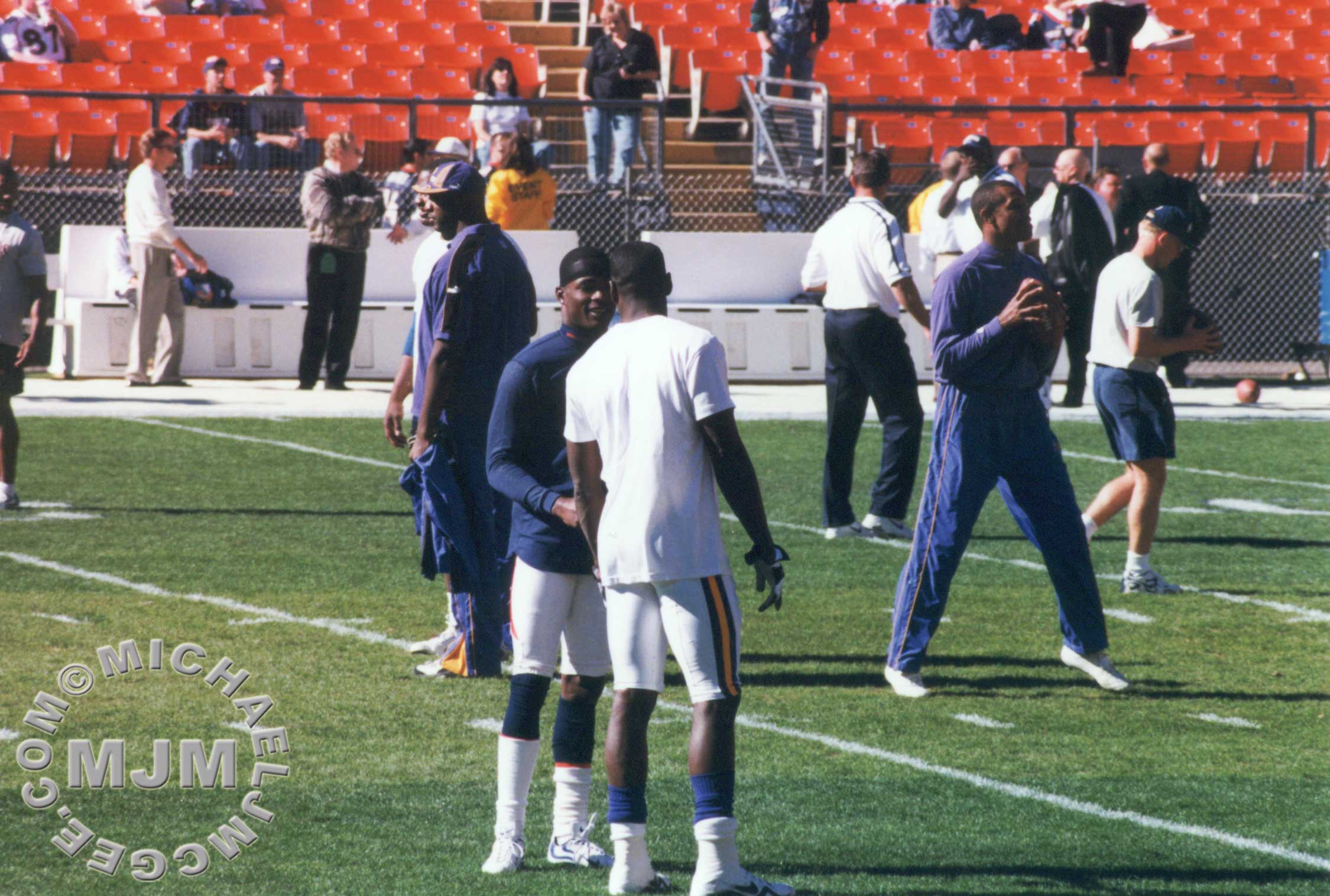 Broncos DB Dale Carter talks with his step brother Vikings WR Jake Reed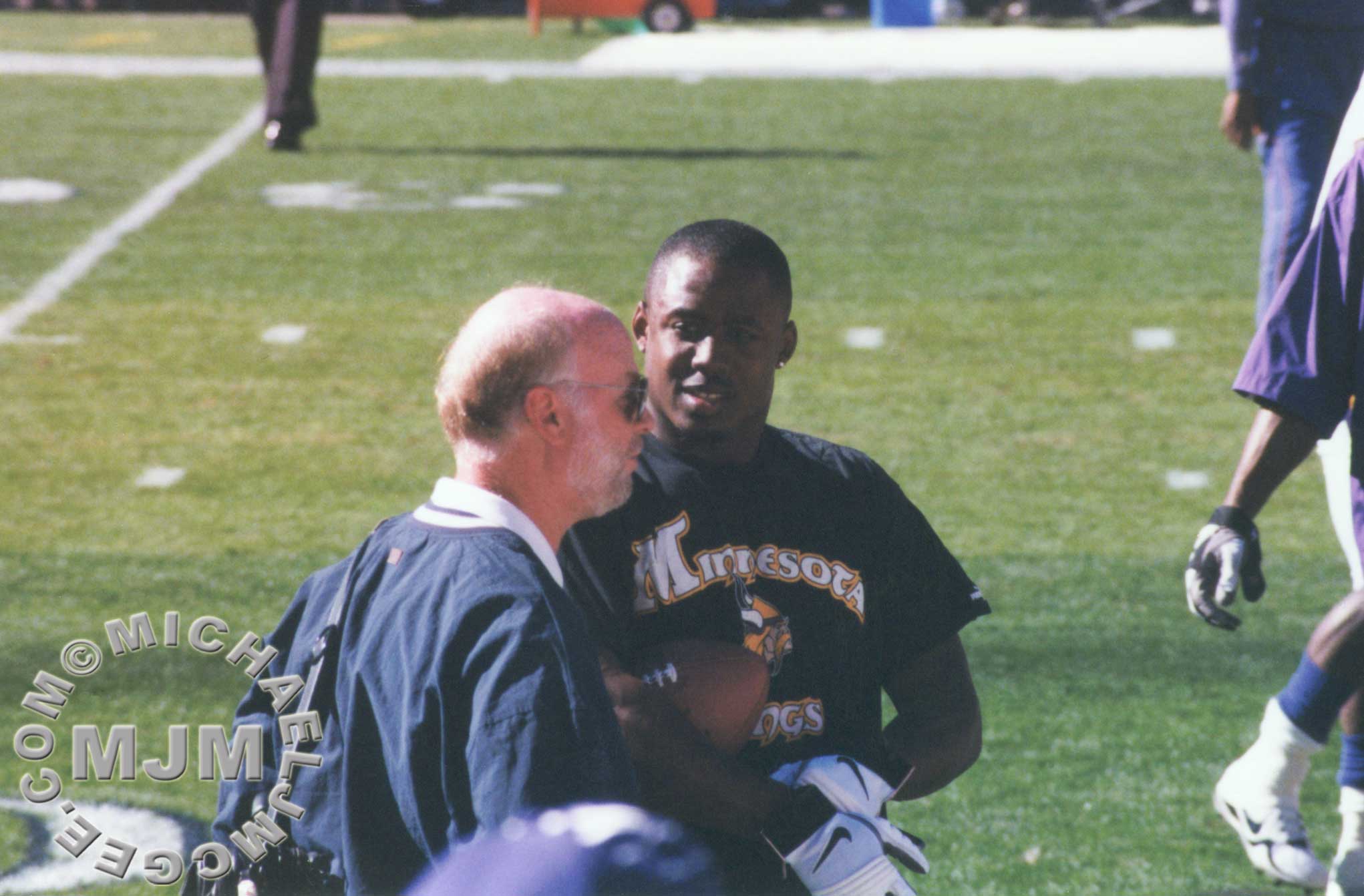 RB Moe Williams chats during pre-game warm ups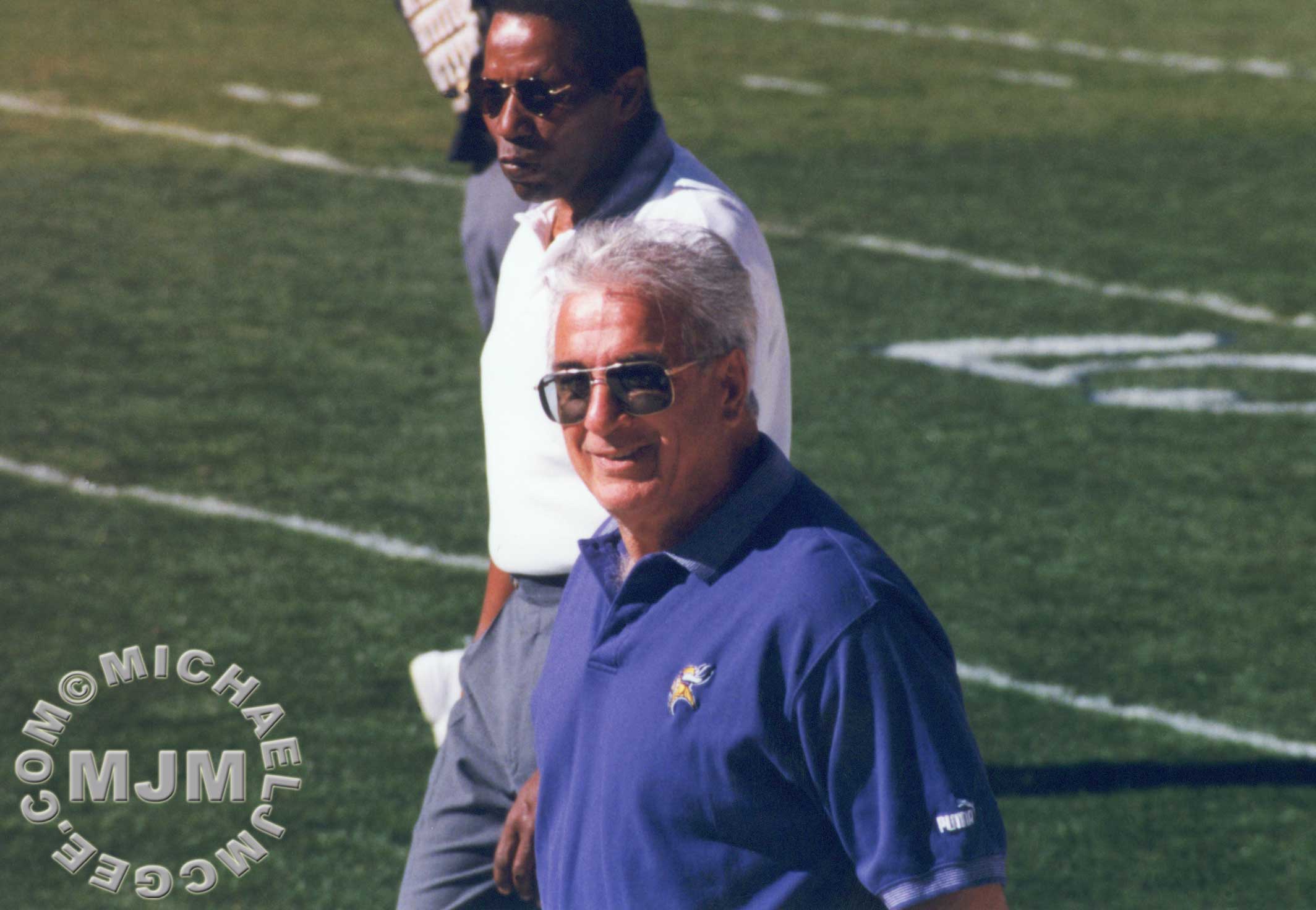 Defensive Coordinator Foge Fazio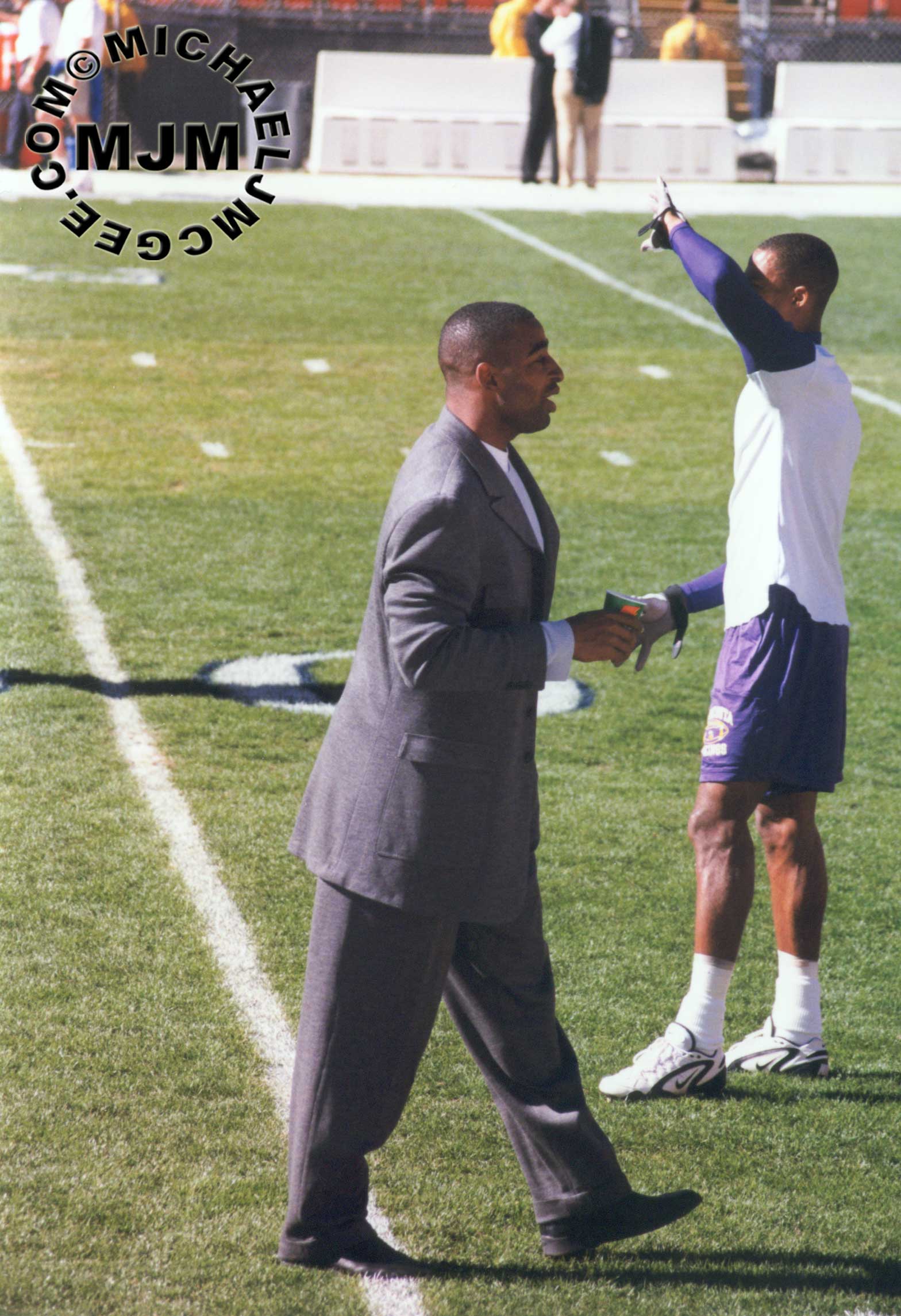 WR Chris Carter checks out the Field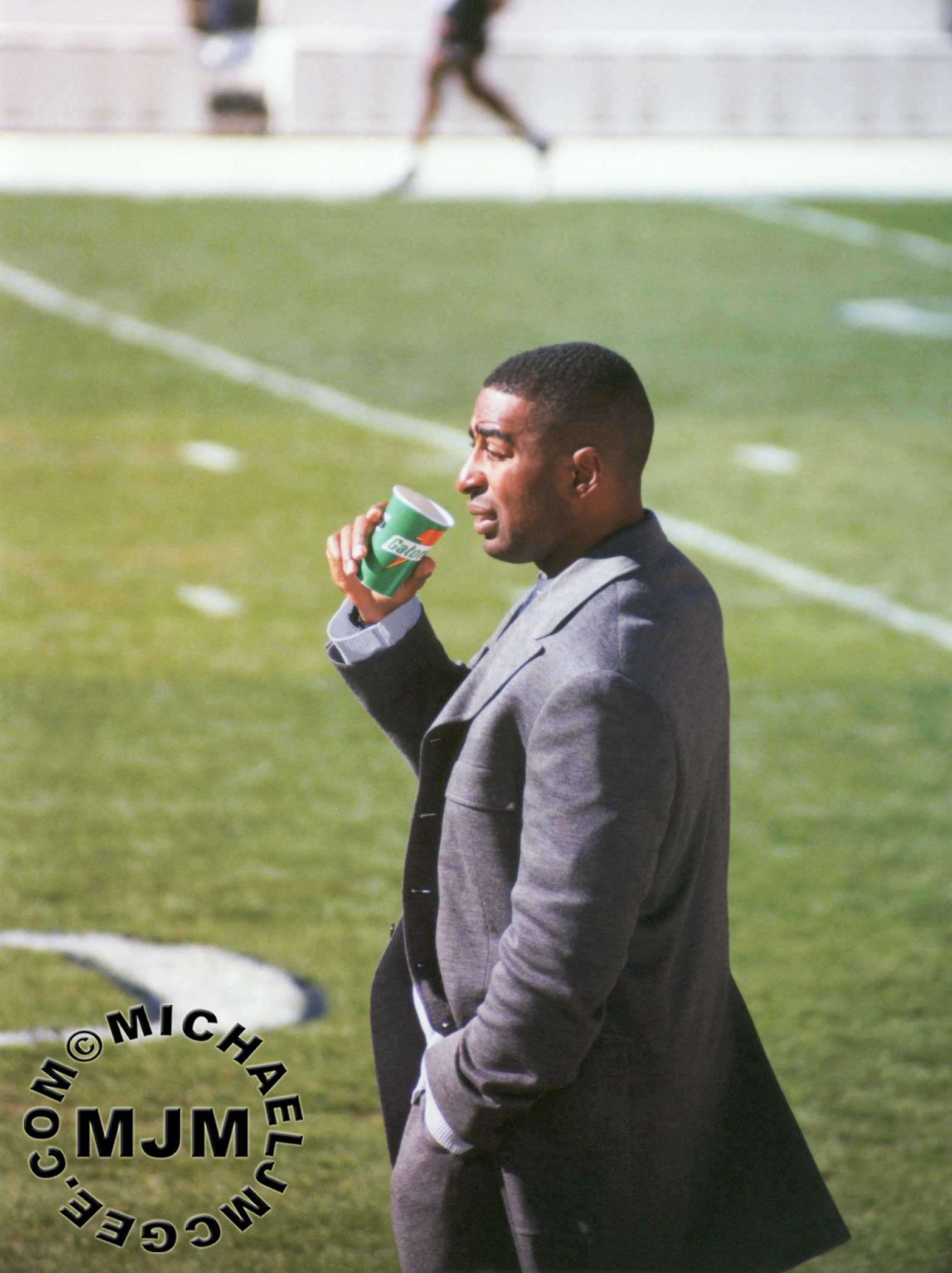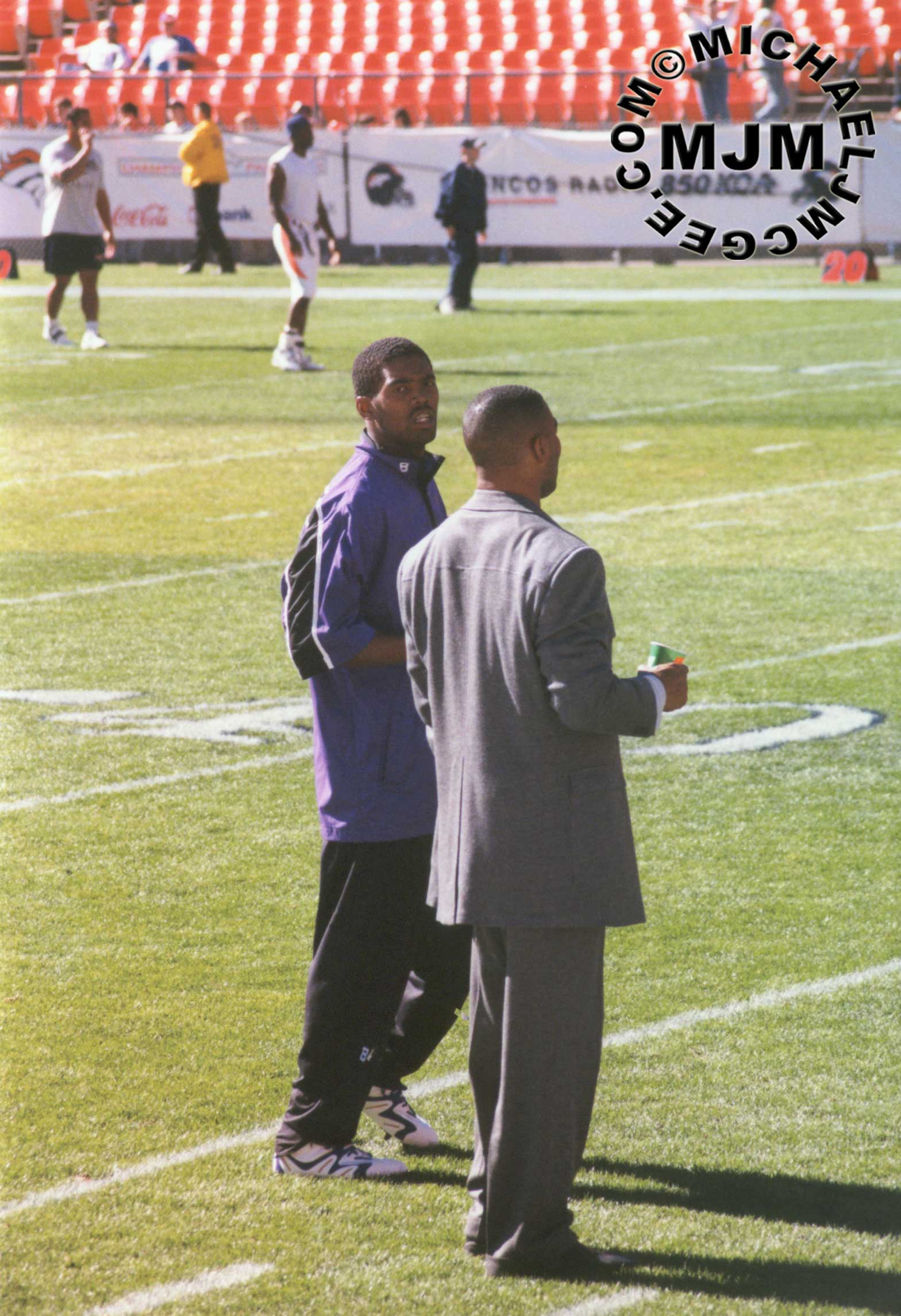 Randy Moss & CC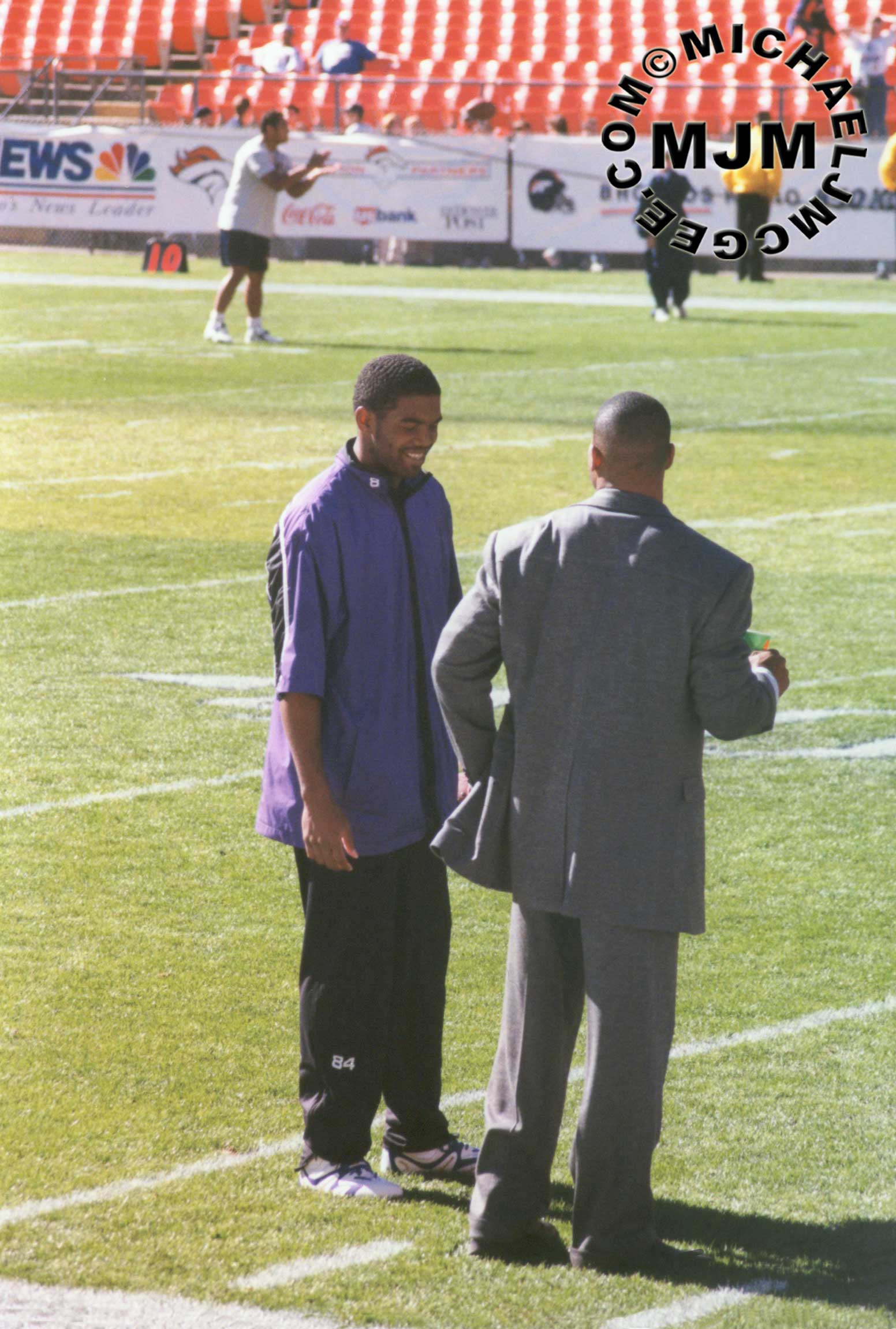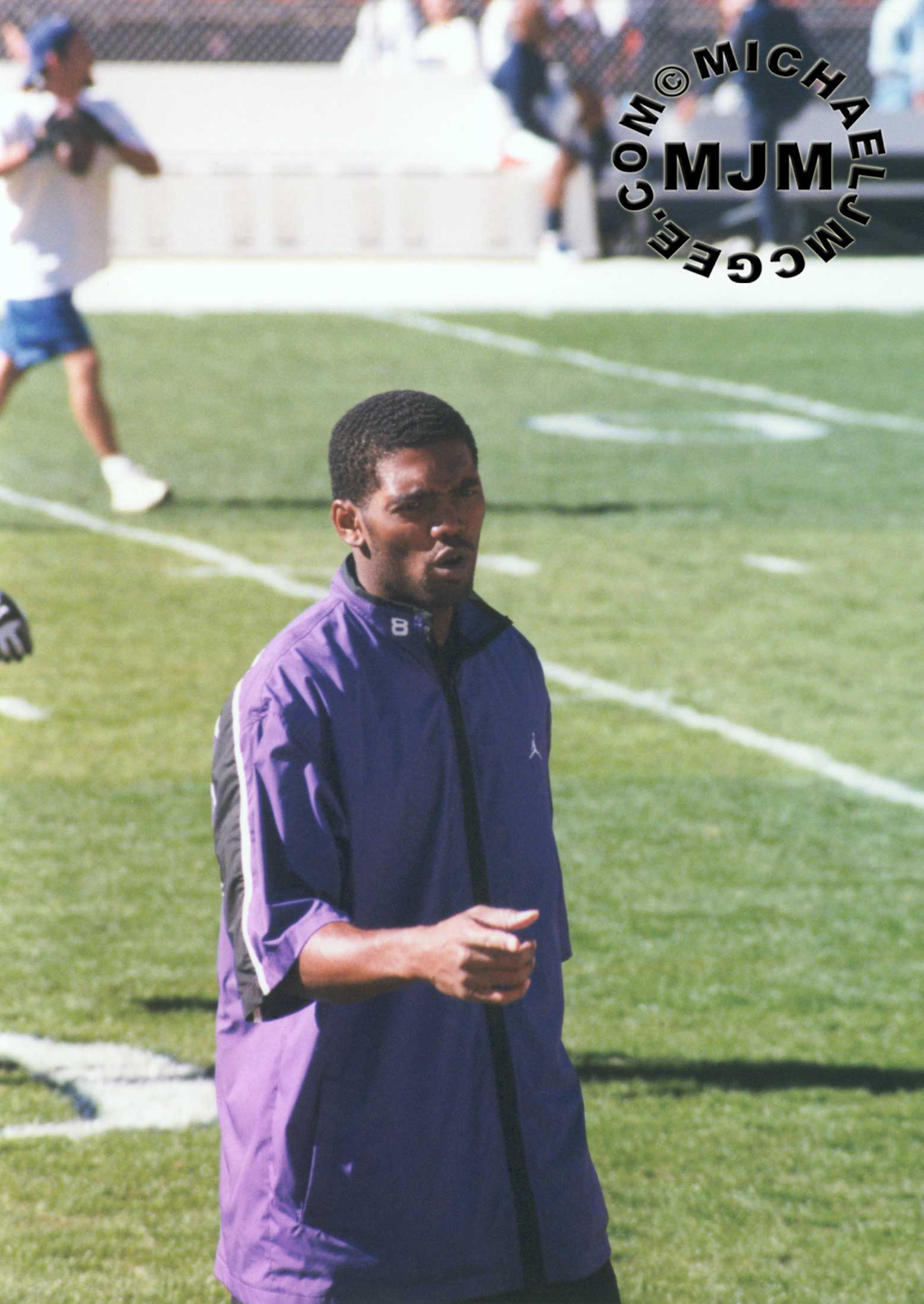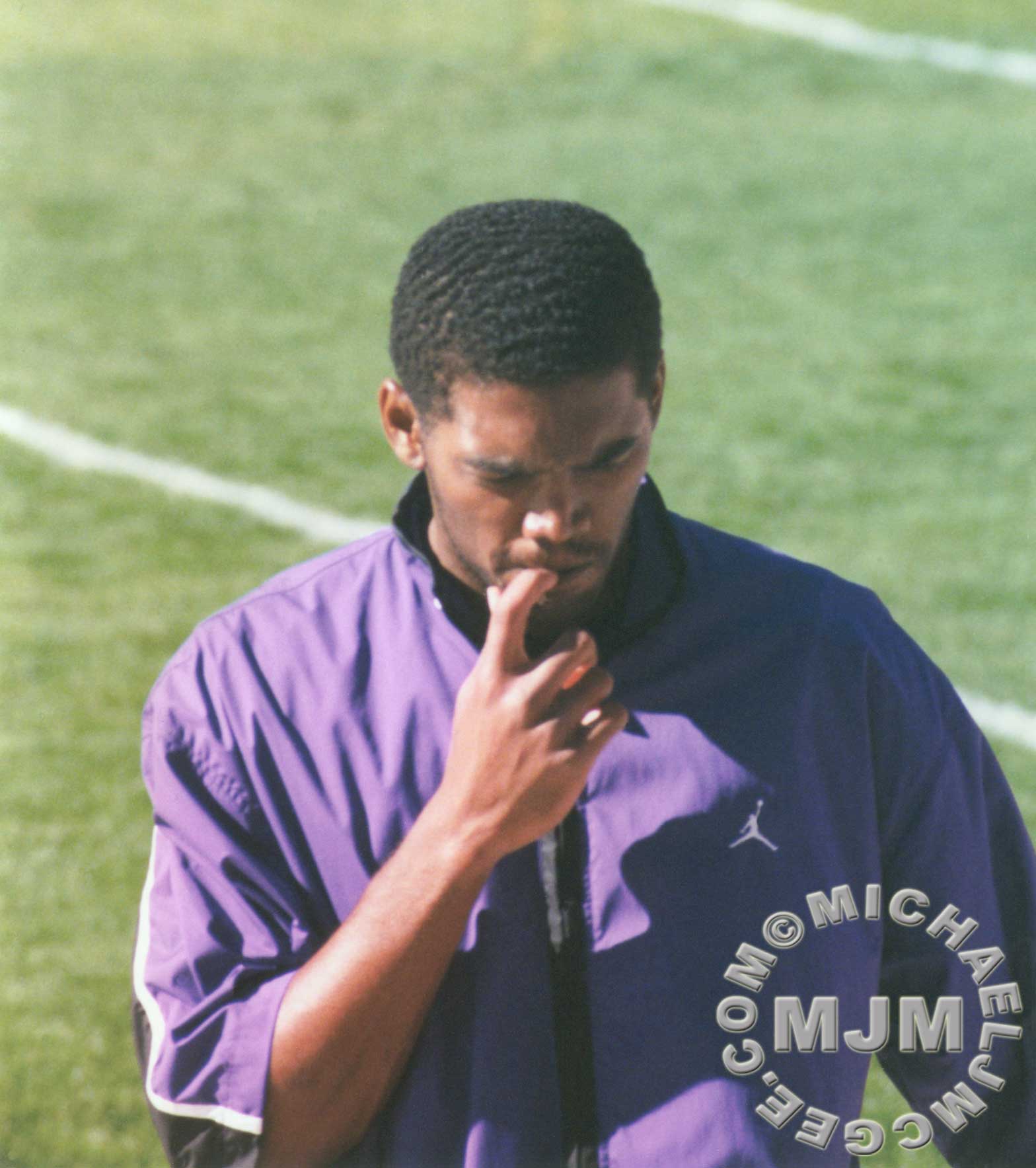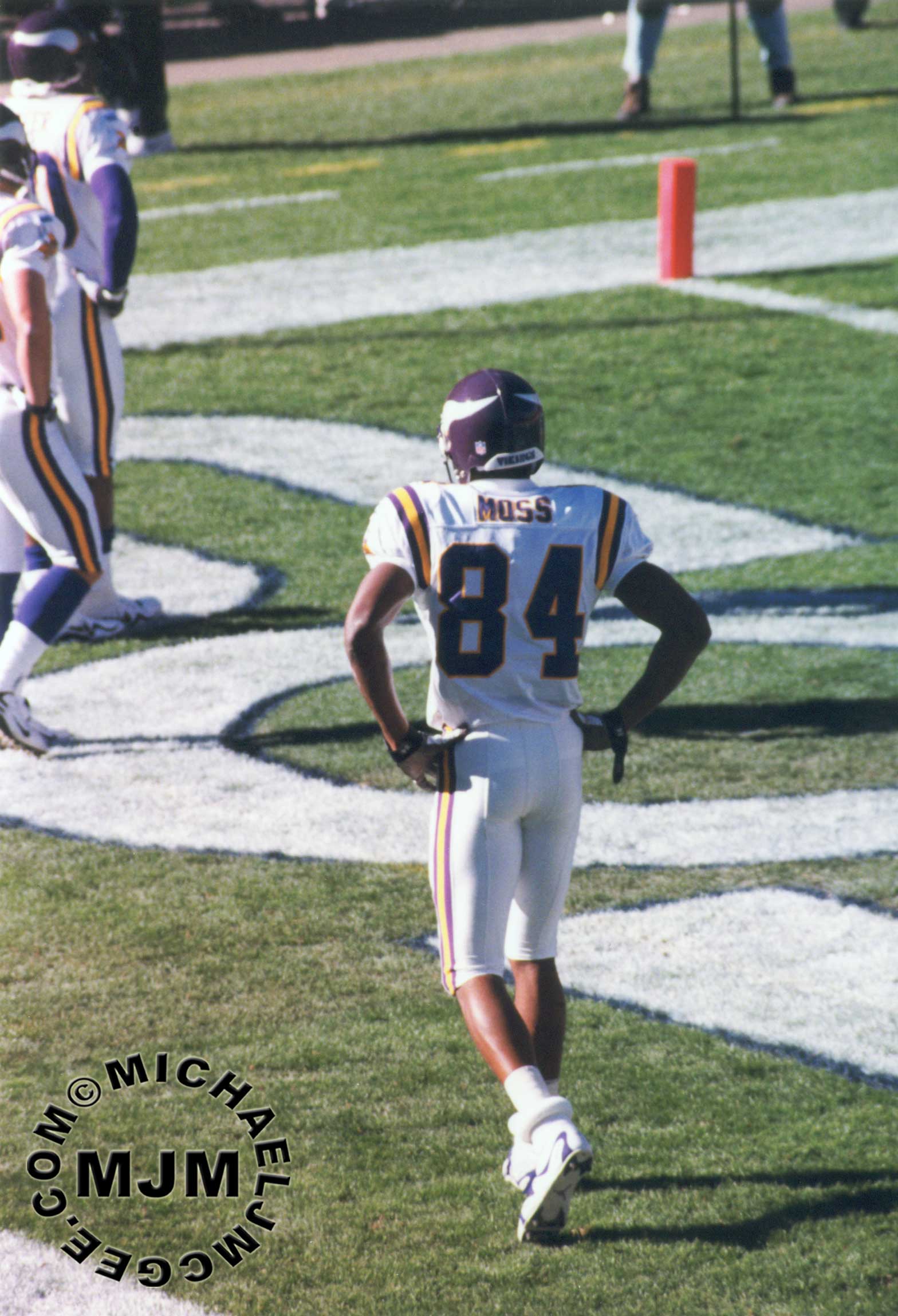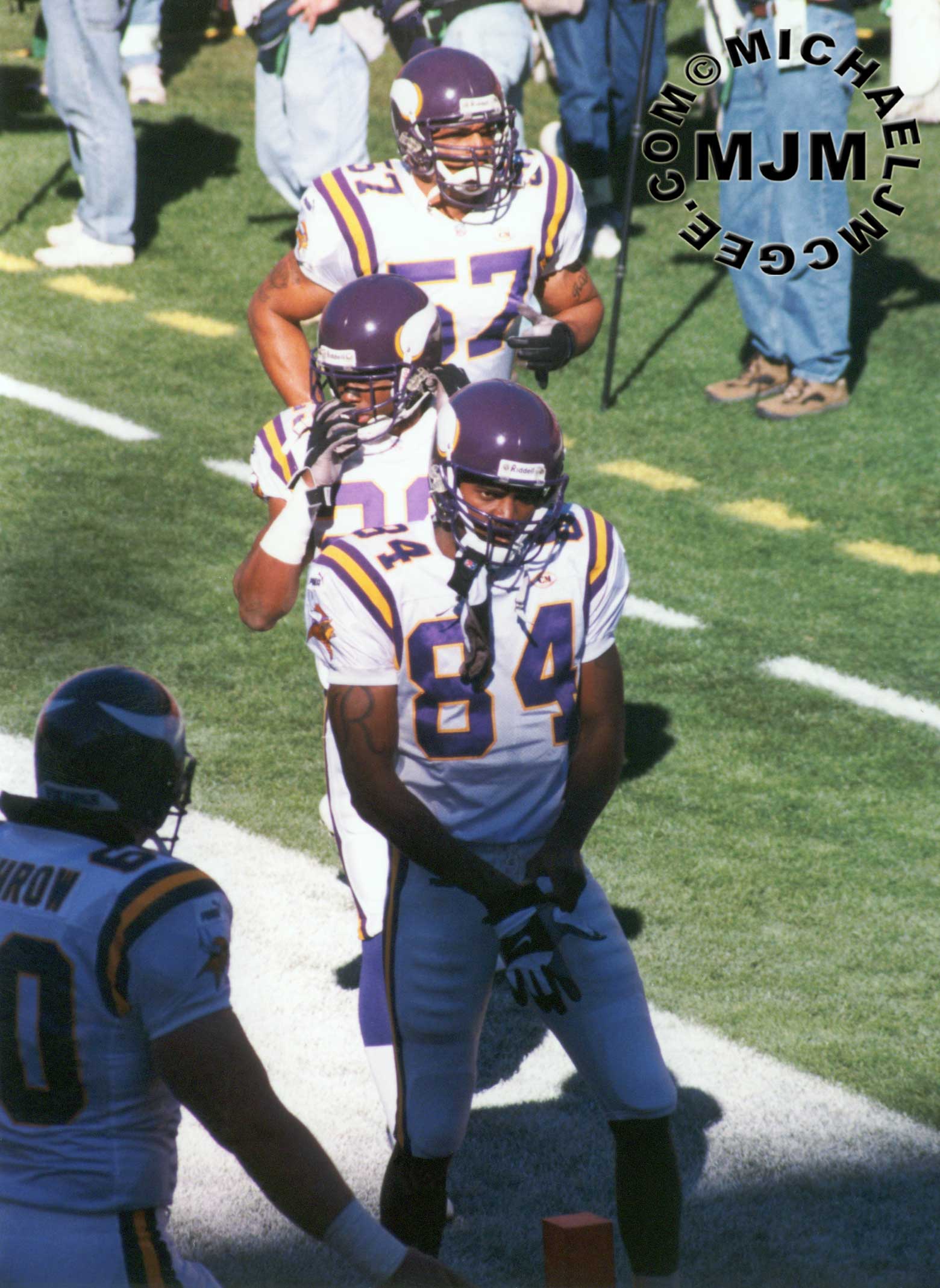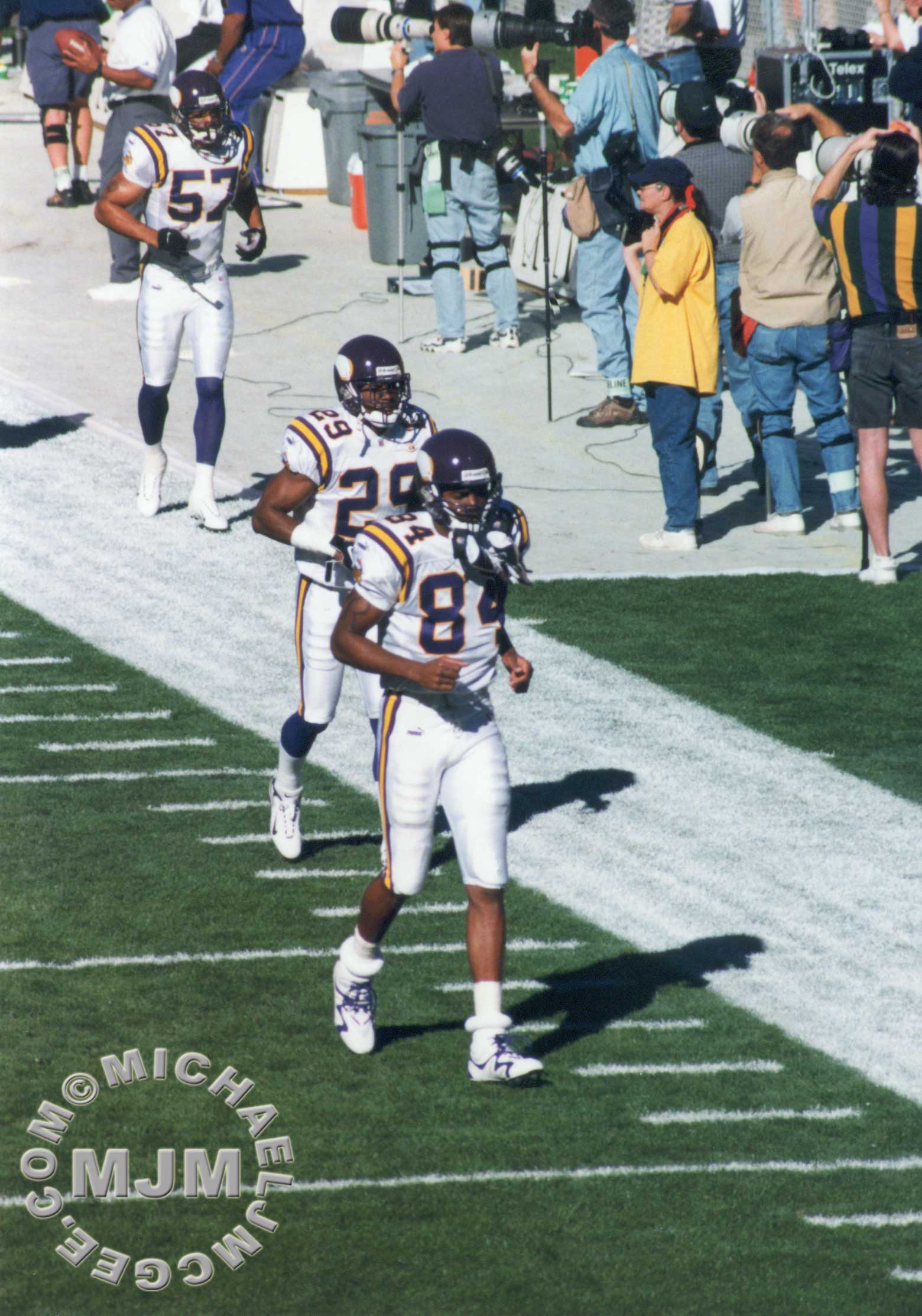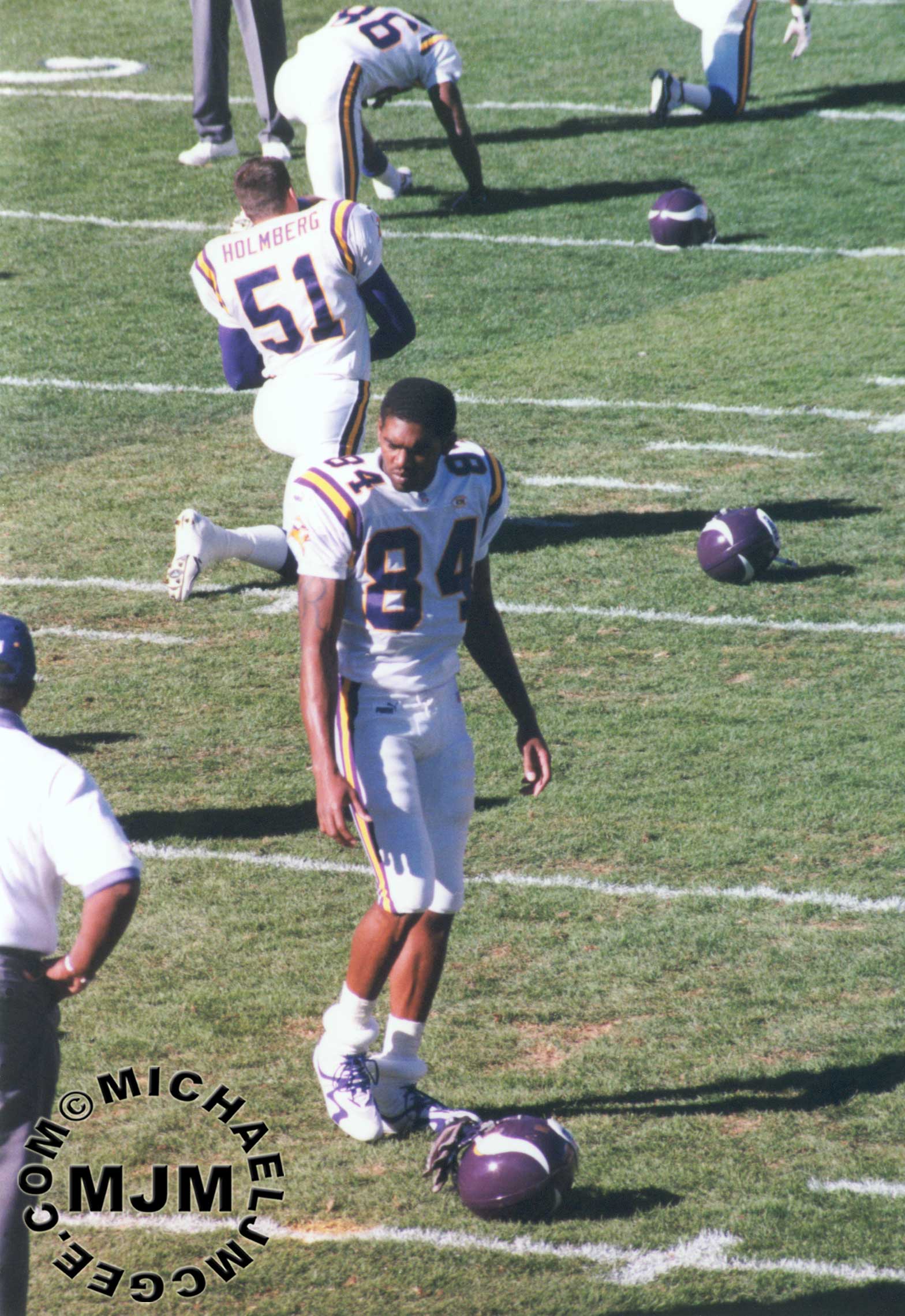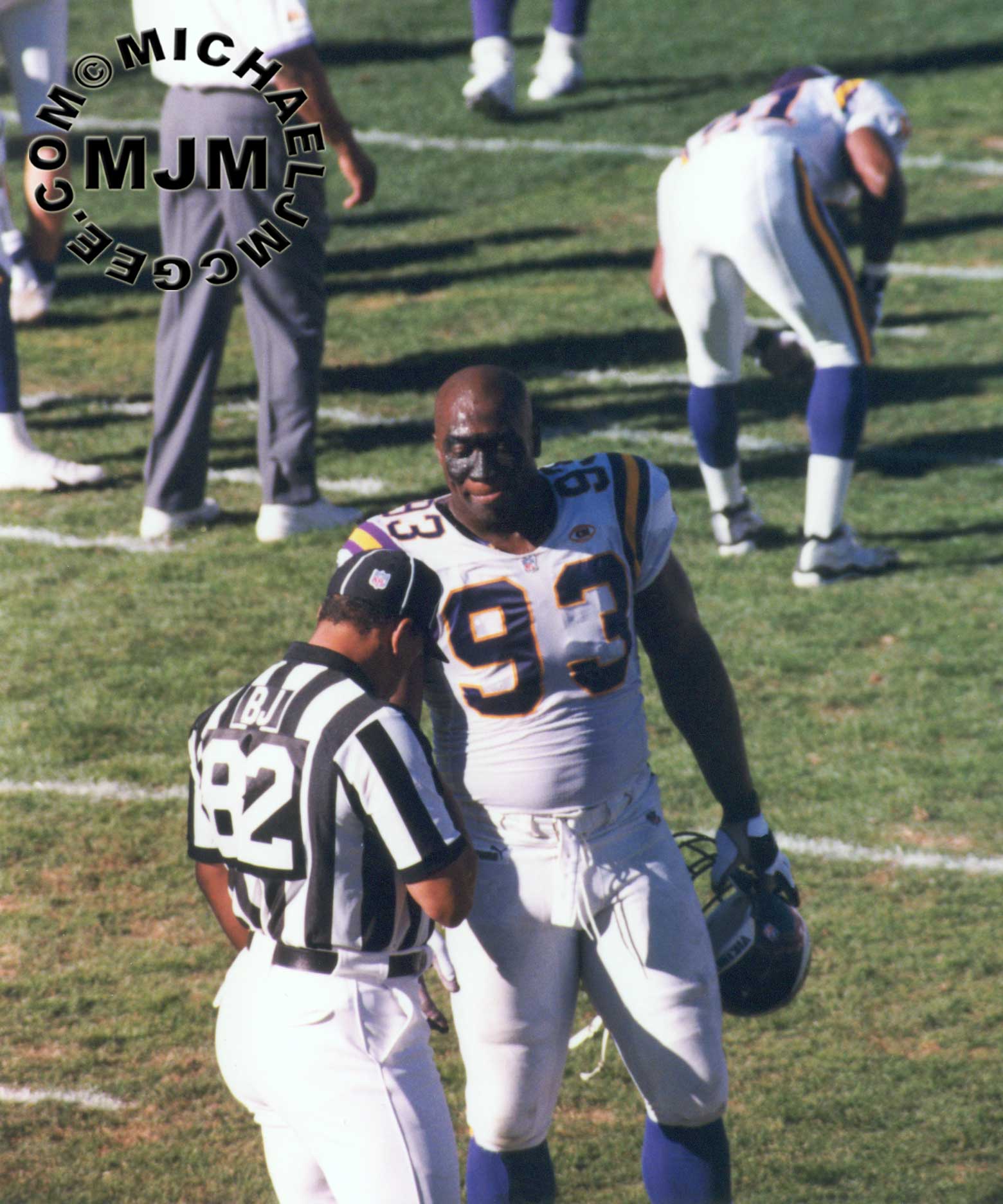 DT John Randle chats with the Back Judge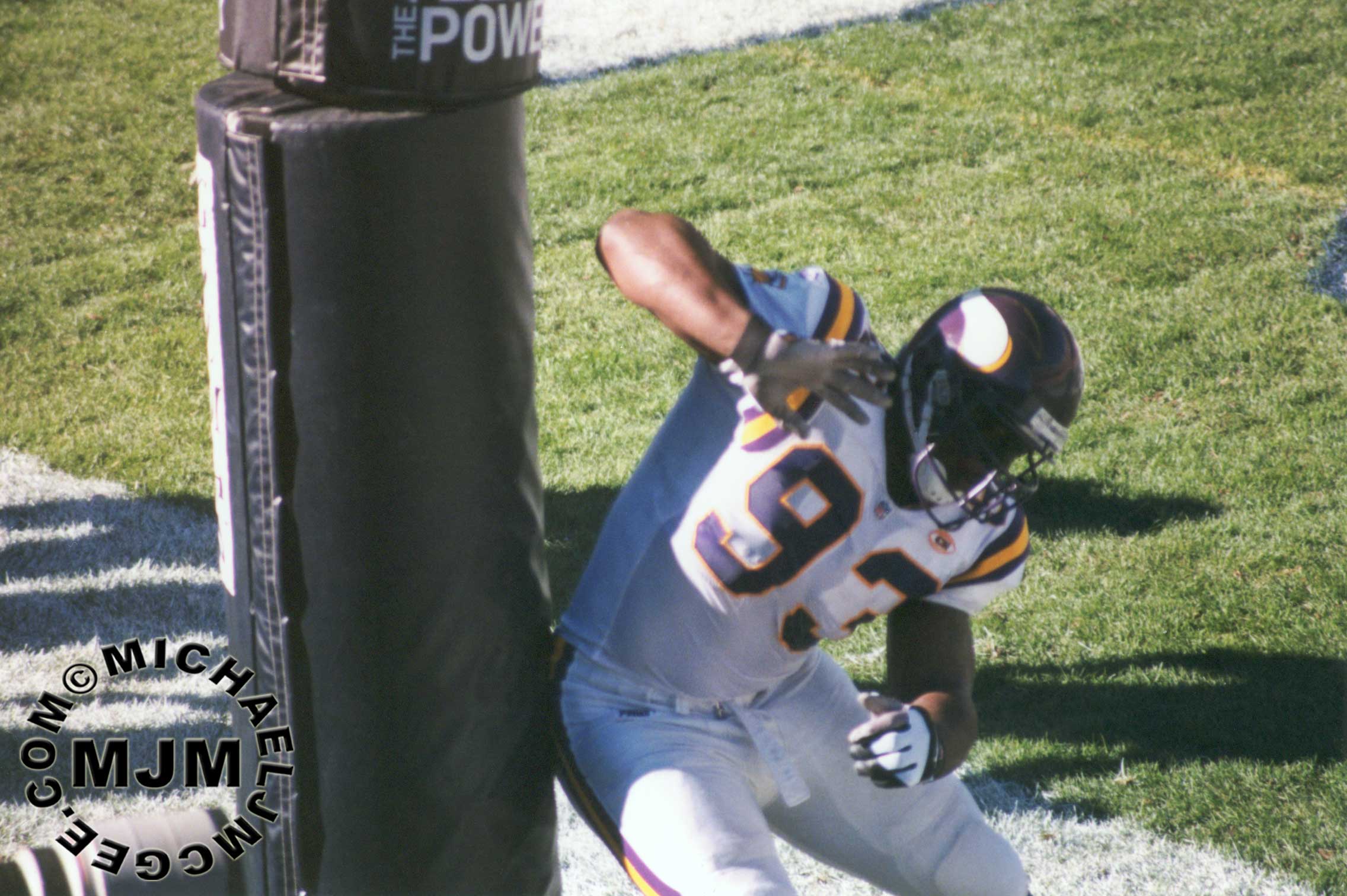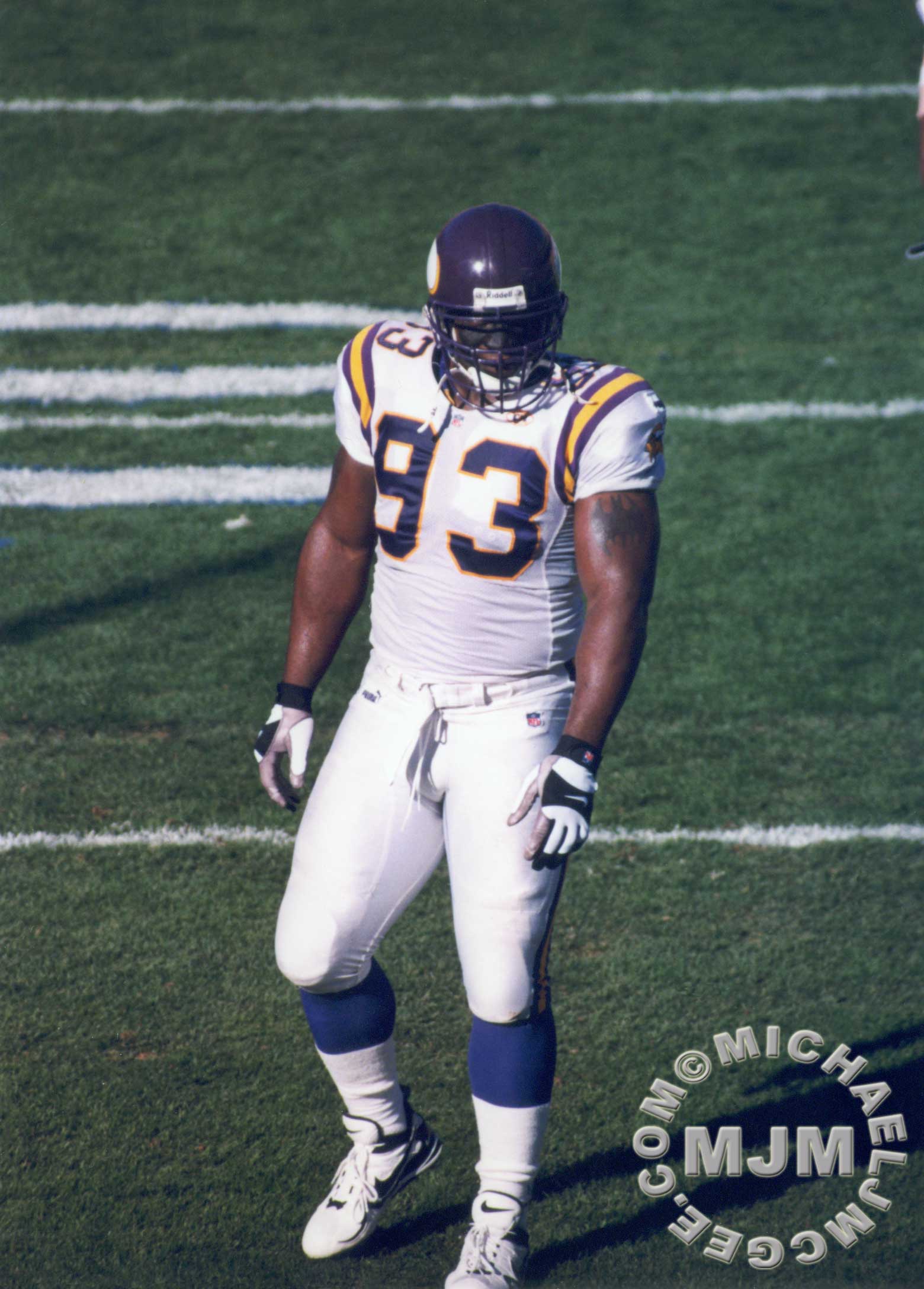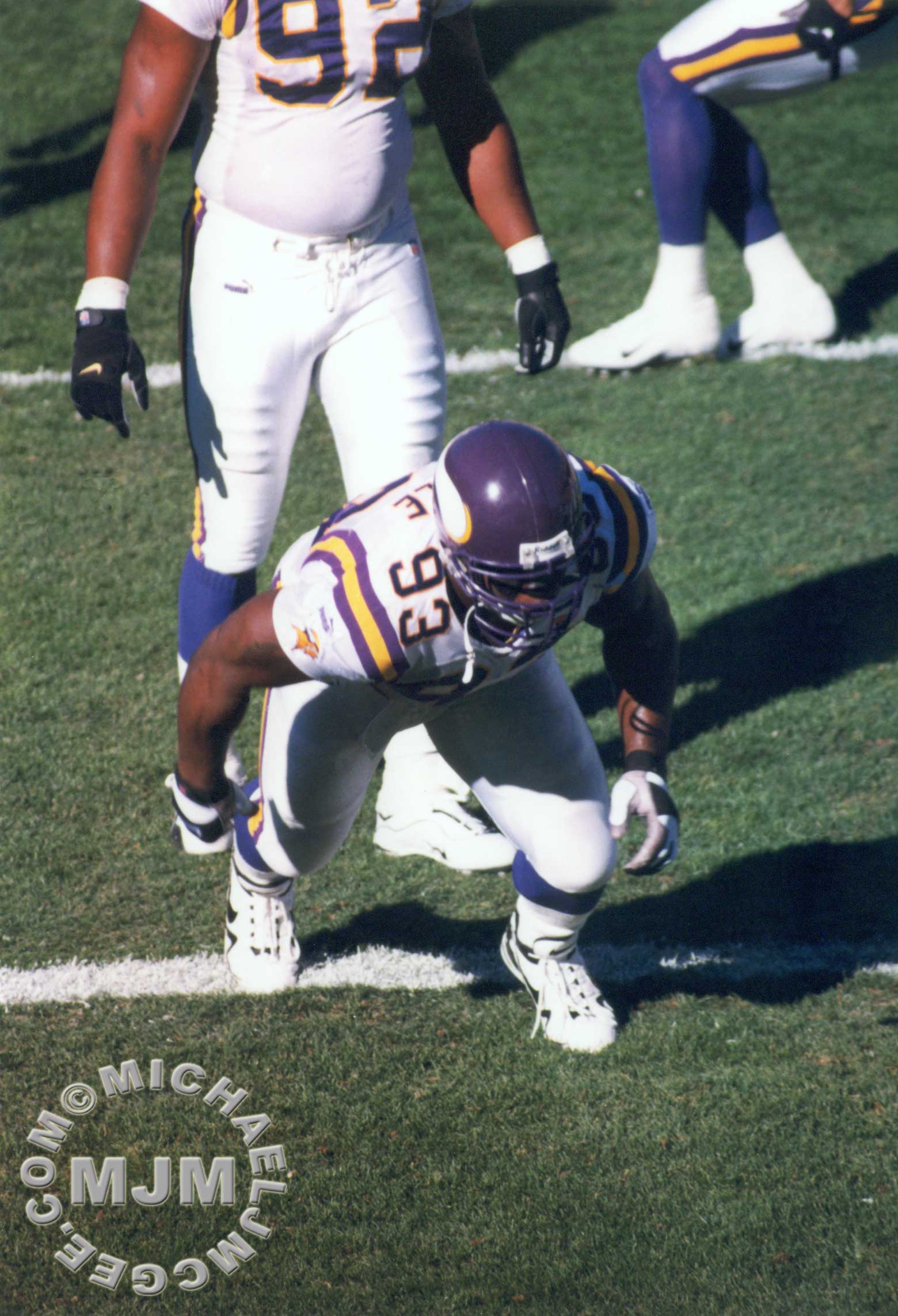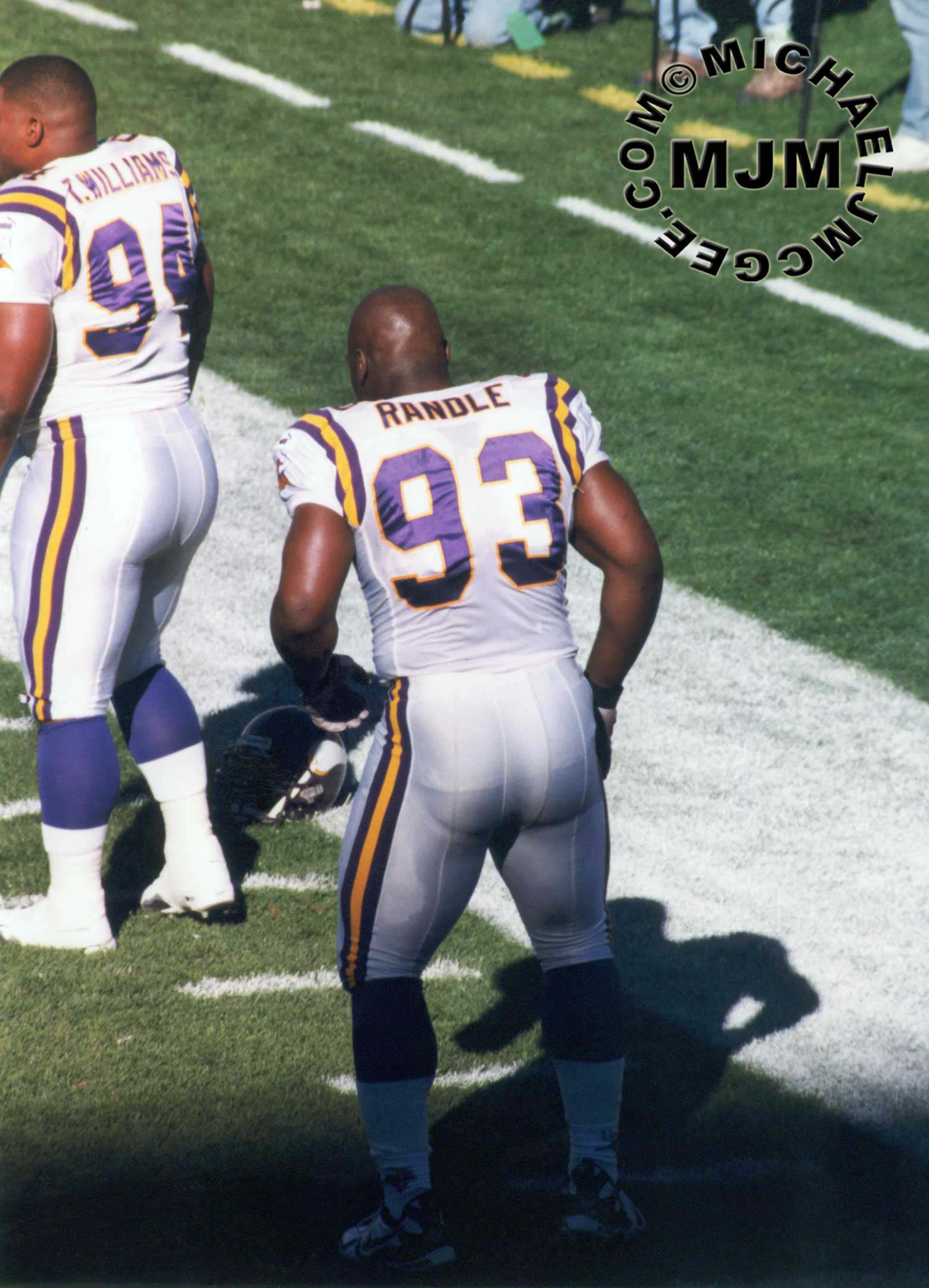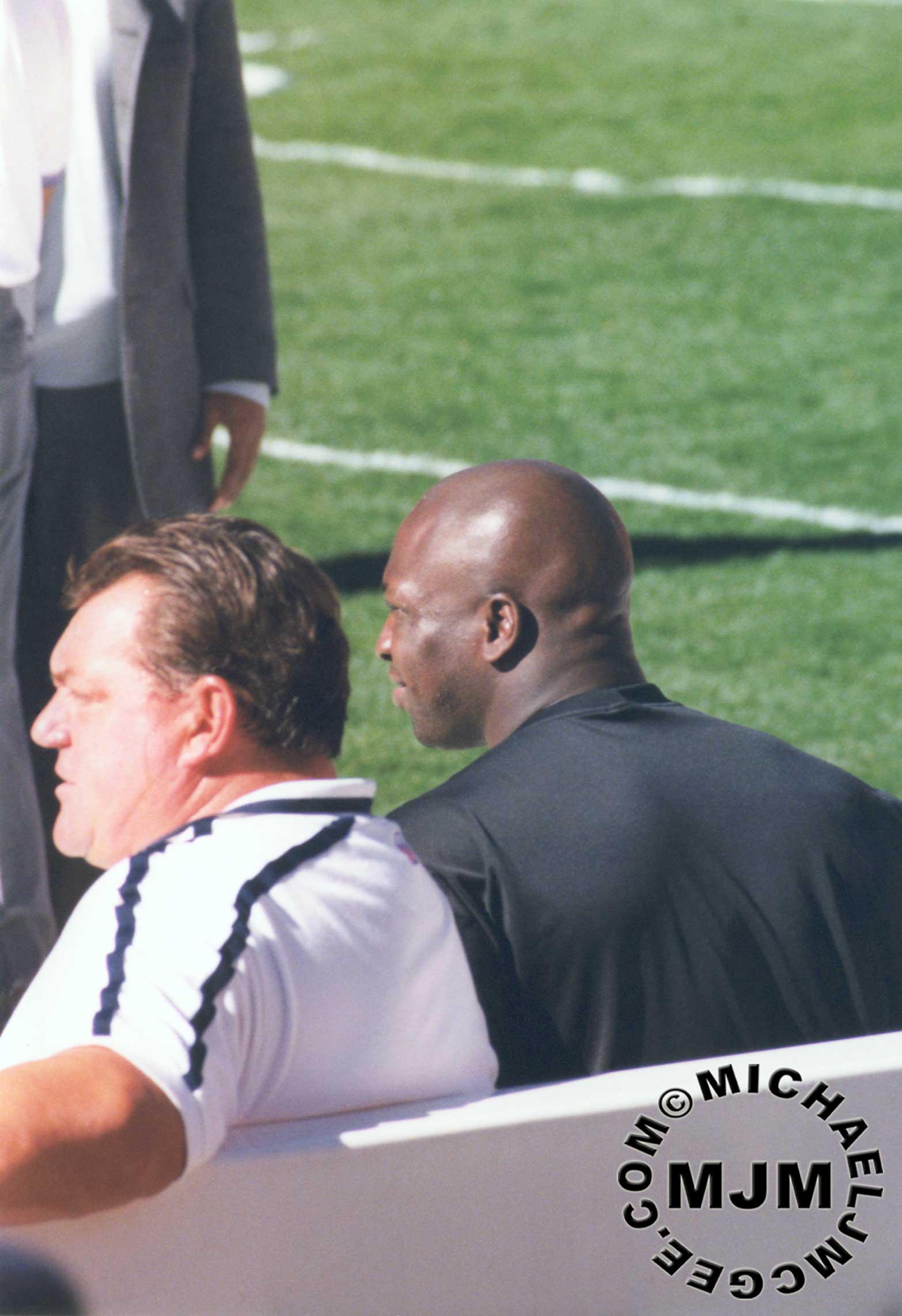 John hangs with his former coach John Teerlinck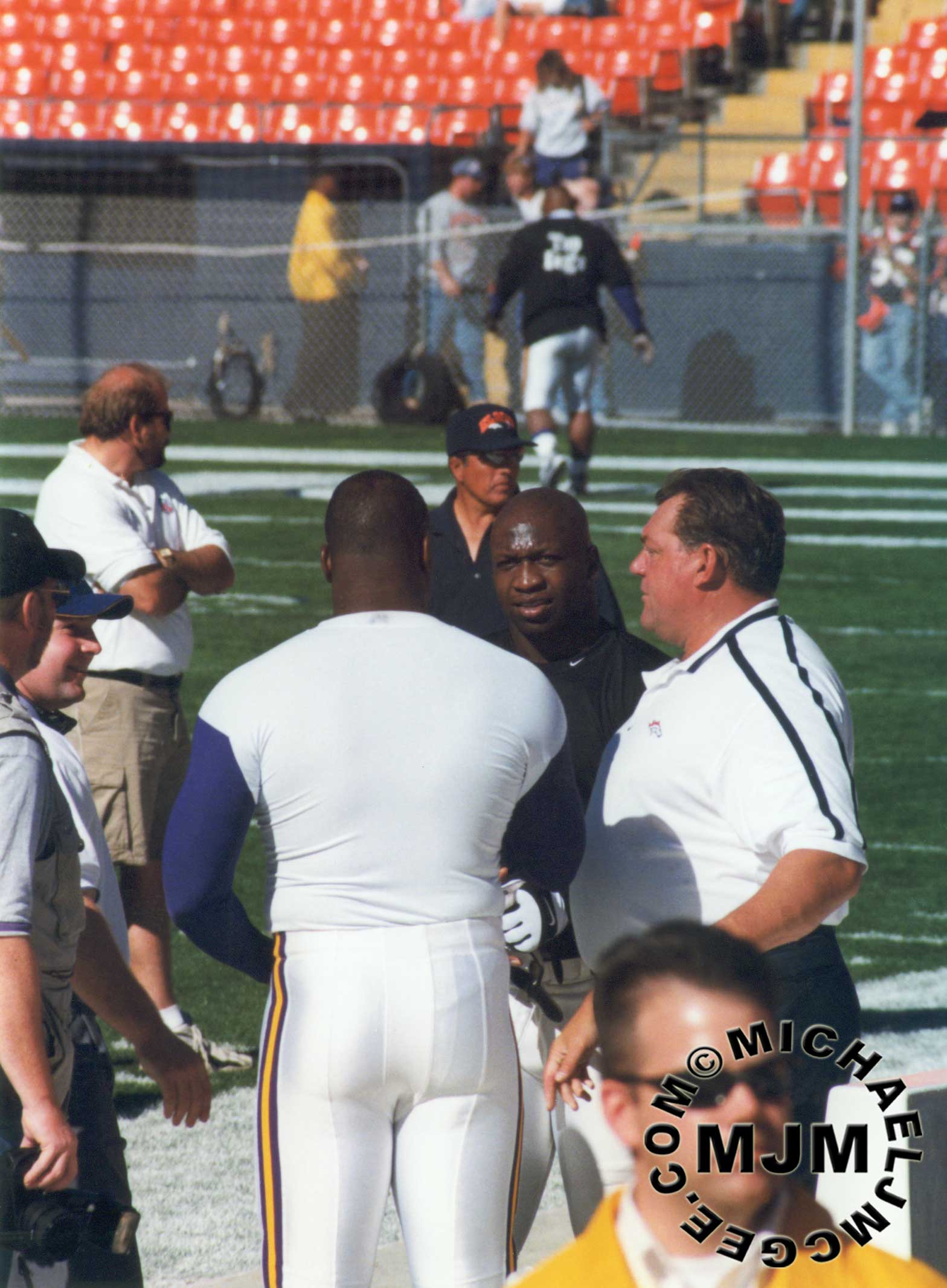 DE Chris Doleman (L) Randle & Teerlinck chat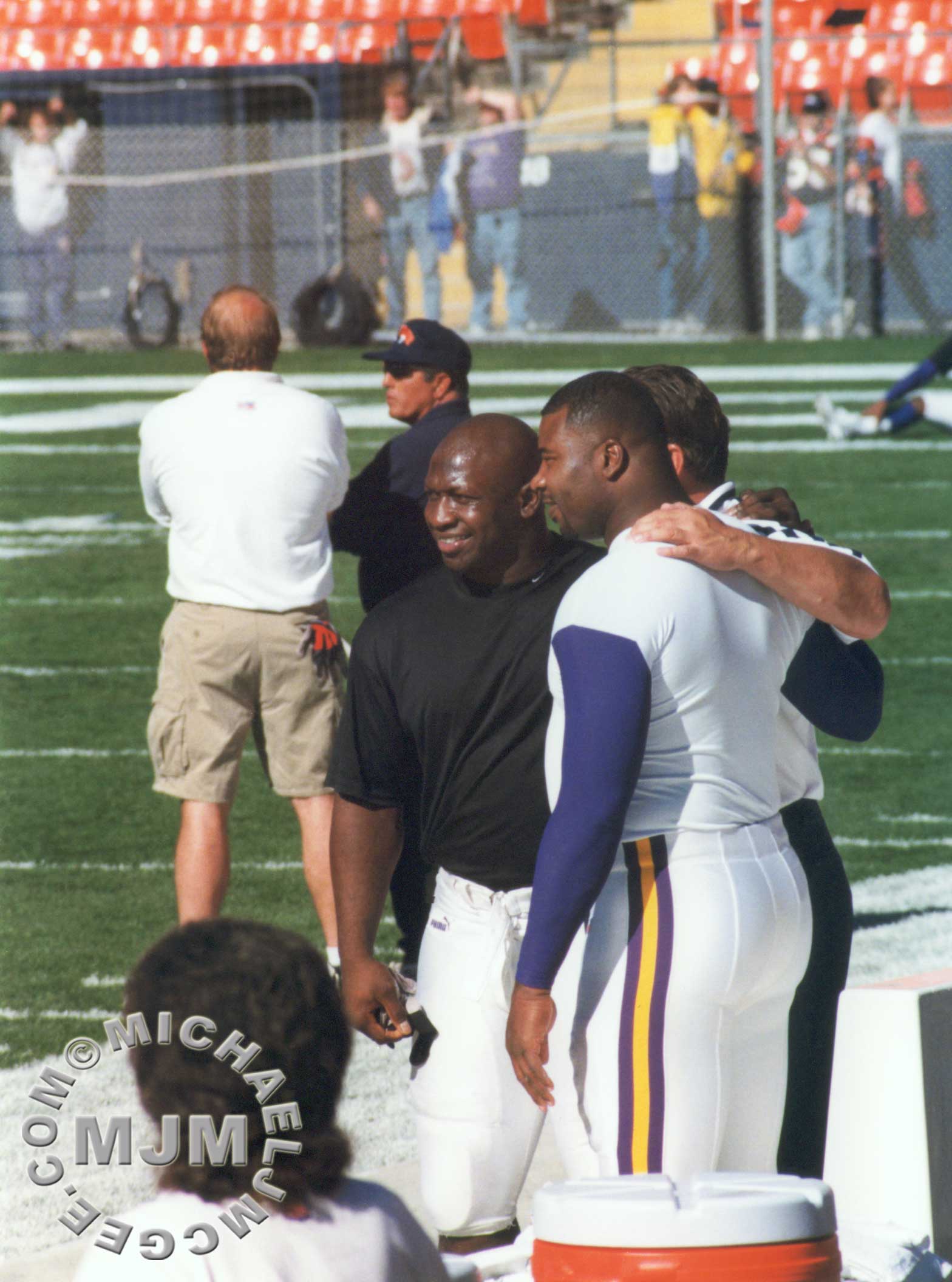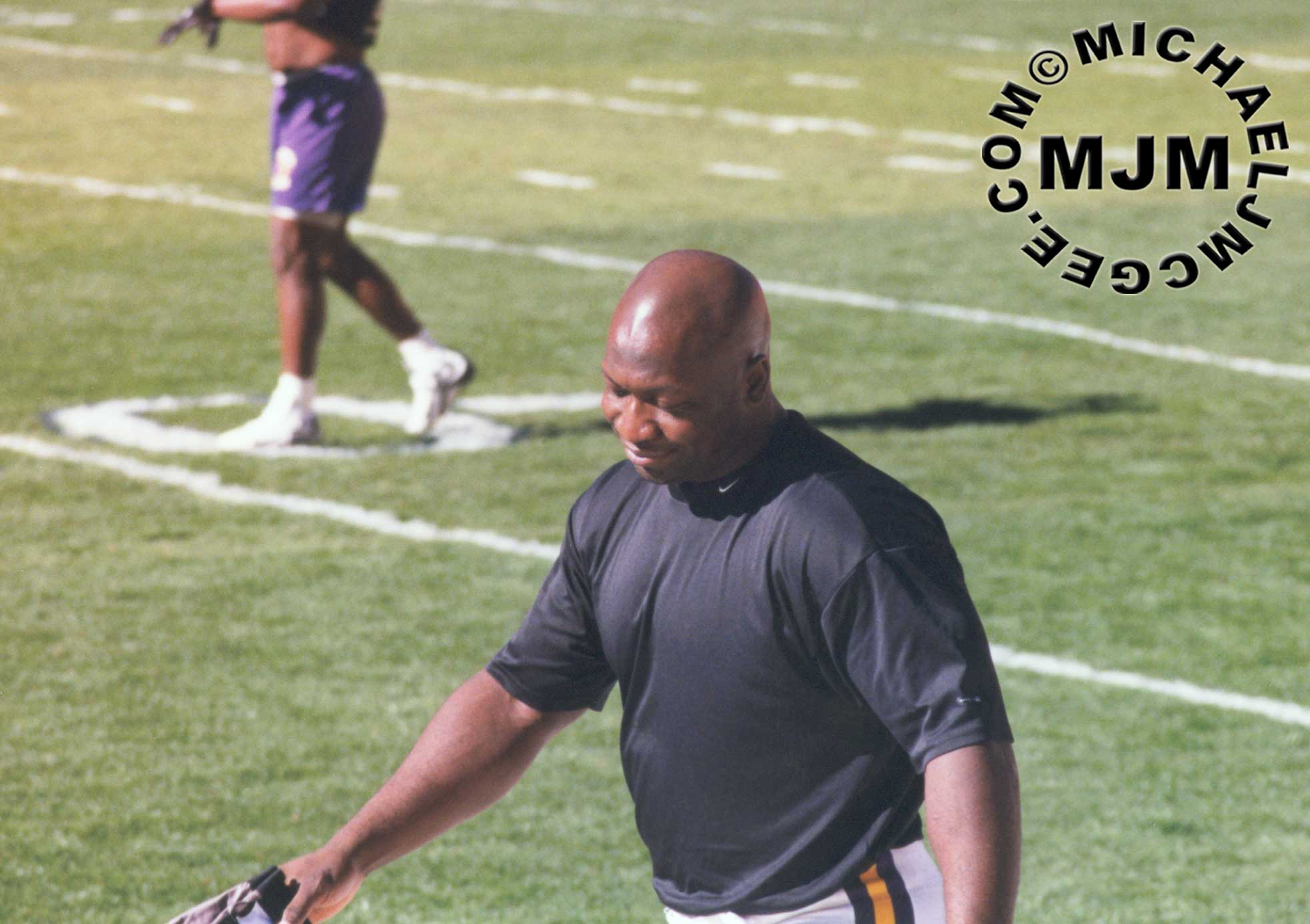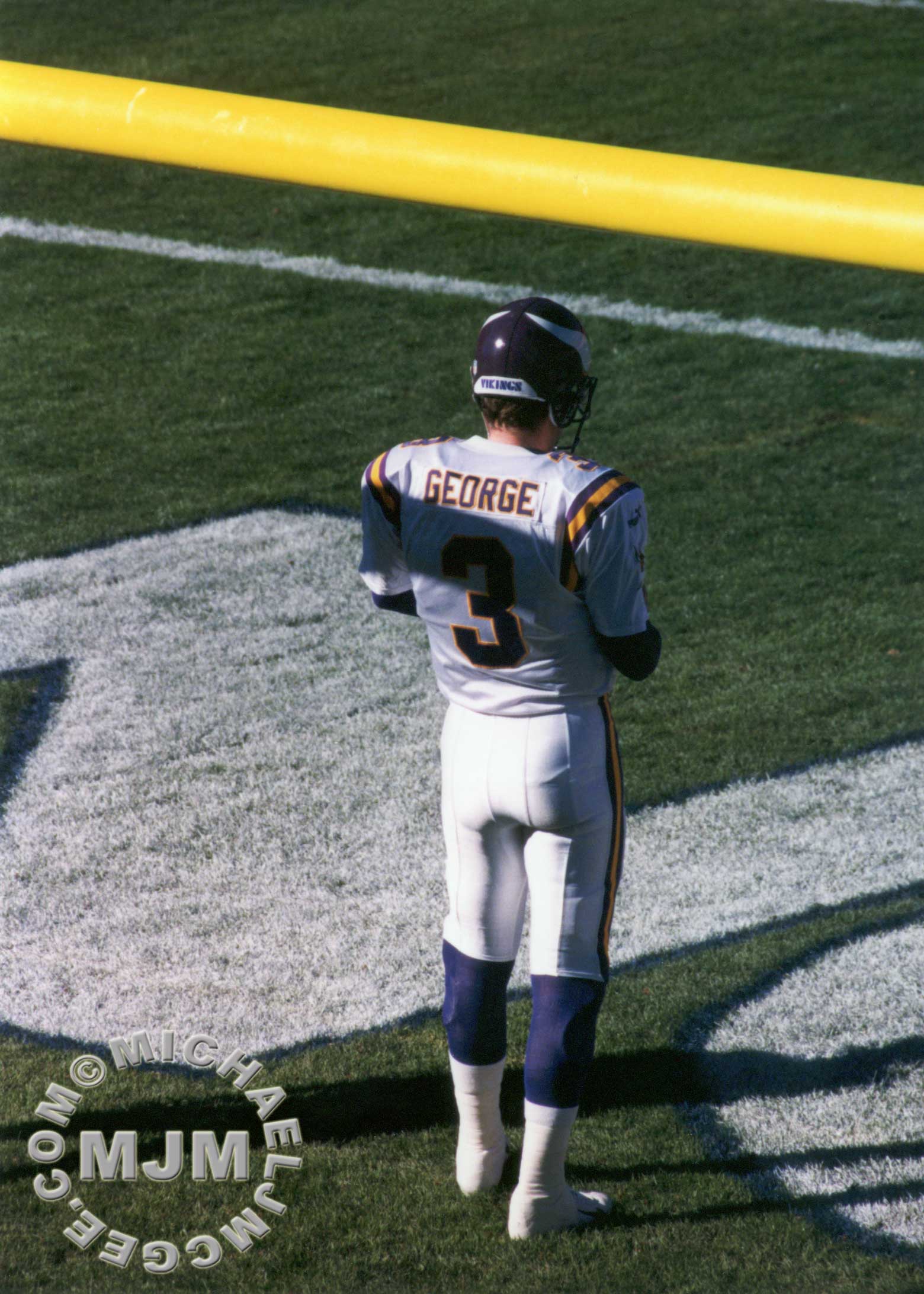 Former #1 overall pick by the Indianapolis Colts in 1990, QB Jeff George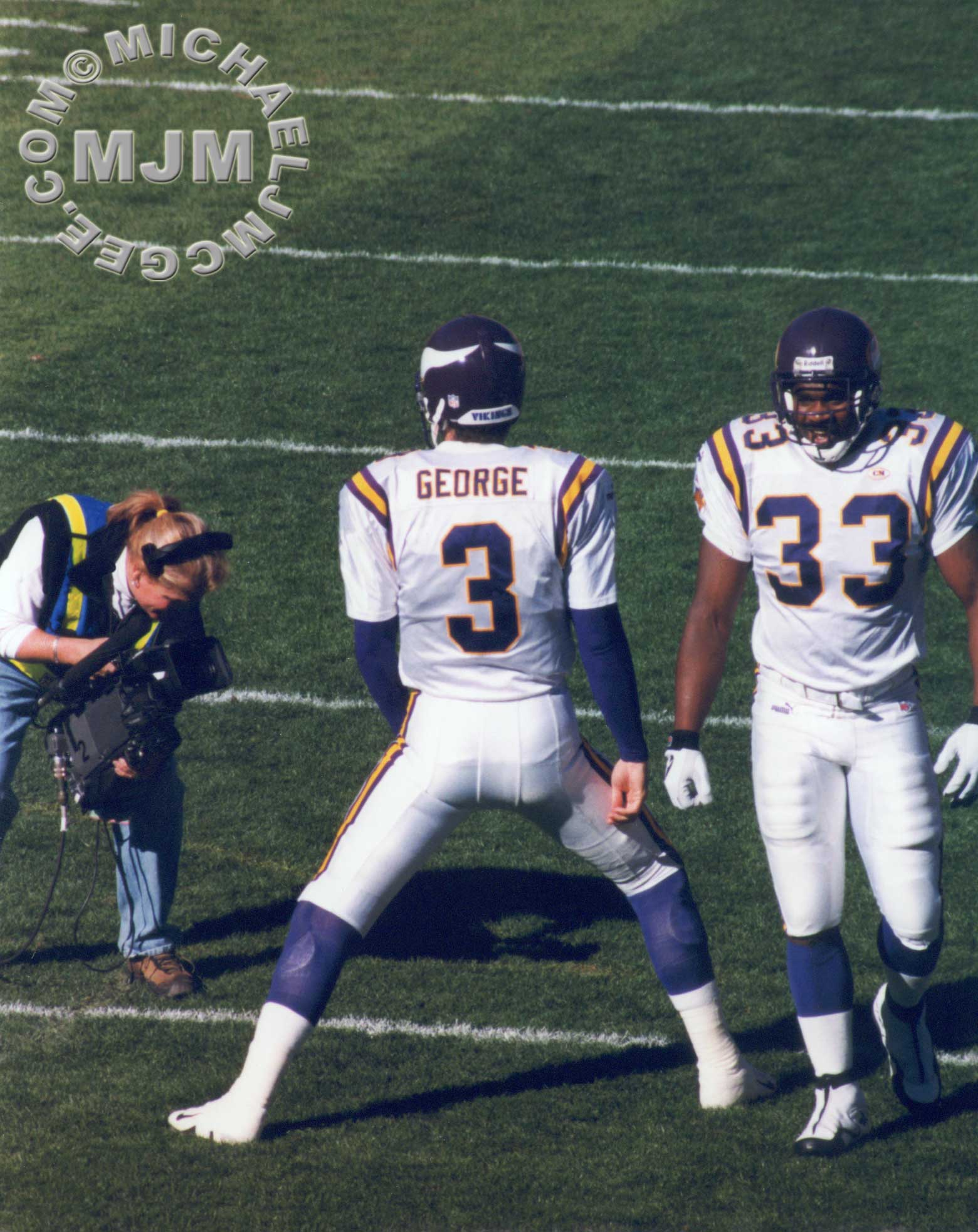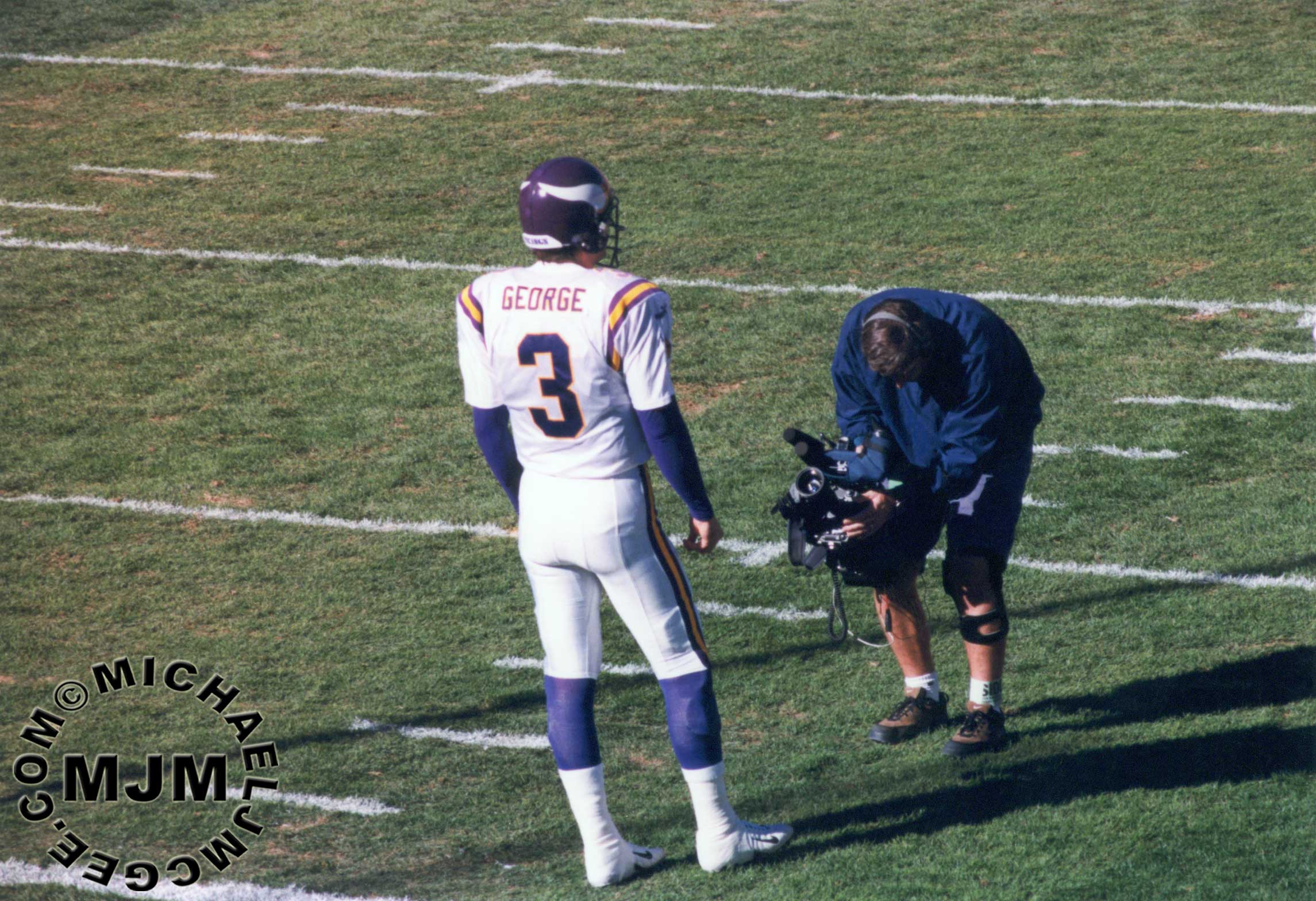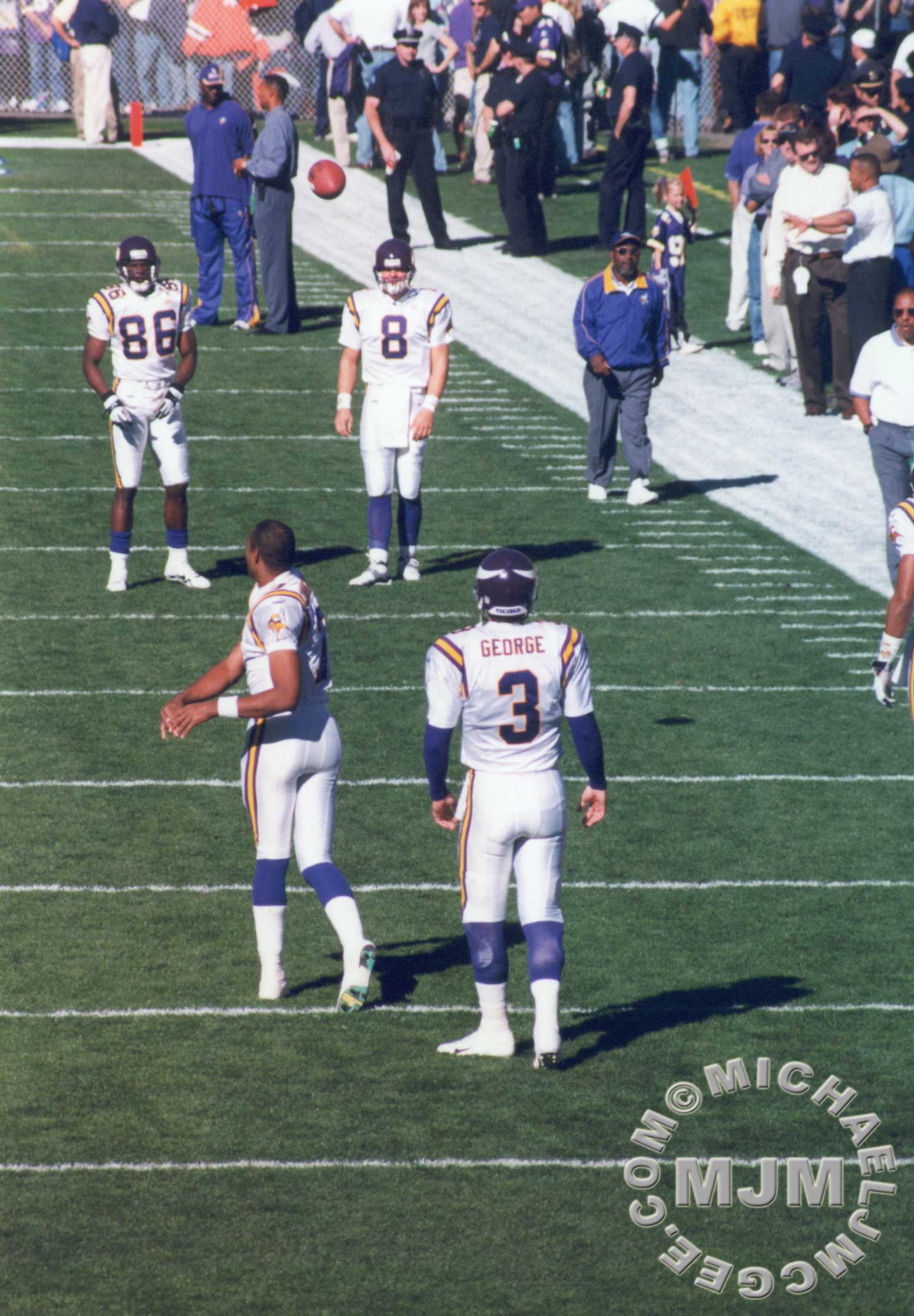 QB's Randall Cunningham (throwing), George & Todd Bouman (8) warm up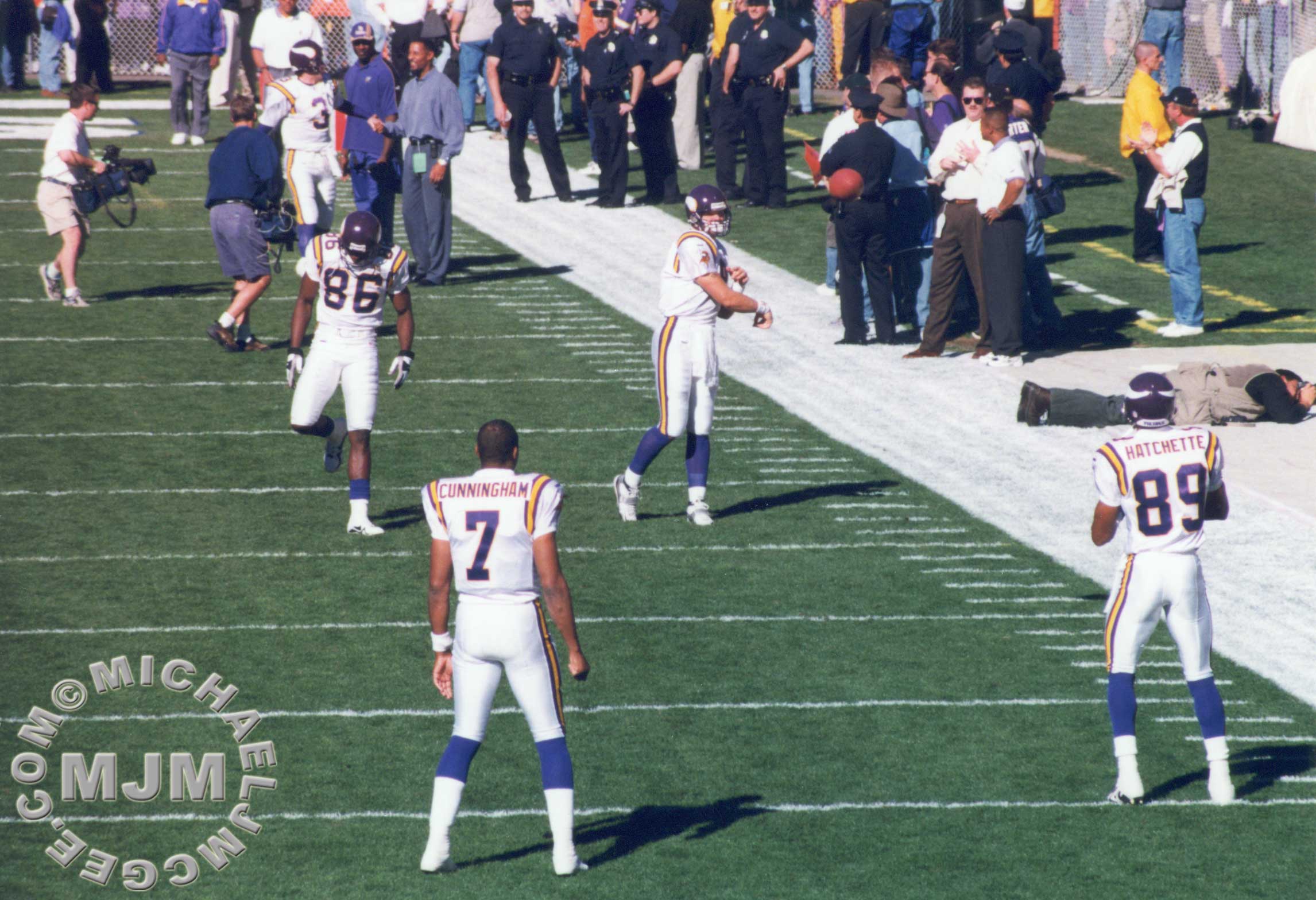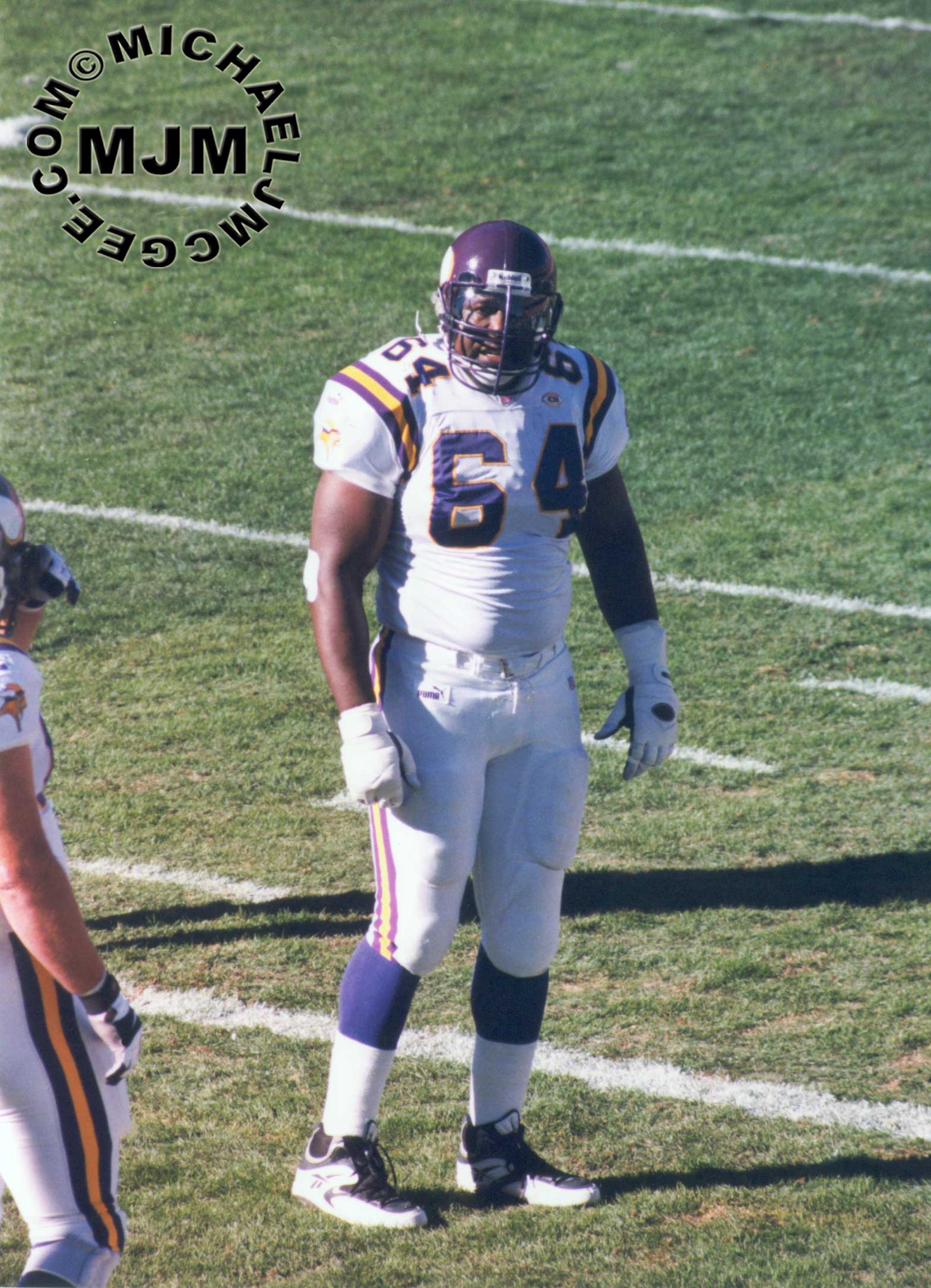 The GREAT LG Randall McDaniel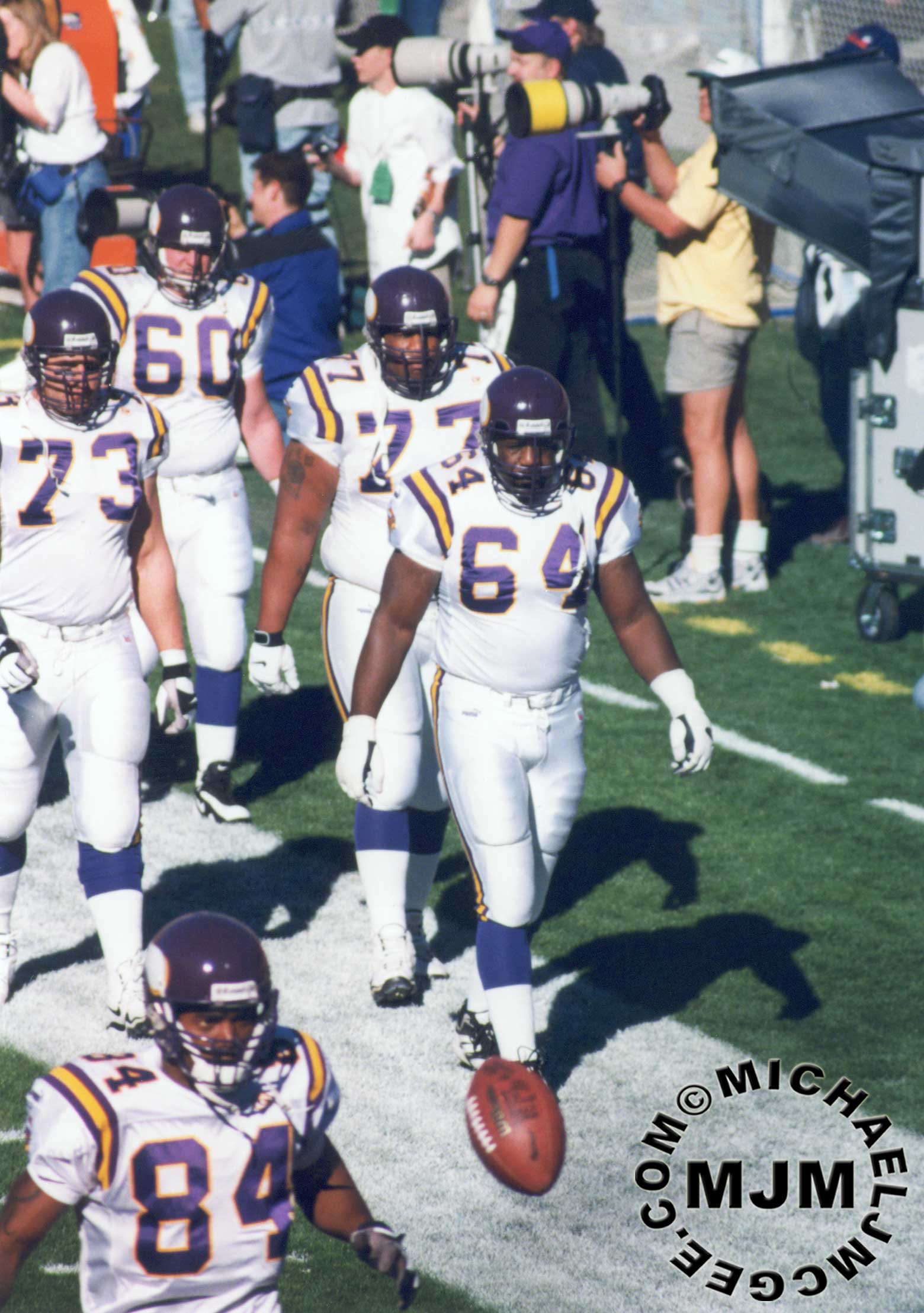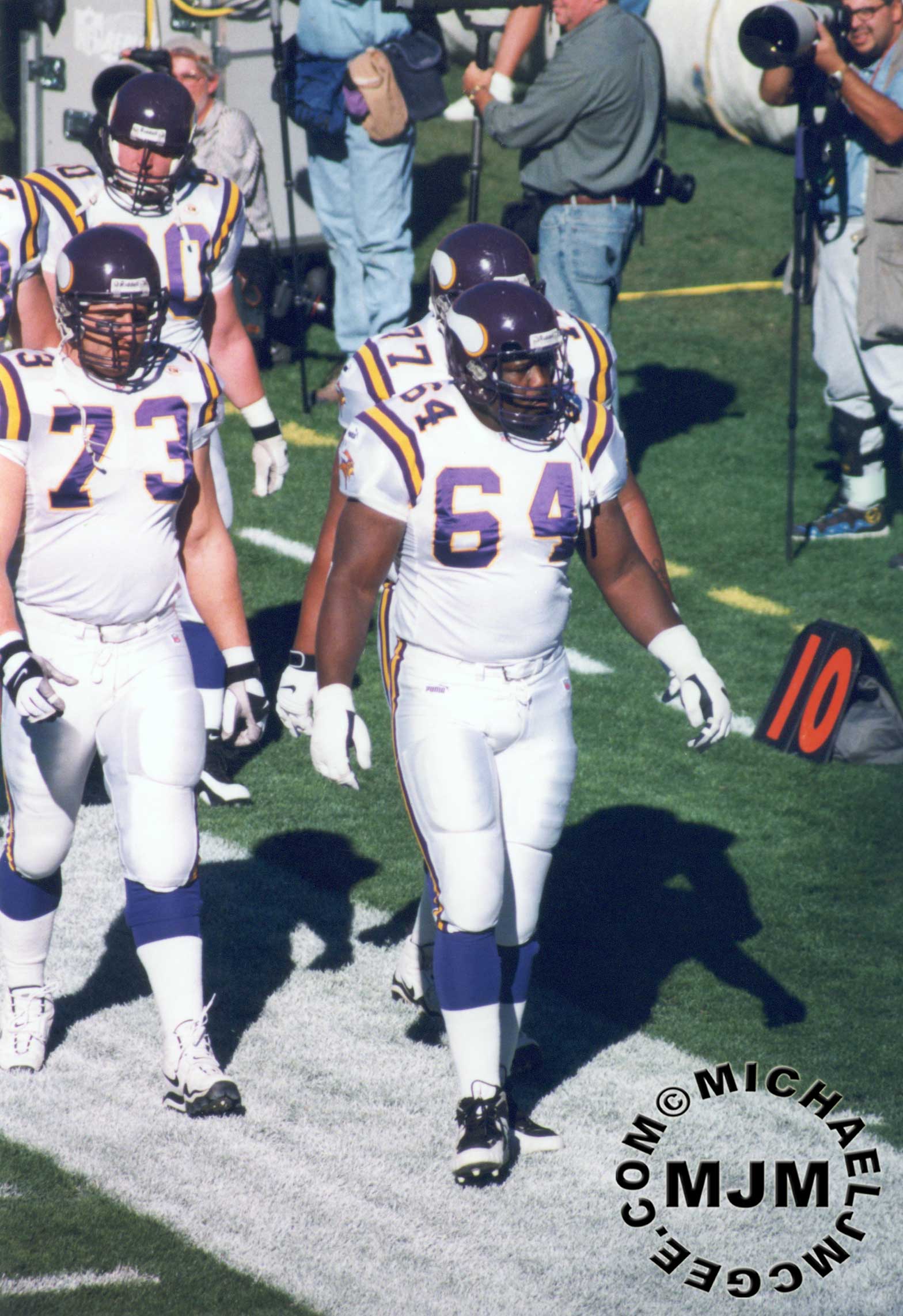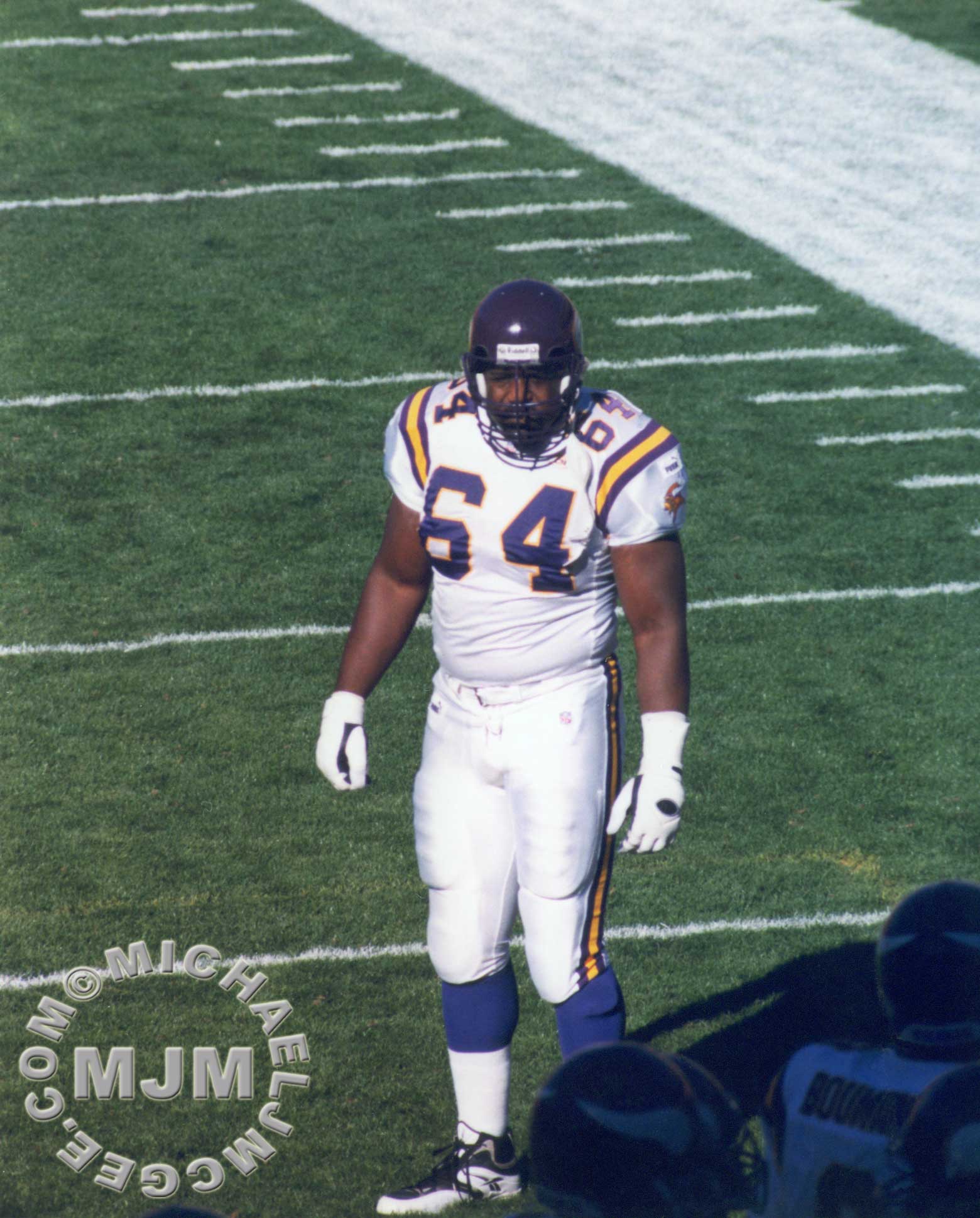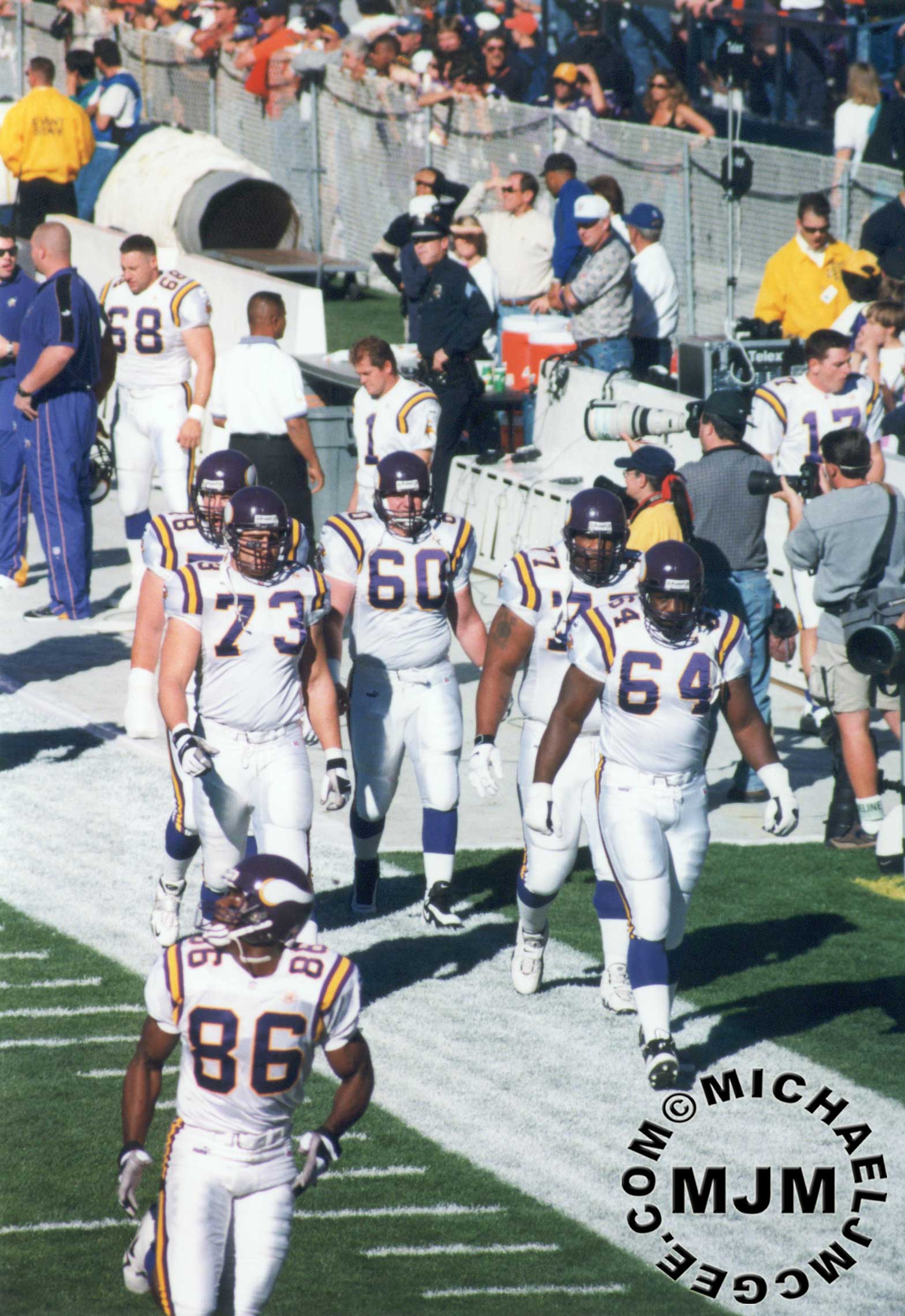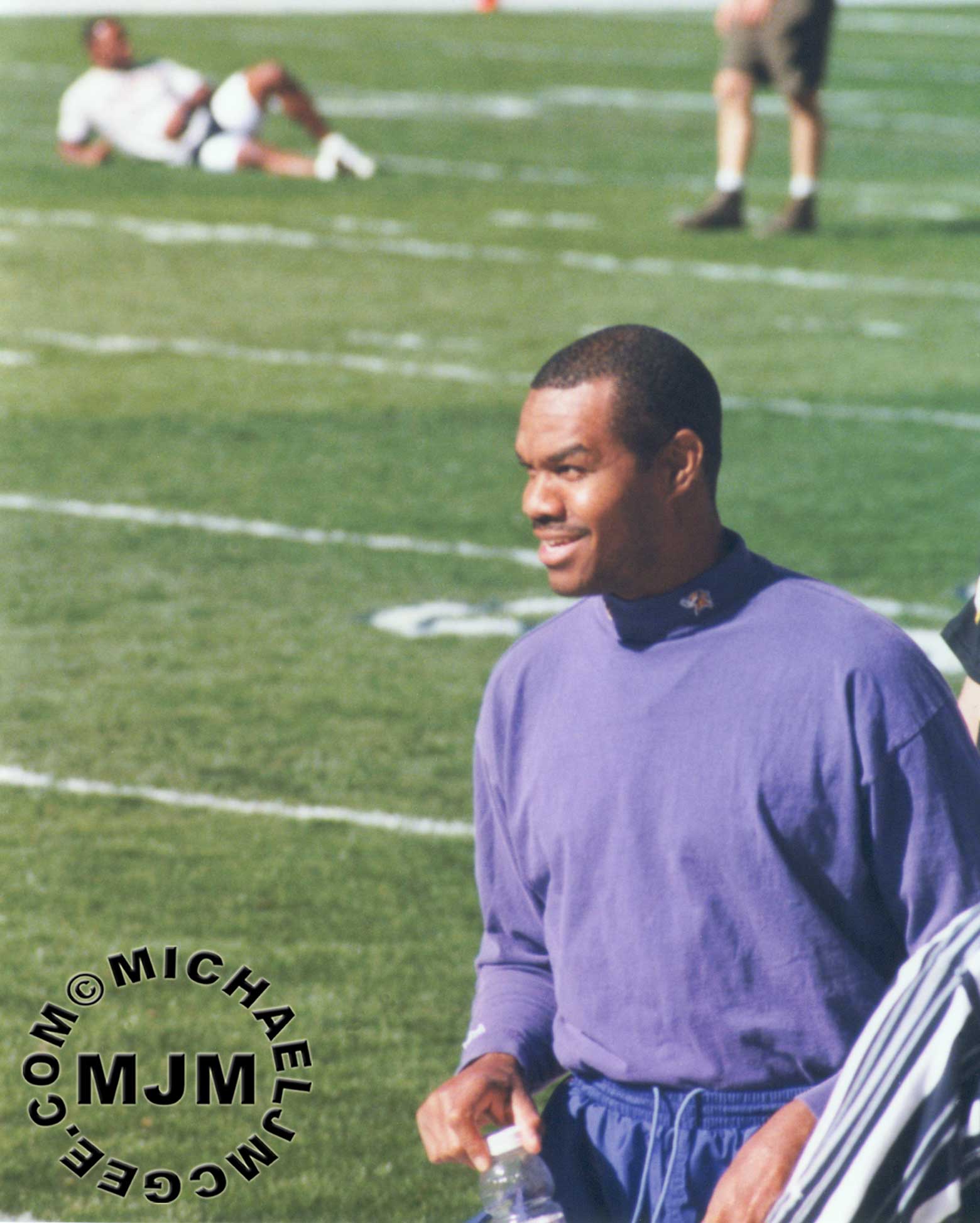 QB Randall Cunningham gets ready to warm up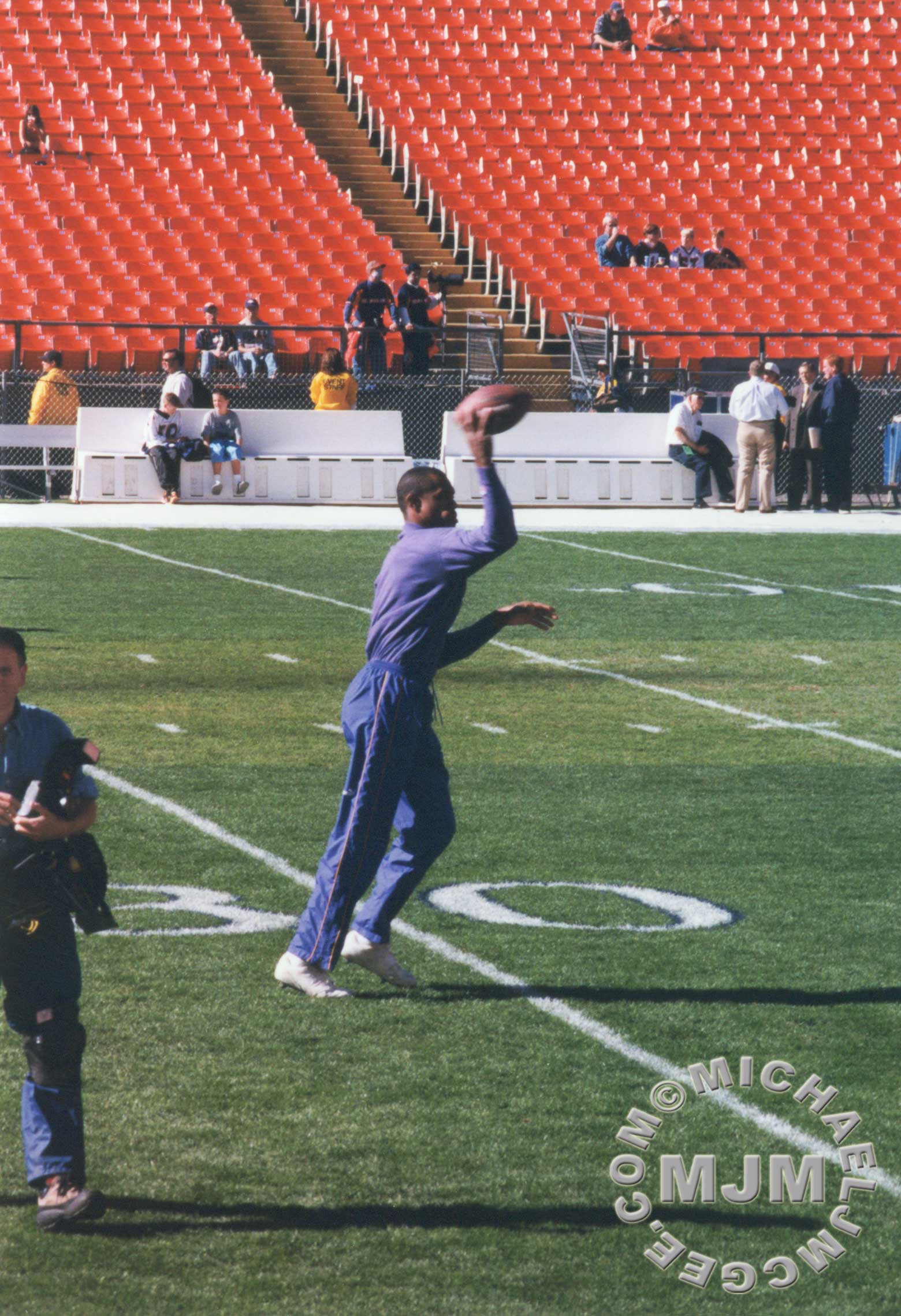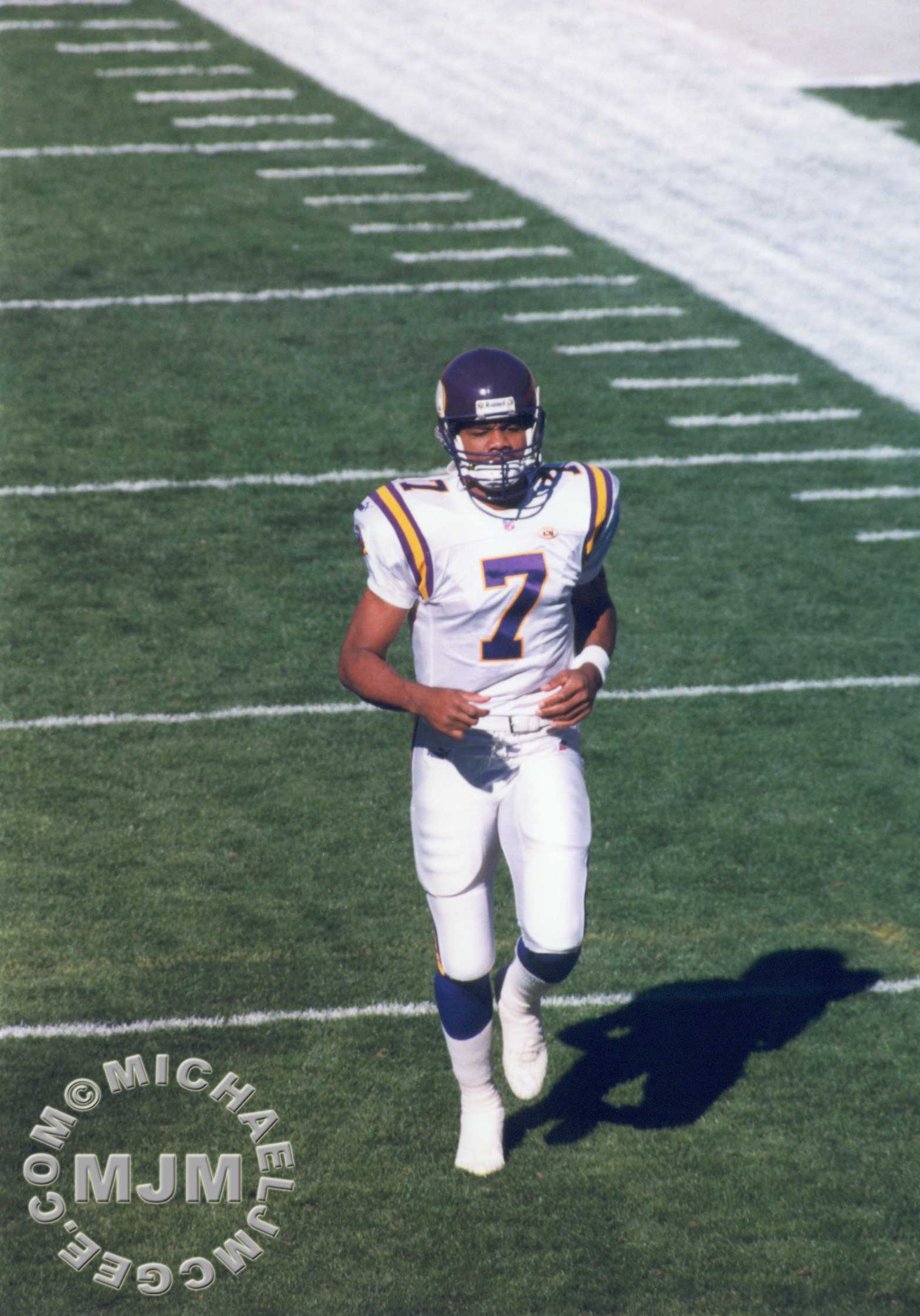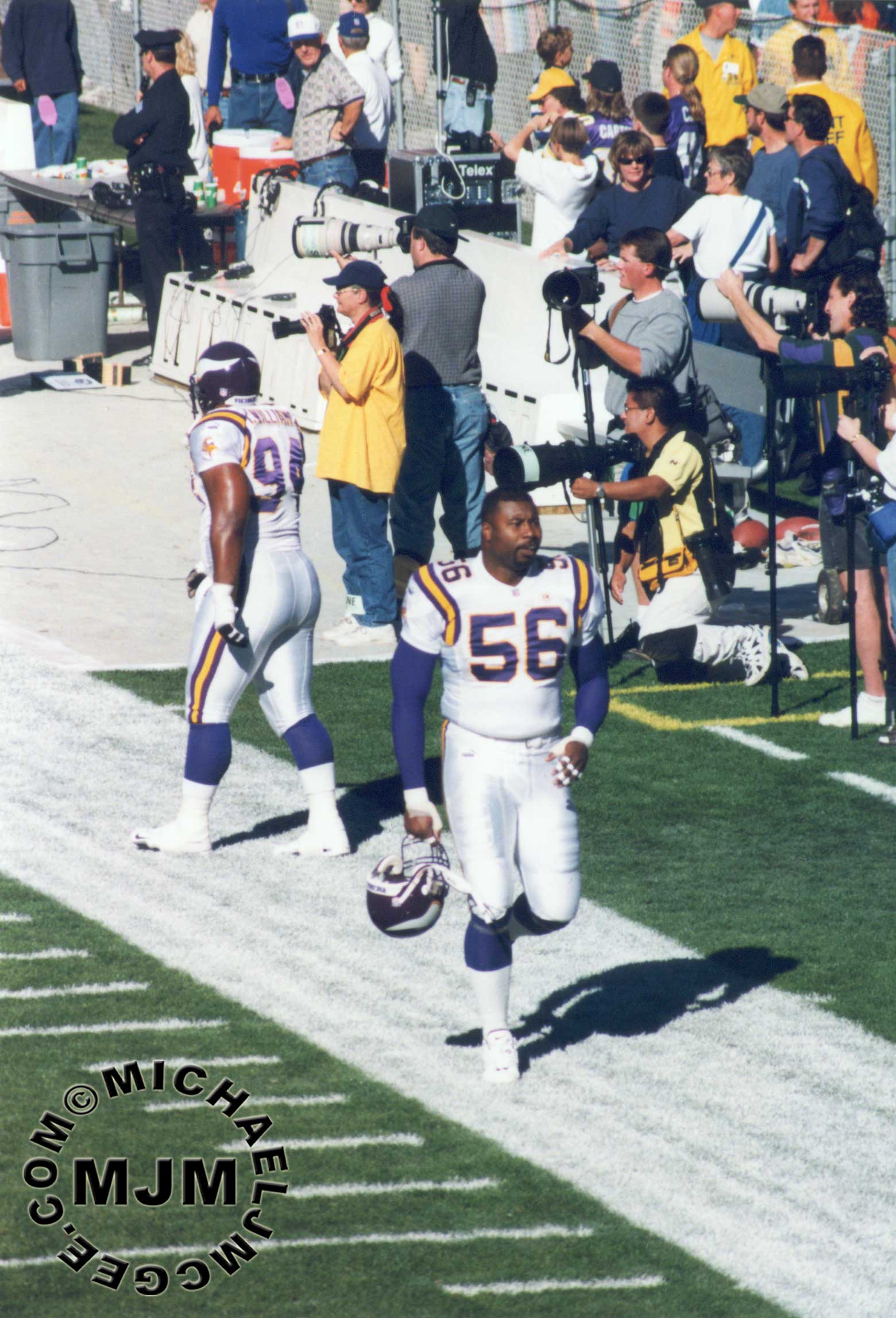 DE Chris Doleman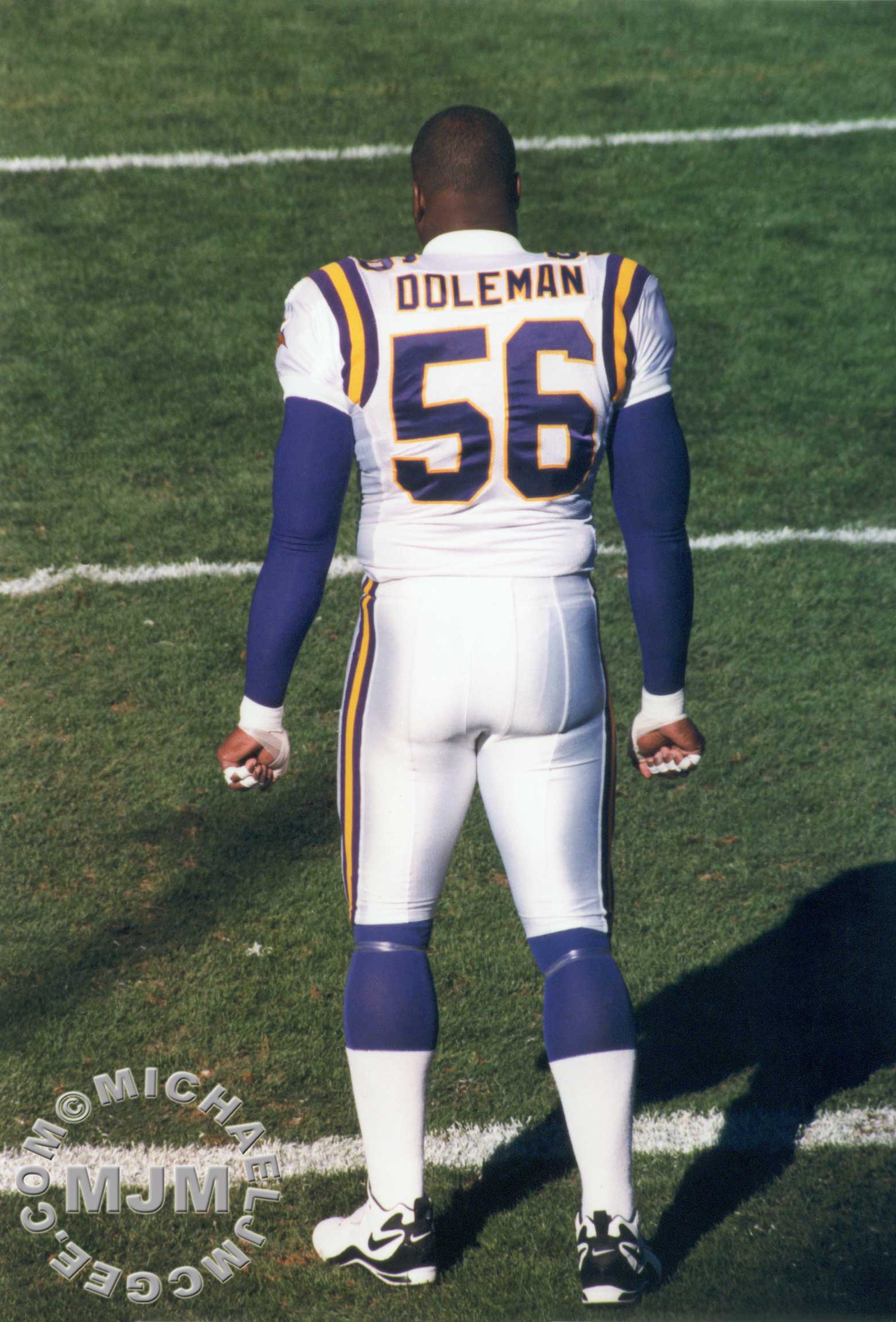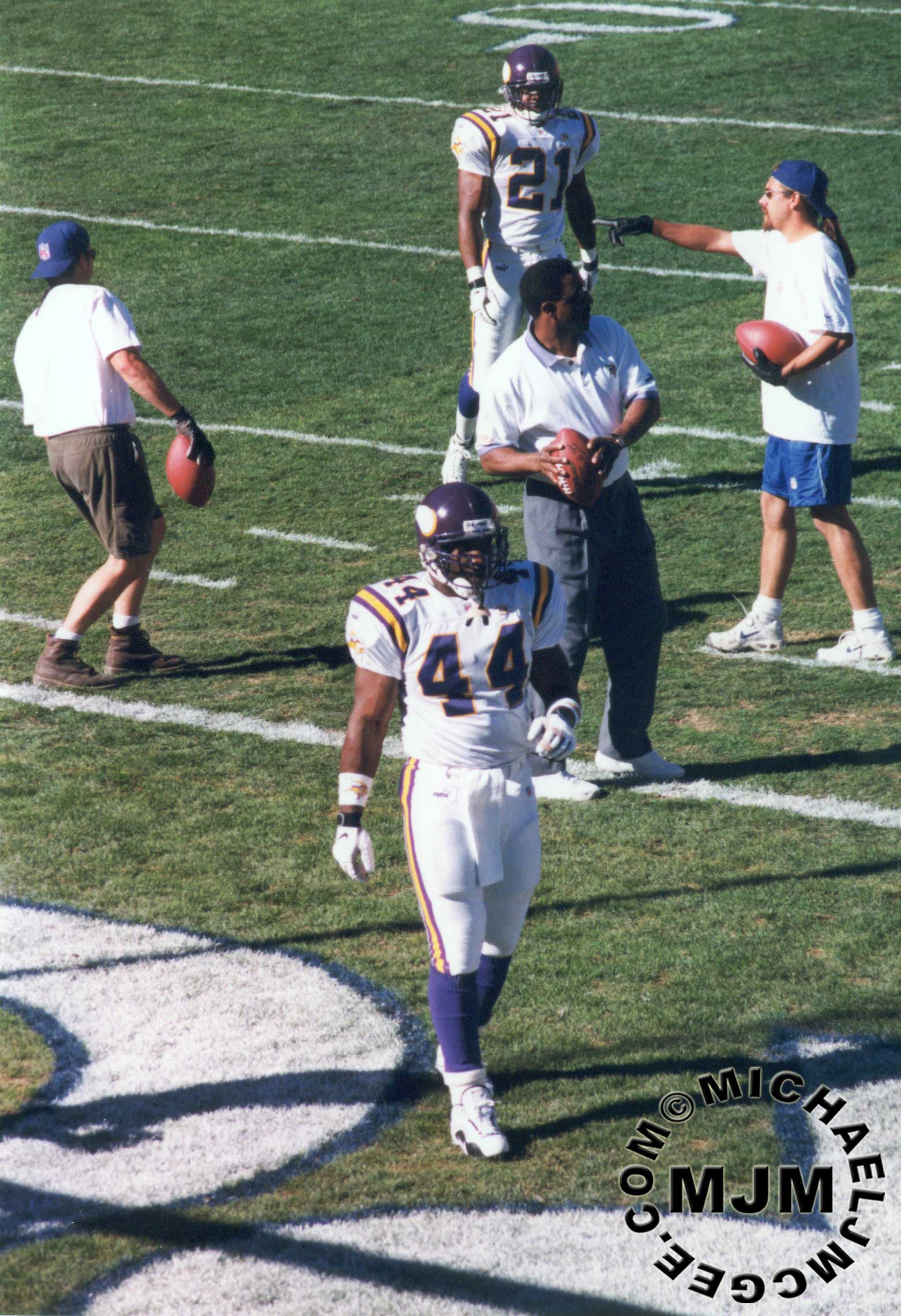 FB Leroy Hoard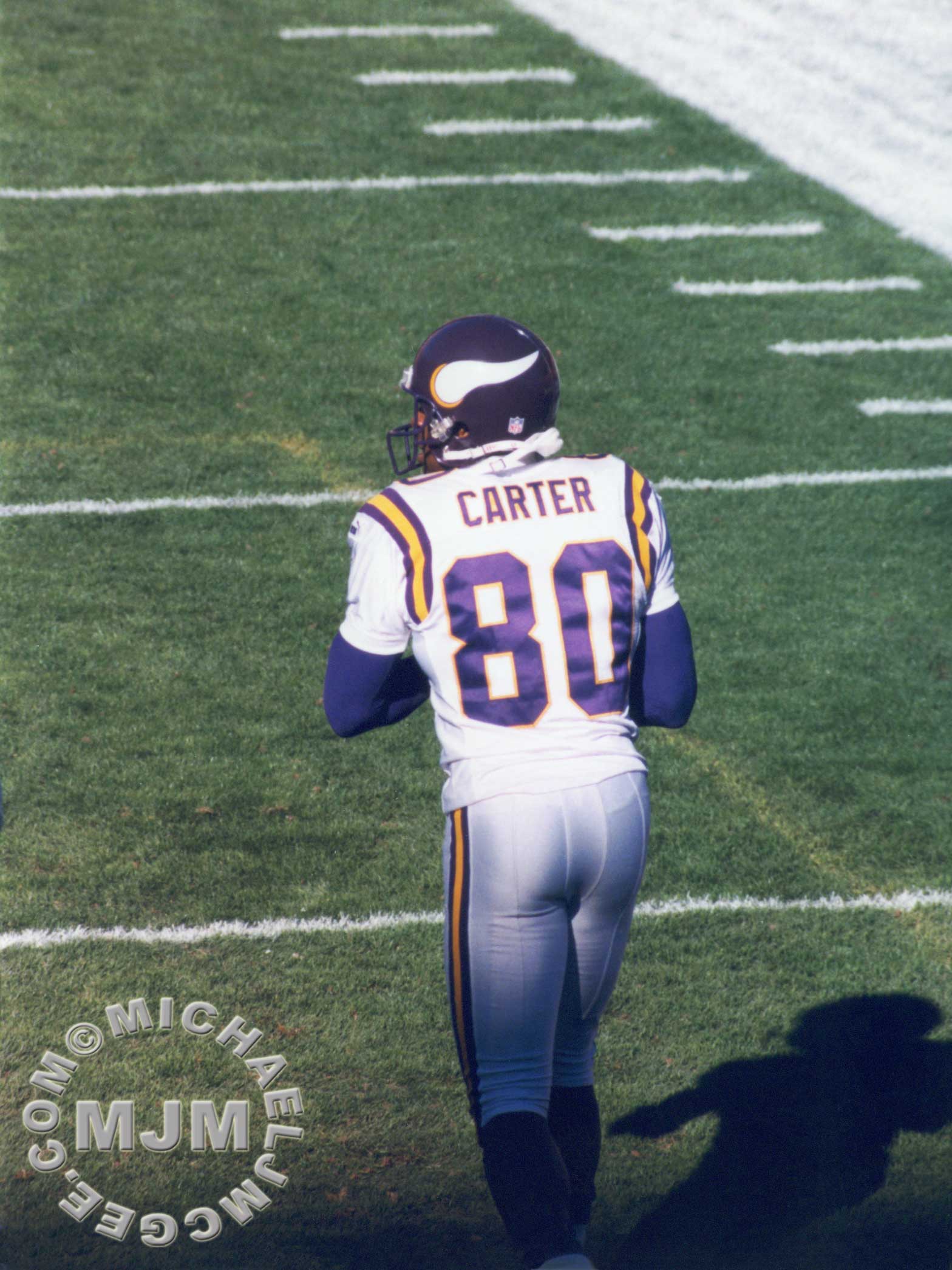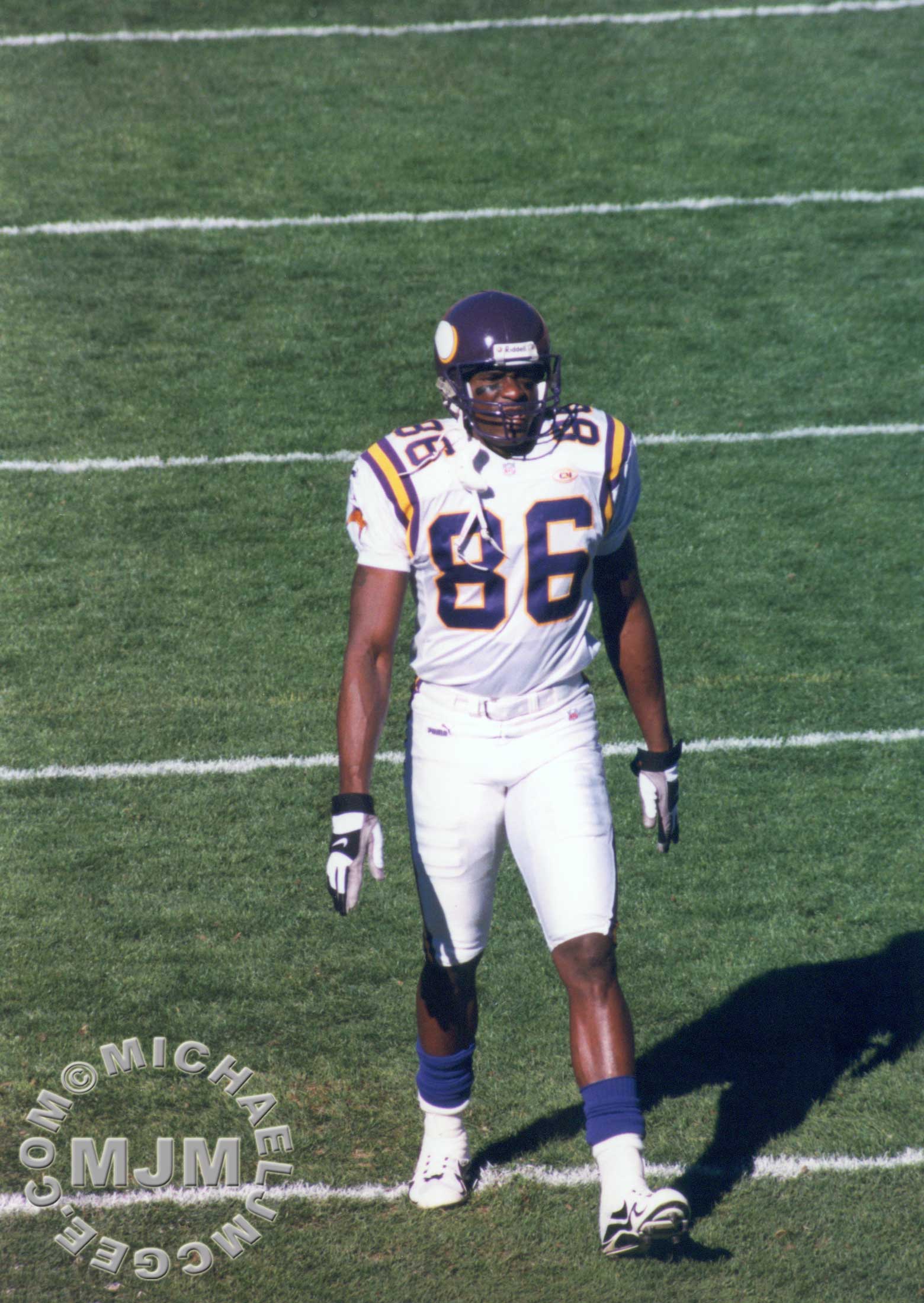 WR Jake Reed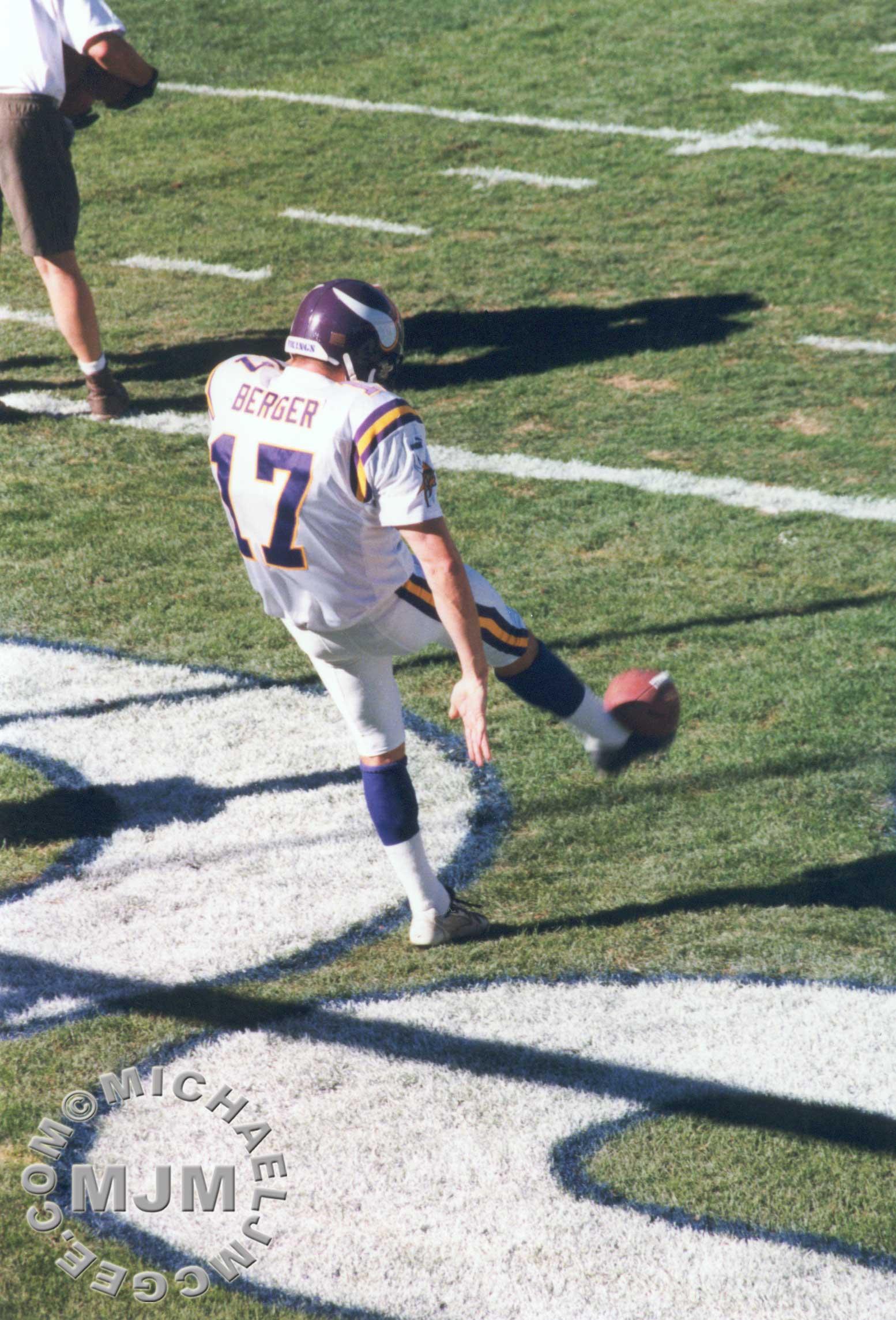 P Mitch Berger warms up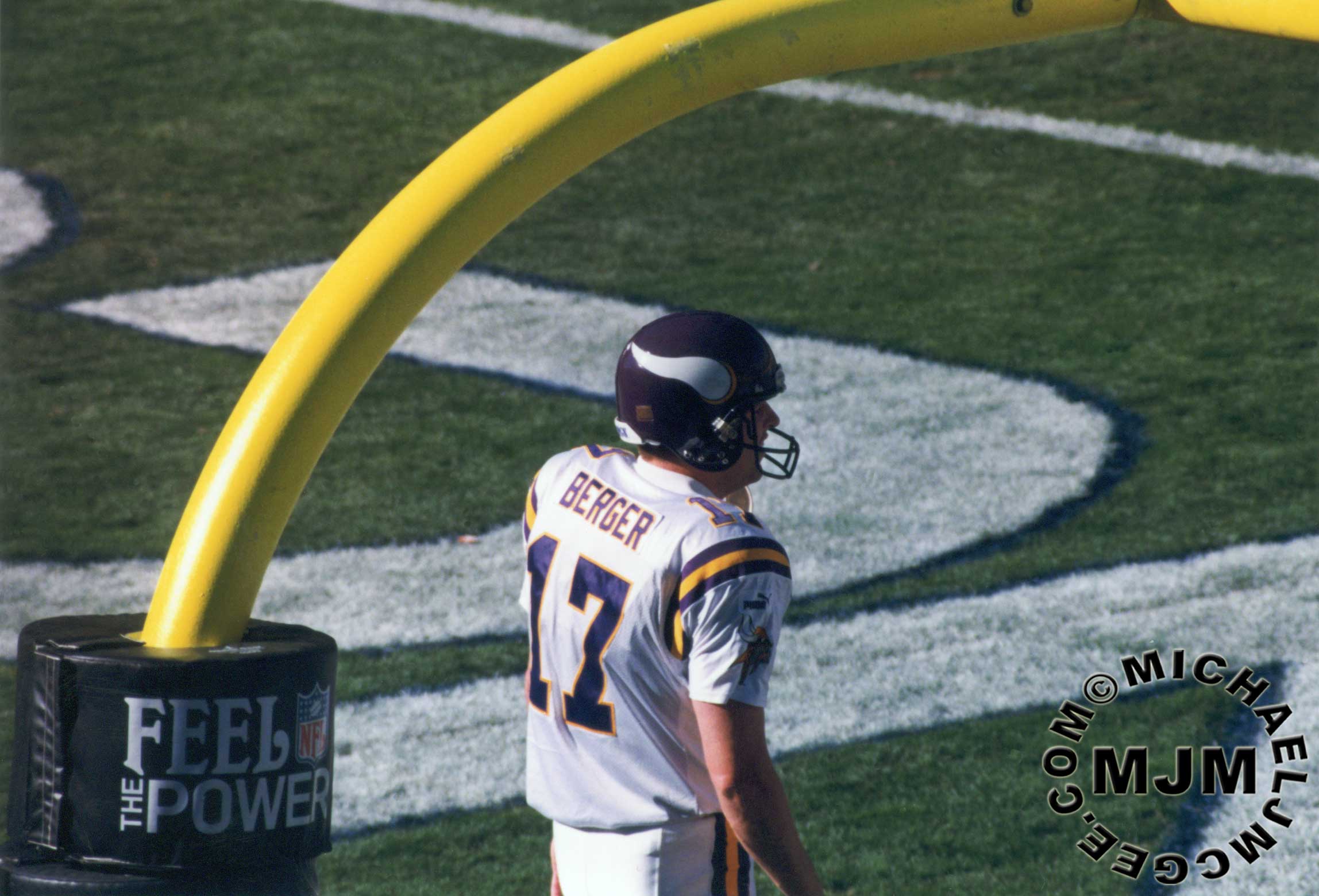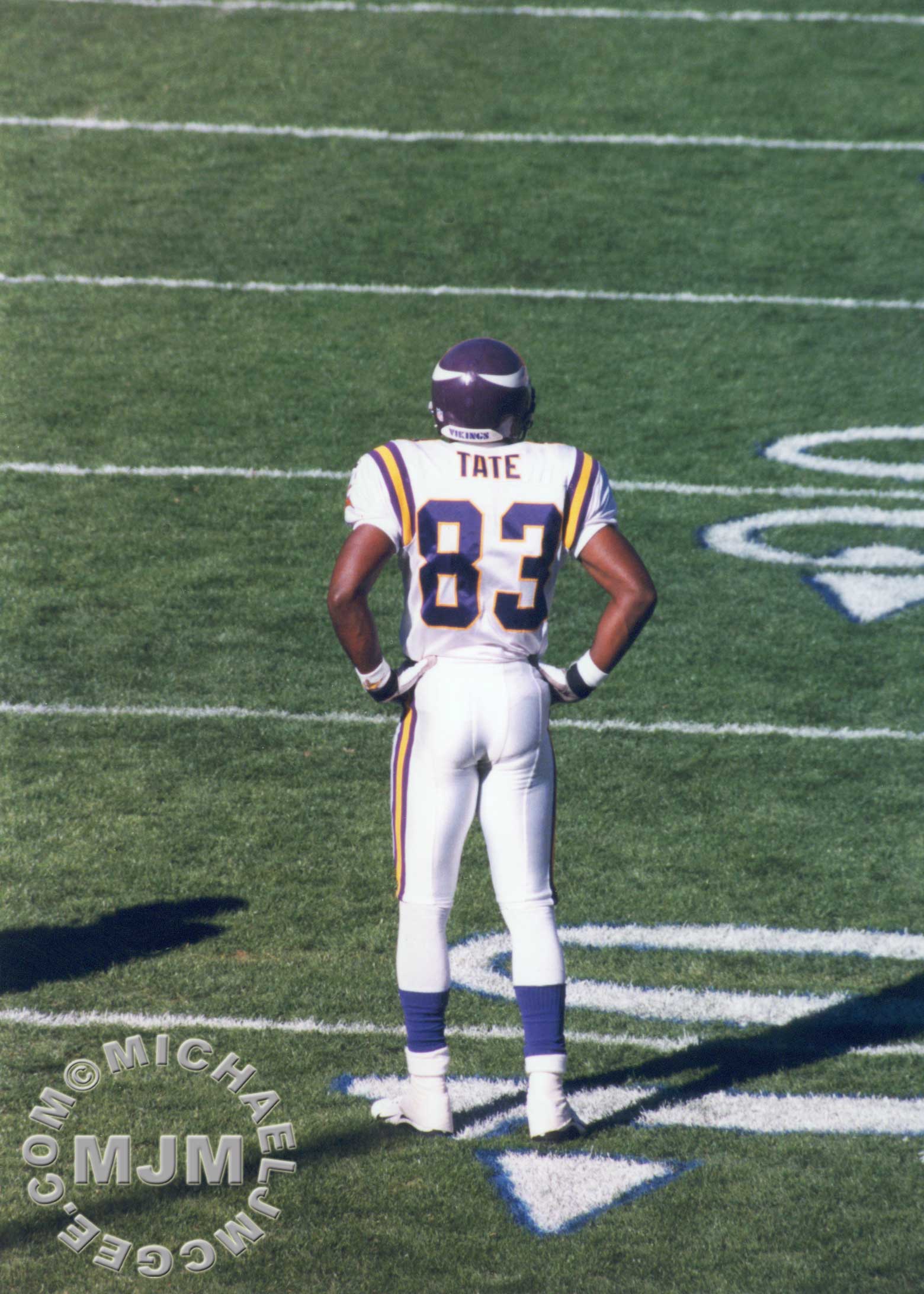 CB/WR Robert Tate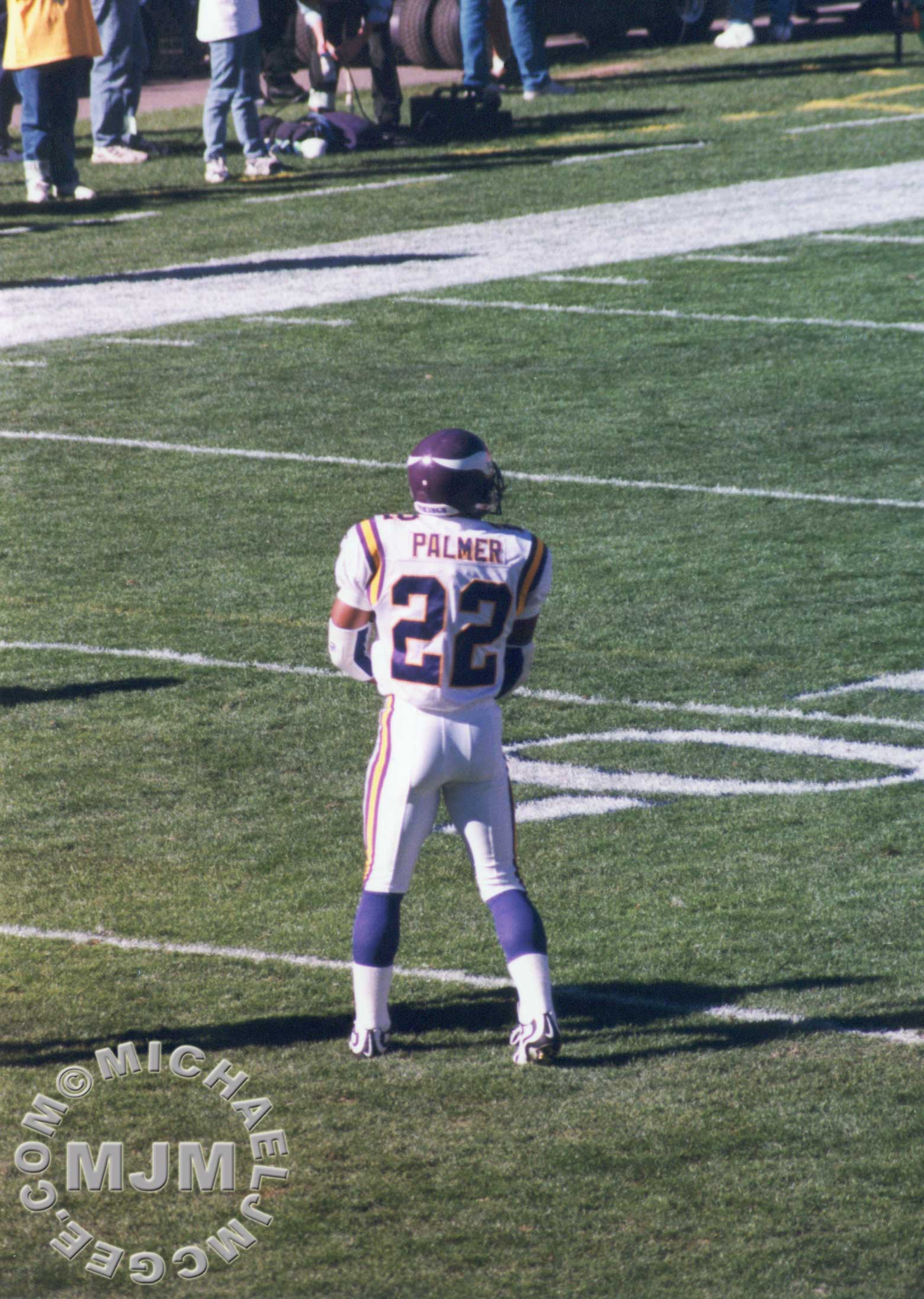 RB/WR David Palmer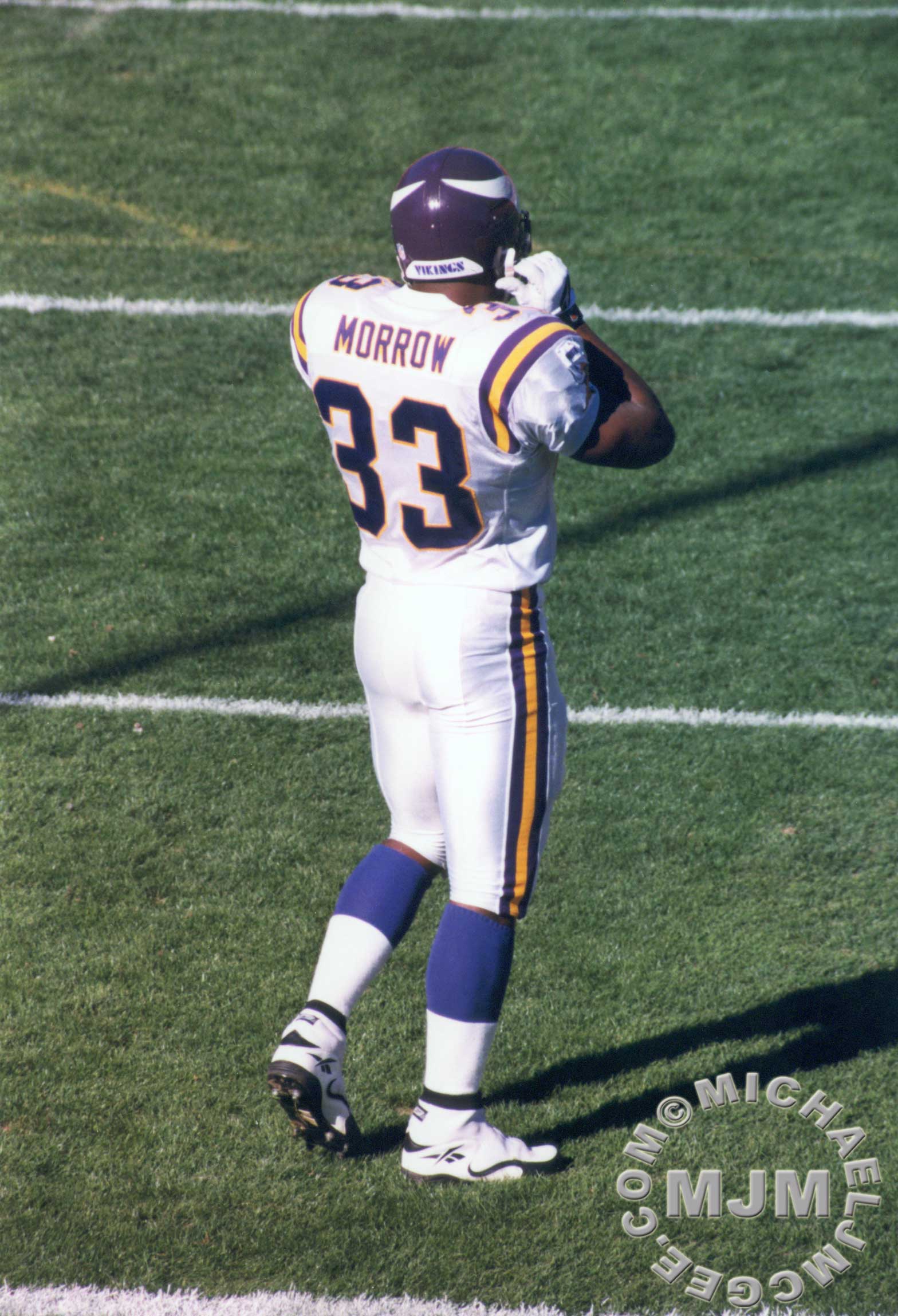 FB & Special teams ace Harold Morrow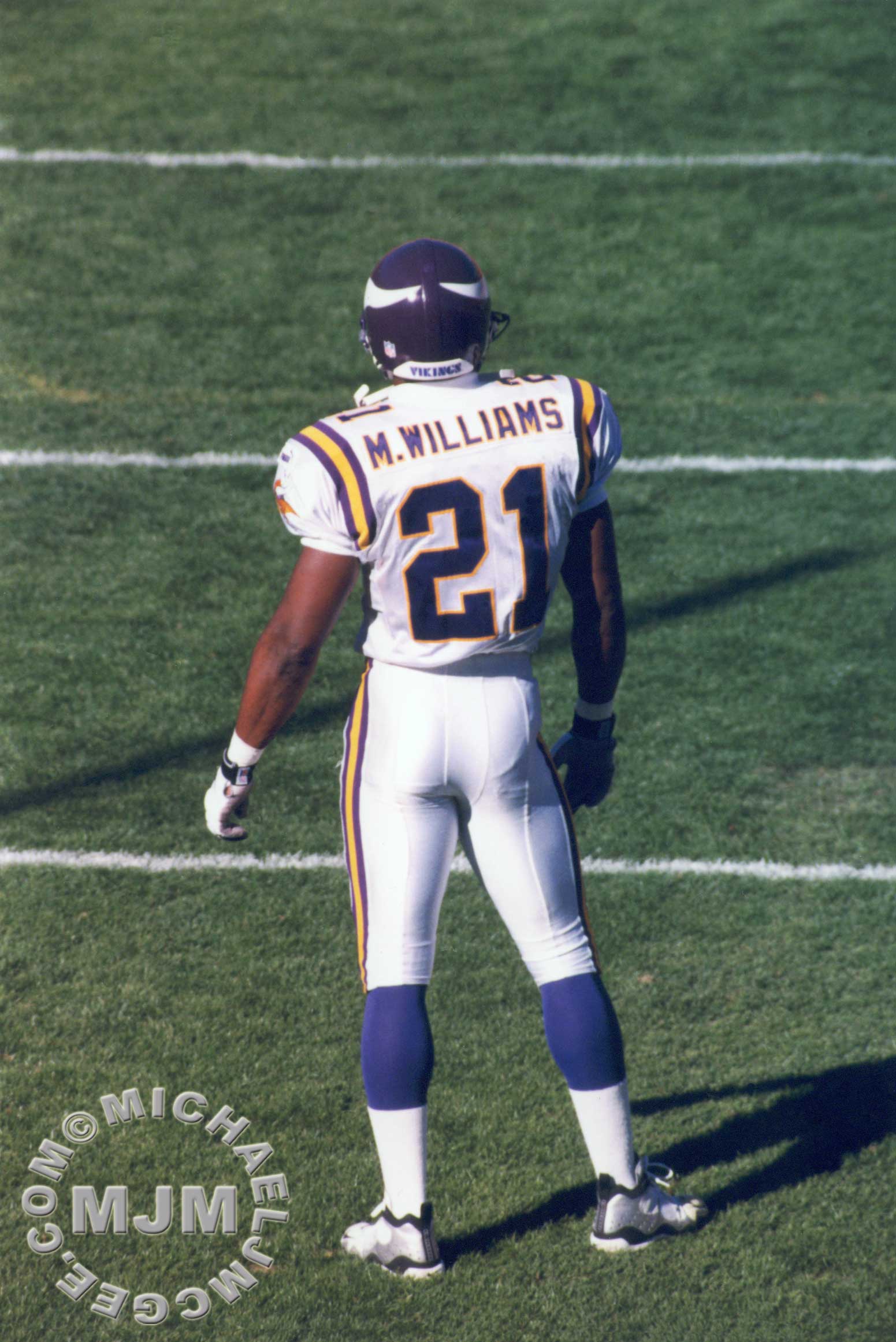 RB & Special teams ace Moe Williams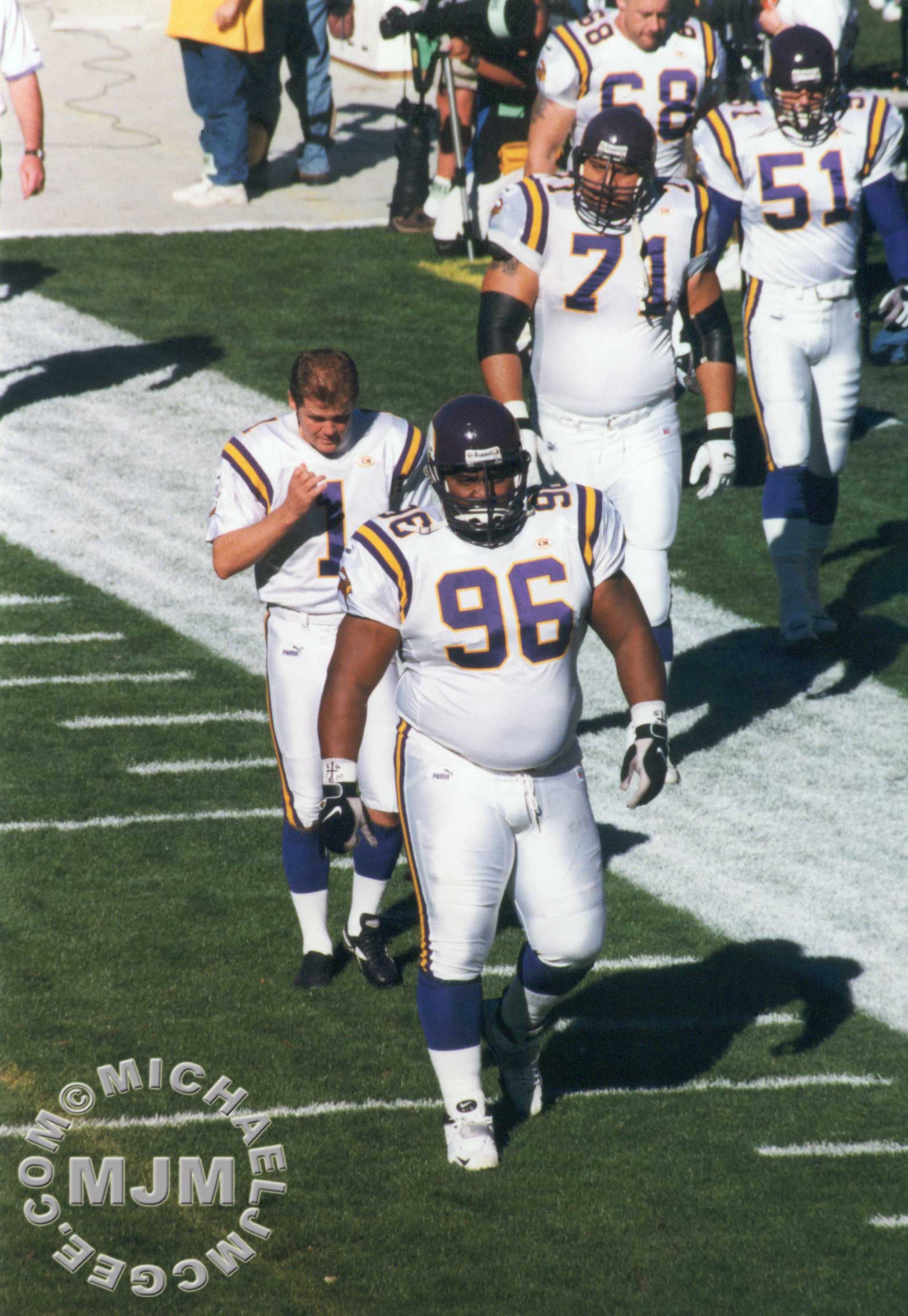 The Big Man NT Jerry Ball
DT Tony Williams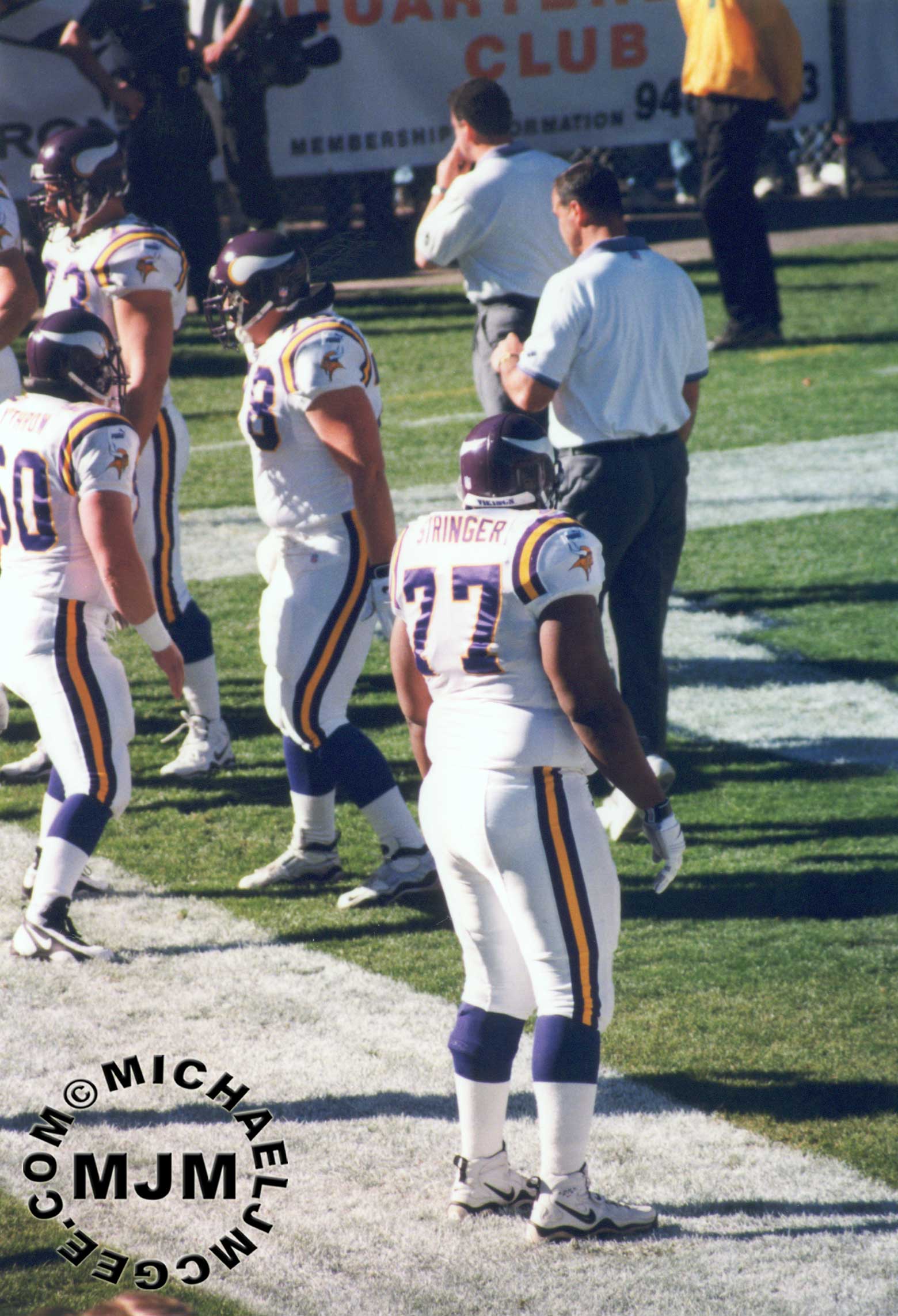 RT Korey Stringer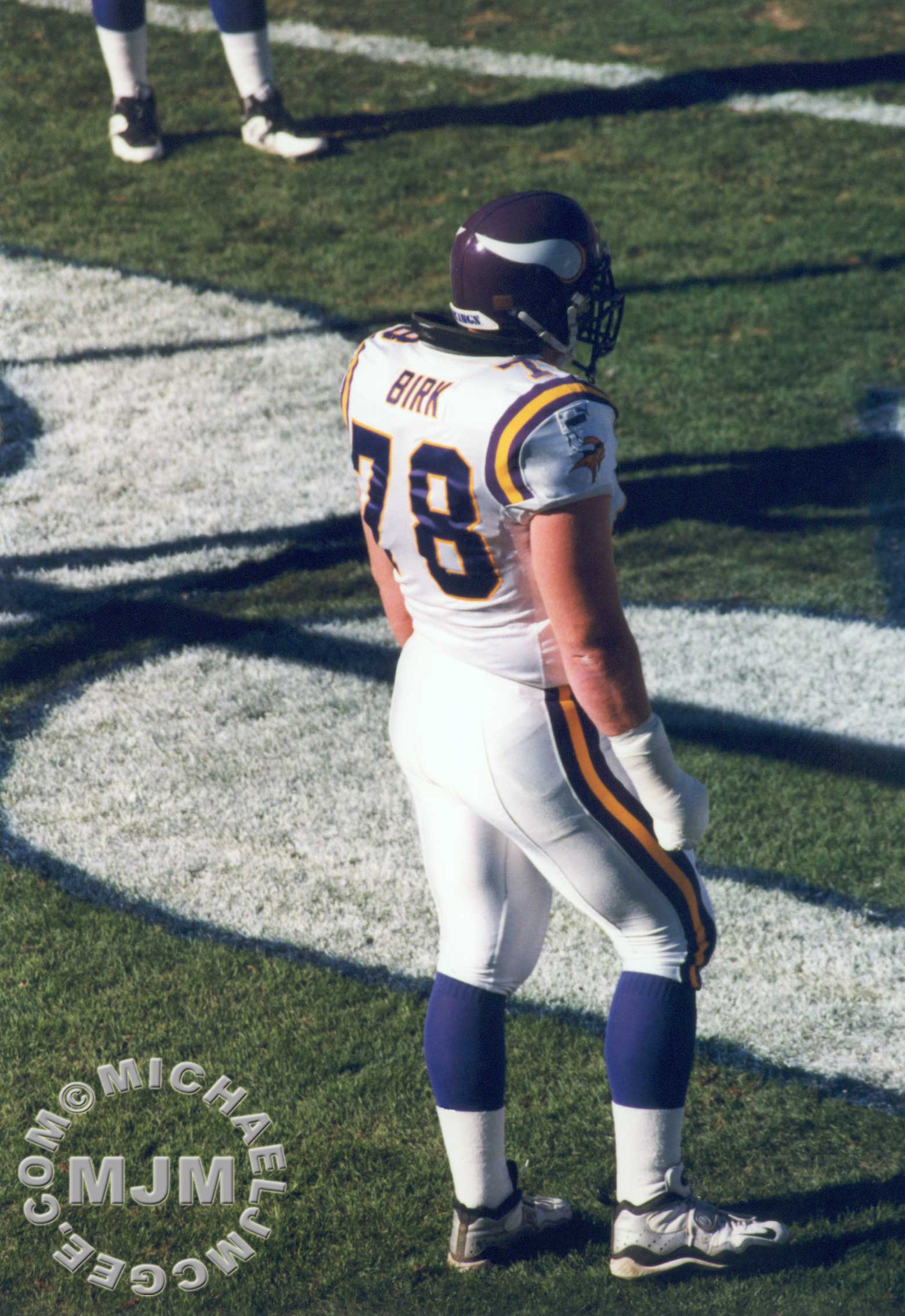 C Matt Birk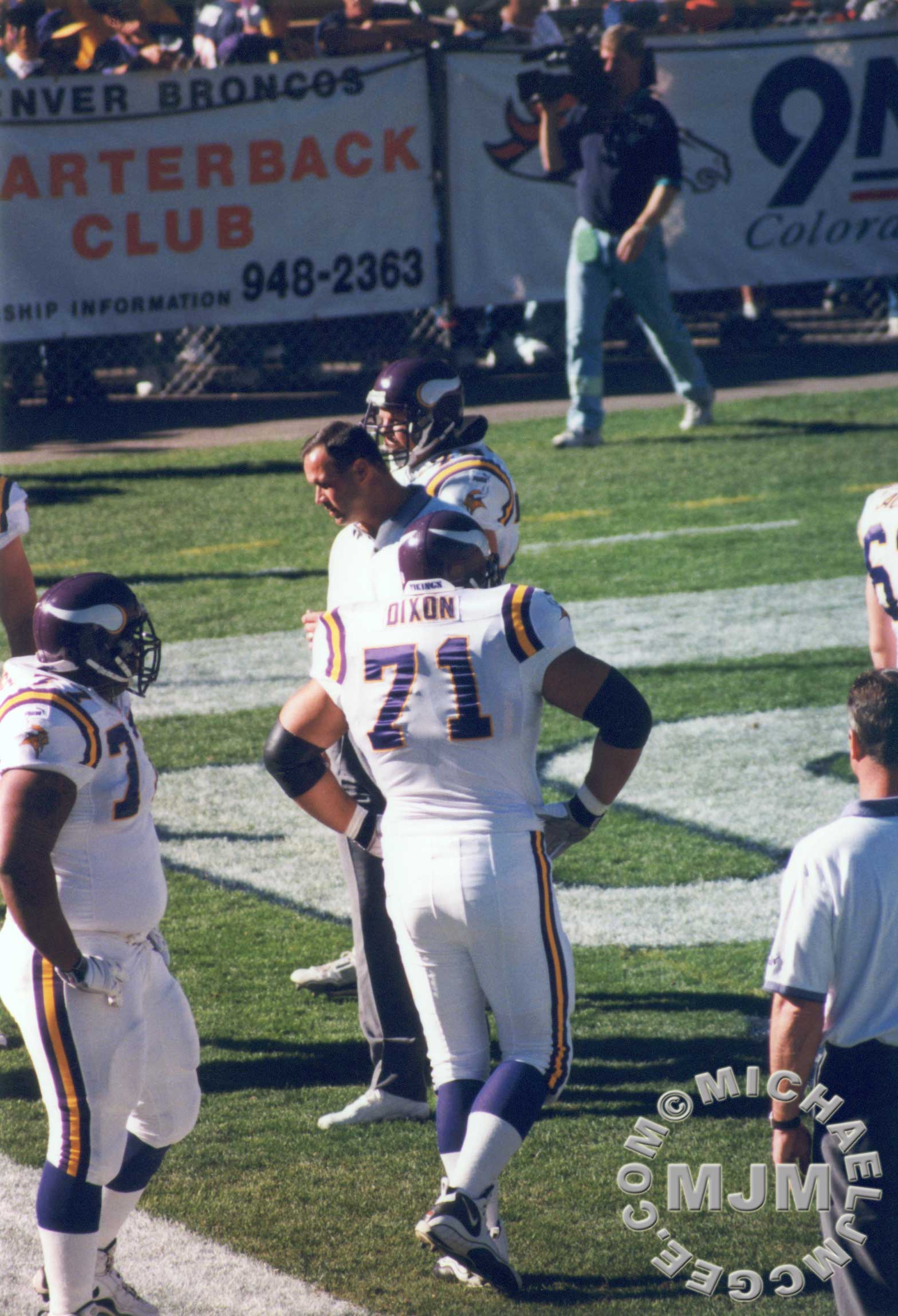 G/T David Dixon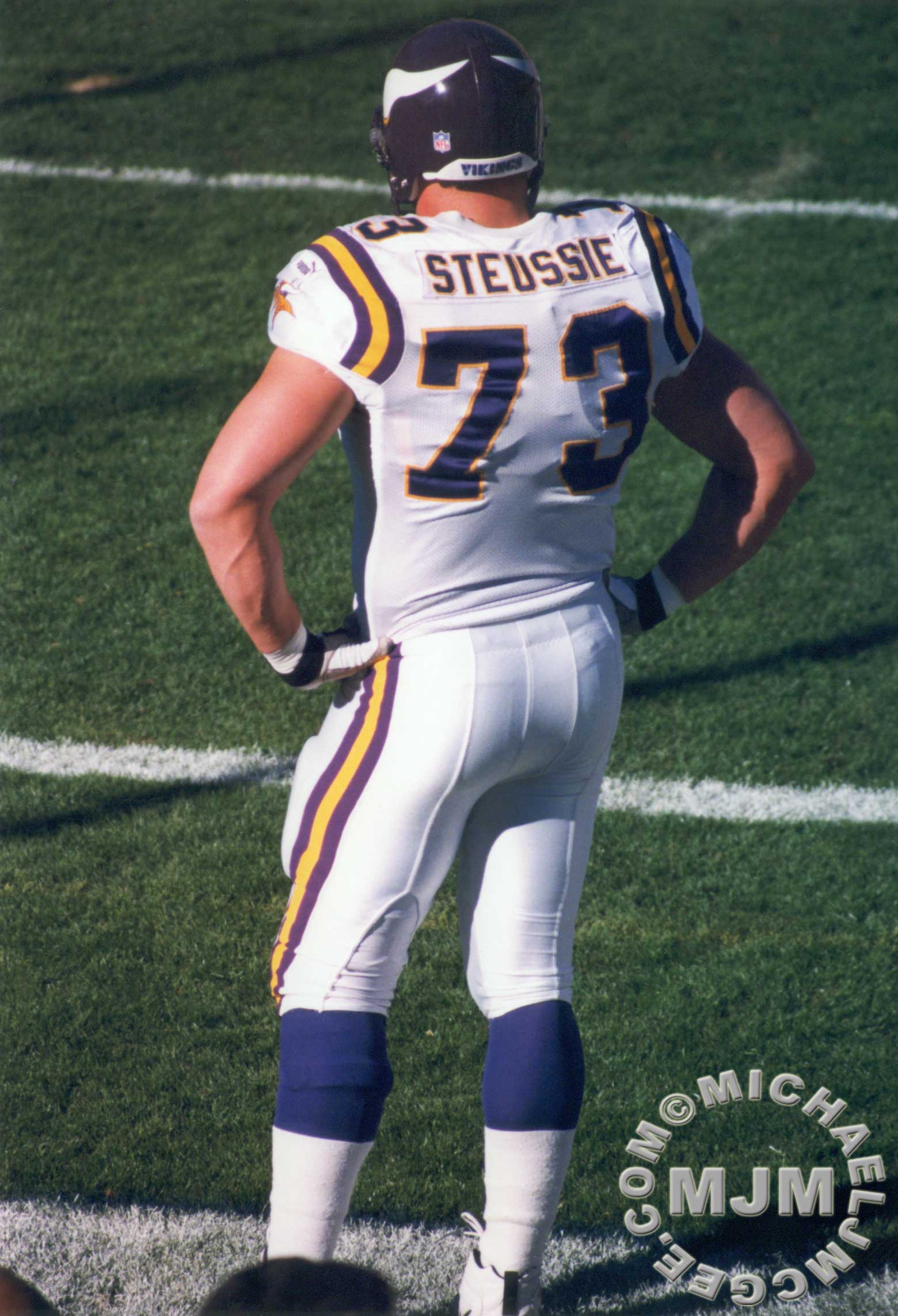 G/T Todd Steussie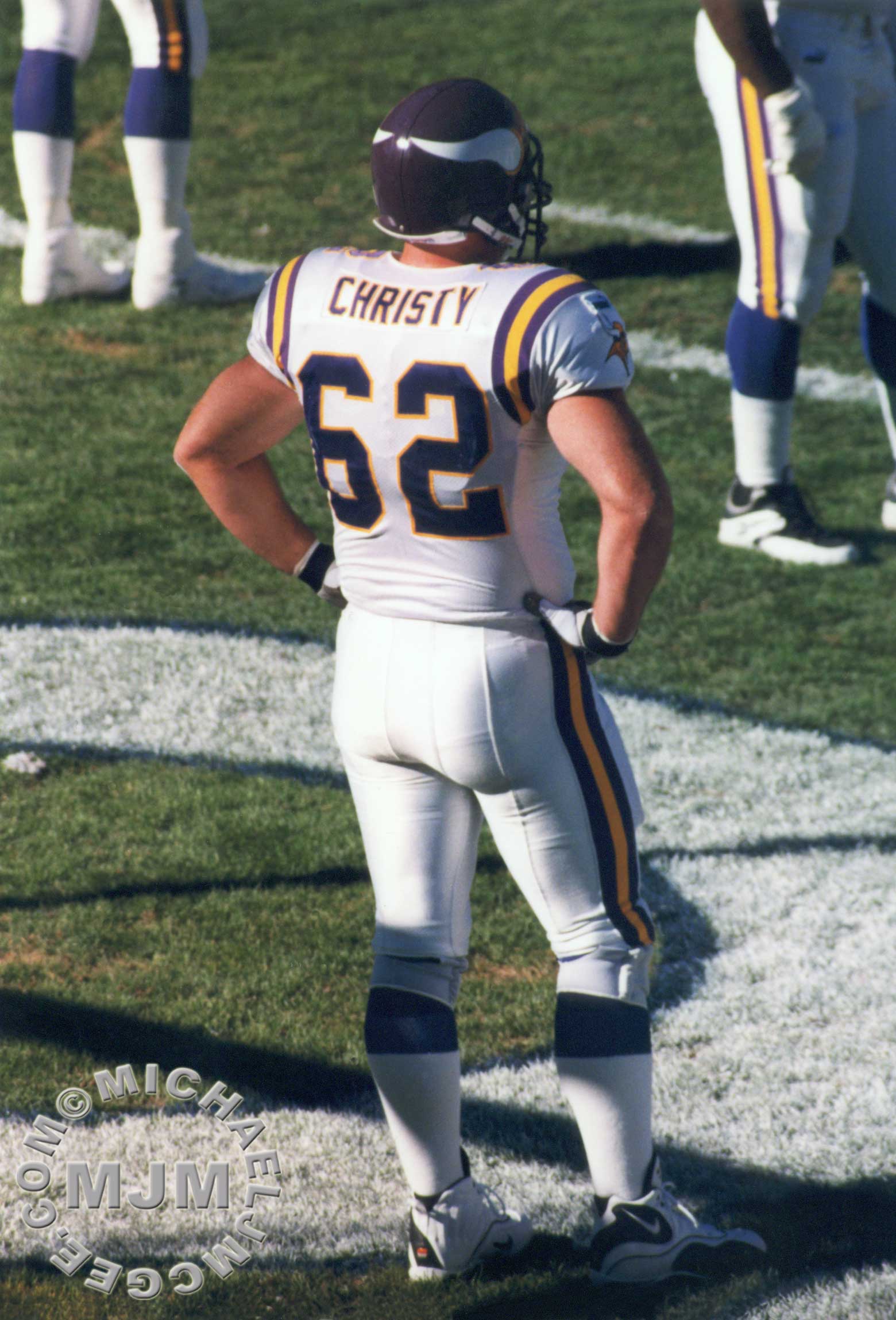 C Jeff Christy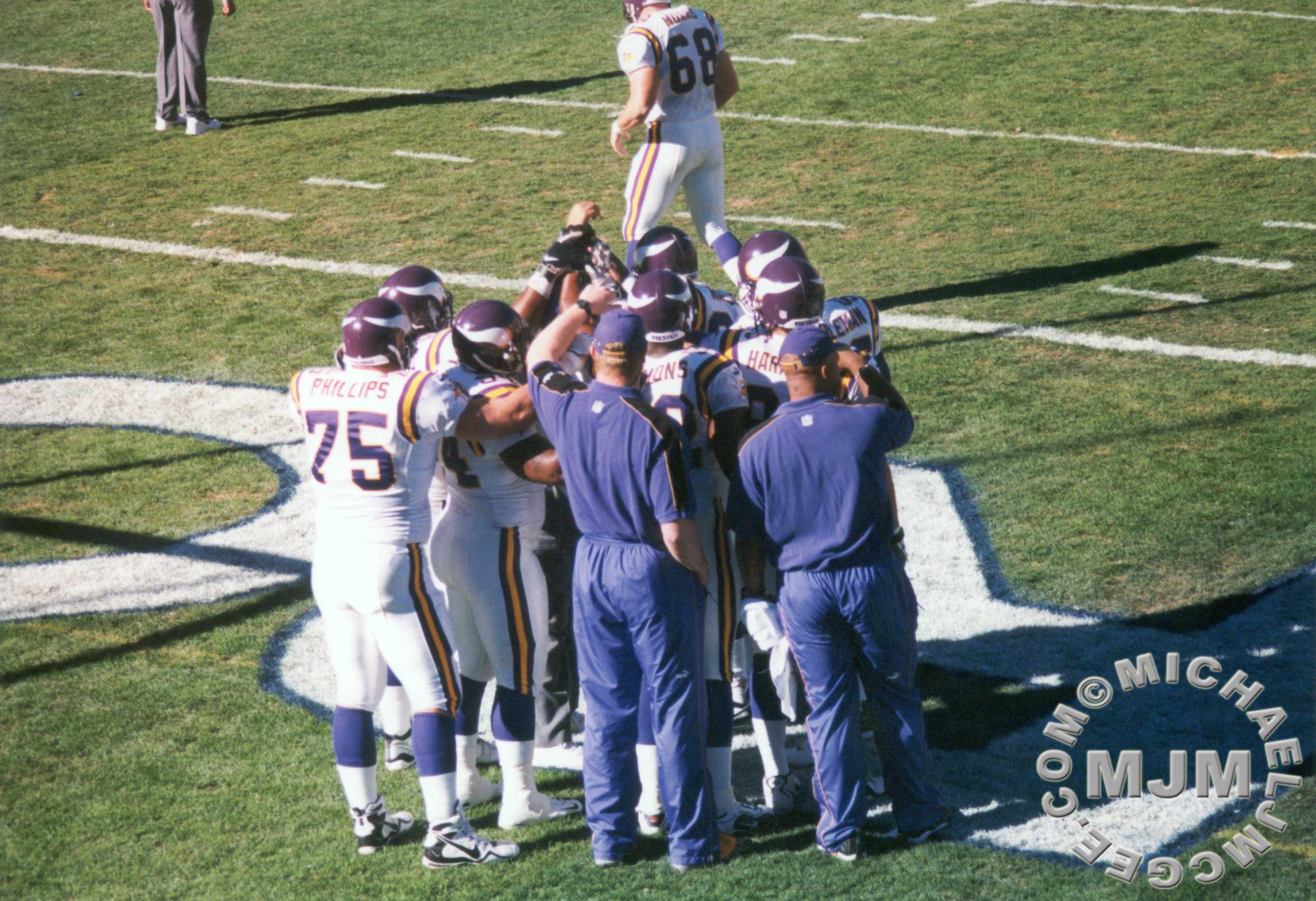 D line huddles up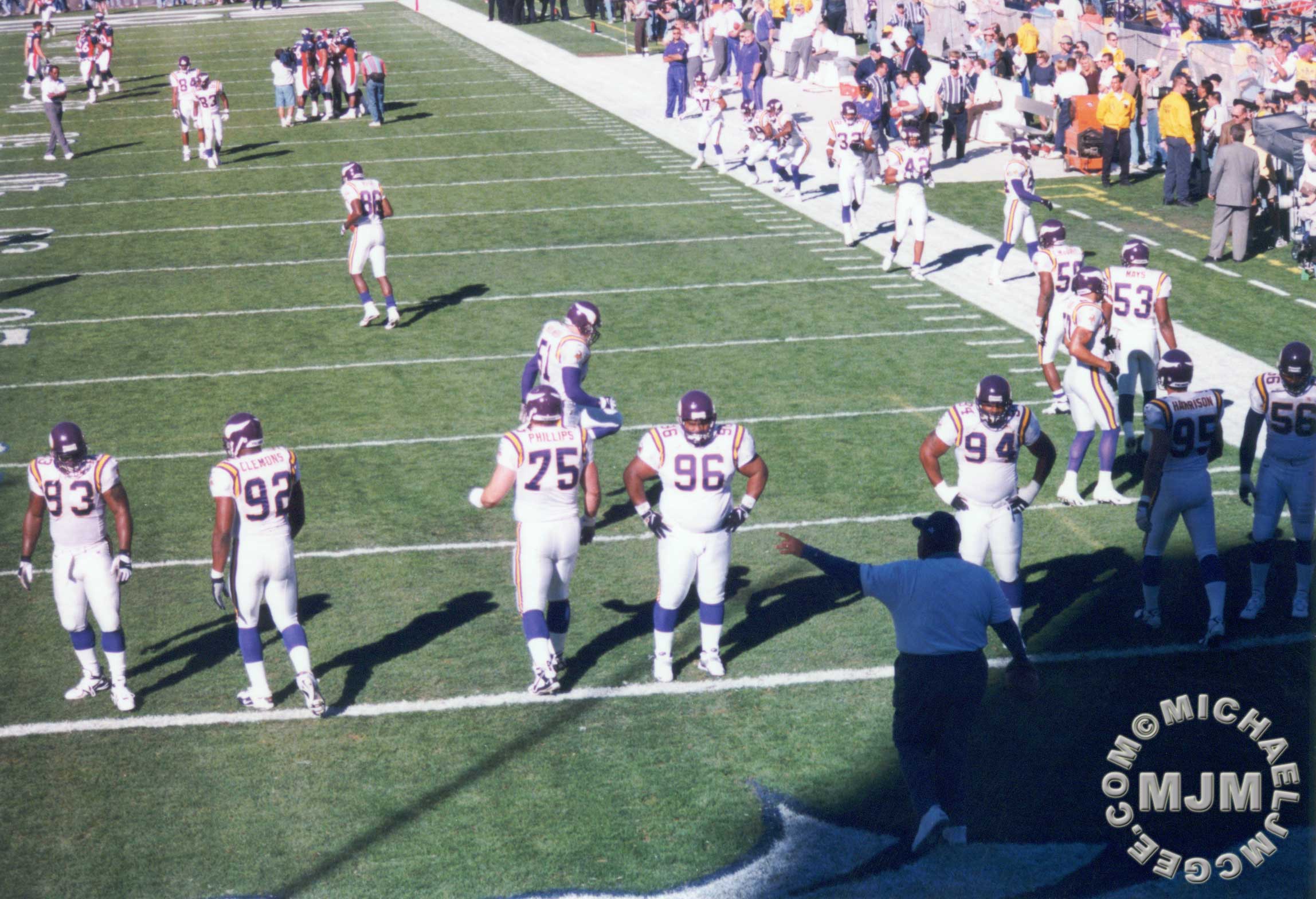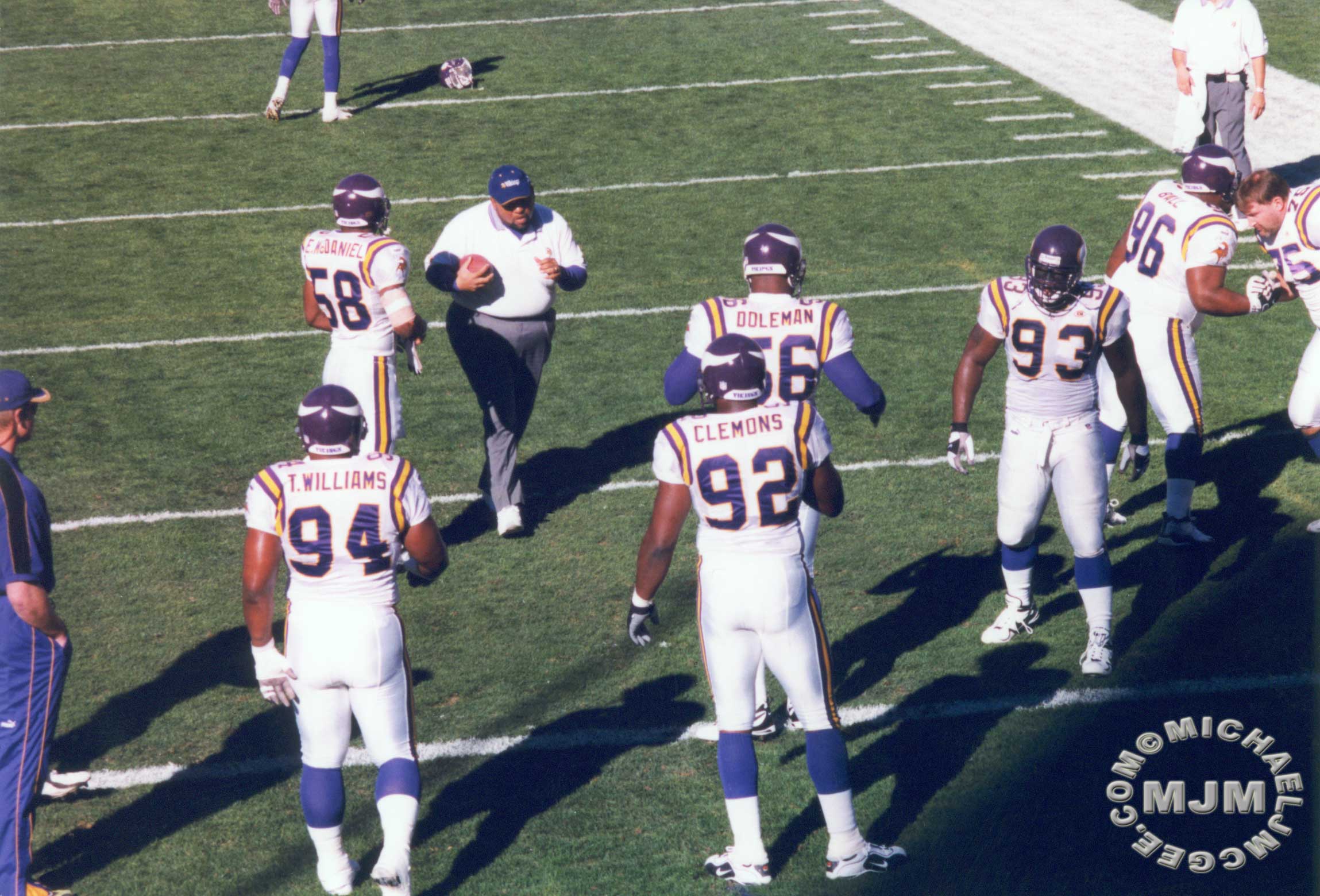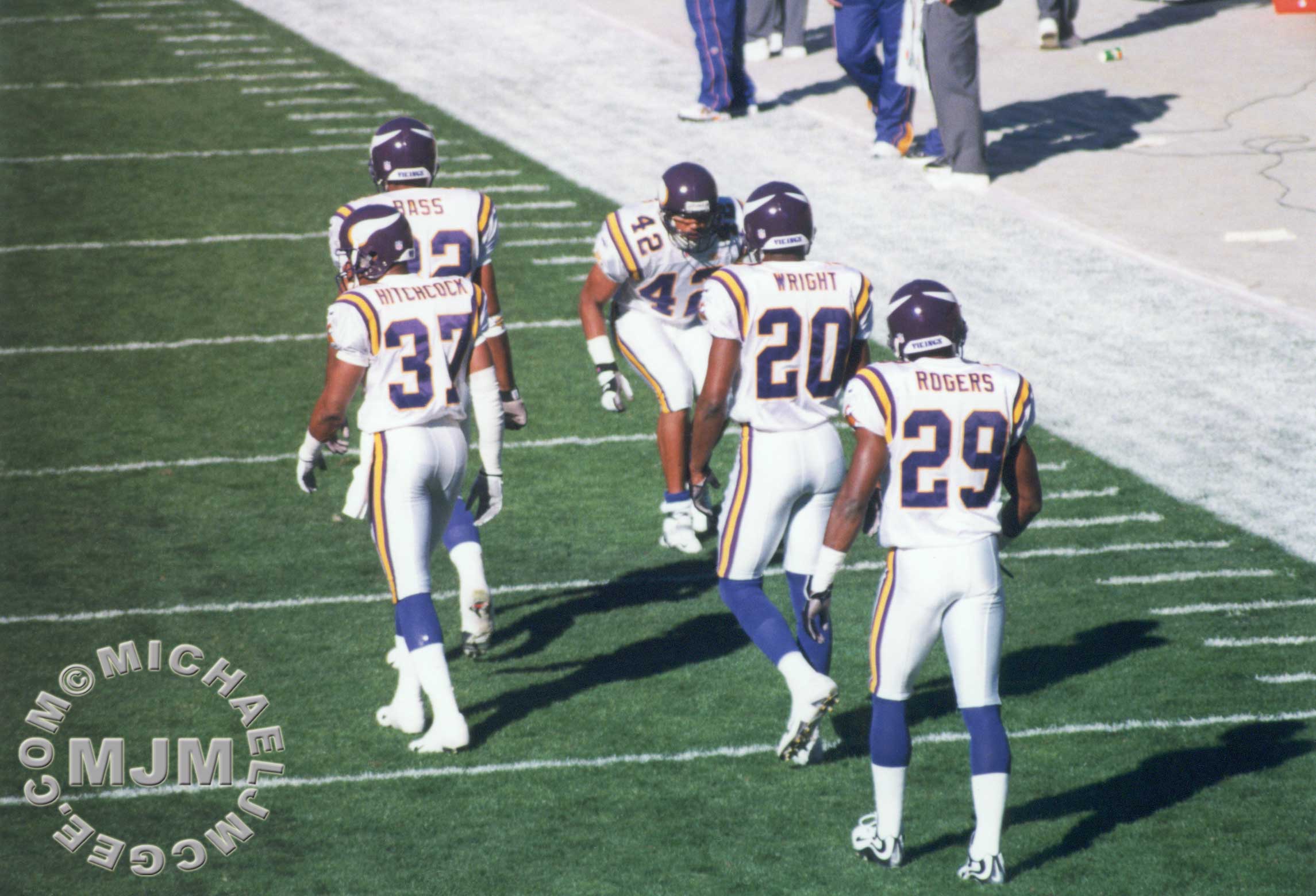 DB's warm up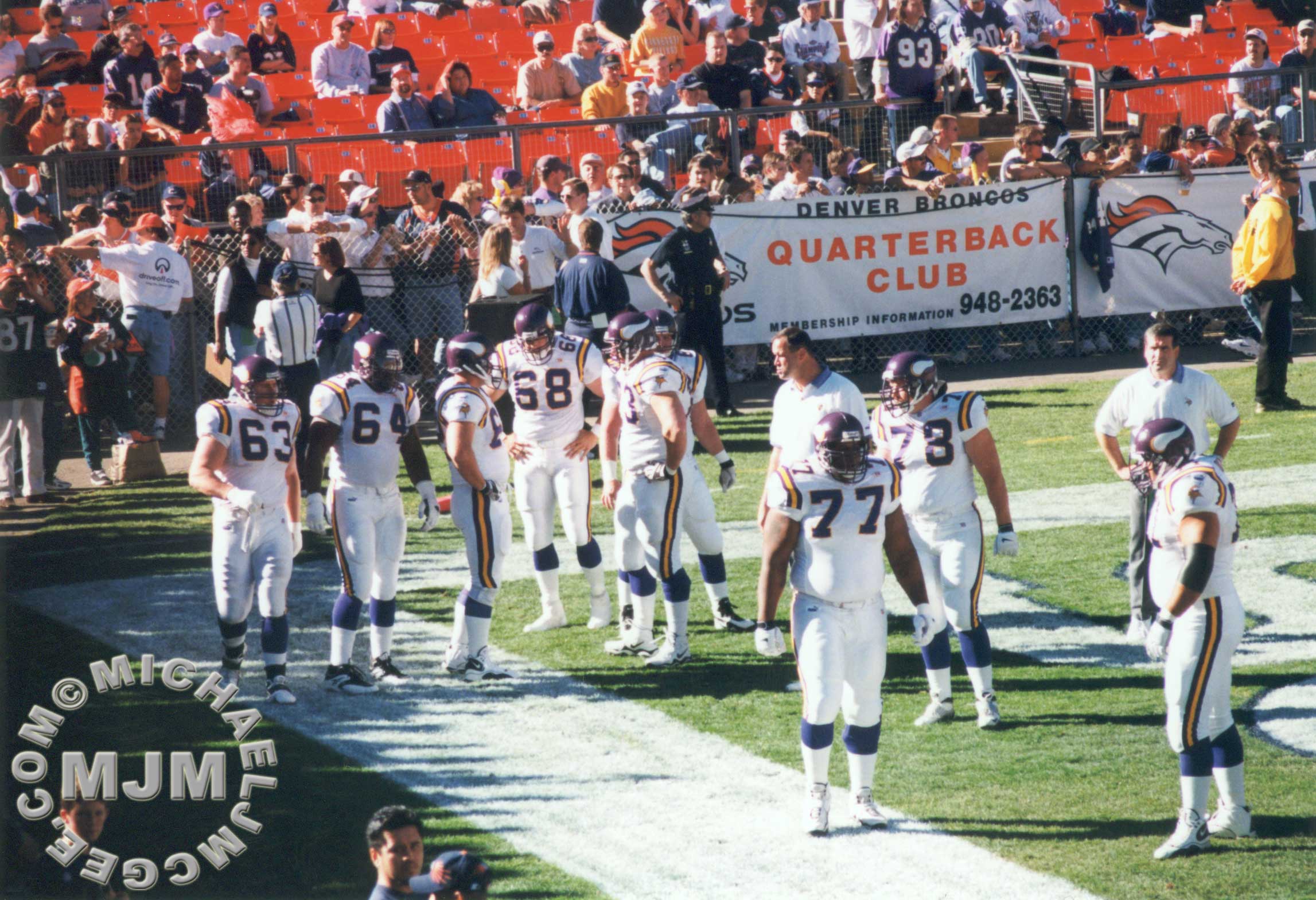 O line warms up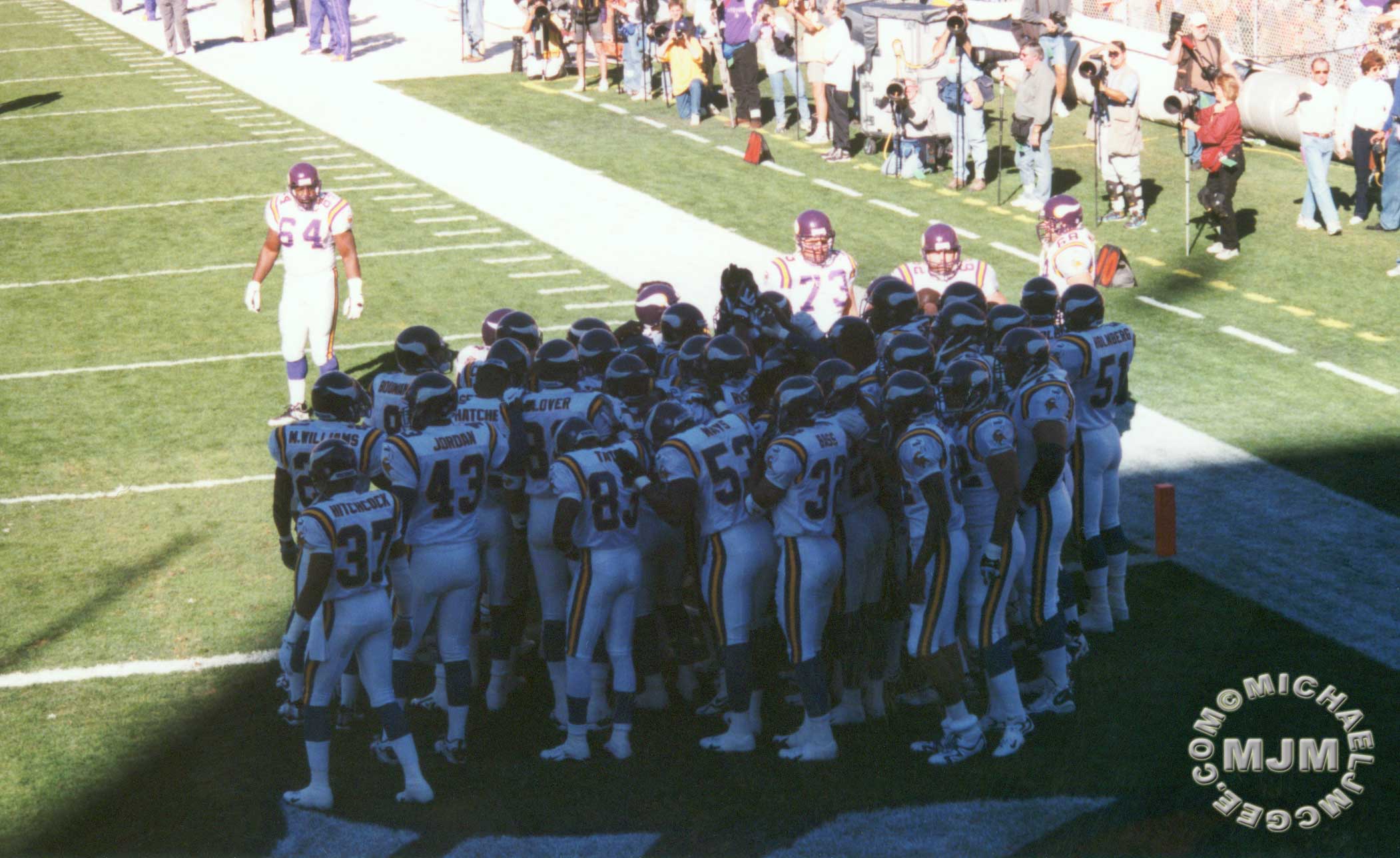 Huddle up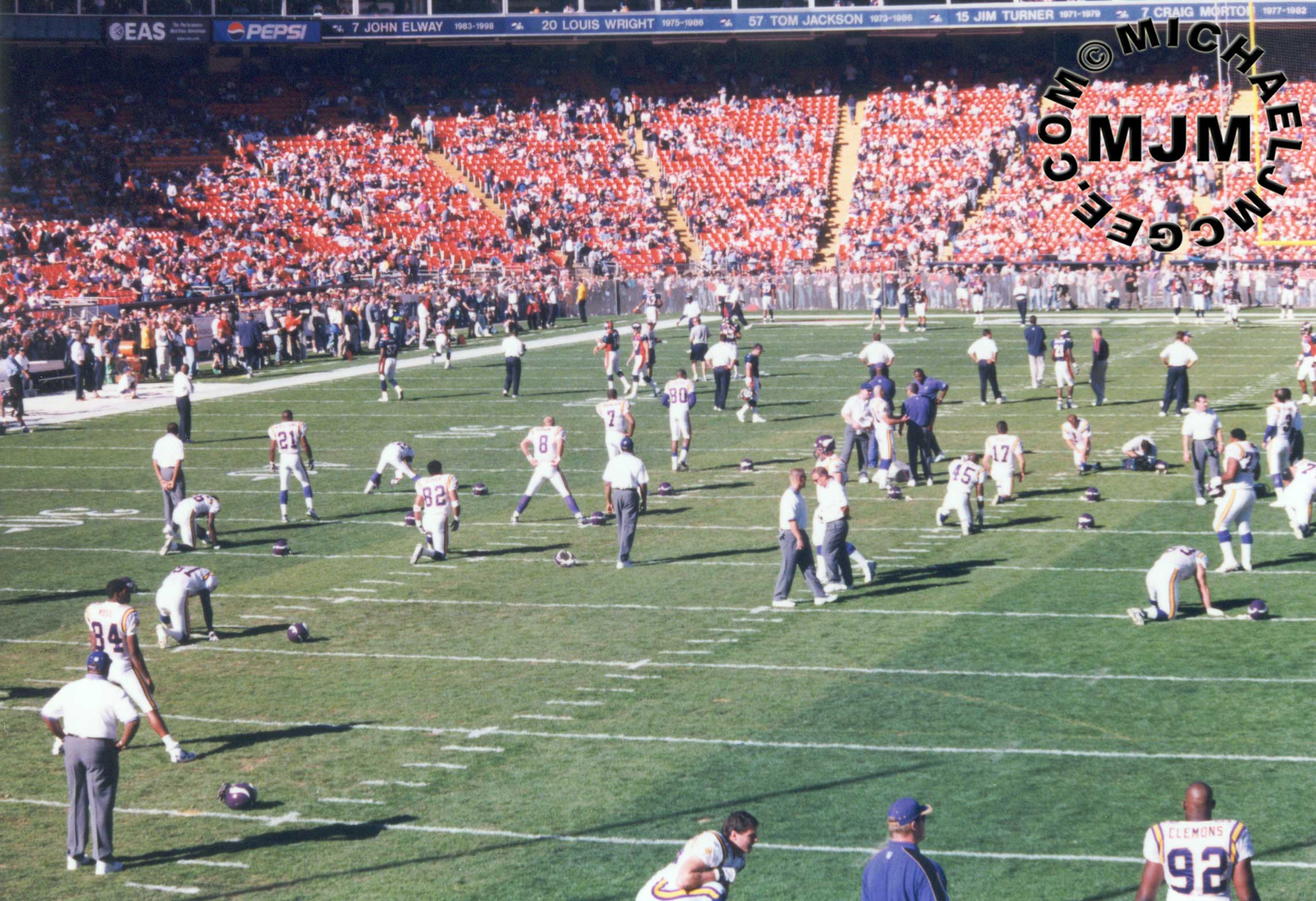 Vikings go through stretching as head coach Dennis Green (lower left) looks on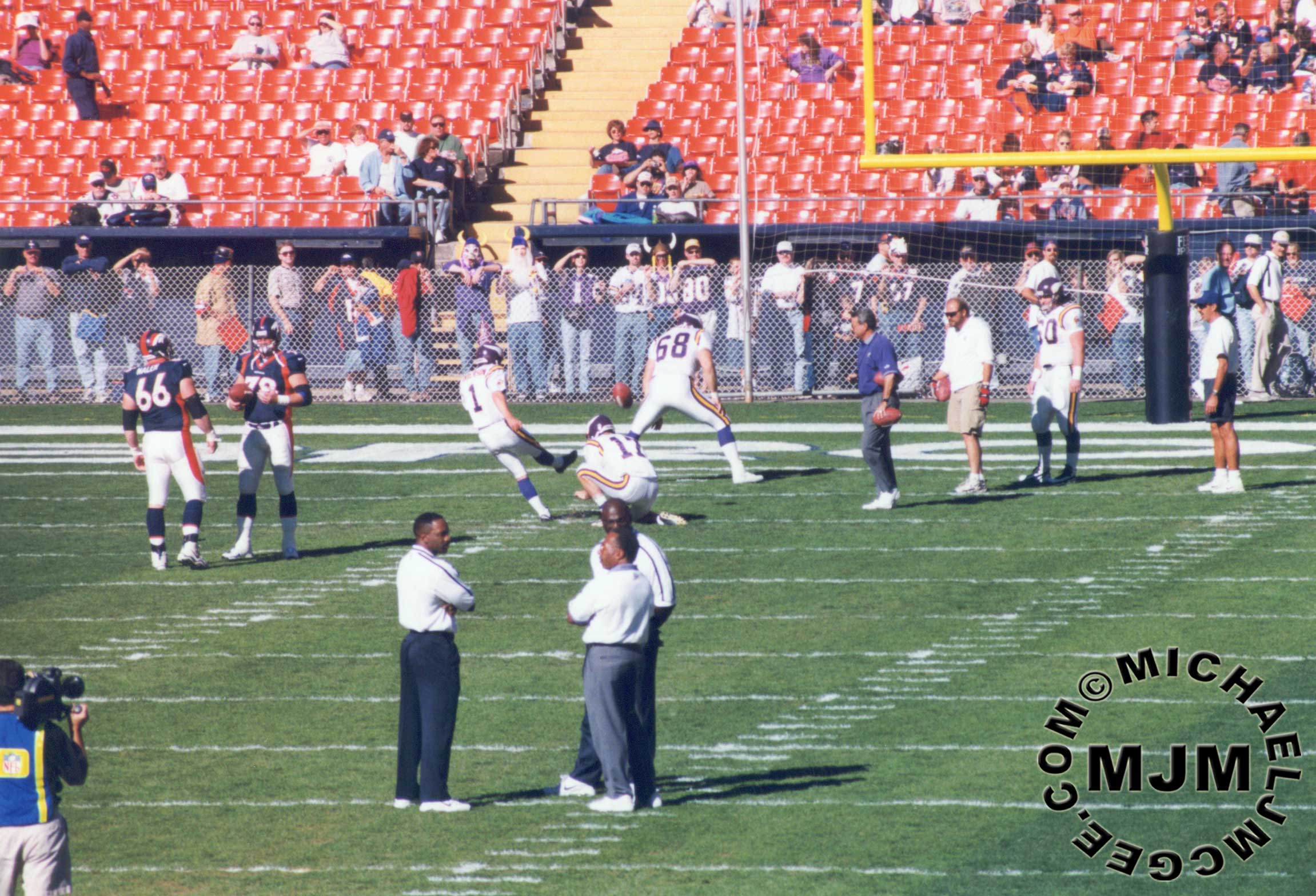 Vikings kicking team warms up, (L-R) K Gary Anderson, P Mitch Berger & LS Mike Morris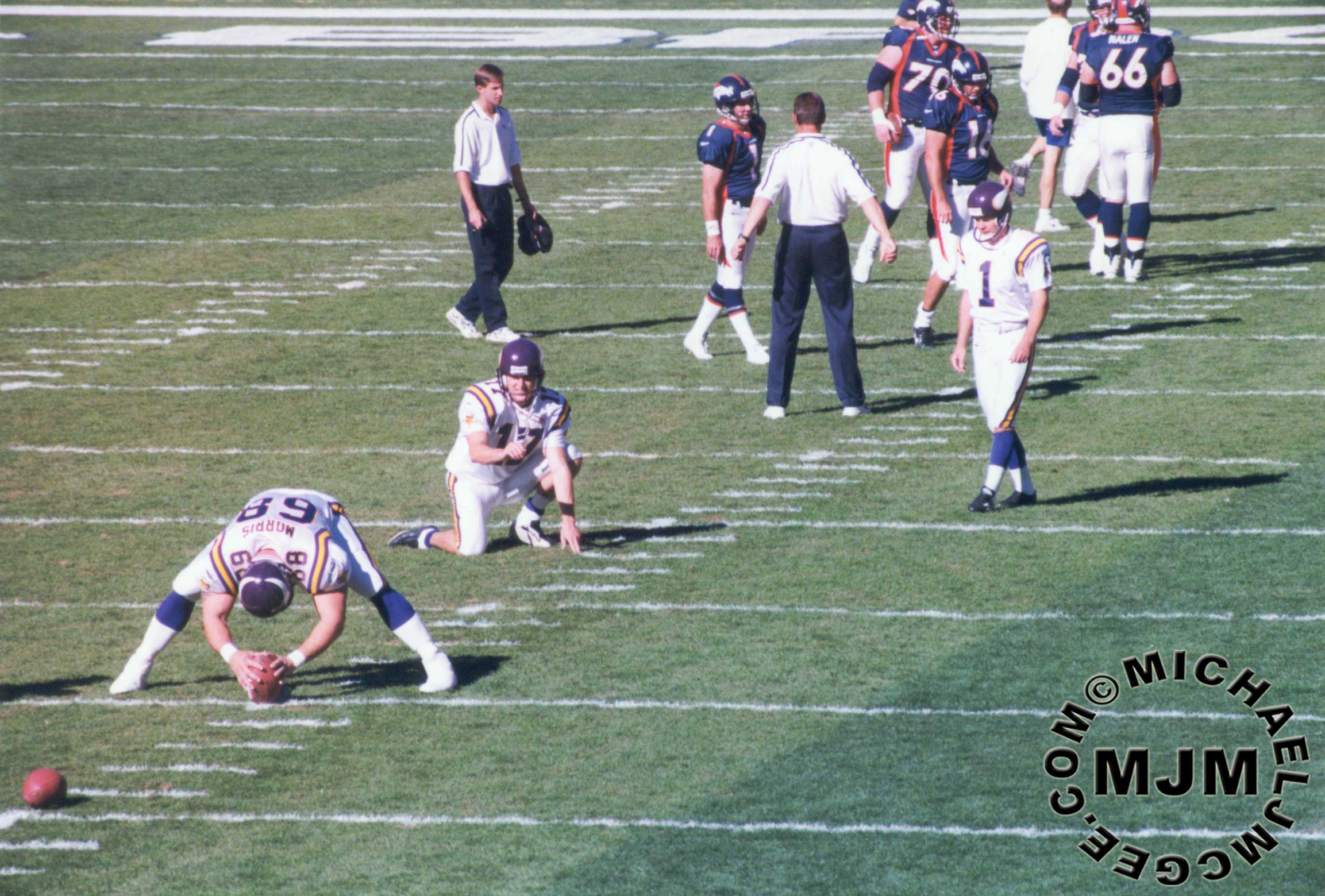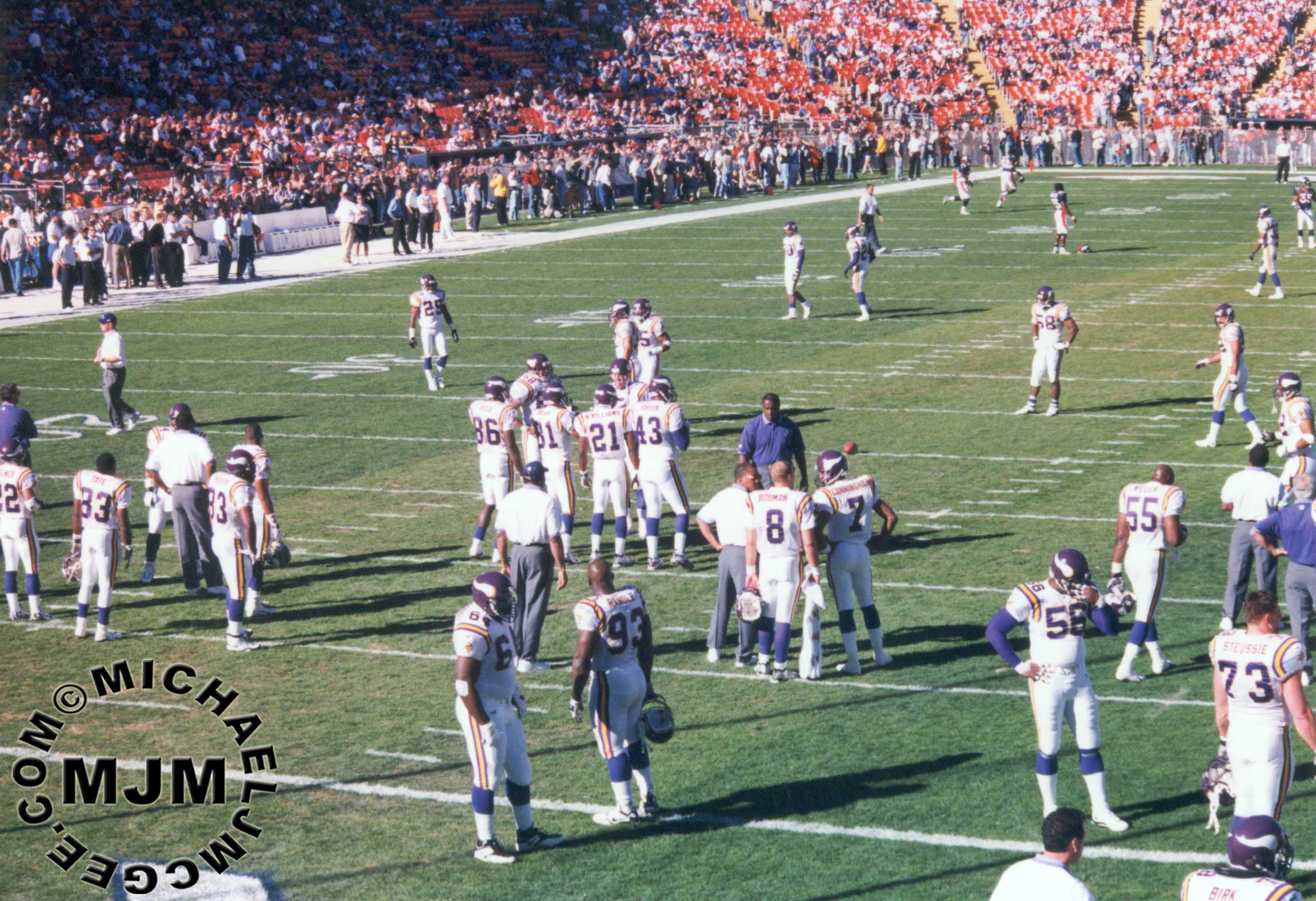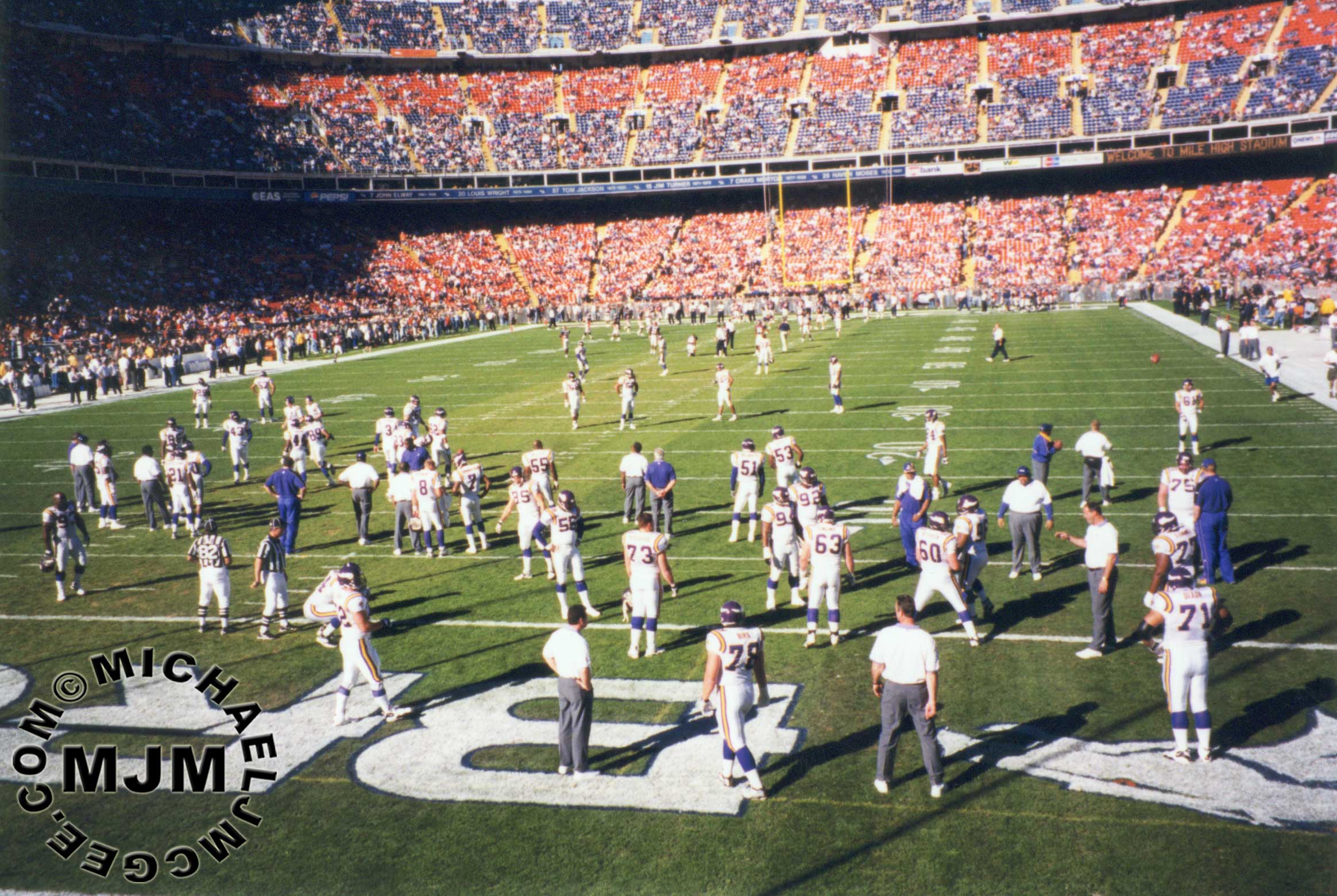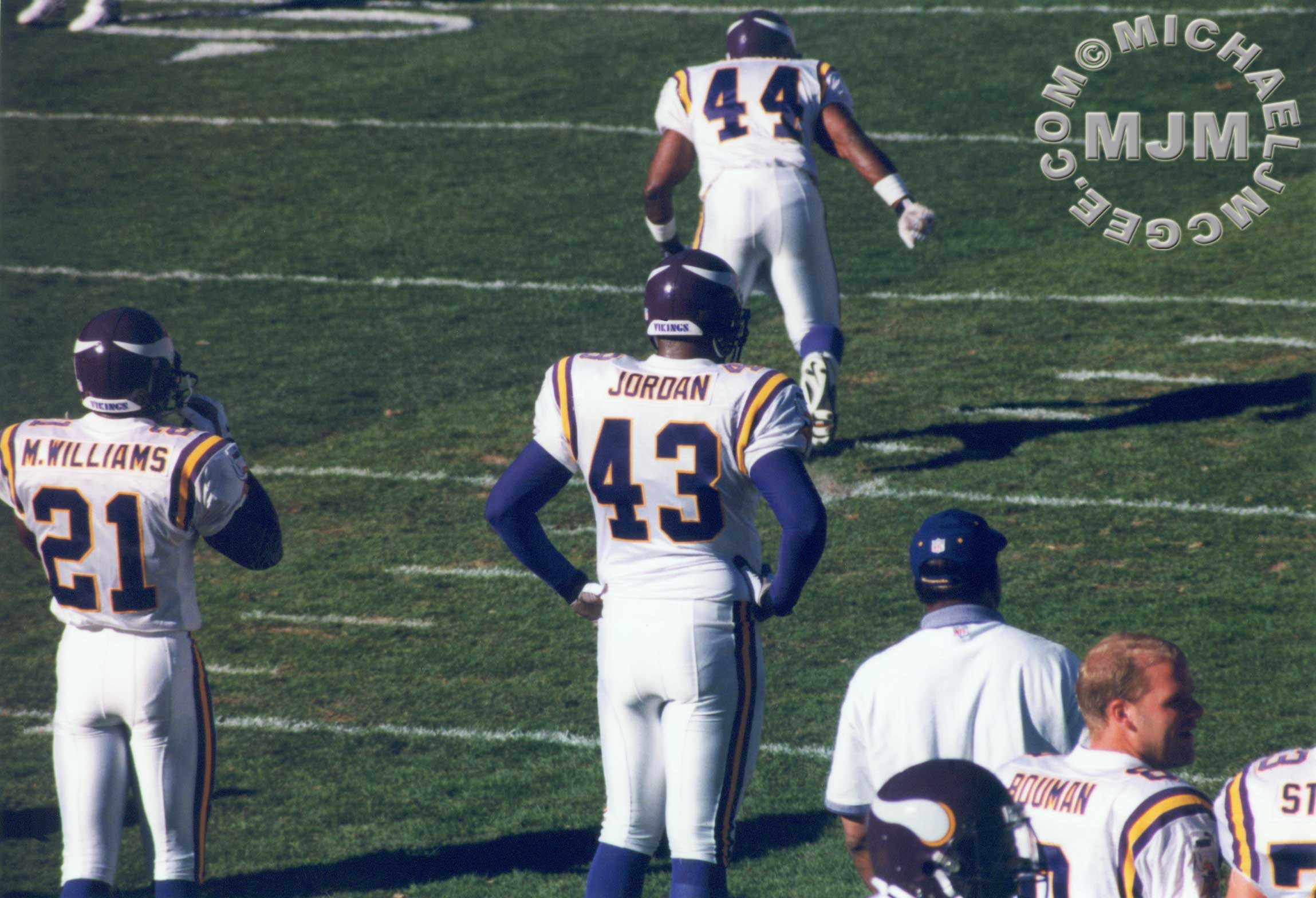 TE Steve Jordan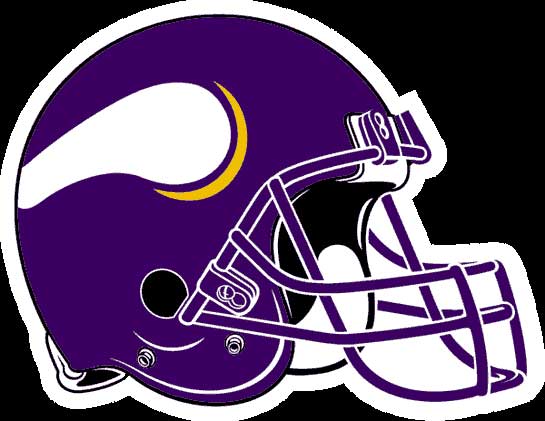 Vikings fans show up in full force!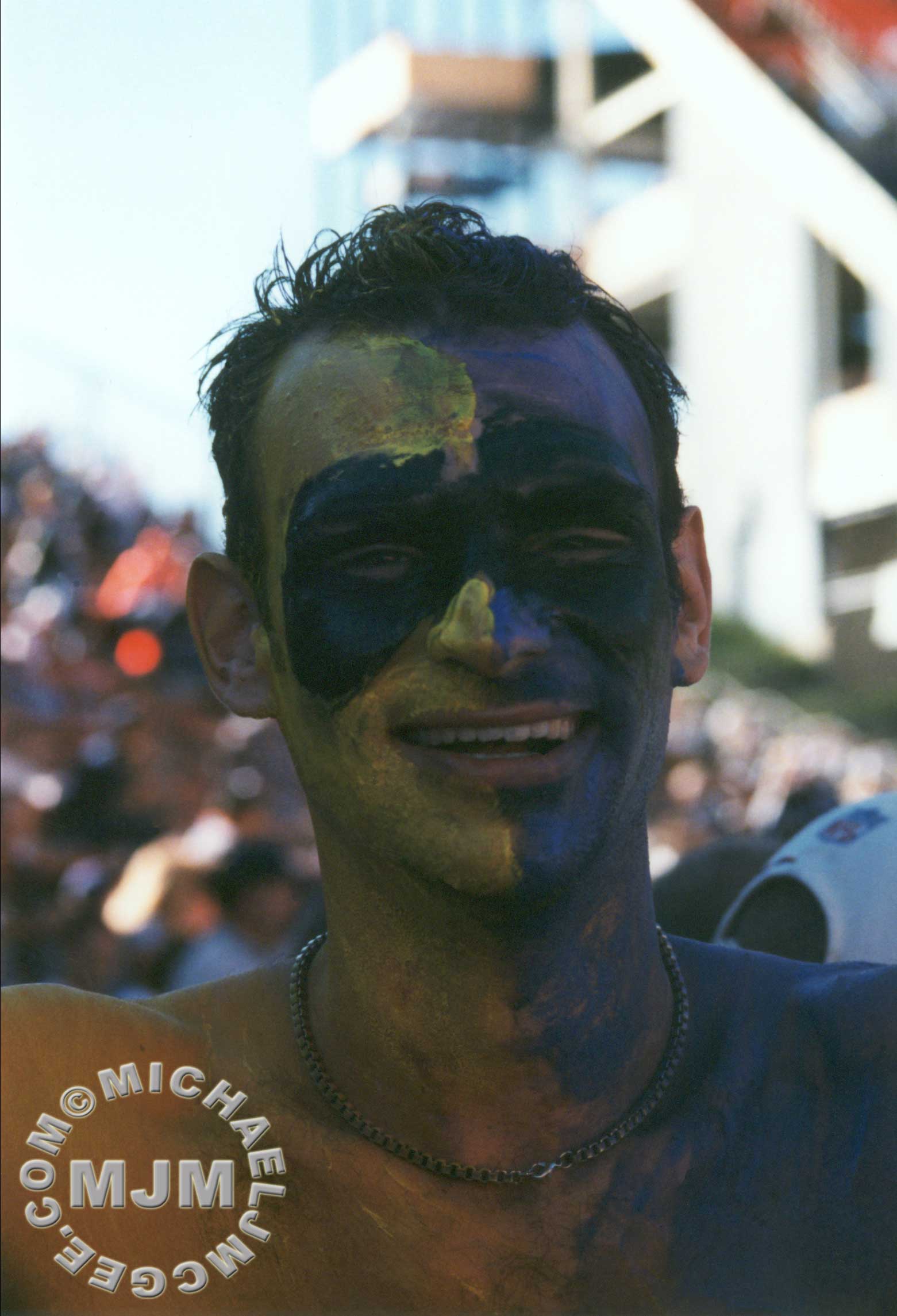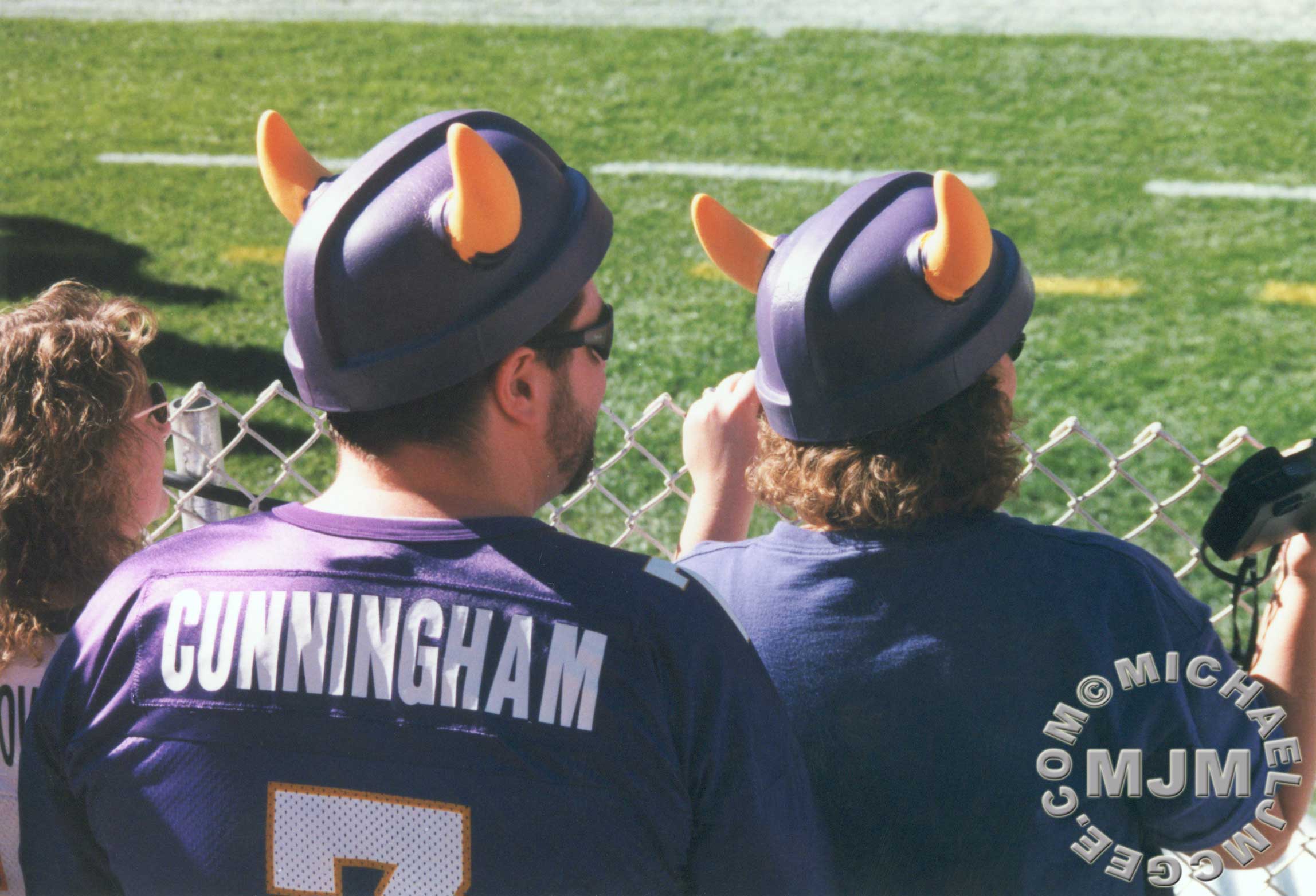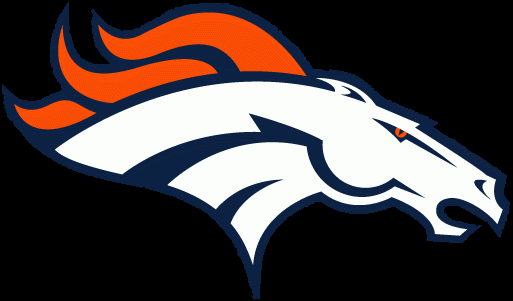 The Denver Rubes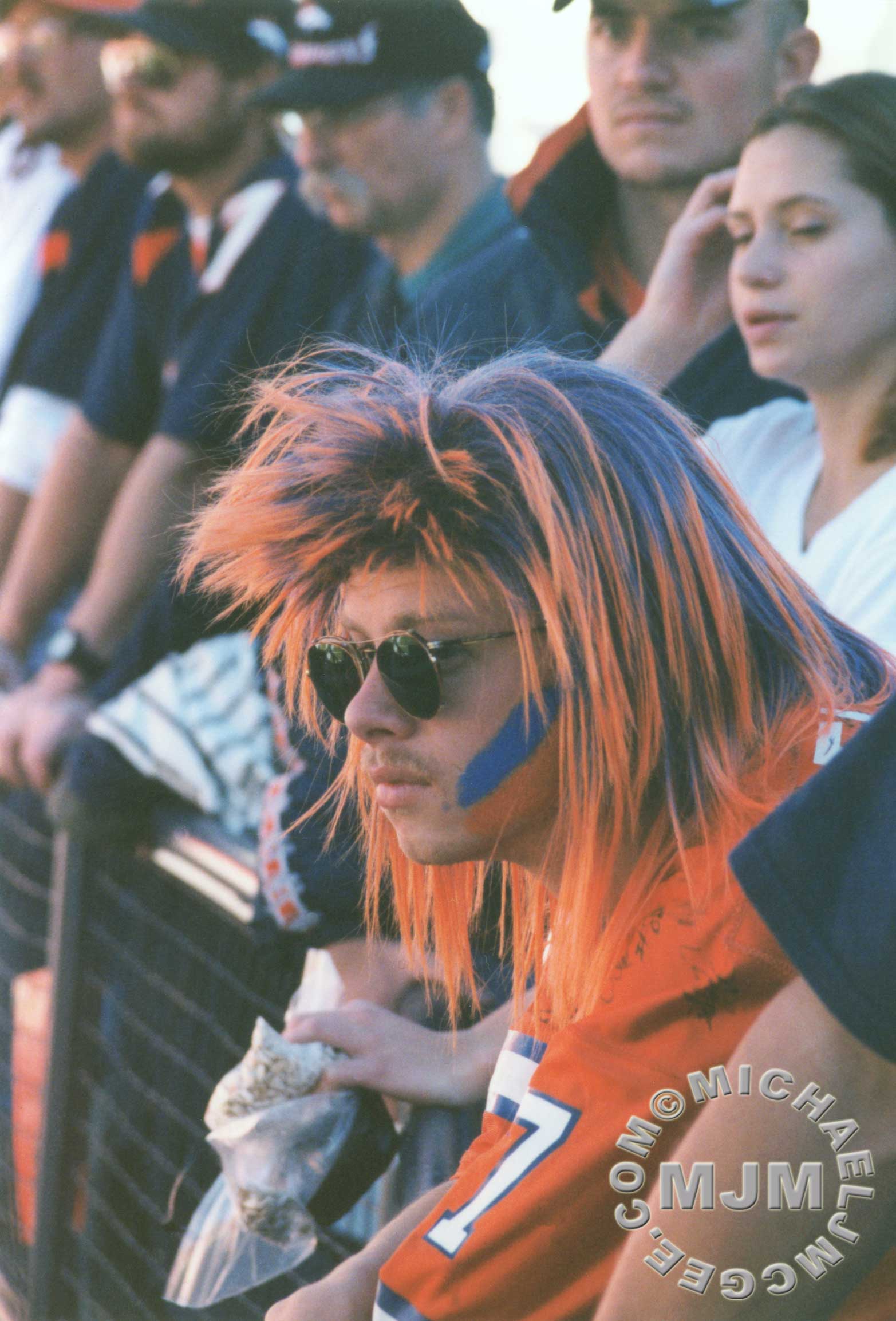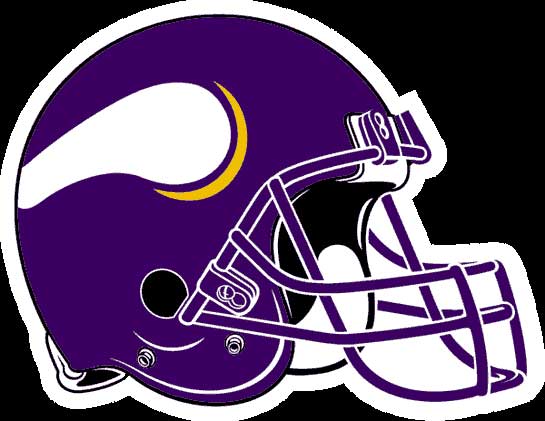 The Game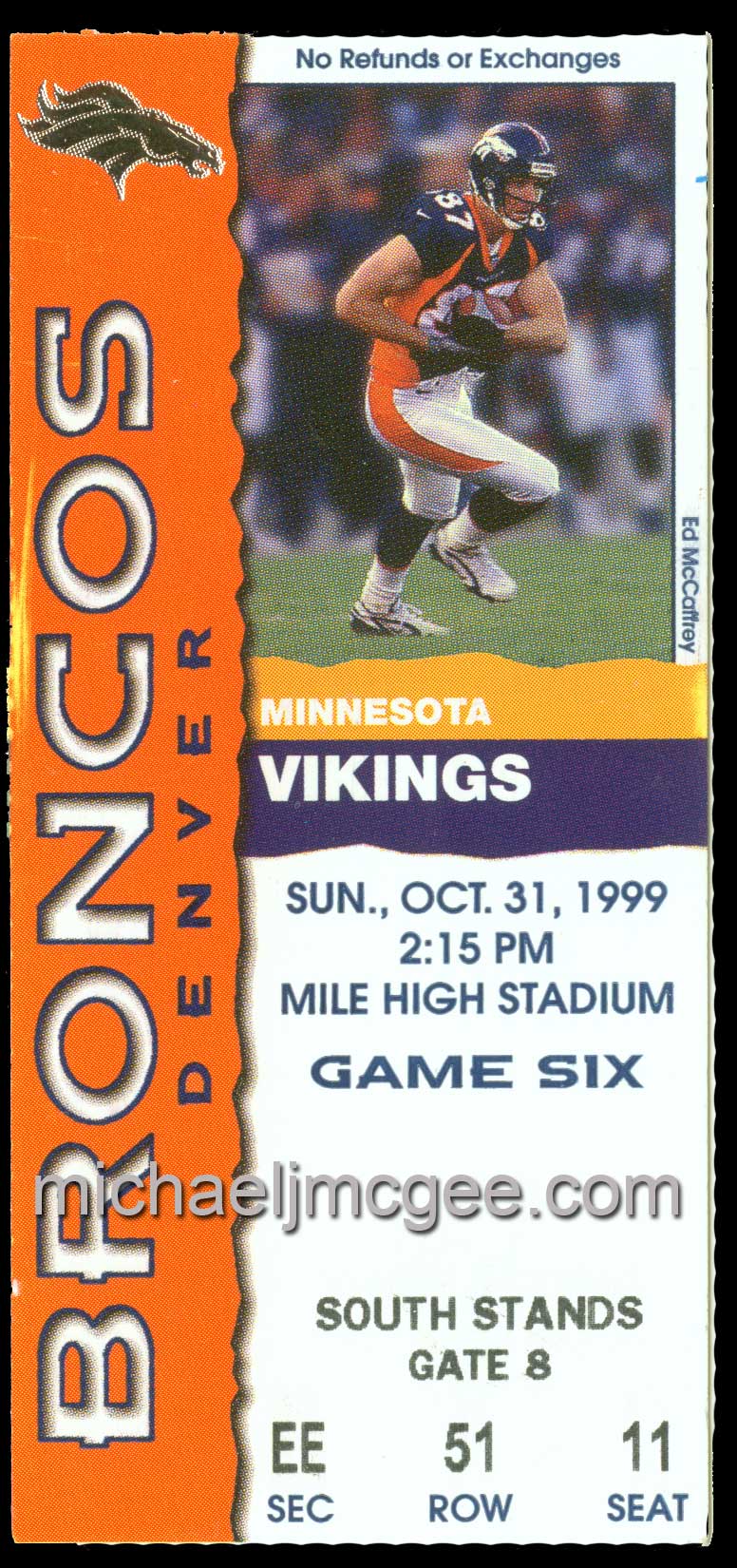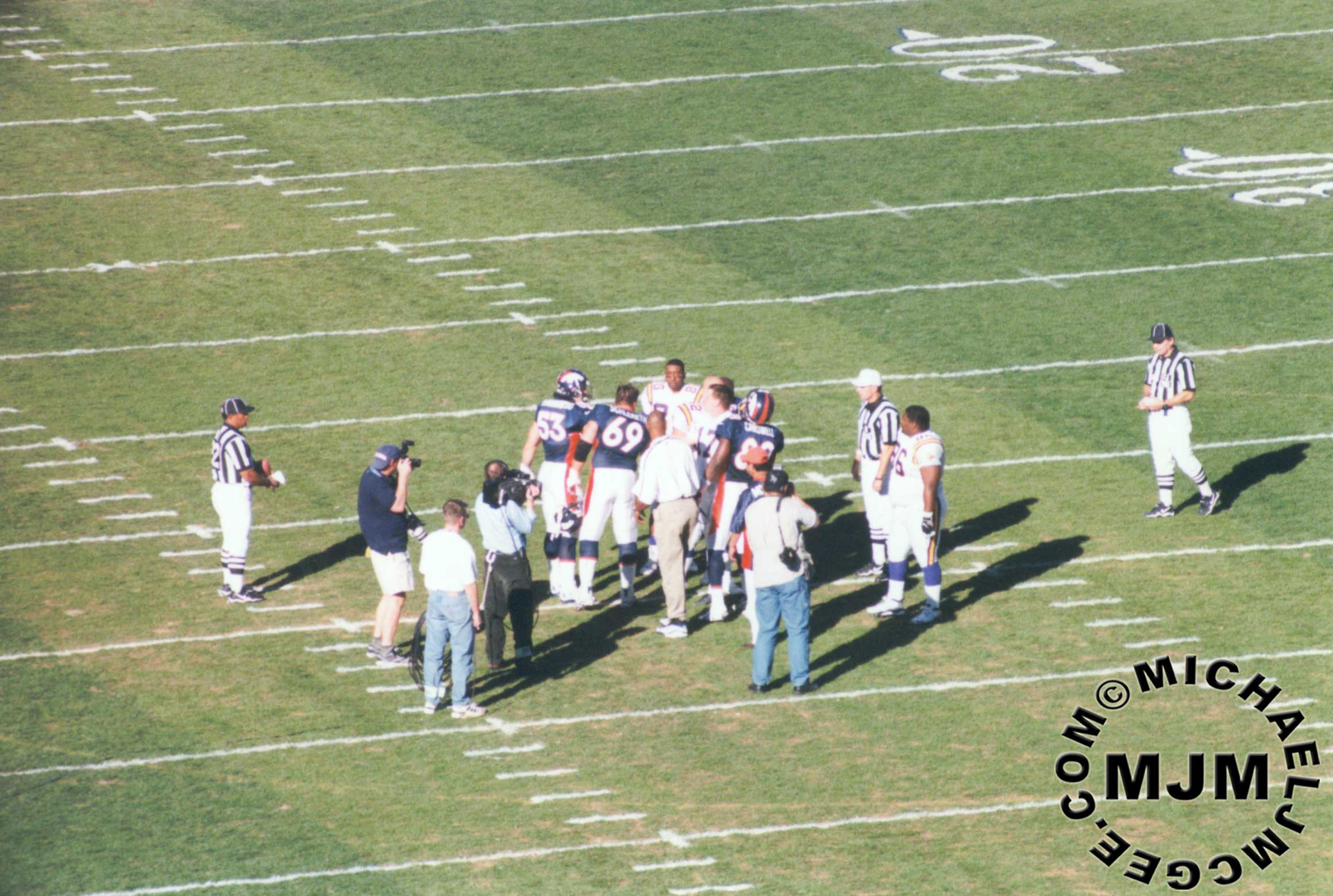 The Coin toss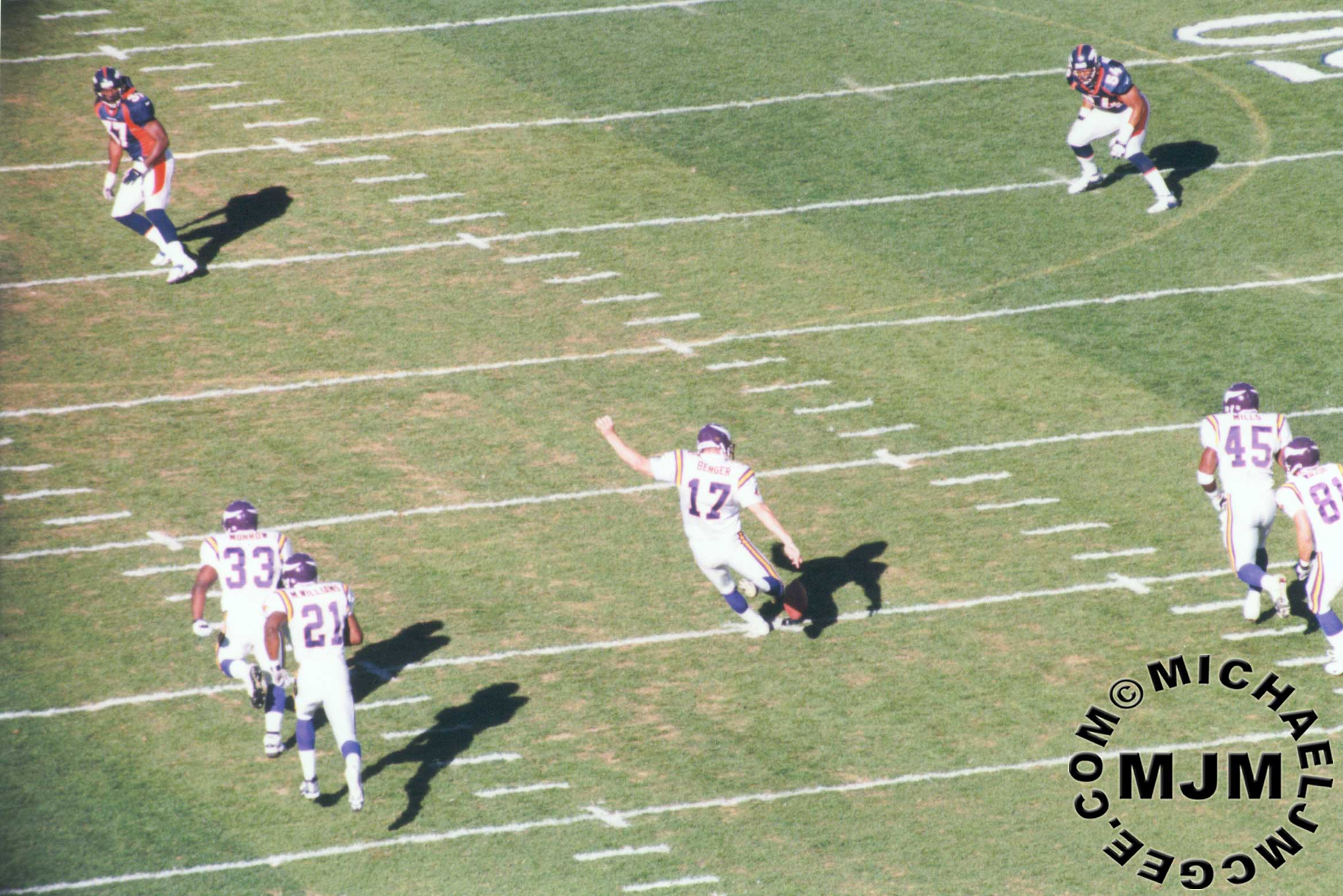 Berger kicks off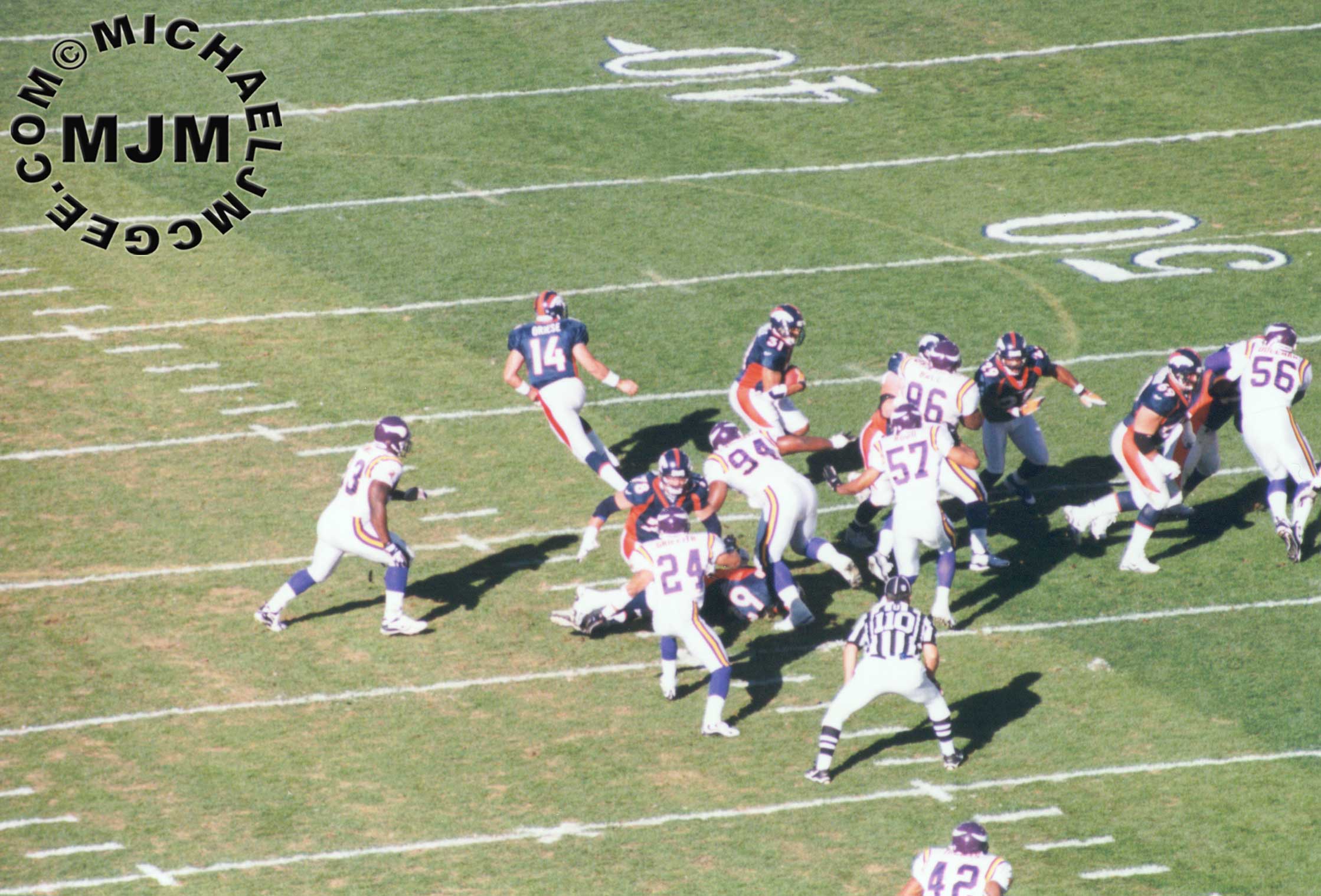 Broncos QB Brian Griese hands off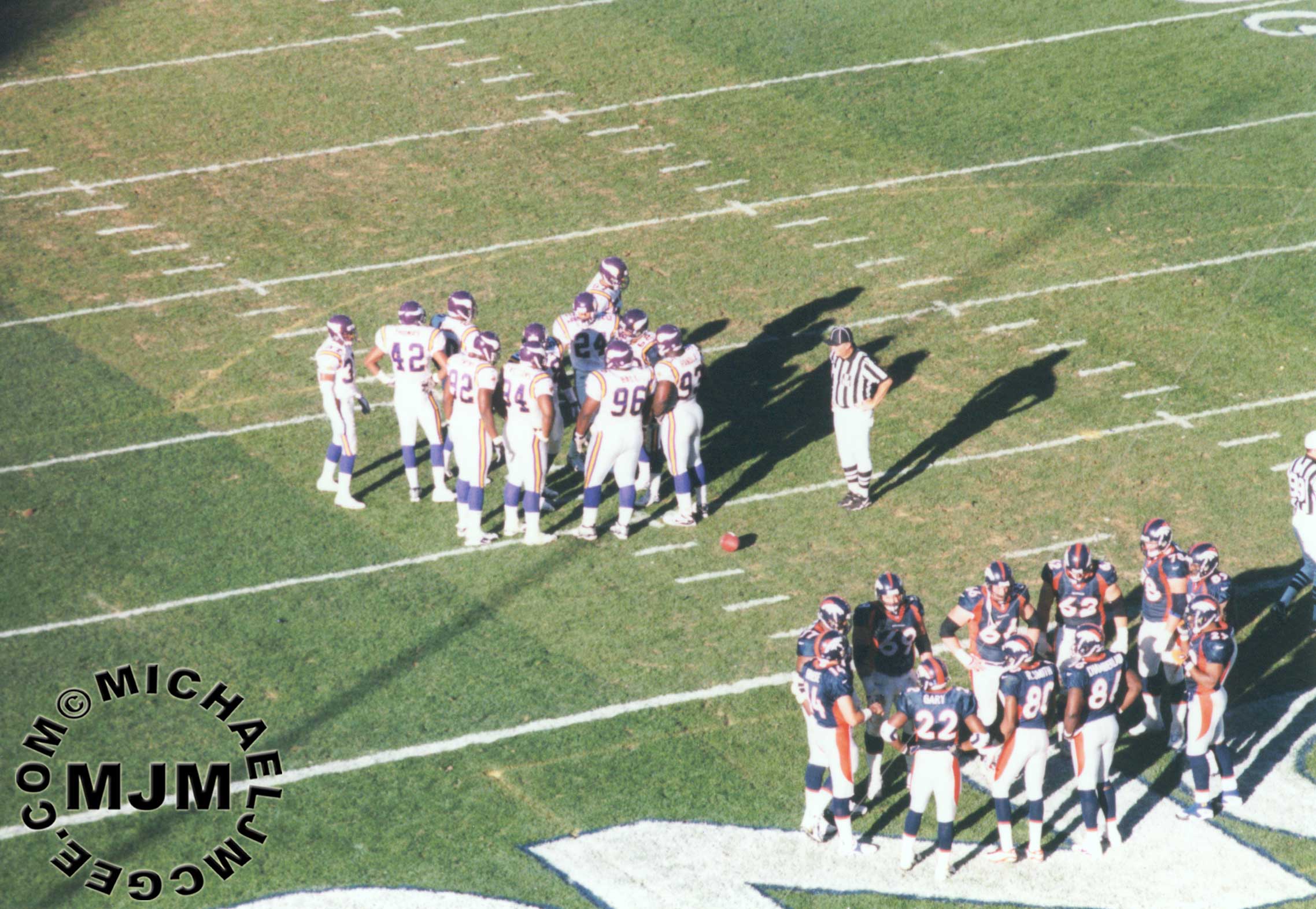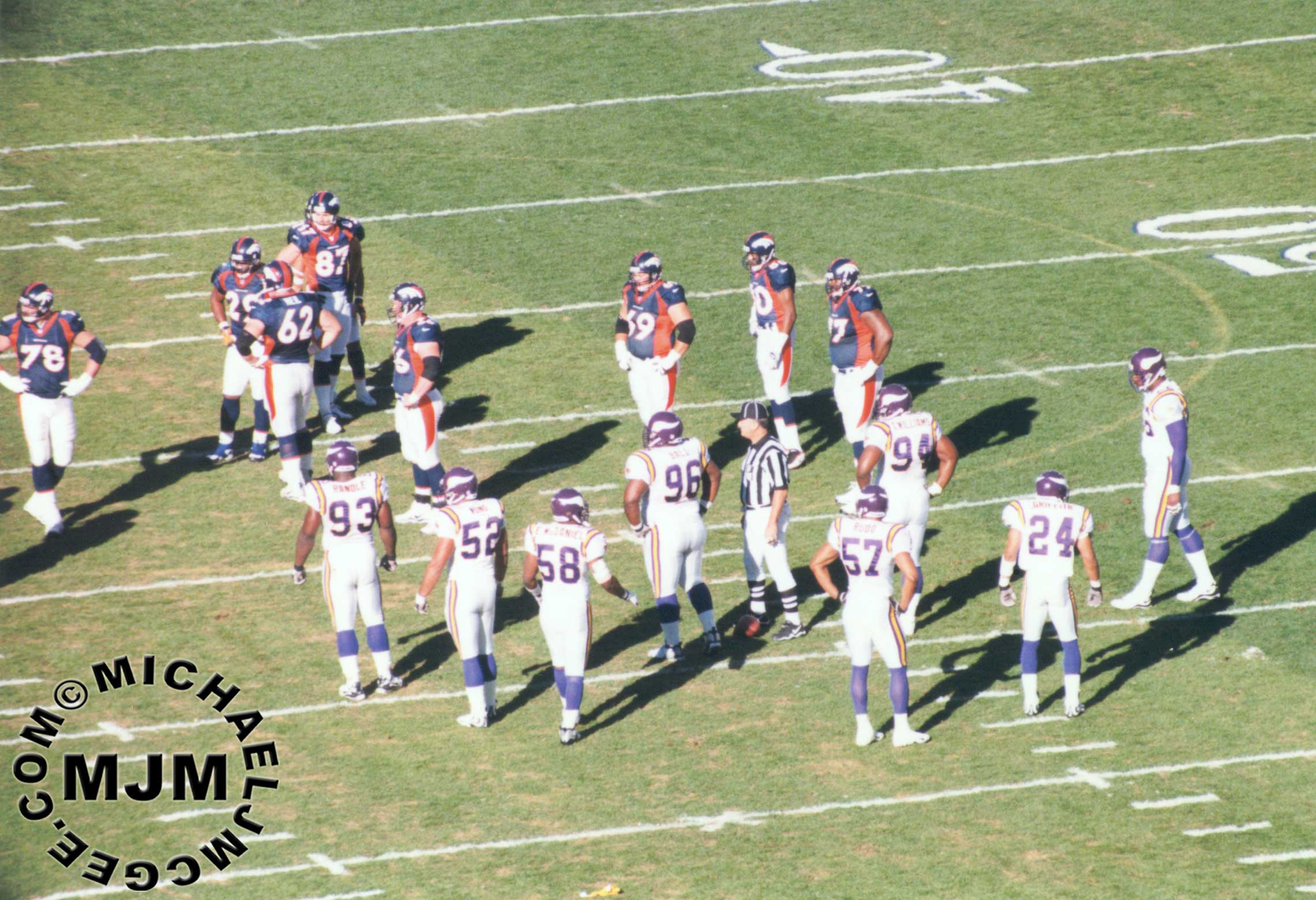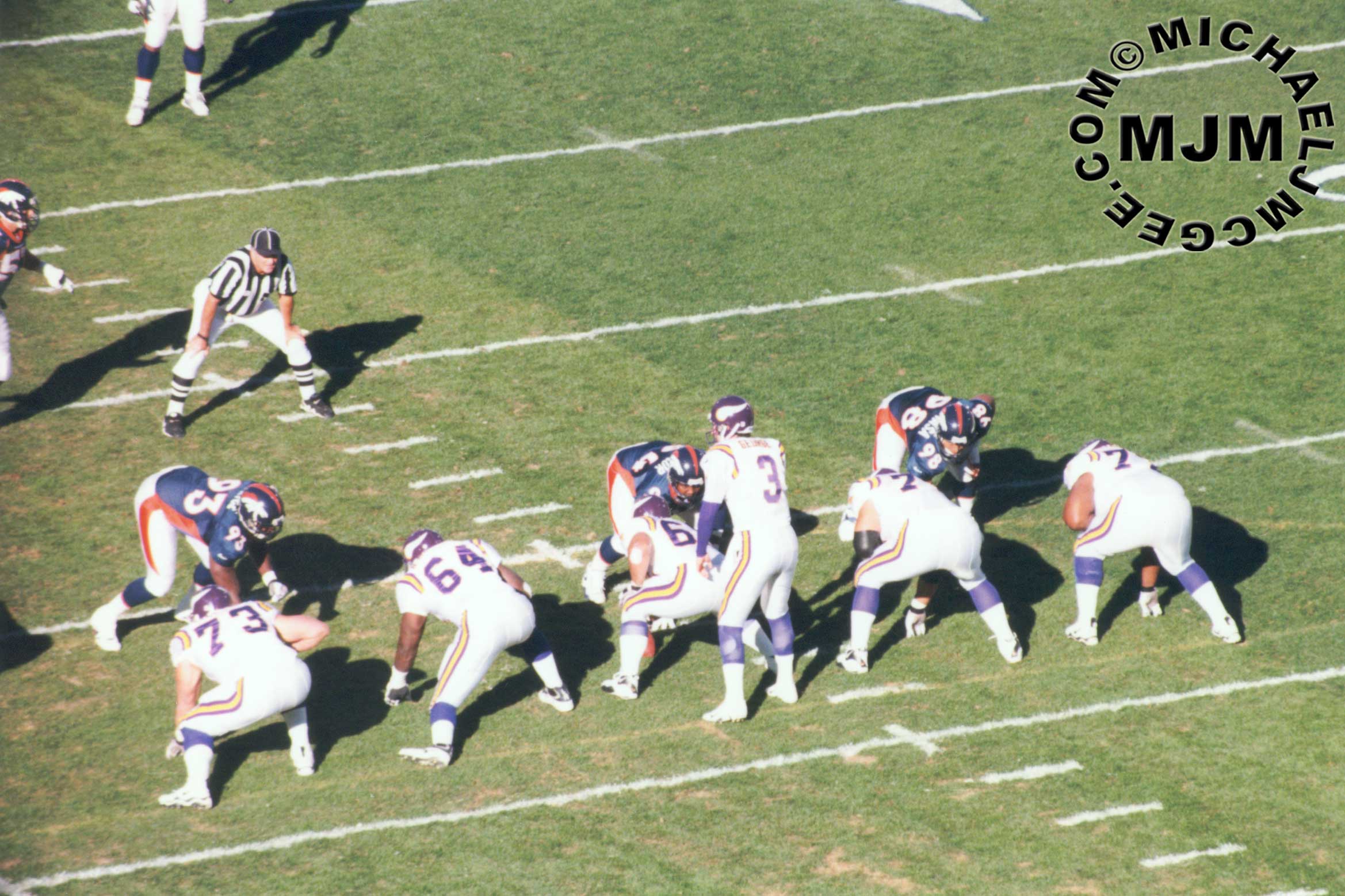 Jeff George takes over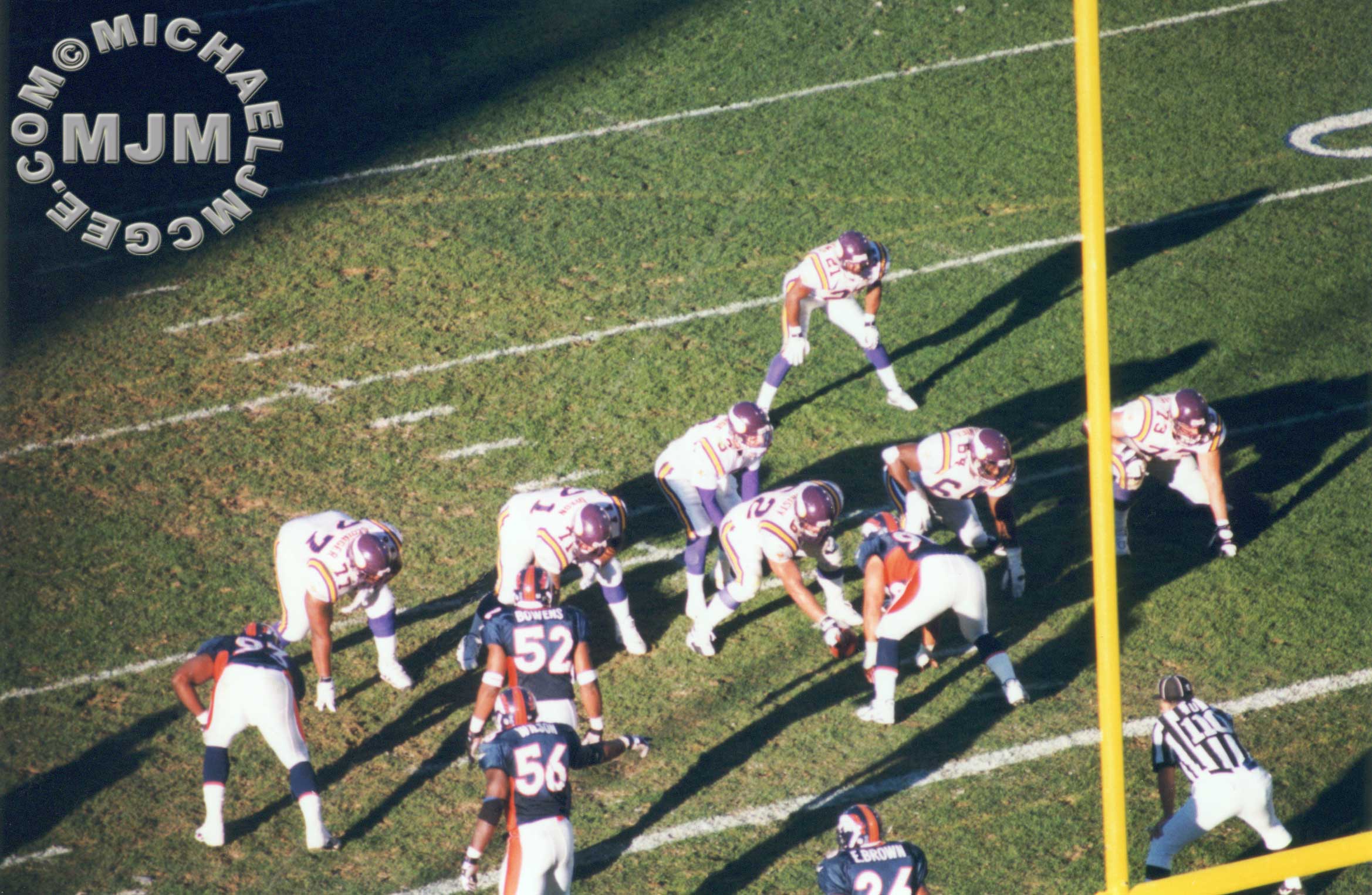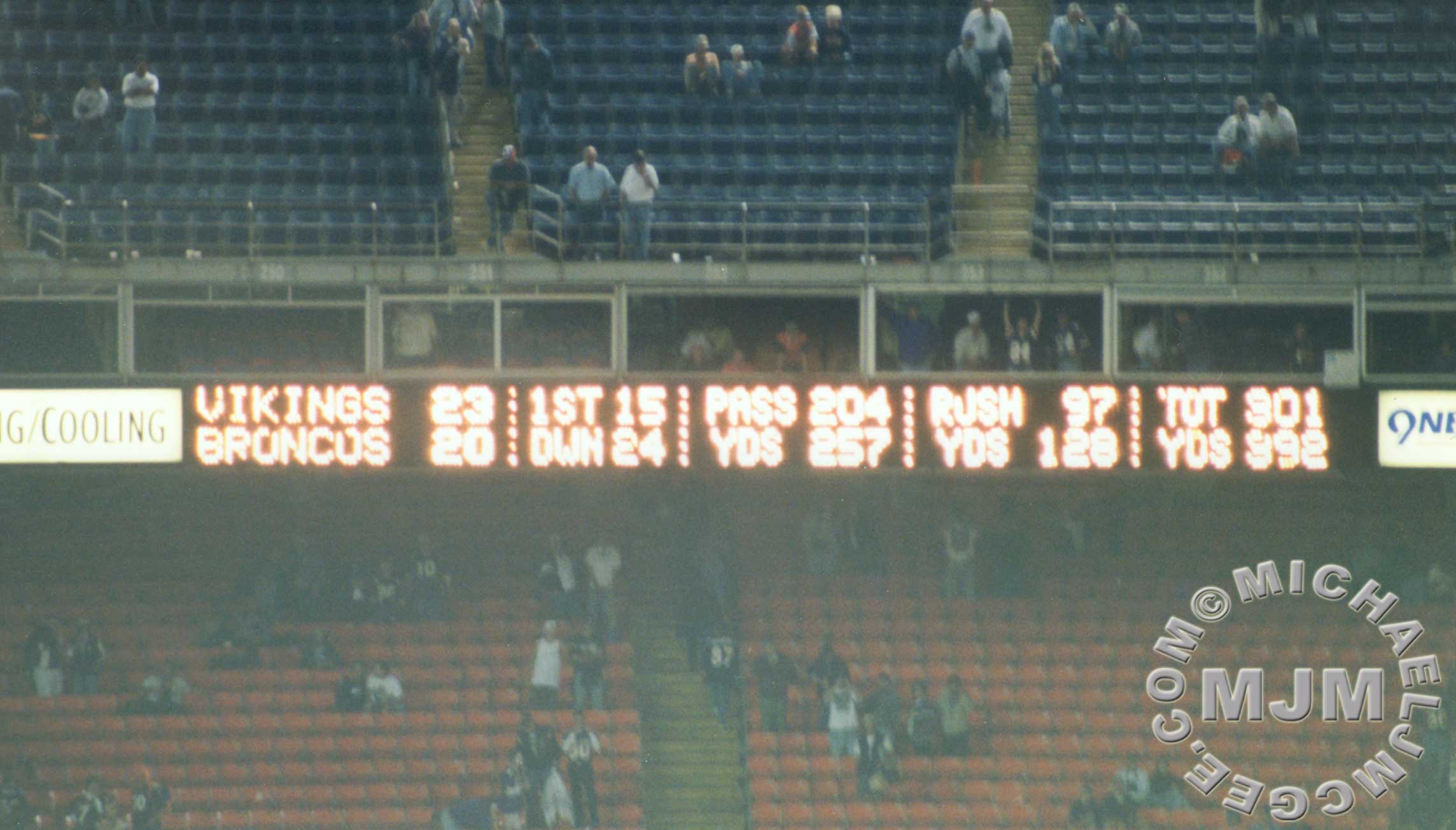 That's a wrap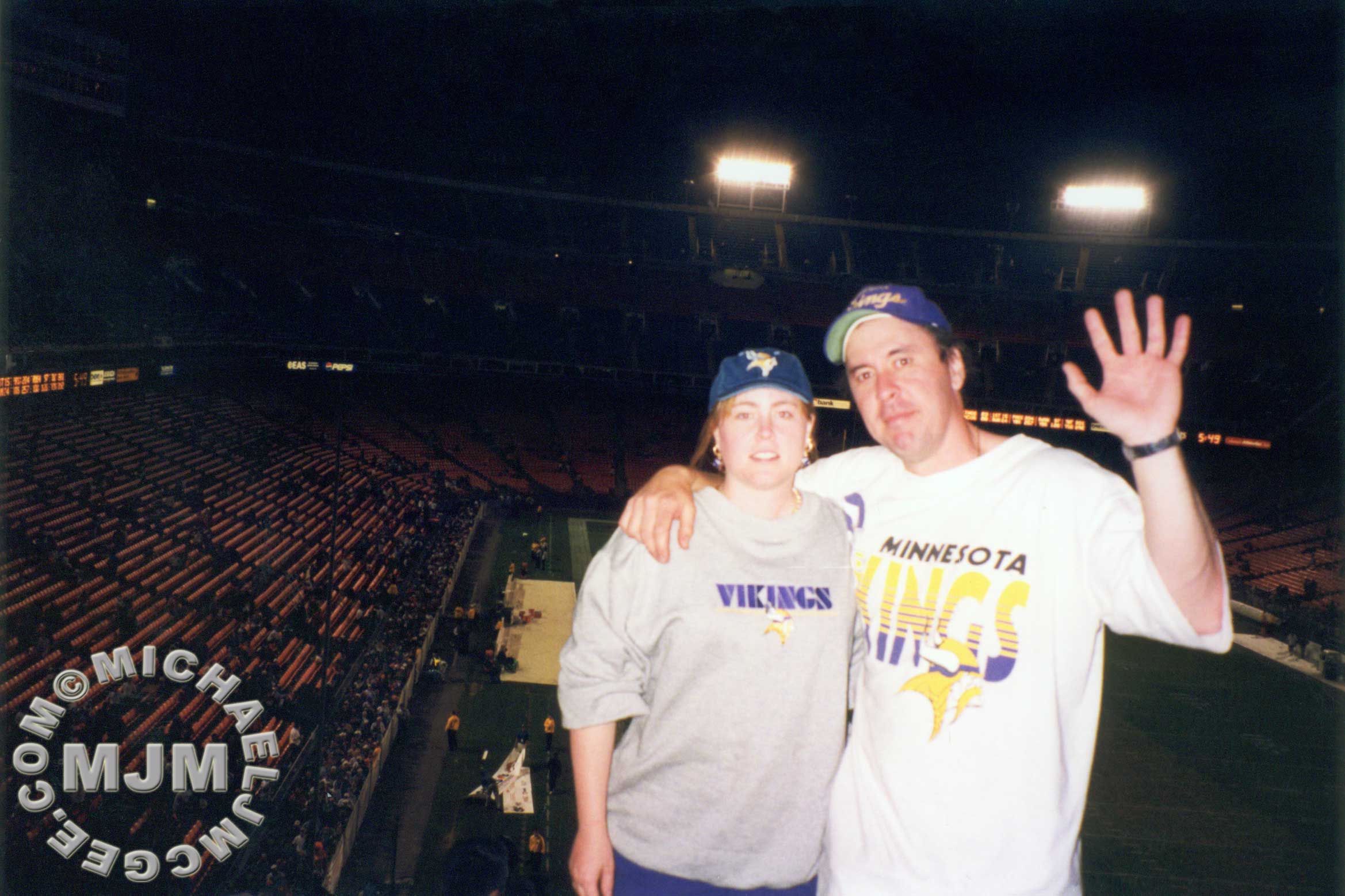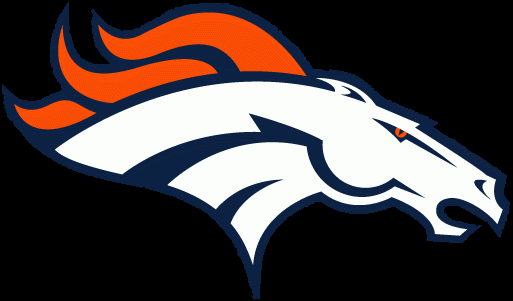 Broncos lose this one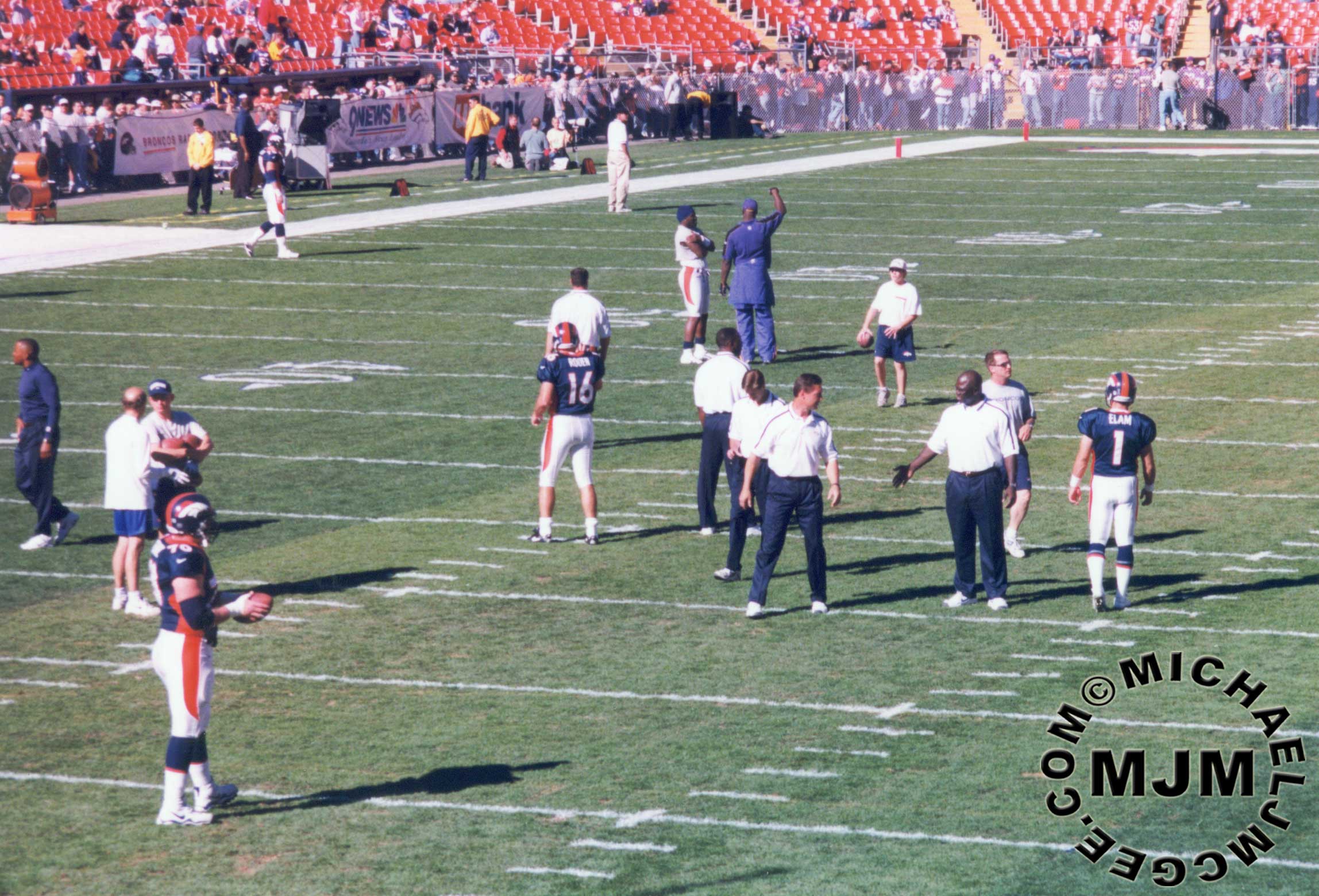 Broncos kicking team take the field to warm up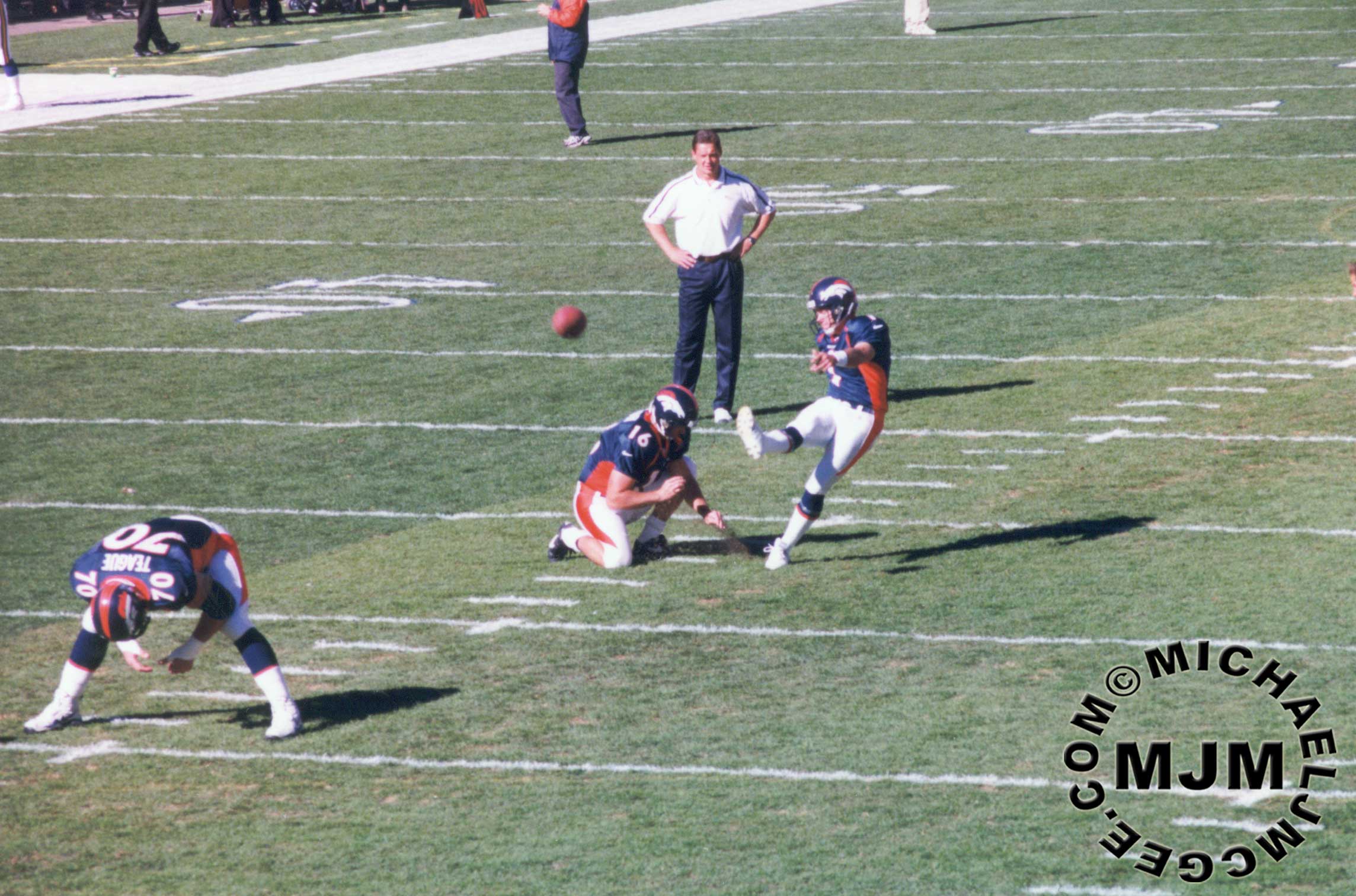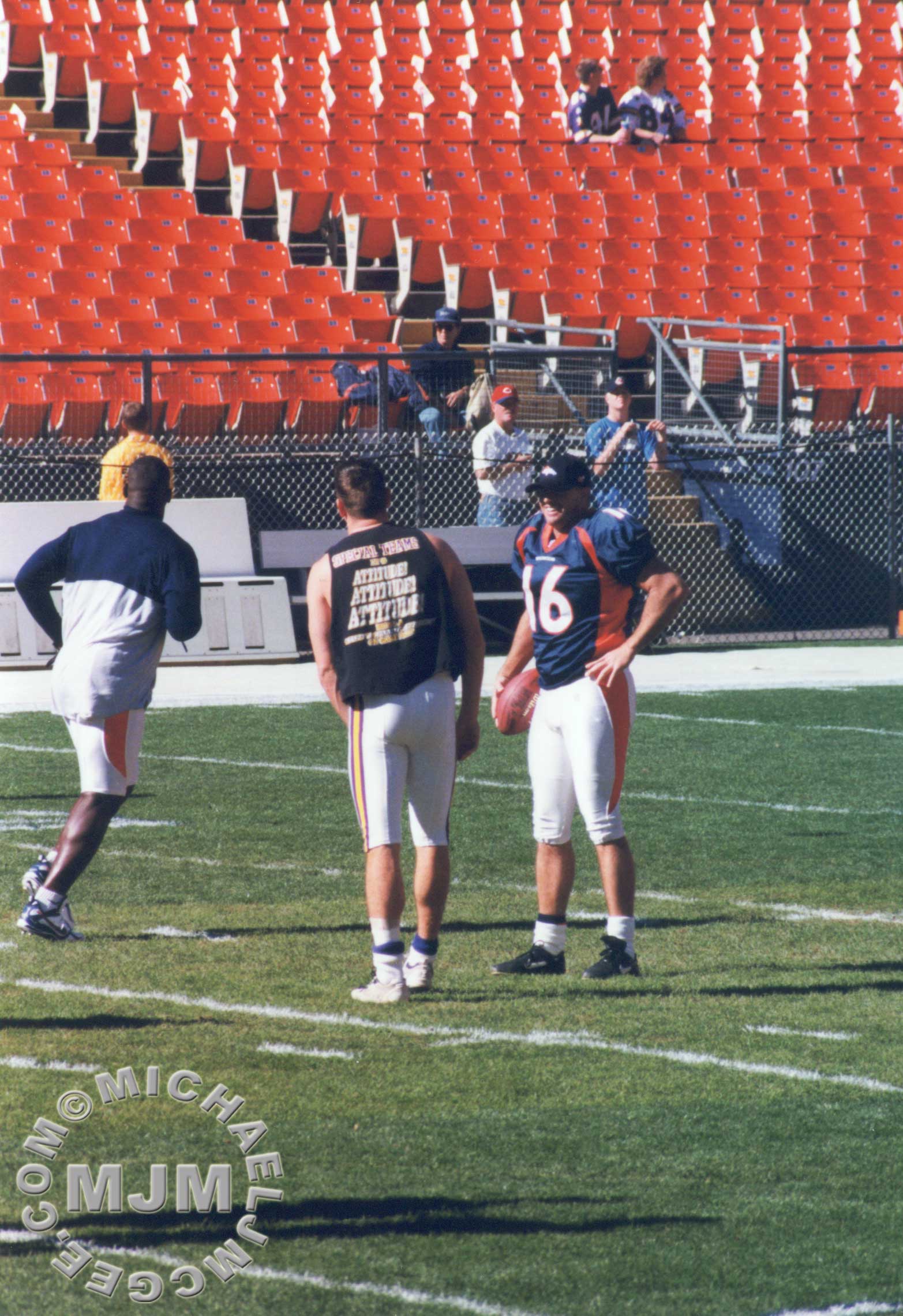 Vikings P Mitch Berger chats with Broncos P Tom Rouen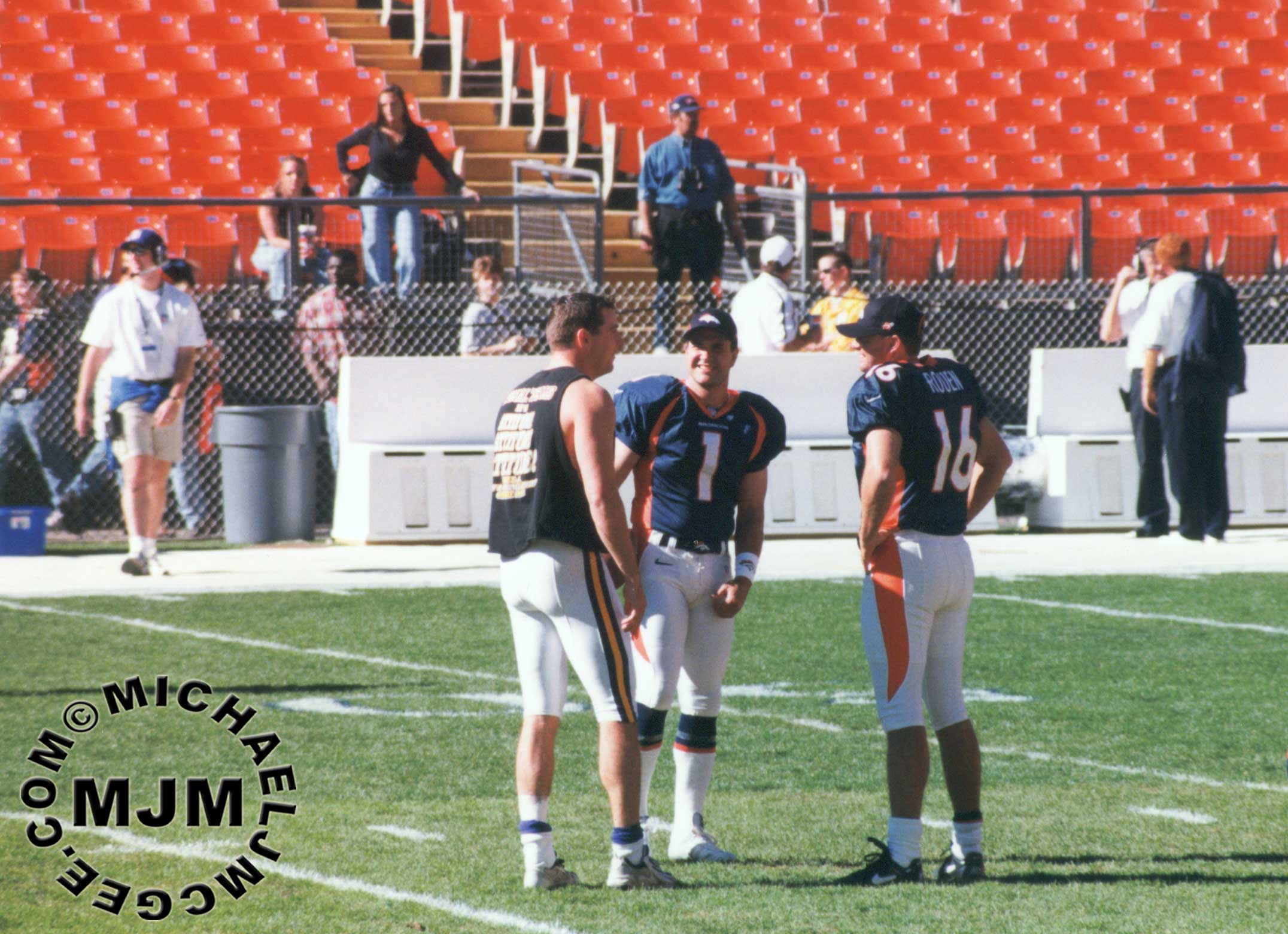 Vikings P Mitch Berger chats with Broncos k Jason Elam & P Tom Rouen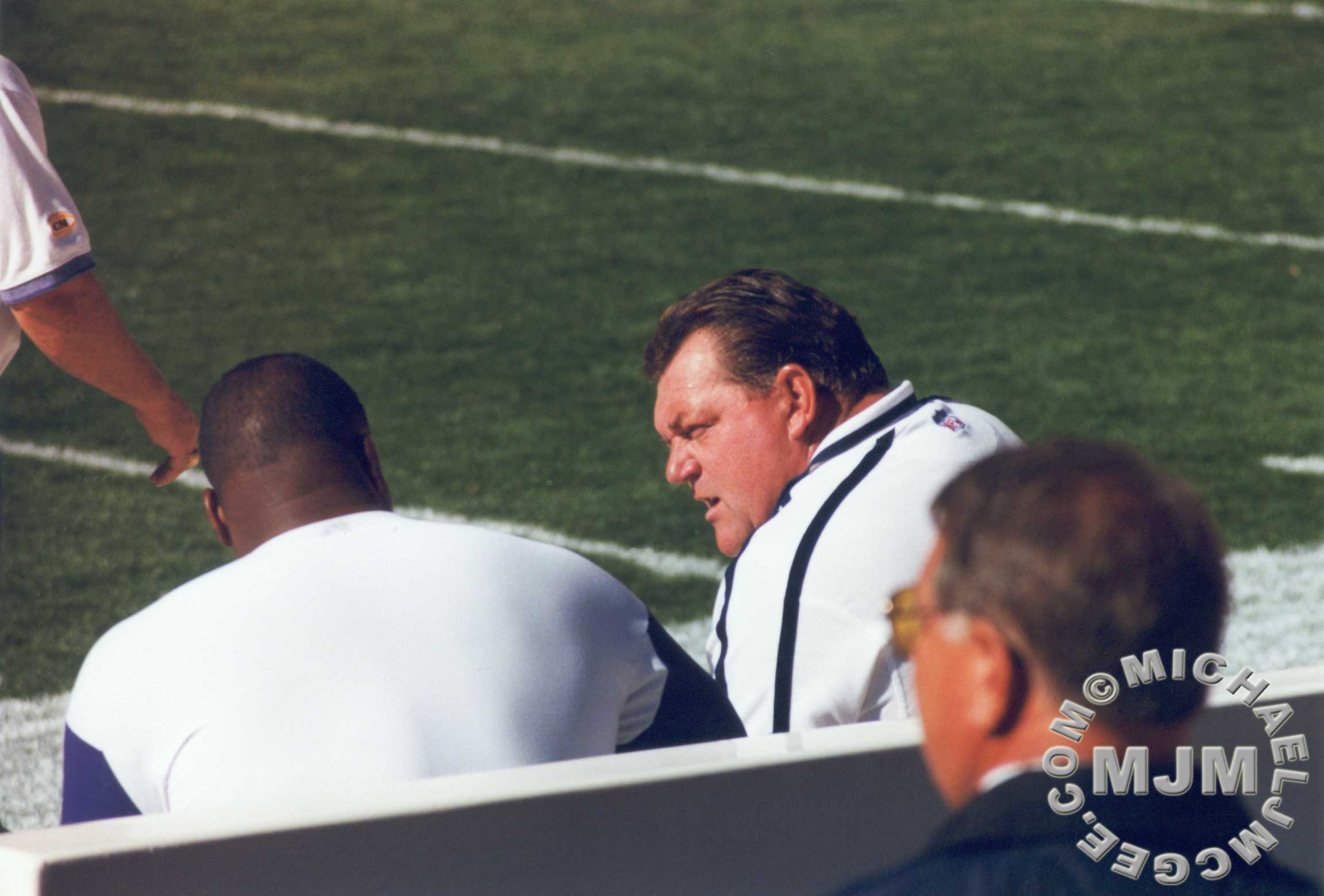 Broncos assistant coach John Teerlinck talks with Vikings DE Chris Doleman