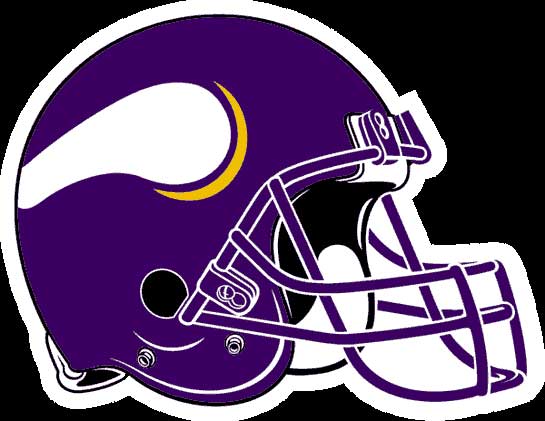 Vikings @ Rams 1/16/00 Vikings 37 Rams 49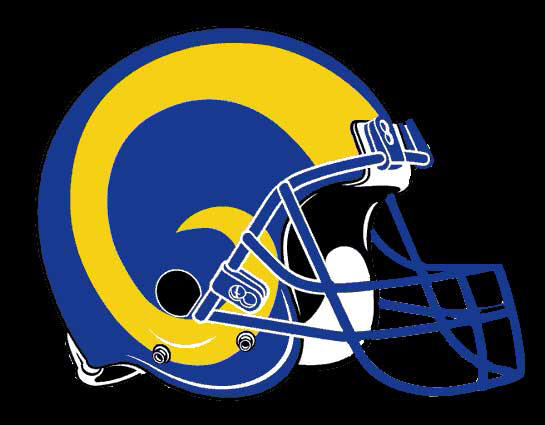 My one and only visit to the TWA dome to see the divisional round of the playoffs. I returned from the Vikings Wildcard game Cowboys @ Vikings 1/9/2000 , bought a ticket and then drove to St. Louis. Another long drive back to the Springs as my Vikings got dismantled by the eventual Super Bowl XXXIV champs.
Saturday afternoon downtown St. Louis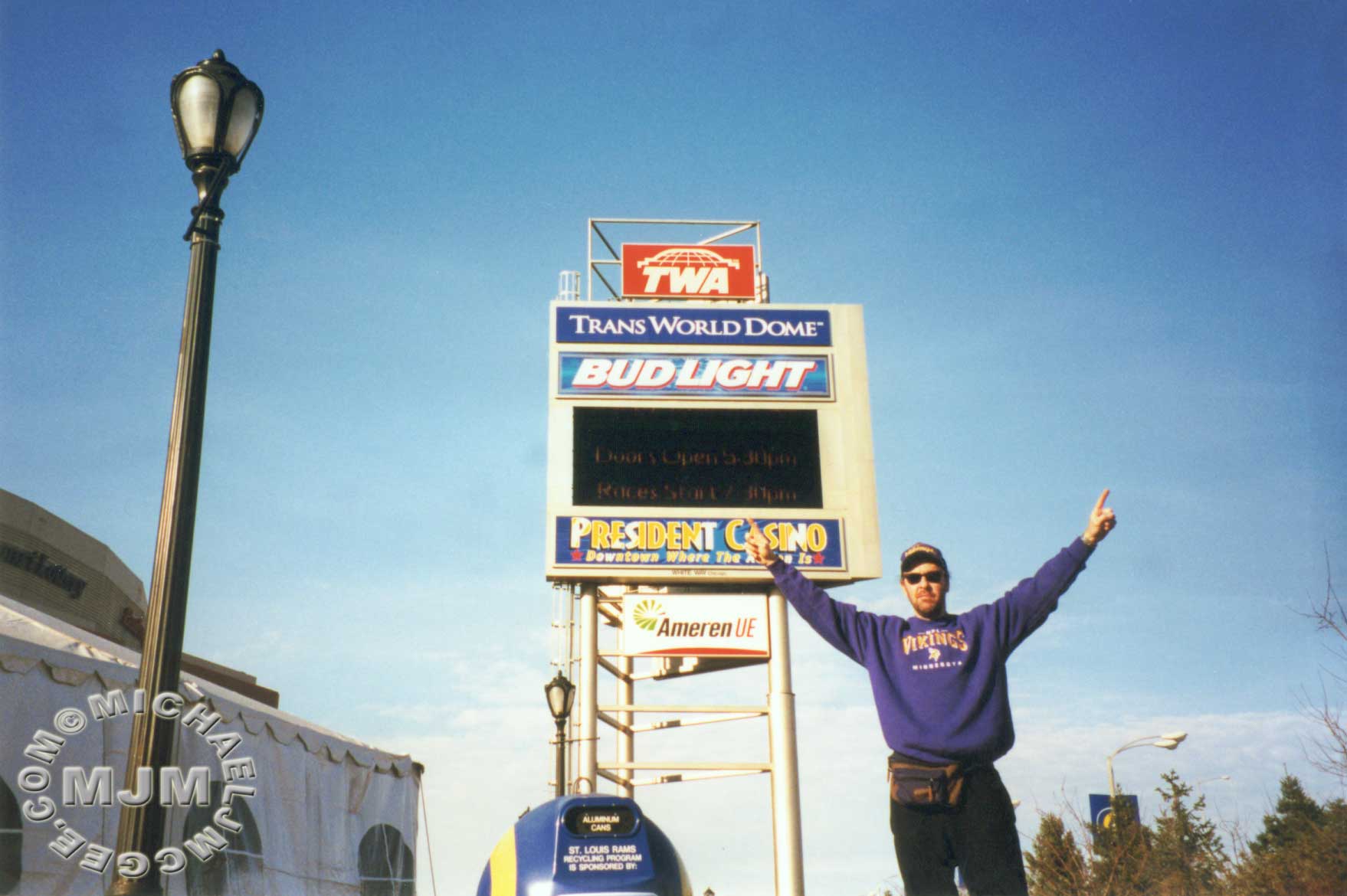 Saturday afternoon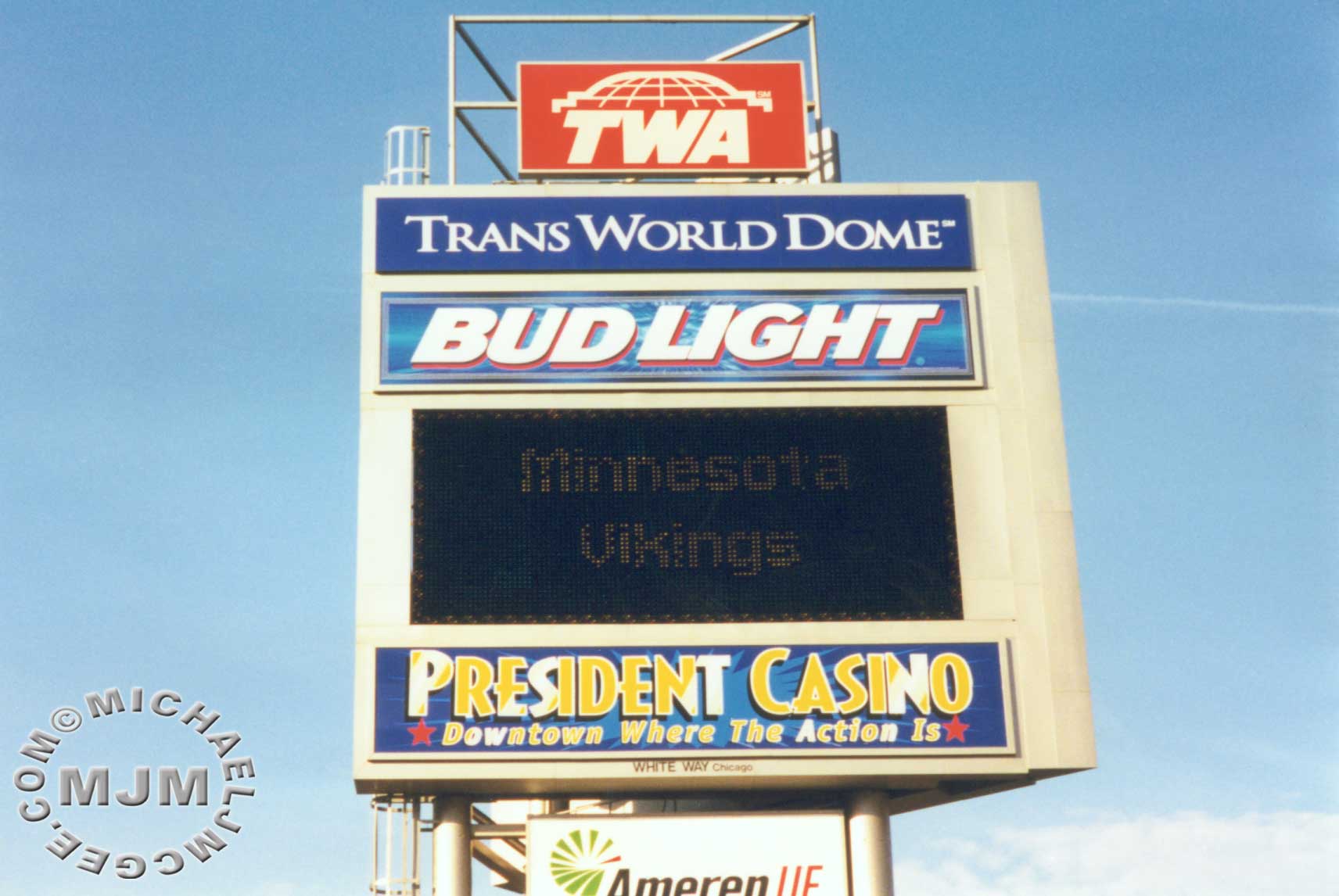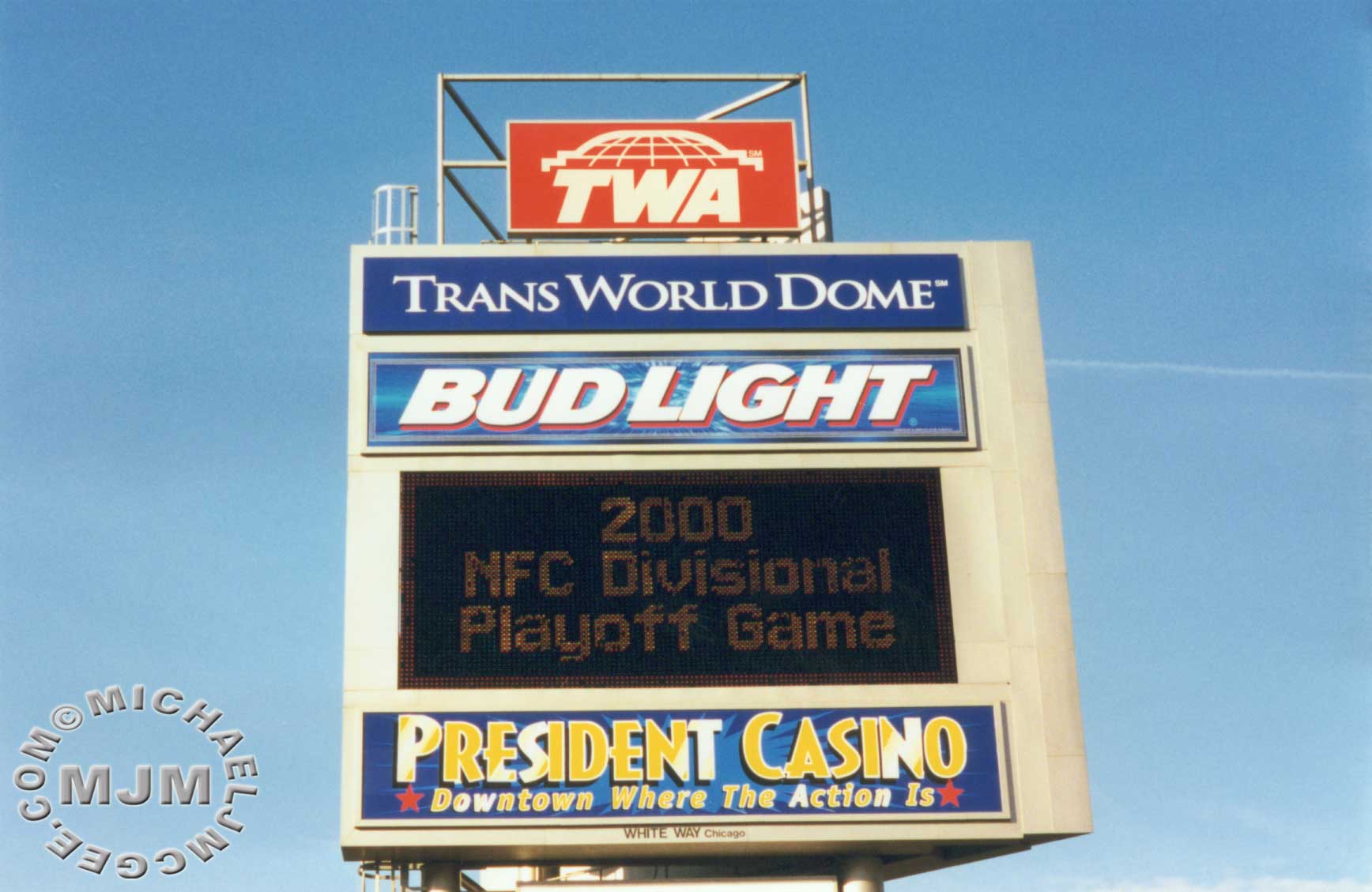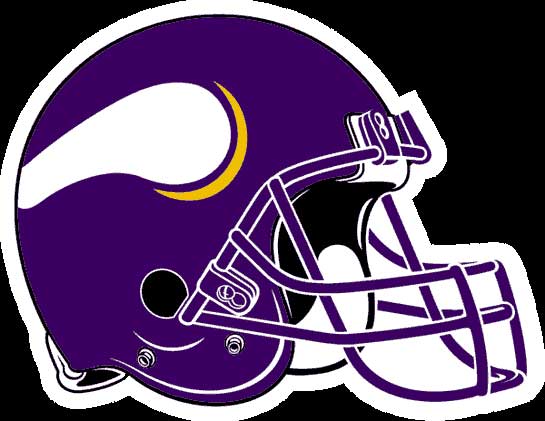 Tailgating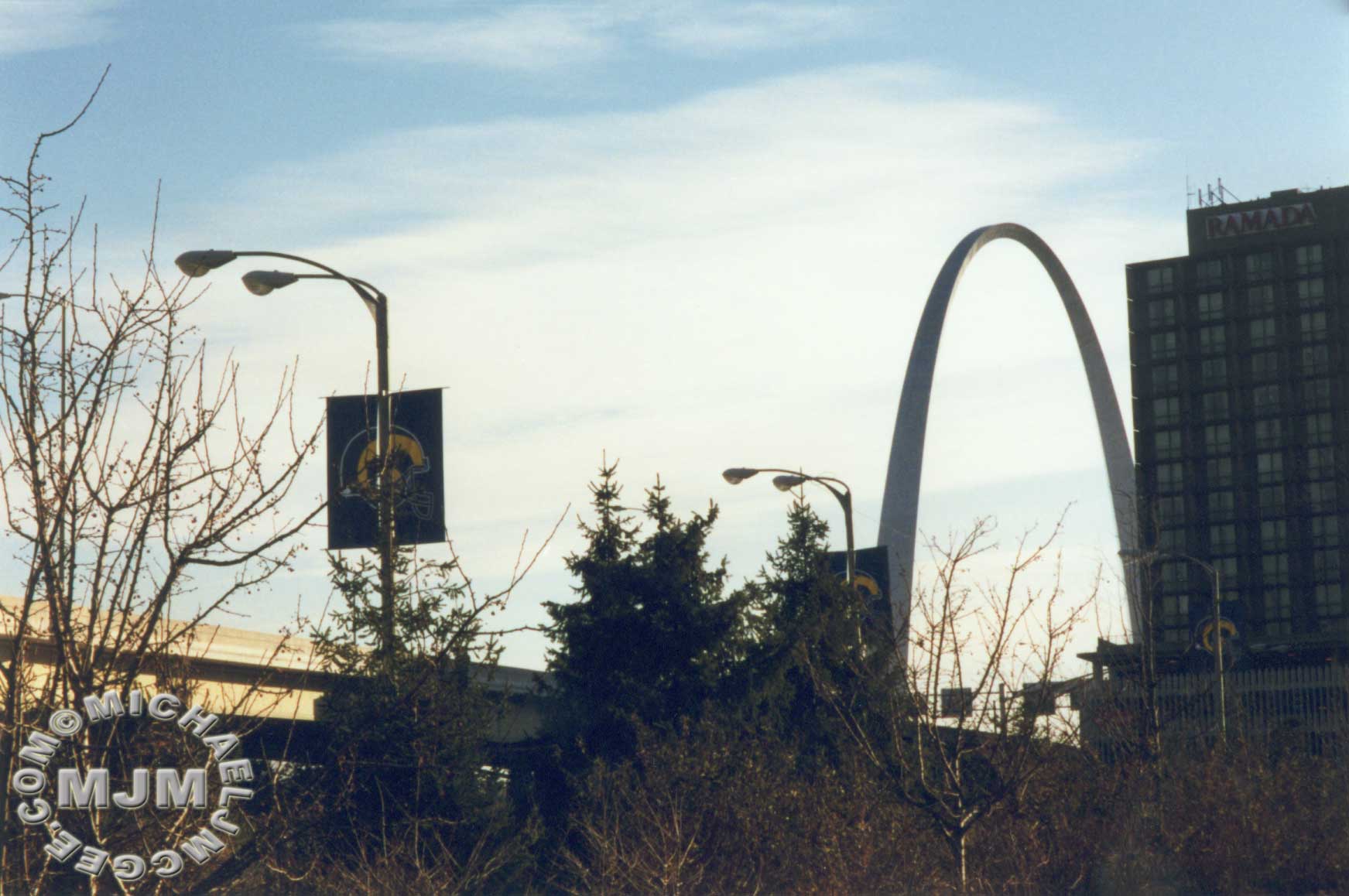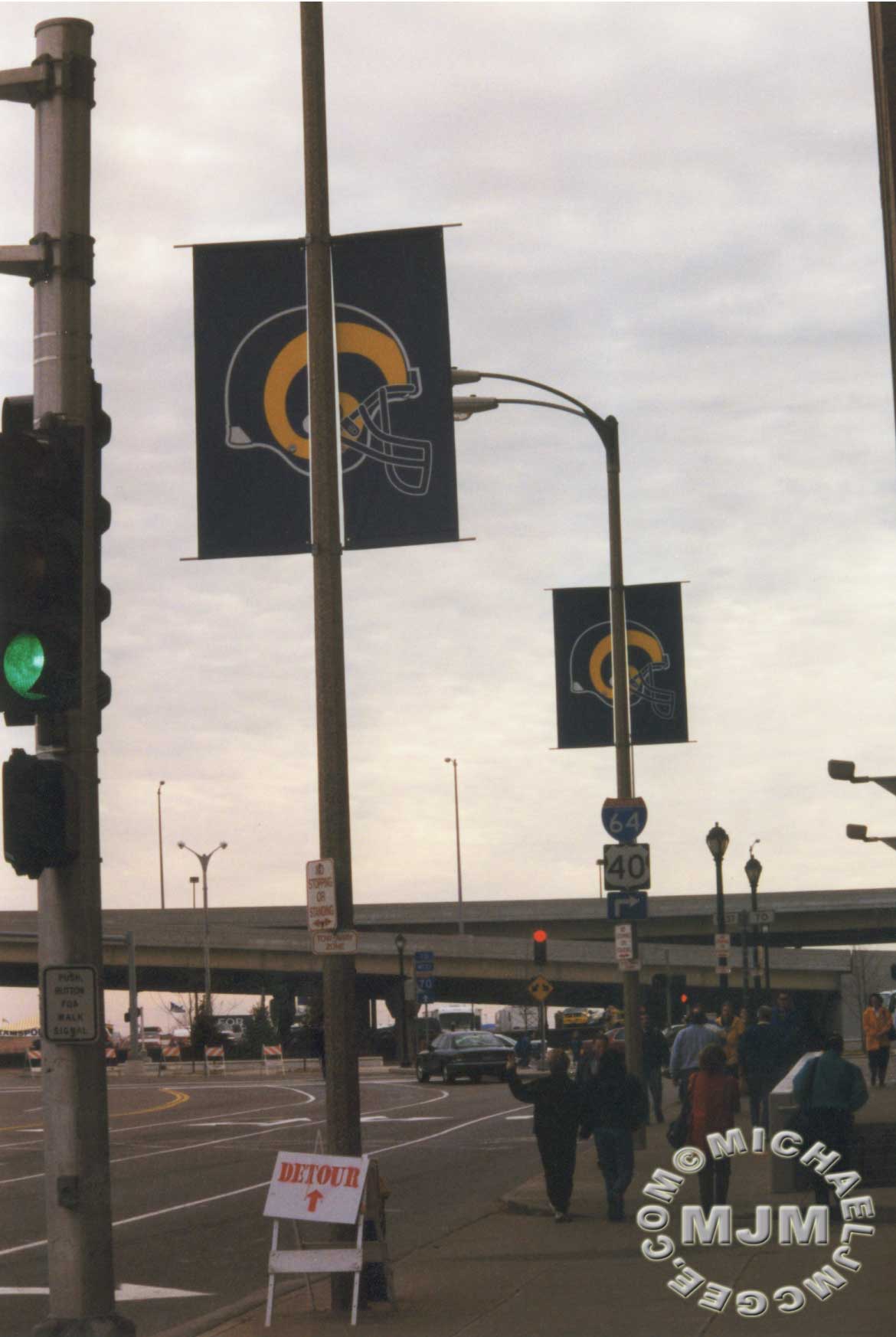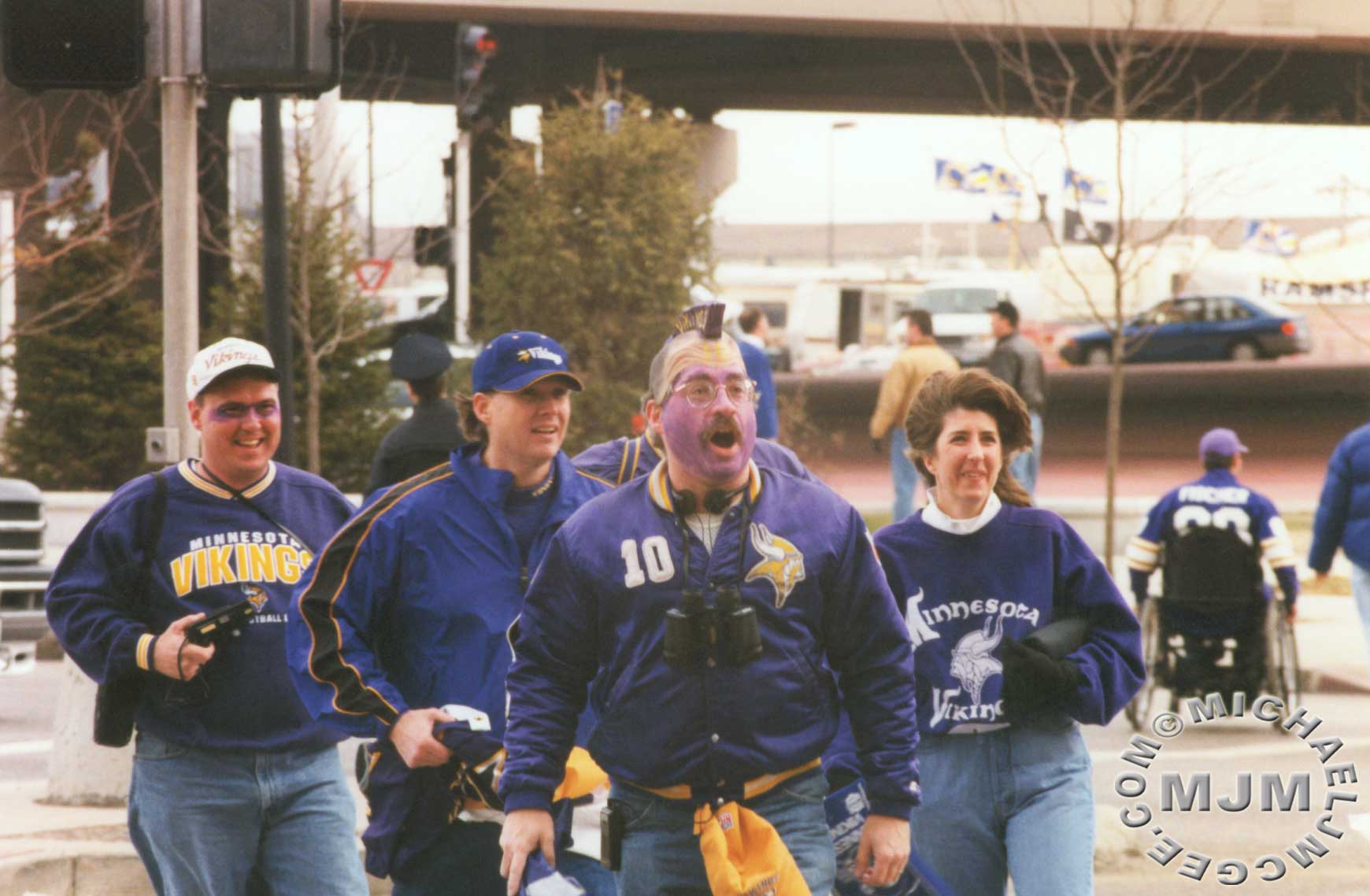 The Vikings Rubes start to arrive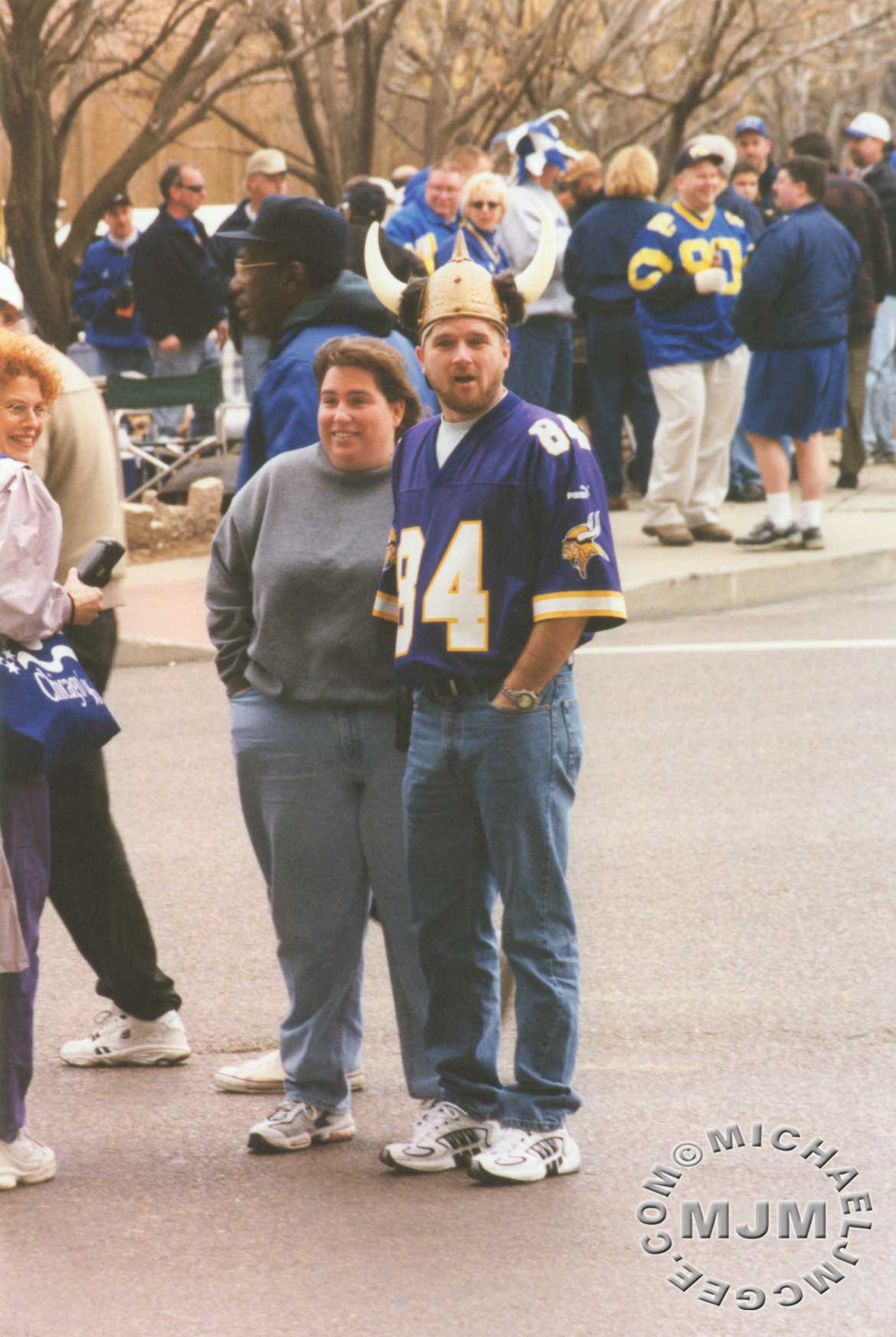 To this Vikings fans upper left, Pat Summerall (red tie) steps out of the Outback Madden Cruiser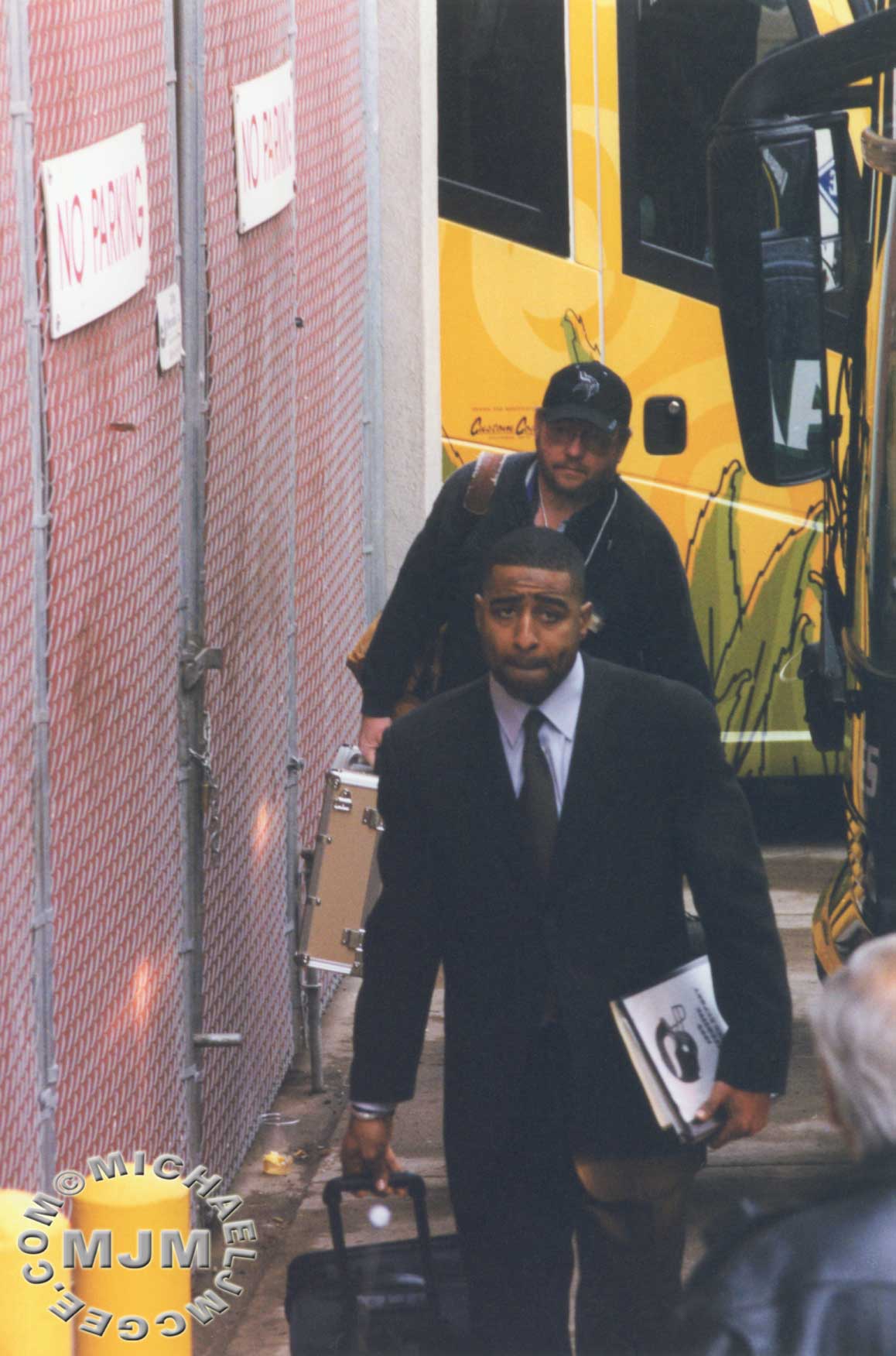 WR Chris Carter arrives with the Vikings team Photographer Rick Kolodziej behind him.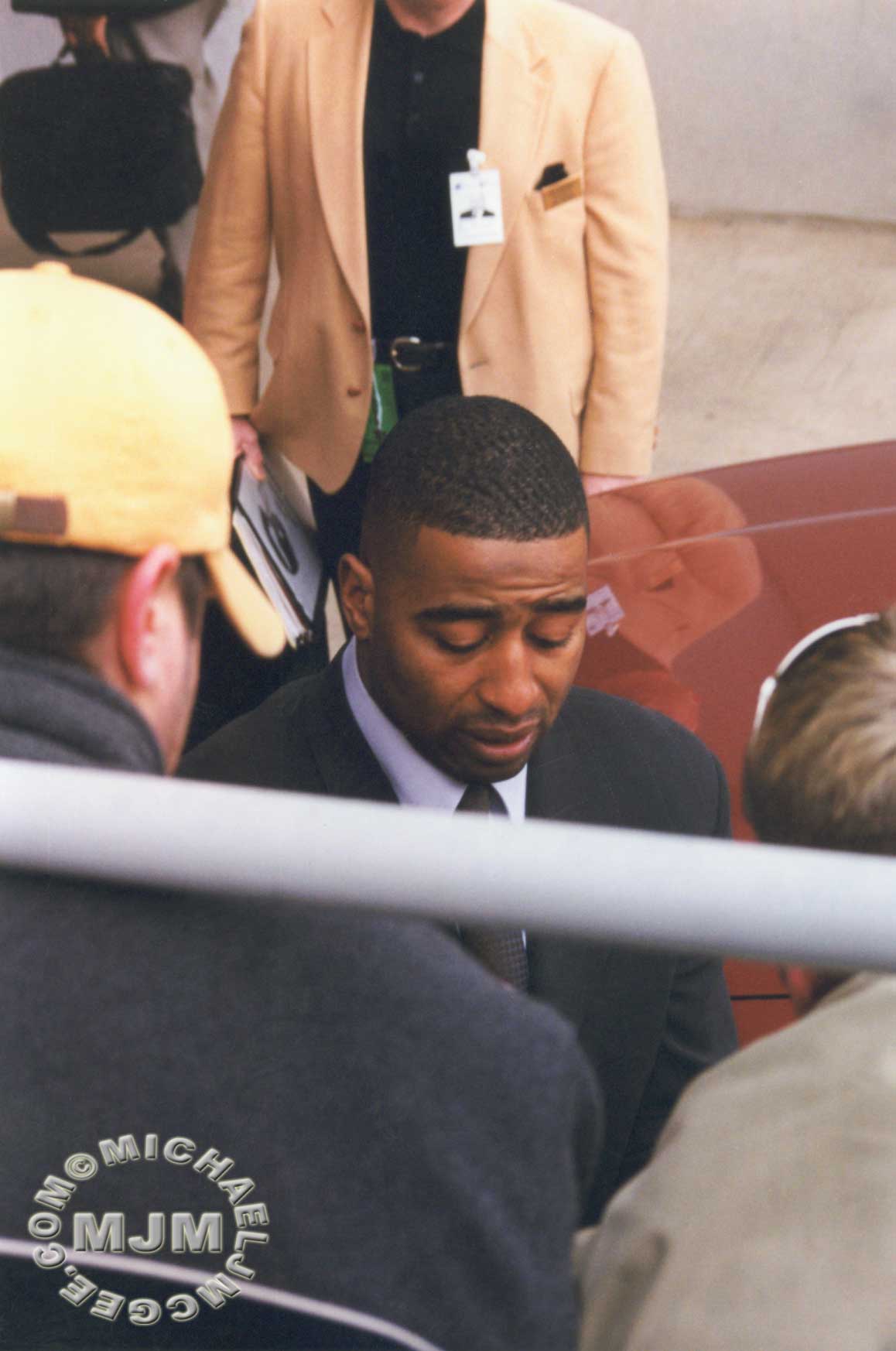 Chris was nice enough to stop and sign for us fans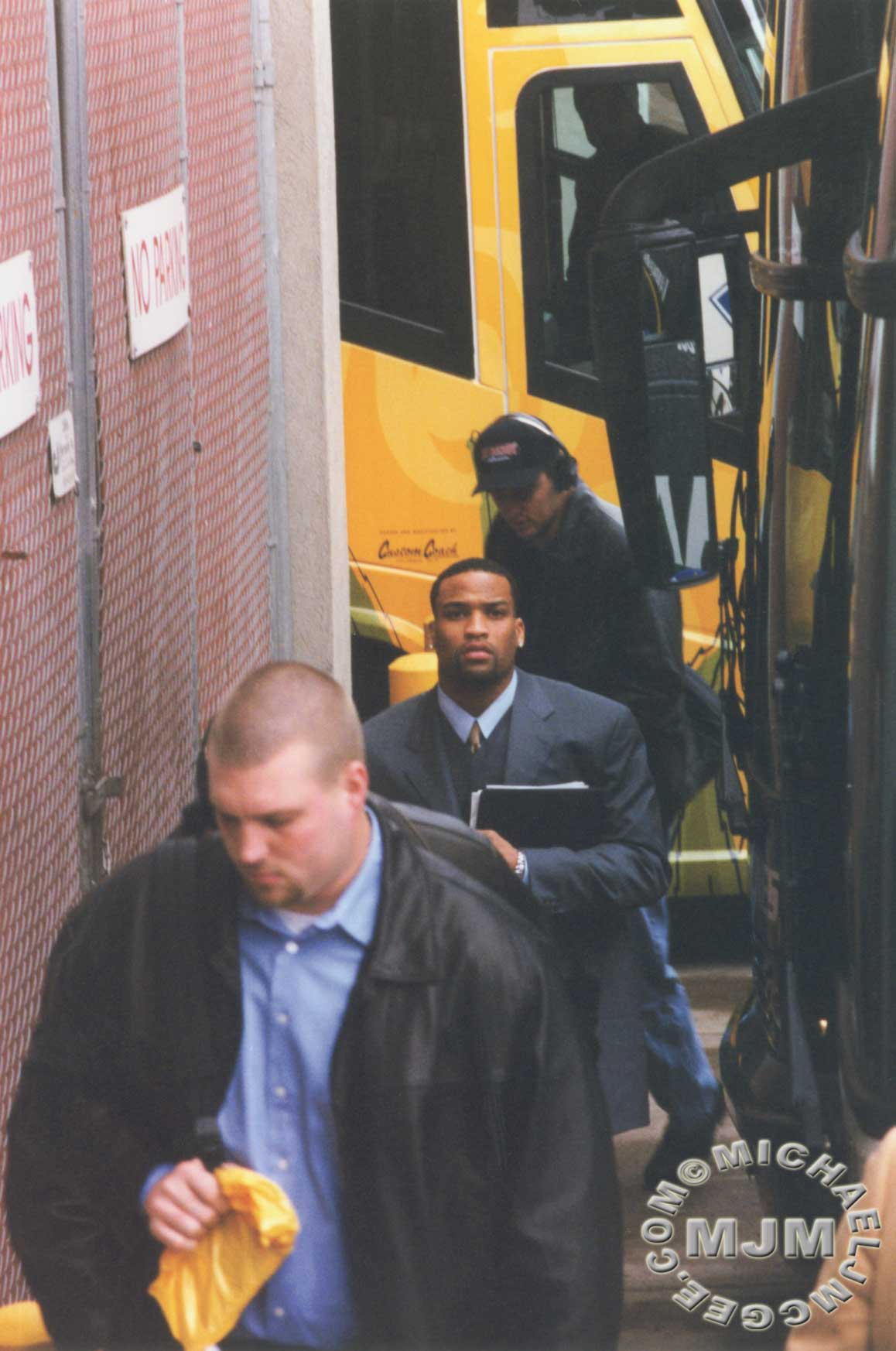 S Robert Griffith arrives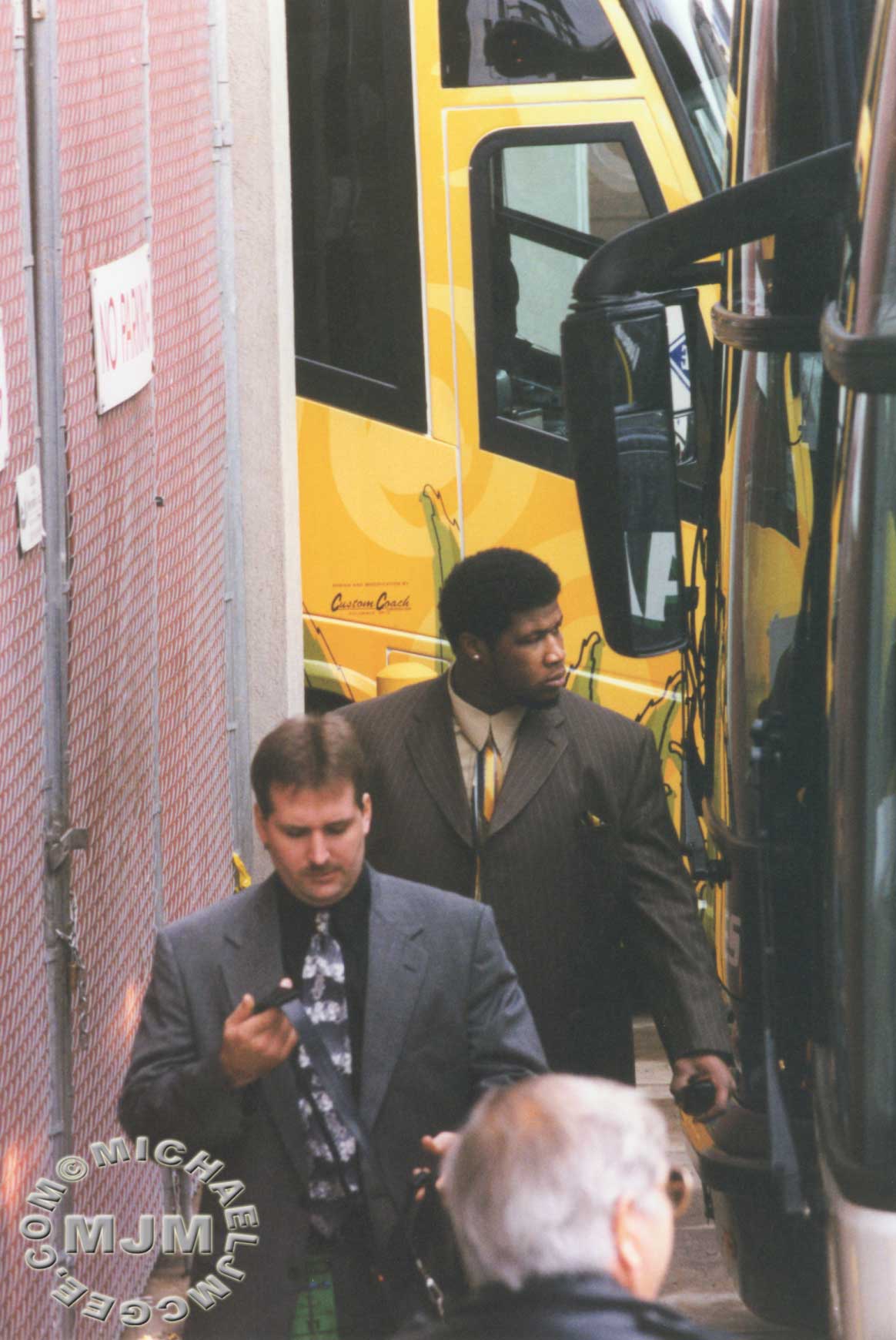 RT Korey Stringer arrives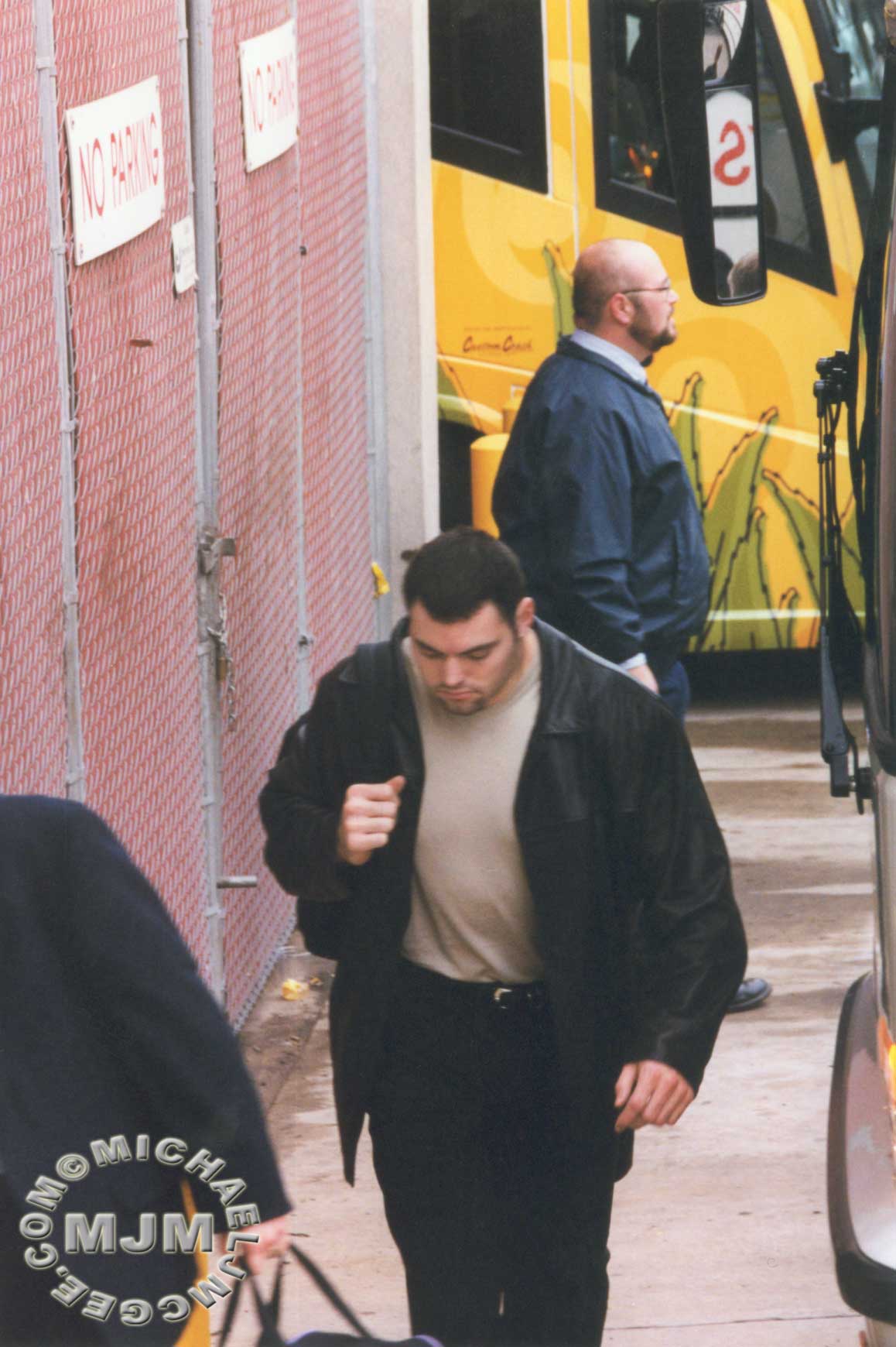 TE Jim Kleinsasser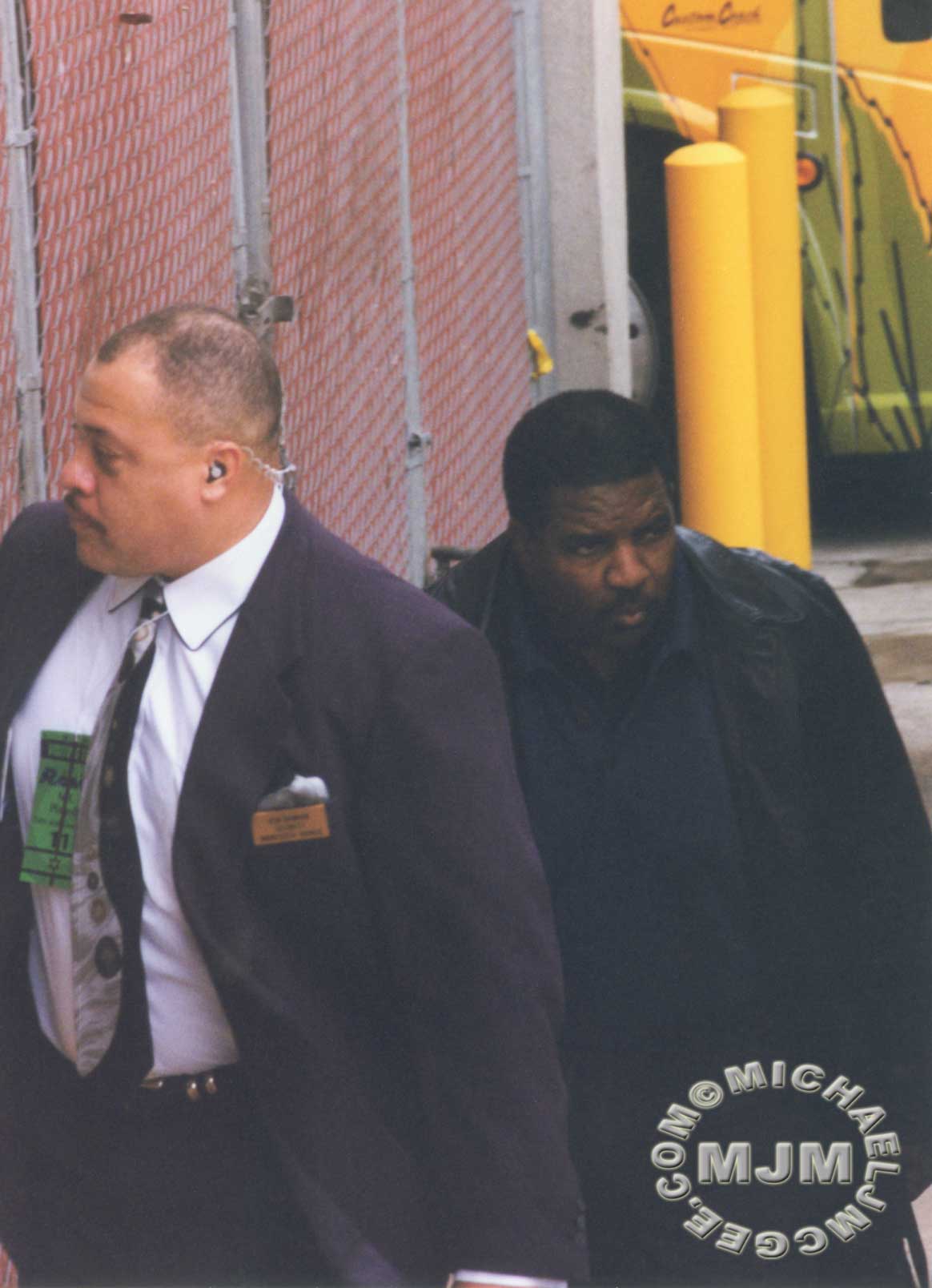 Vikings Head coach Dennis Green
The Ram's Rubes arrive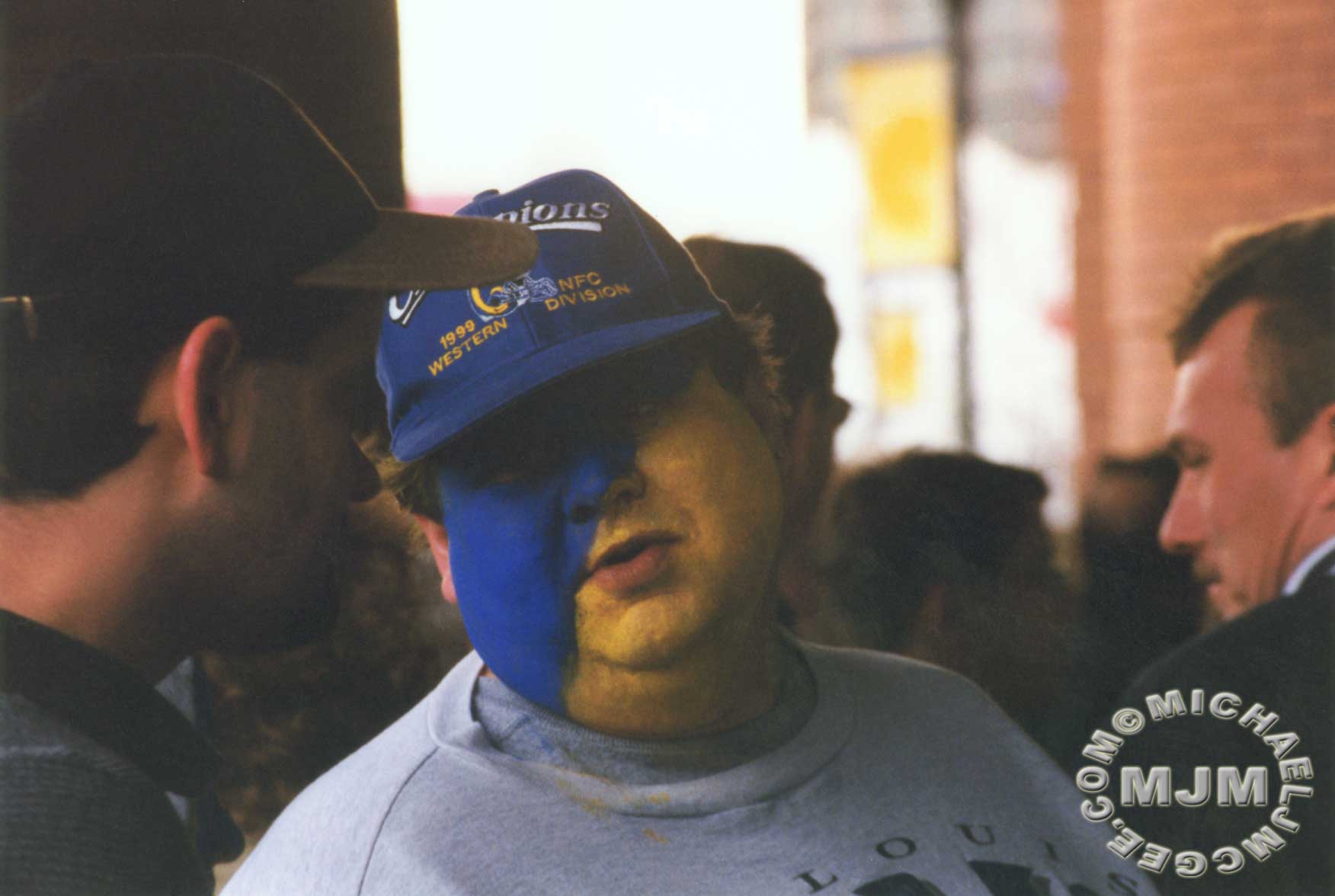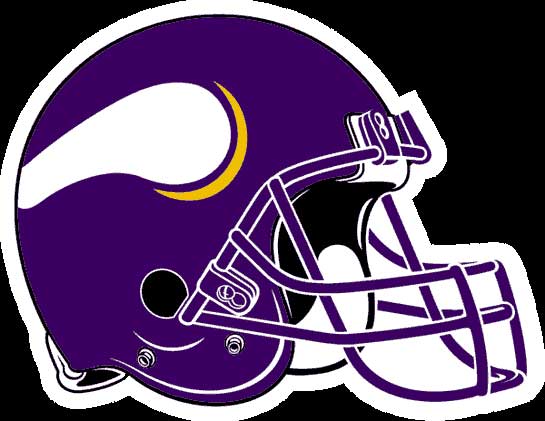 Inside the TWA Dome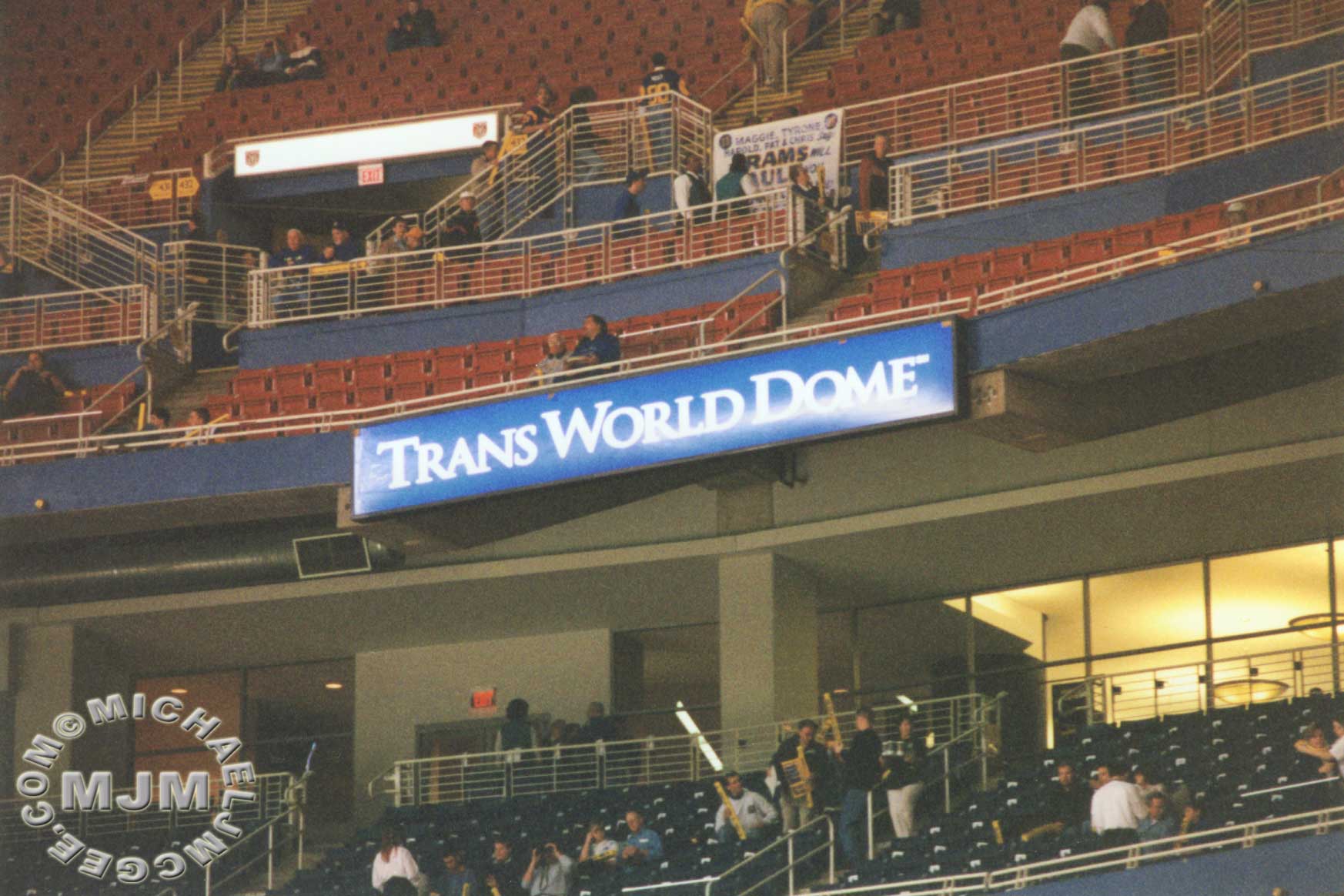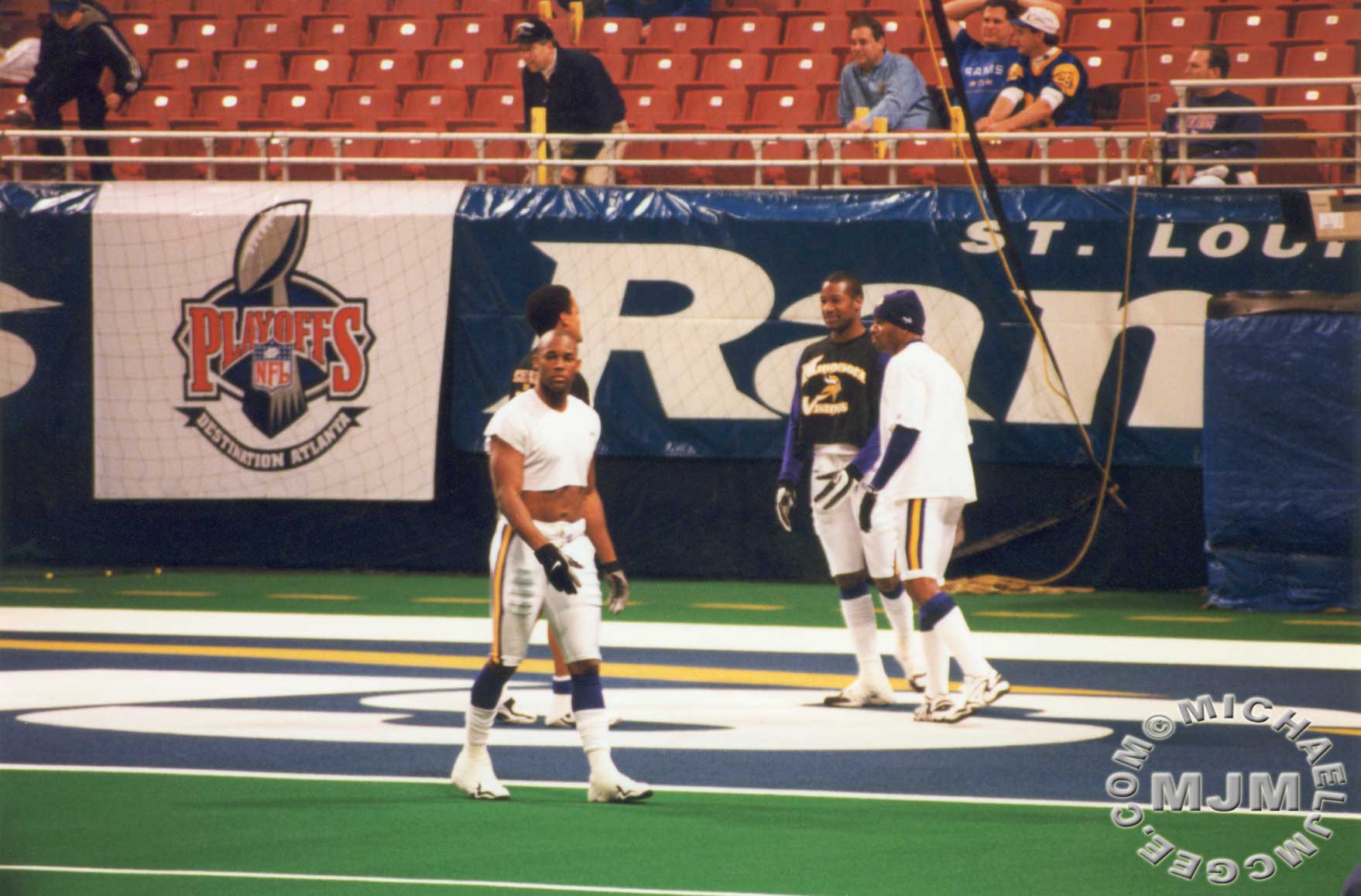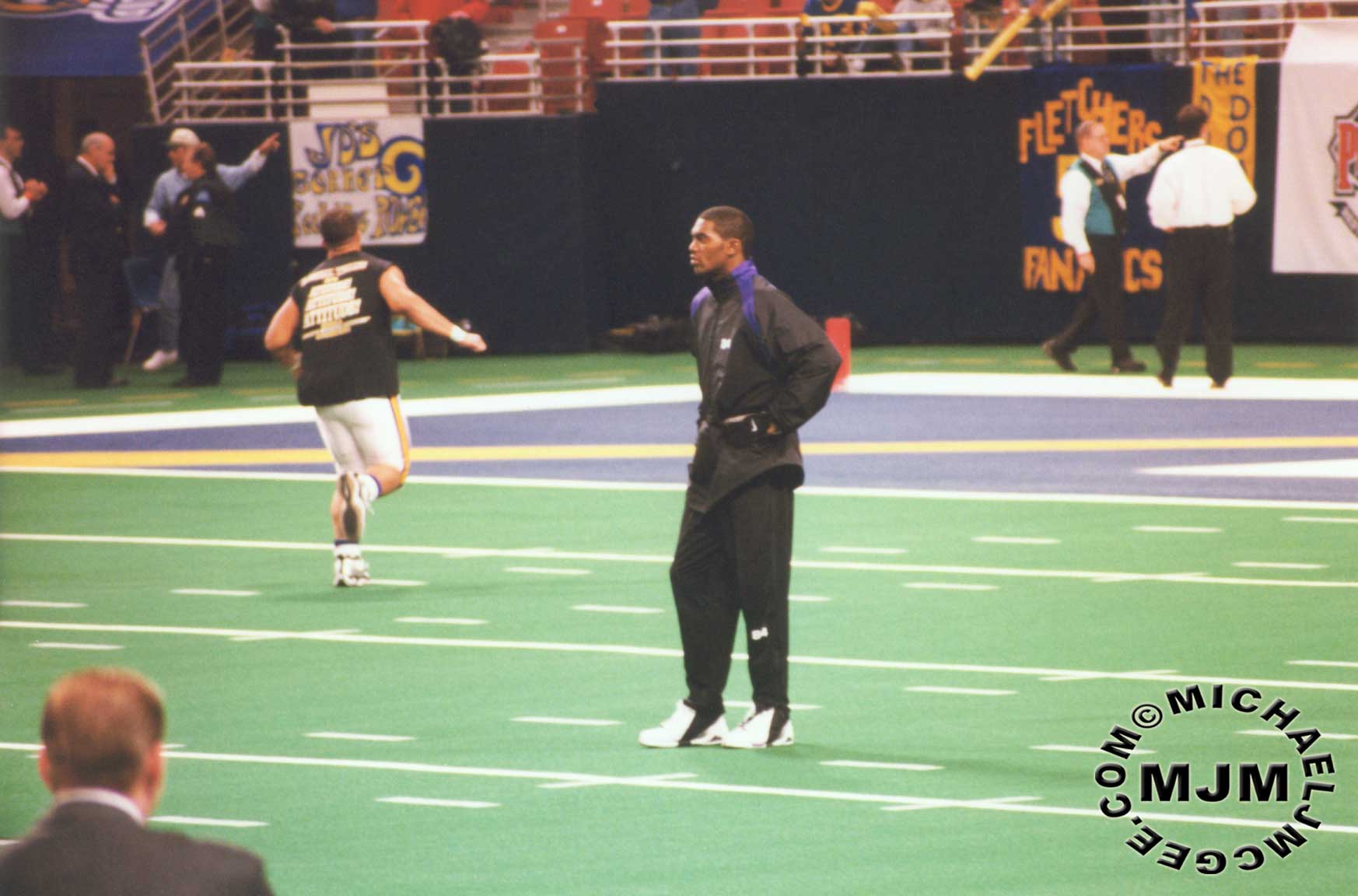 WR Randy "Super Freak" Moss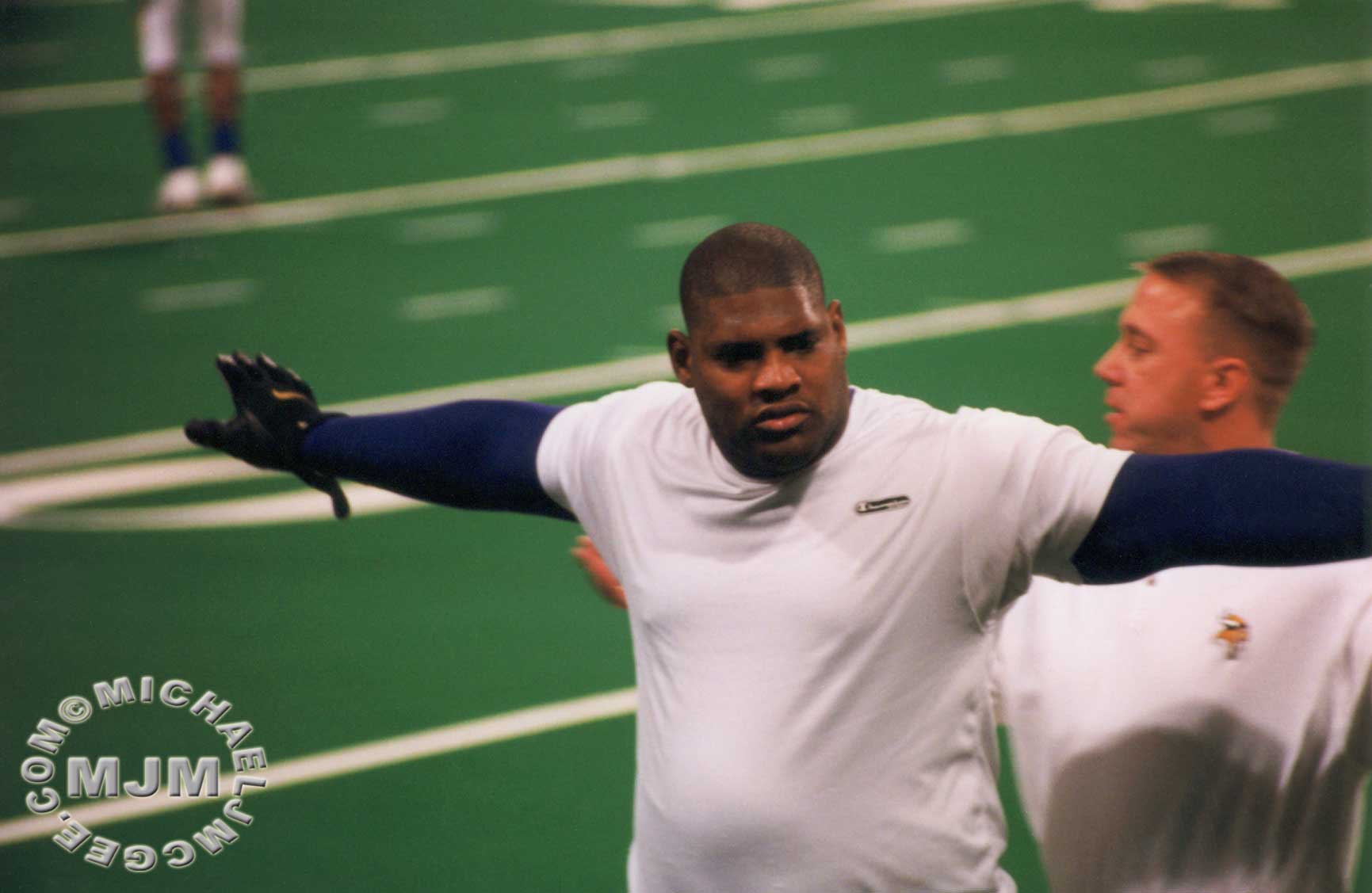 DT Tony Williams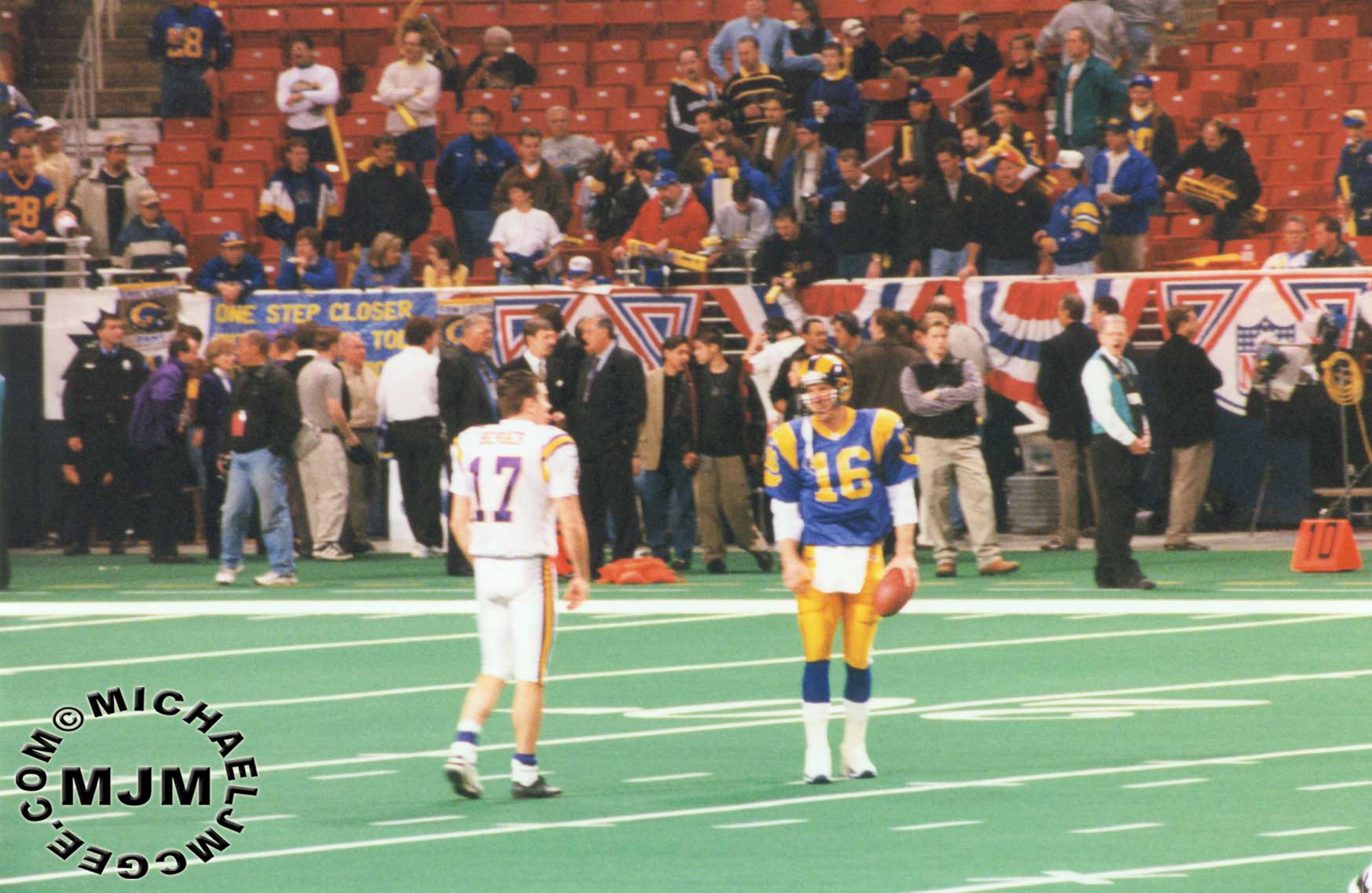 Punters Mitch Berger (L) & Rick Tuten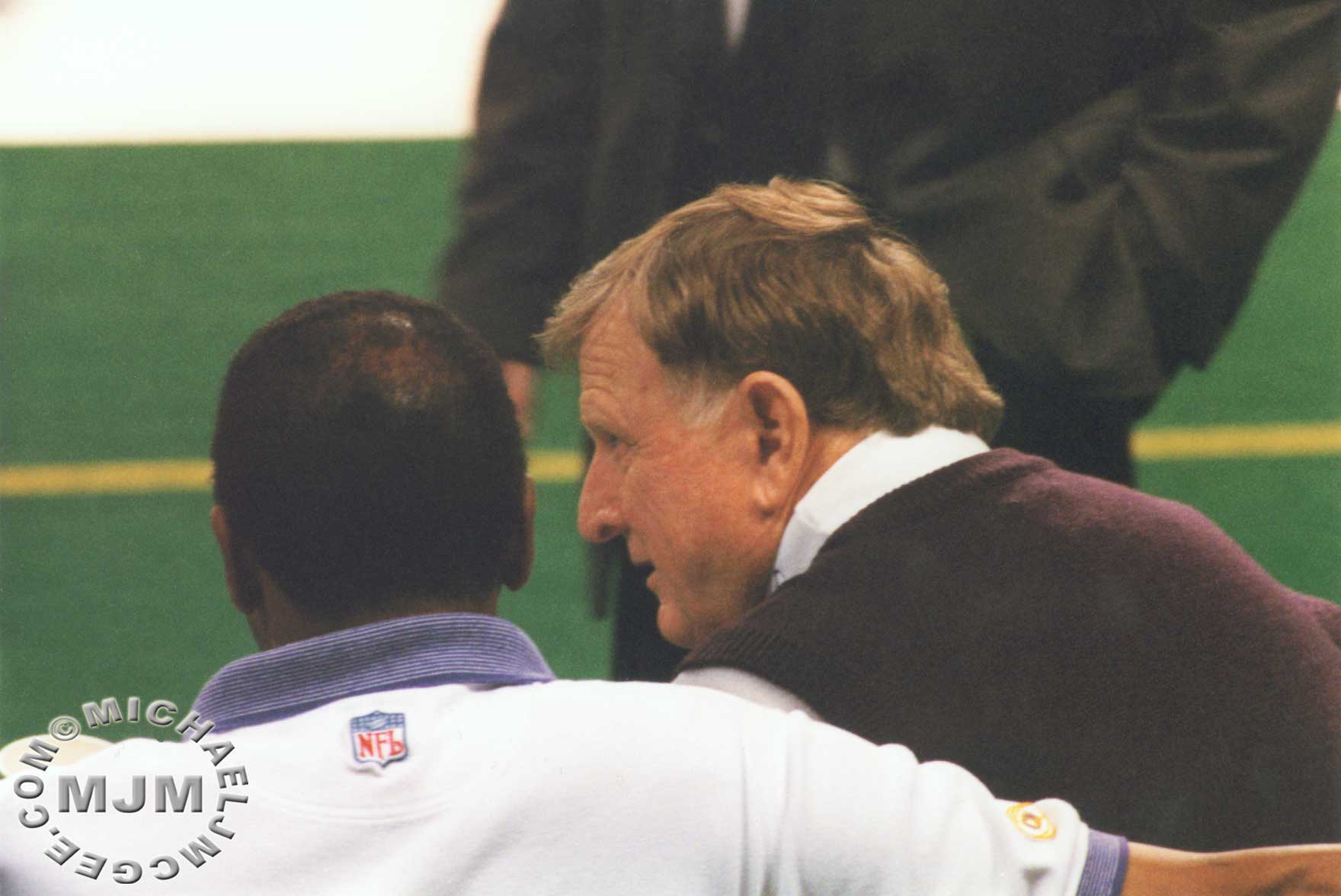 Vikings owner Red McCombs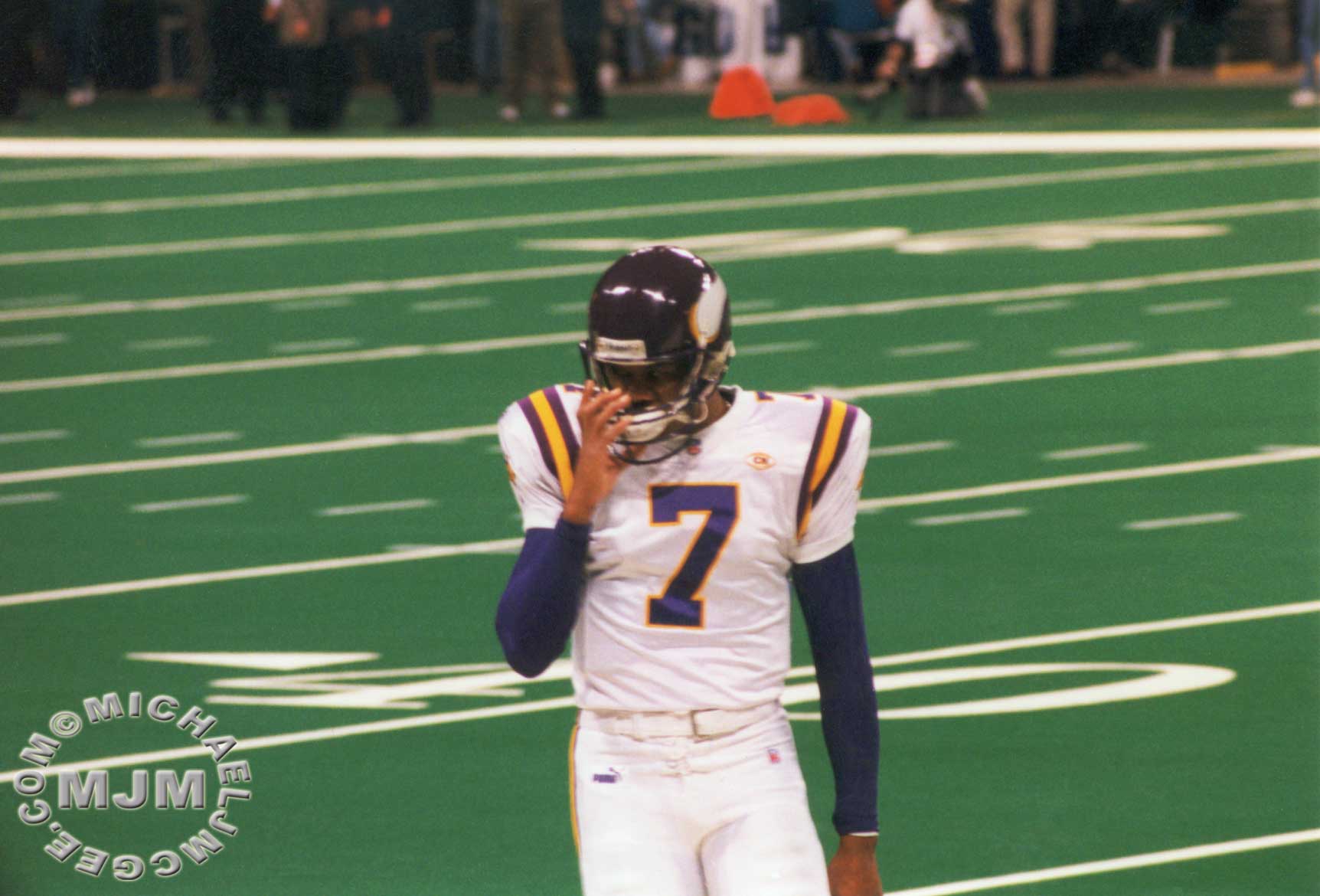 QB Randall Cunningham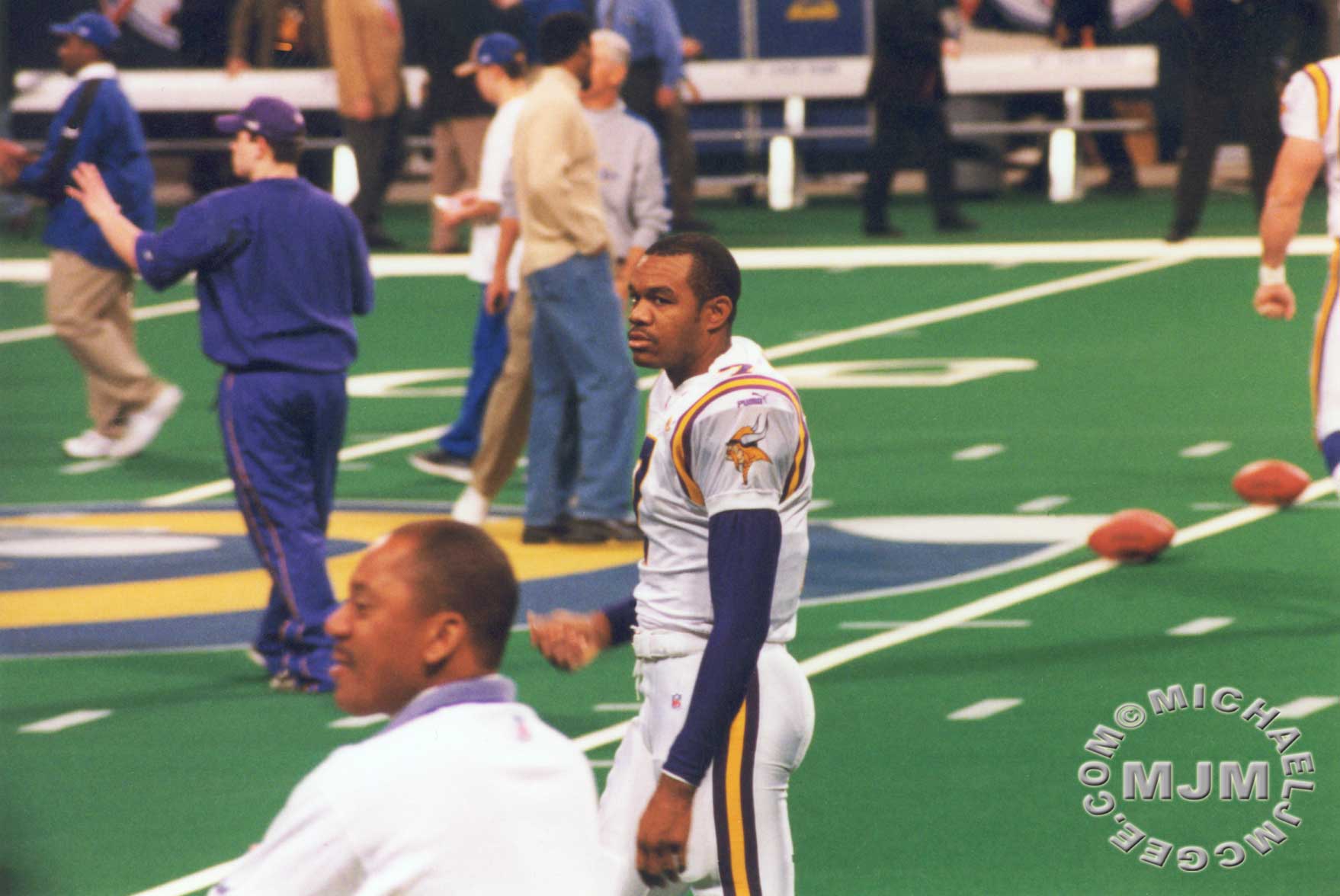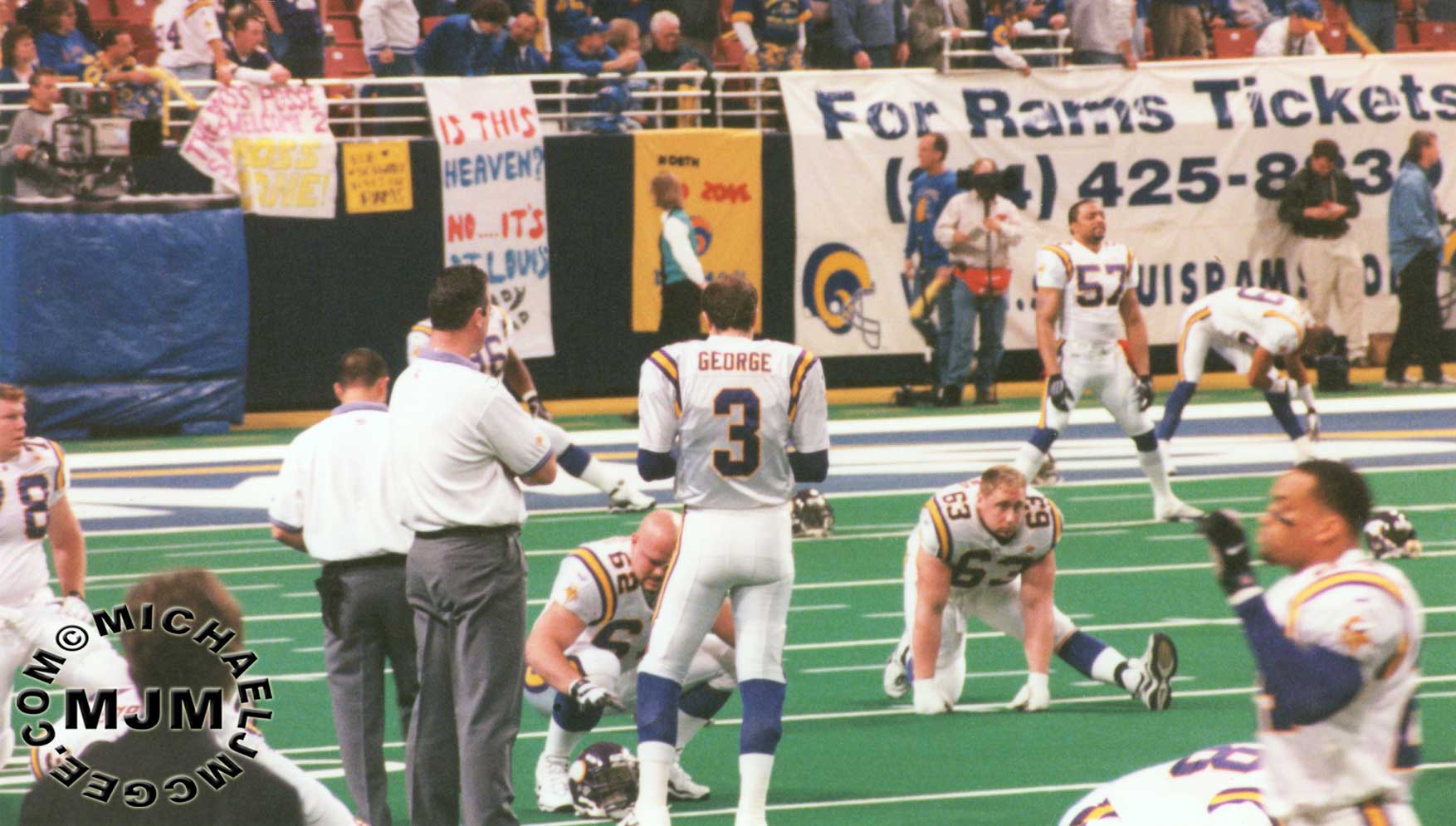 QB Jeff George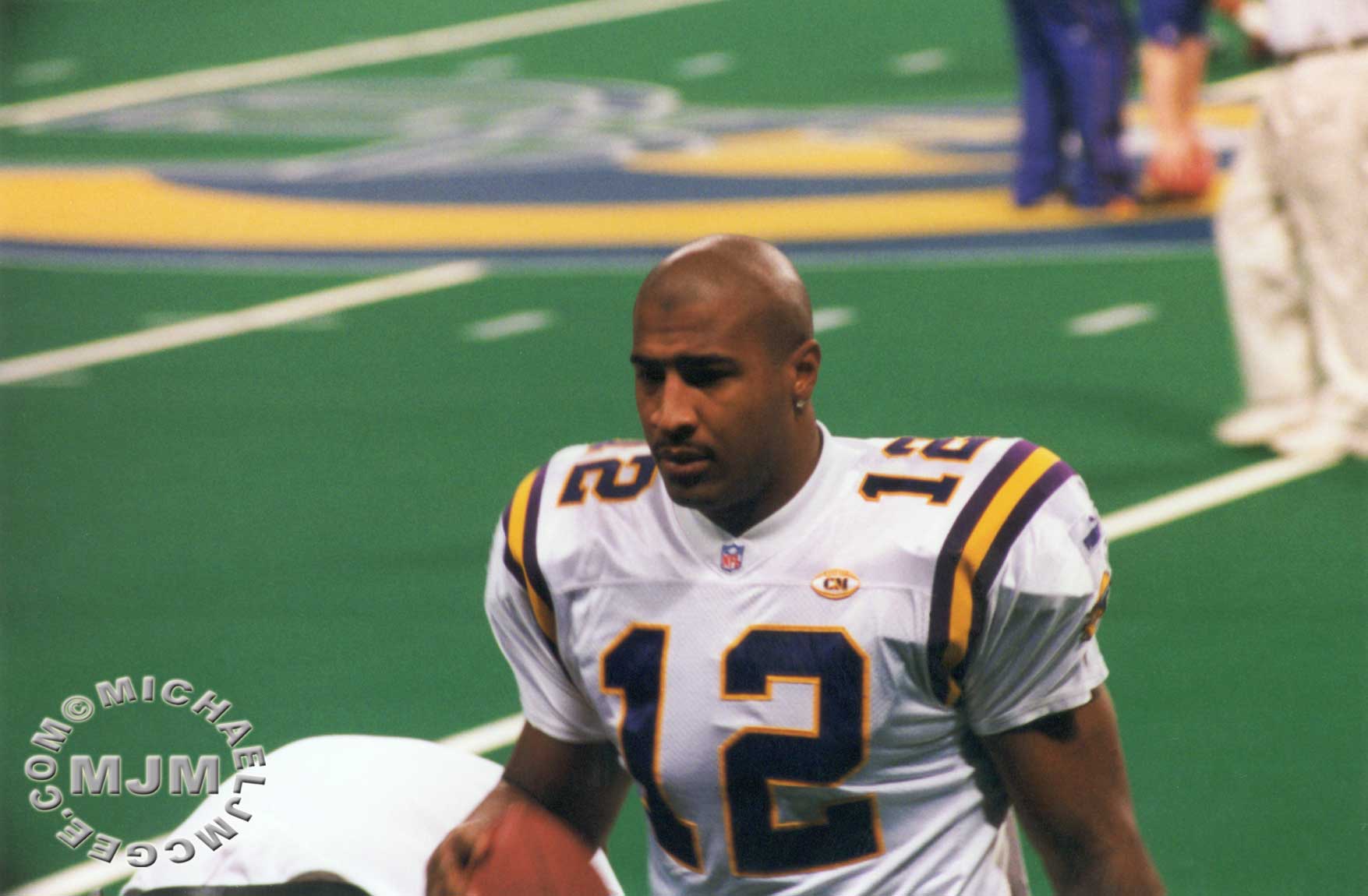 QB Daunte Culpepper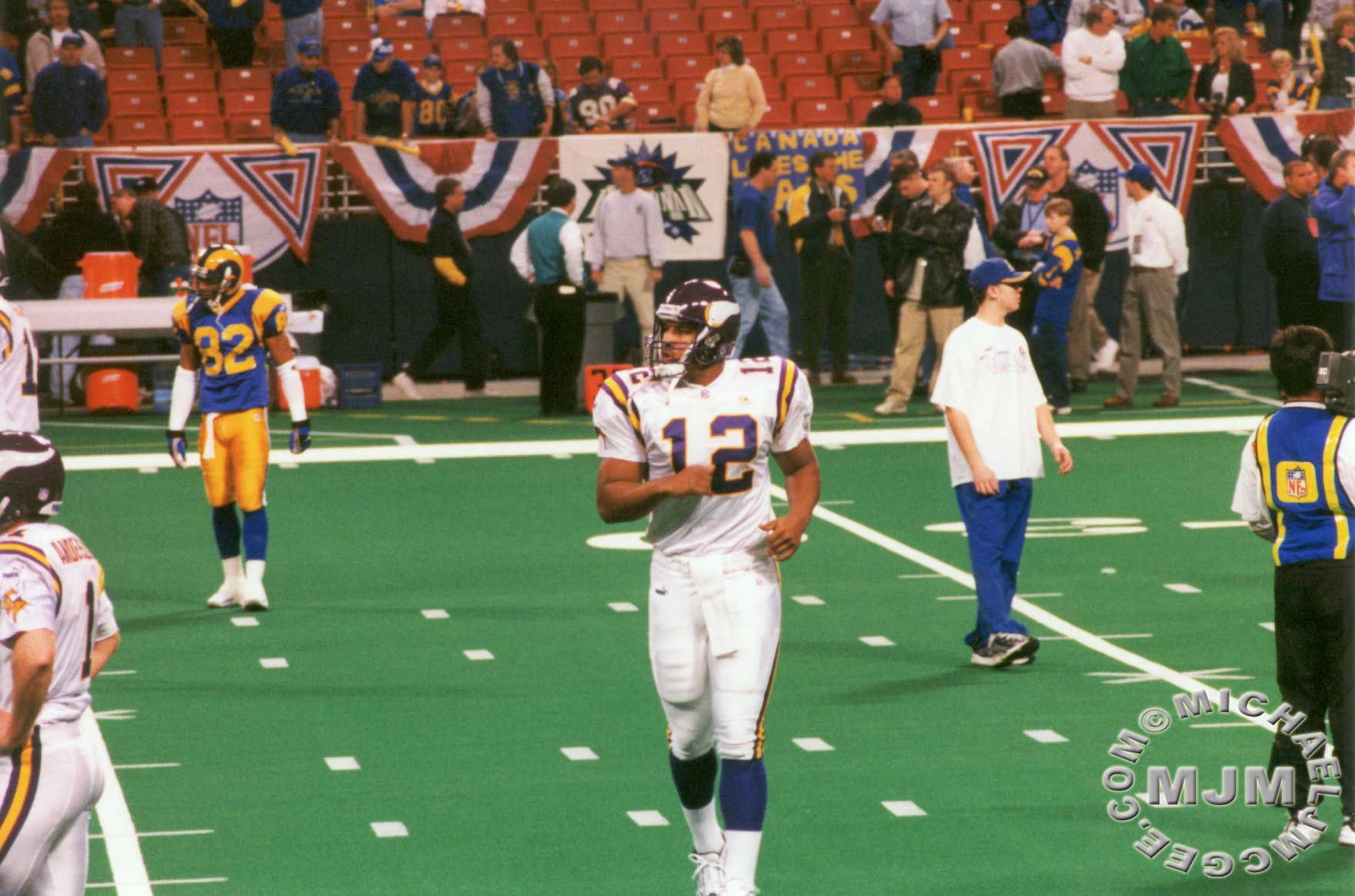 K Gary Anderson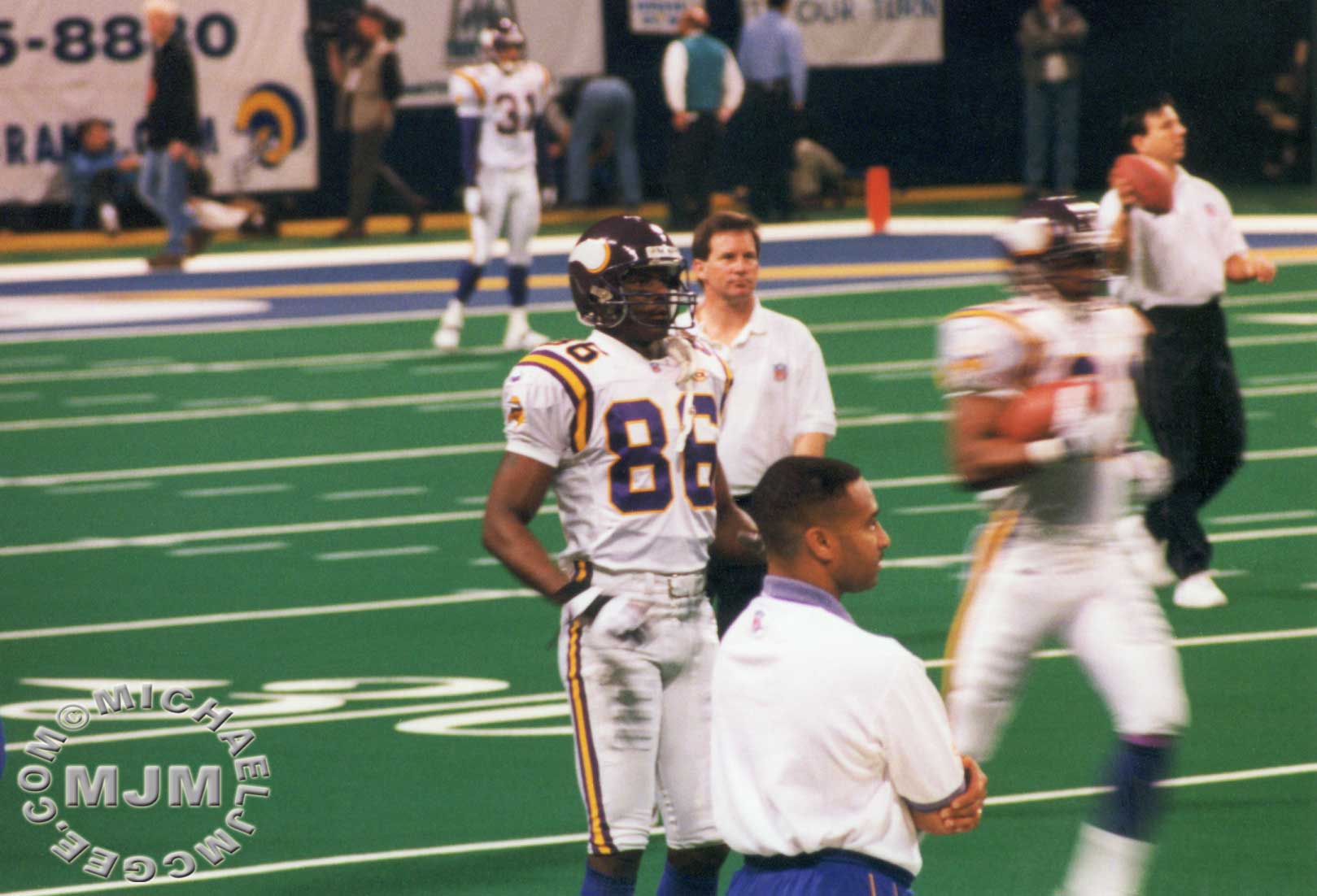 WR Jake Reed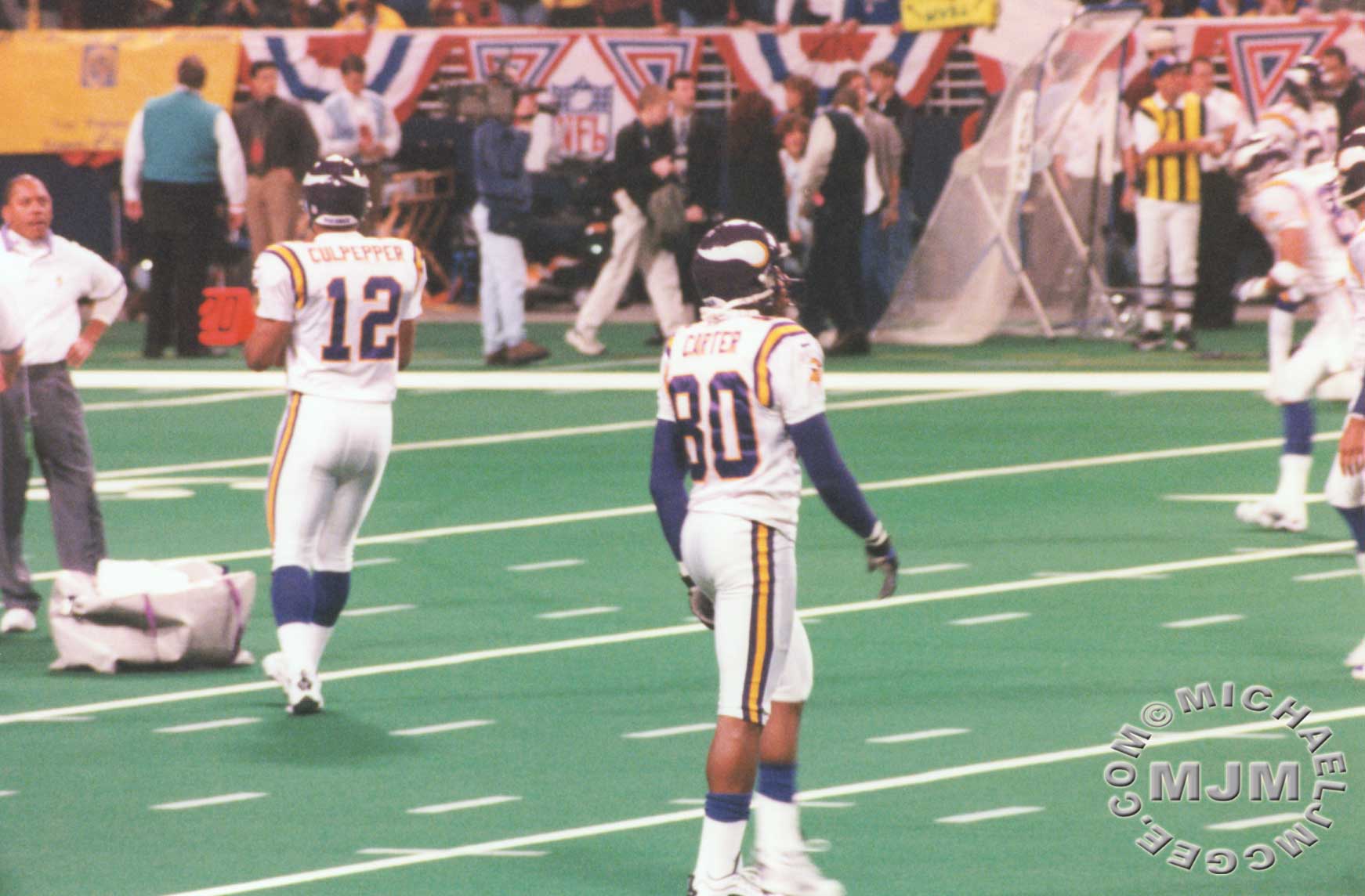 WR Chris Carter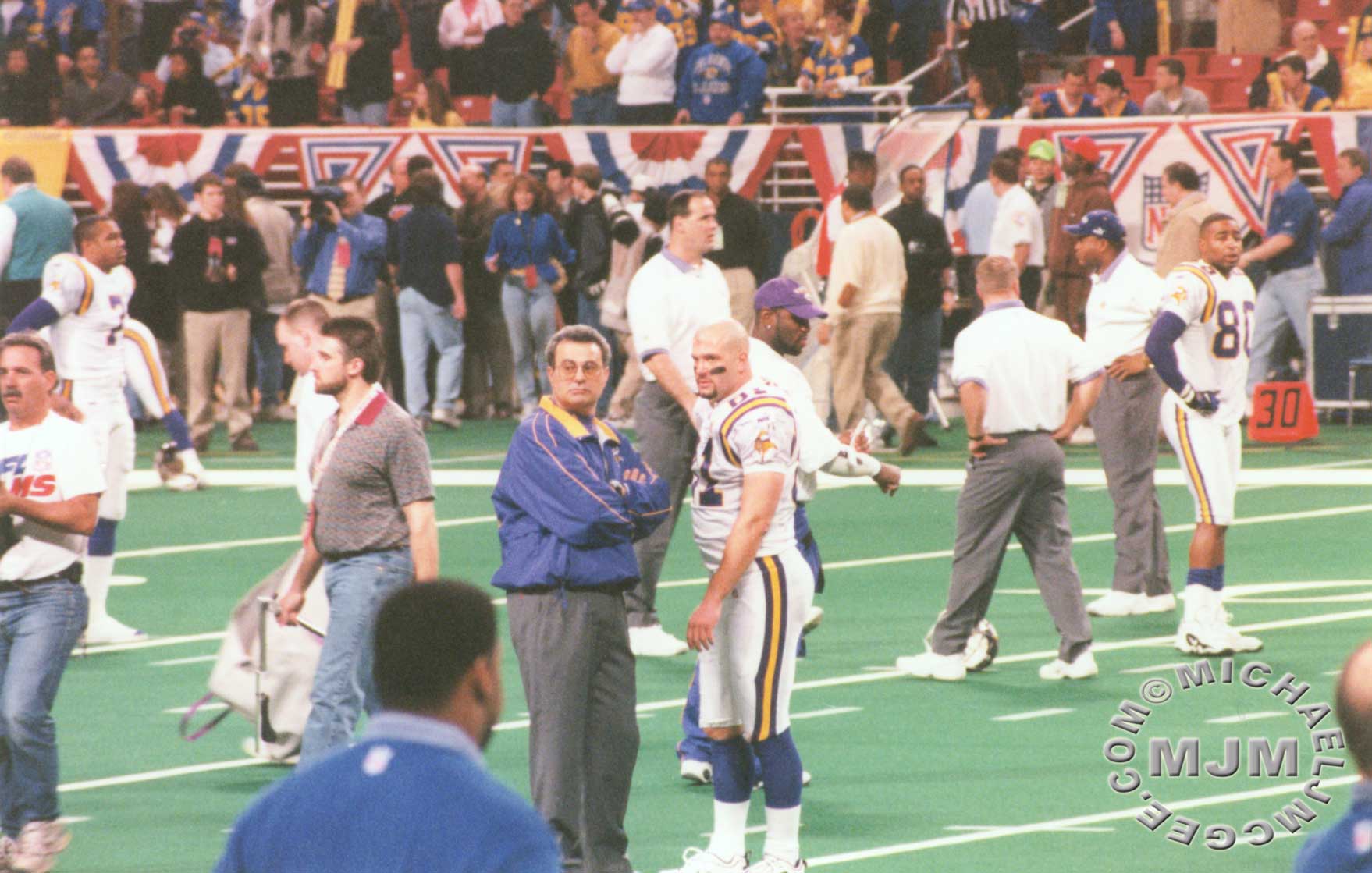 Special teams coach Gary Zauner & special teams ace WR Chris Walsh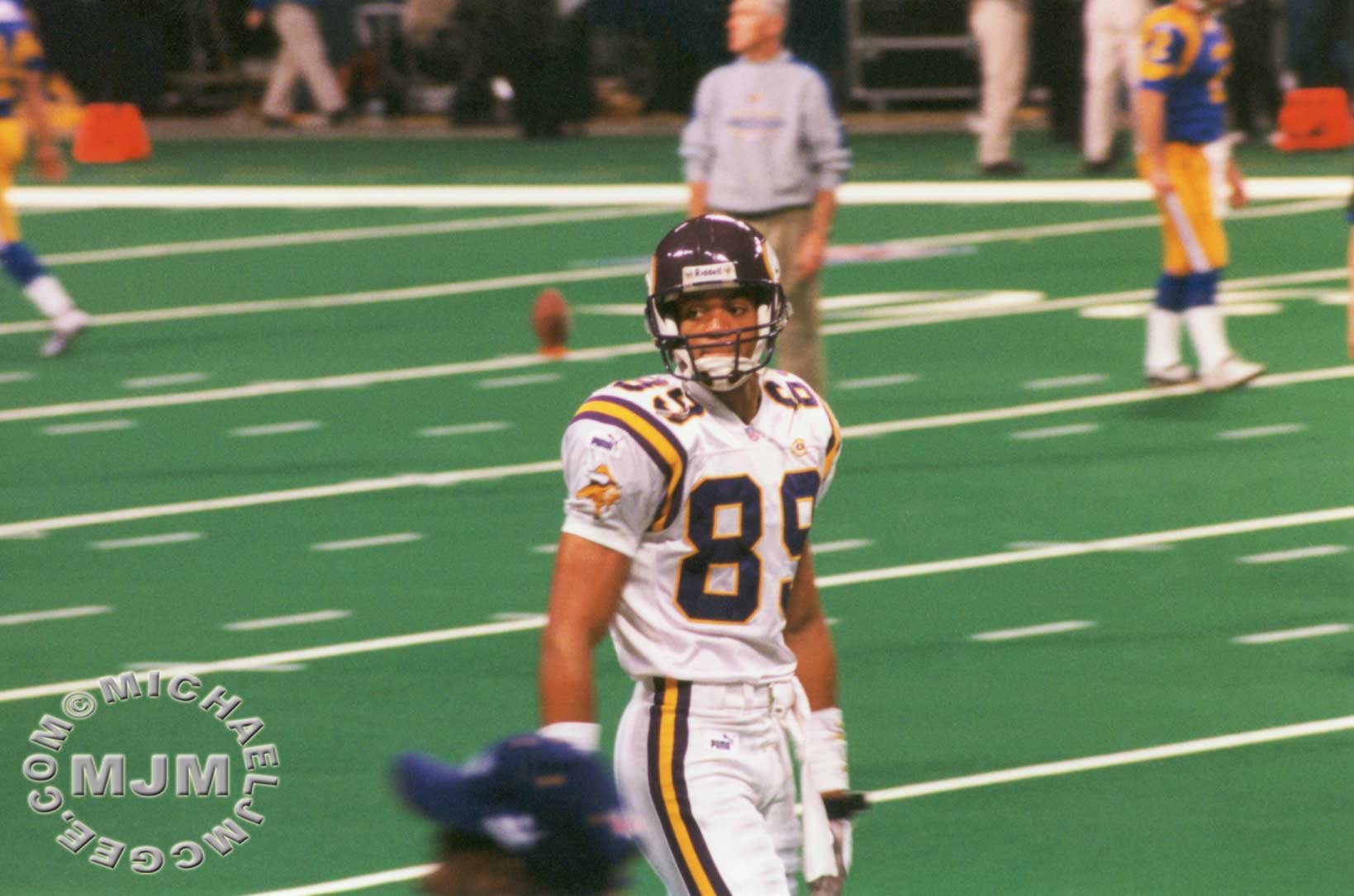 WR Matthew Hatchette
Vikings stretching exercises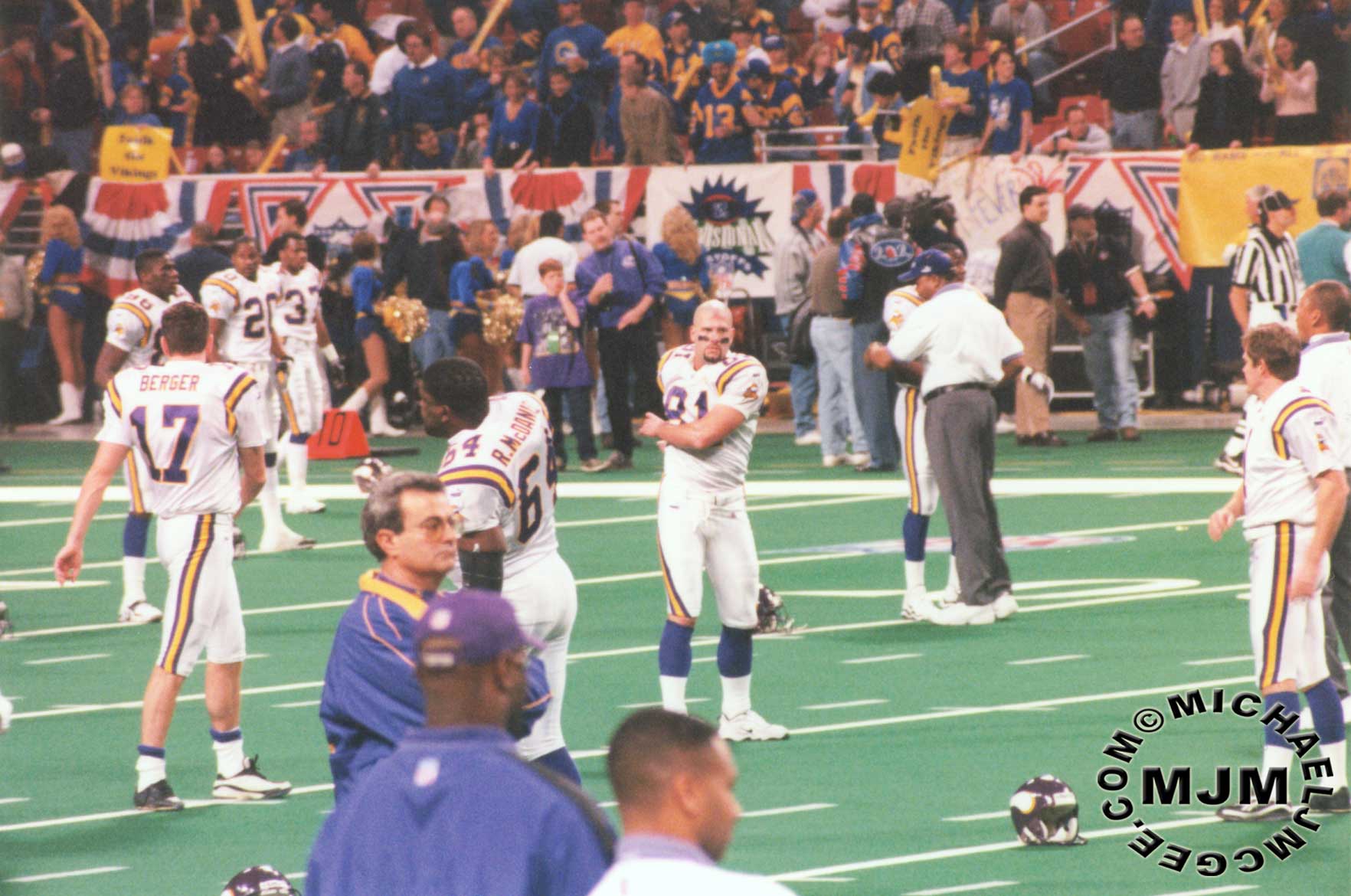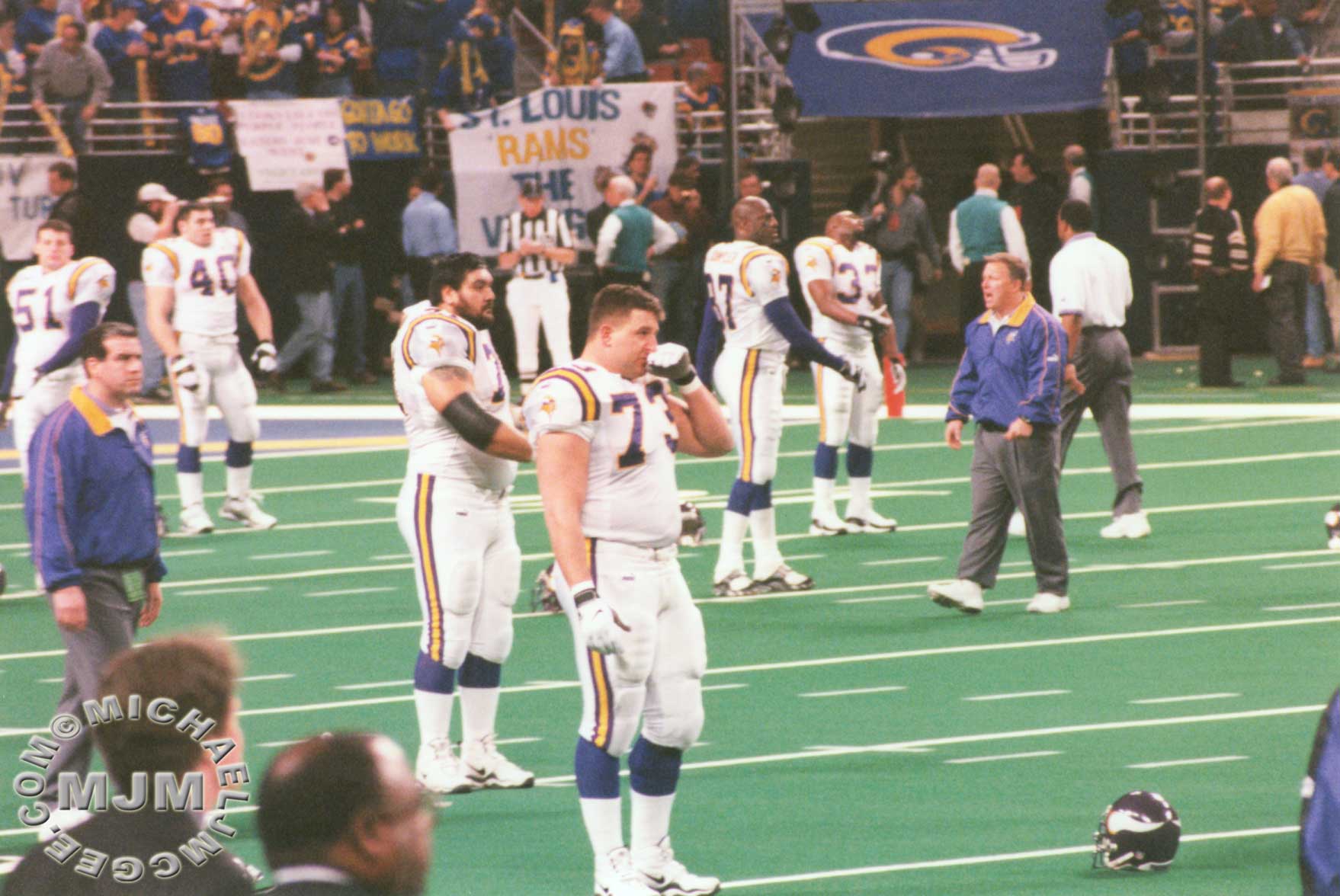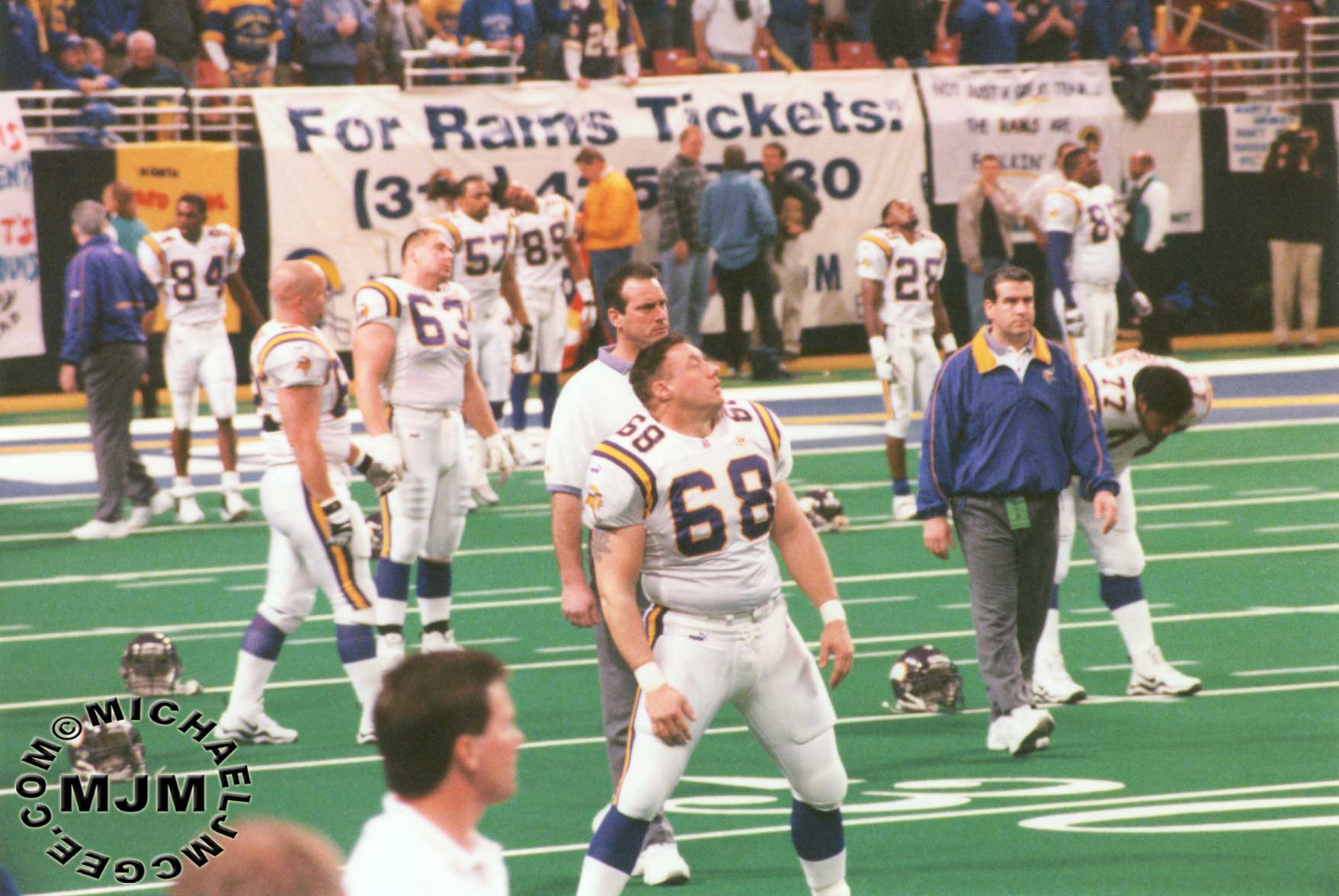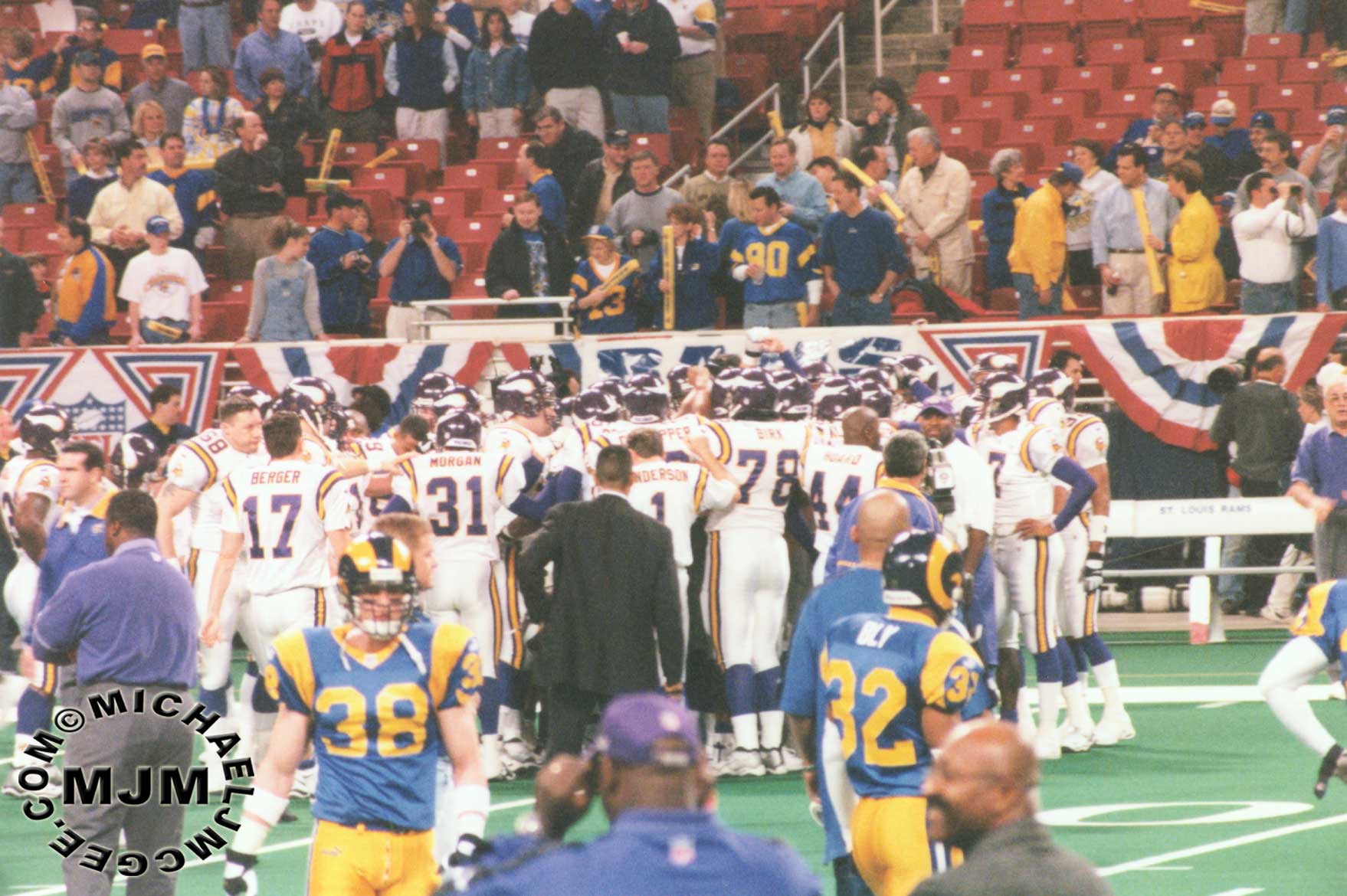 Huddle up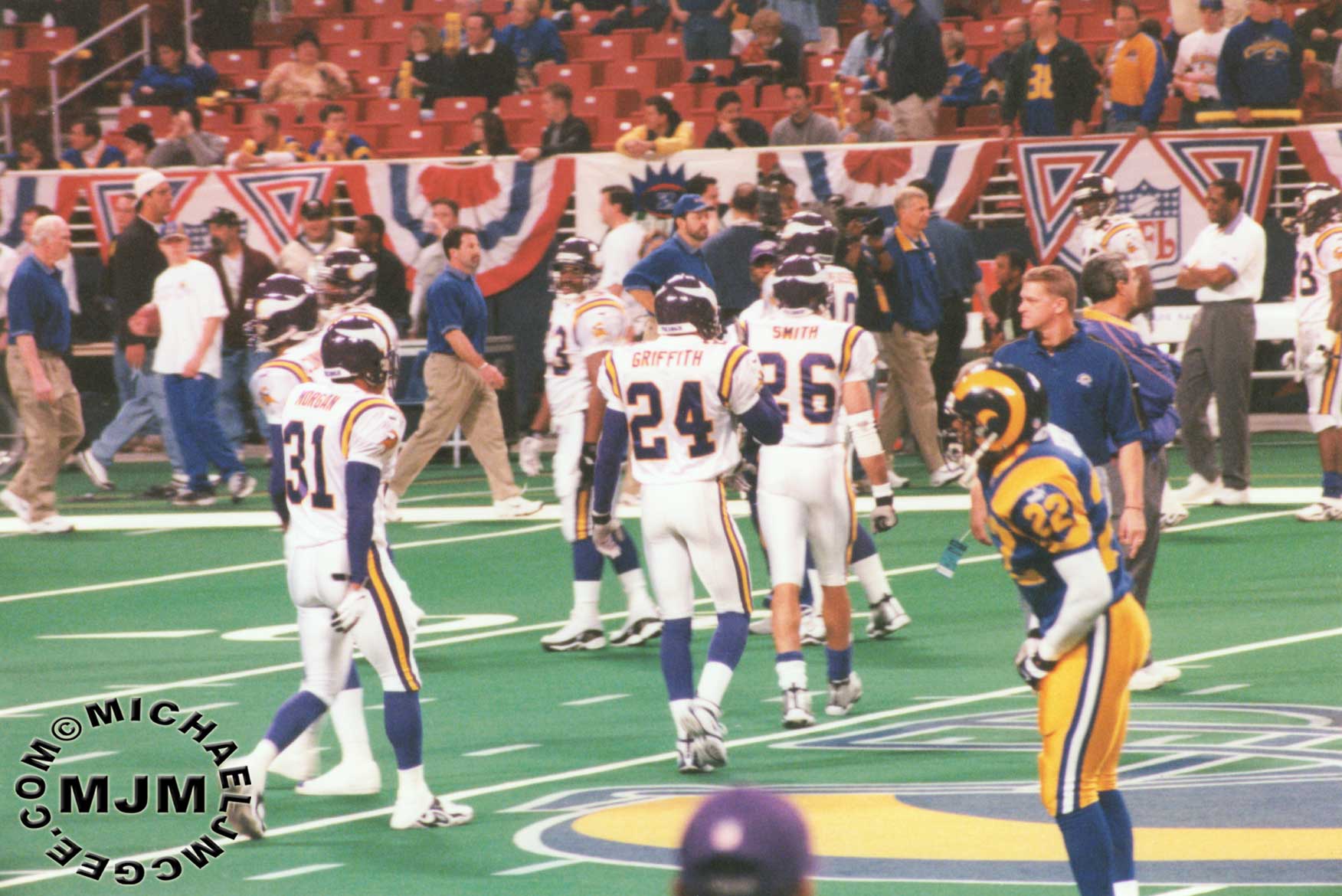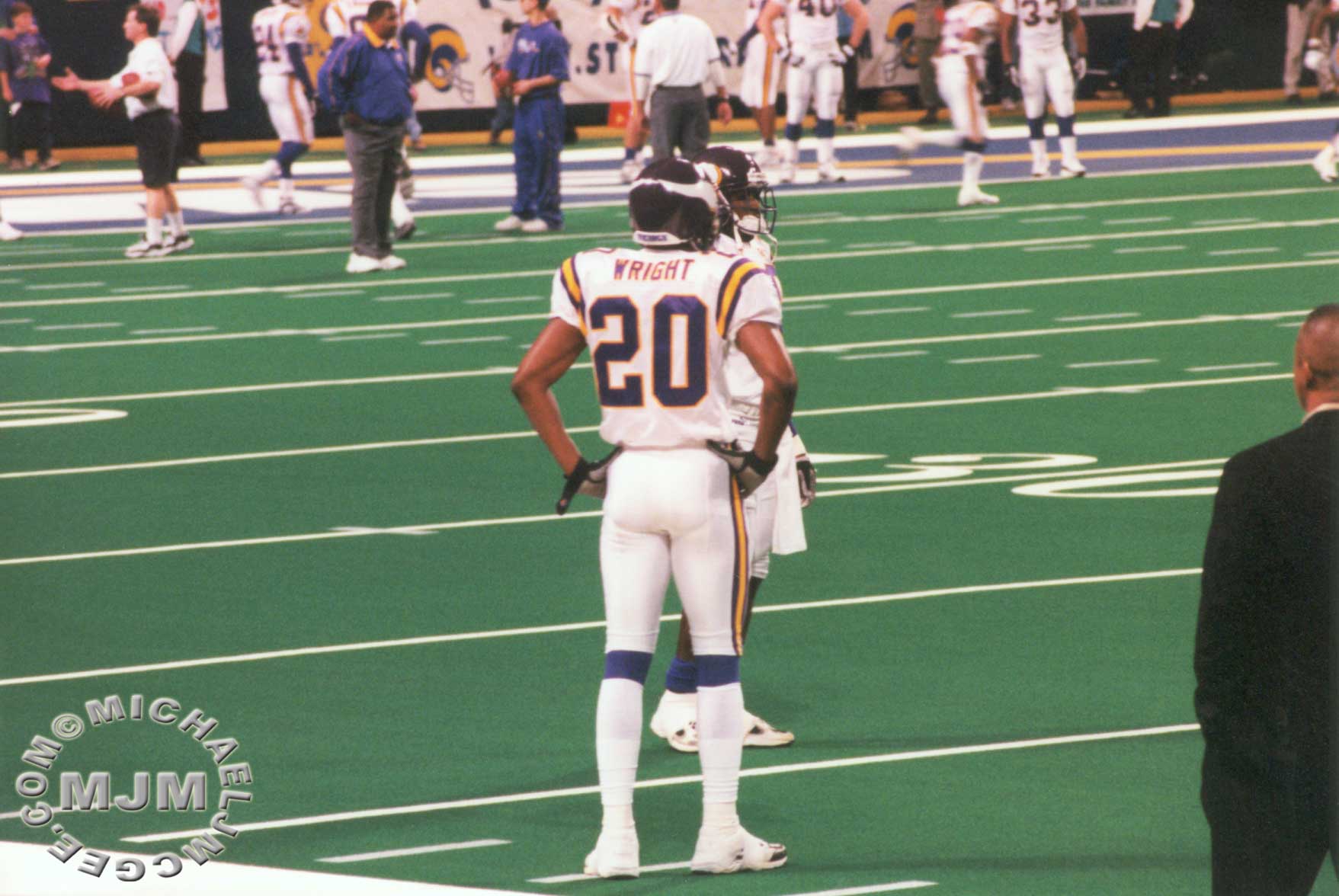 CB Kenny Wright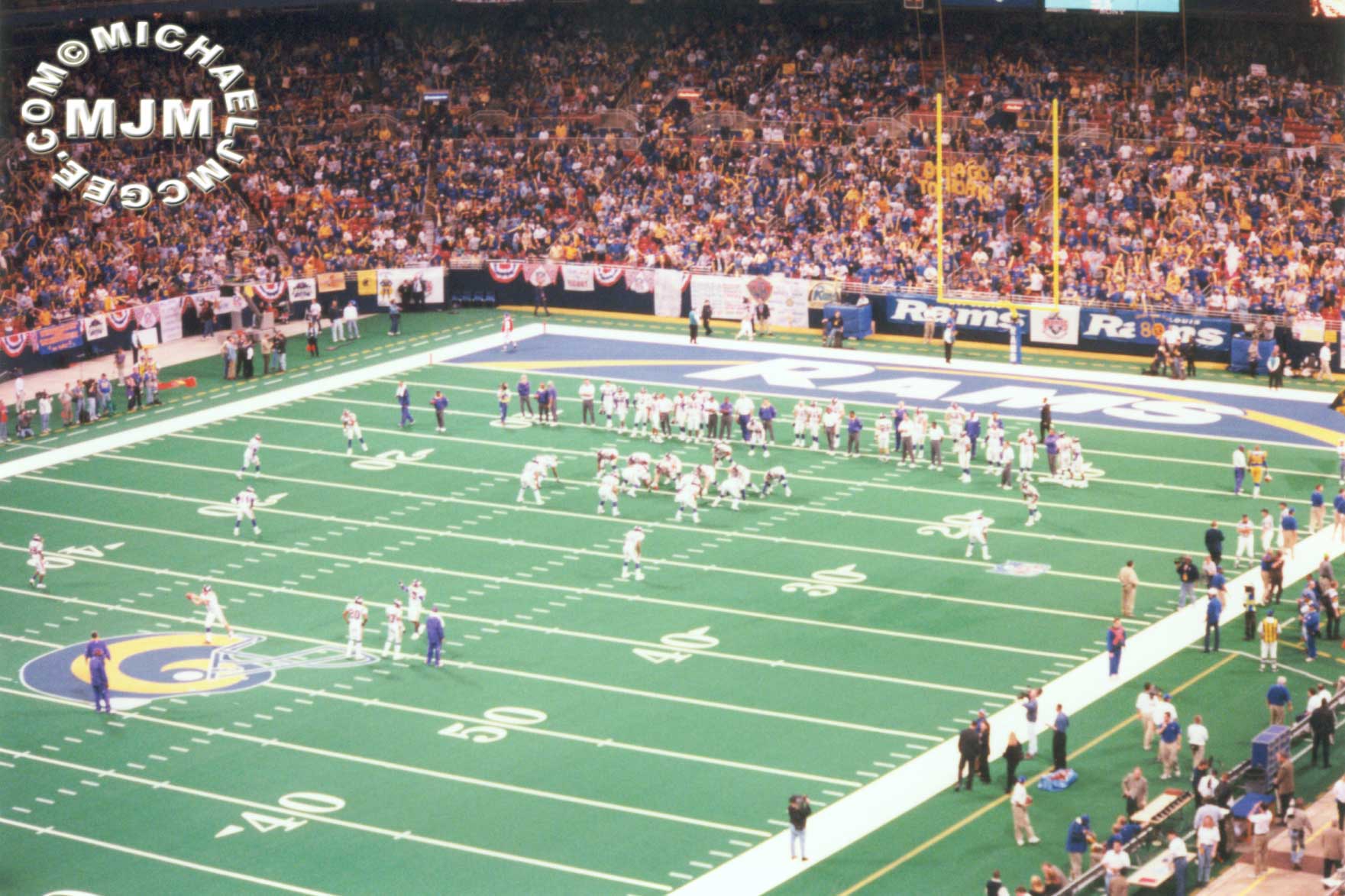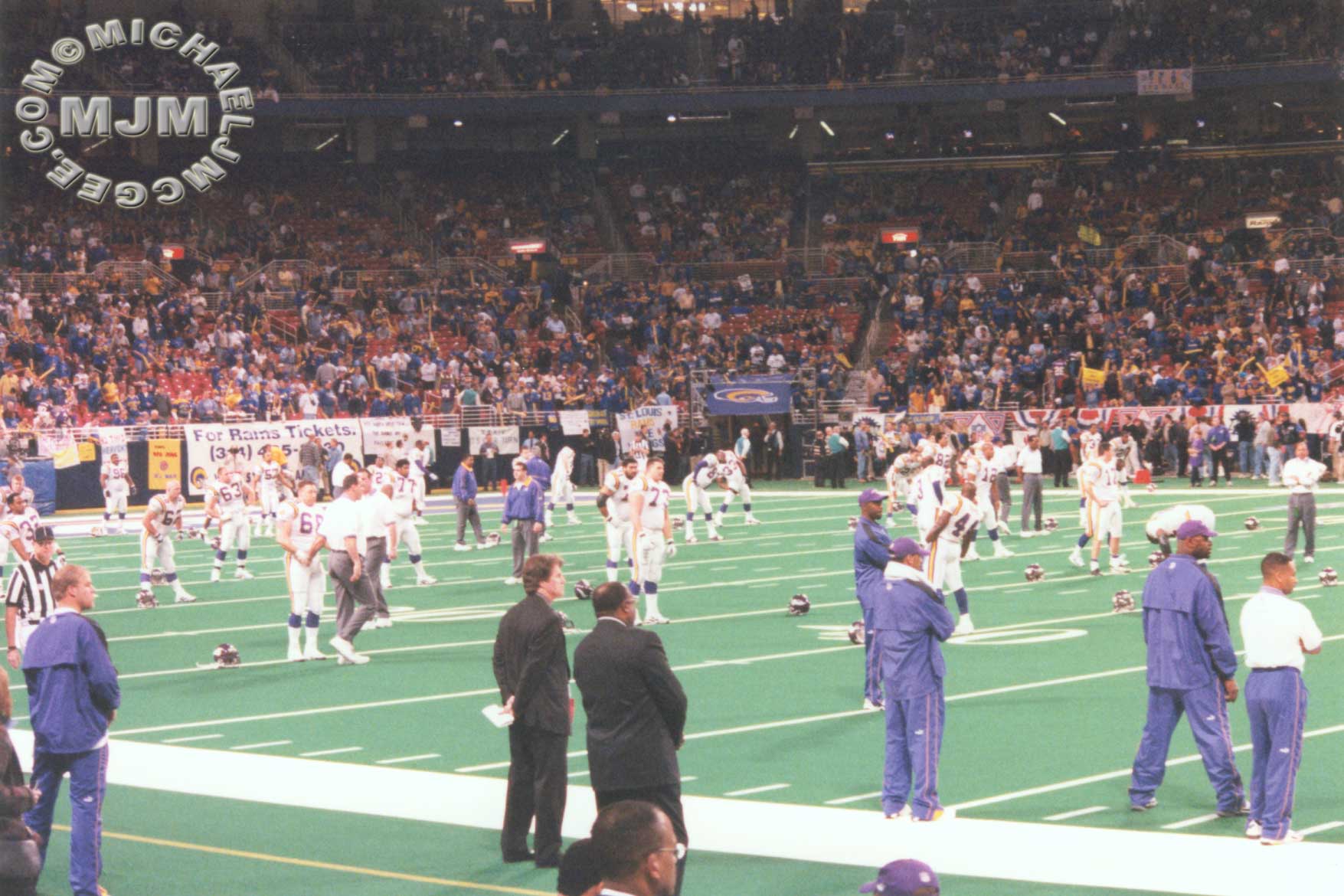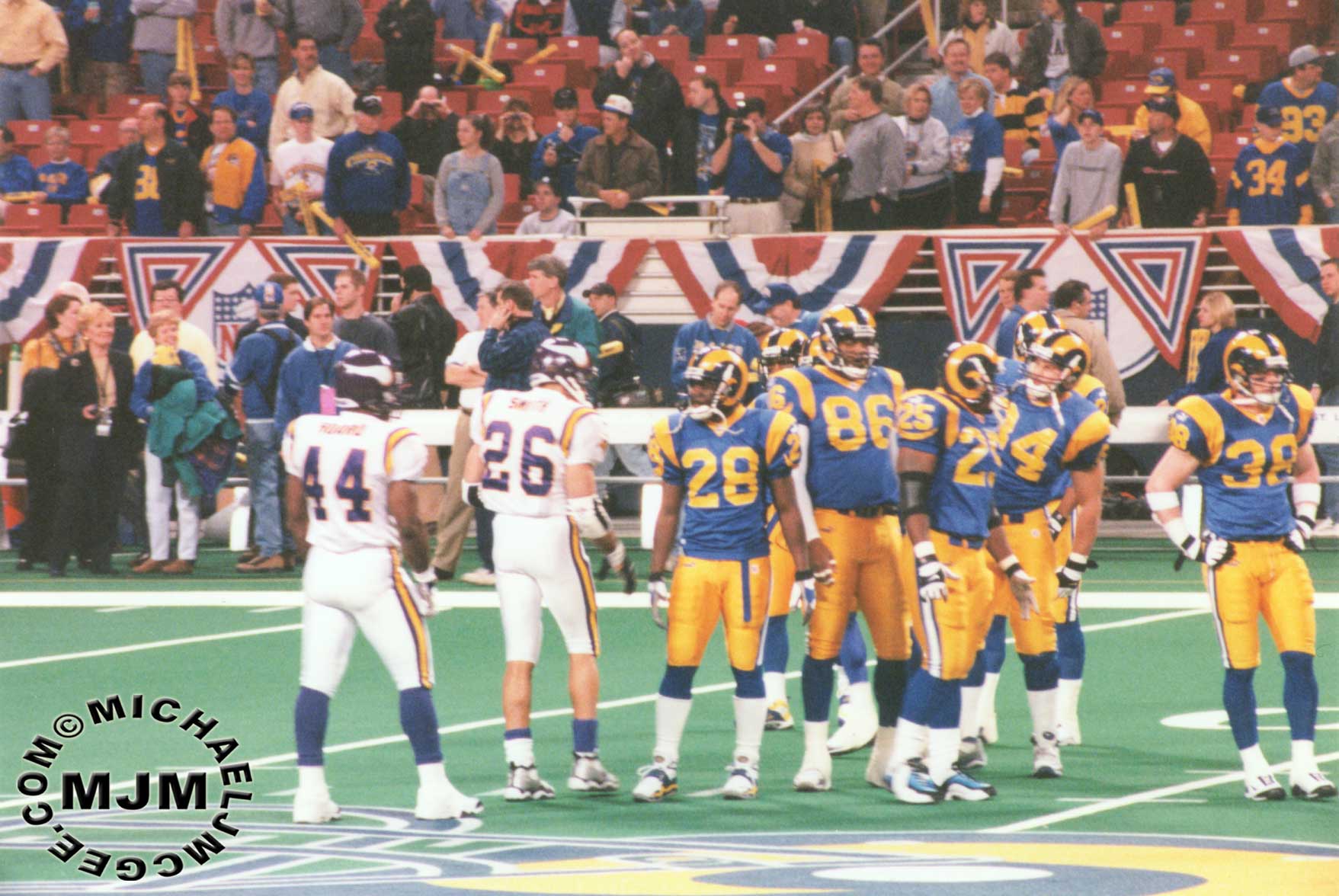 Vikings RB's Robert Smith & Leroy Hoard talk with Rams RB Marshall Faulk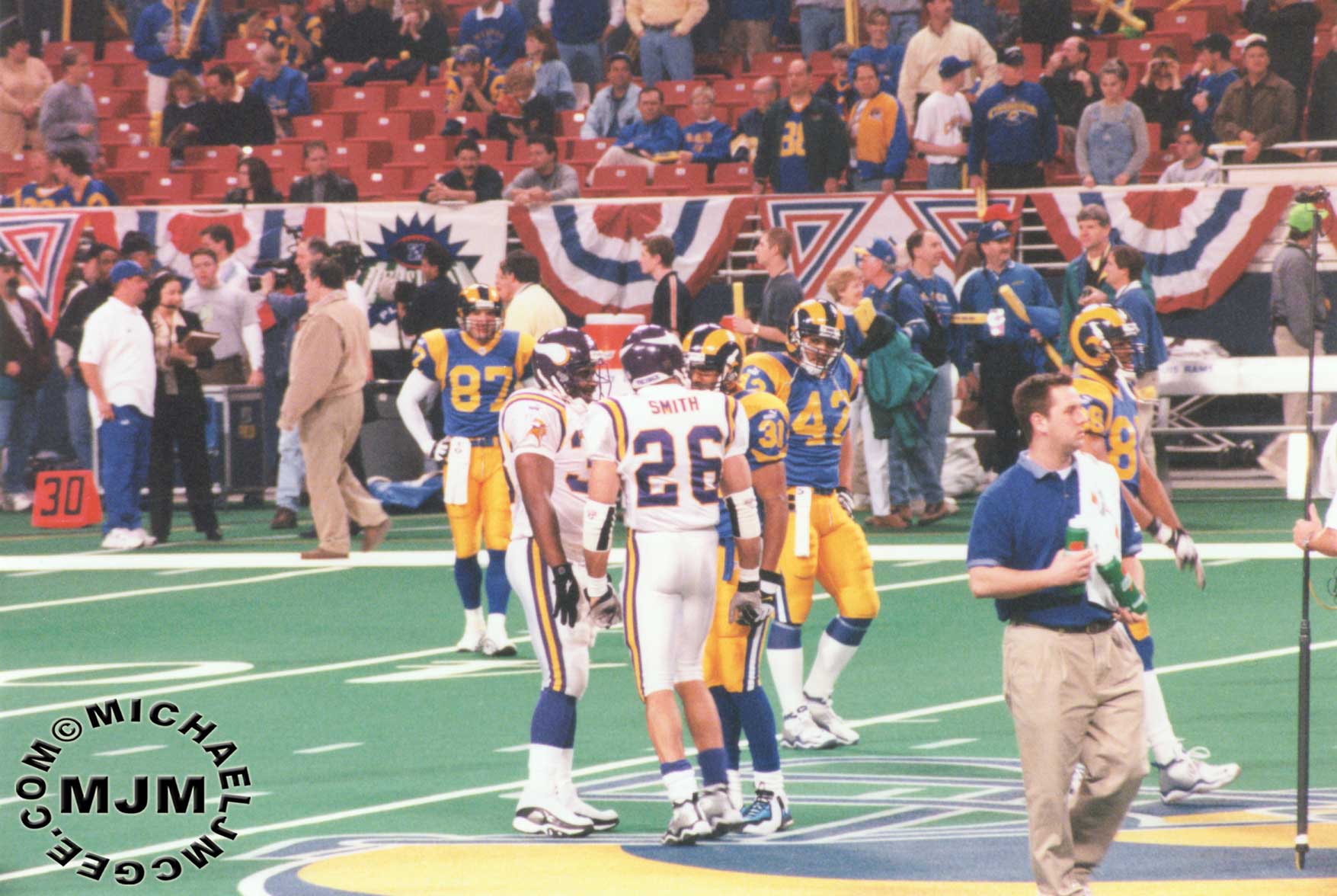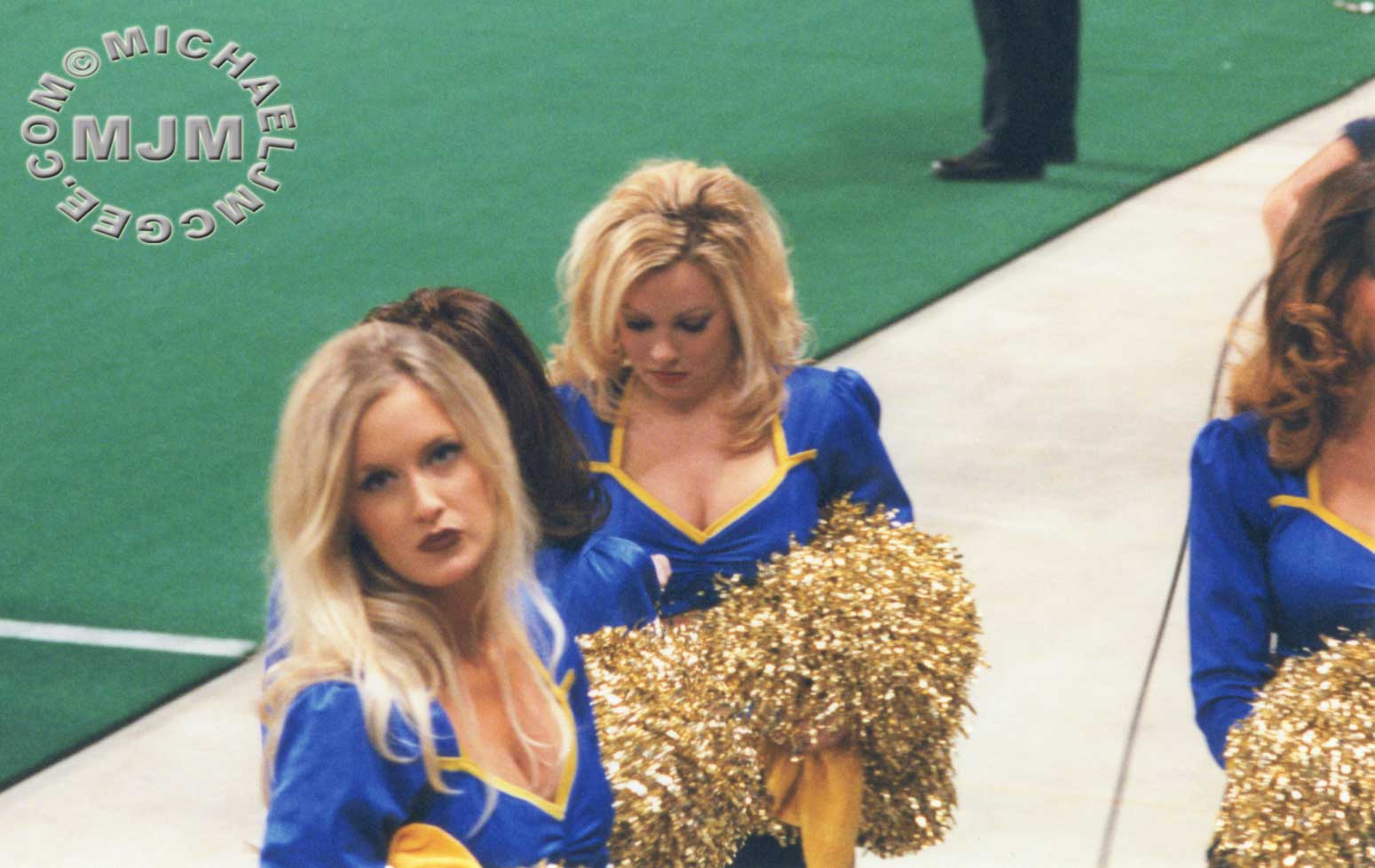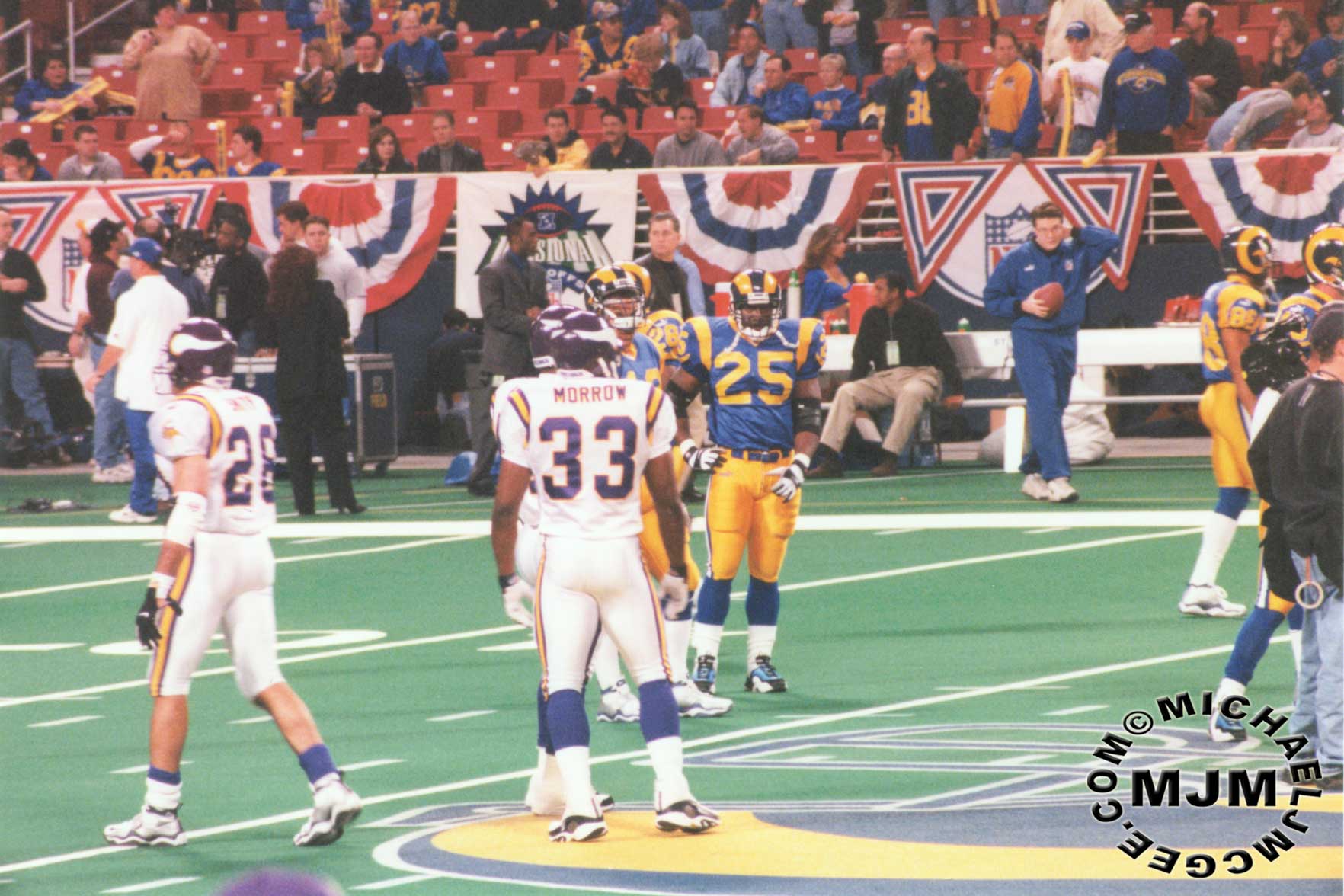 RB Harold Morrow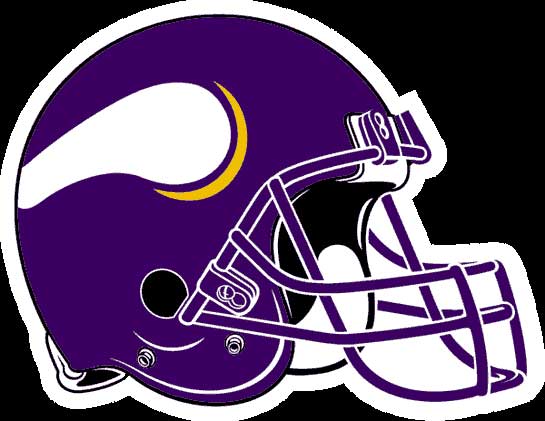 The Vikings Rubes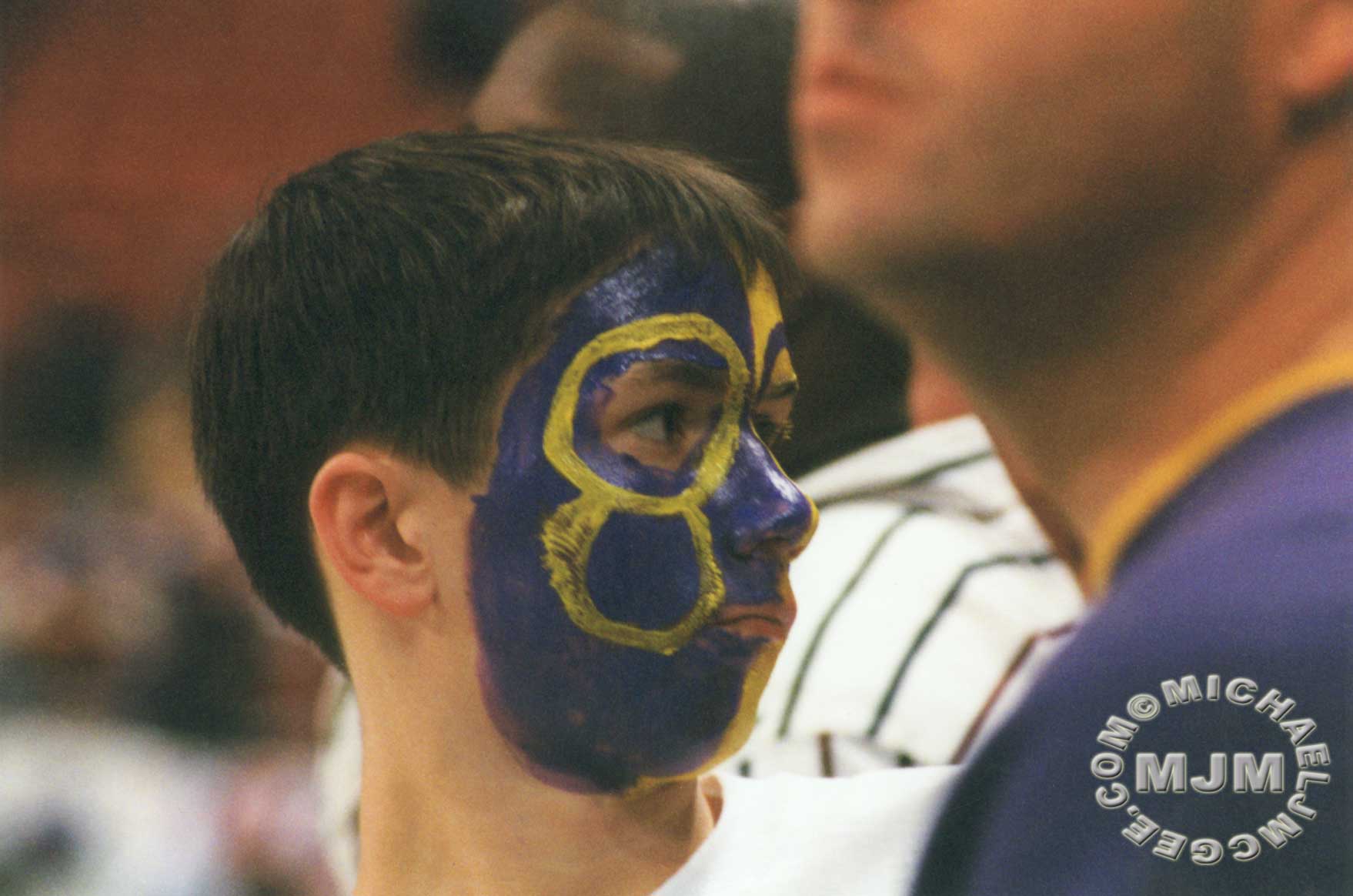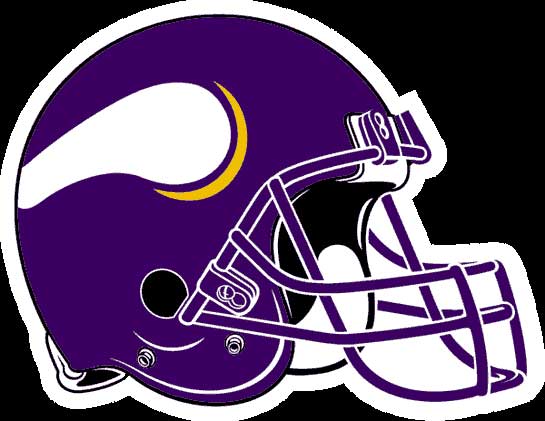 The Game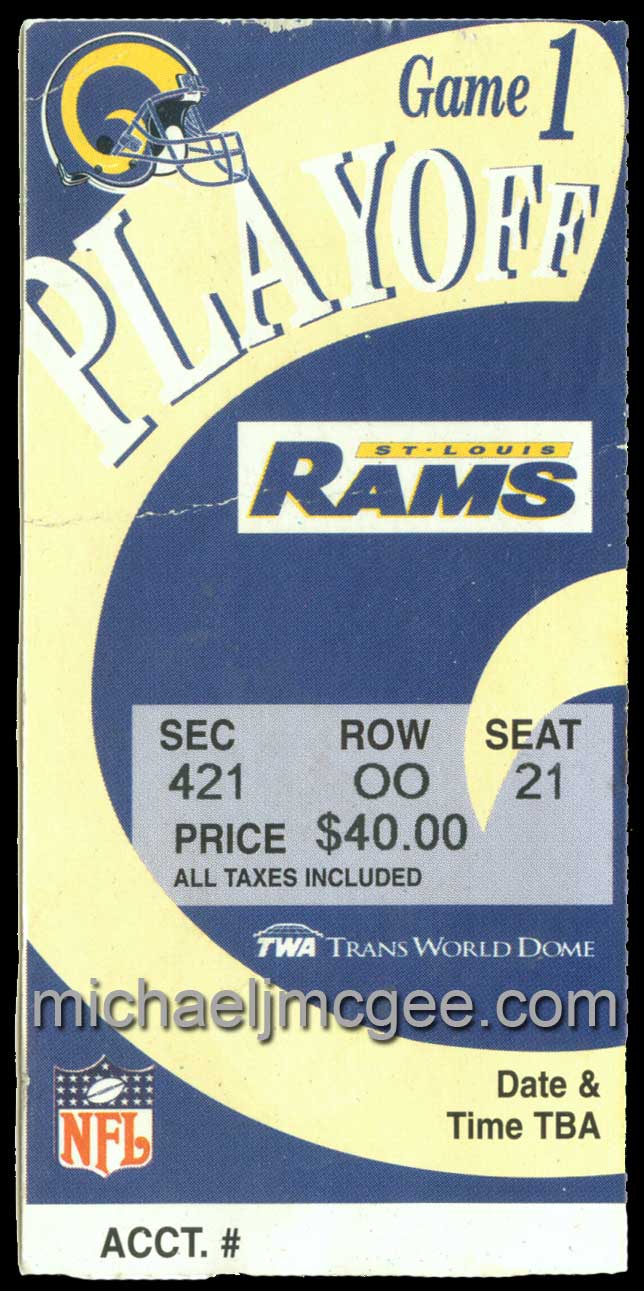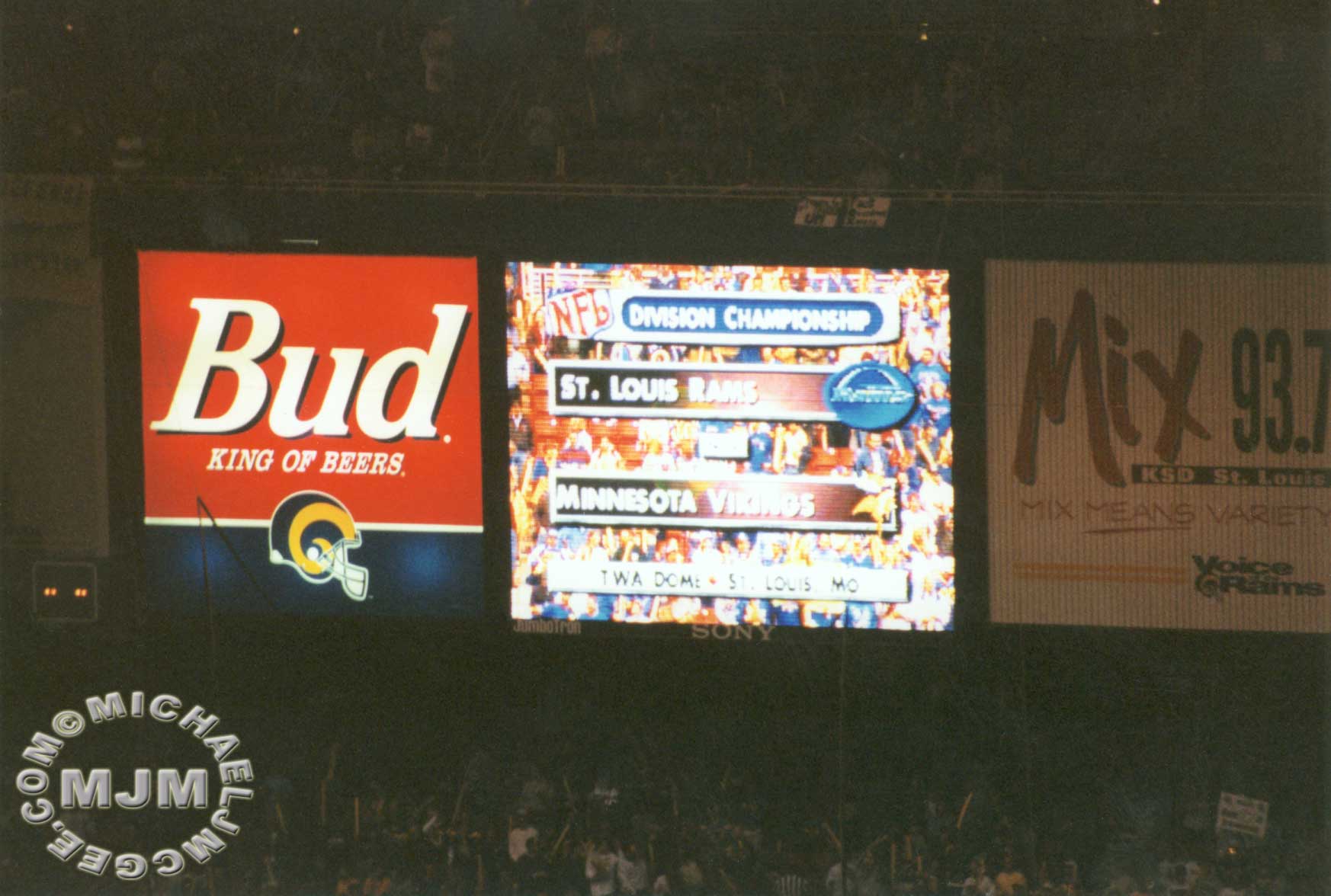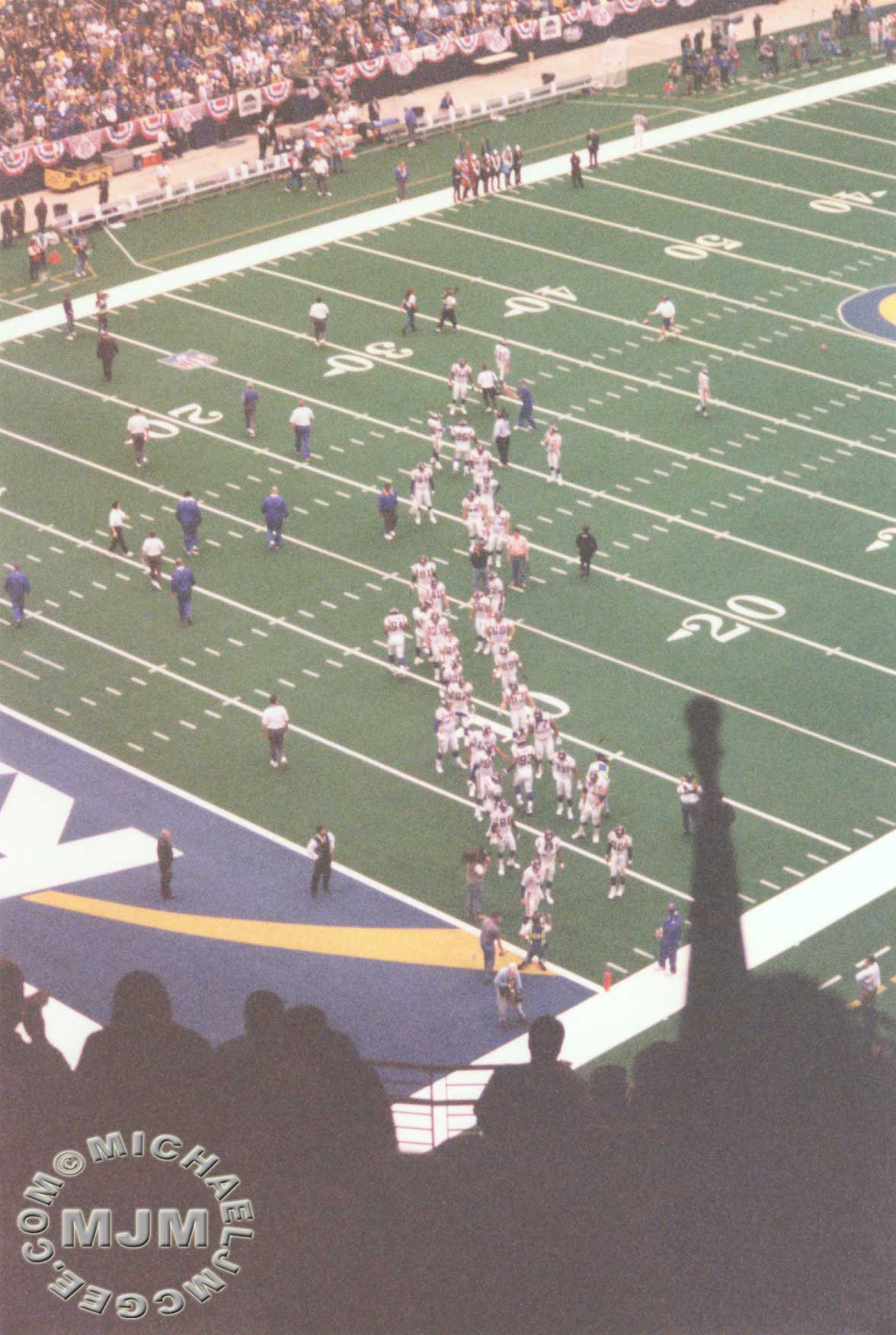 Vikings Defense gets introduced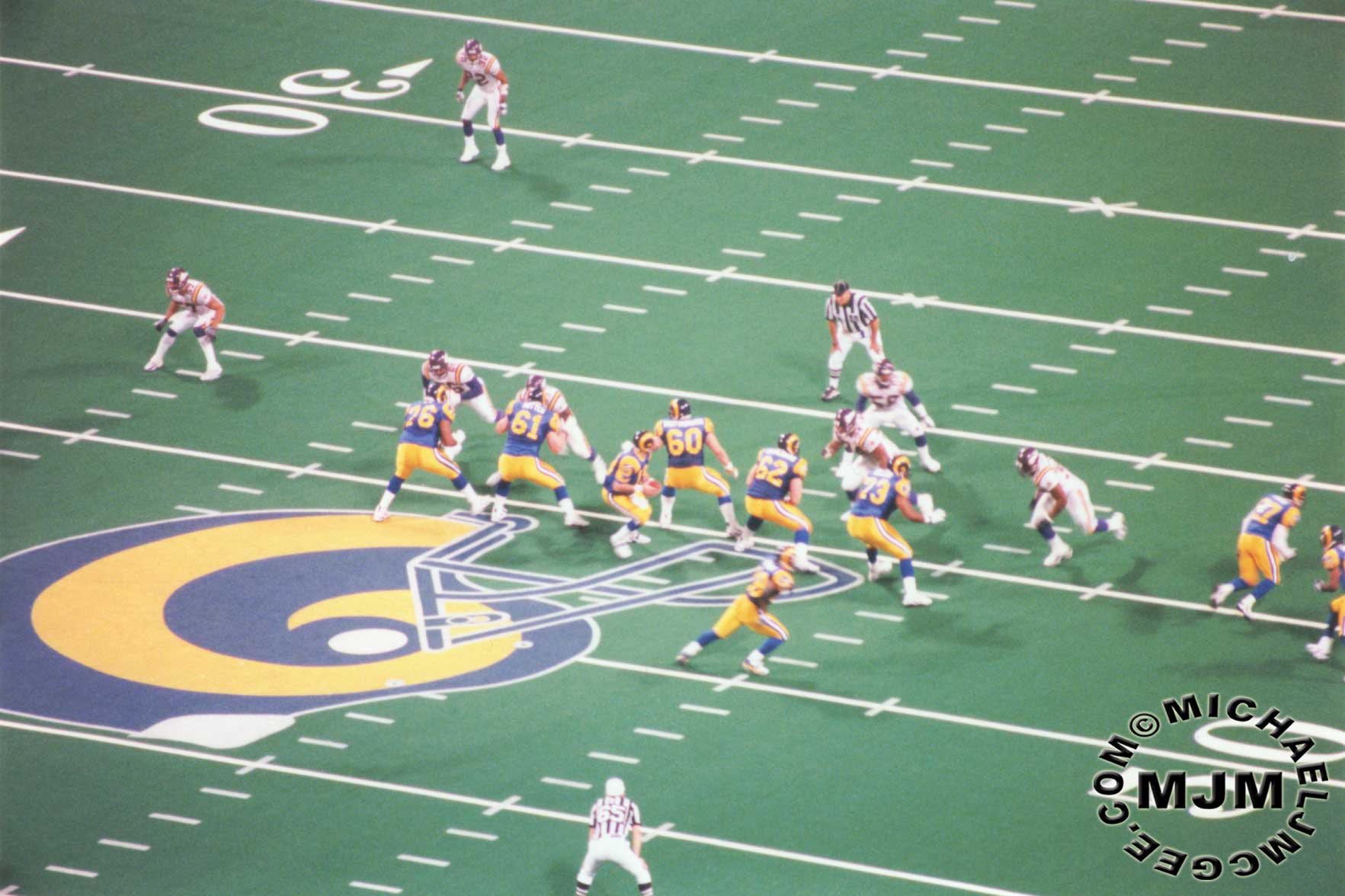 QB Kurt Warner leads the Rams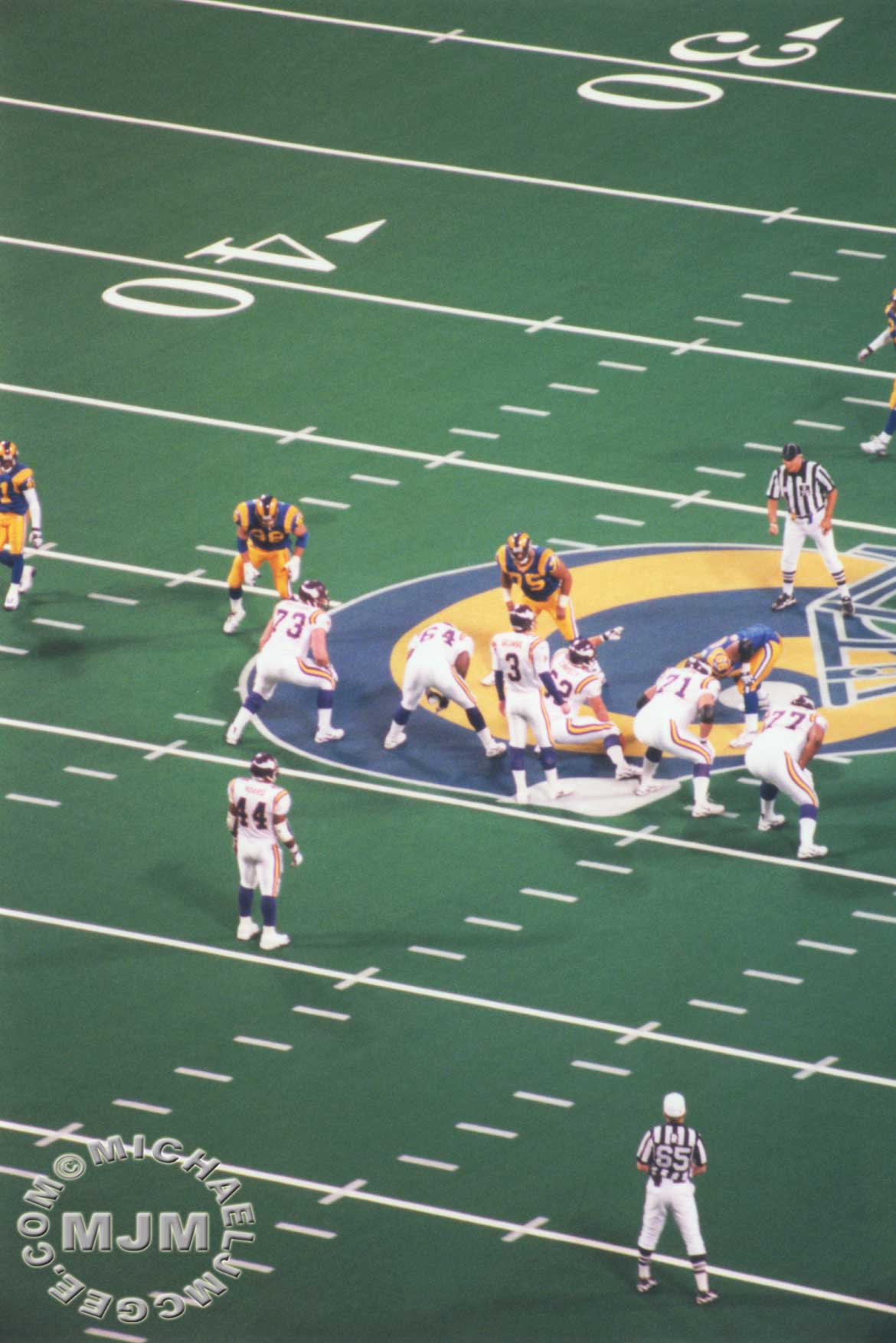 QB Jeff George leads the Vikings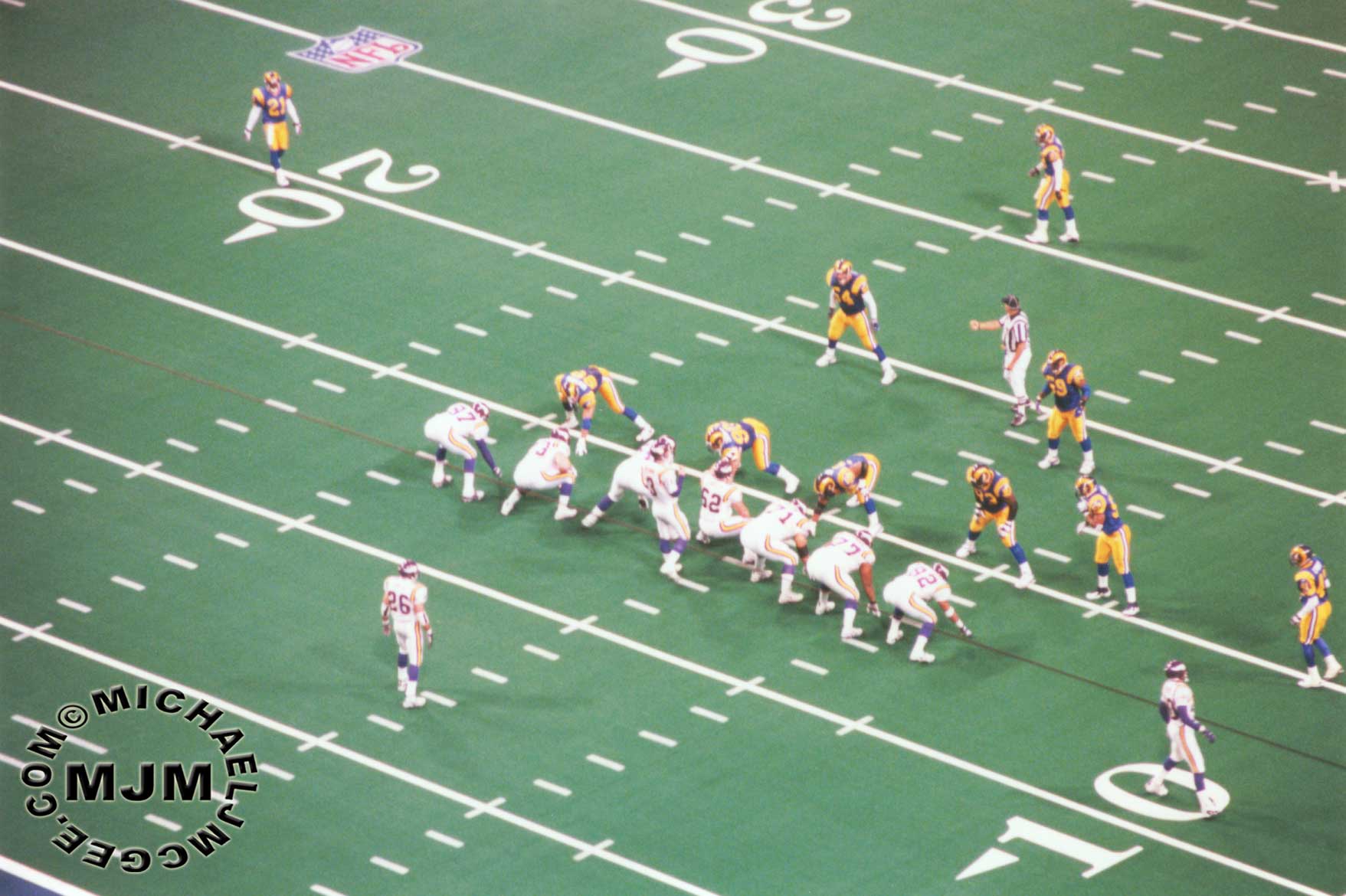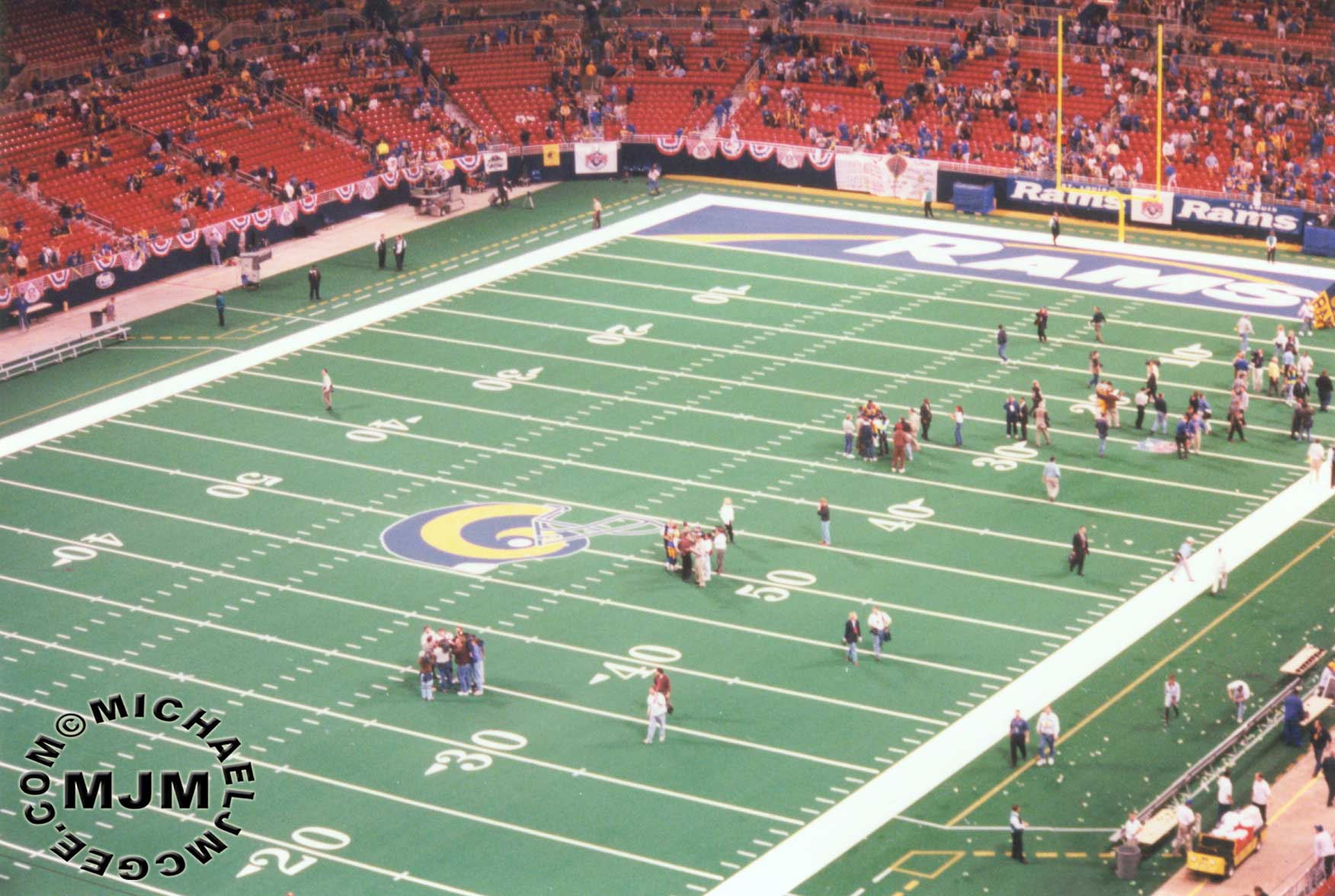 That's a wrap...Vikes get drubbed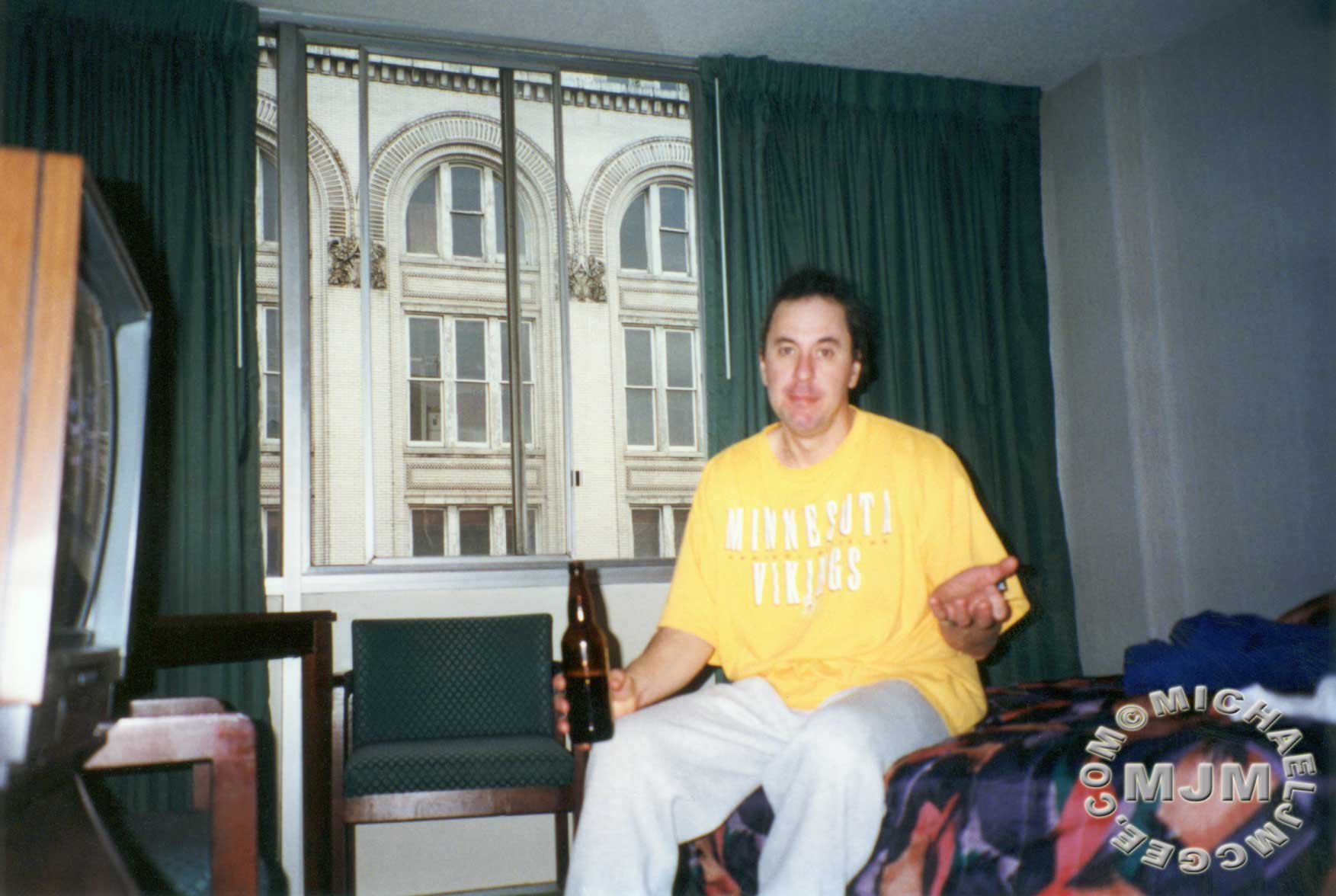 Bummed out (but not as bummed out as this guy in the next picture) back at the hotel room in downtown St. Louis.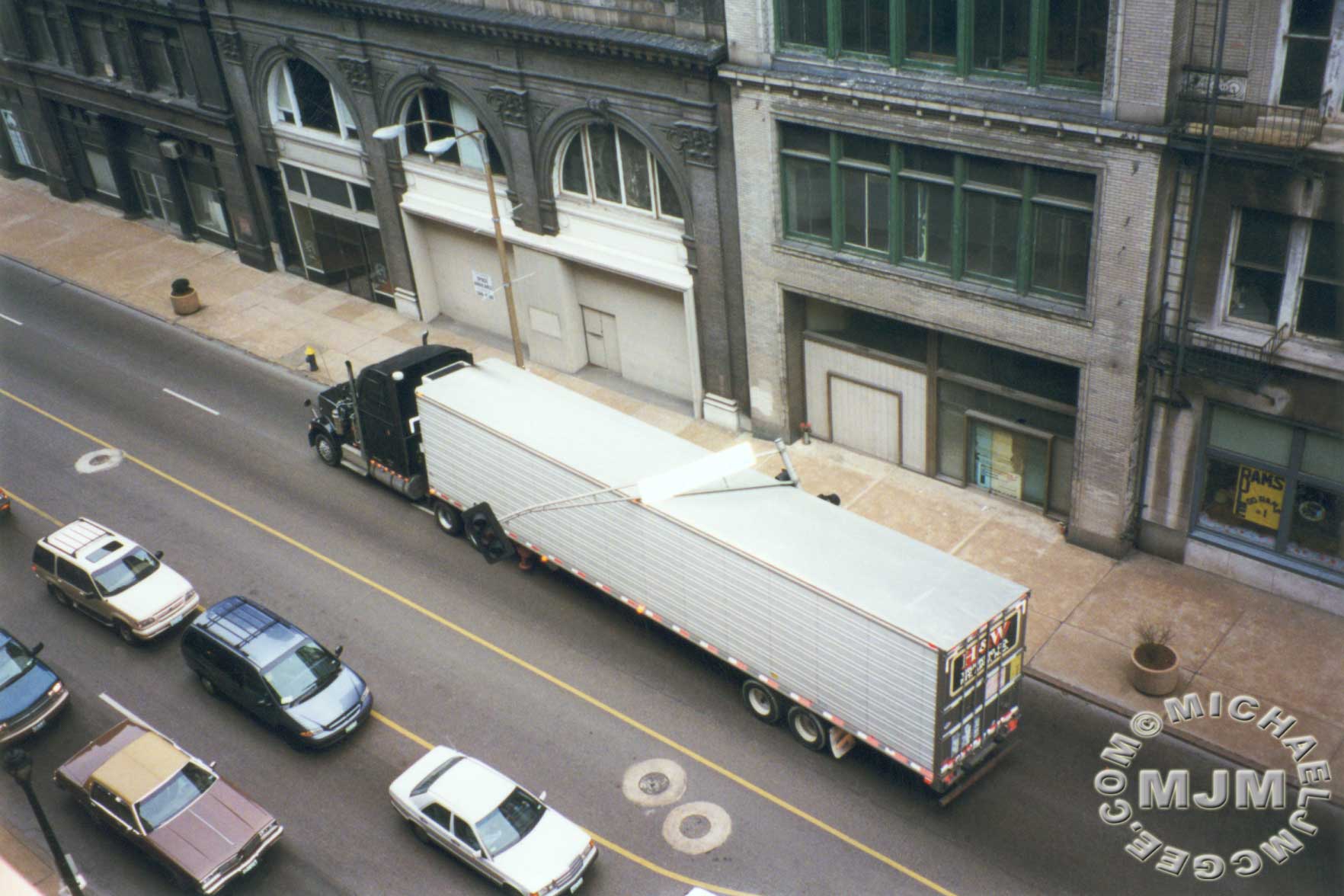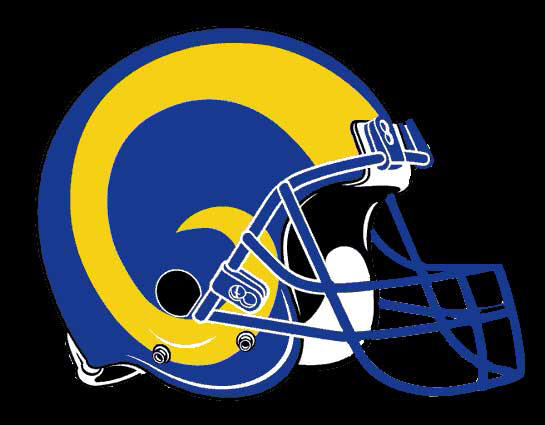 Rams win this one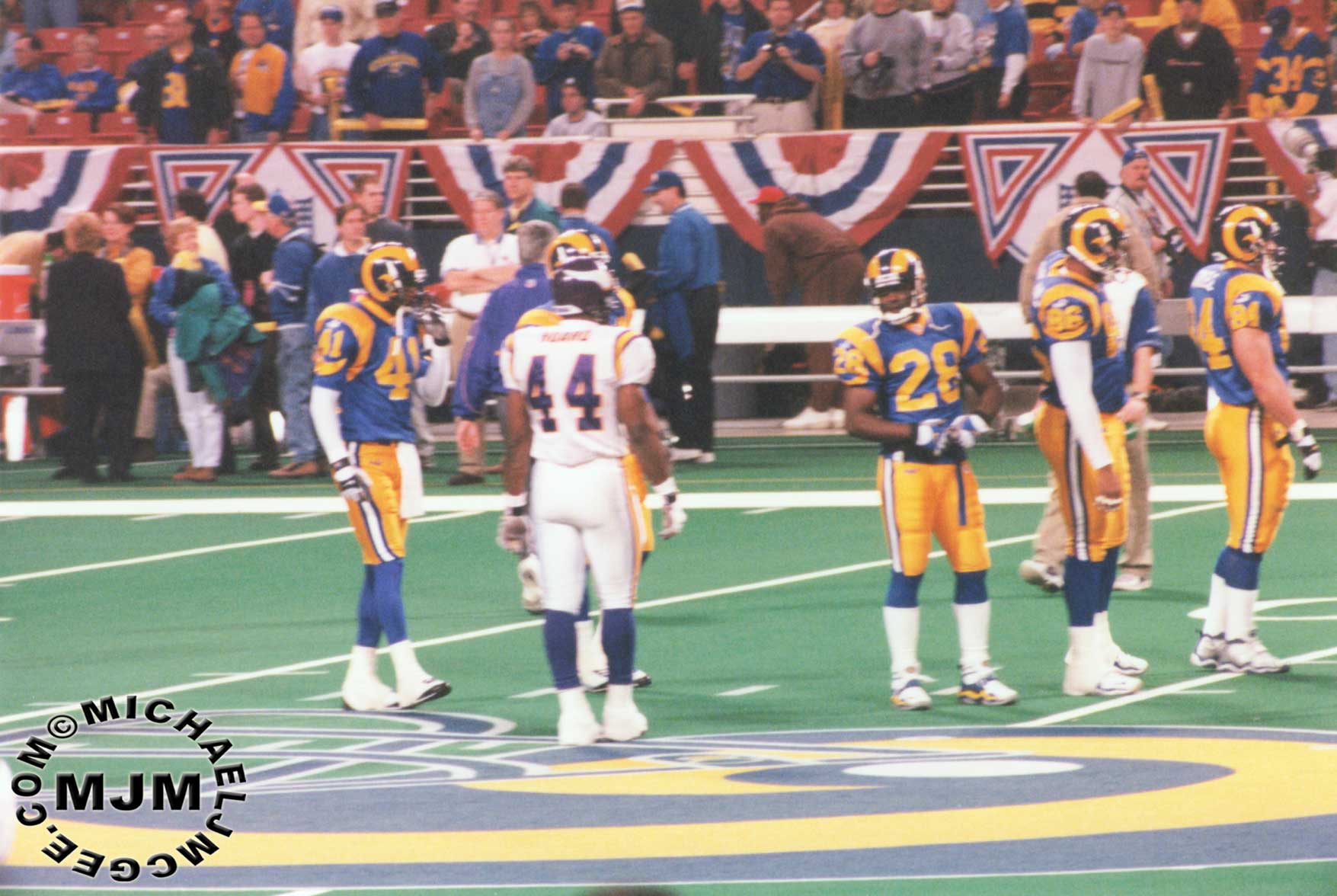 RB Marshall Faulk chats with Vikings RB Leroy Hoard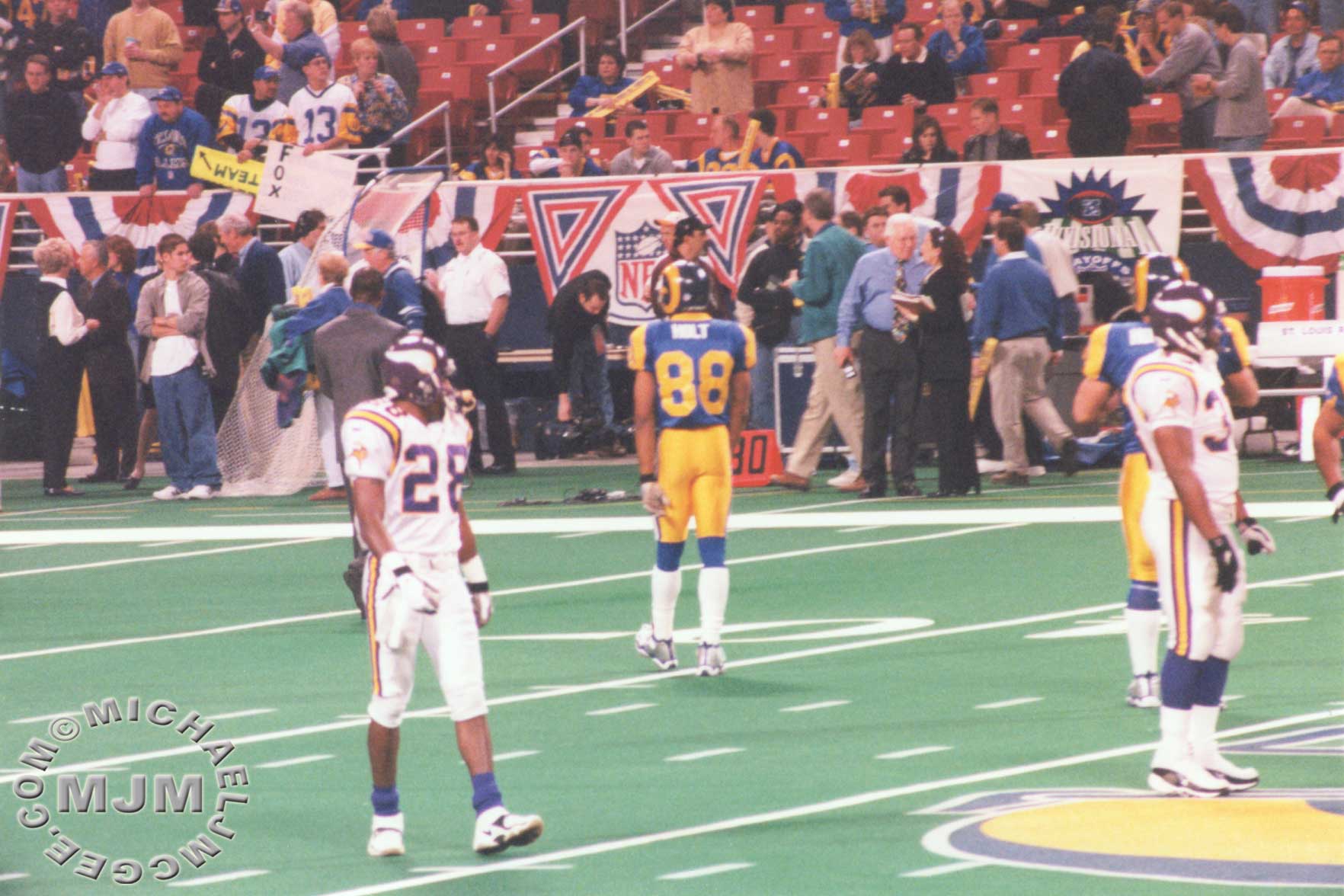 WR Torry Holt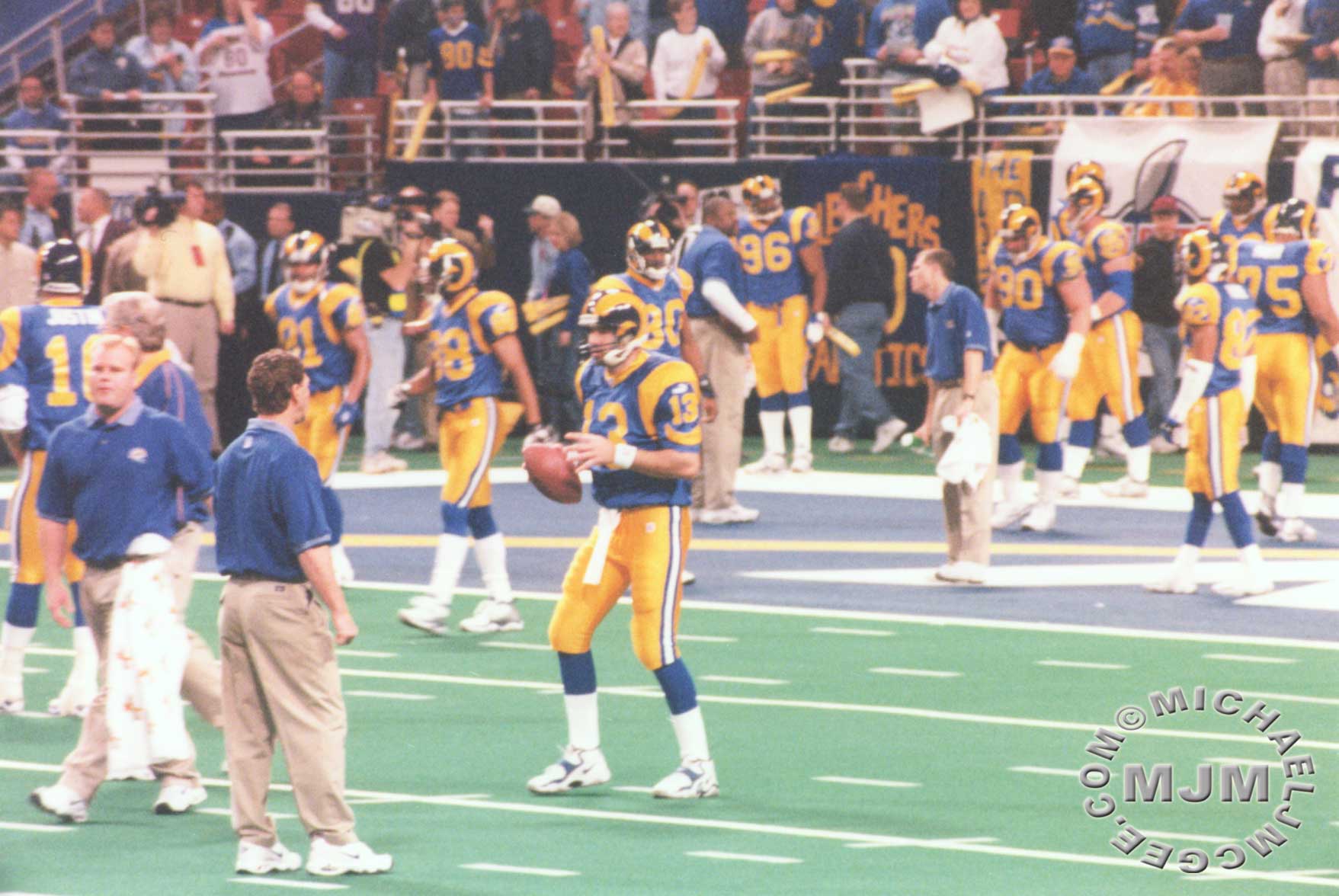 QB Kurt Warner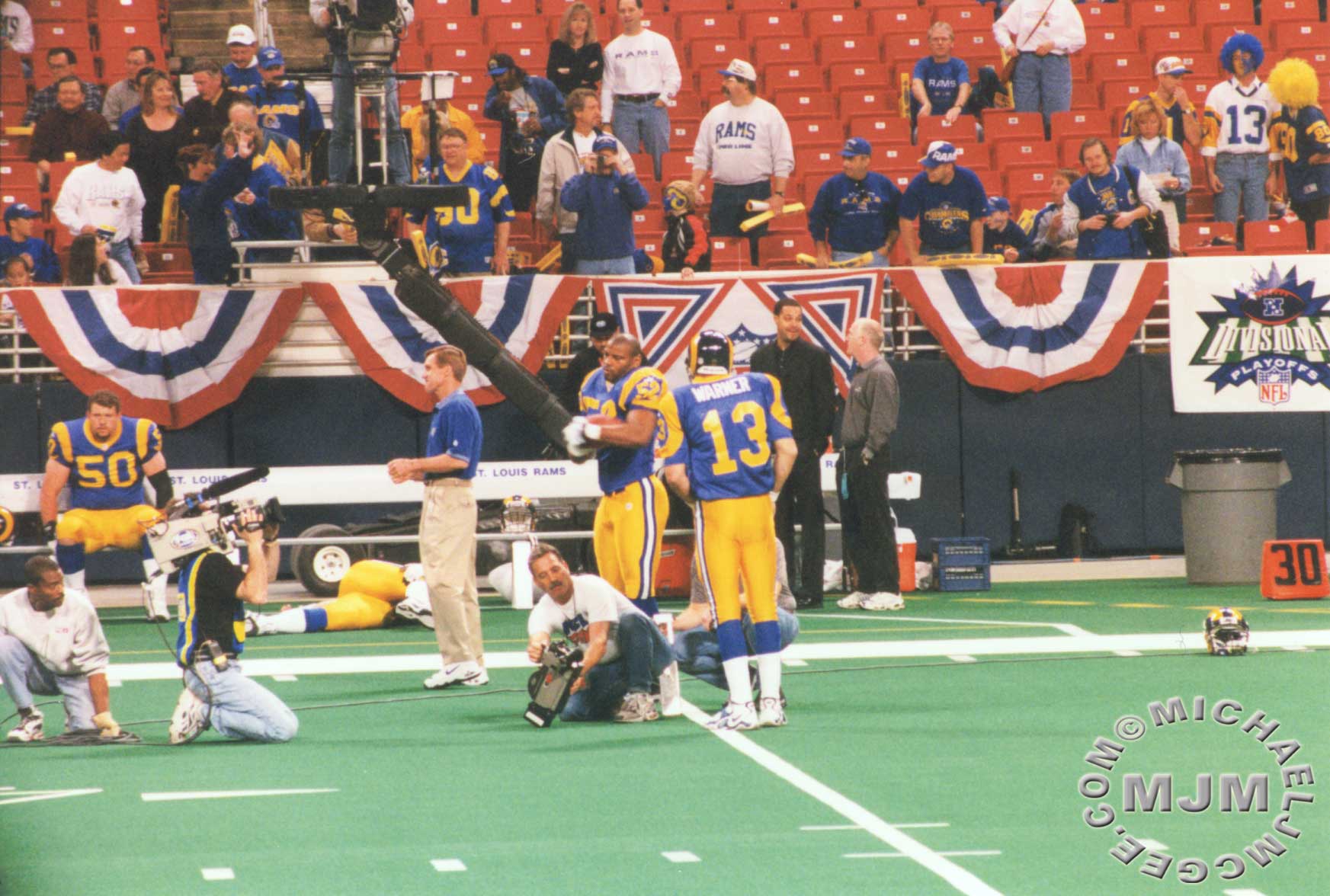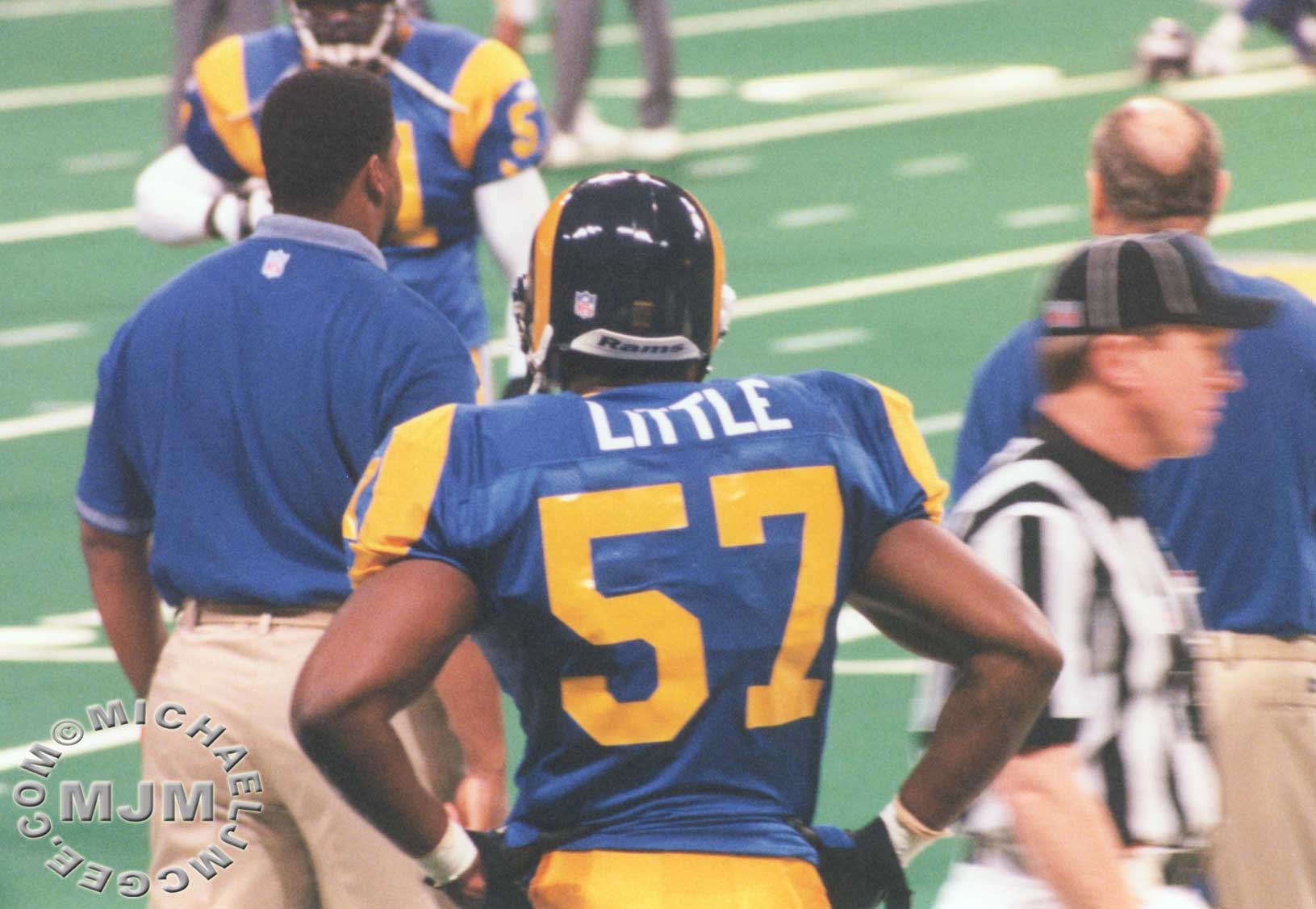 The oft troubled LB Leonard Little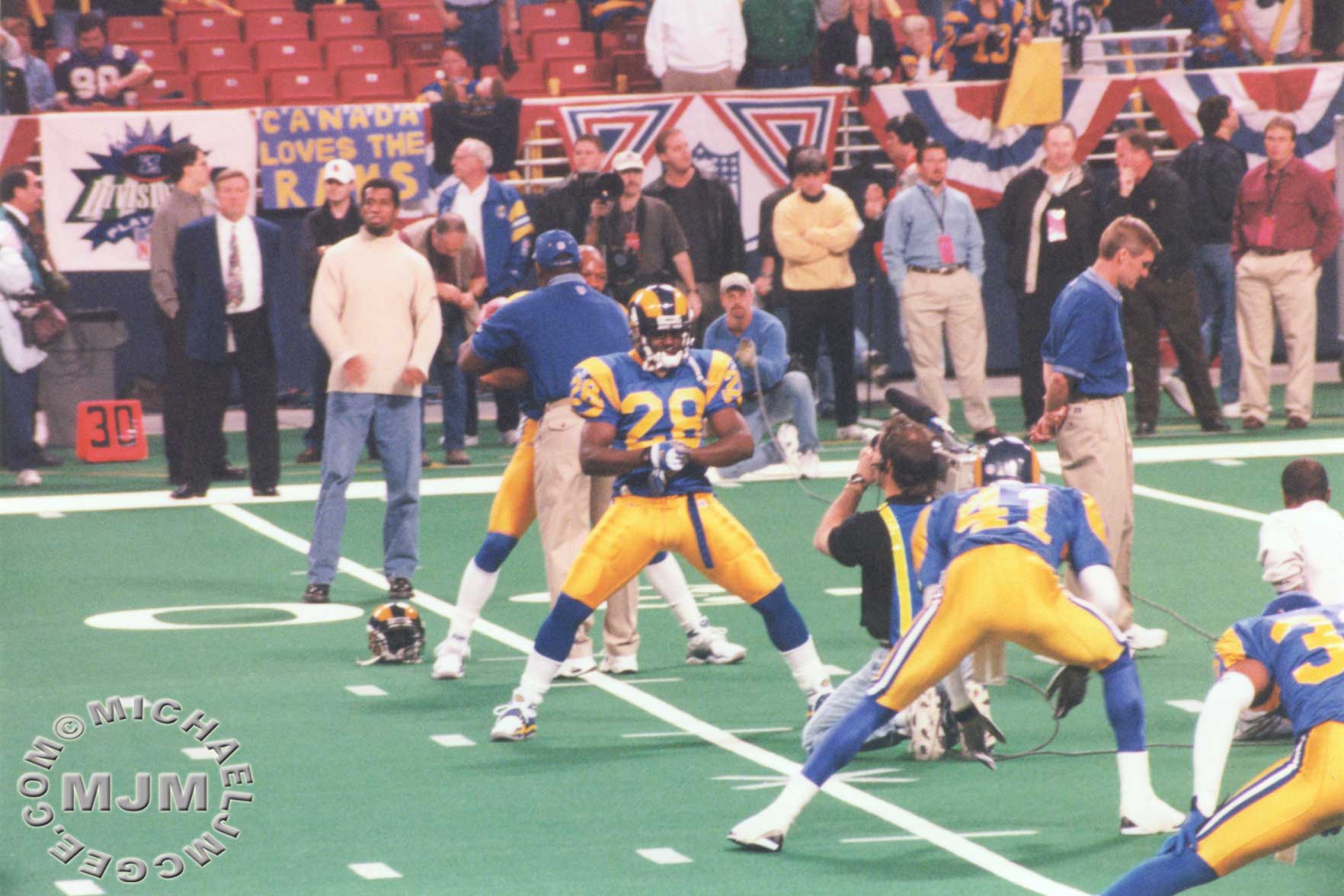 RB Marshall Faulk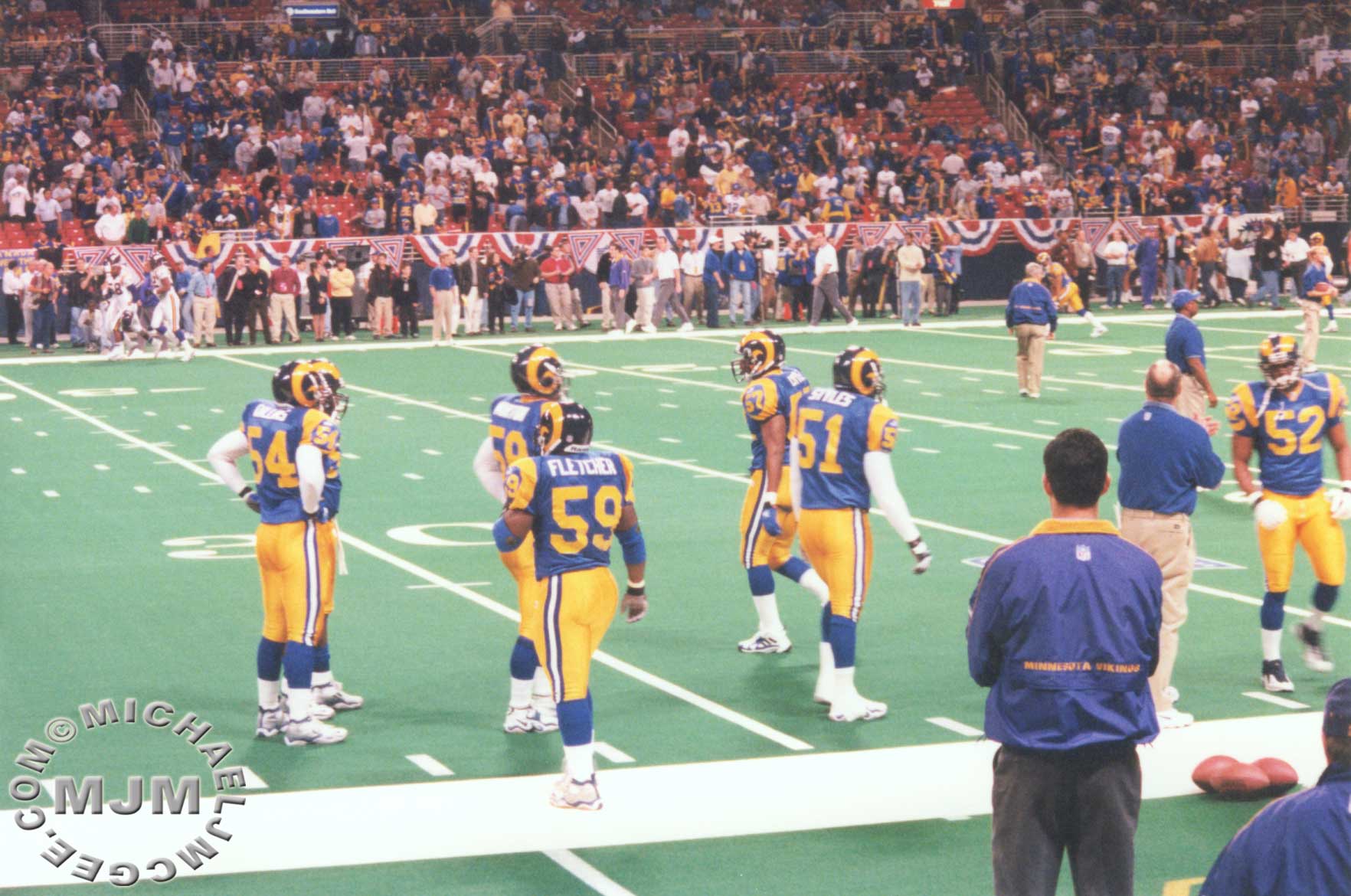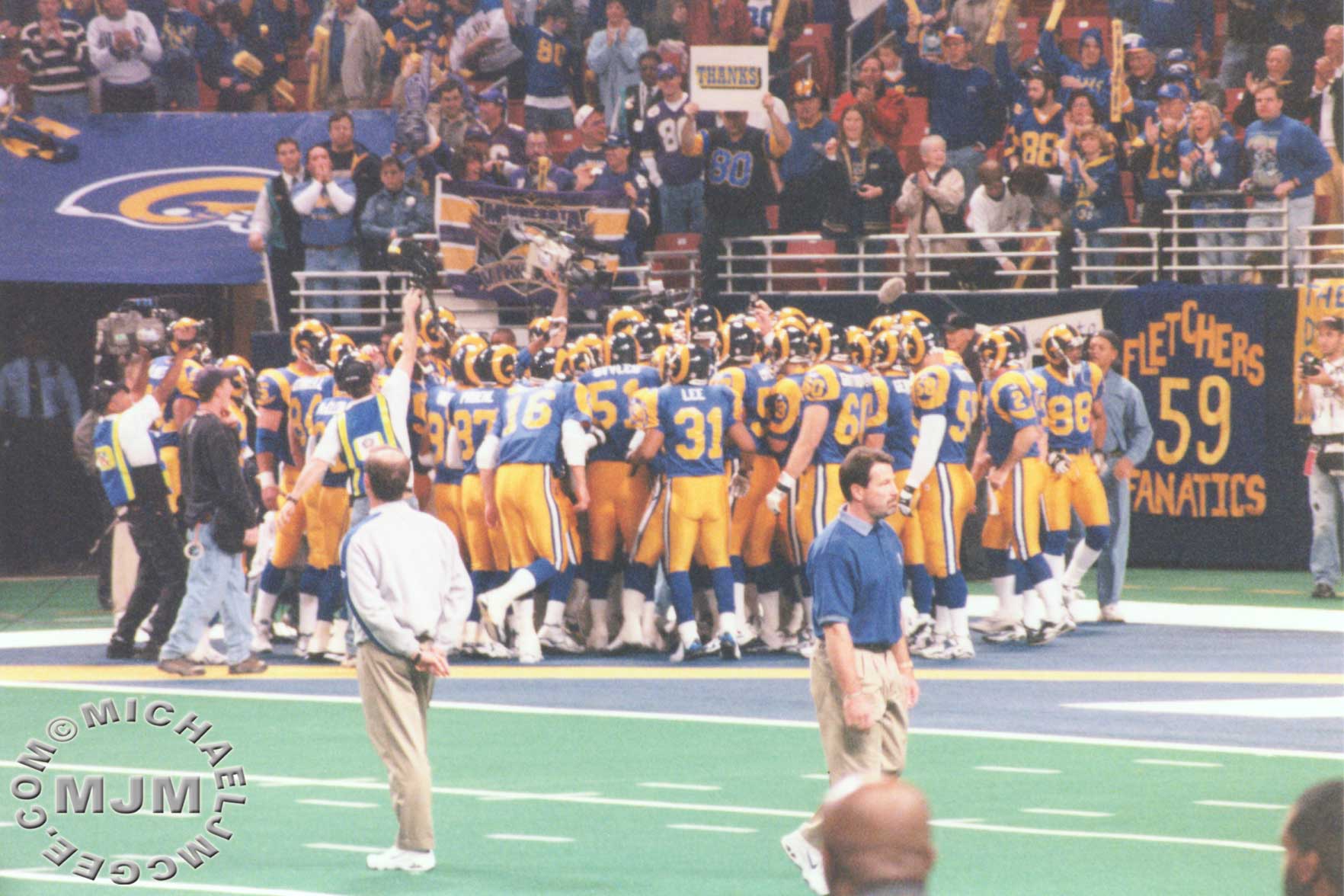 The Rams huddle up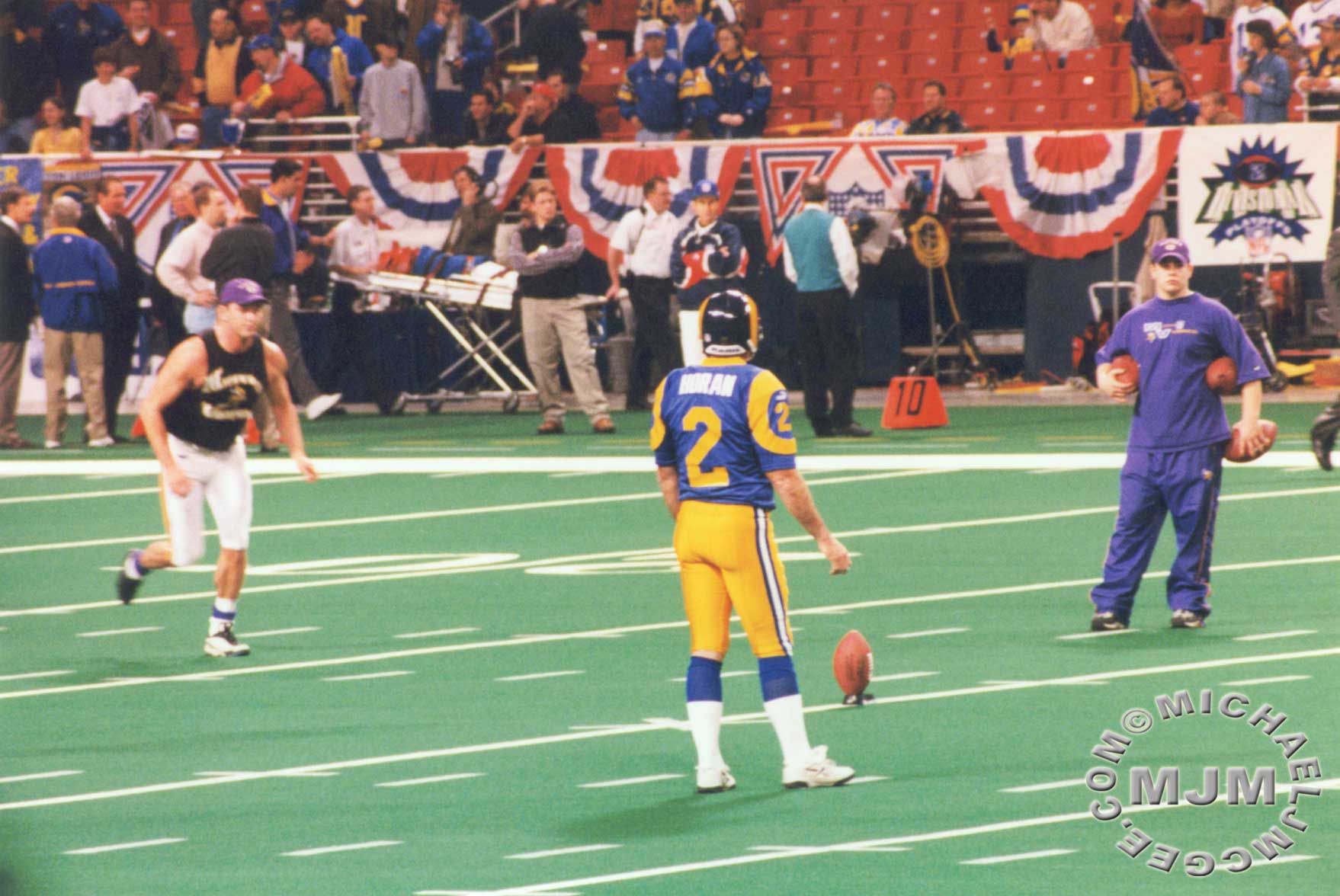 Vikings P Mitch Berger practices kick offs as Rams P Mike Horan looks on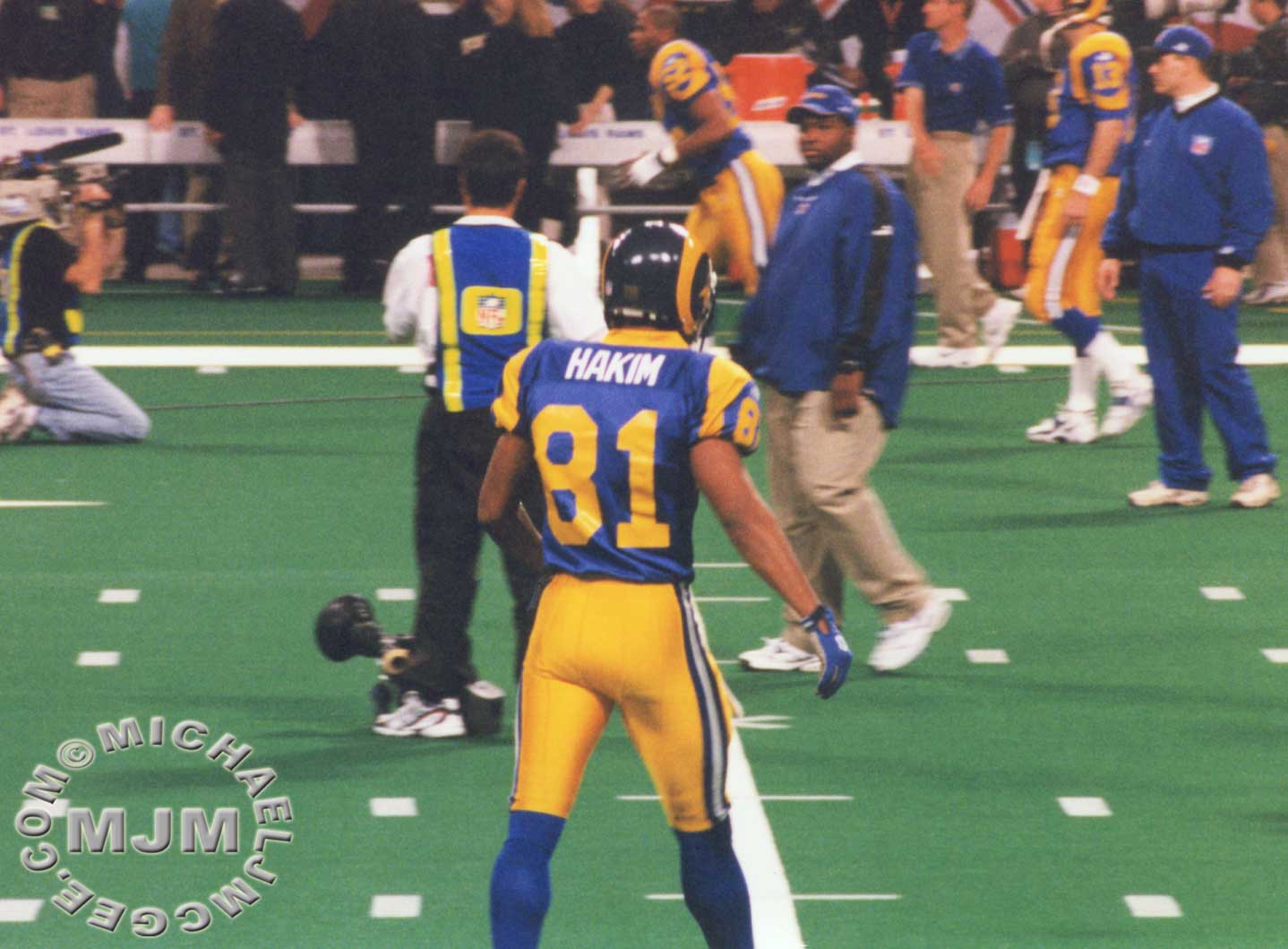 WR Az - zahir Hakim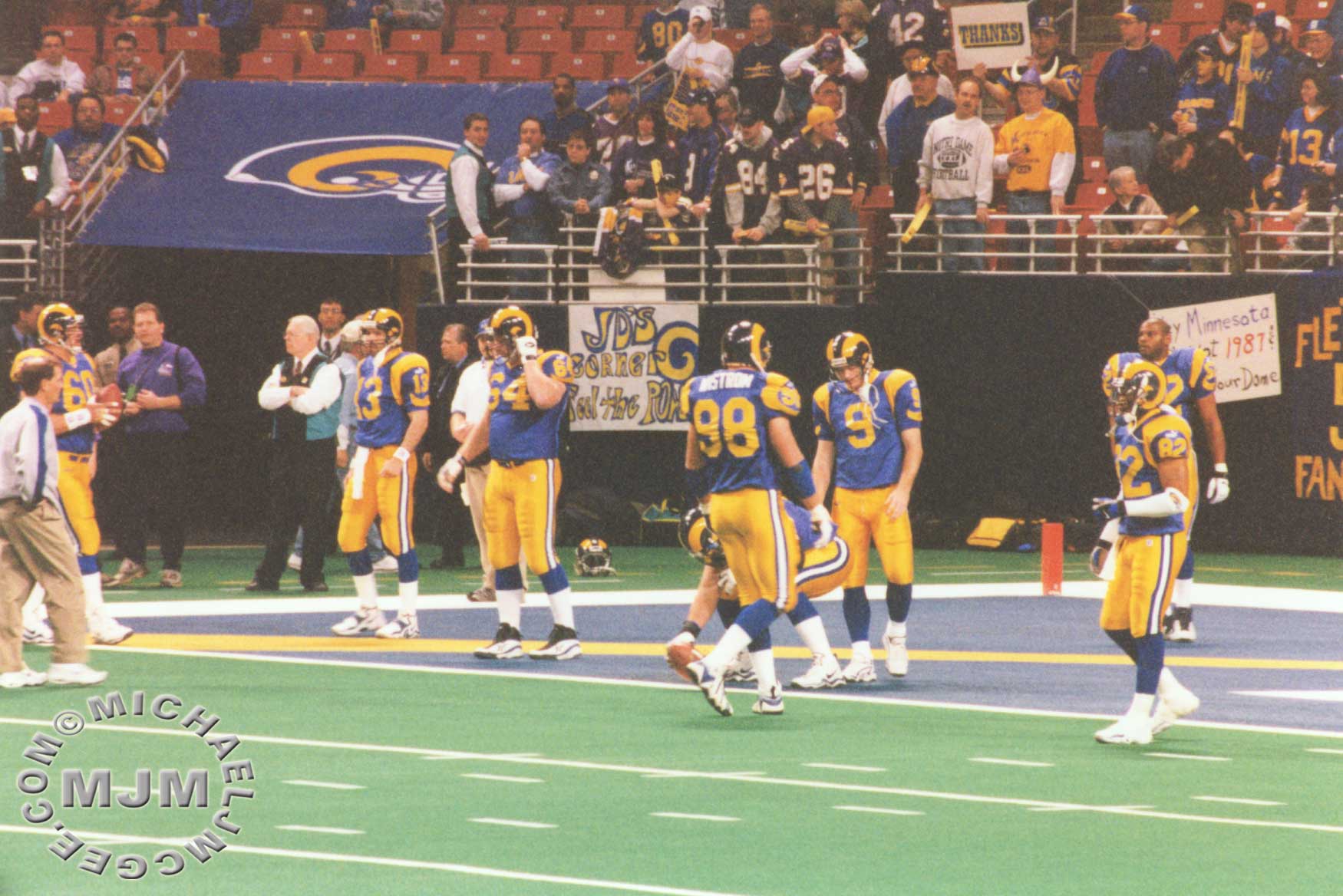 #98 DE Grant Wistrom & CO warm up