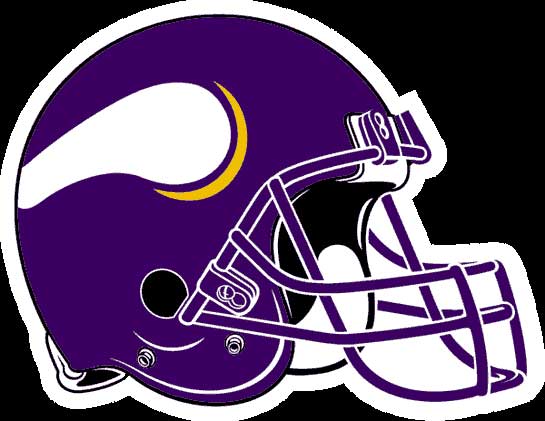 MJM in Minnesota
Here are photo's from my trip's to the Great State of Minnesota to watch my favorite NFL Team The Minnesota Vikings.
I've been a fan since 1968 and made my first trip there in 1997 and have been going ever since.
My visits to Minnesota to see the Vikings live!
Buccaneers @ Vikings 10/3/1999
Buccaneers @ Vikings 9/18/2011
Steelers @ Vikings 9/29/2013 Wembley Stadium / London, England
Minnesota Vikings 2016 NFL Draft Party