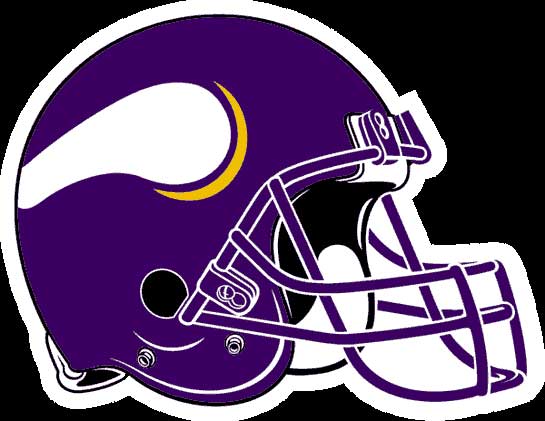 John Randle DT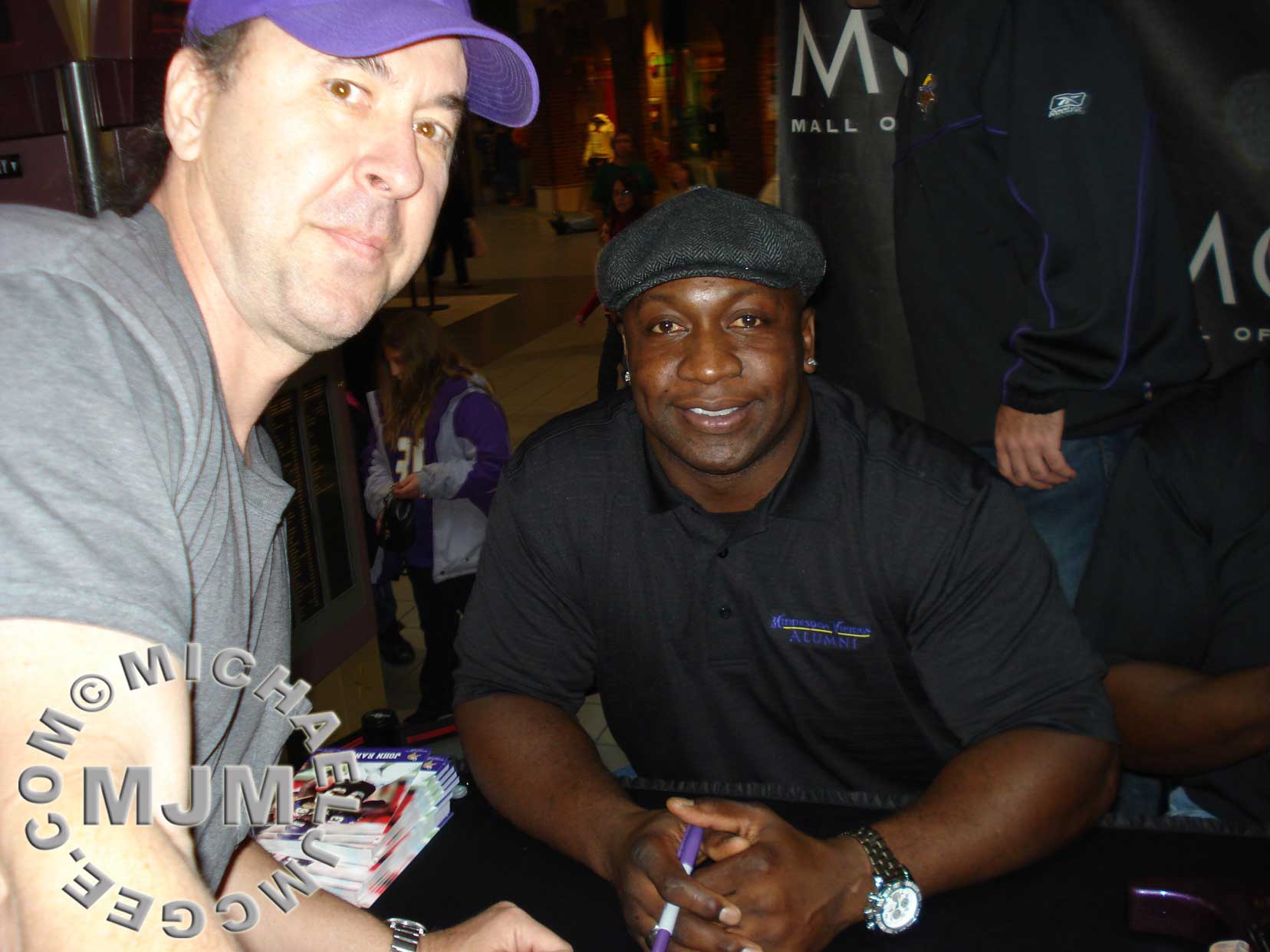 With John at Mall of America. Check out the signing here: Bears @ Vikings 11/30/2008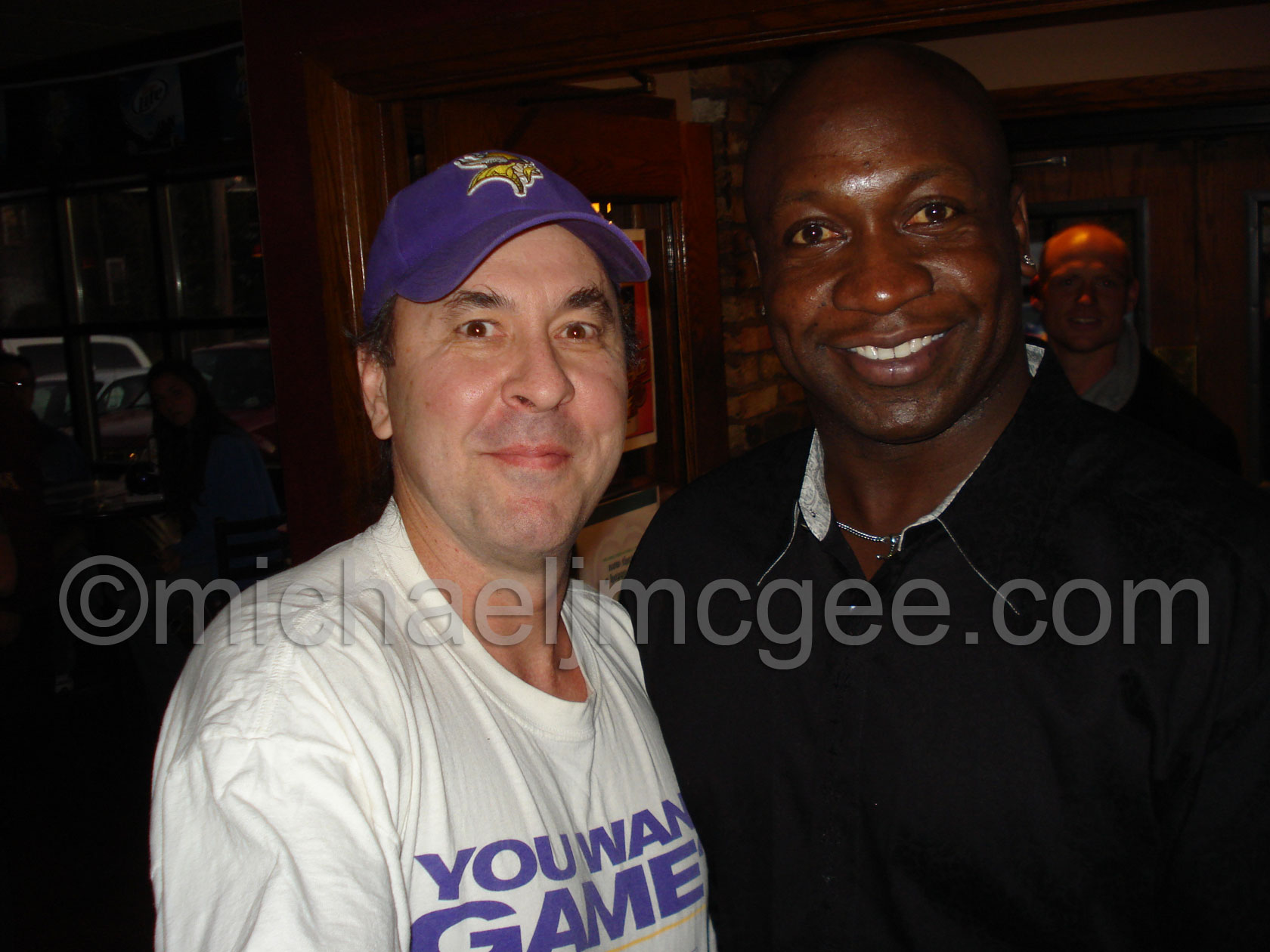 With John at Legends Sports Bar Minneapolis. Check out his appearance here: Cardinals @ Vikings 11/7/2010
2010 Hall of fame inductee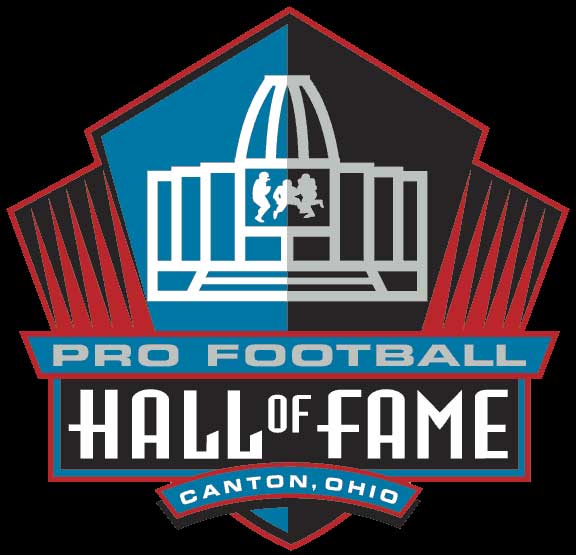 http://www.profootballhof.com/hof/member.aspx?PLAYER_ID=278
Vikings Pro Bowler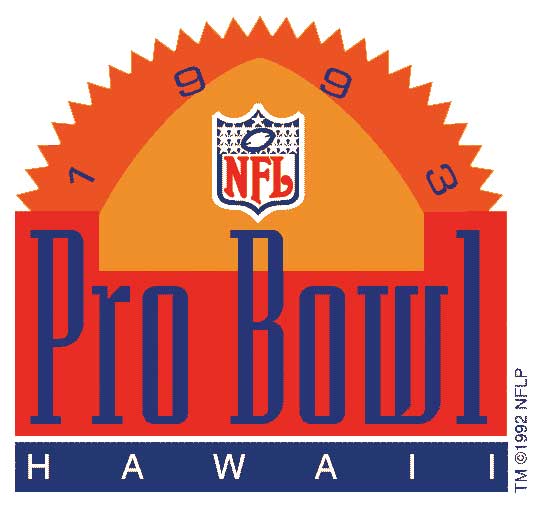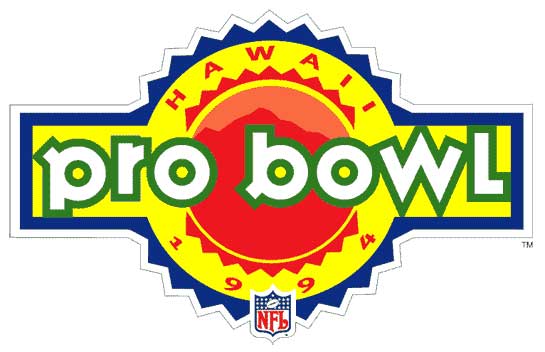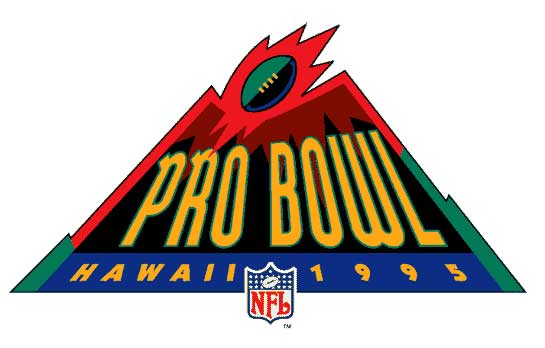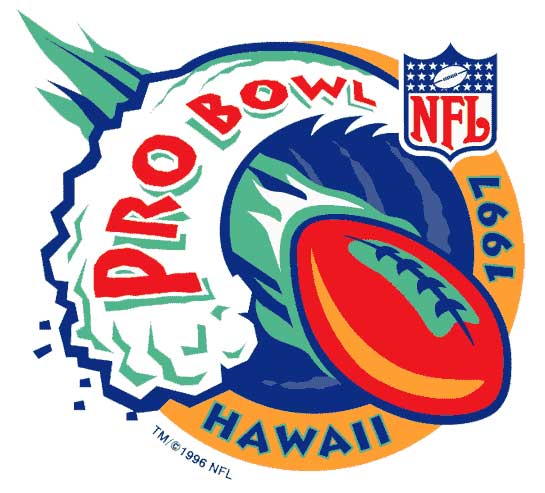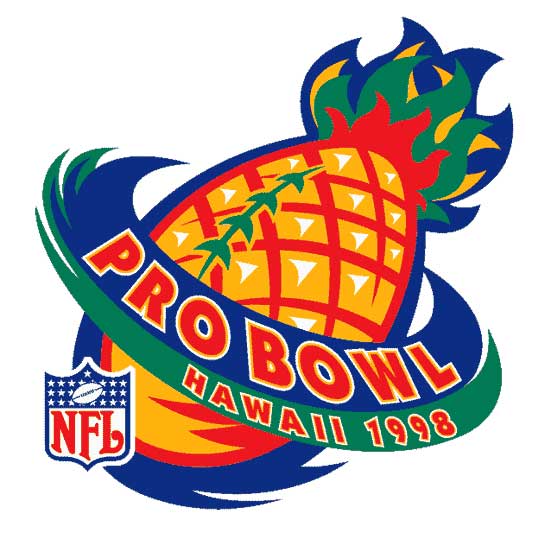 One of the Viking Greats and my personal favorite Viking player!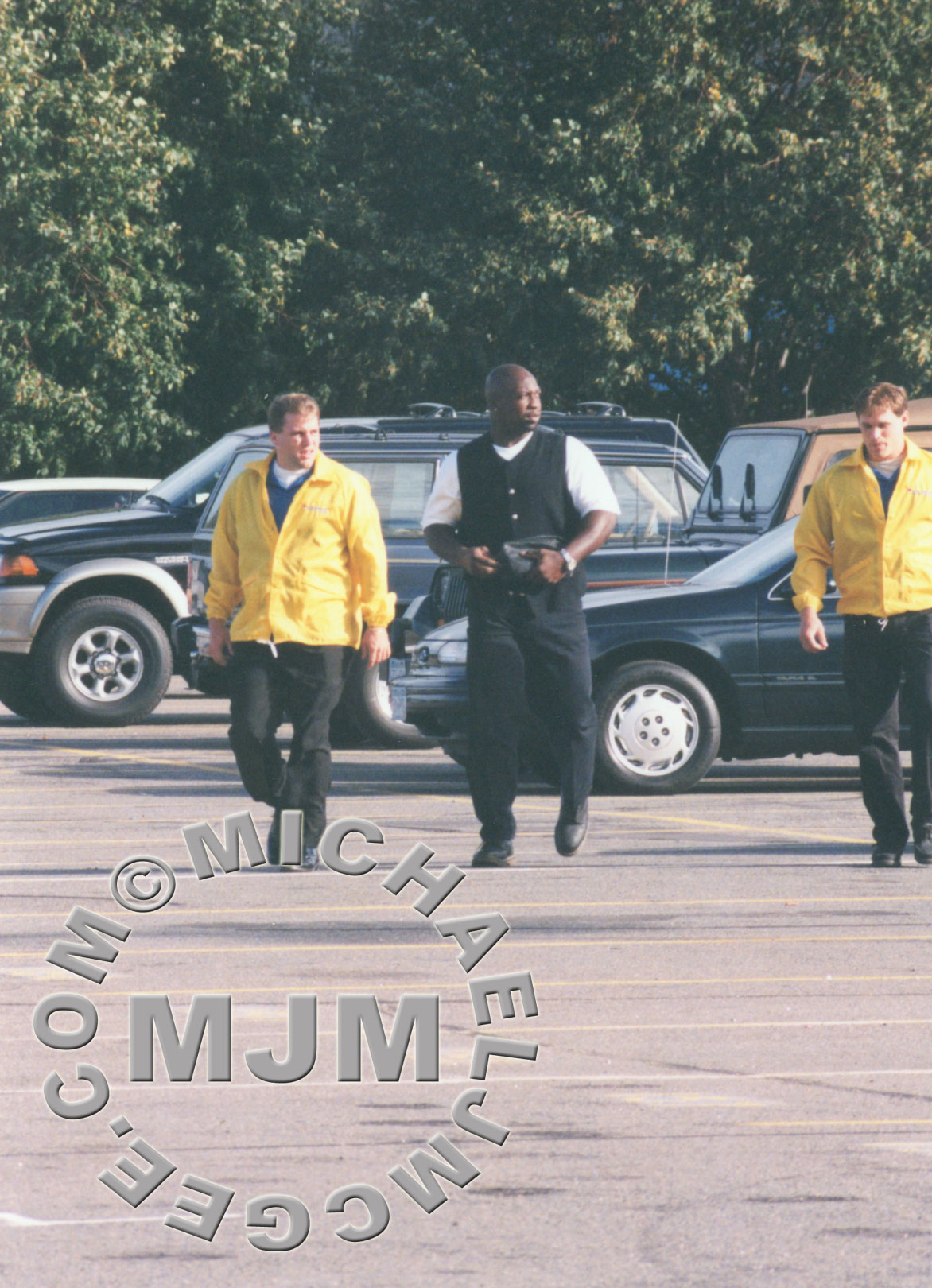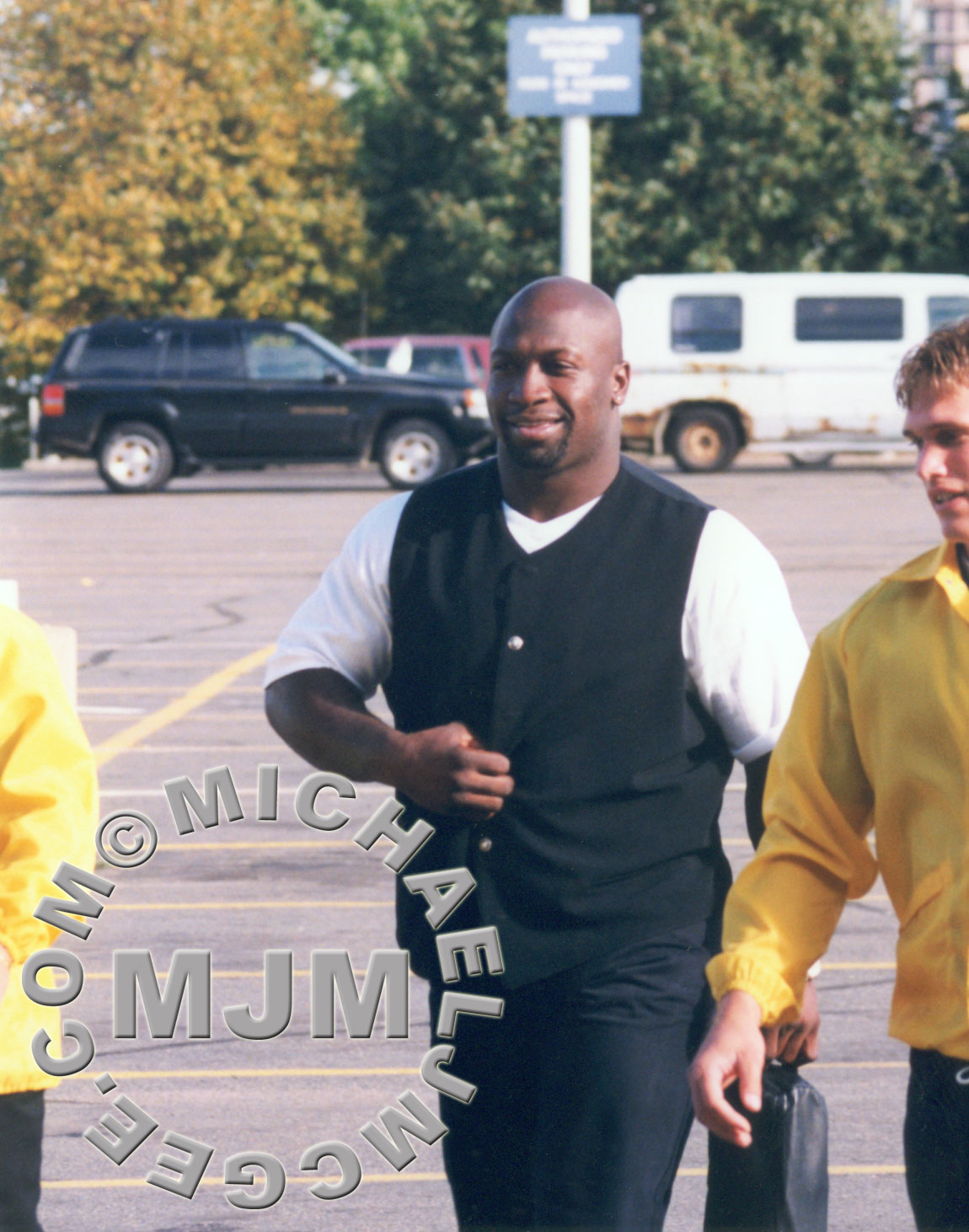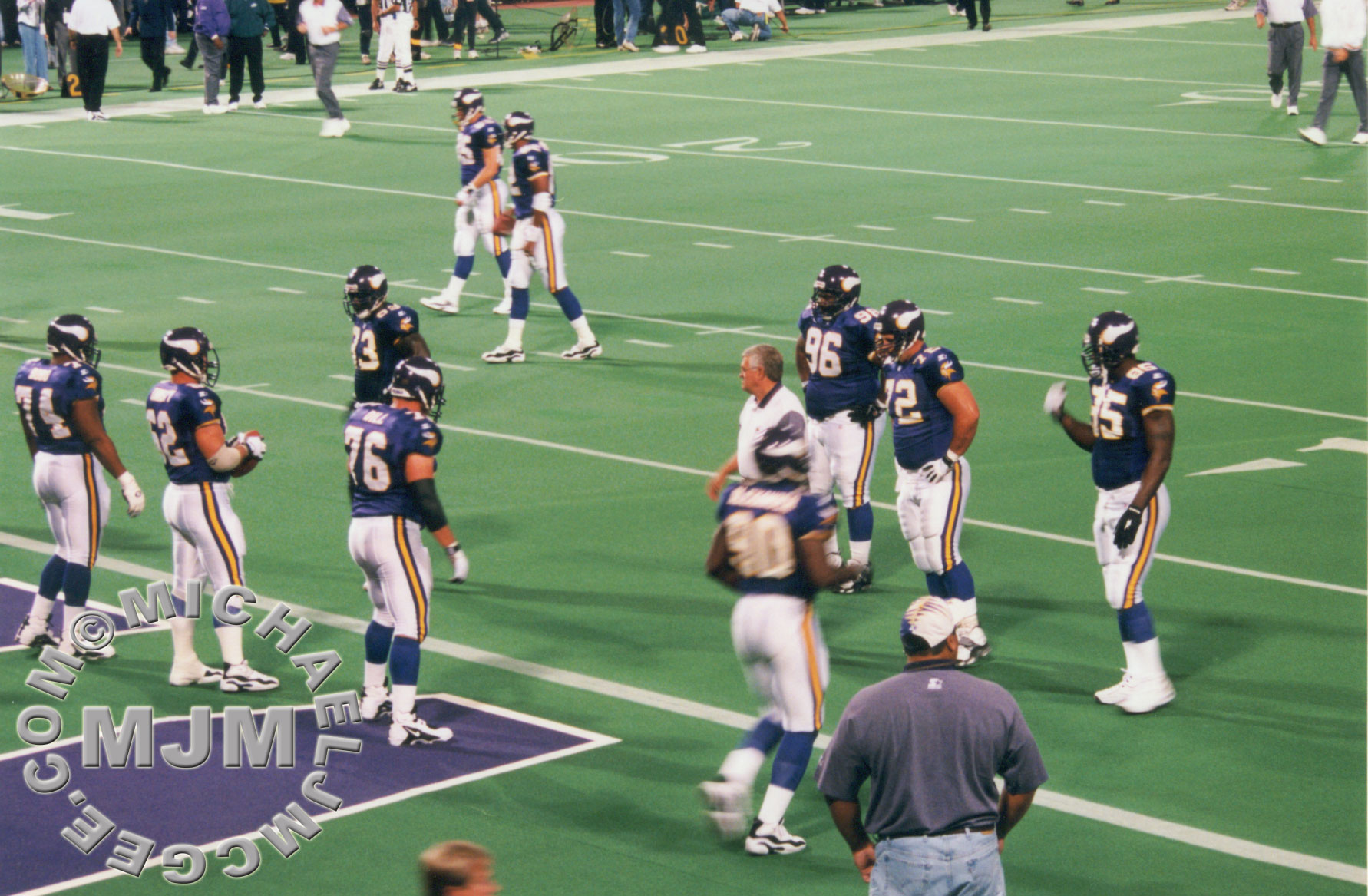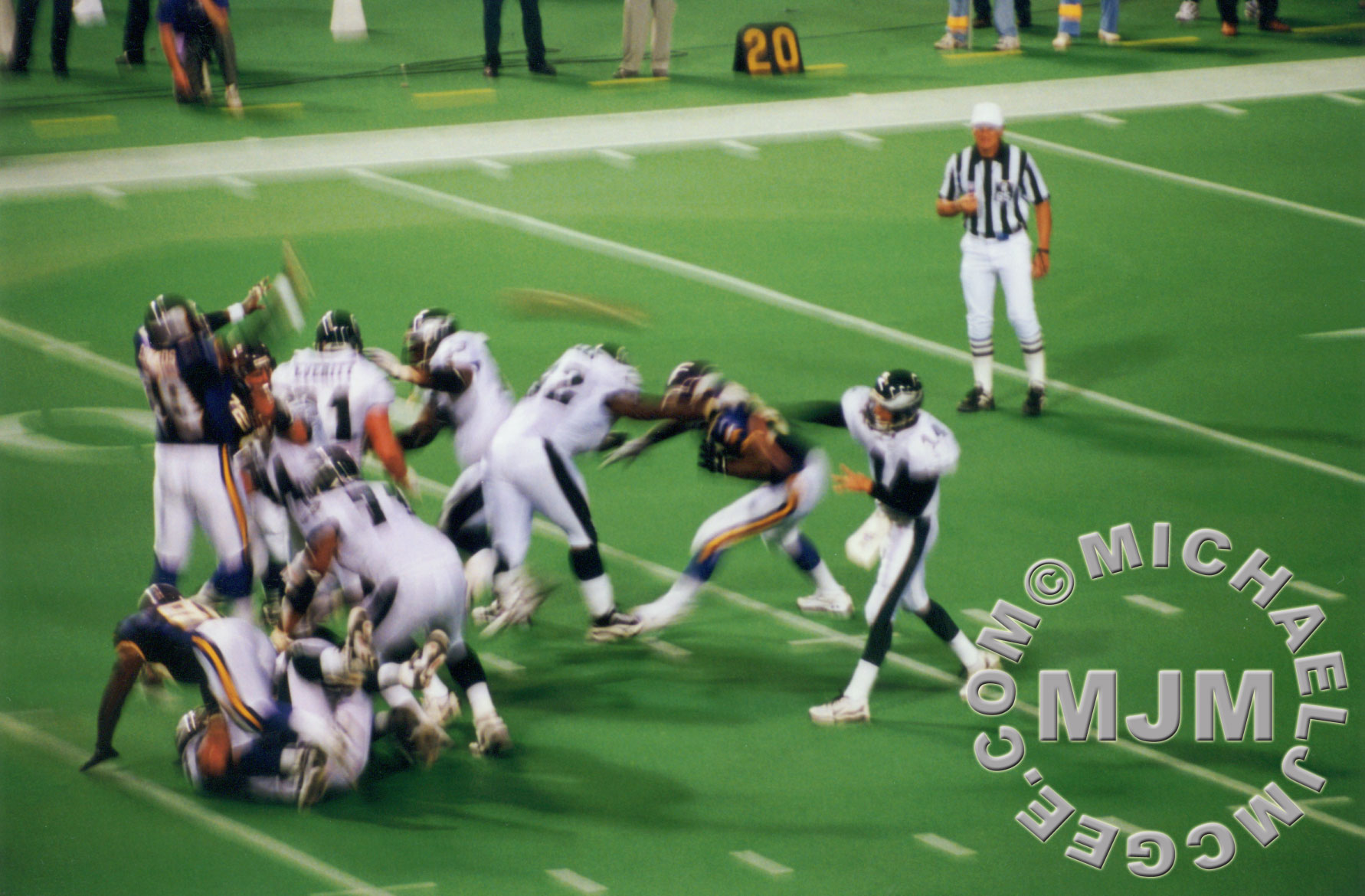 John getting tackled (lower left)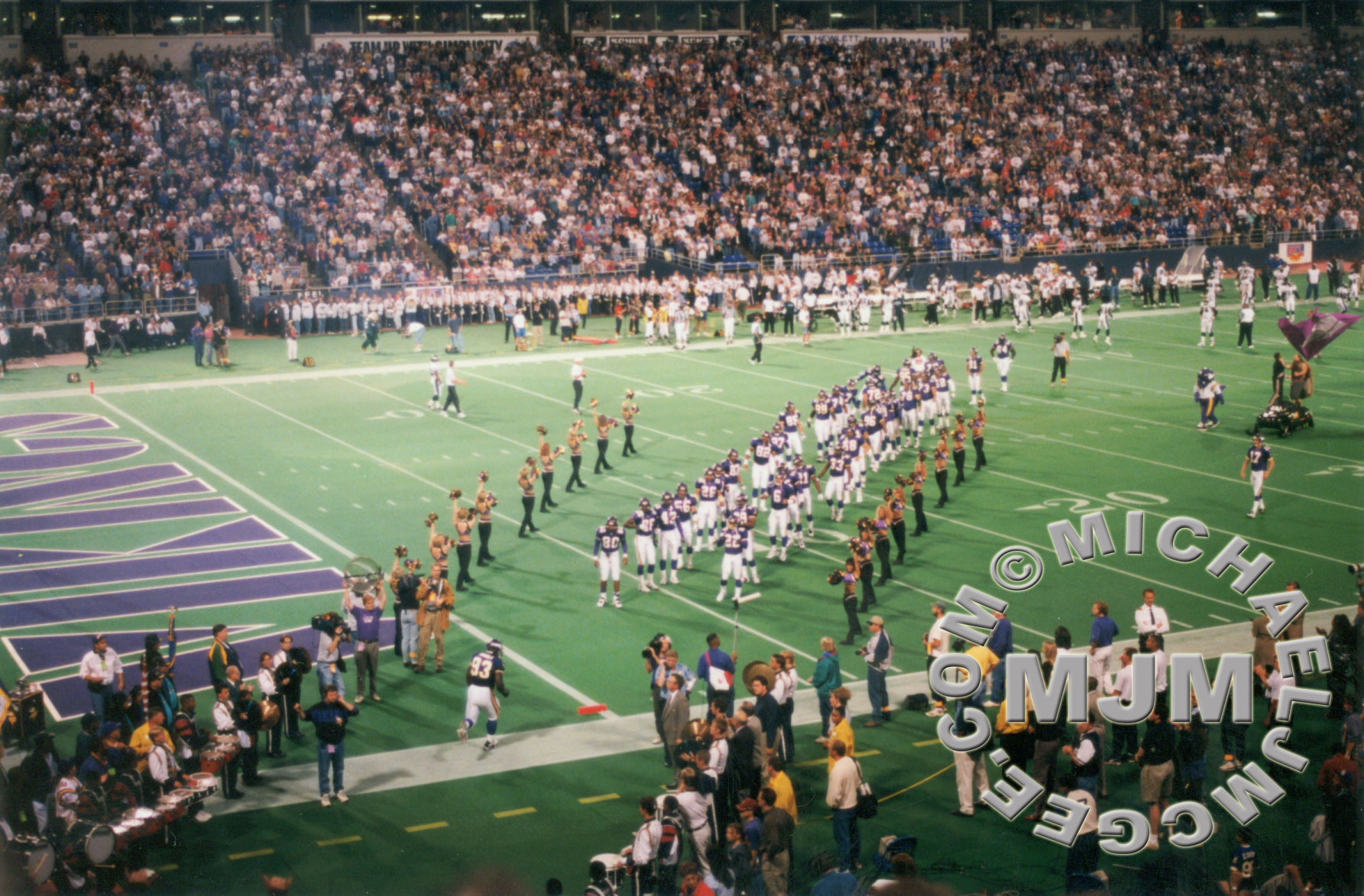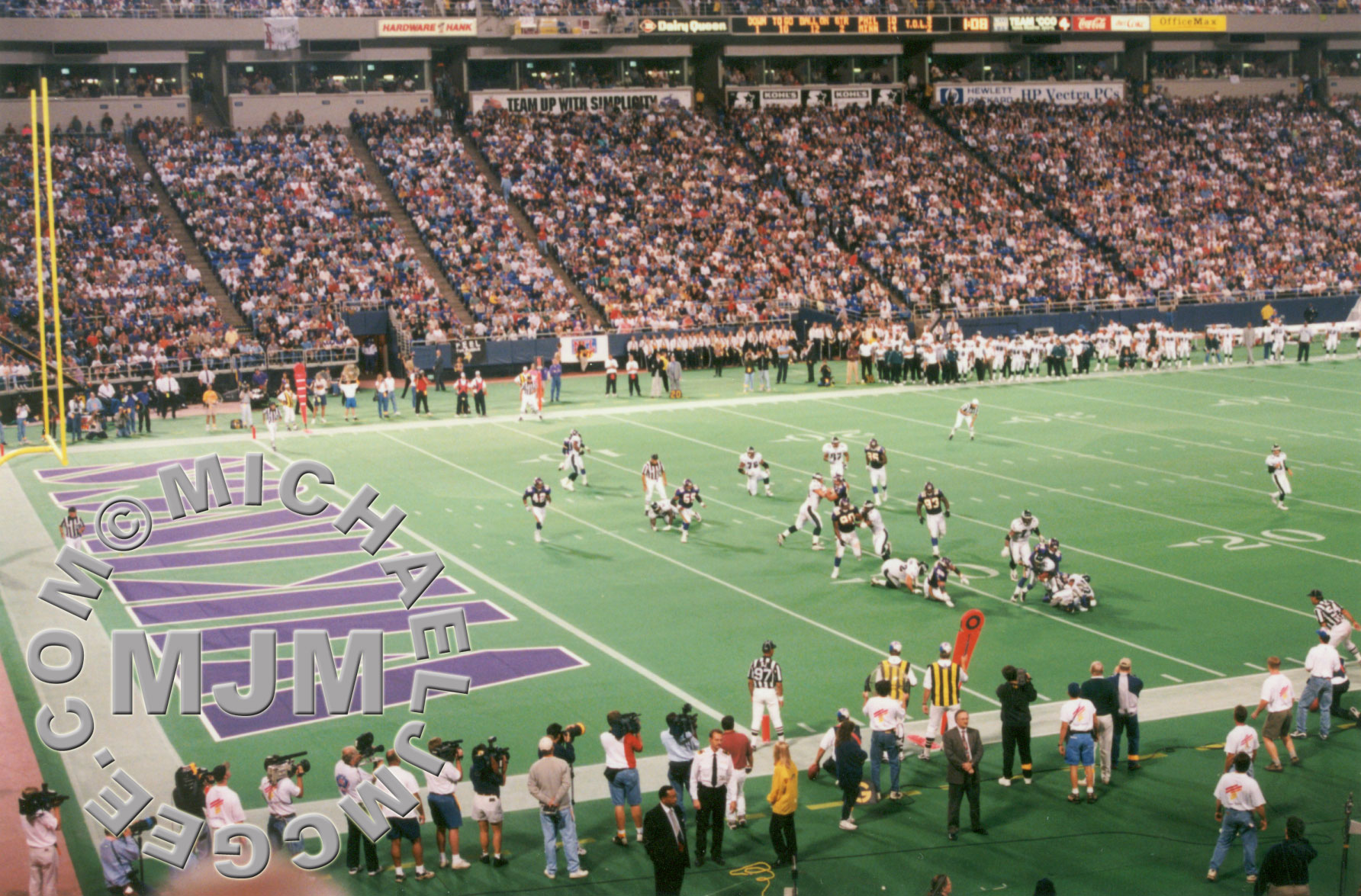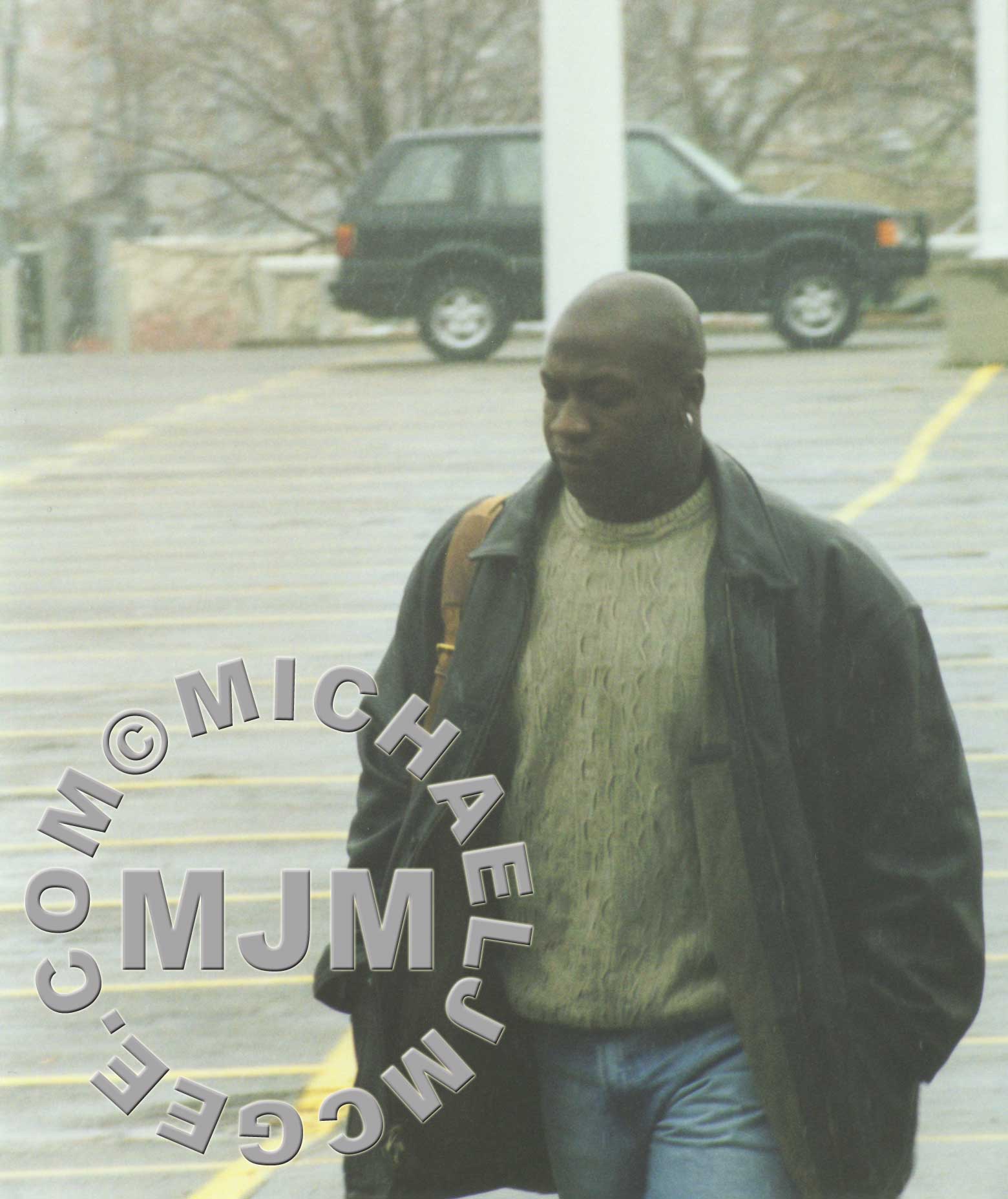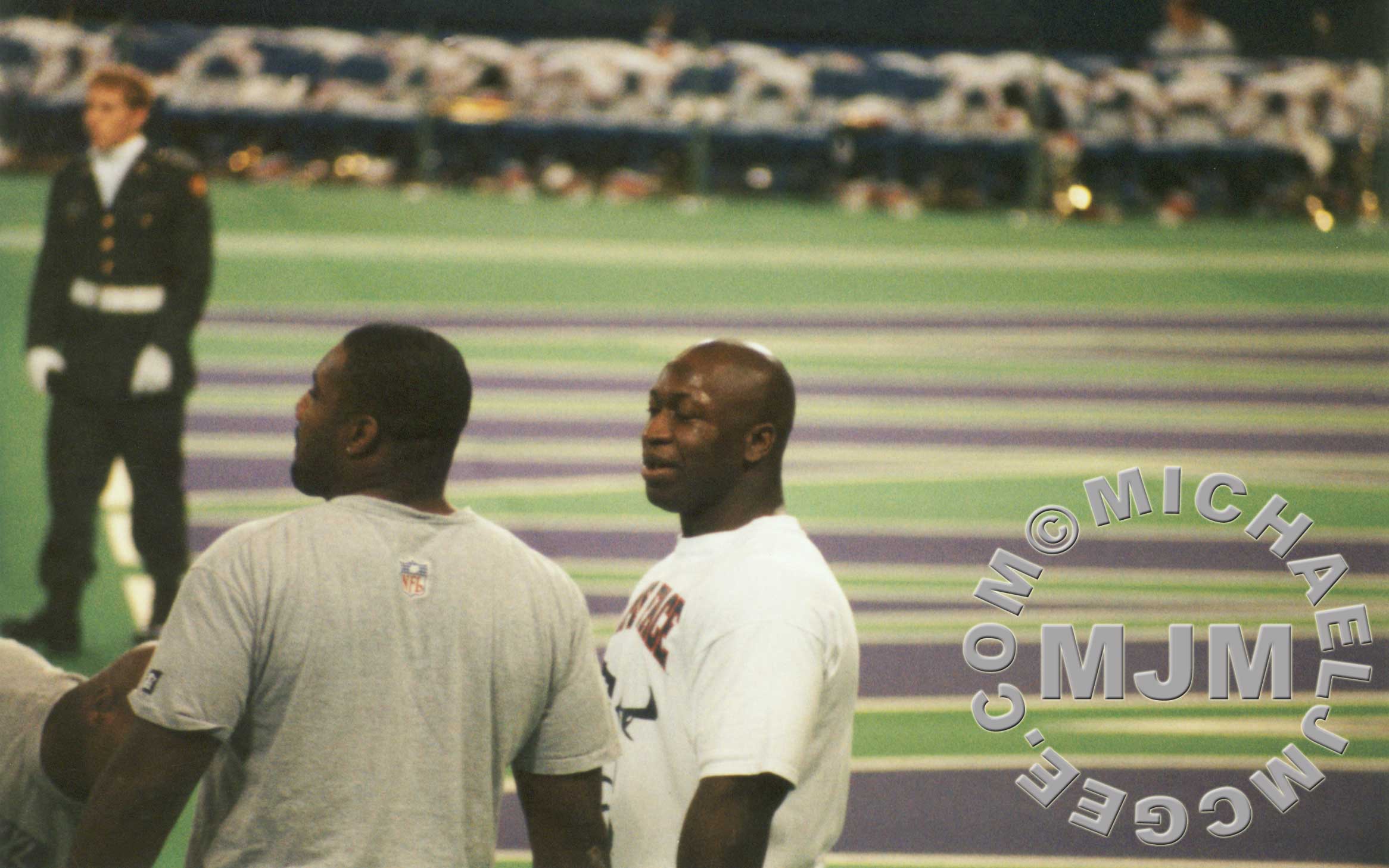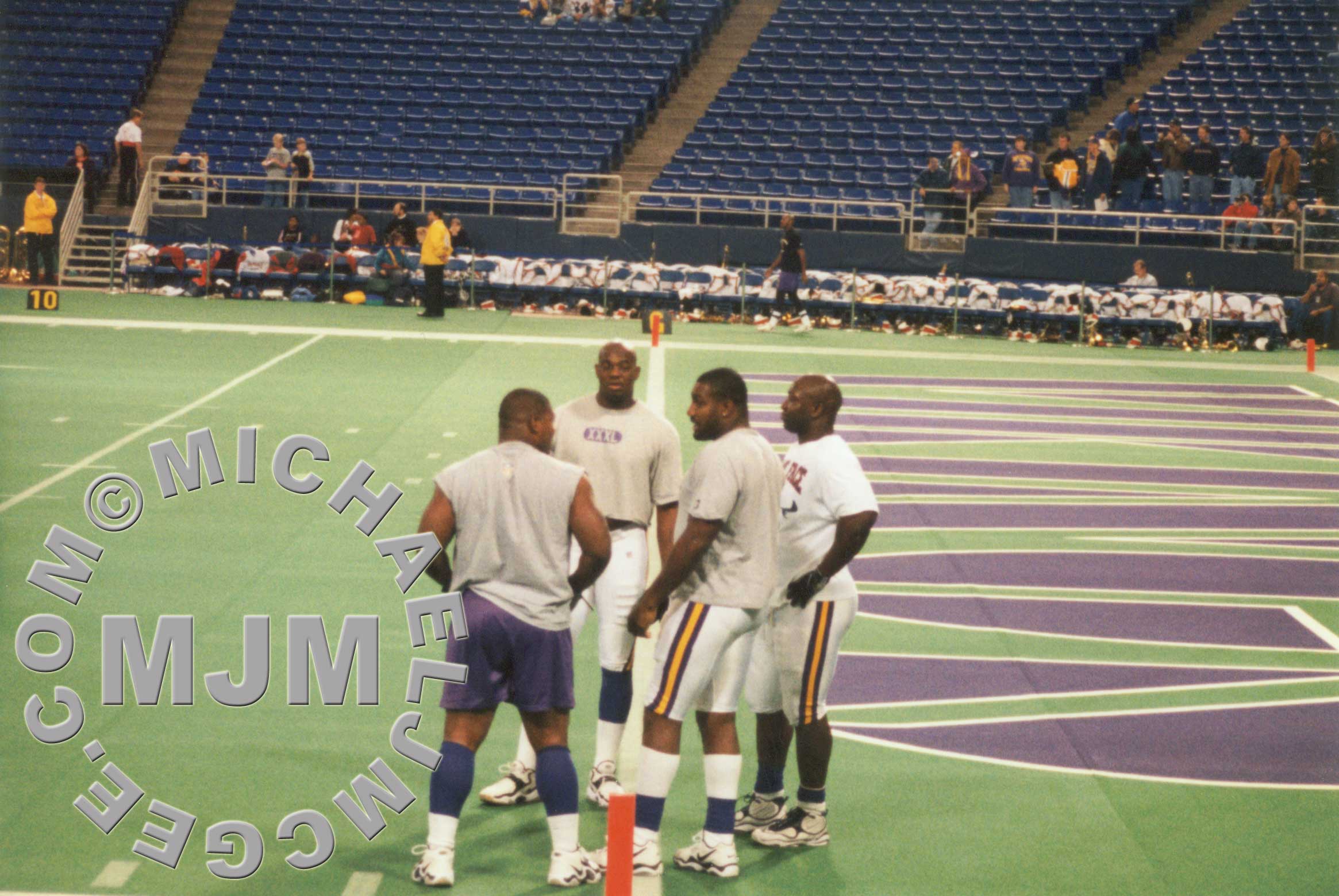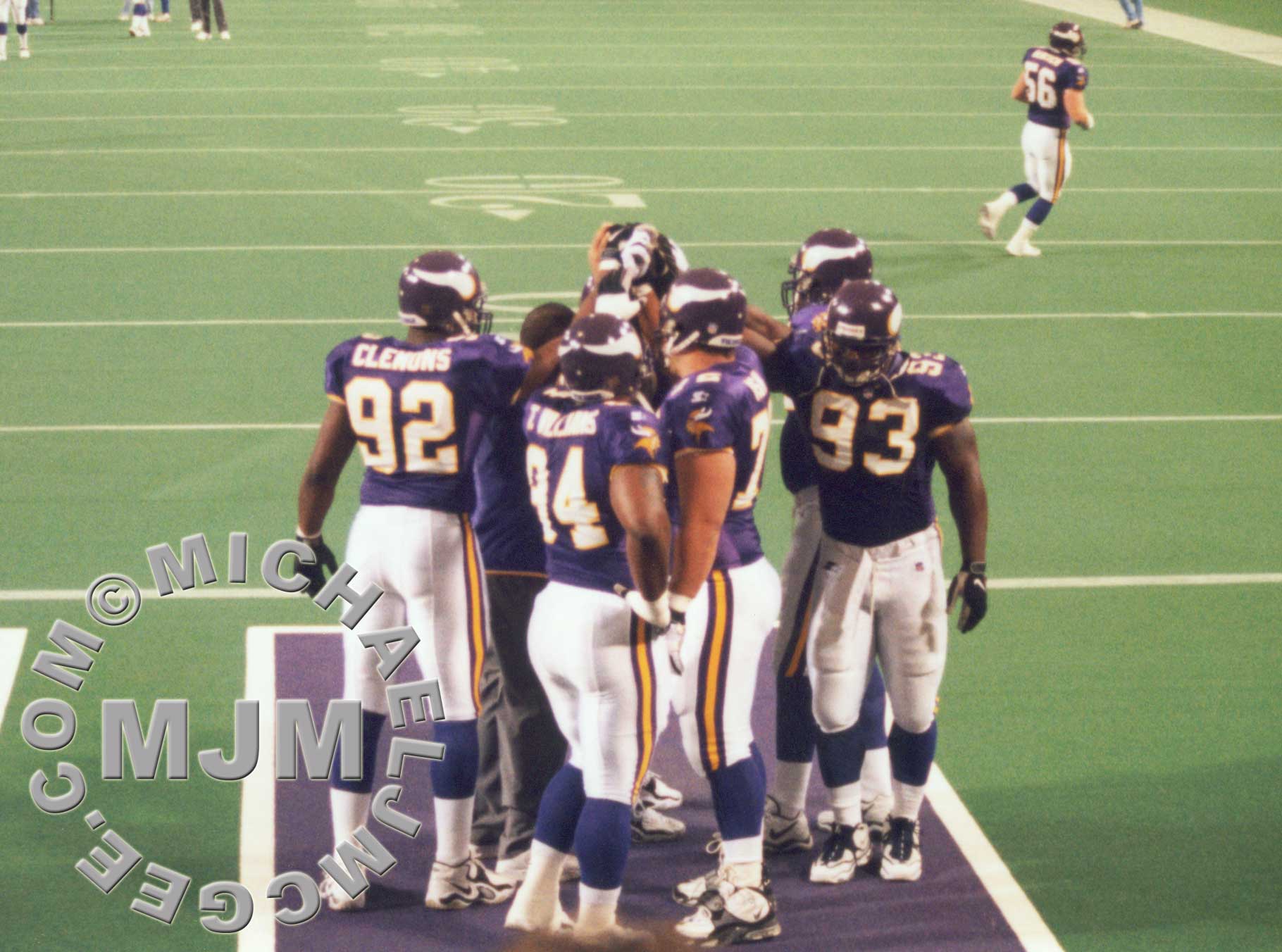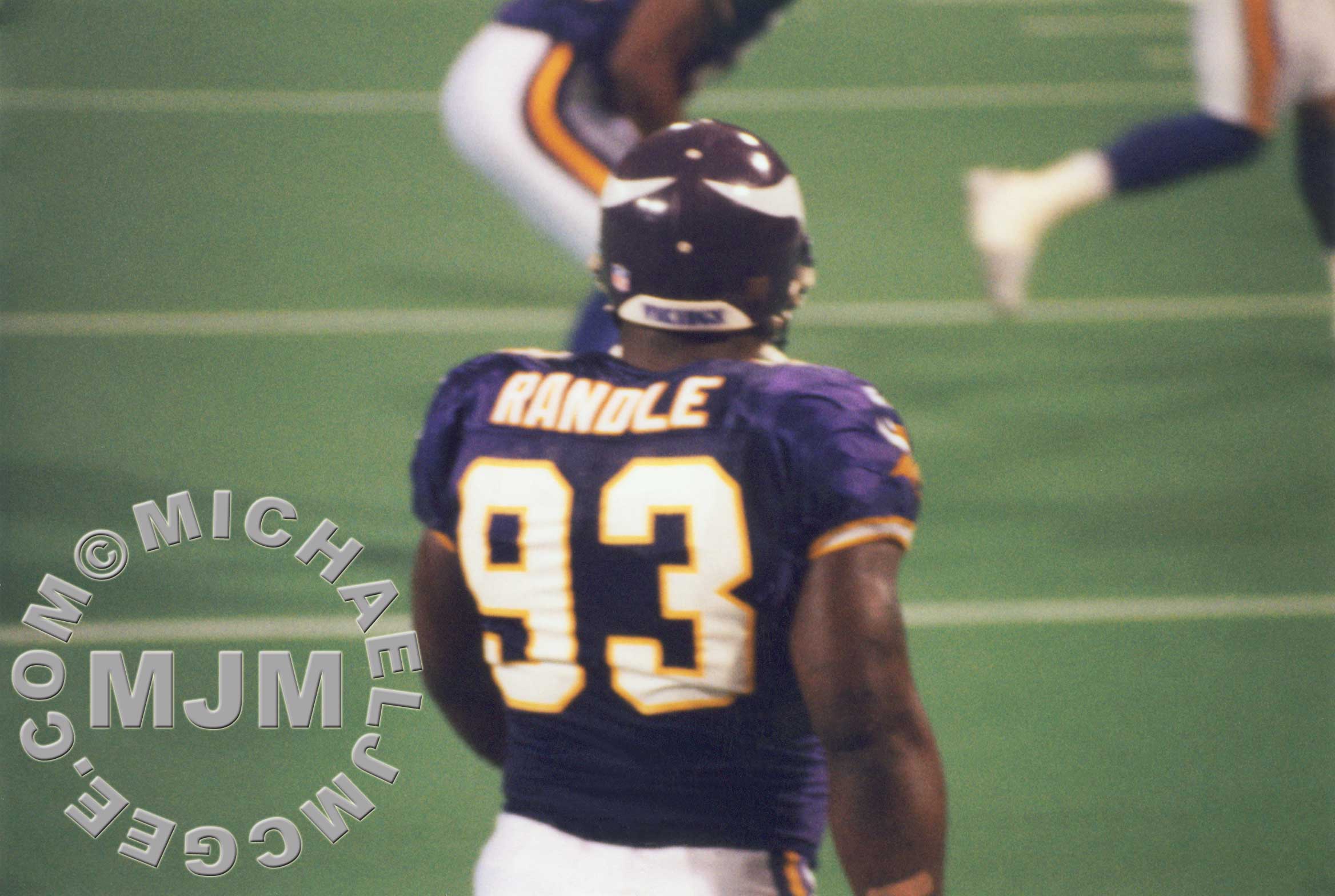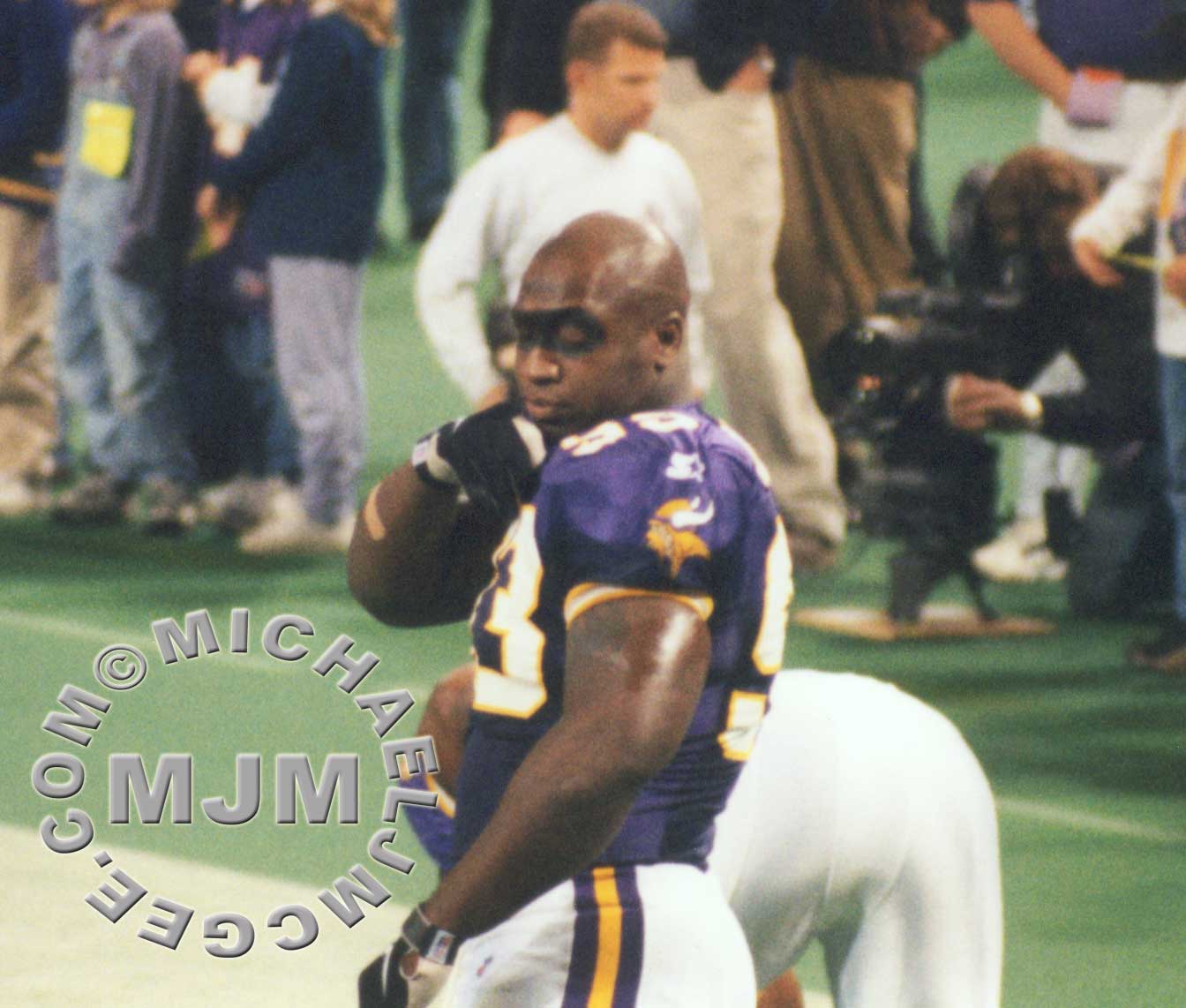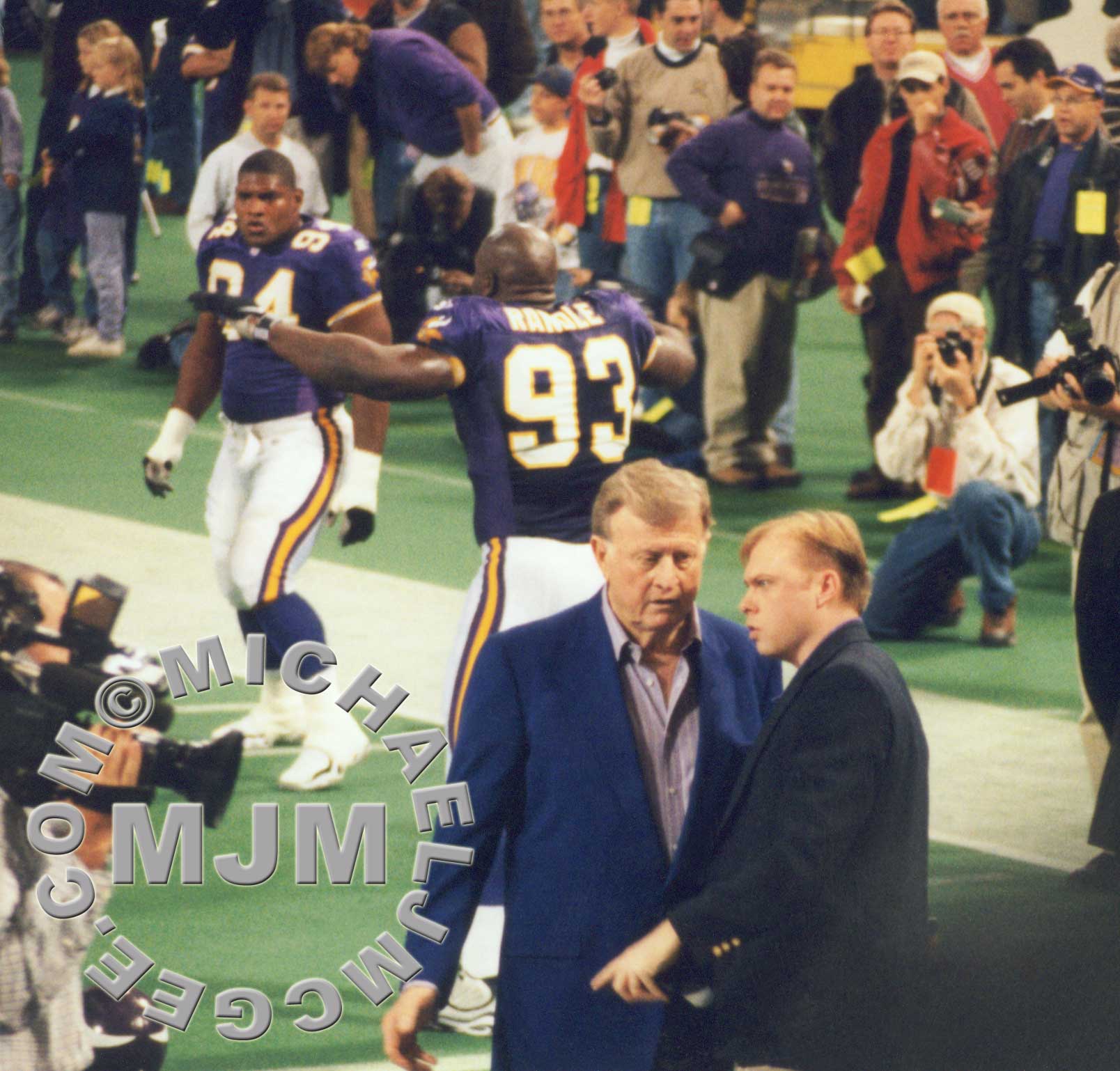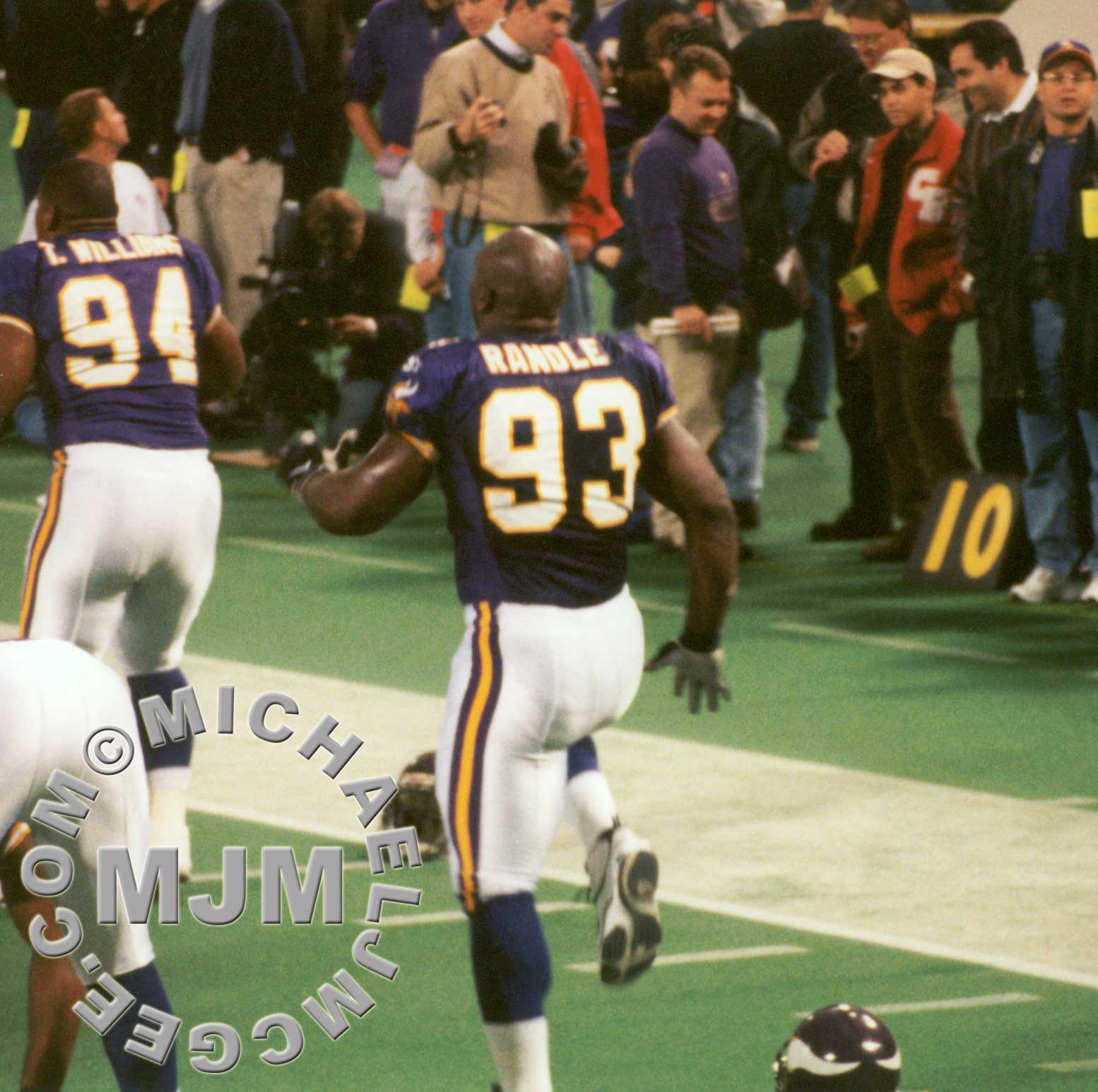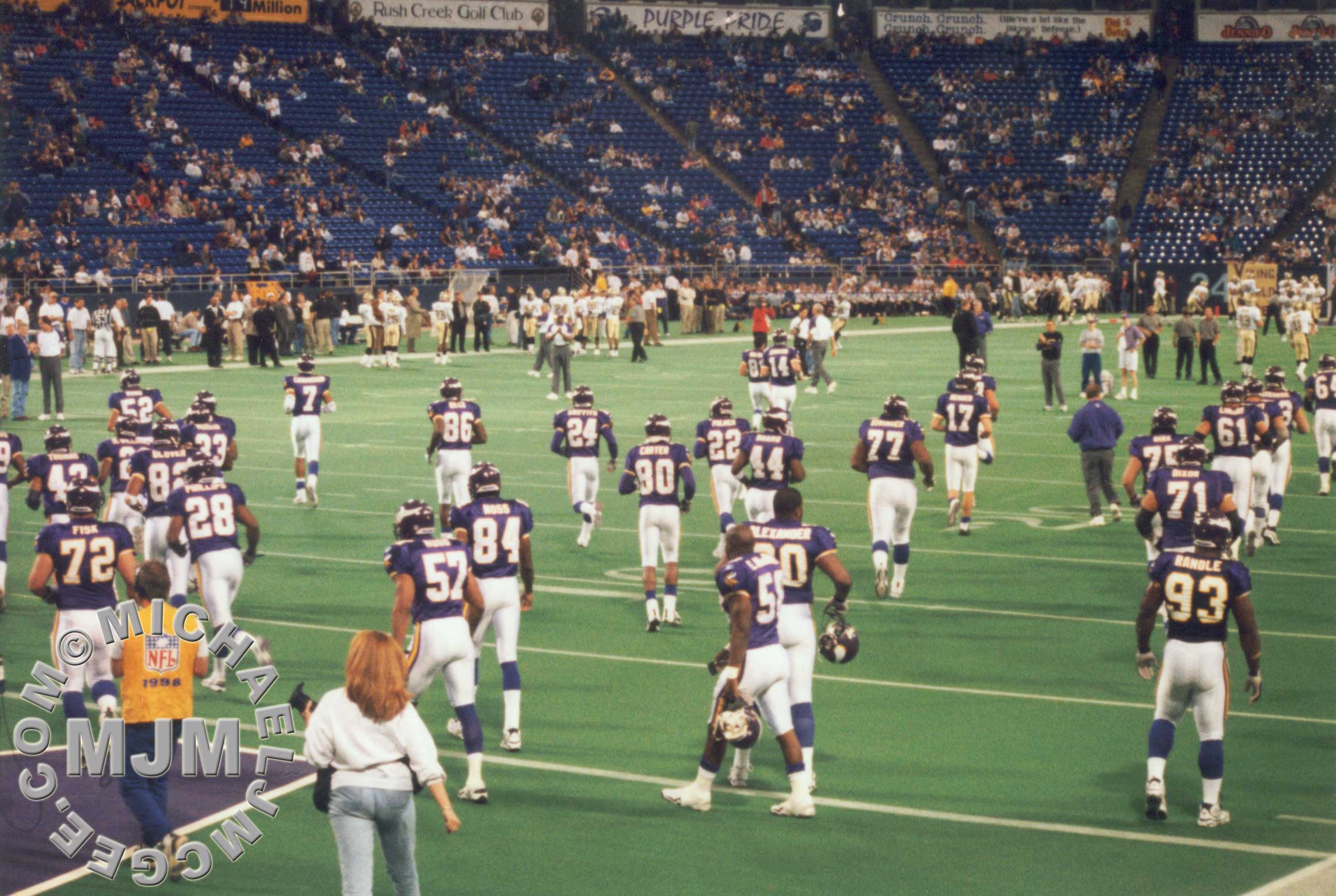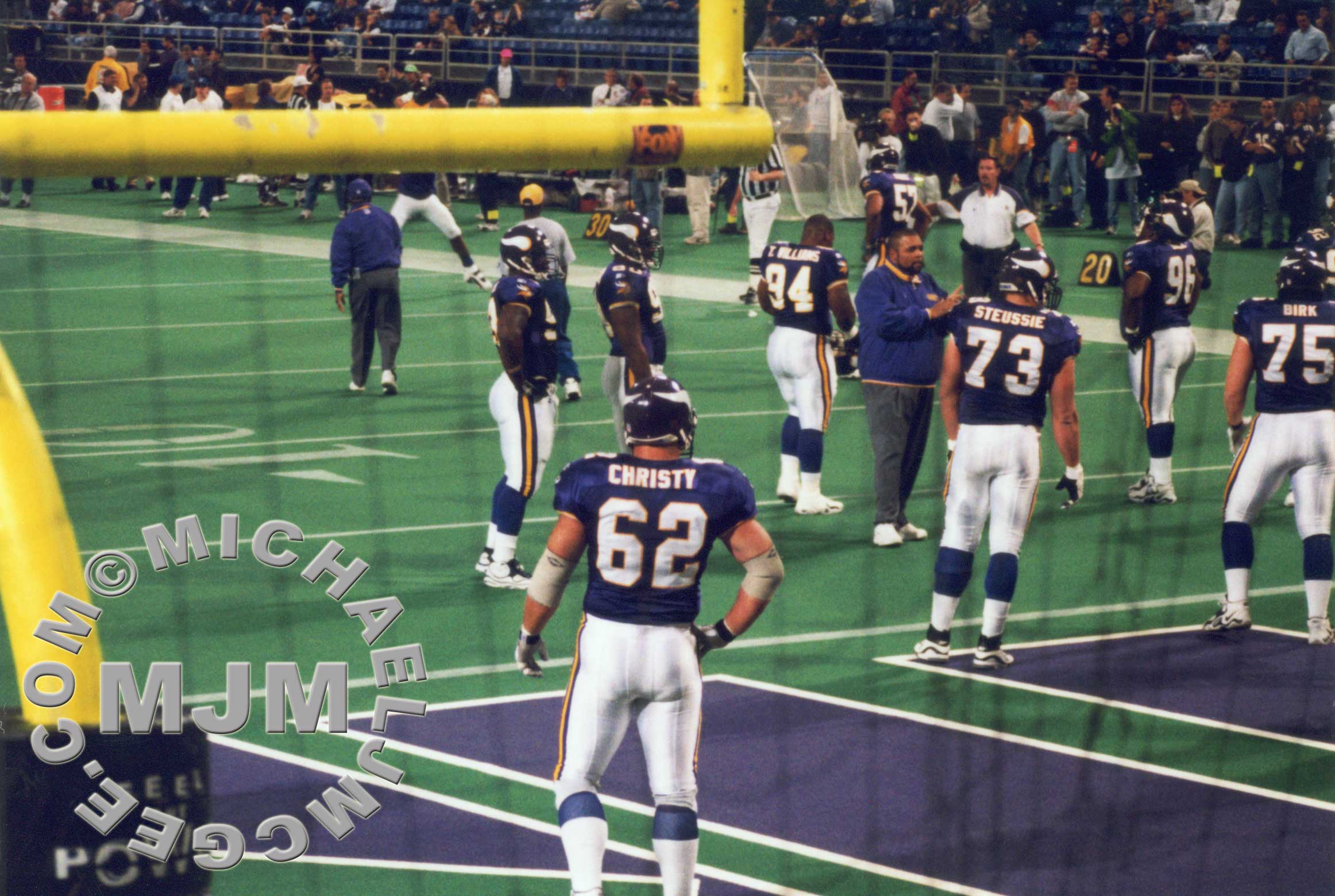 John just above/left Christy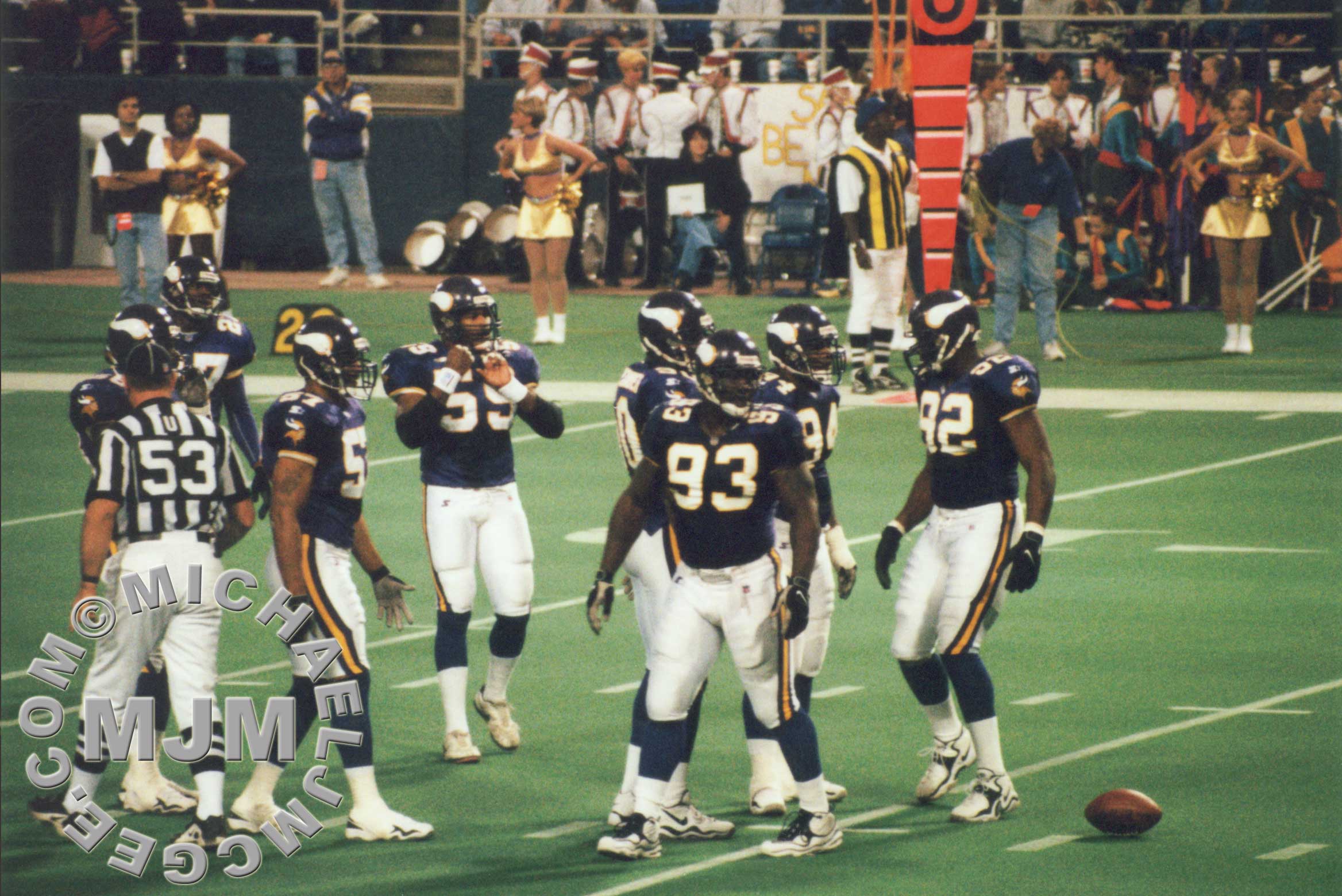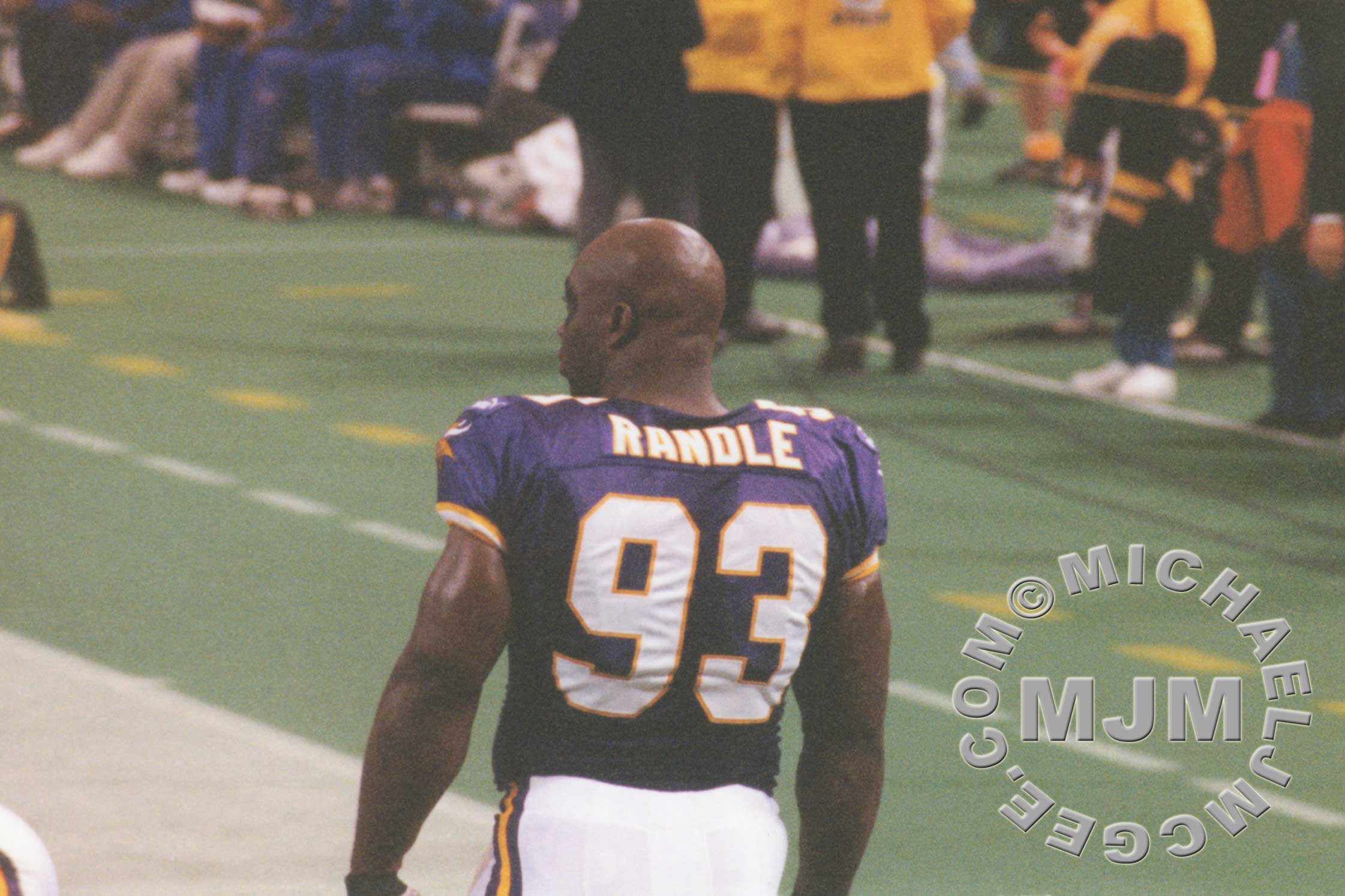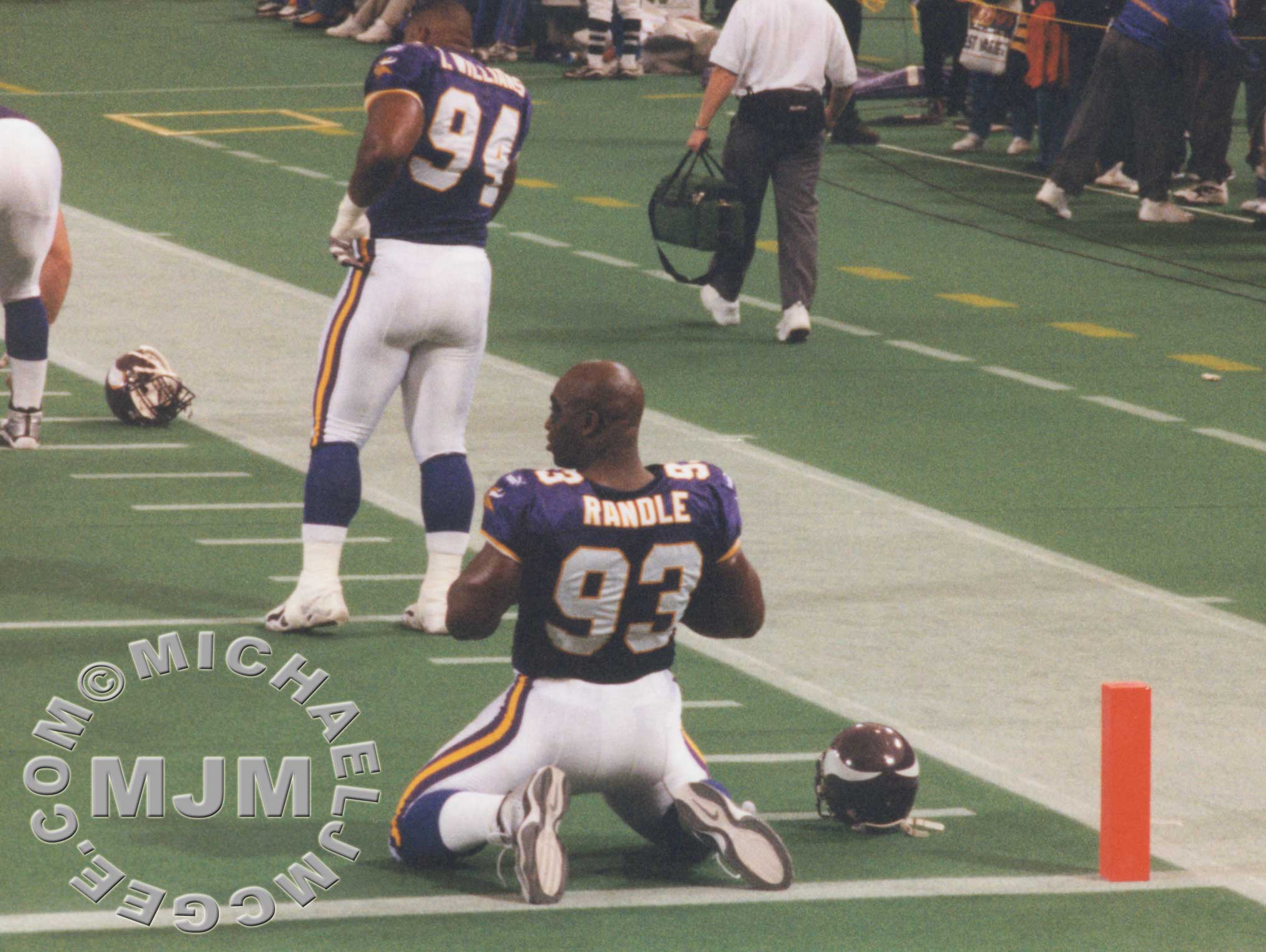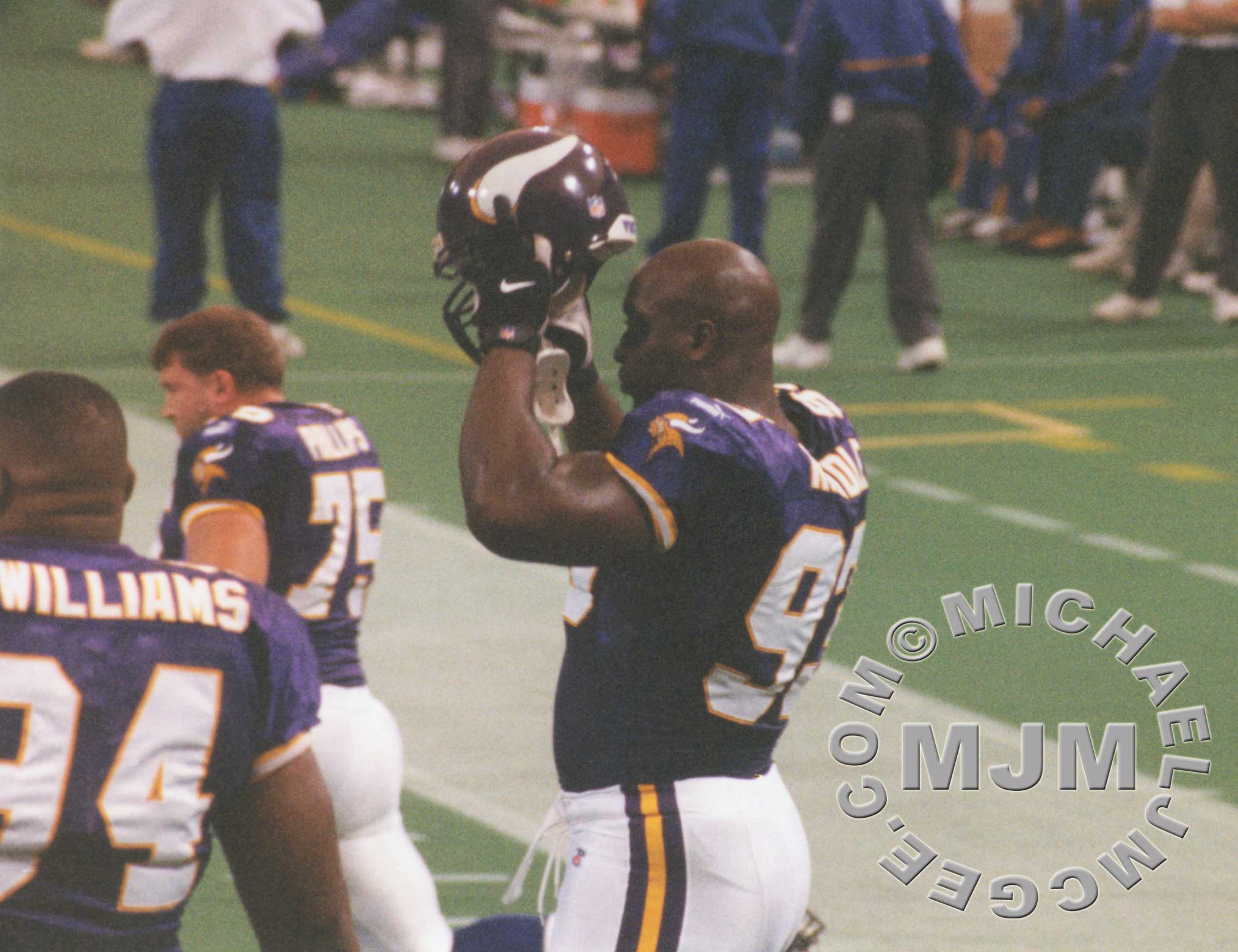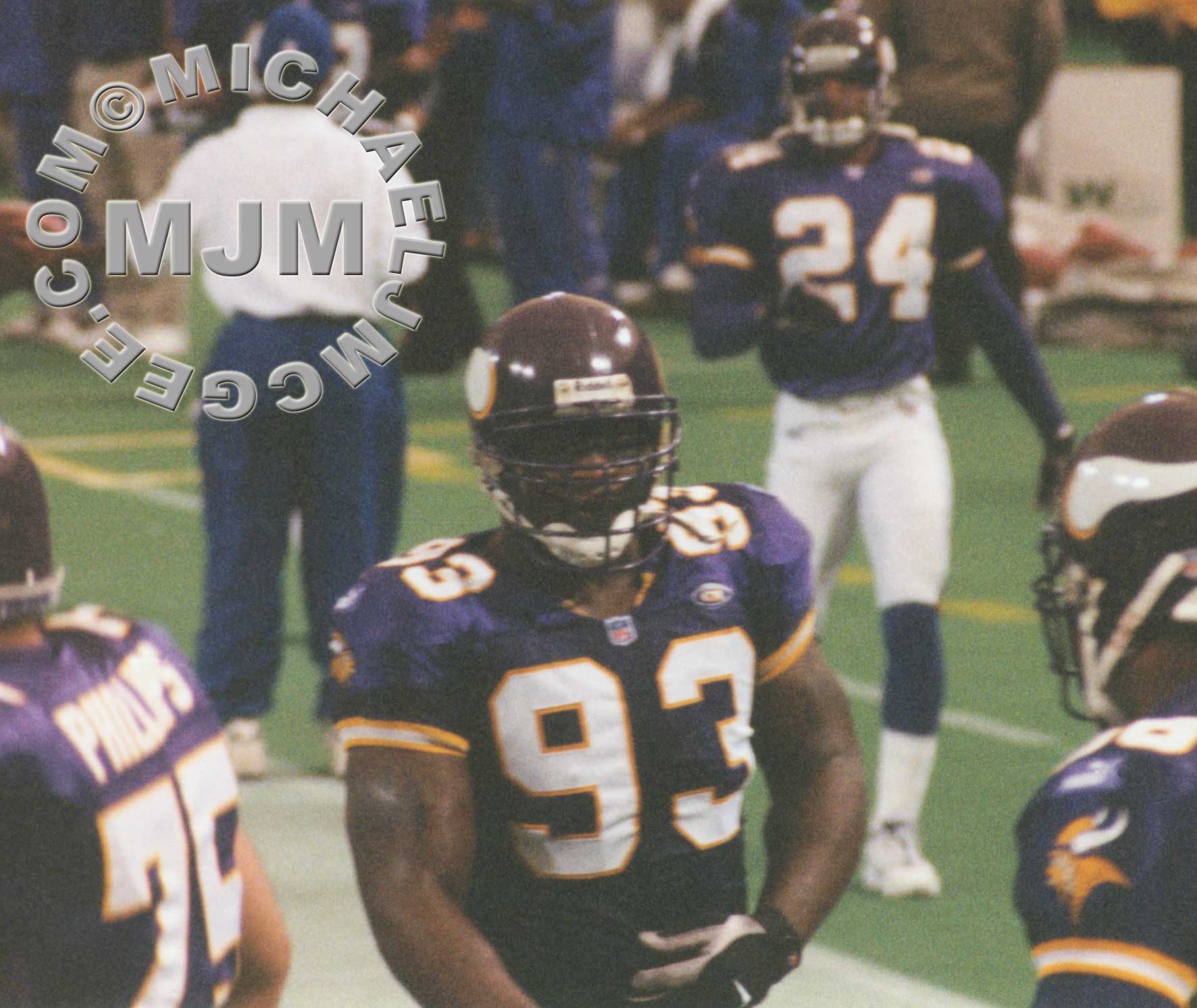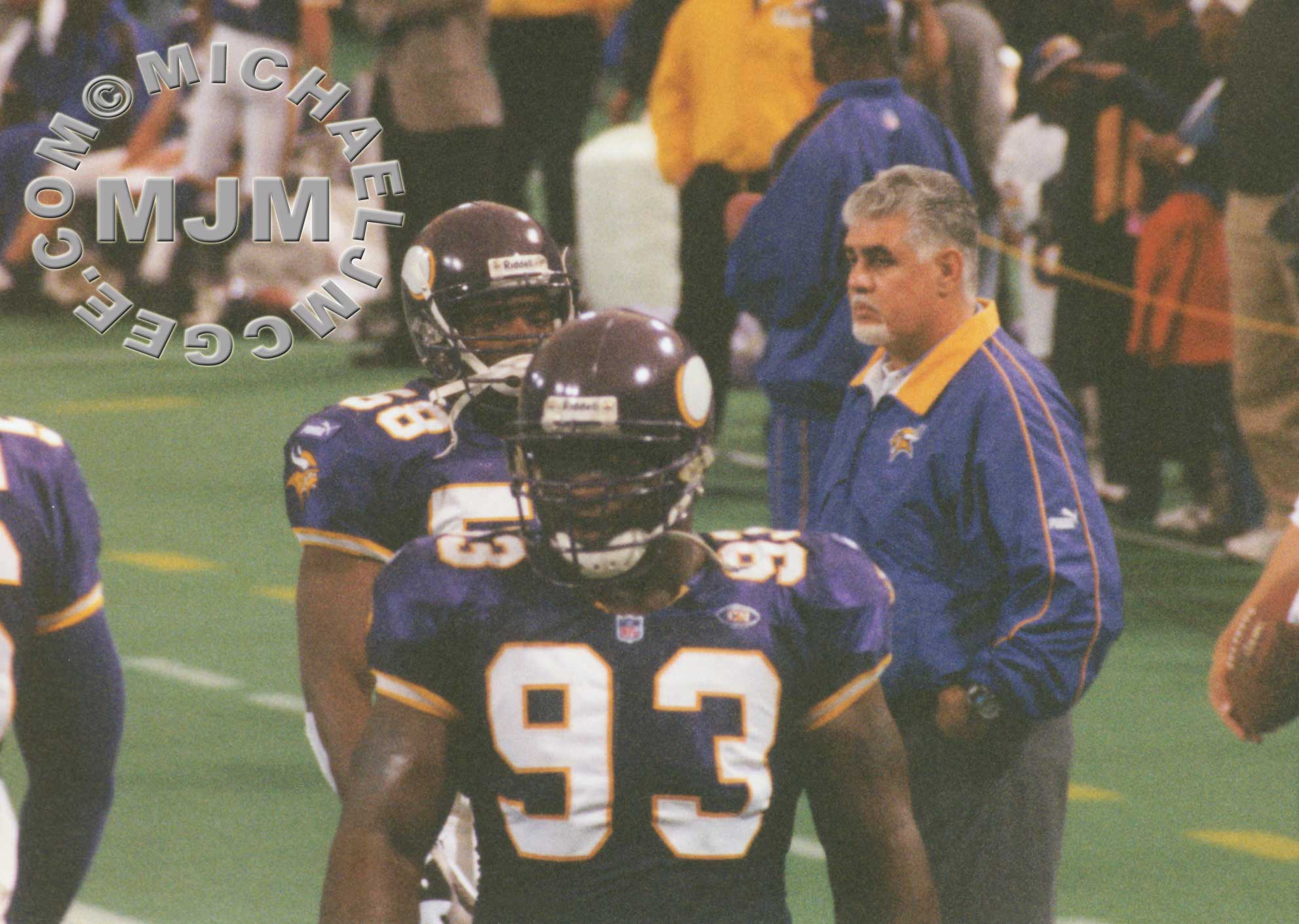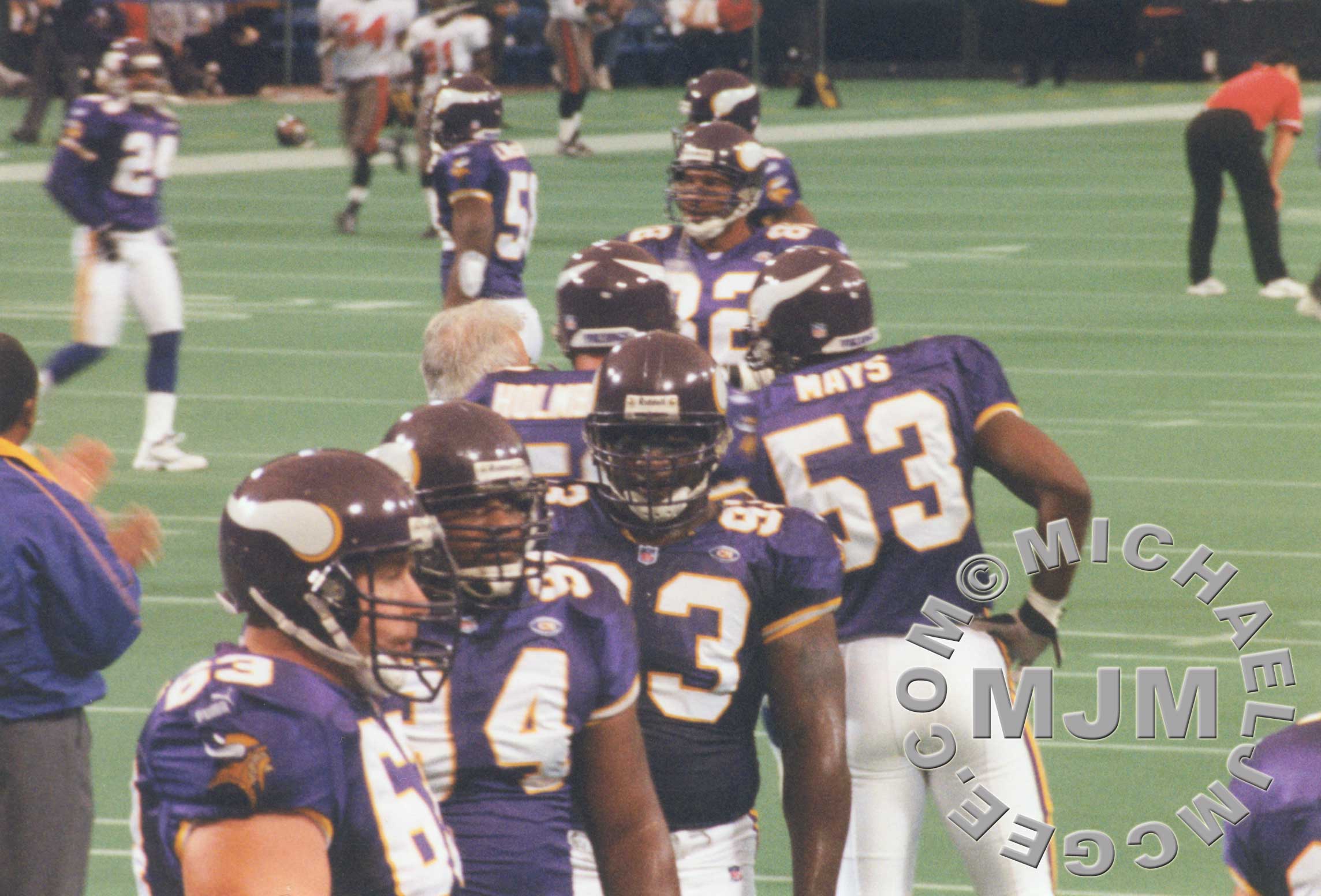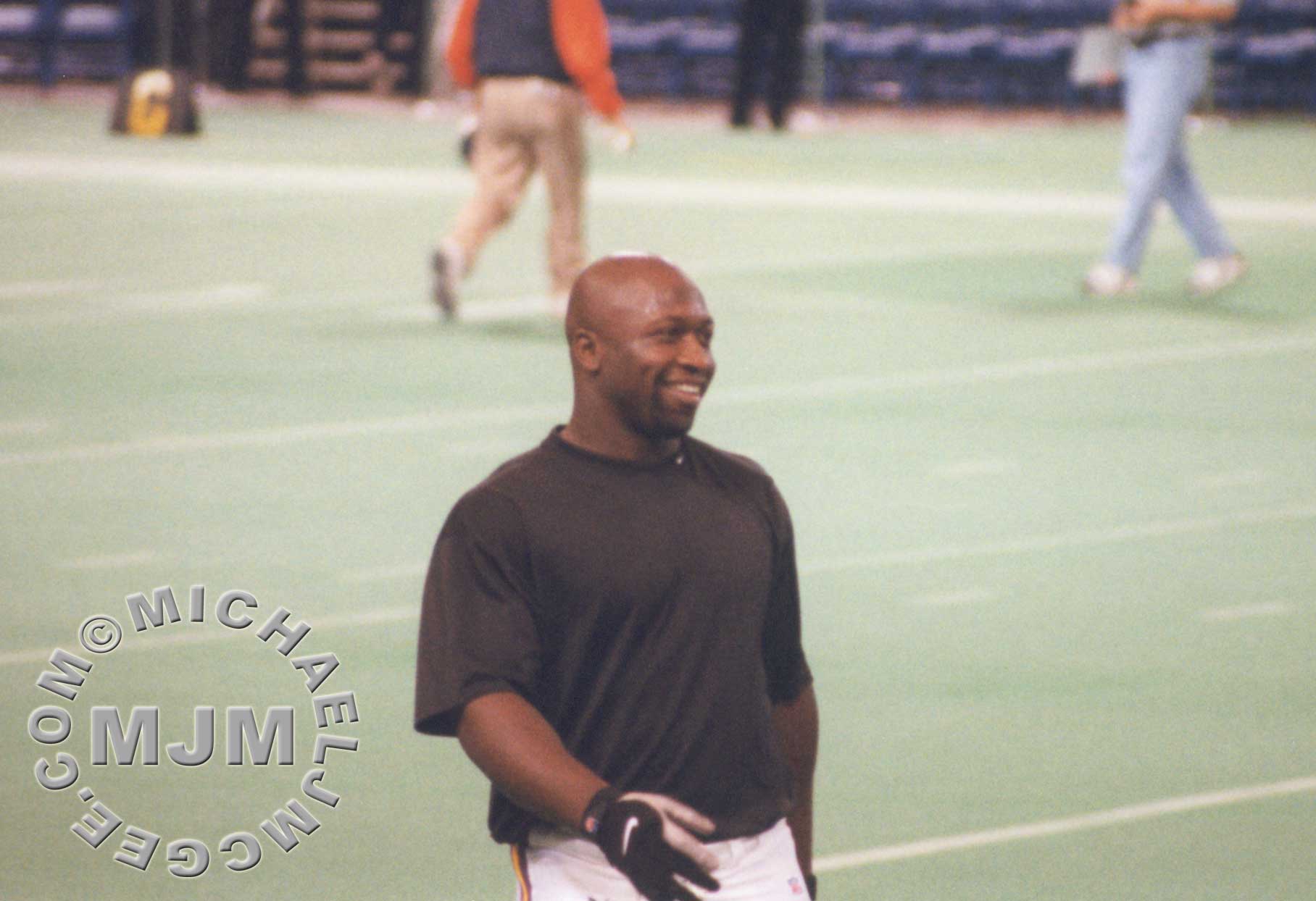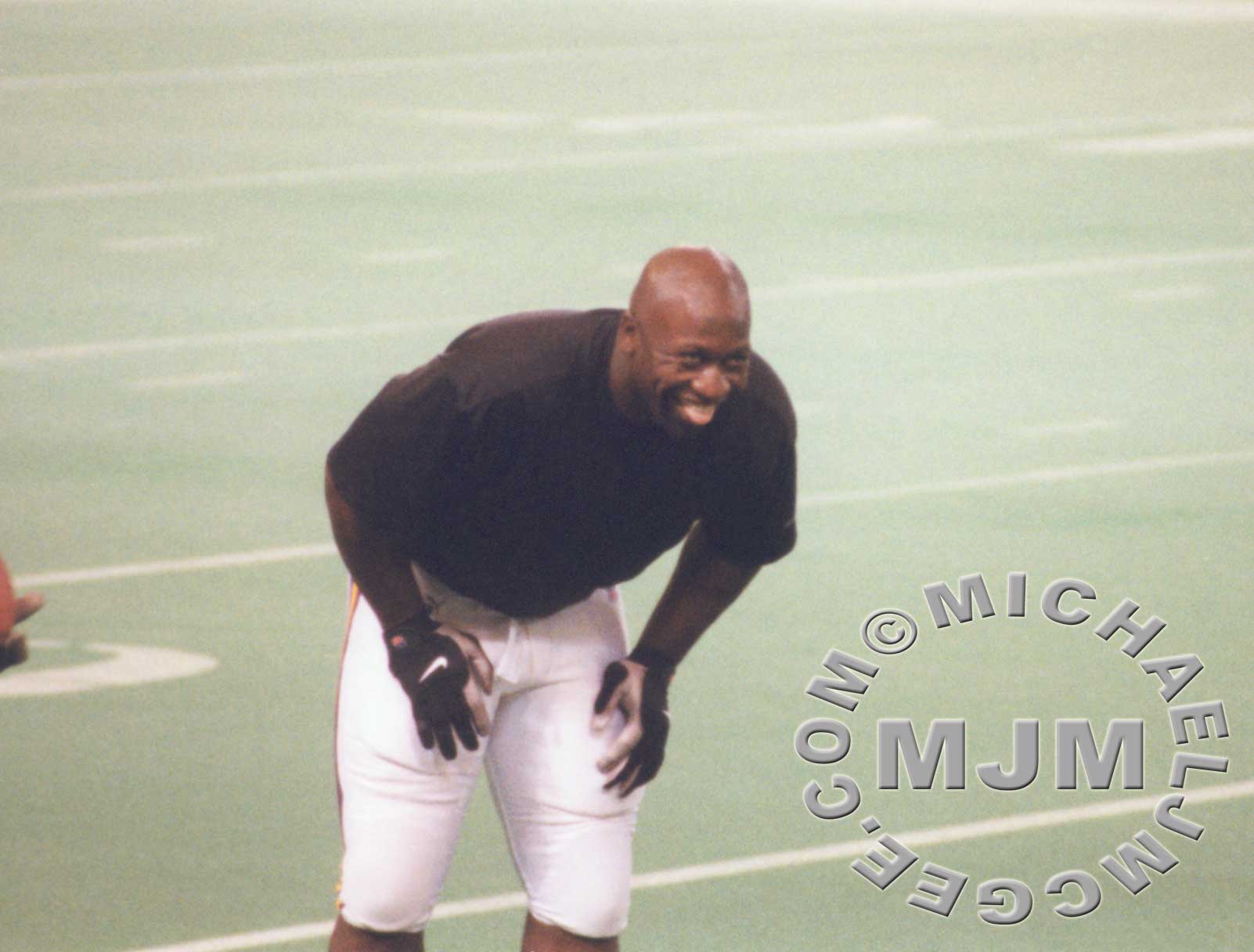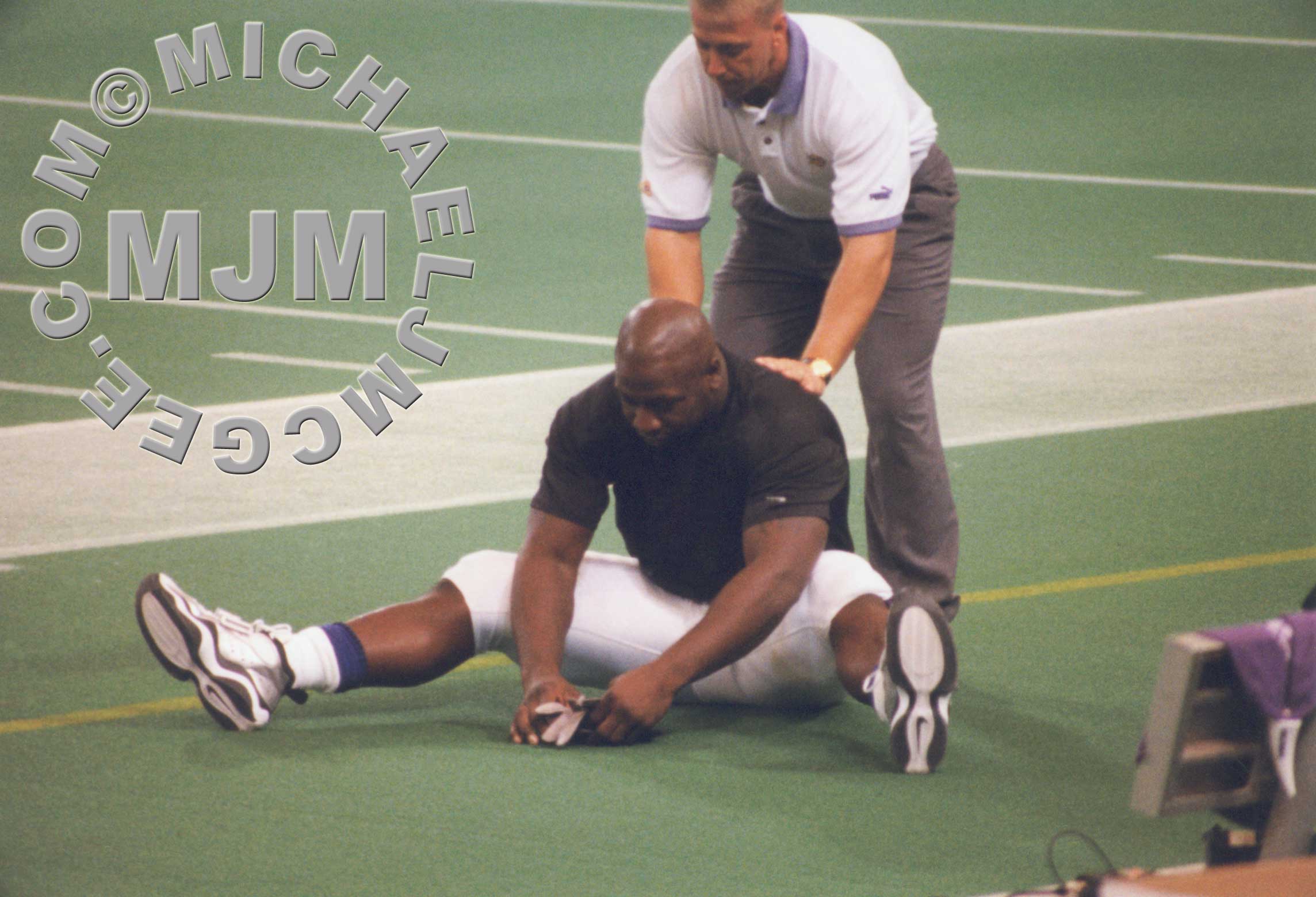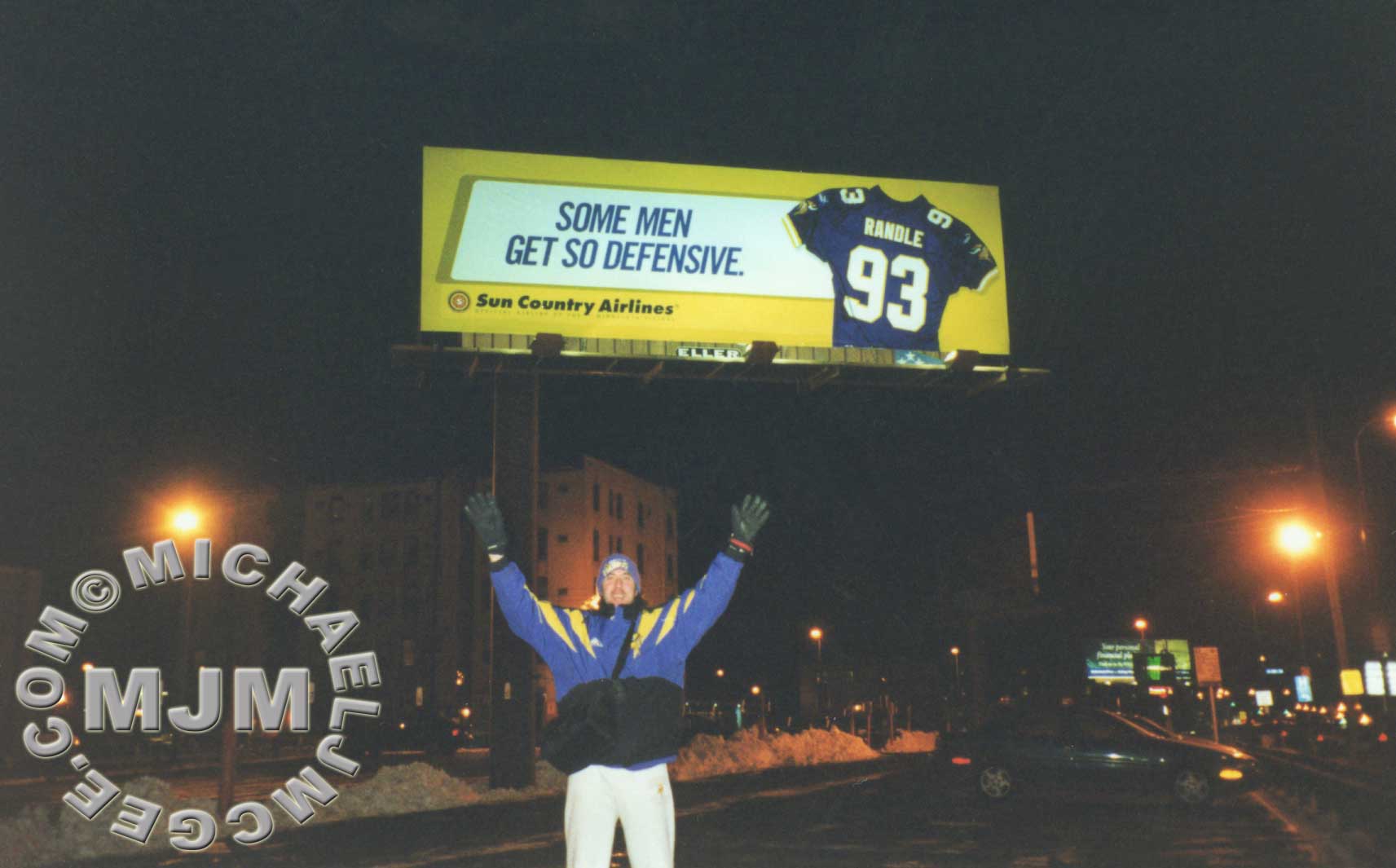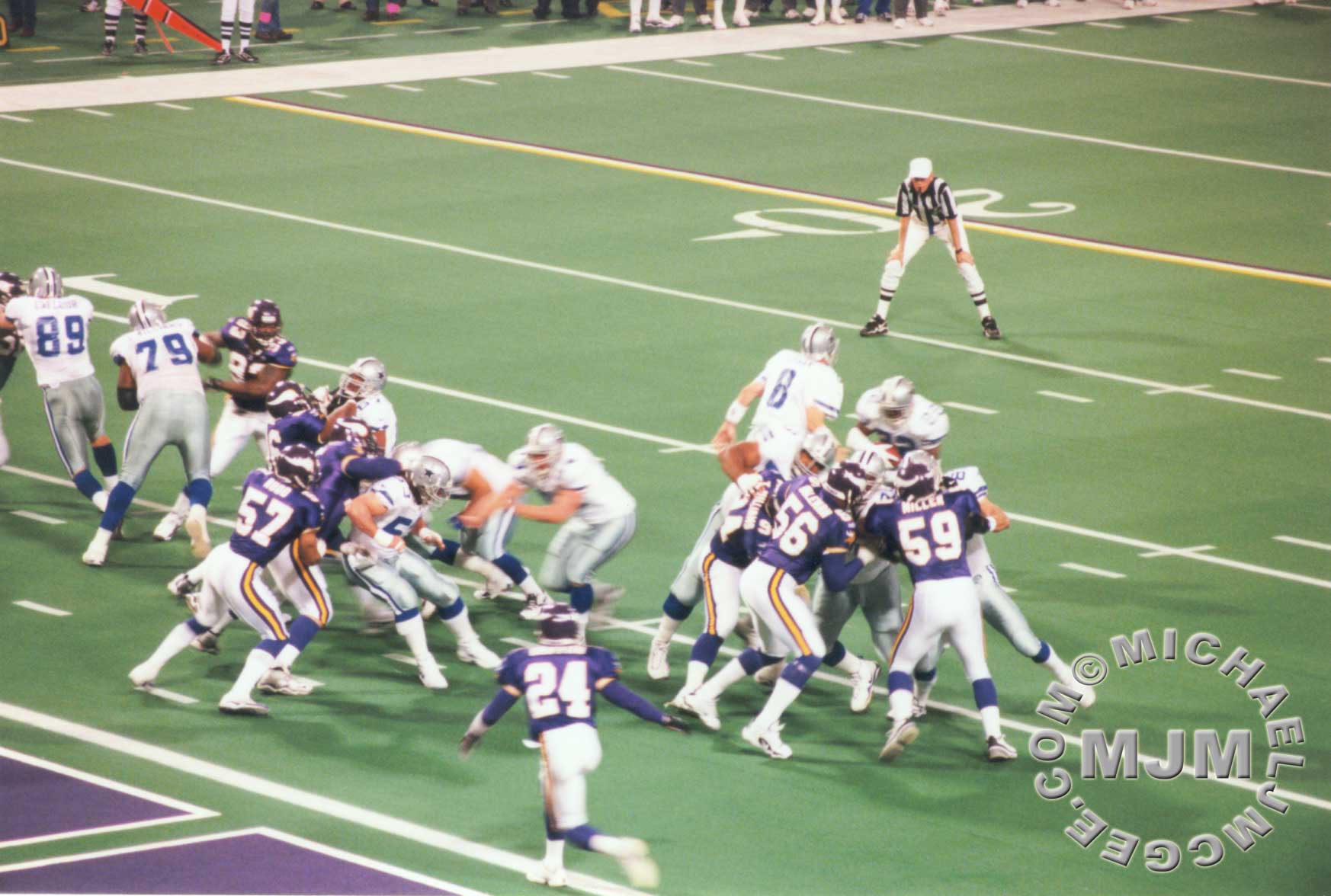 John on #79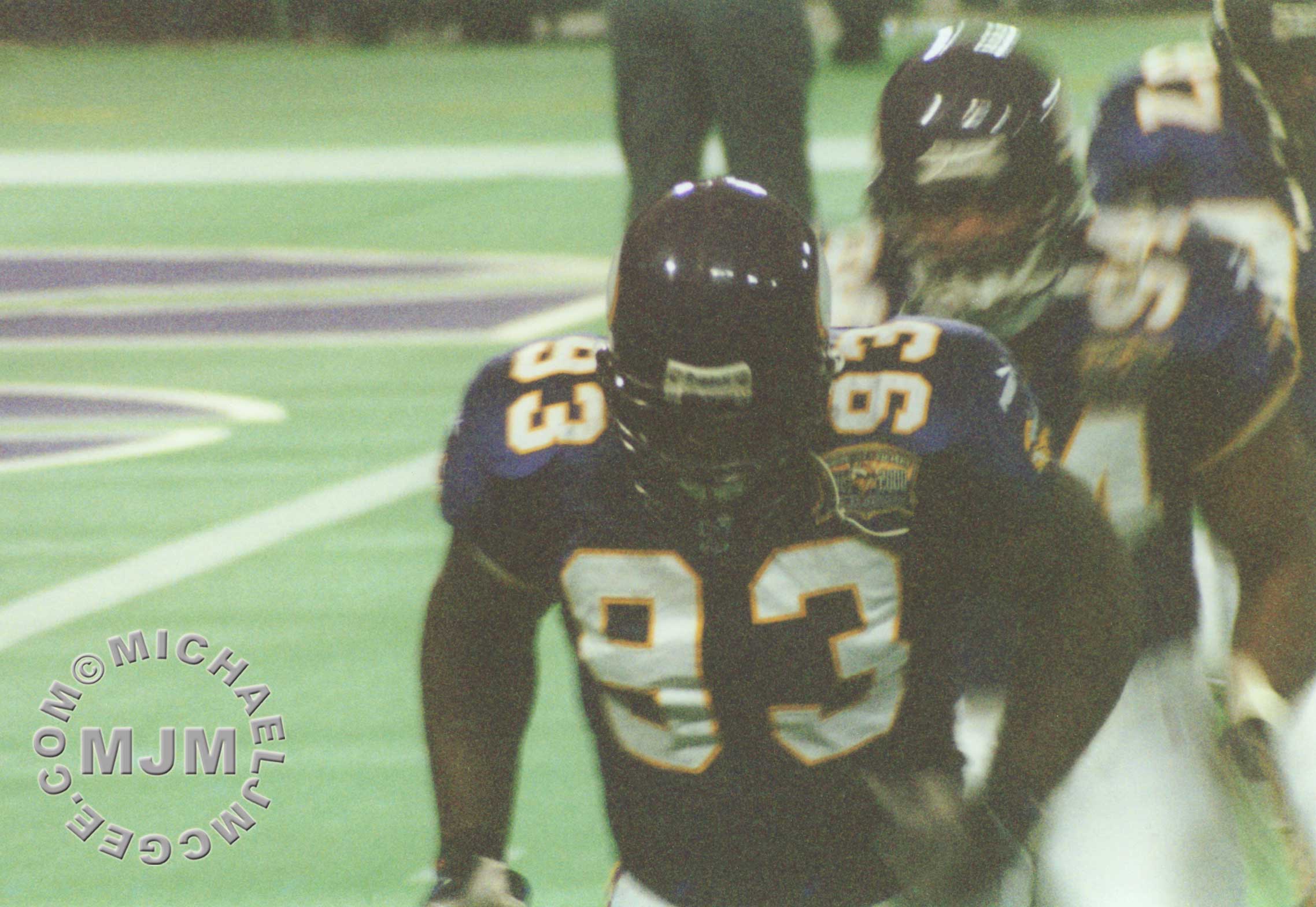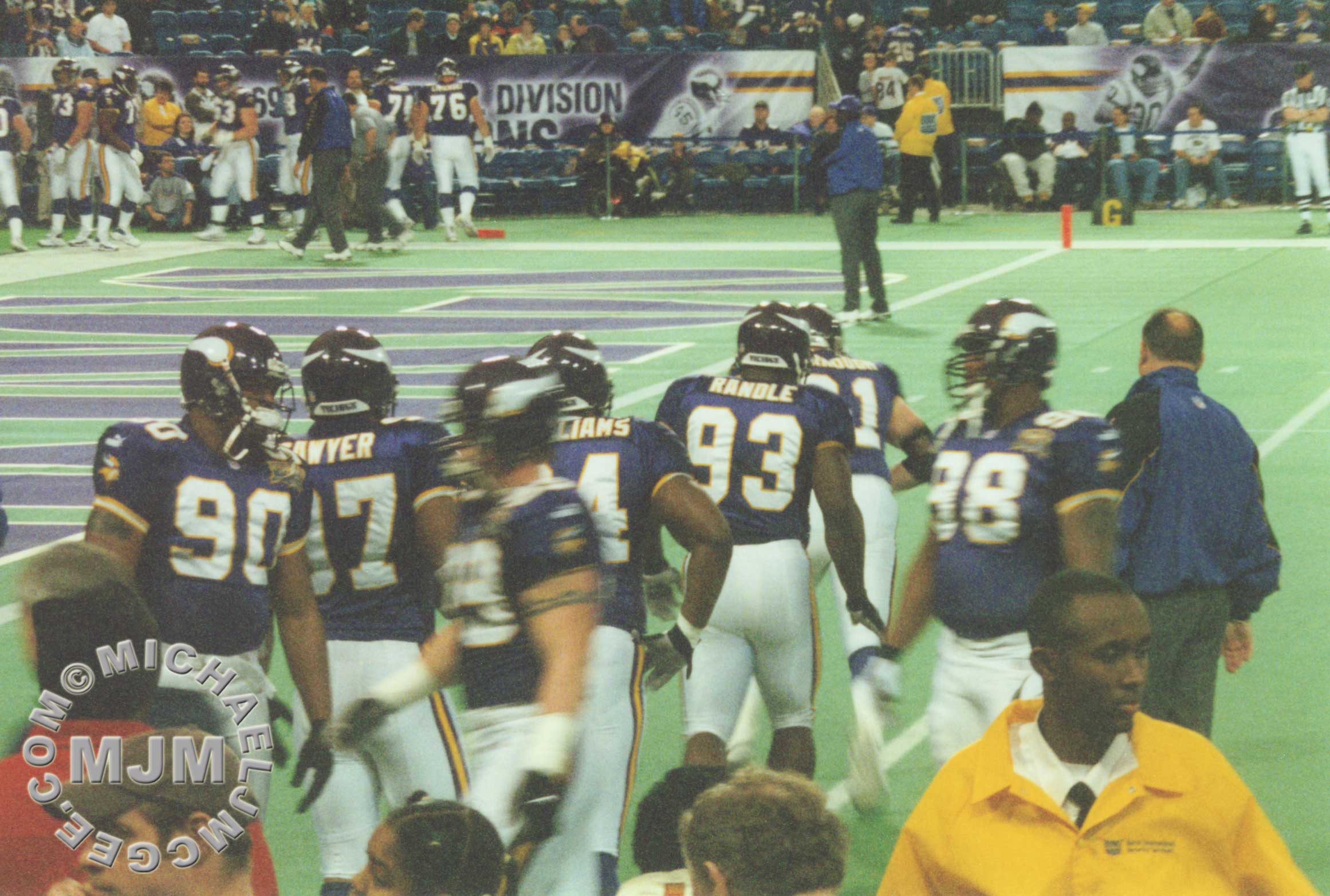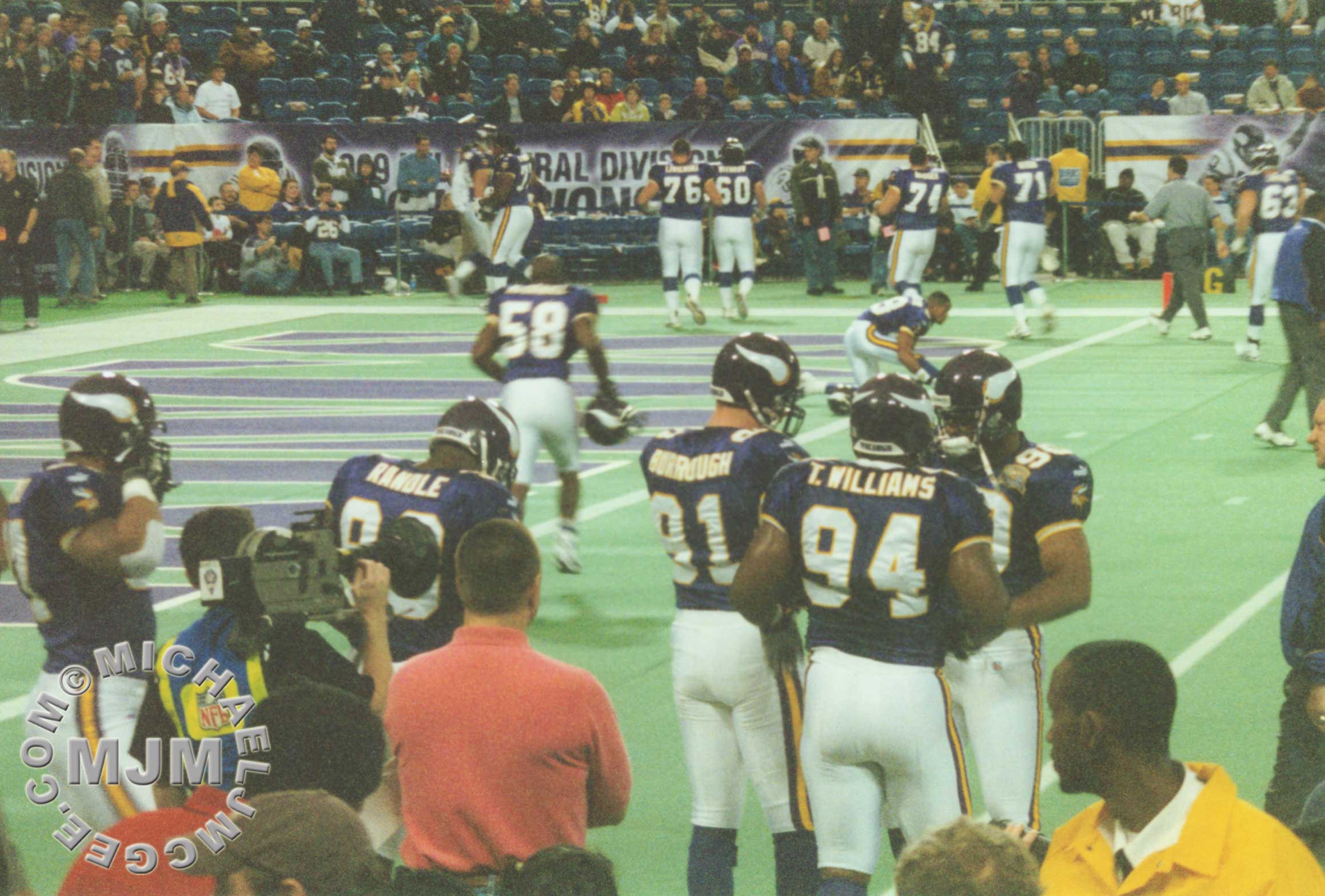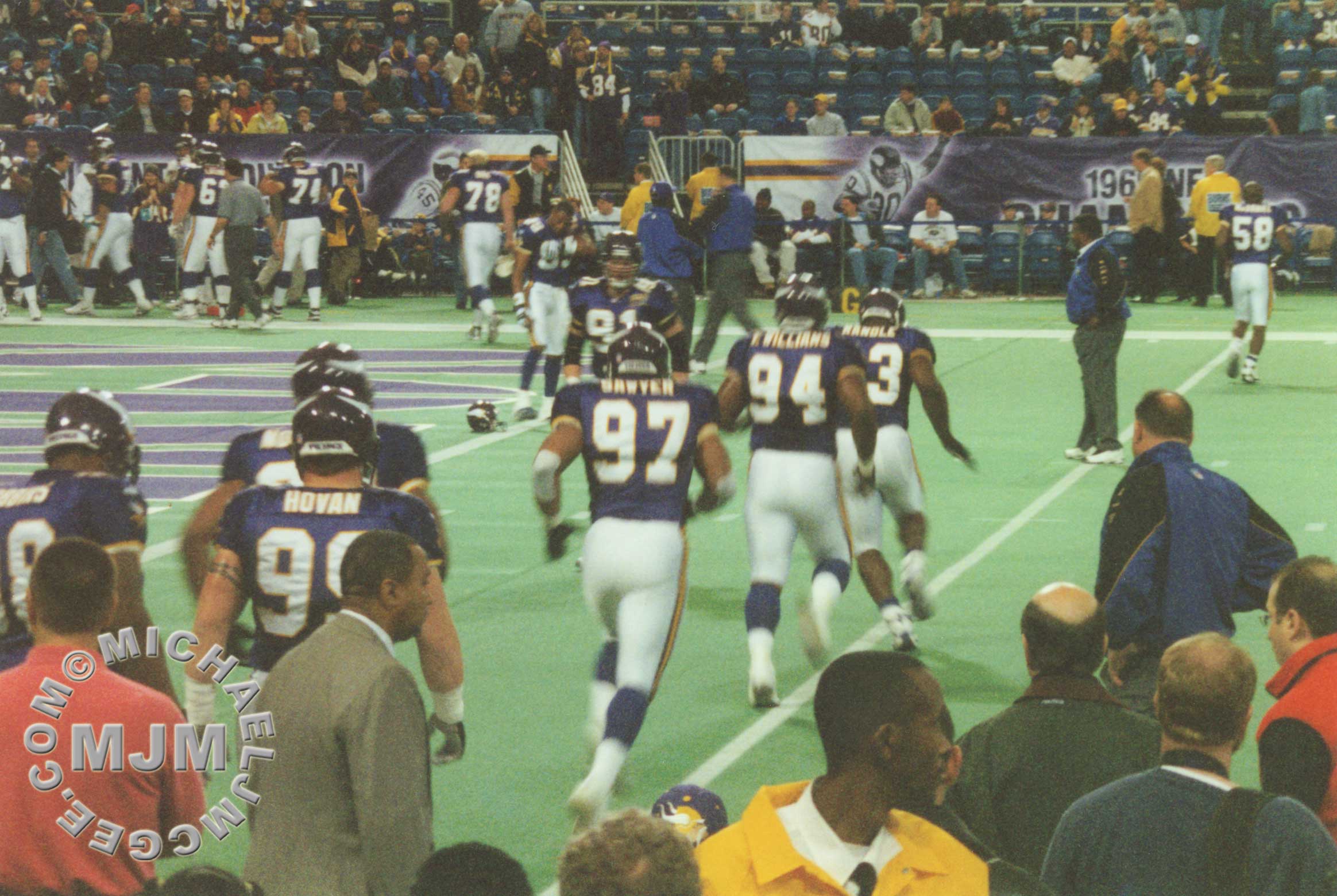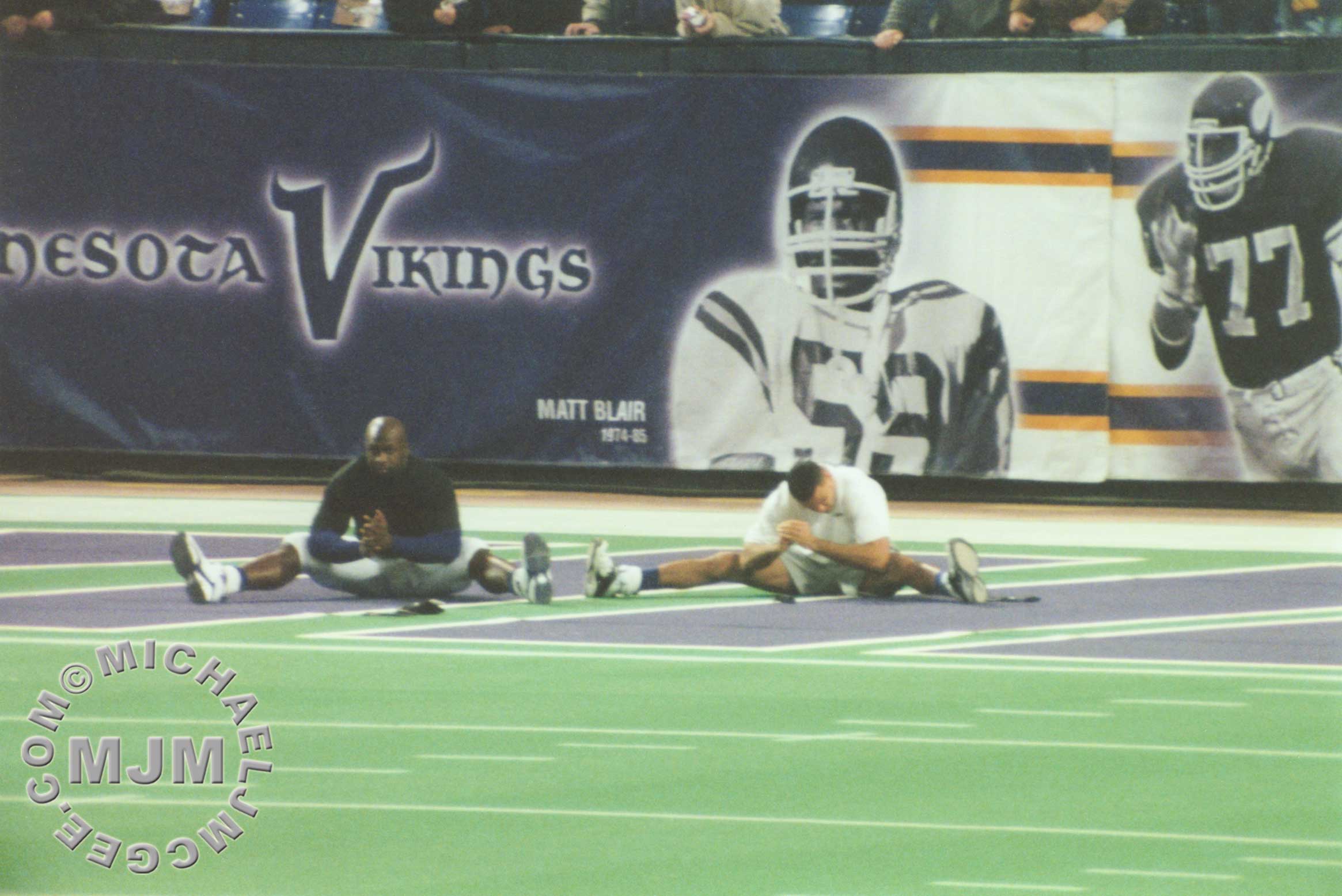 John stretches with RB Robert Smith
Next is John's Ring of Fame Induction Metrodome 11/30/2008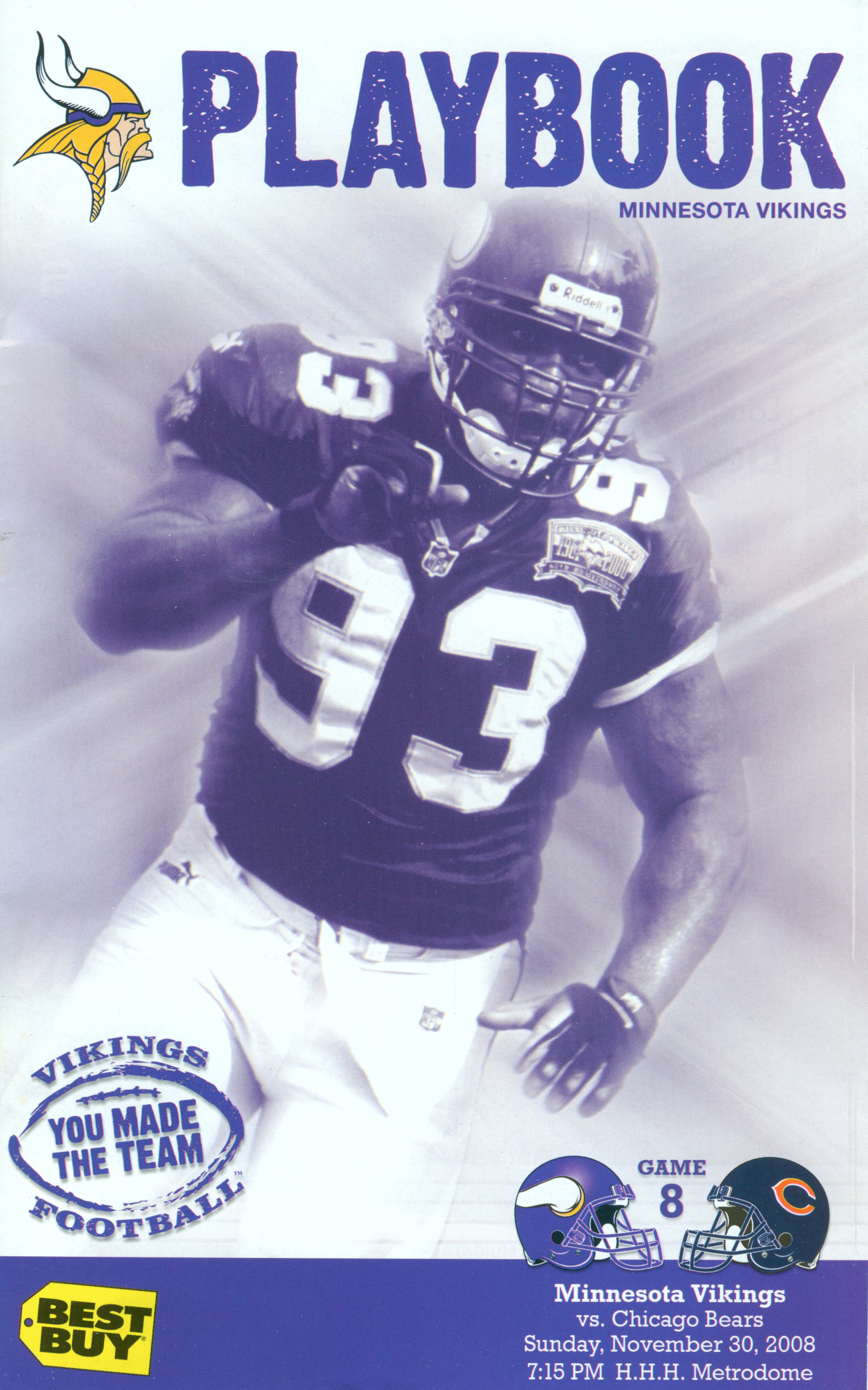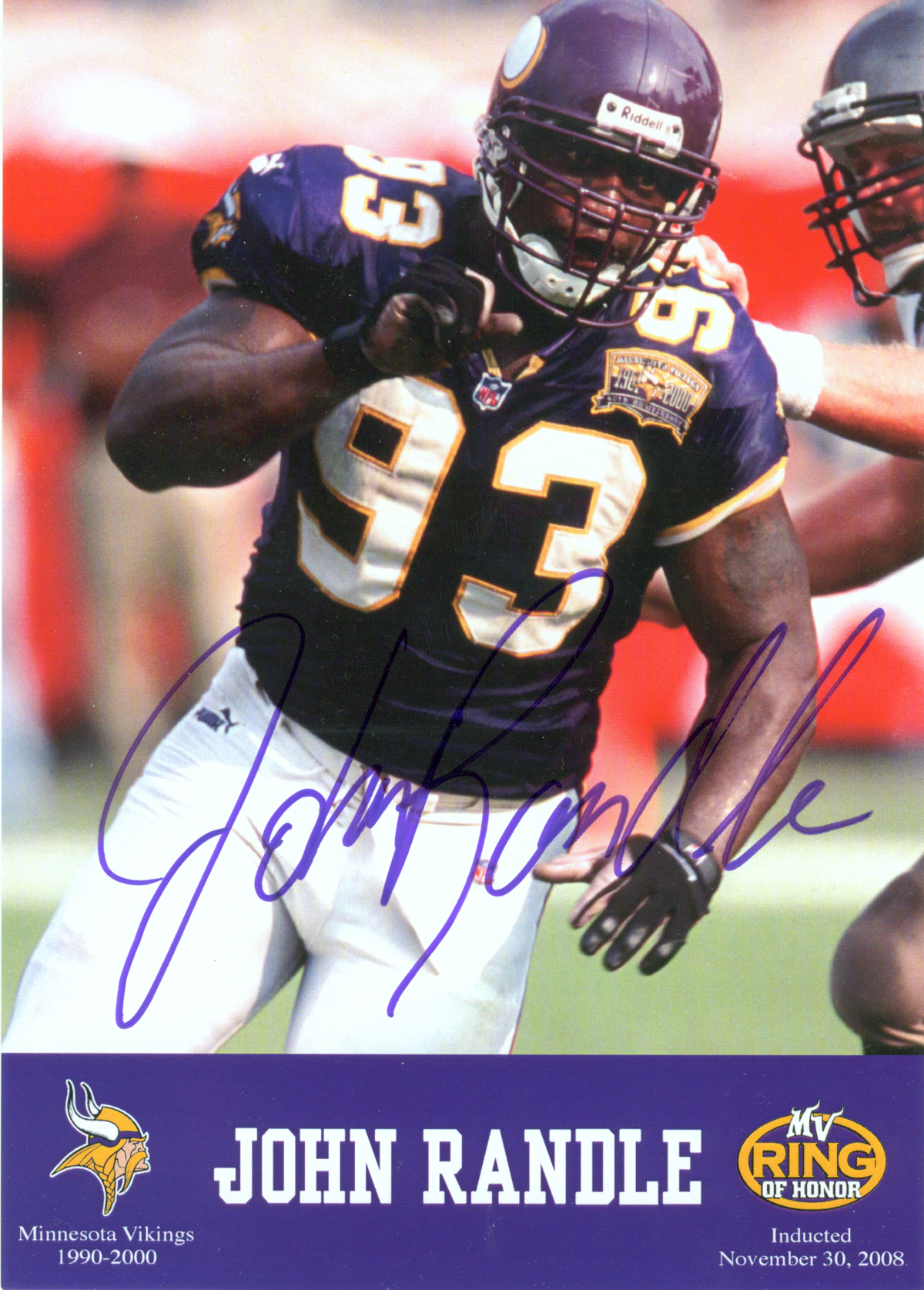 Signed by John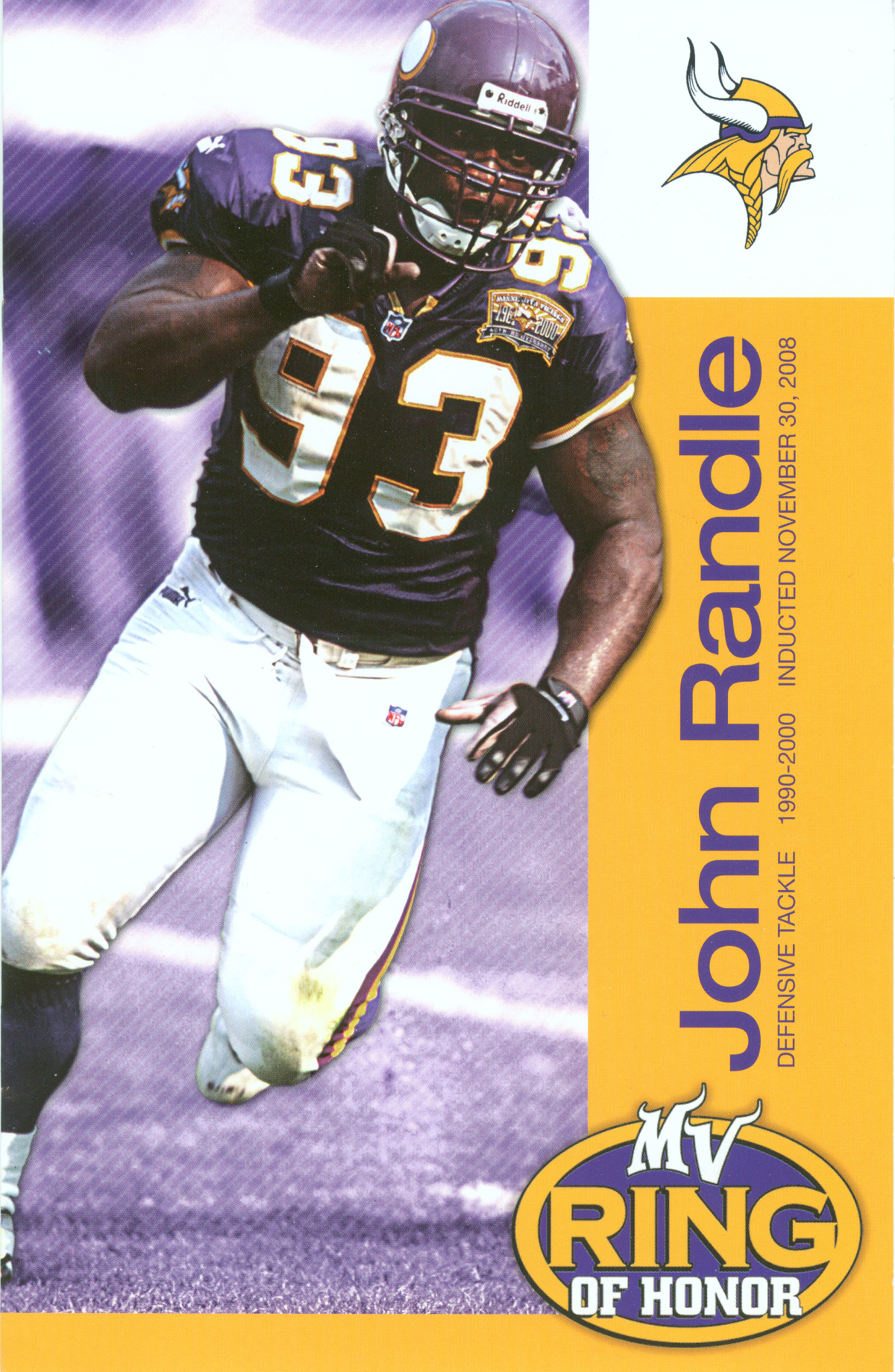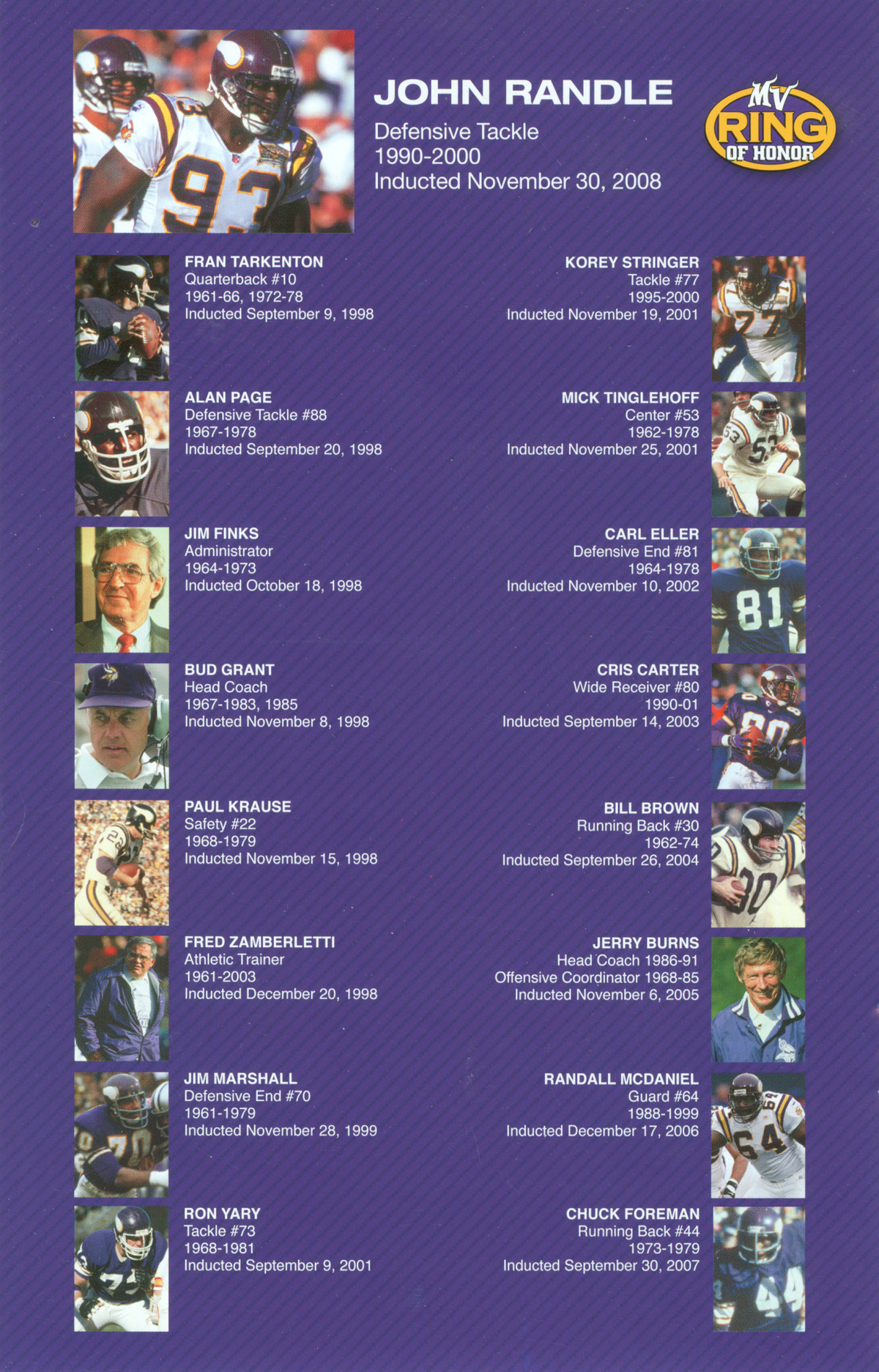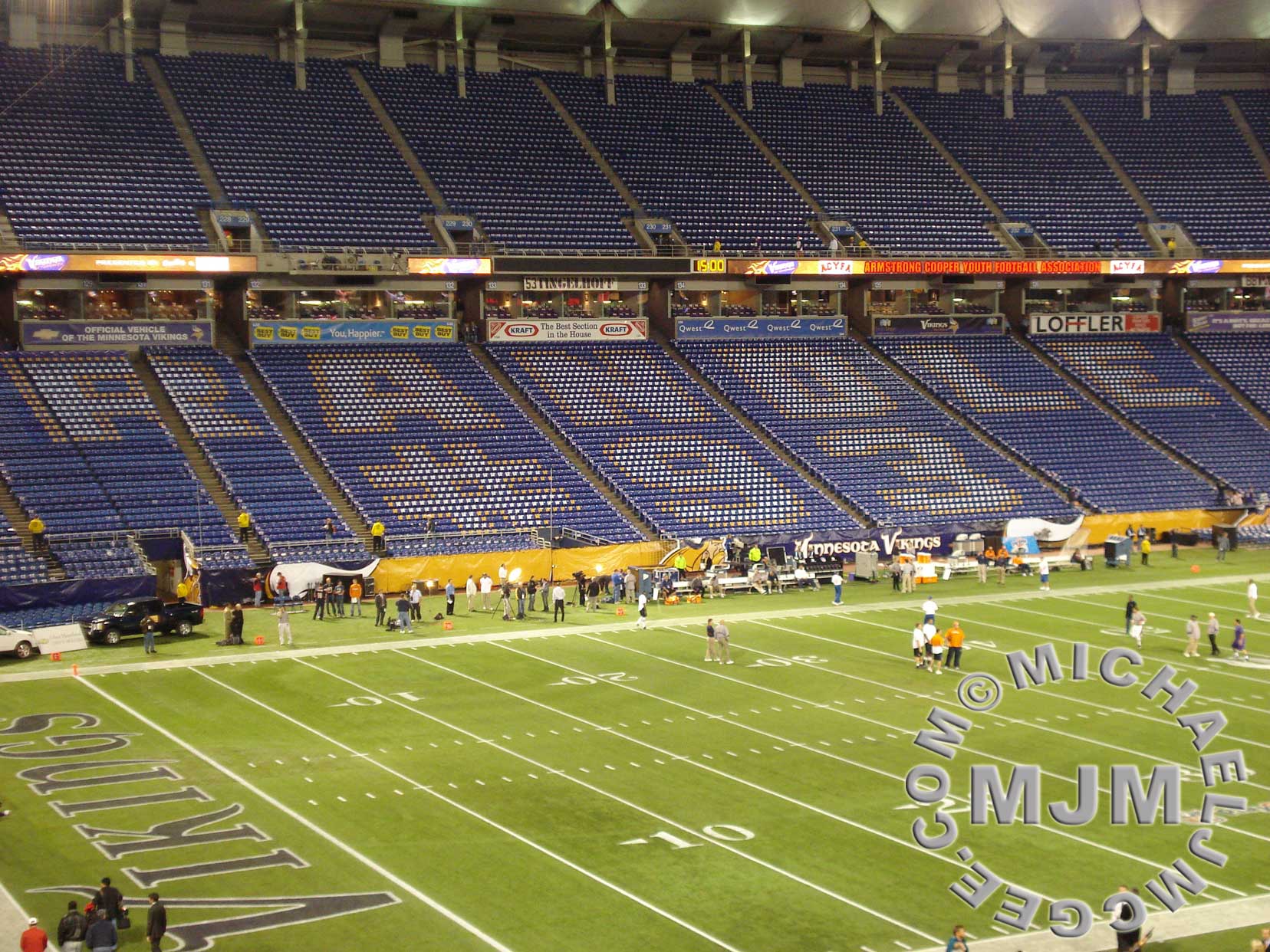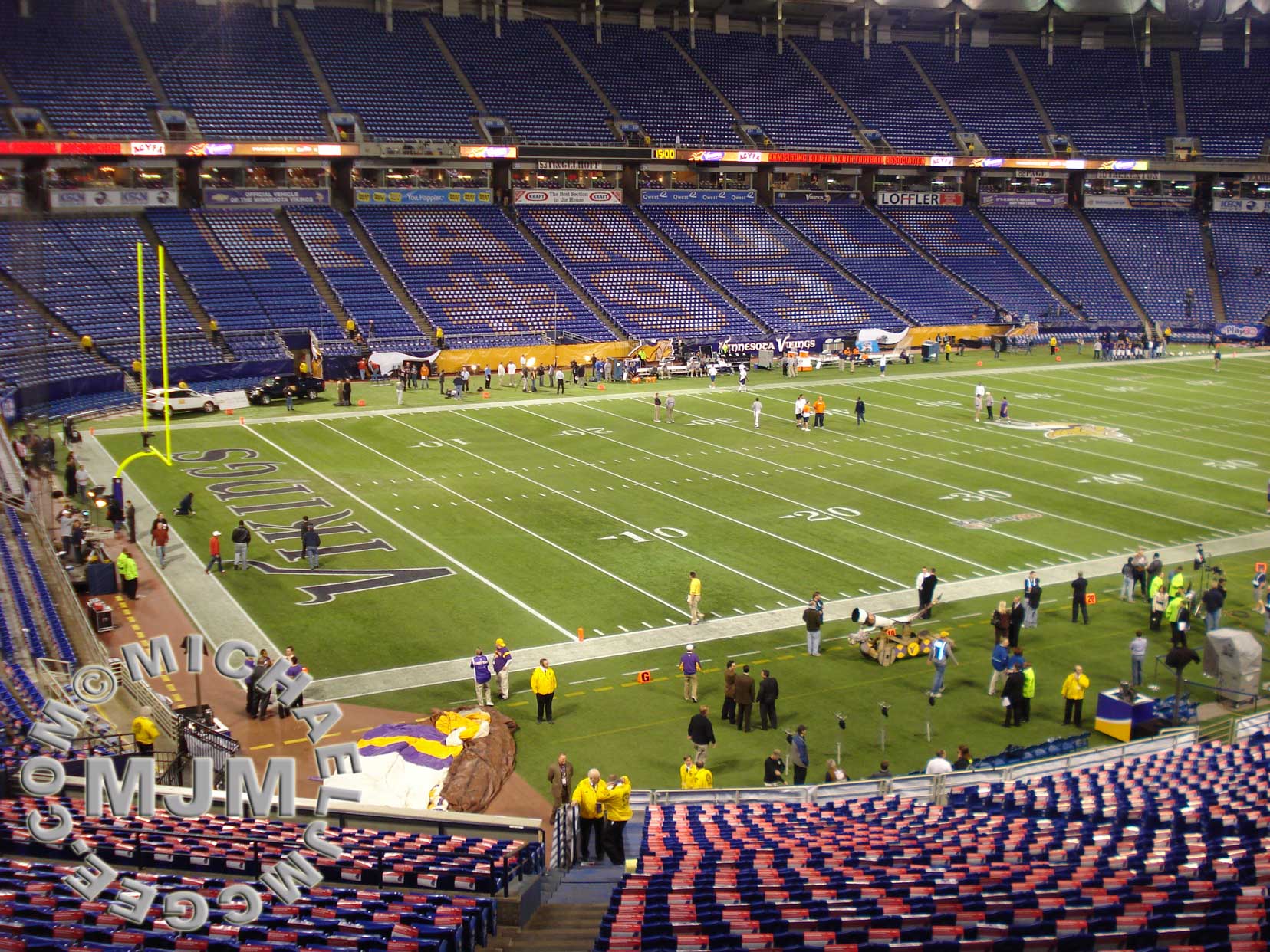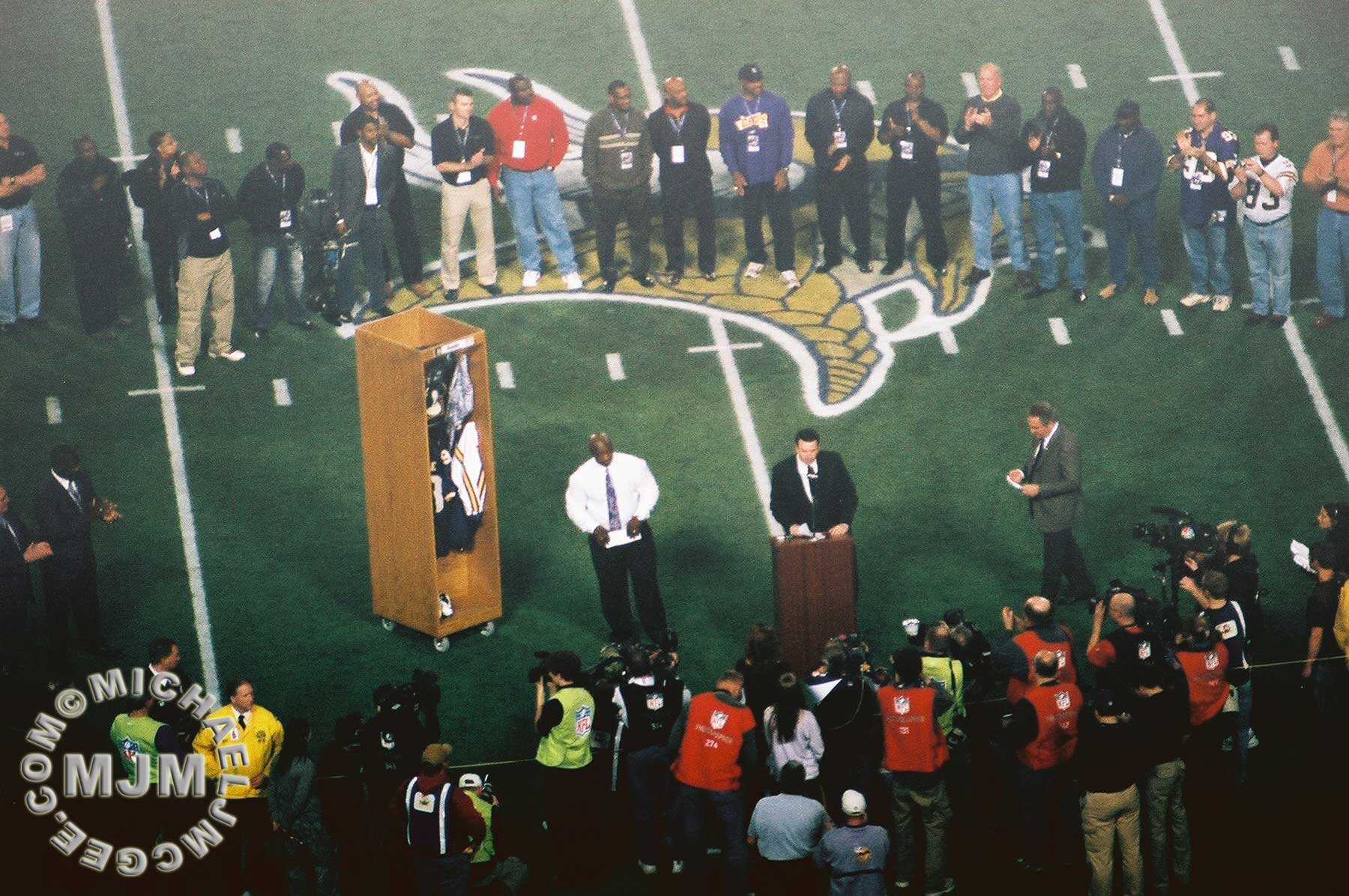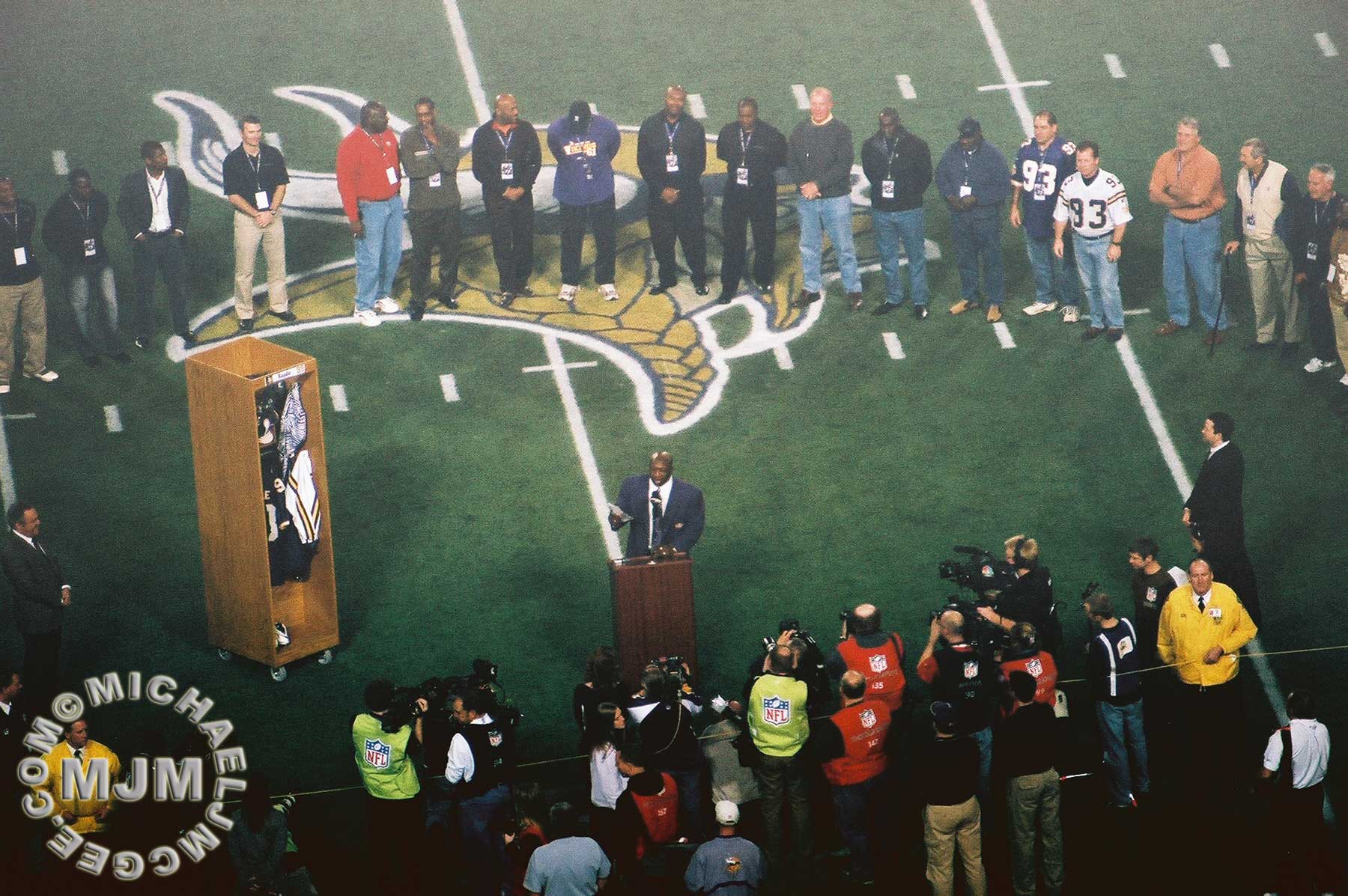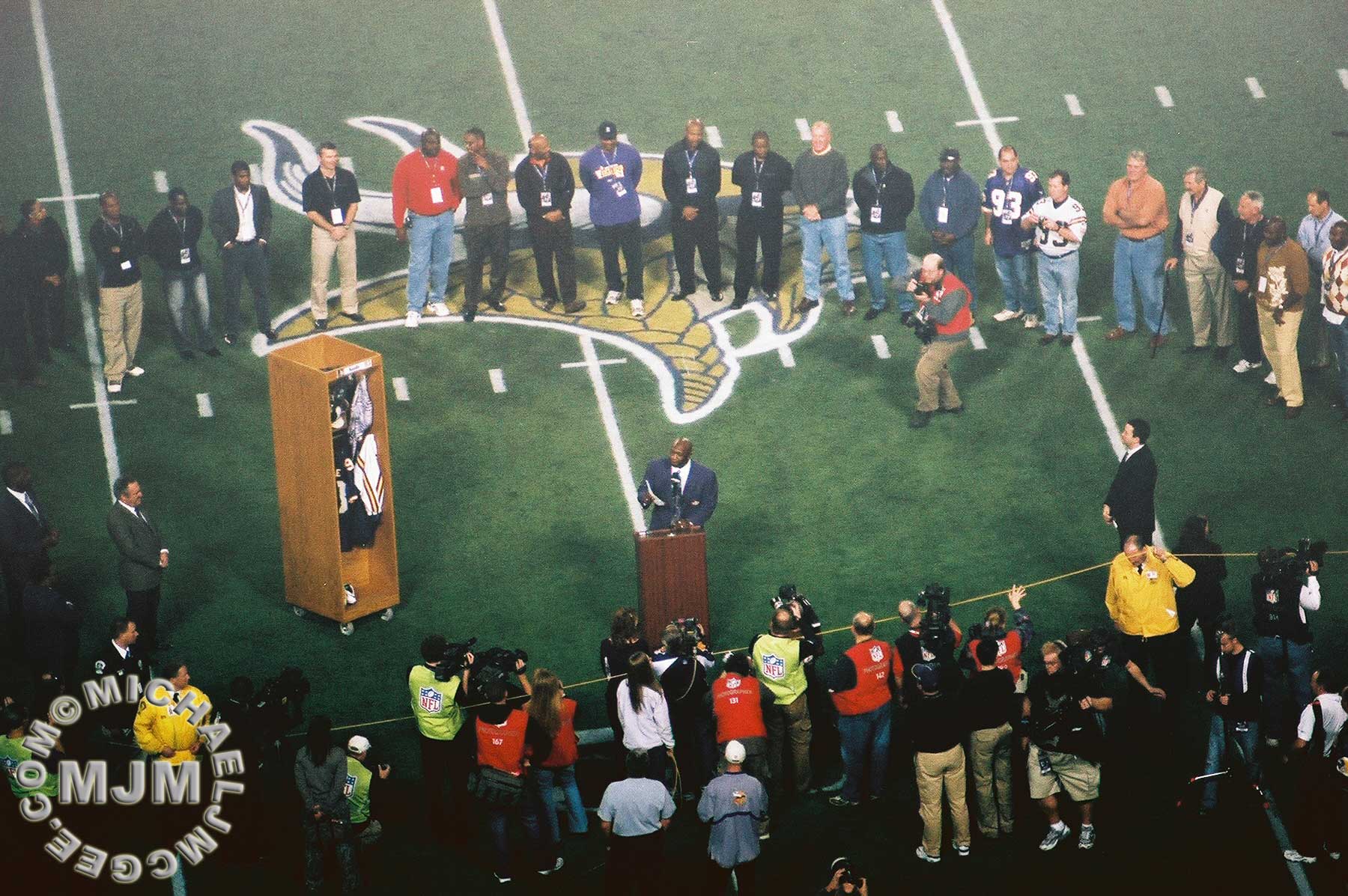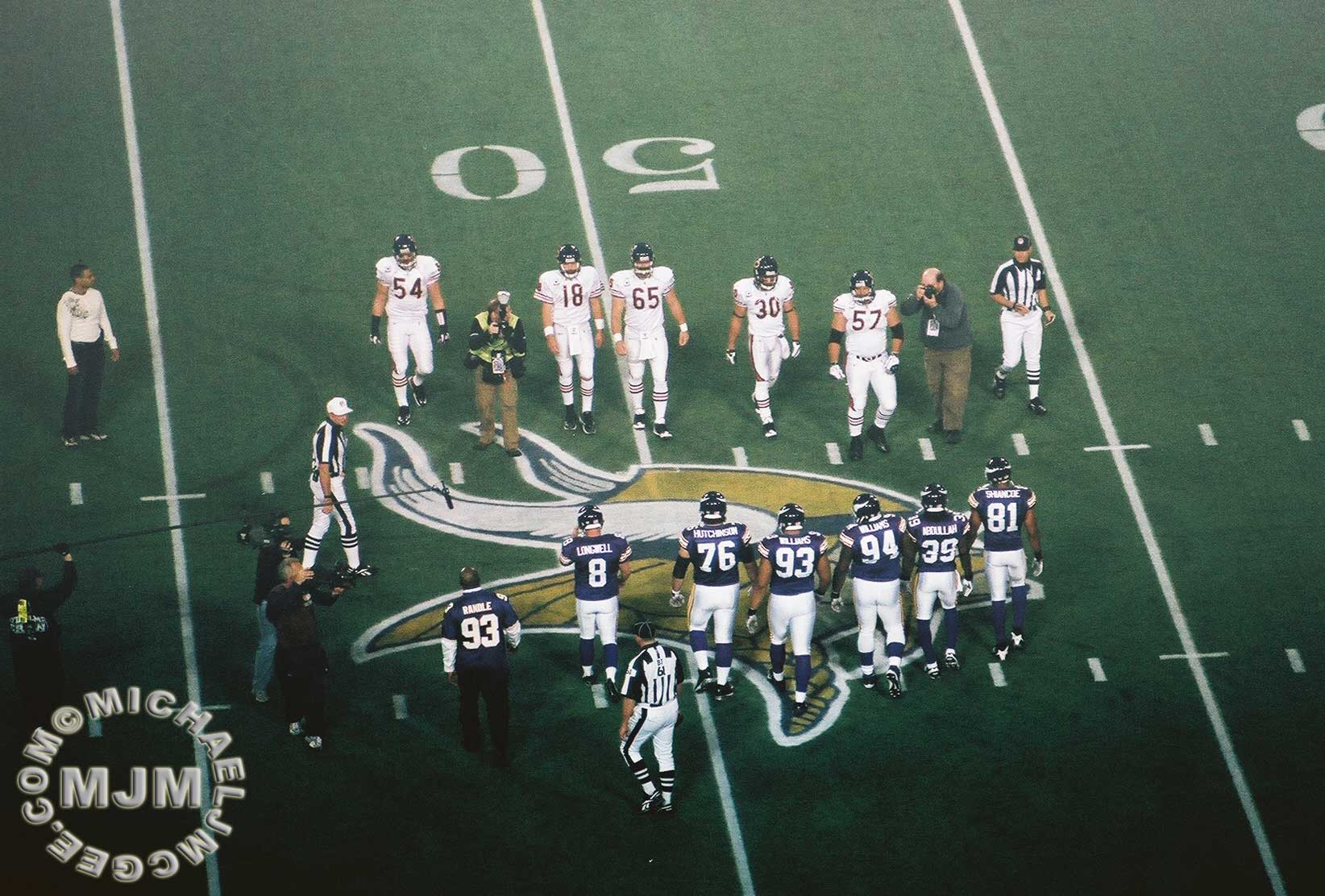 Honorary Captain John Randle joins for the coin toss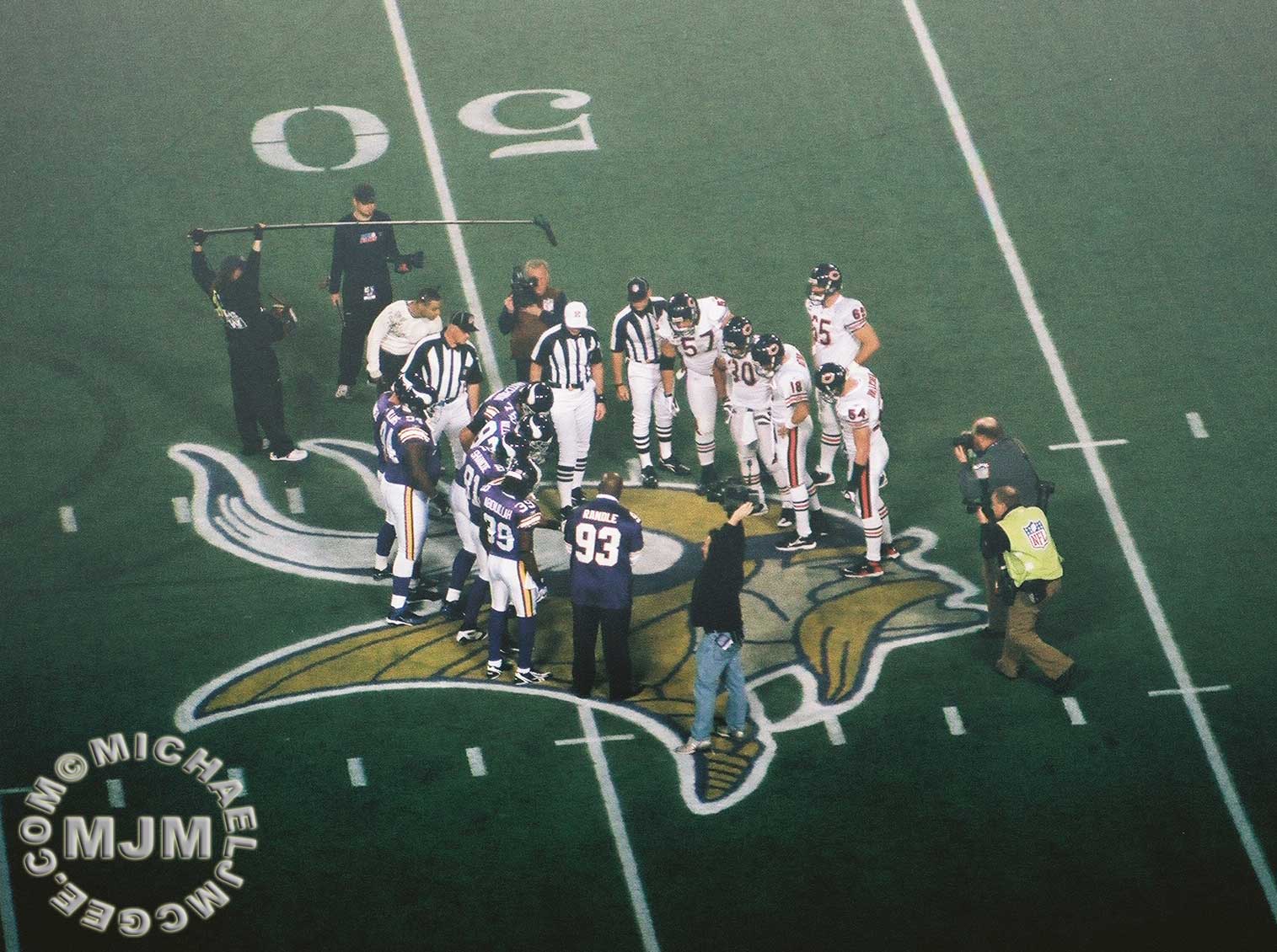 John flips the coin
Tampa Stadium / Tampa, FL 10/13/1996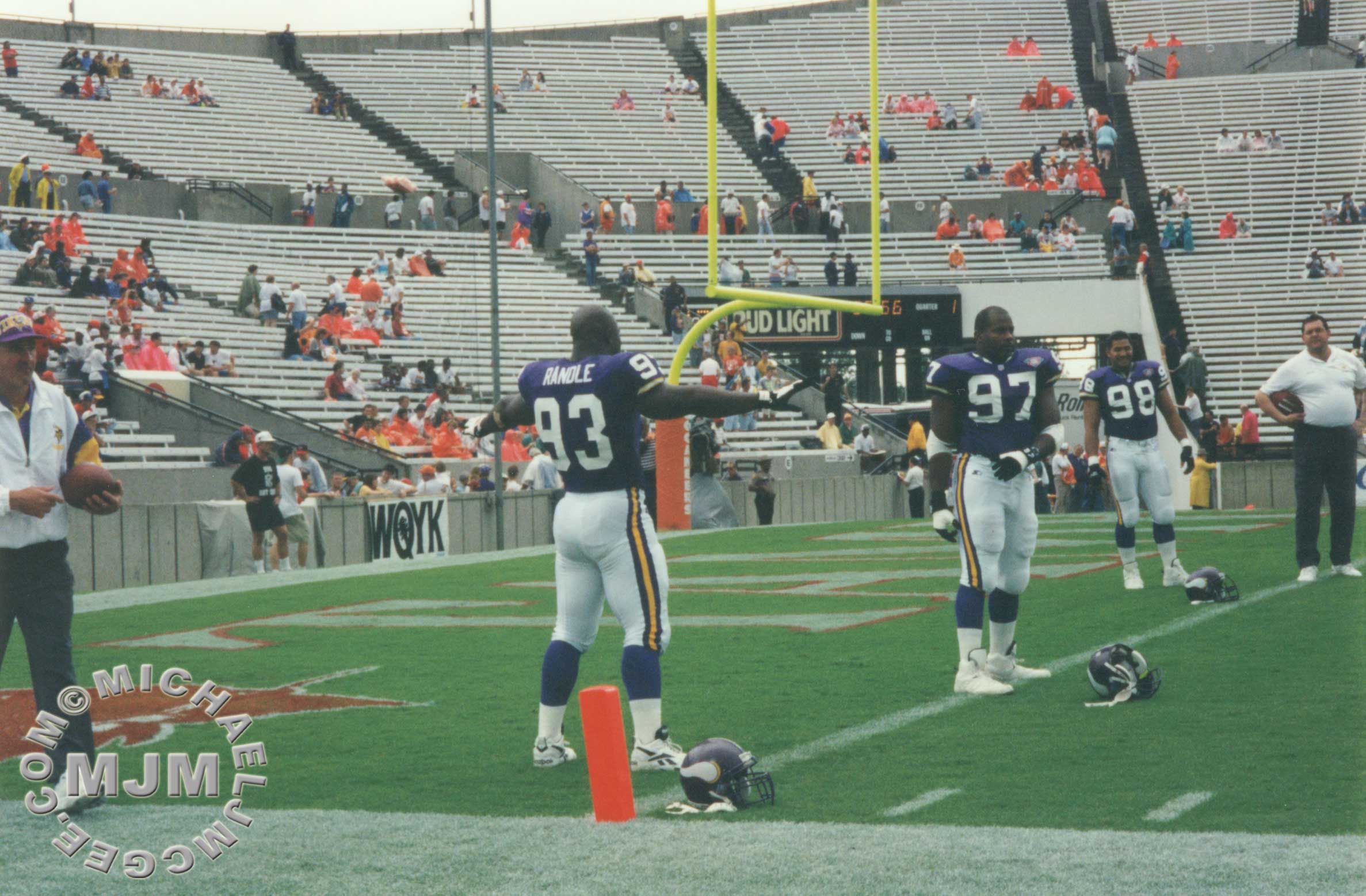 John warming up 10/94 Tampa Stadium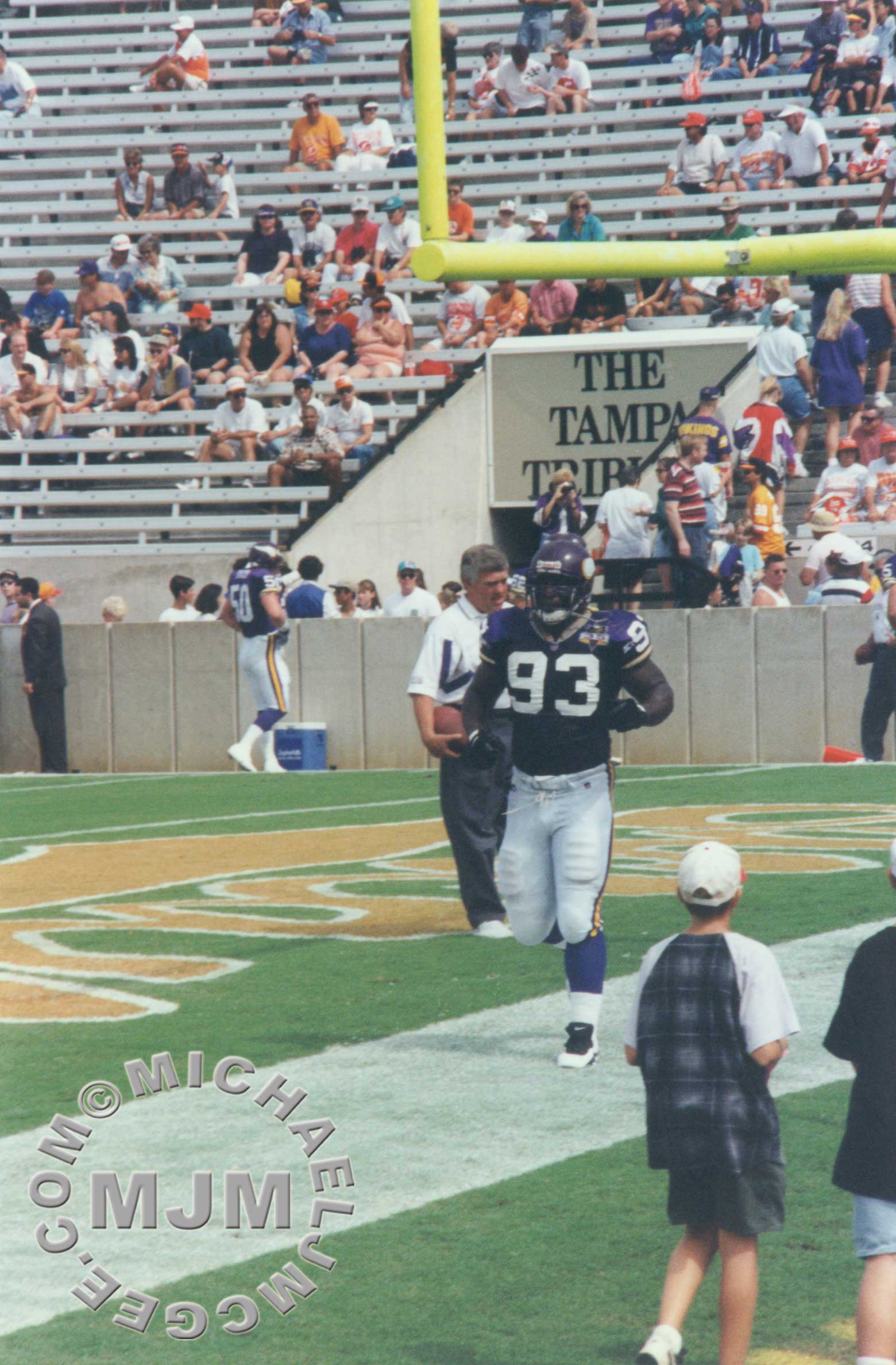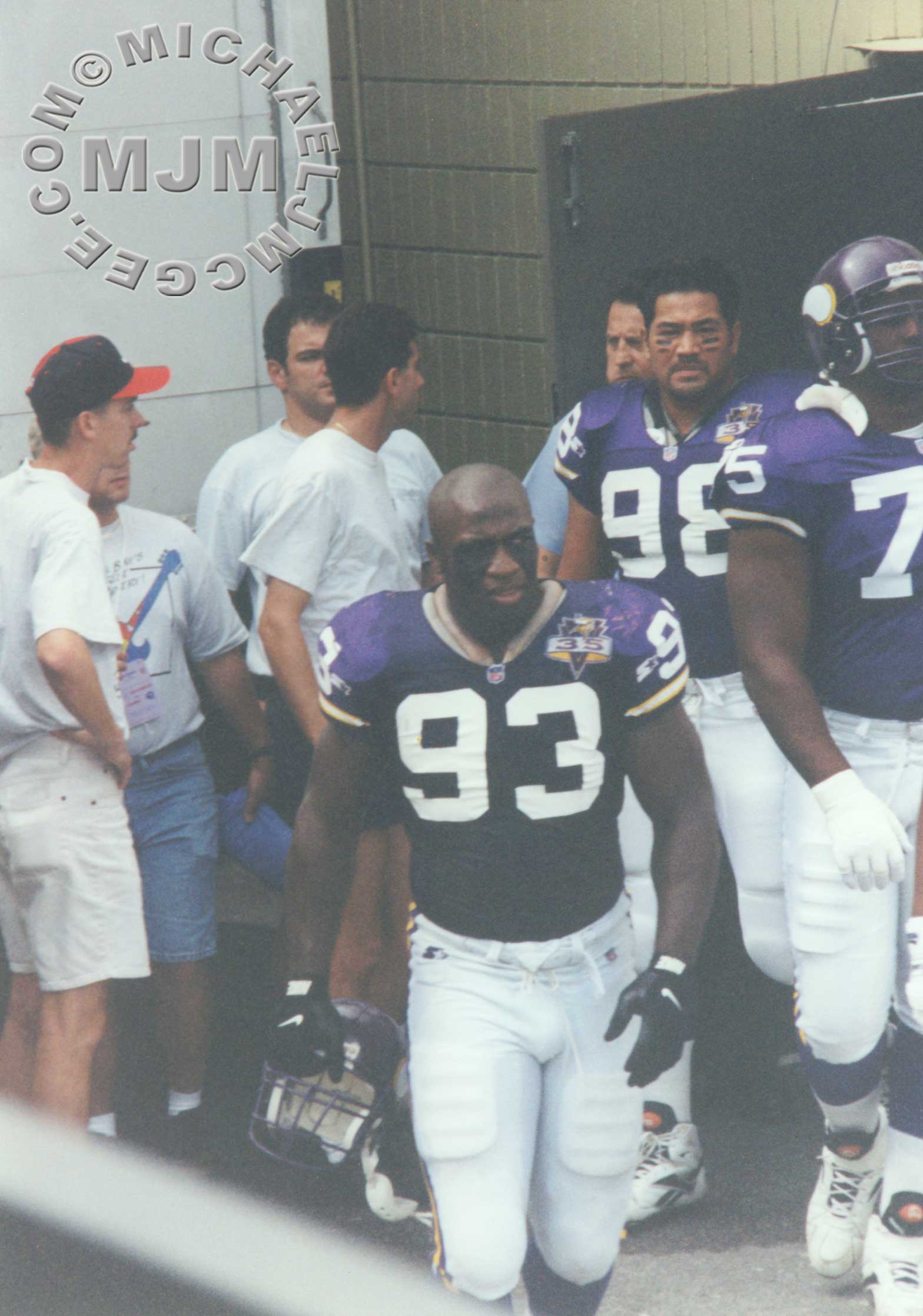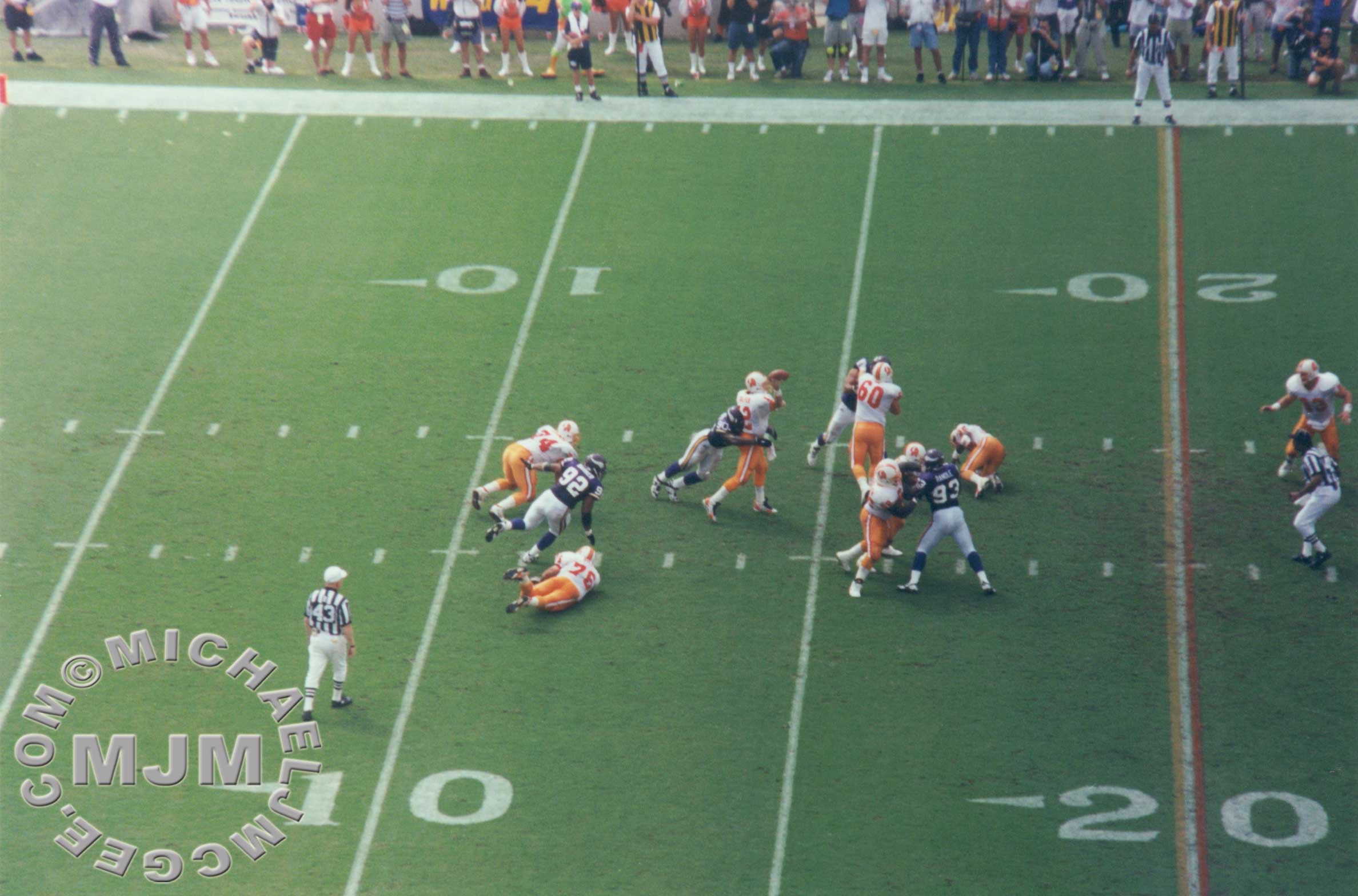 John gets doubled teamed per usual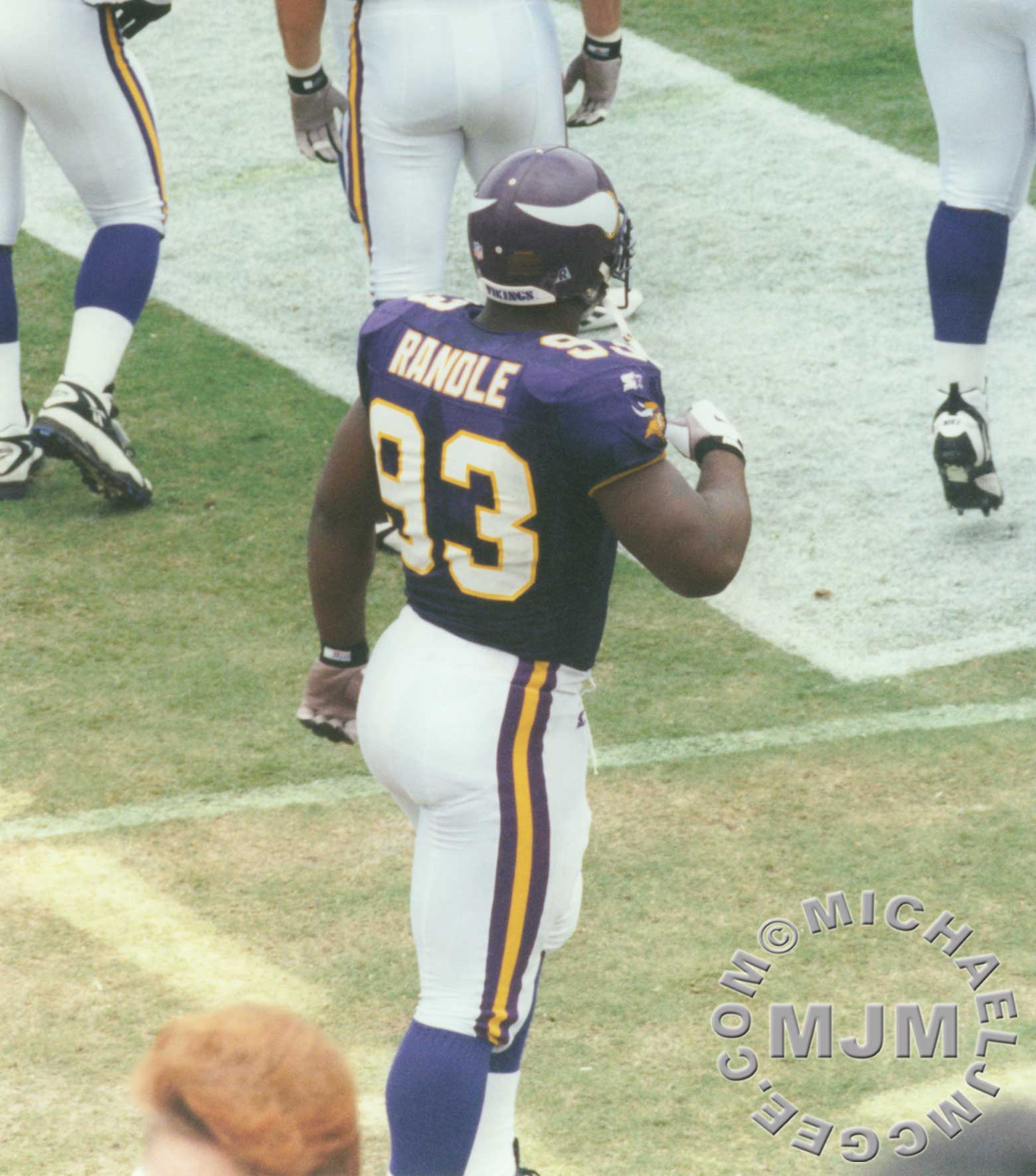 Houlihans Stadium Tampa Florida 10/96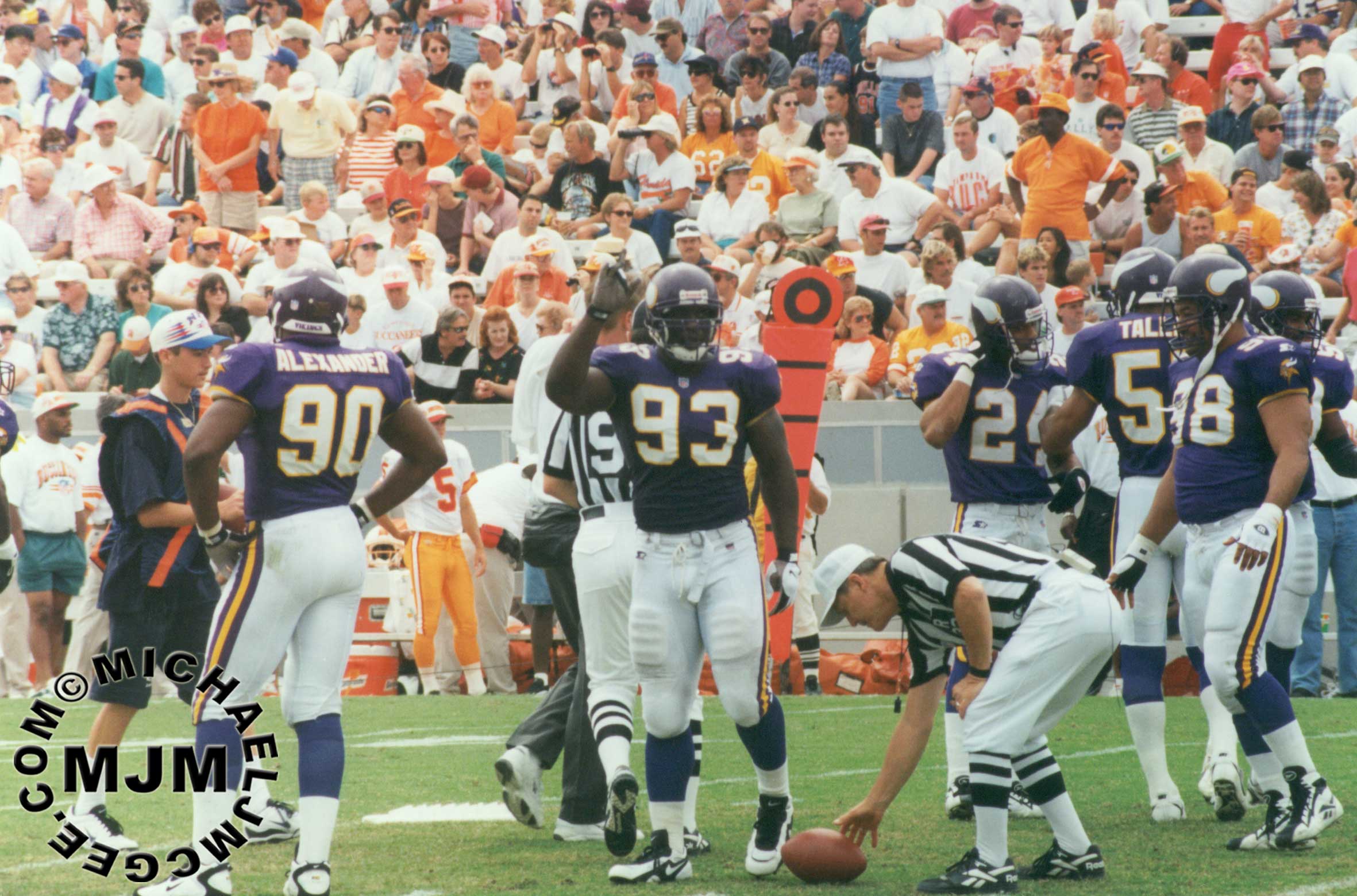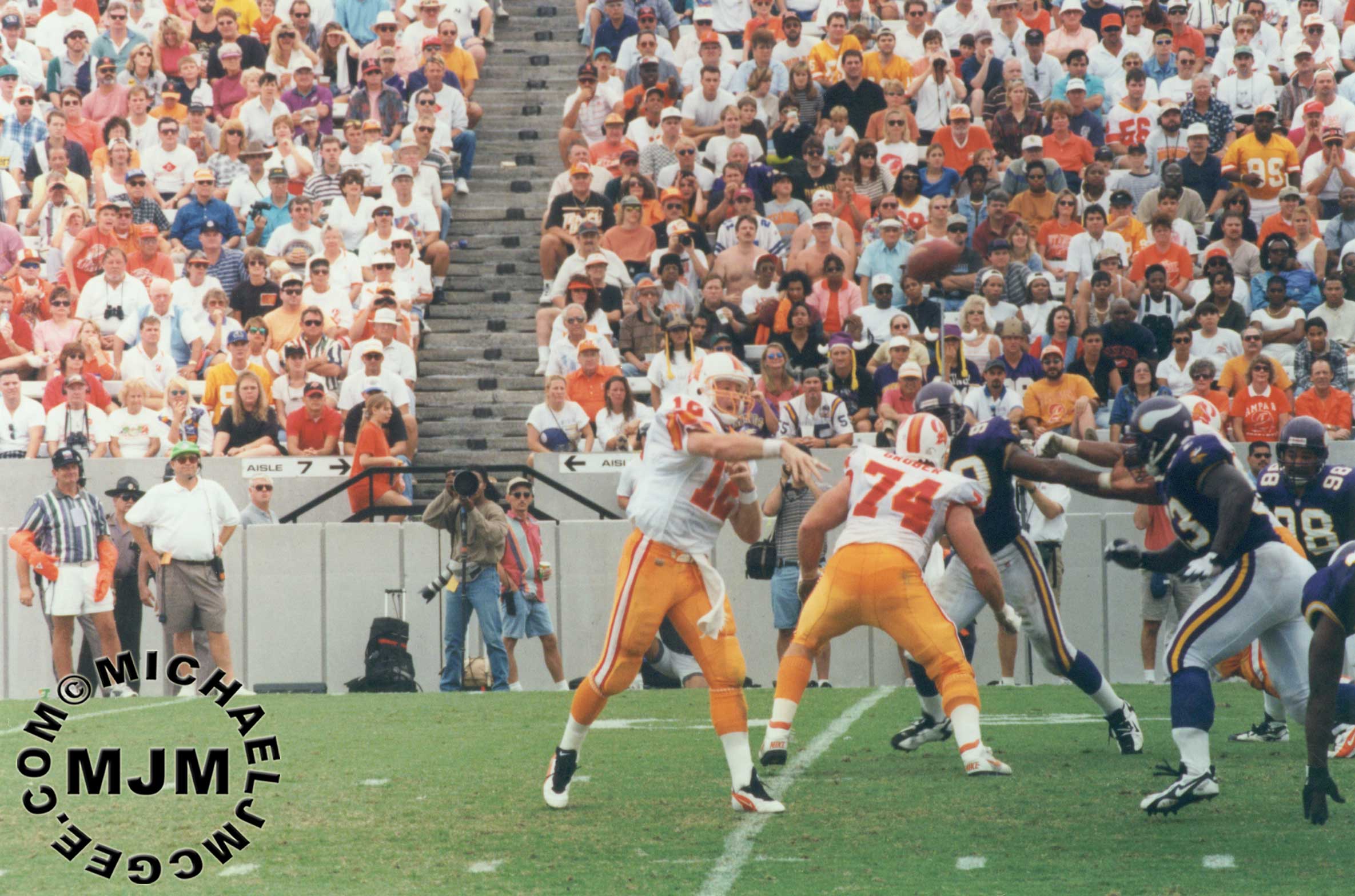 John rushes QB Trent Dilfer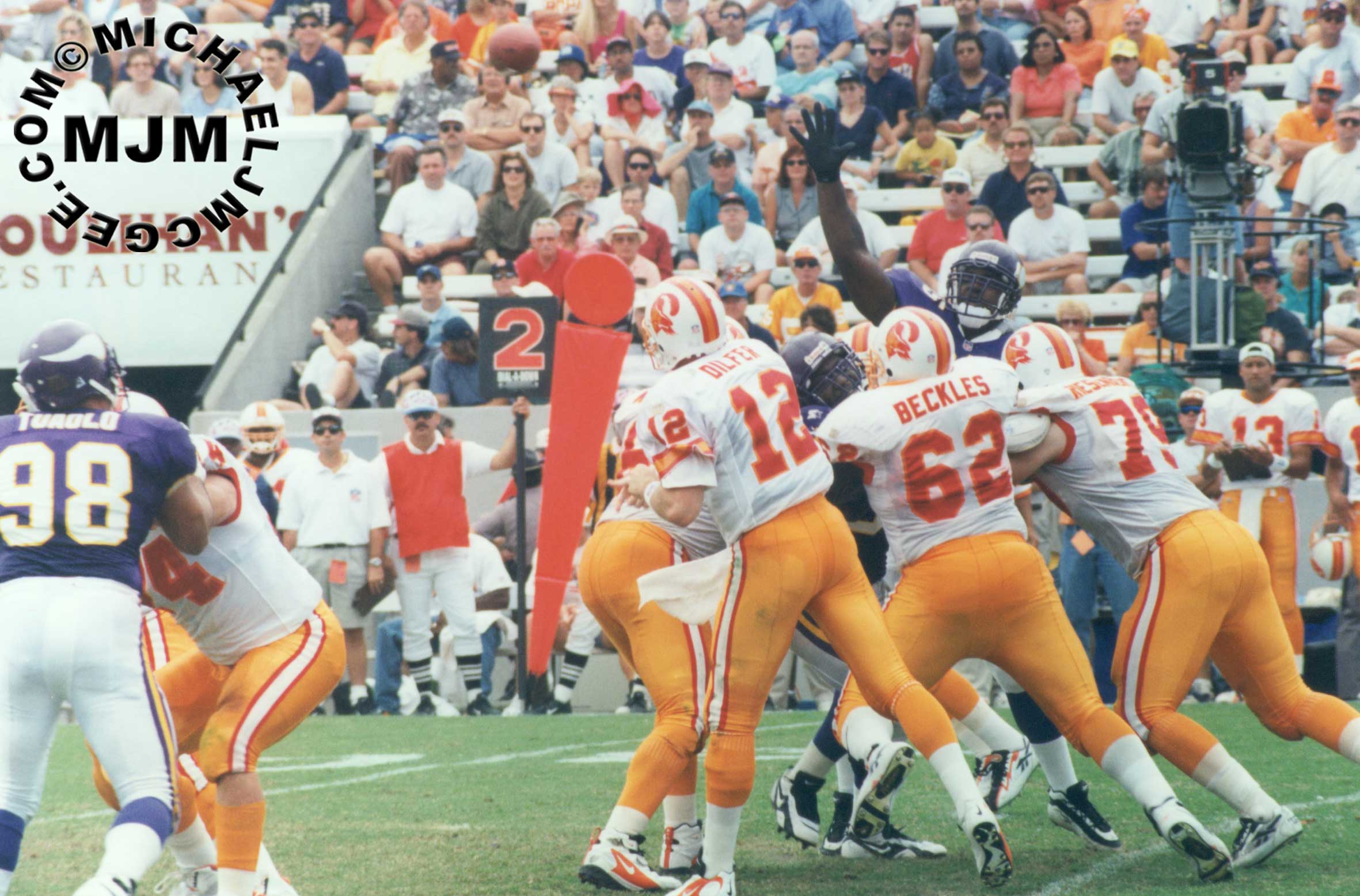 John gets triple teamed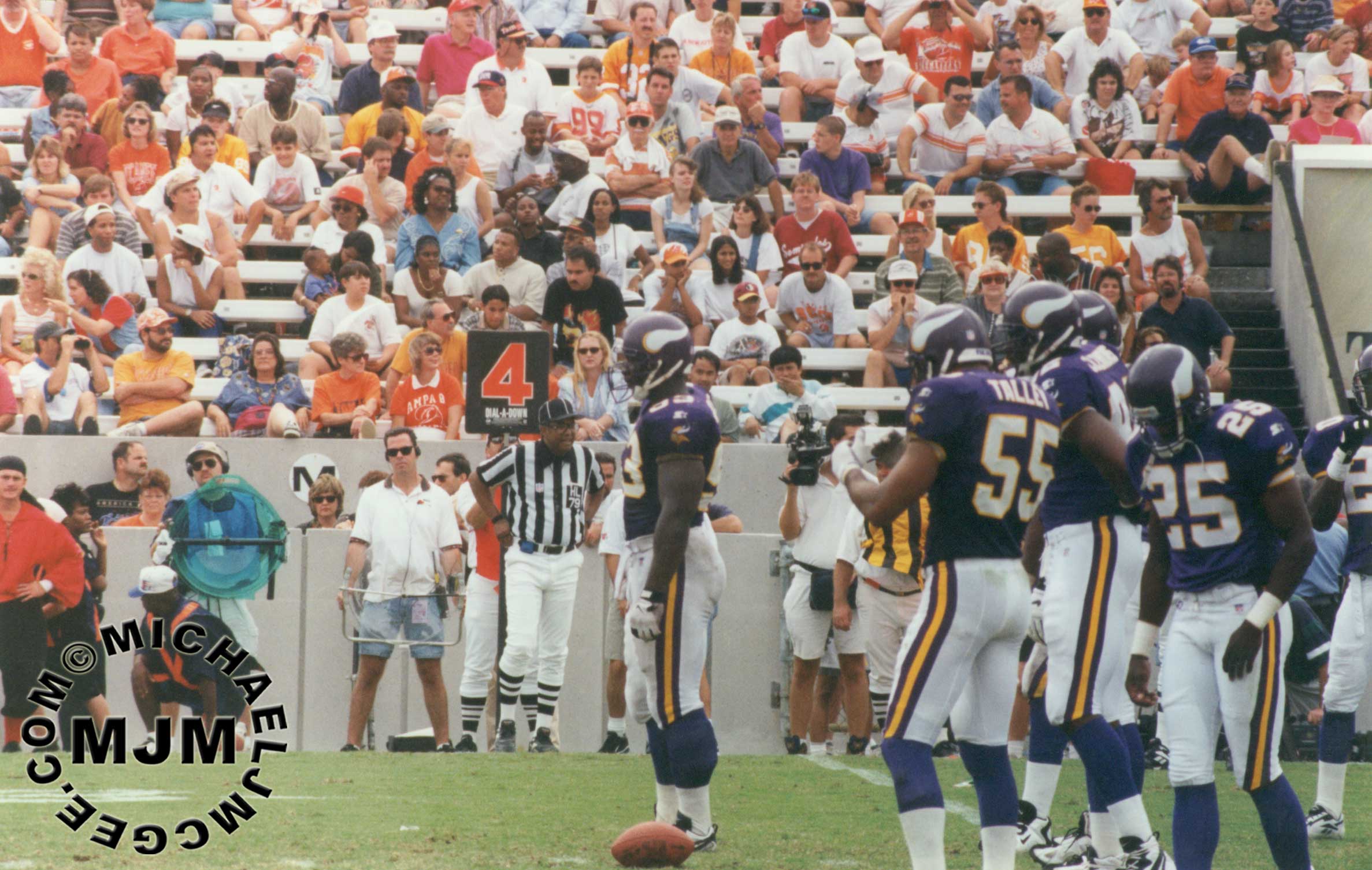 John defends 'til the end! Notice John's left Calf.

John standing on the 35
Mile High stadium / Denver, CO 10/31/99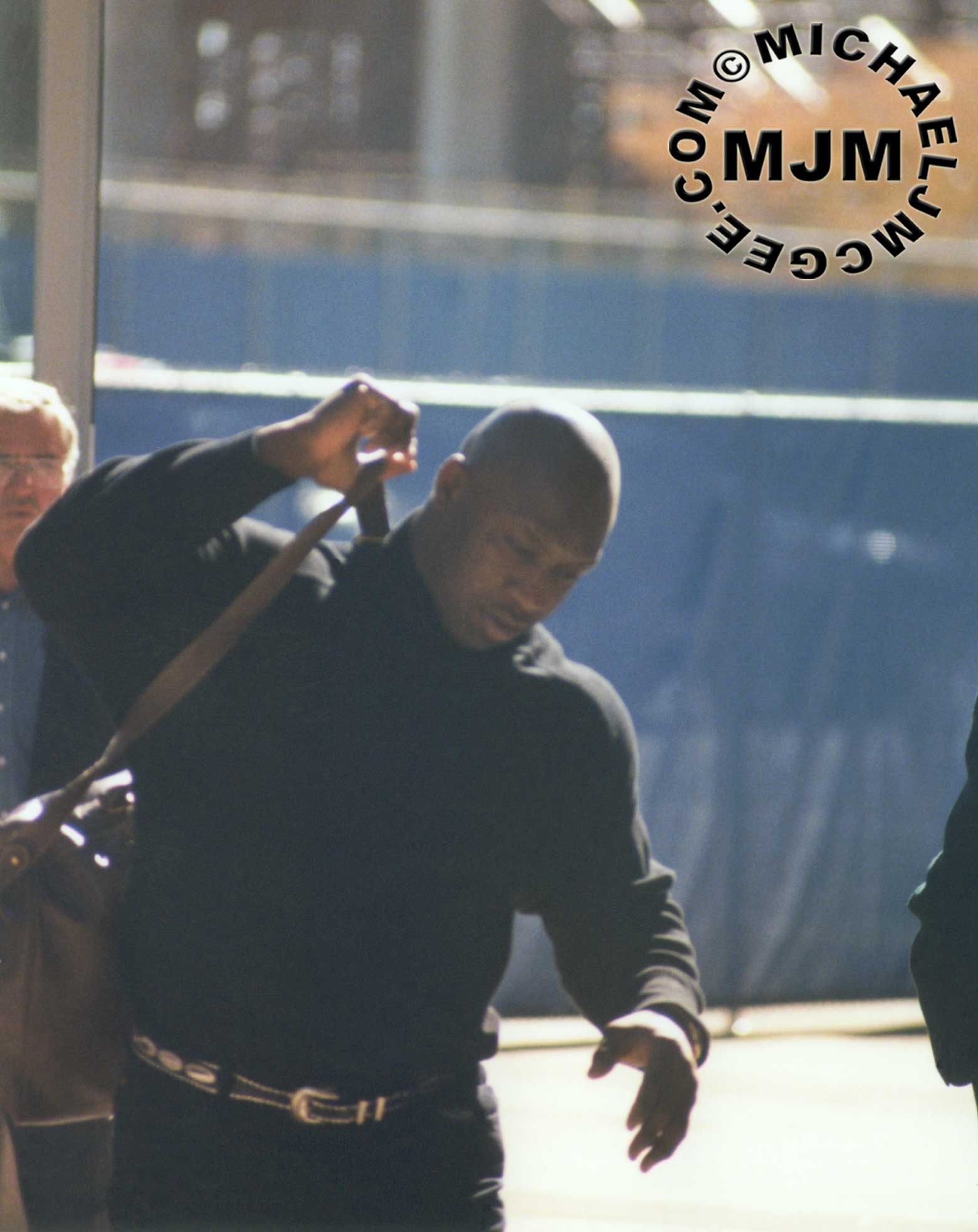 John arriving @ Mile High stadium / Denver, CO 10/31/99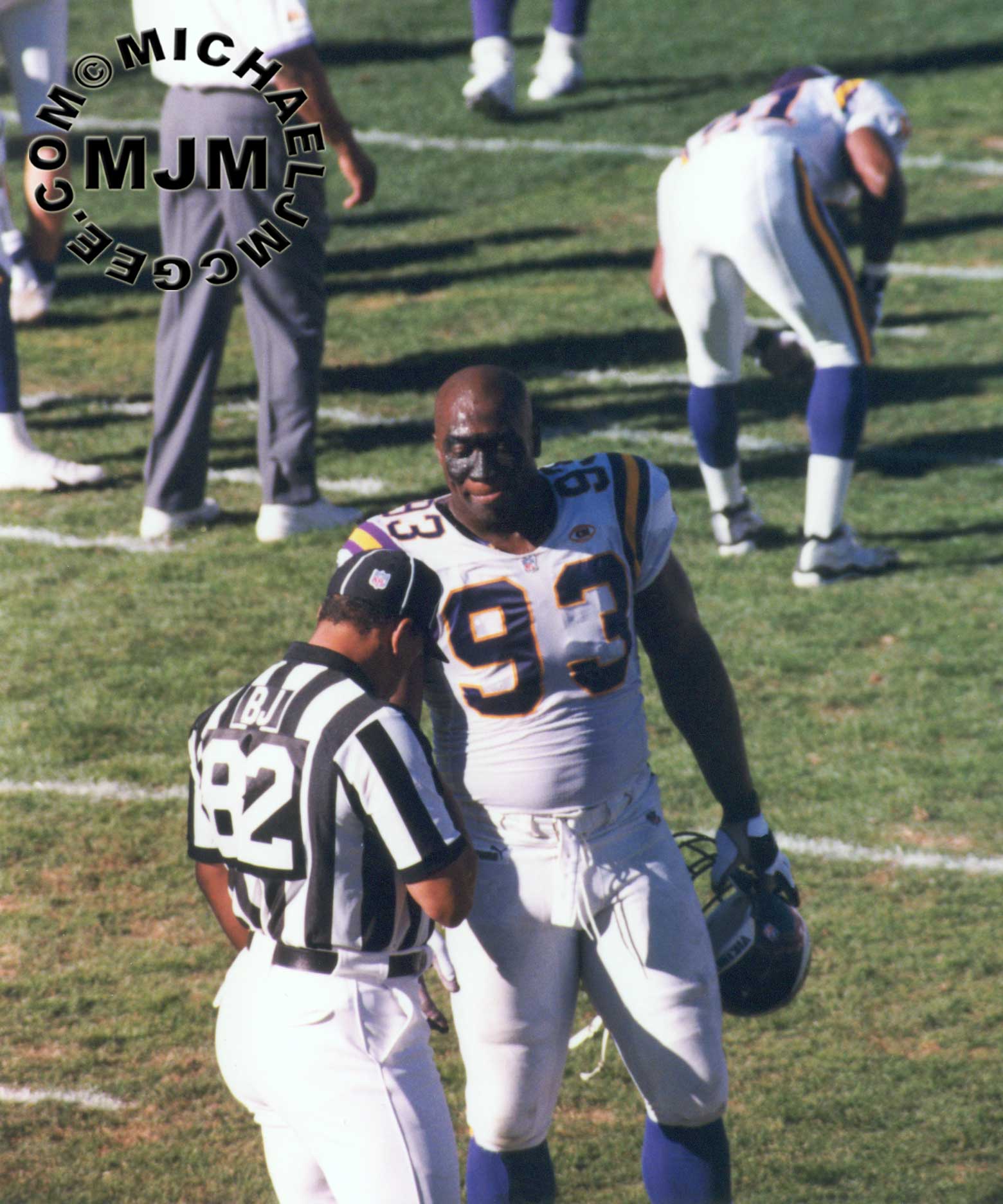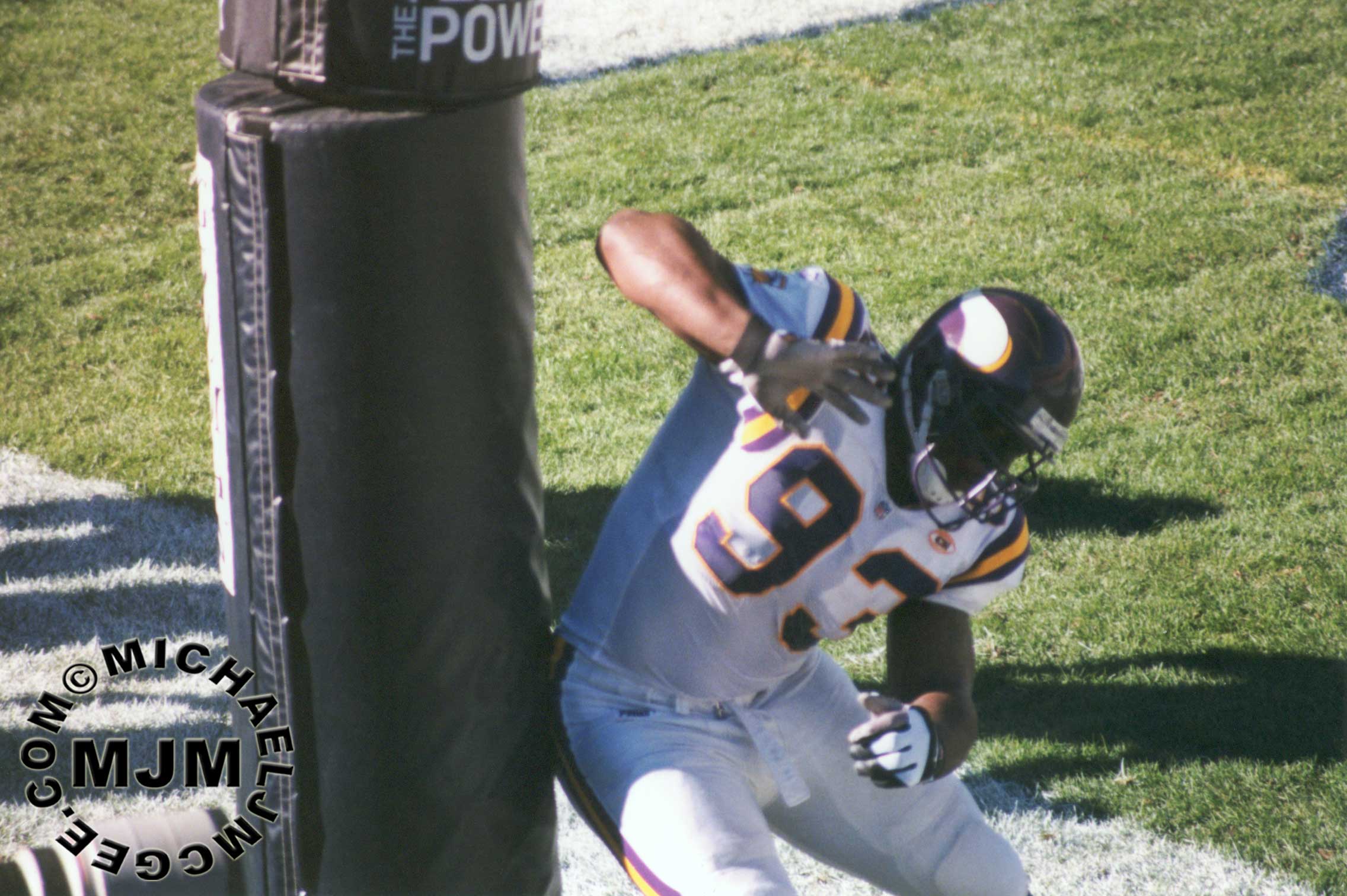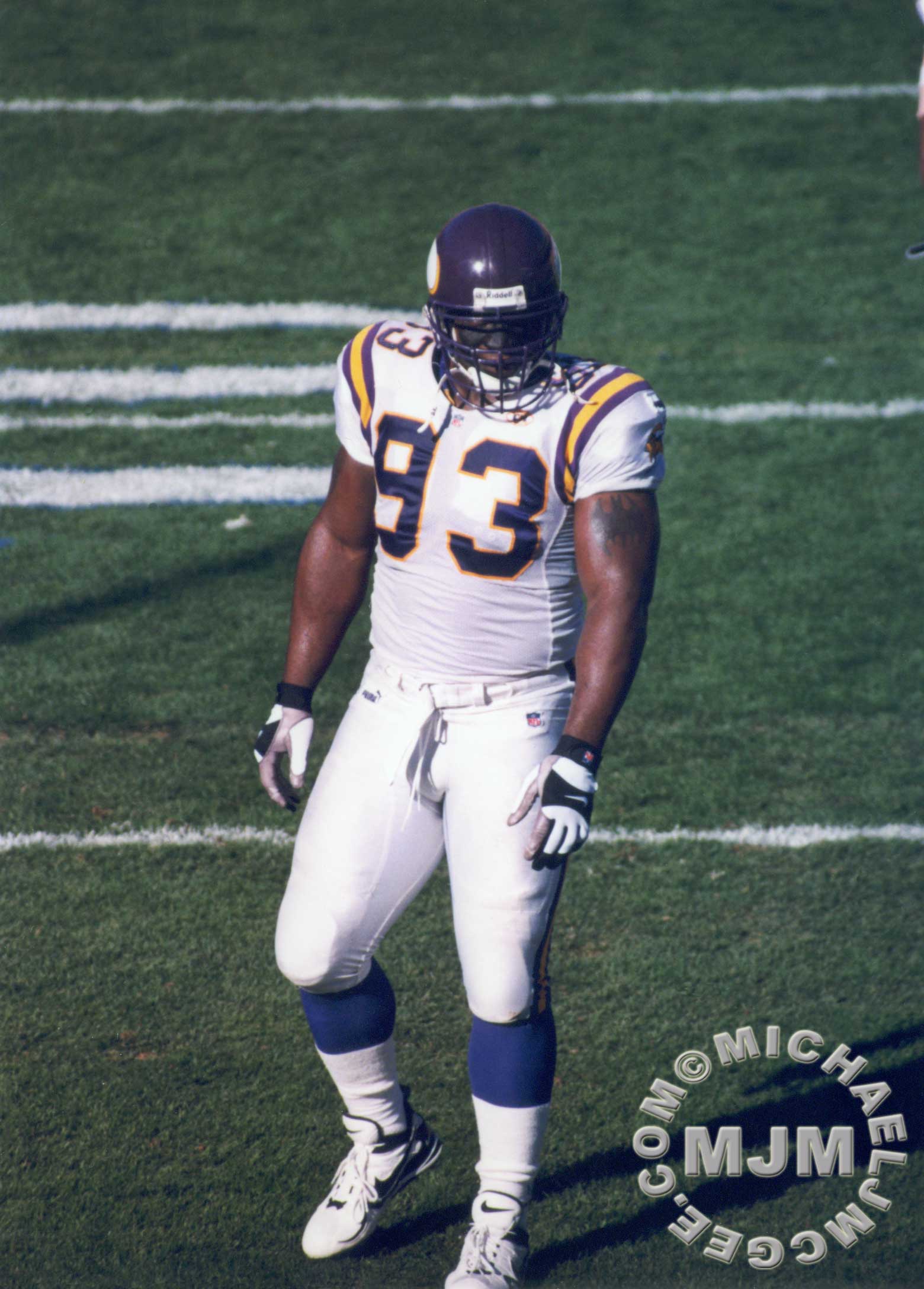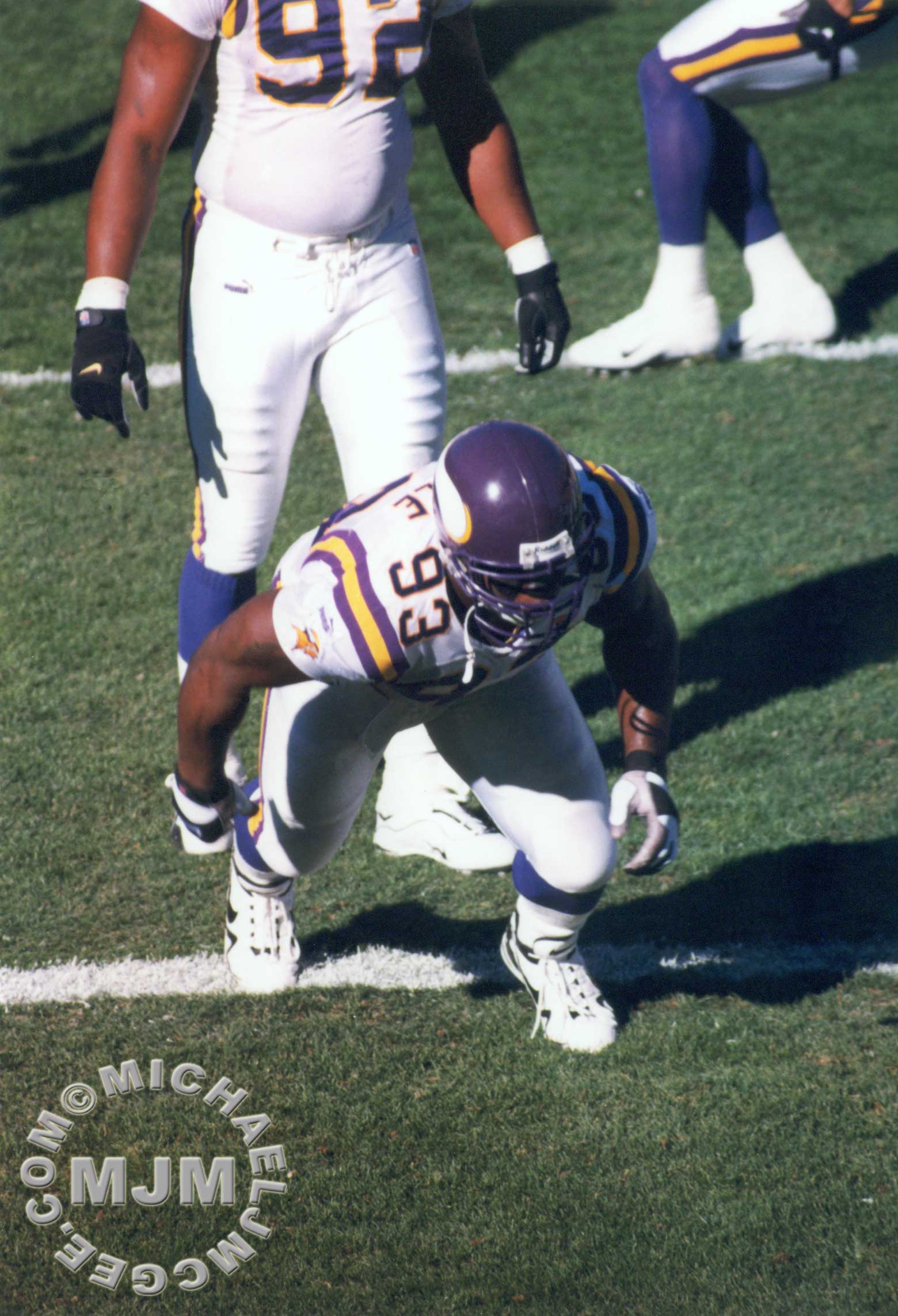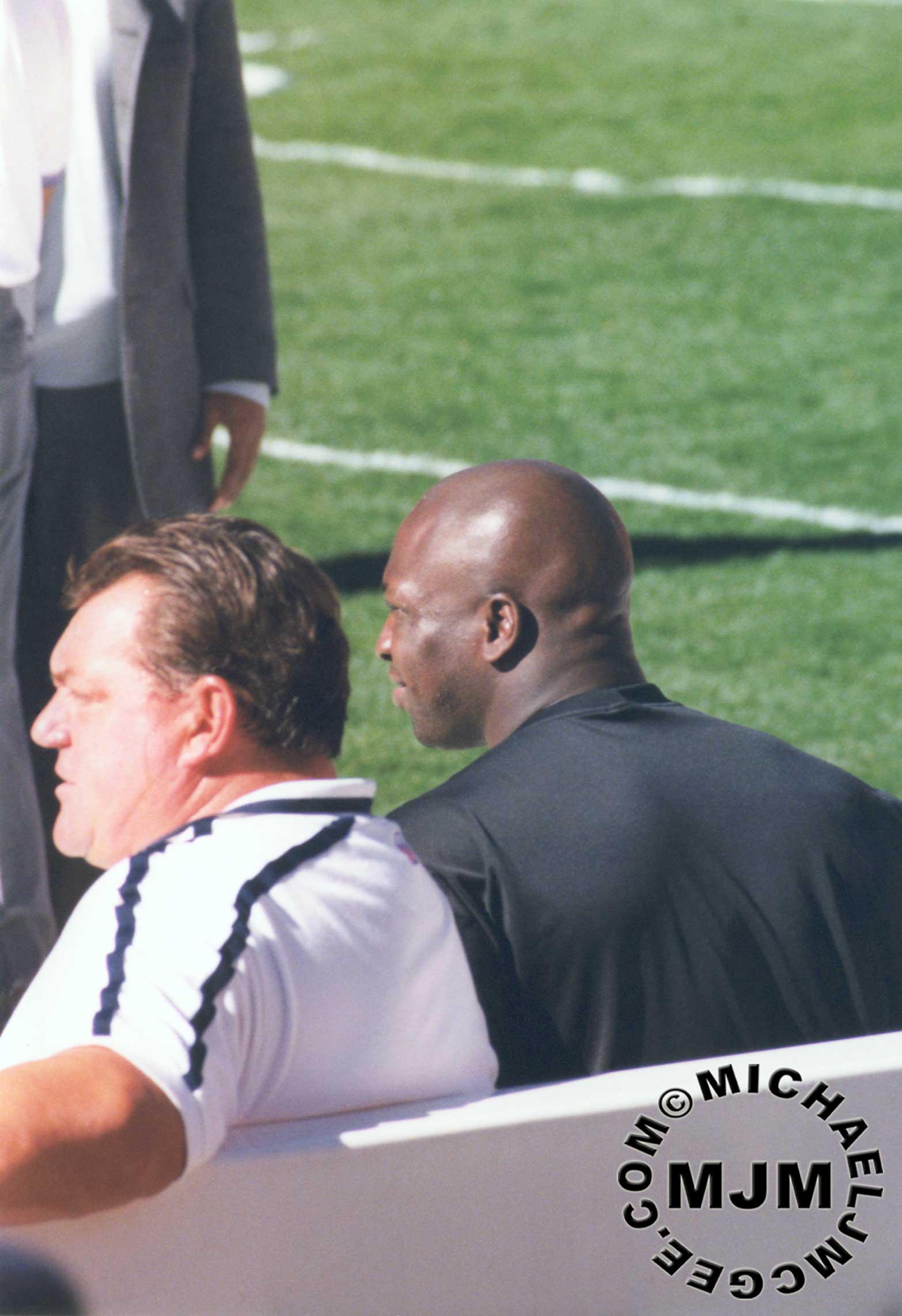 John hangs with his former coach John Teerlinck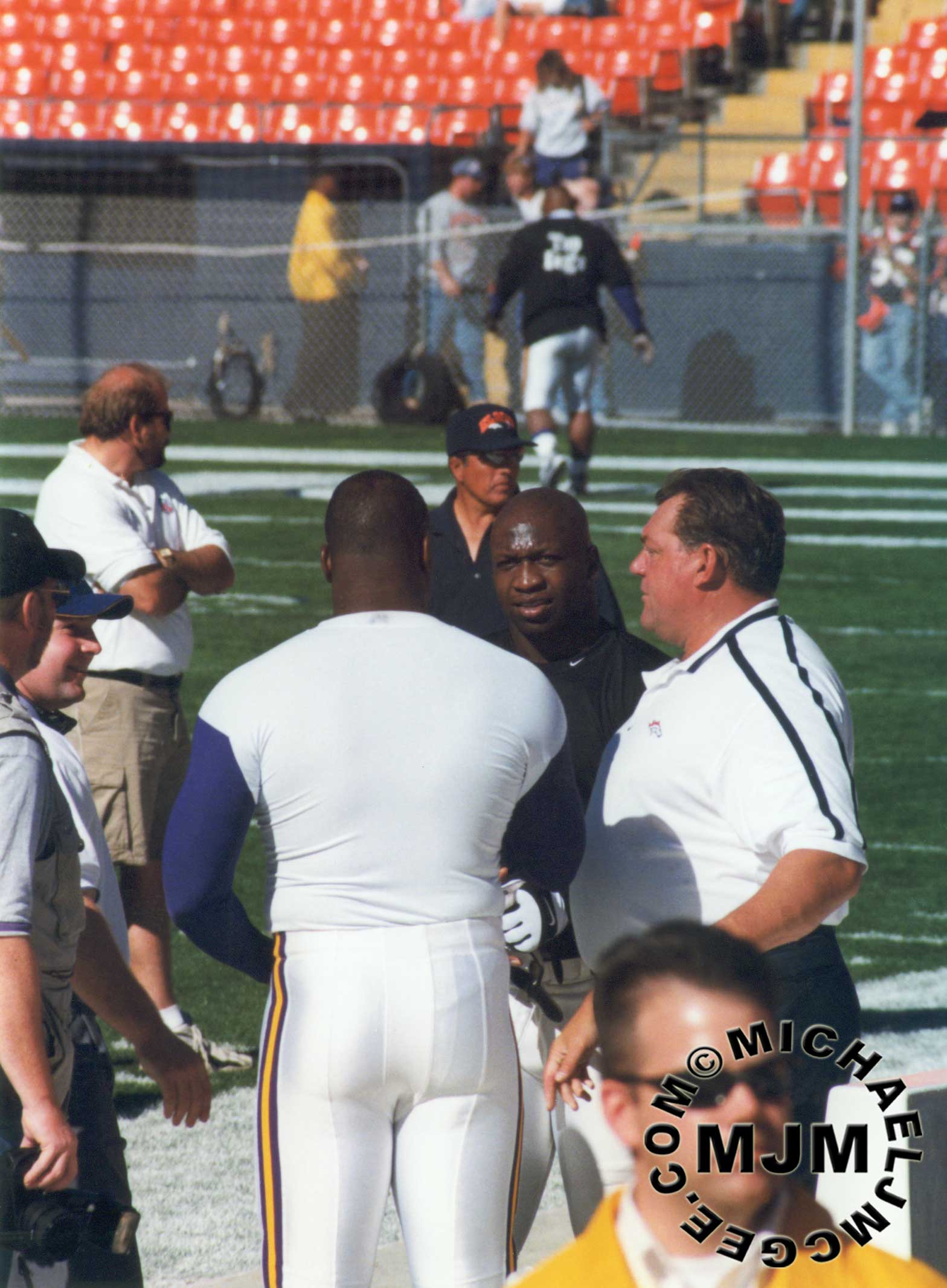 DE Chris Doleman (L) Randle & Teerlinck chat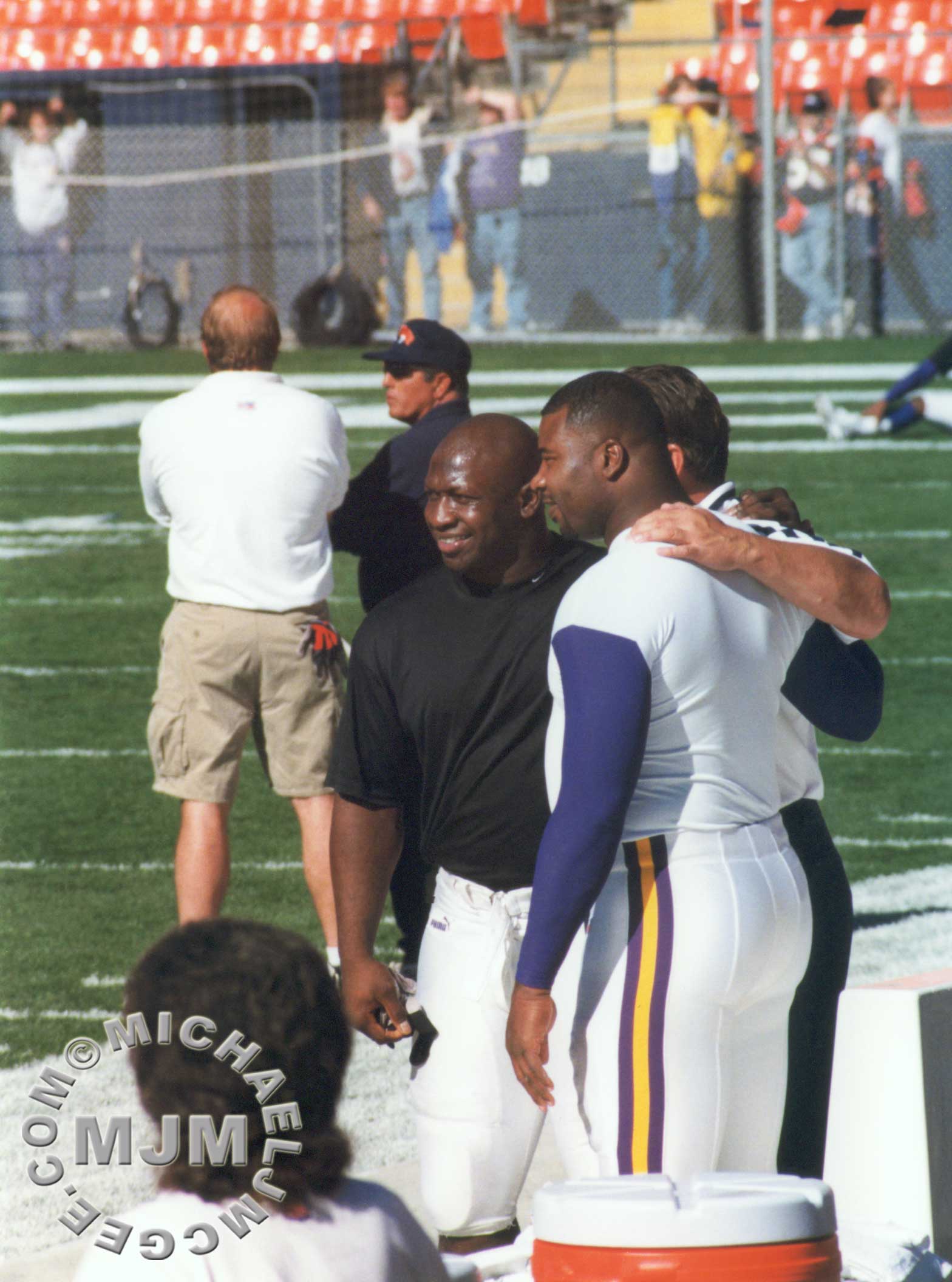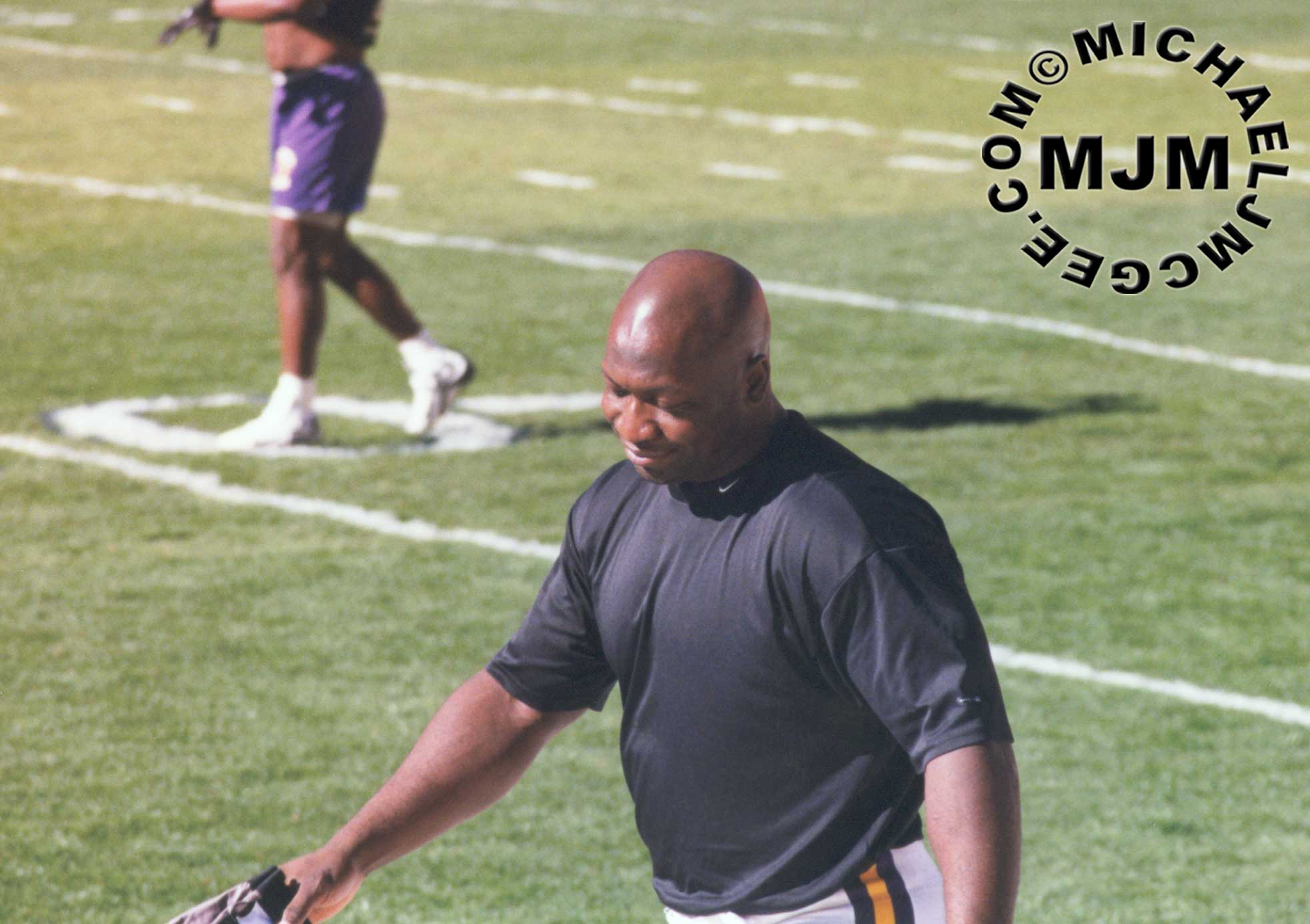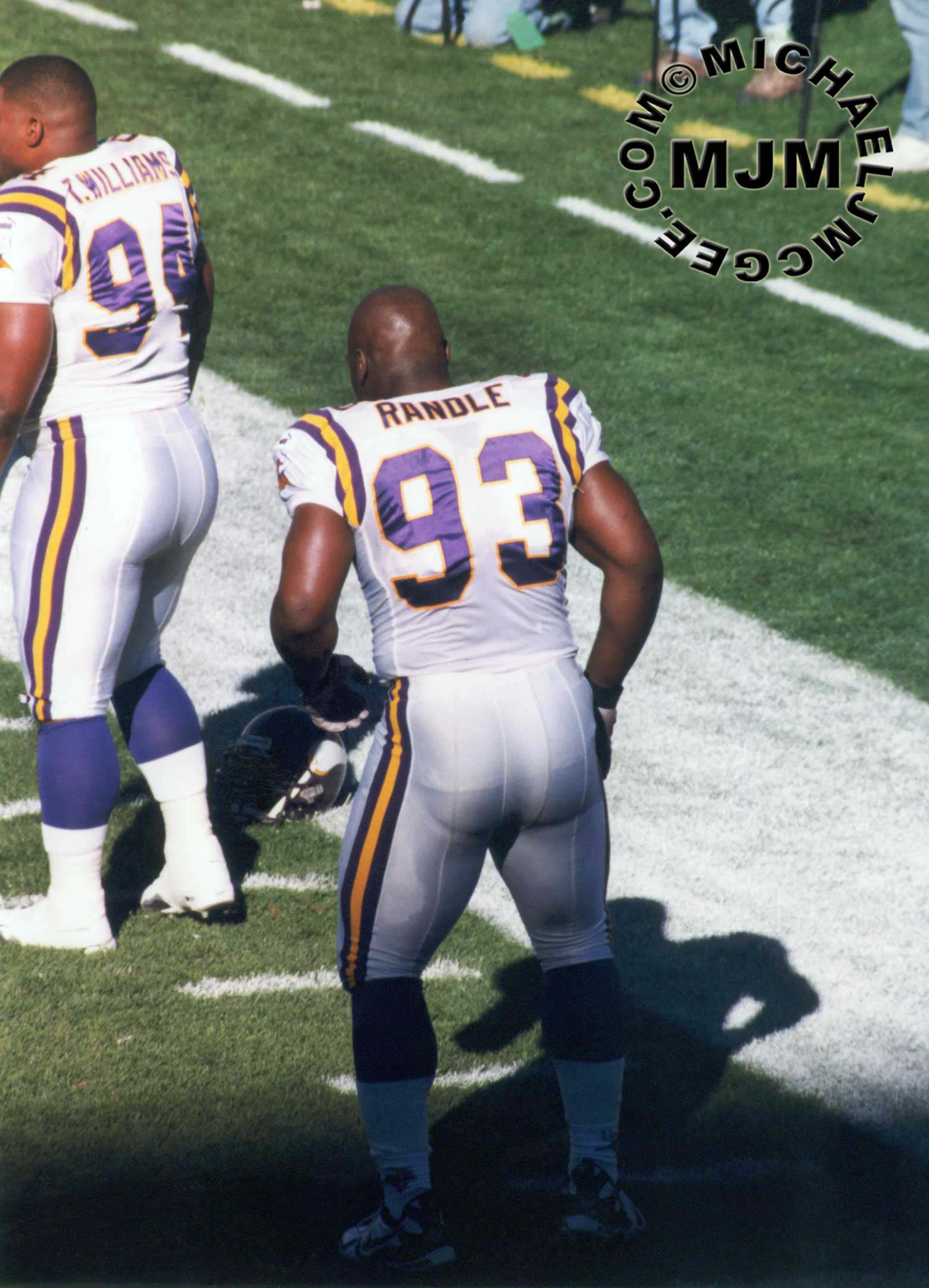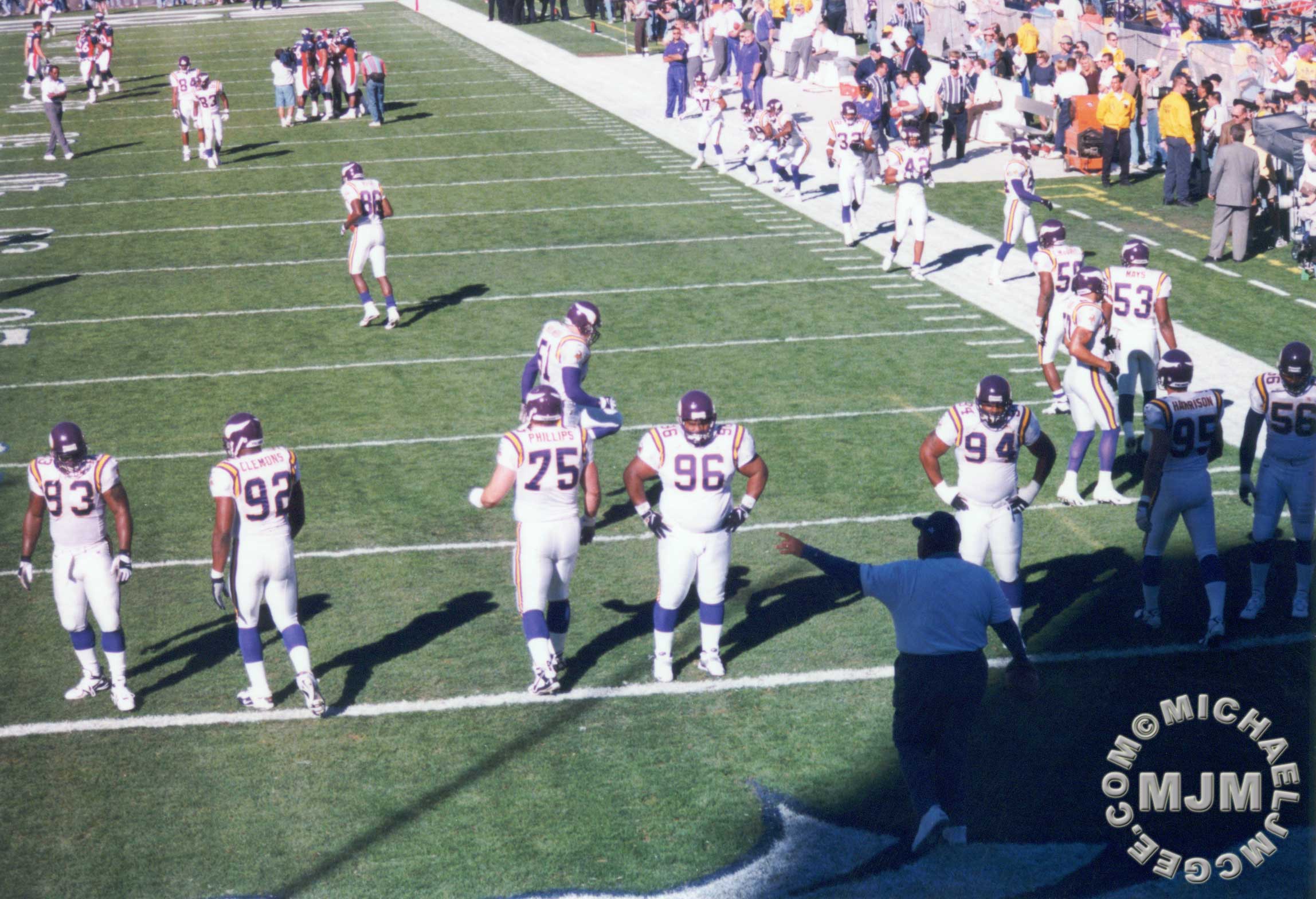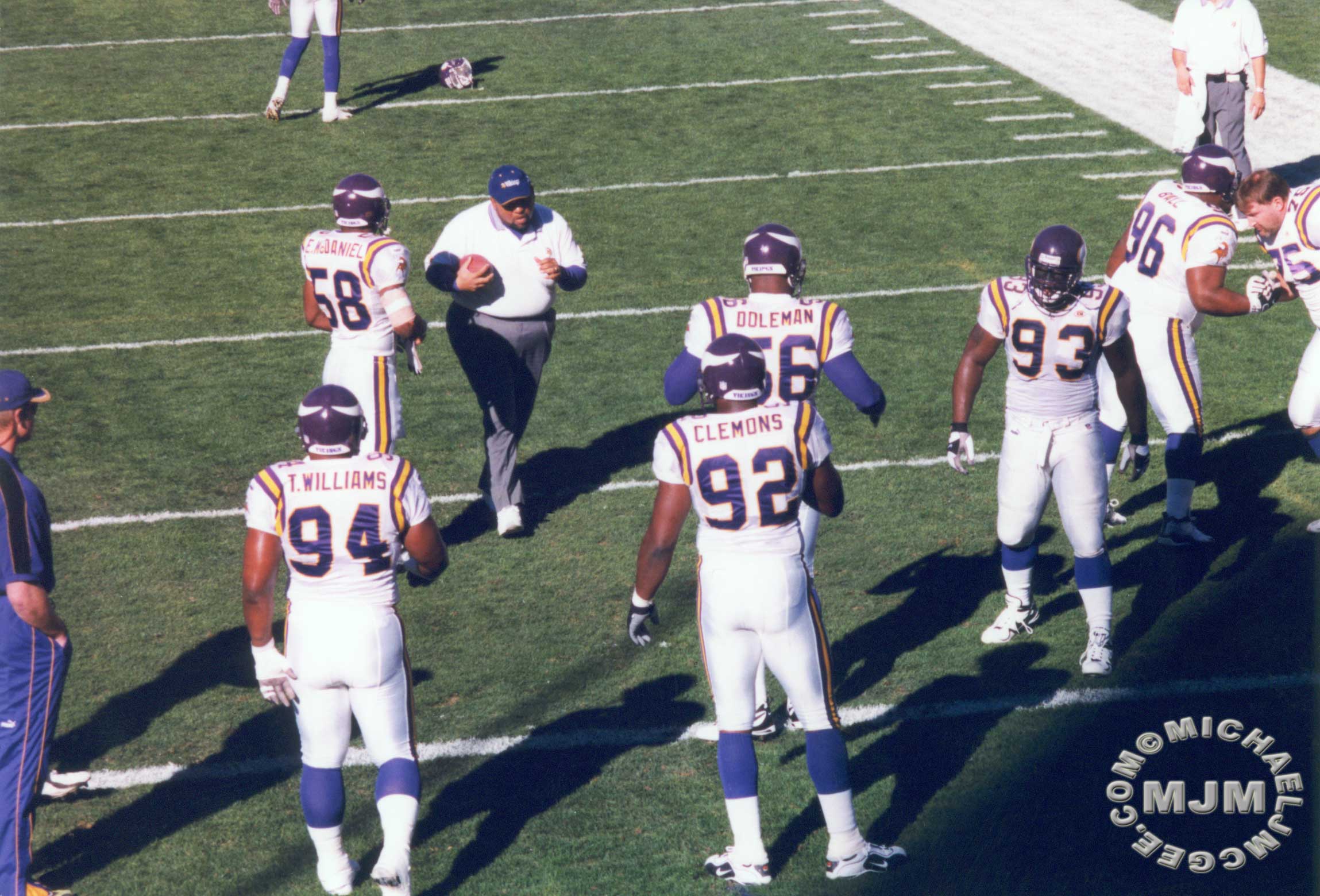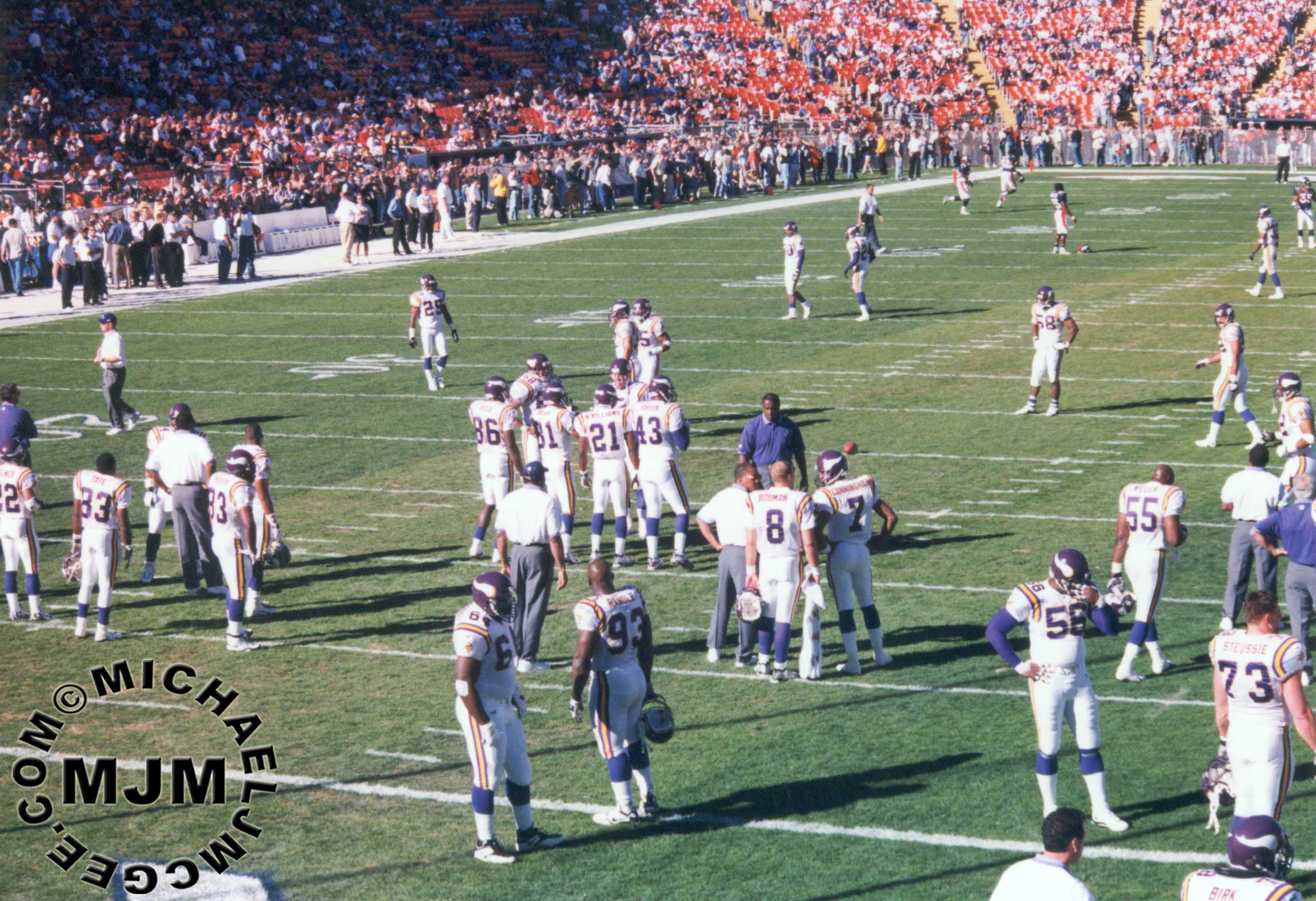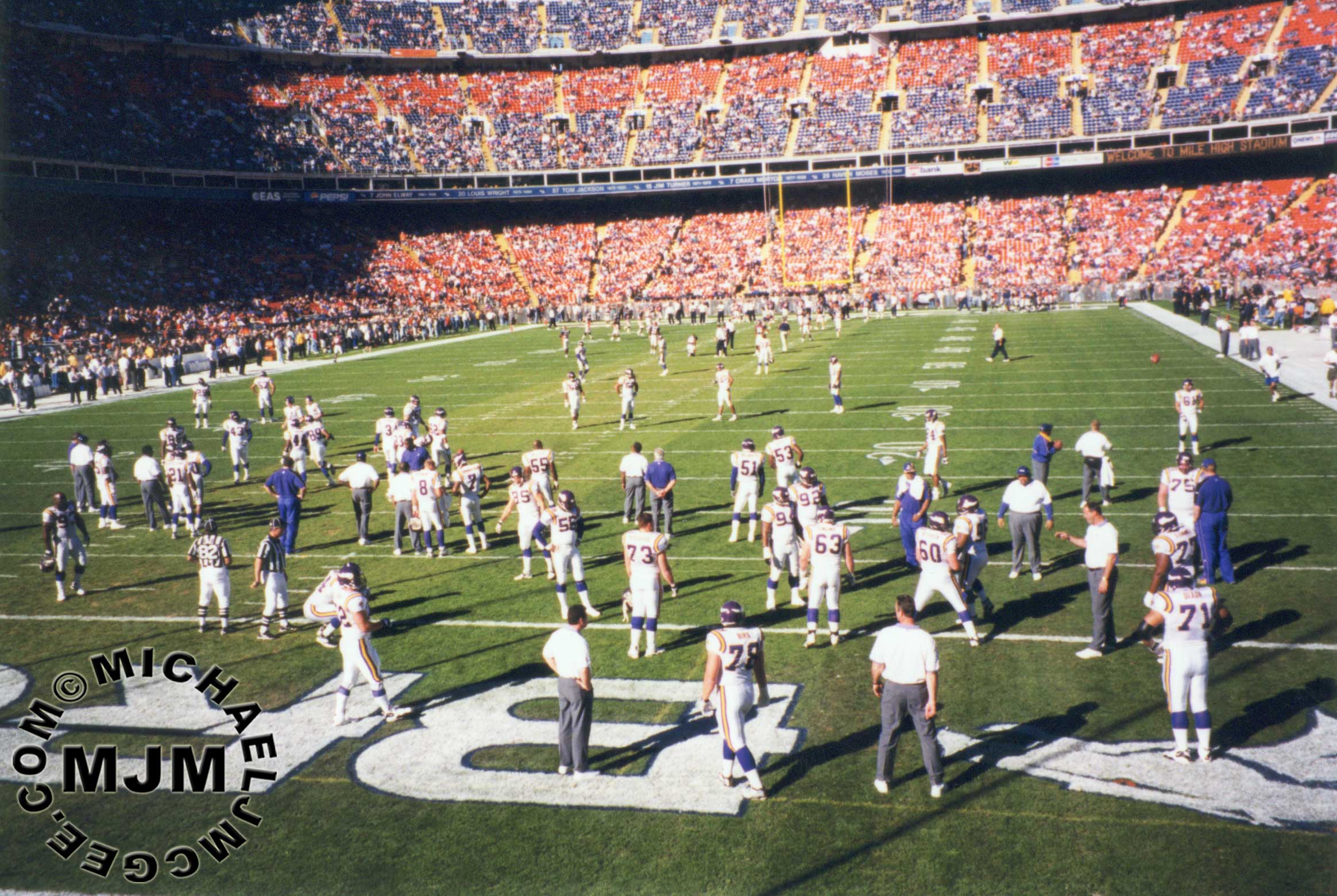 Standing on the 1 yard (left)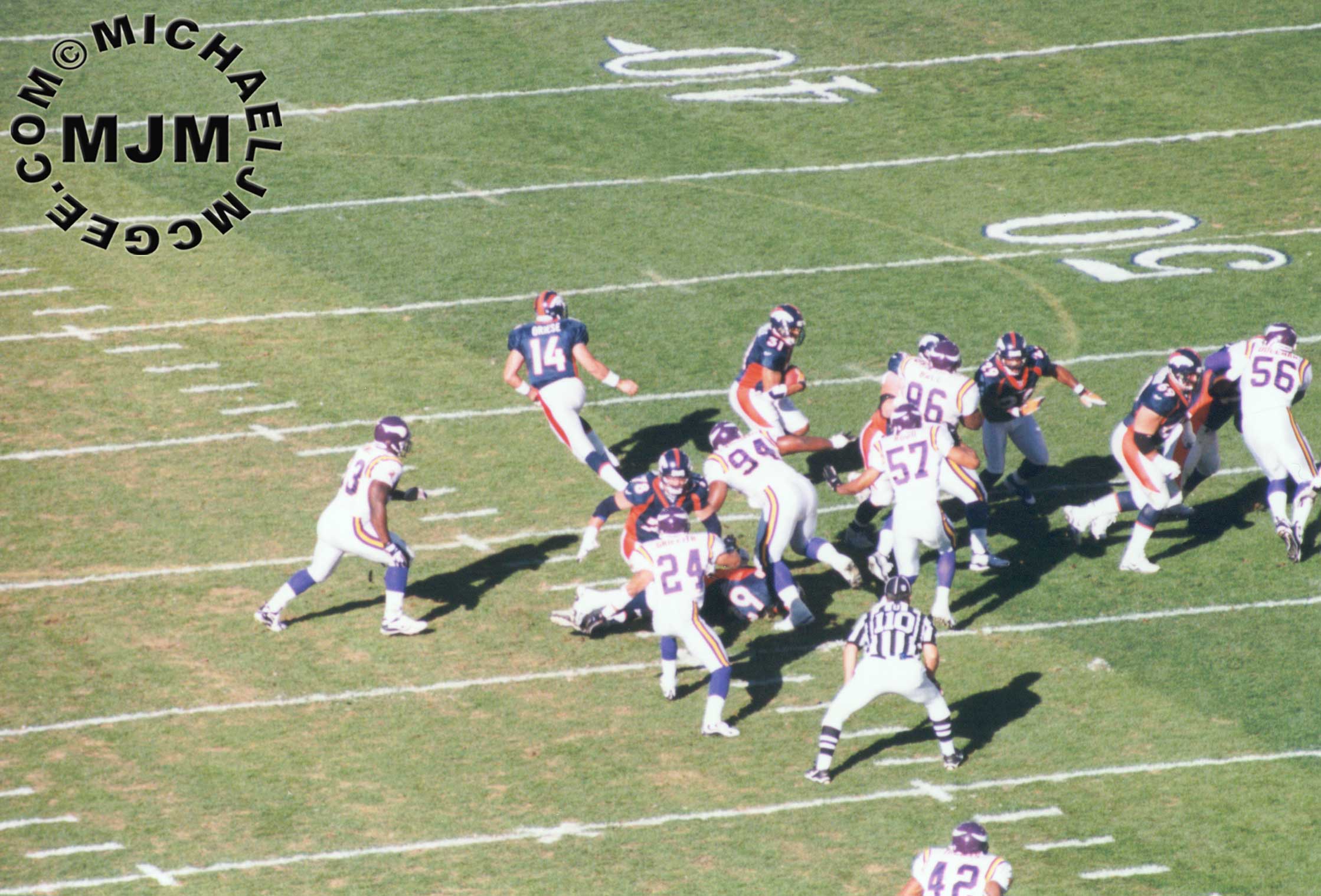 John (L) rushes Broncos QB Brian Griese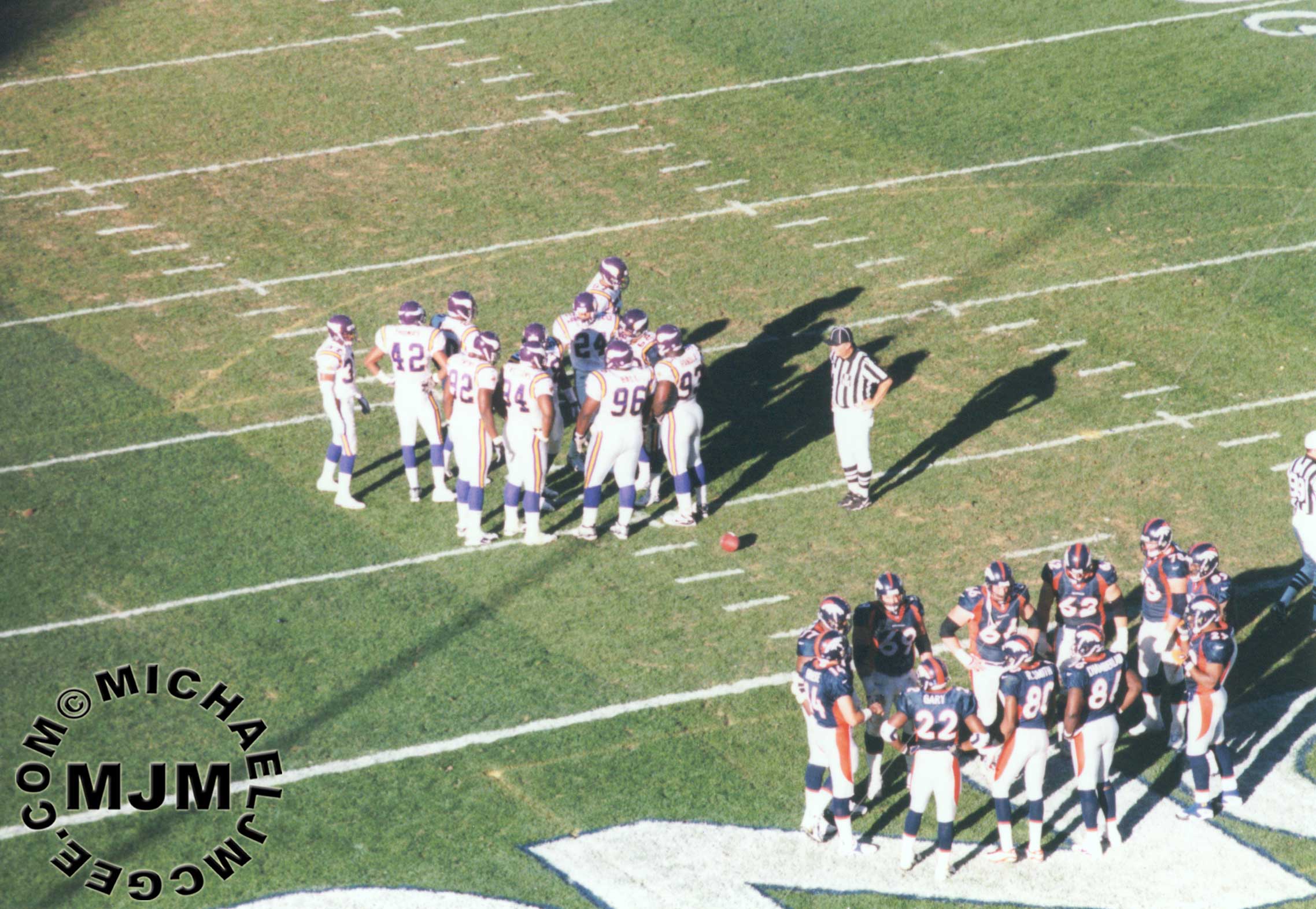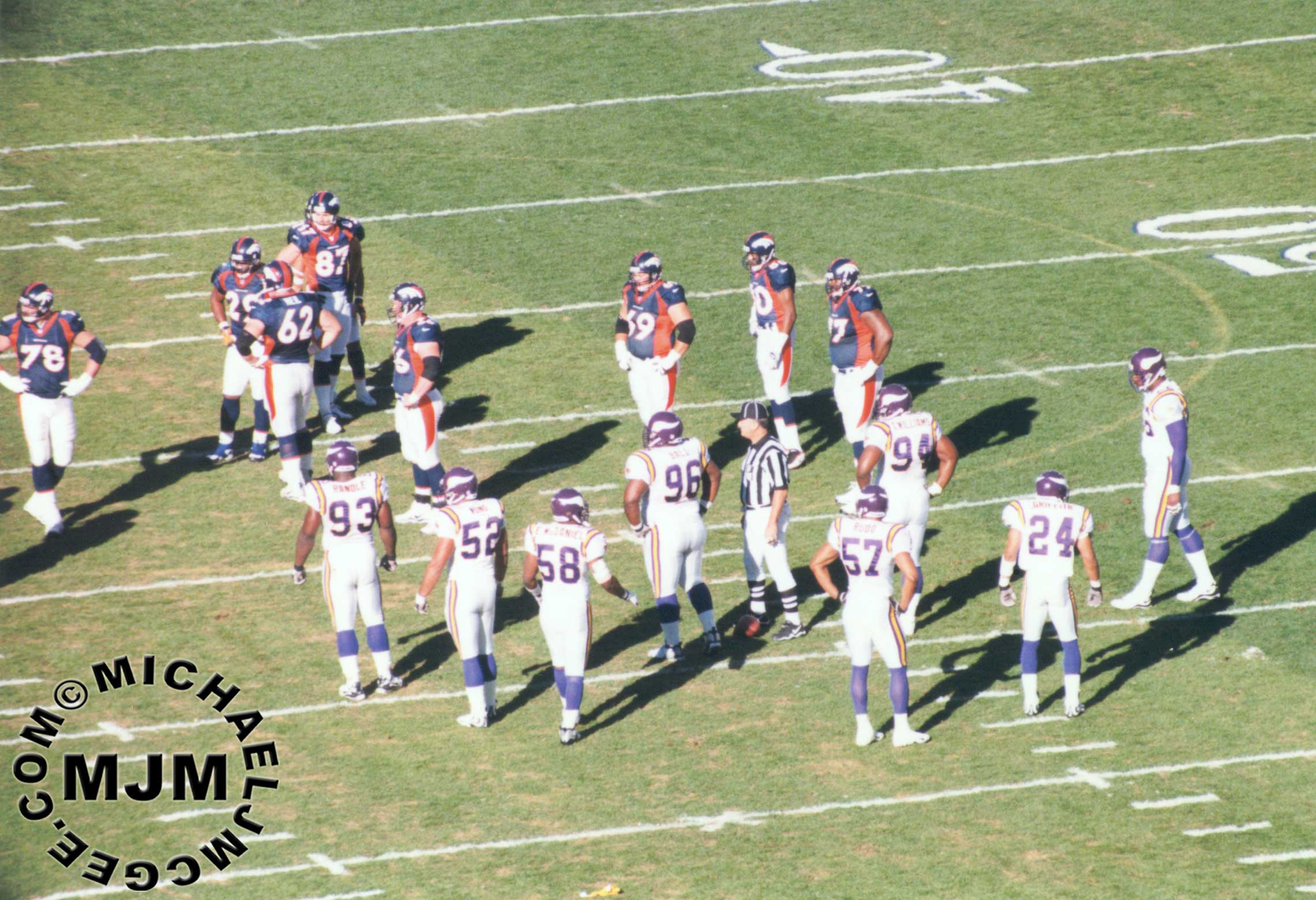 Arrowhead stadium / Kansas City, MO 12/12/99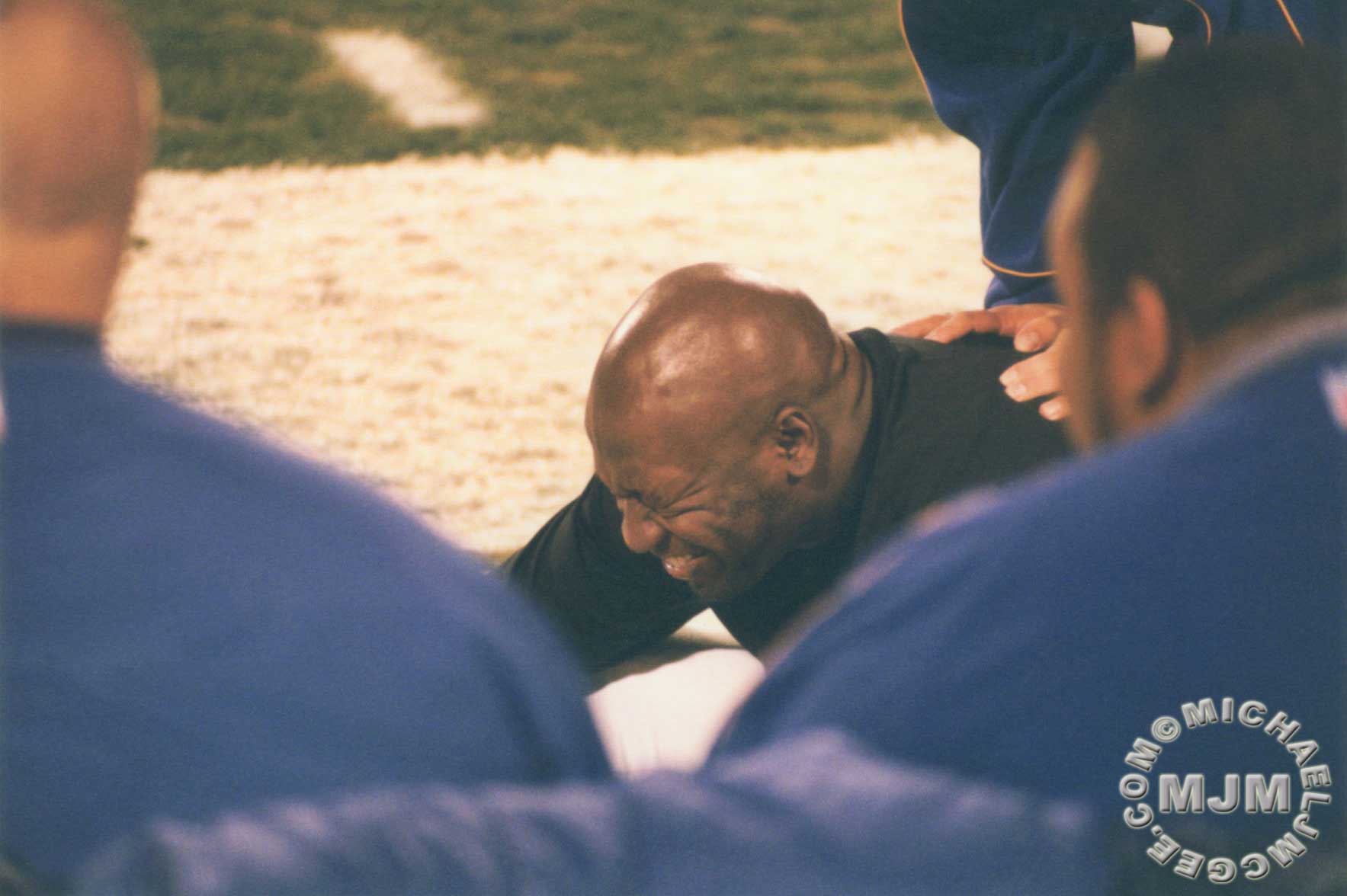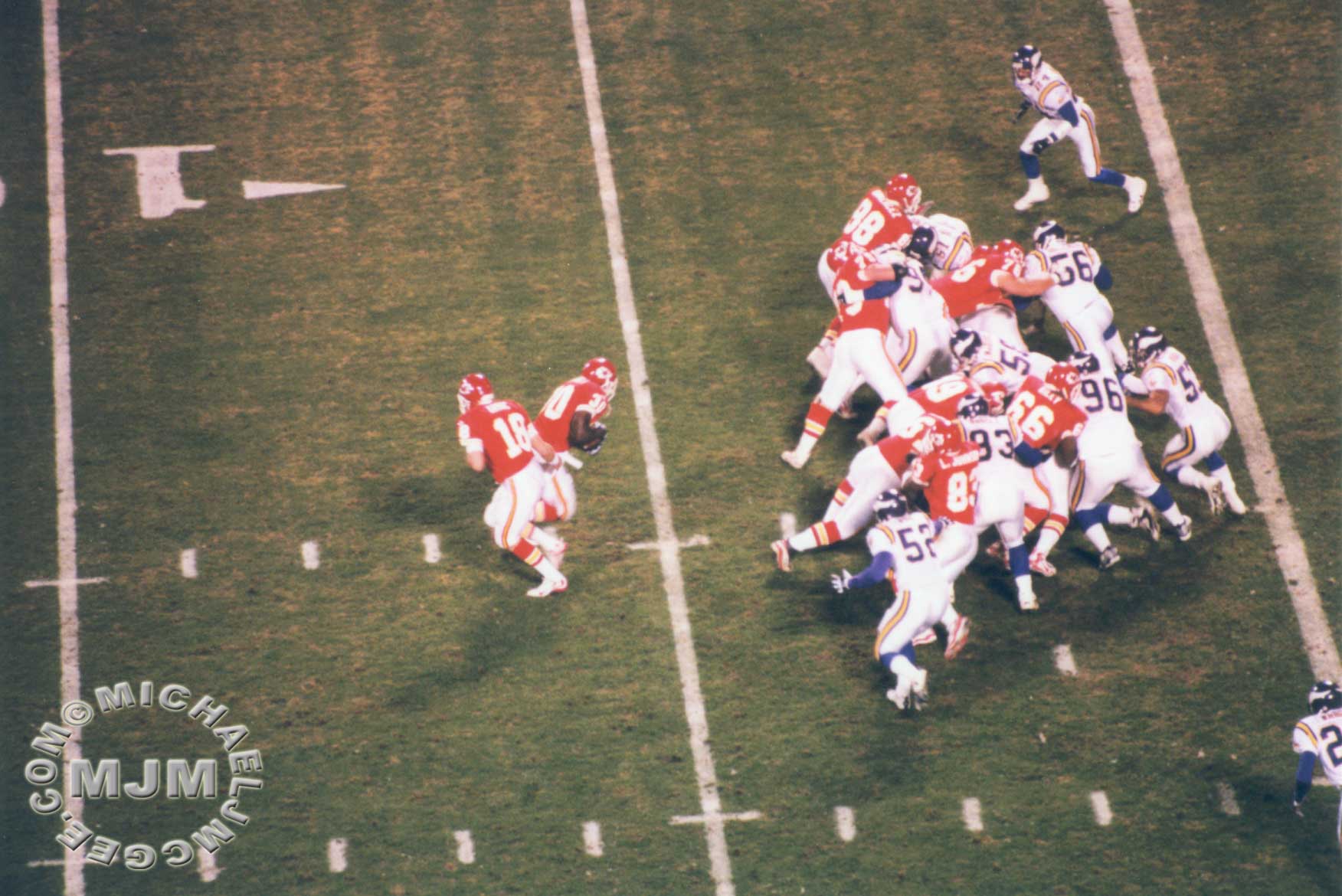 Trans World Dome / St. Louis, MO 1/16/2000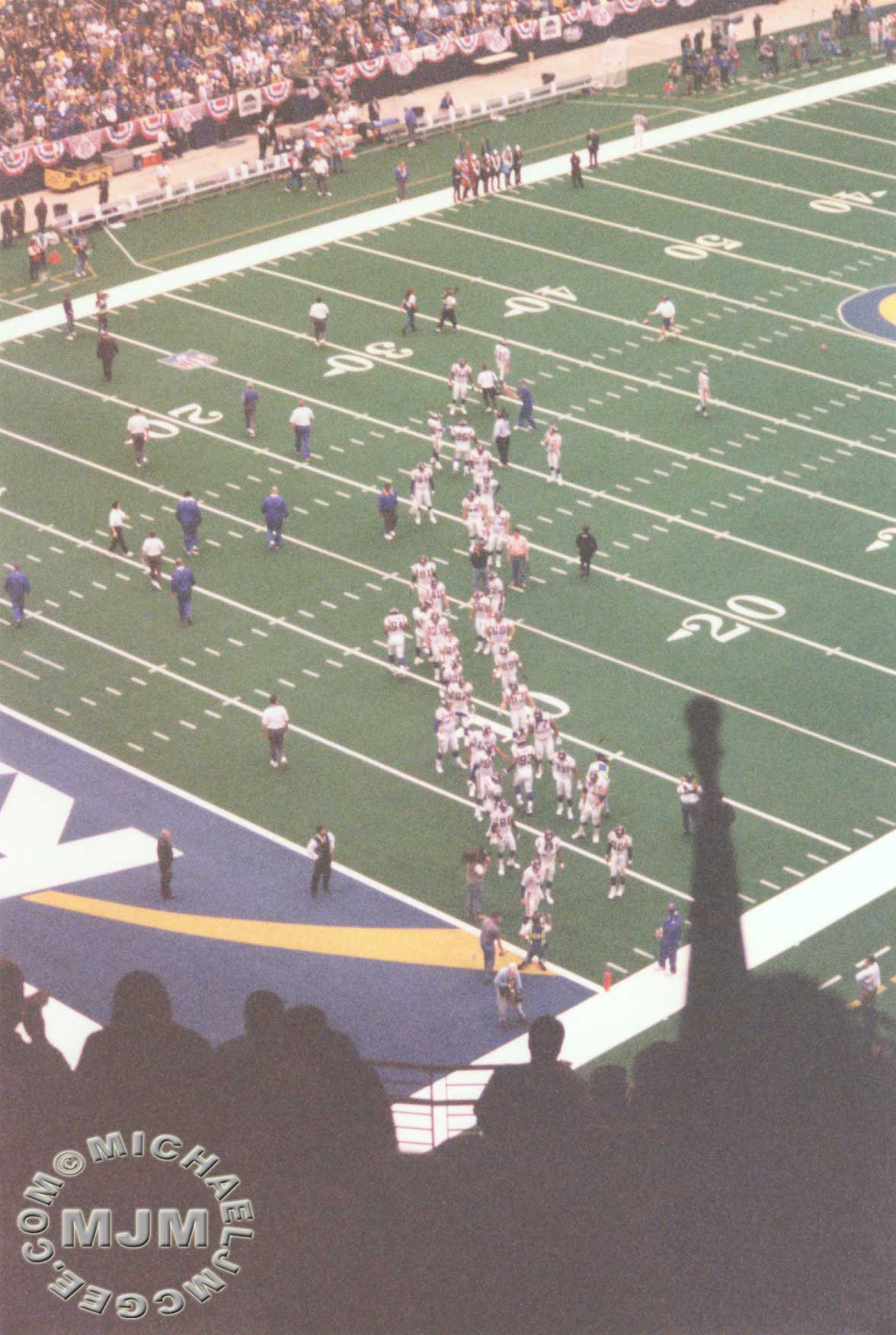 John comes out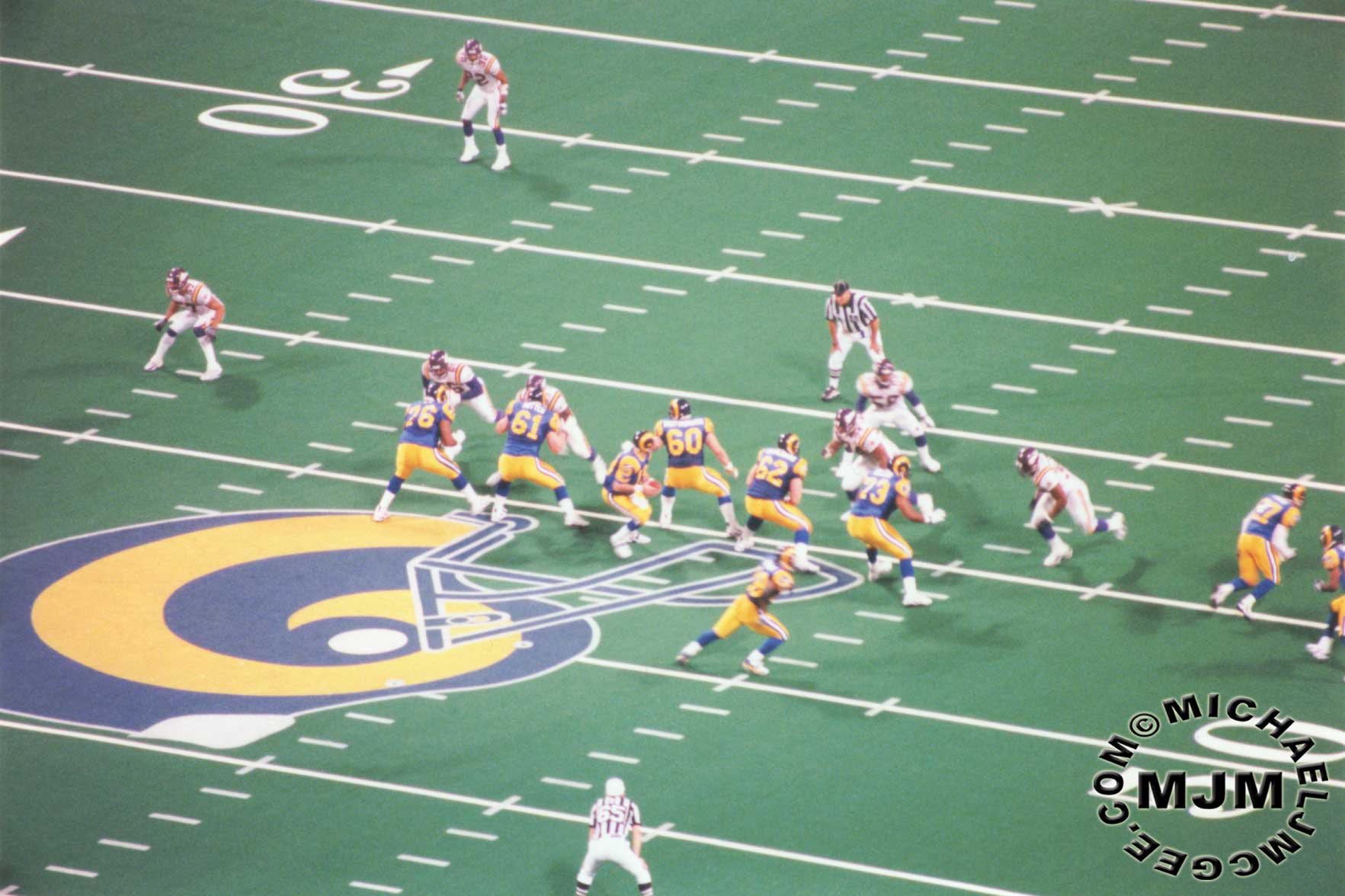 John on #61
Rachel & I attended John's appearance at Billy's on Grand, per usual john was super cool!
Buccaneers @ Vikings 9-18-2011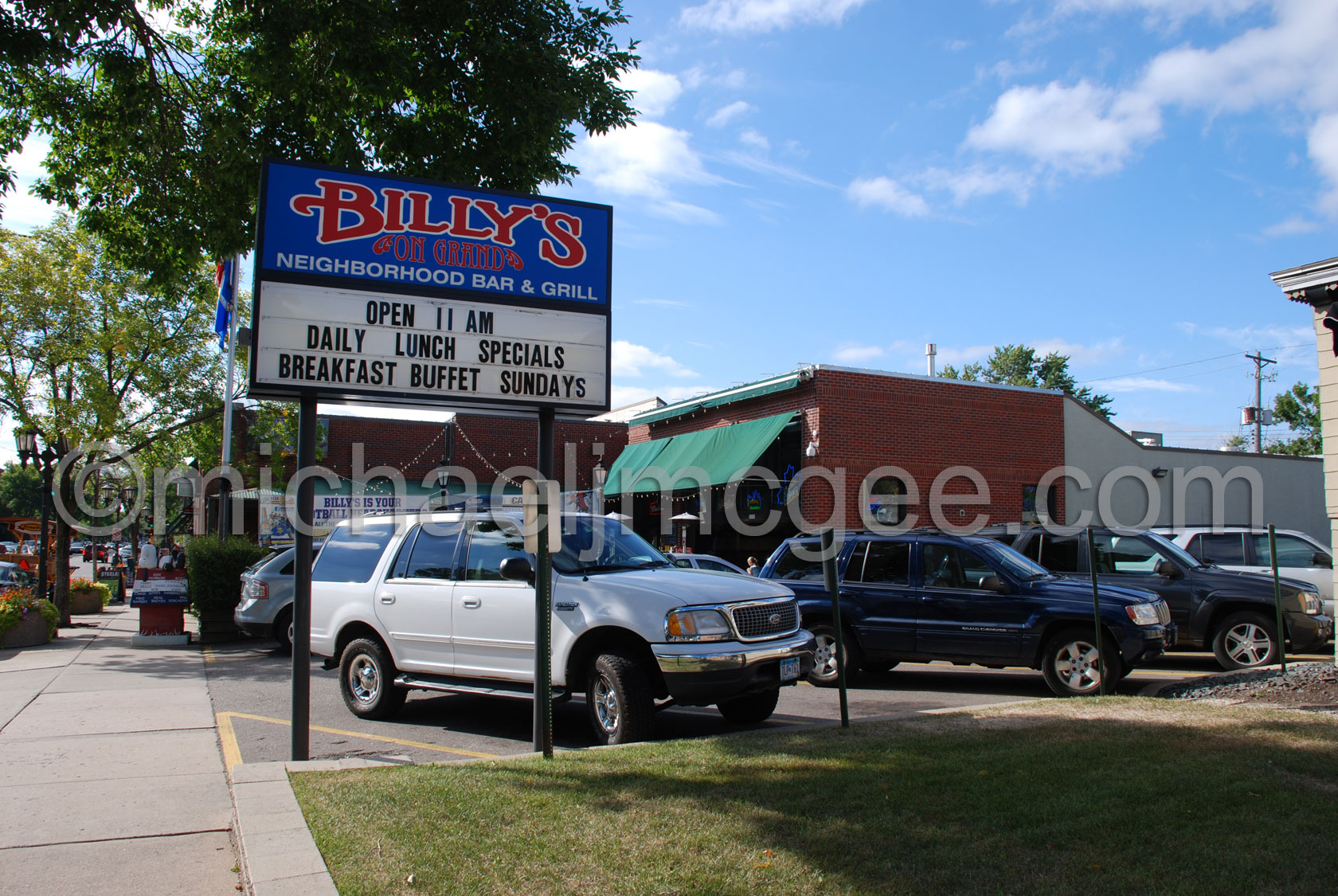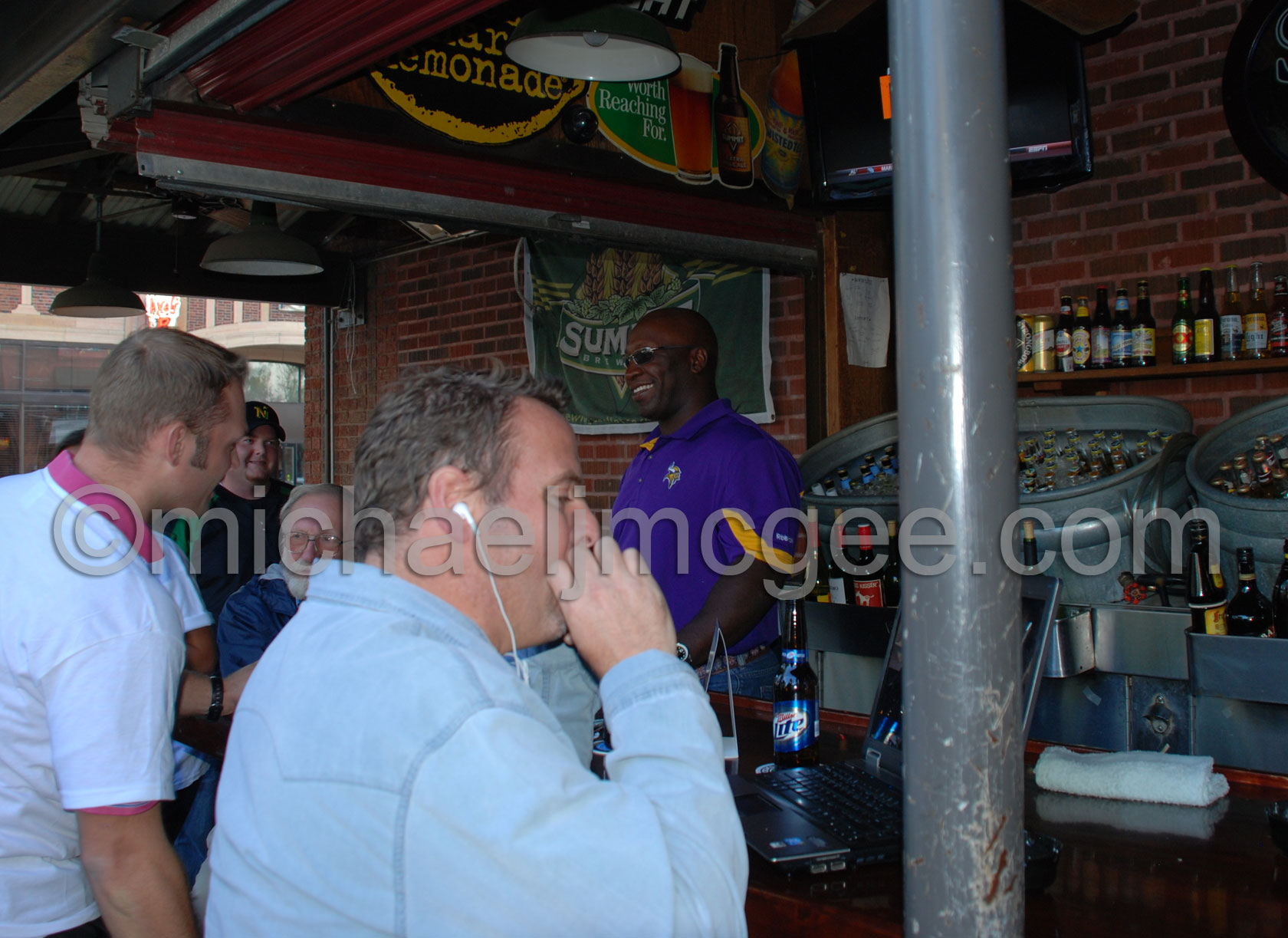 John tending bar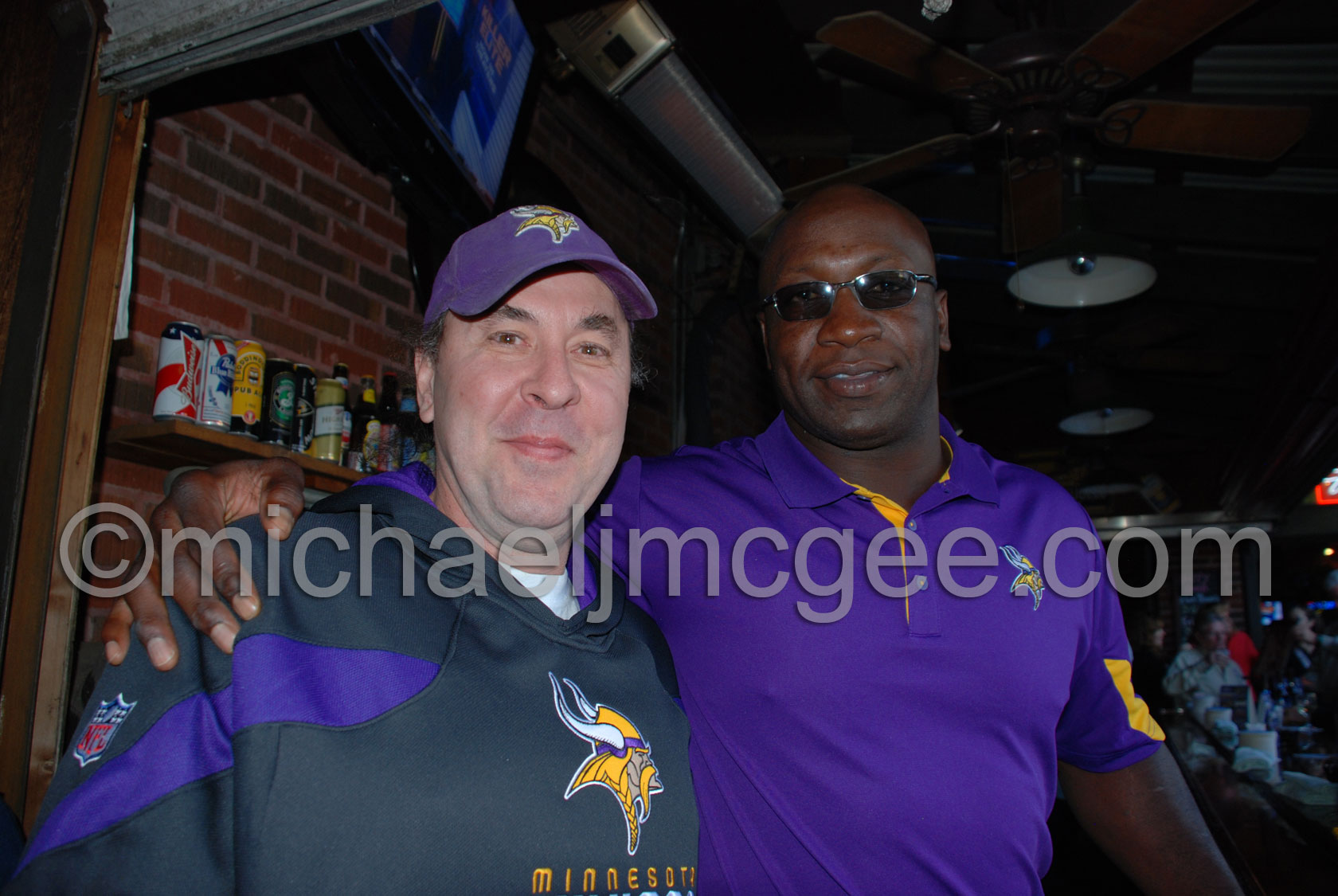 With the "Great" Hall of Famer John Randle